Lithuania is a country that's easy to love. It has been through some amazing history, and quite a few interesting places and traditions have survived until our times. So we've come up with a list of lesser-known facts about Lithuania. How many of these did you know before this article?
1. Lithuanian is one of the oldest language in the world today. This language is one of the oldest living Indo-European language of Europe.
2. Basketball is the most popular sport in this country. Several Lithuanians have gone on to NBA fame, the greatest star being Arvydas Sabonis.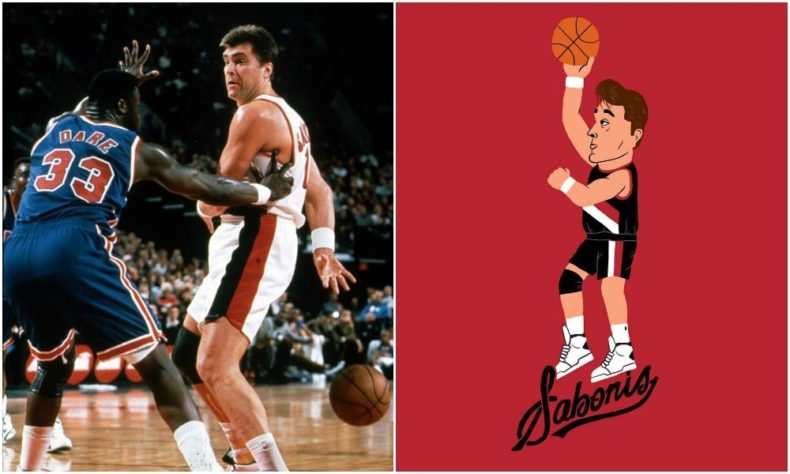 Photos taken from: @brendanmade
3. One of the most famous Lithuanian dishes is Cepelinai. It was named so because of its oval shape which resembles a Zeppelin airship.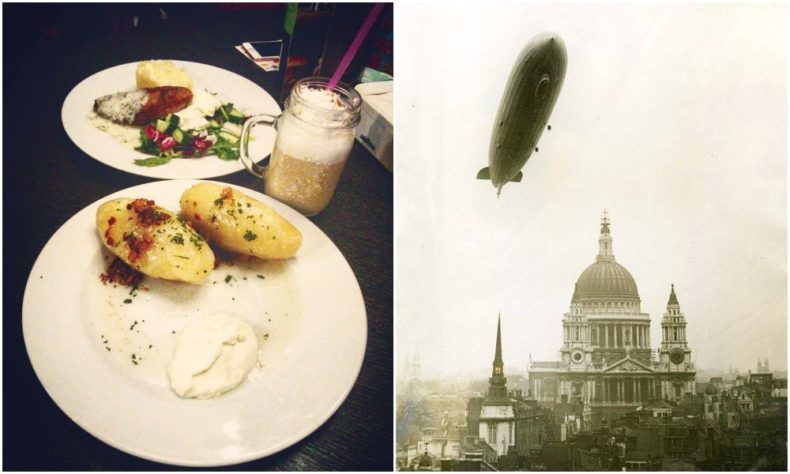 Photos taken from: Facebook and @ievukas.1
4. Easter eggs are not brought by cute and fluffy animals, it's granny Velykų Bobute who does it. Bunnies just help her decorate the eggs and load her cart. She has a sunbeam whip to urge her small pony forward.
5. Every year the river Vilnia is dyed bright emerald green for St. Patrick's Day. The idea originated in Chicago in the sixties, when Irish plumbers discovered an entirely harmless way of dyeing water.
6. There is an oak in Lithuania that has survived The Crusades. The Stelmuze oak is the oldest tree in Europe…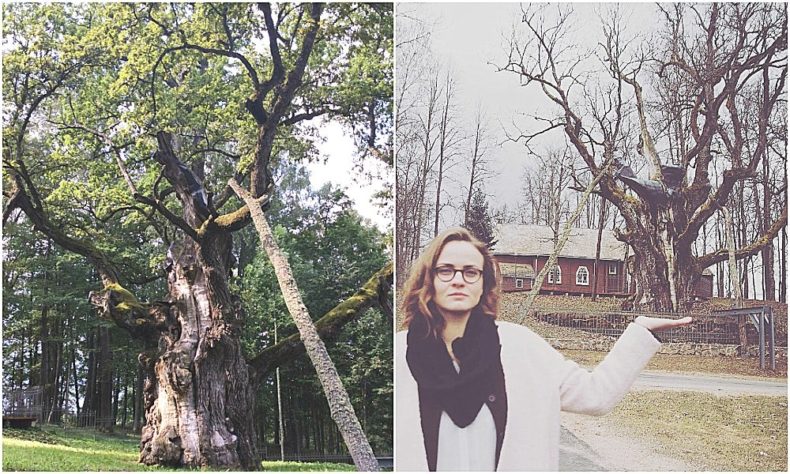 Photos taken from: @gintas and @urtepaulauskaite
7. Miesto Sienos gatvе – the Town Wall street, a tiny alley inside a residential building, hides an uncovered medieval wall fragment. Even when the building is closed, you can sneak a peek through the gates.
8. The country even has its own aroma, called 'the Scent of Lithuania', with notes of wild flowers, ginger, raspberry, sandalwood and musk. Now you know the scent of this nation.
9. Vilnius has an anonymous swing foundation. It's a group of people who install swings all around the city, often changing their locations.
10. Lithuanians celebrate two independence days: there is one on February 16, and another, the Day of the Restoration of Independence, on March 11.