Travelling is great for seeing architectural landmarks live and feasting on local delicacies, but another way to learn the true nature of your destination is attending events and meeting locals. Programs for this spring are all set, so you just have to pick what suits your mood best – working out, dancing like there's no tomorrow, enjoying classical music or becoming a gourmand at a street food festival.
Paris, France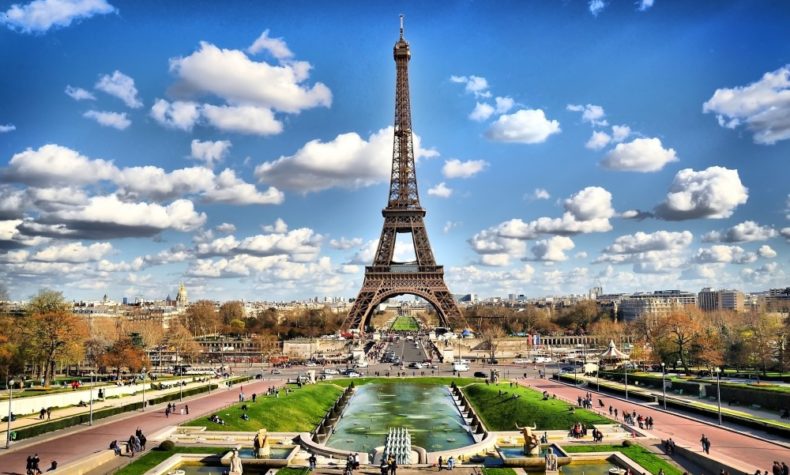 On April 5, almost 40 thousand people will attempt to run a half-marathon wearing their comfiest trainers. As a warm-up, join the Verticale de la Tour Eiffel on March 11 – it's a challenge of running up the 1665 steps of the Eiffel Tower as fast as possible.
Those looking to treat their eyes and bellies must visit the largest market in Europe ¬– Foire du Trône. From April 5 to the beginning of the summer, you can ride on carousels and gorge on cotton candy, crepes and churros. It is the oldest traditional market in all France – in fact, it celebrated its 1000th anniversary 120 years ago!
Dublin, Ireland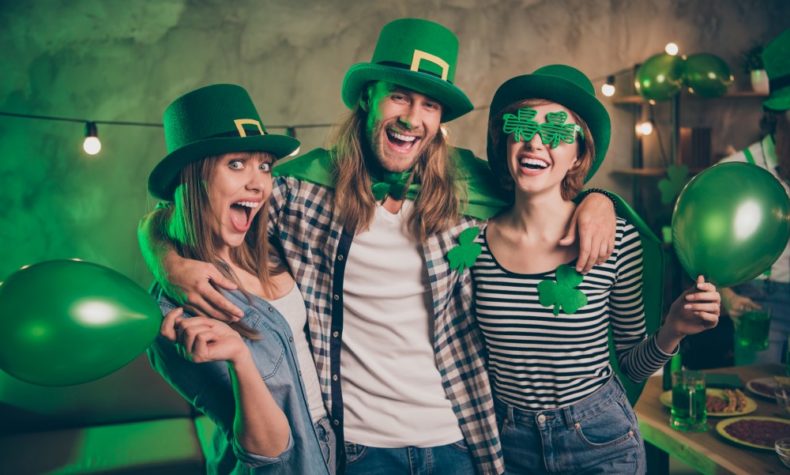 St. Patrick's Day is everyone's favourite holiday in March – people dress in green, they dance and have fun and take part in a flashy parade in the city streets. This year, the camaraderie will last for five days from March 13 to 17 – the Irish will have a huge festival to showcase the richness of their culture. Moreover, St. Patrick's Day is a national holiday, so the streets will be bustling and hundreds of events, most of them free of charge, will be hosted to everyone's pleasure.
Athens, Greece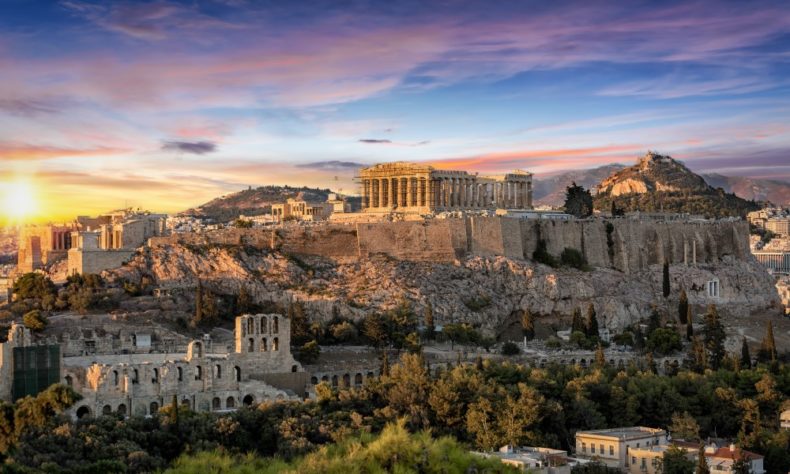 This is a legendary city for runners, so the half marathon on March 22 is not to be missed! As usual, it begins opposite the Greek parliament building, and two laps wind around the historical centre of Athens. A great way to see the city and work out at the same time!
If you happen to stay there until April 5, the national brewing festival is worth a visit. The best creations from local breweries will be available for tasting, with live music in the background. You'll find untamed ales, smoky IPAs and sour stouts on the menu.
Brussels, Belgium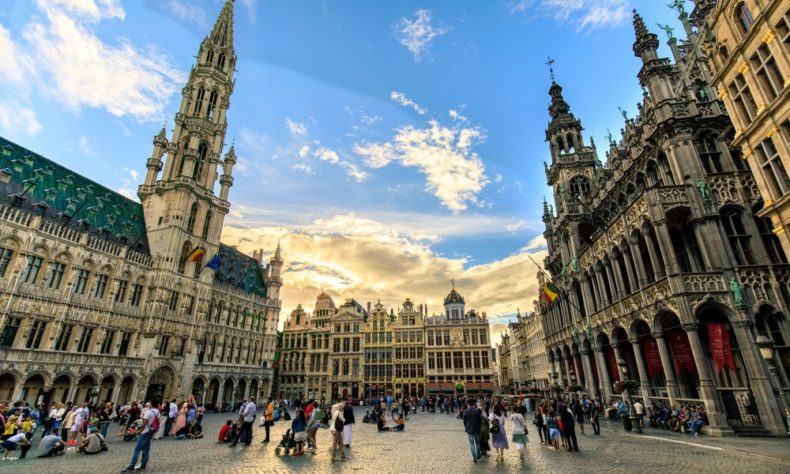 Fans of the big screen and popcorn must take note that one of the largest fantasy film festivals will take place in Brussels between April 7 and 19. The BIFF festival is a temple for fantasy, horror, sci-fi and surrealist films, so study the line-up carefully beforehand.
Save your hunger for Brussels's food fest, set to take place on May 15–17. Seafood, paper-thin prosciutto, custard-filled pastries and spicy Asian soups – the smell and look alone will curb your appetite!
Oslo, Norway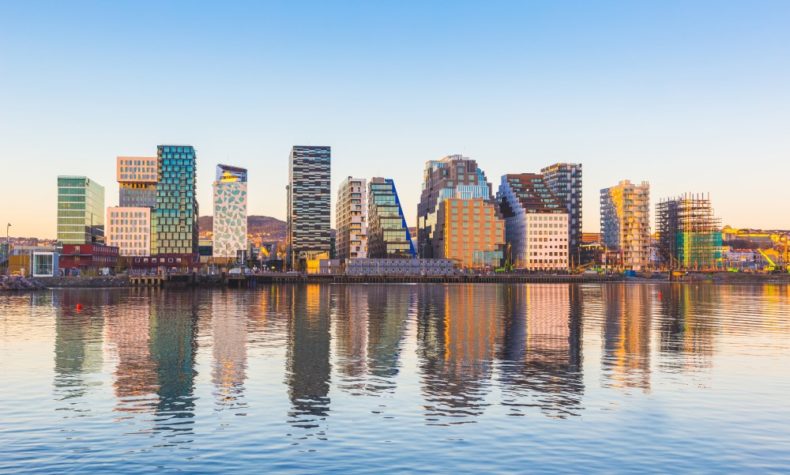 Mark your calendar that May 17 is the day to visit Norway. It's a national holiday – in 1814, Norway declared independence from Denmark on this very day. Before heading into the streets to celebrate, families, friends and neighbours have freshly baked bread and smoked salmon for breakfast, and adults wash it down with champagne.
https://www.instagram.com/p/BE3K9XAAViw/?utm_source=ig_web_copy_link
Then the orchestra takes over; people dress up in national costumes, and children finally get their hands on ice cream. During the parade, the royal family stand on the balcony of the palace and wave relentlessly to the people taking part in the celebrations.