Tenerife is a tourist destination that offers hundreds of options to enjoy.
No matter whether you take a solo trip, a romantic voyage, or a vacation with the whole family. Here are 10 essentials that you shouldn't miss during your trip to the Island.
Idyllic and wonderful nature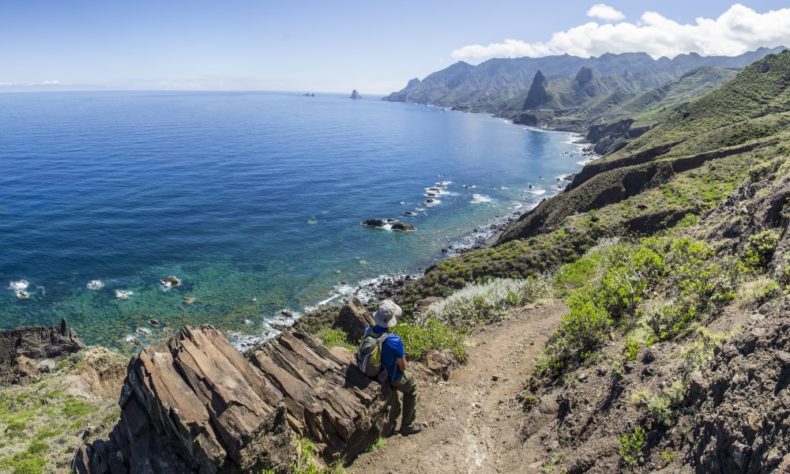 Tenerife has 43 protected spaces, covering almost half of its land mass (48%).
These include Teide National Park, which has been declared a UNESCO World Heritage Site.
At 3,718 metres, the Teide is Spain's highest peak.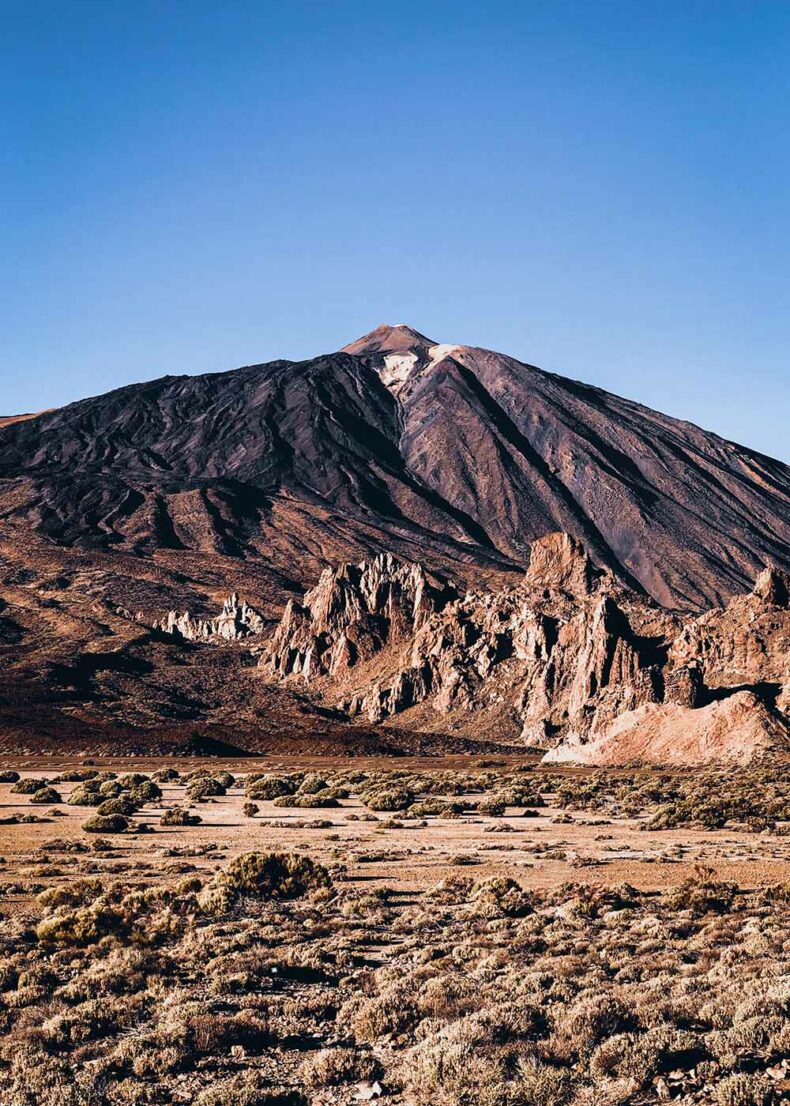 It's a volcanic space where a cable car with spectacular views takes you up almost to the summit.
At the Anaga and Teno Country Parks, with their laurel forests — a relic of the Tertiary period — you'll be amazed at the giant ferns and a magical fairy tale feel.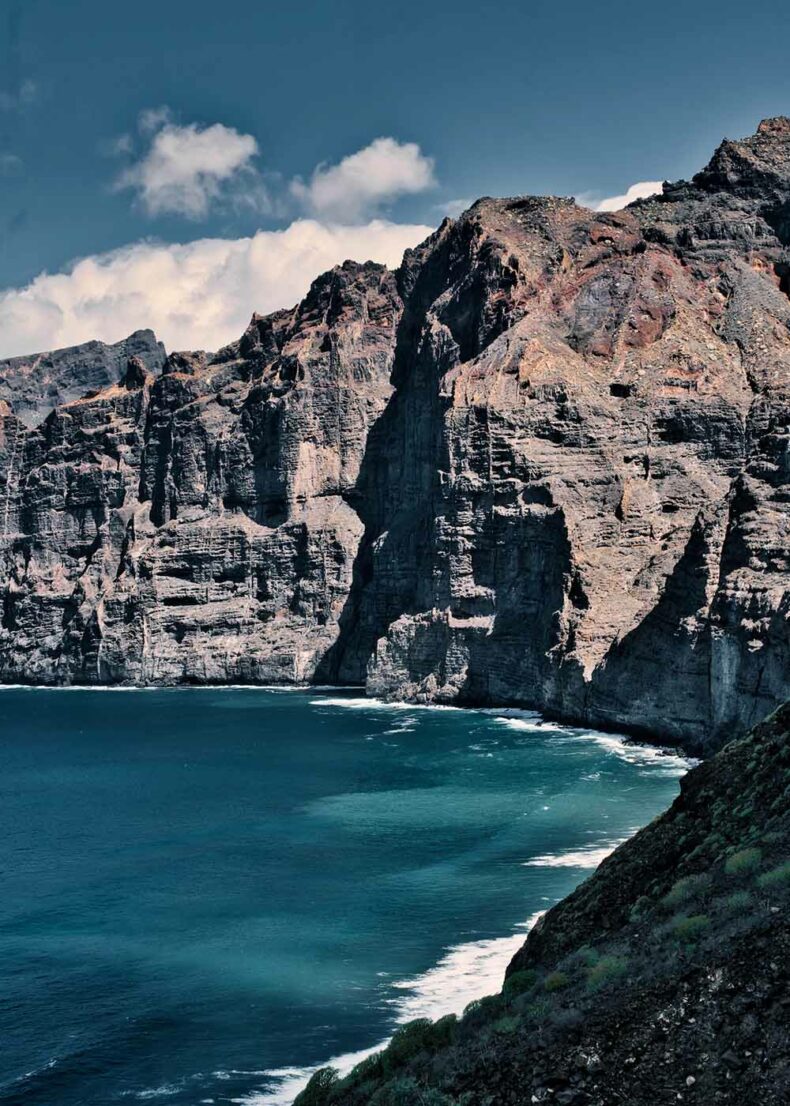 The Cliffs of Los Gigantes, which rise to 600 metres above sea level, are another of those places that will leave you hypnotised.
Endless leisure choices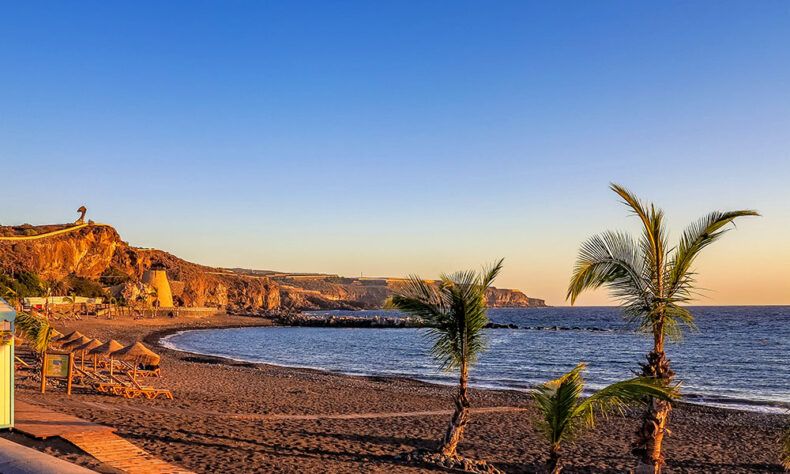 Fun is part of the Island's DNA – dream beach clubs and roof top bars, original and varied shows, and festivals with the most glittering stars of the global music scene, as well as one of the world's best Carnivals.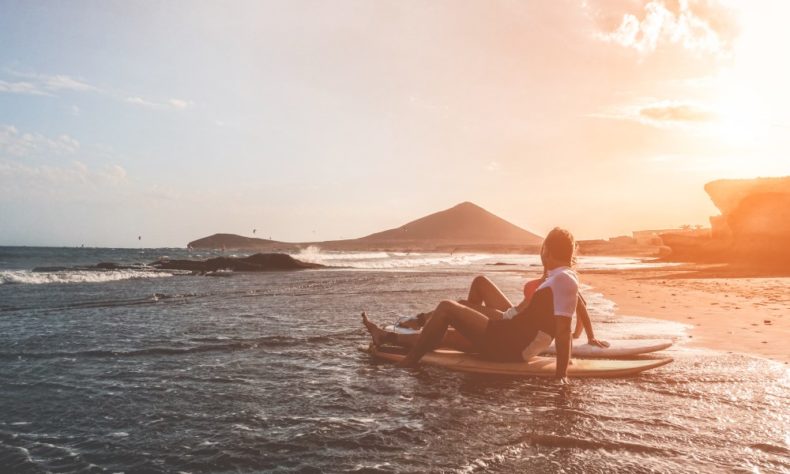 The leisure offering on Tenerife also includes other options, such as laying back on any of its incredible beaches to sunbathe or doing one of an endless choice of activities like kayak, windsurfing, scuba diving or surfing.
Also within your reach are cycling, hiking, or paragliding to fly over the Island's incredible landscapes.
Refreshing beaches and swimming pools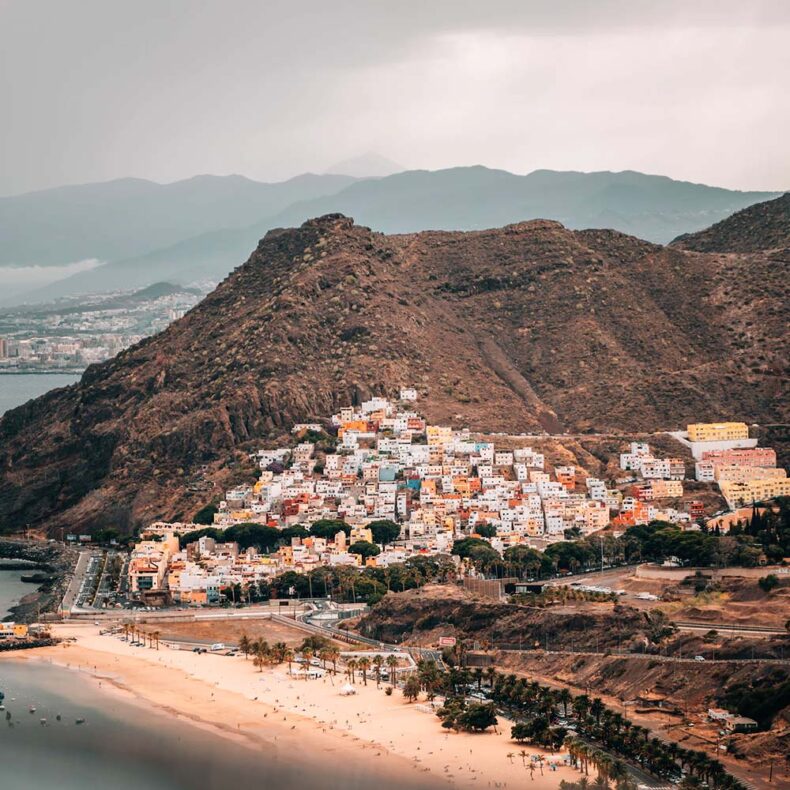 Tenerife's beaches marry perfectly with the sun to serve up a cocktail that attracts millions of visitors every year.
With golden or black sands (the black coming from the Island's volcanic origins, such as the spectacular Benijo), there are beaches north and south, and they give you the opportunity to swim and sunbathe to your liking.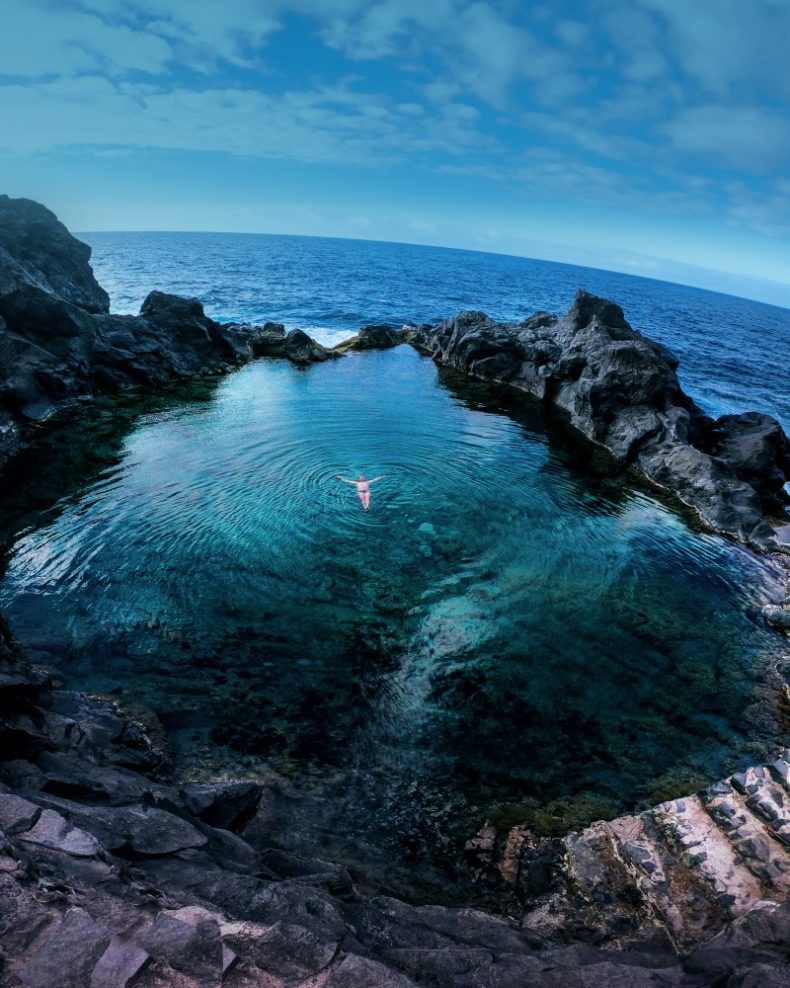 Natural pools created by solidifying lava (known as "charcos" by the locals) are an equally authentic and gratifying alternative, for example at San Juan de la Rambla "Charco de La Laja", Icod de los Vinos "Charco del Viento" and Guía de Isora "La Jaquita".
The incredible experience of spotting cetaceans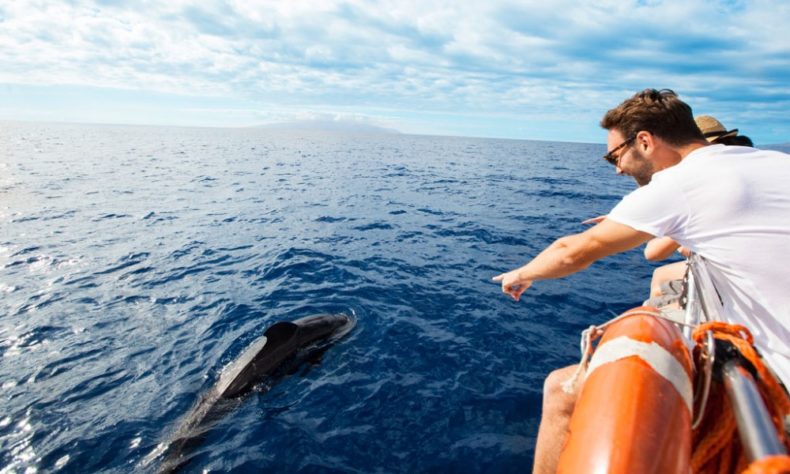 In the waters to the south of the Island, around three miles from the coast, you can cruise among cetaceans 365 days a year.
Tenerife is one of the best places in the world to spot them, home to a stable colony of bottlenose dolphins and around 400 pilot whales.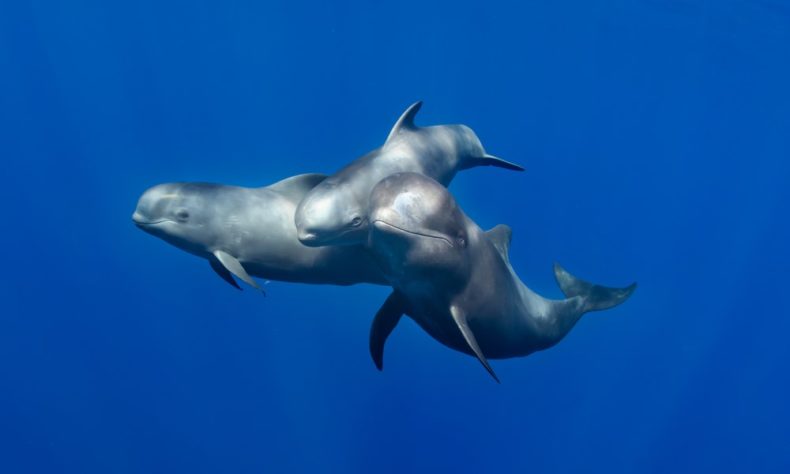 Photo by Francis Pérez
It's as easy as taking a trip from one of the ports on the south of the Island, from which boats that are authorised to provide this service depart.
Towns and villages brimming with charm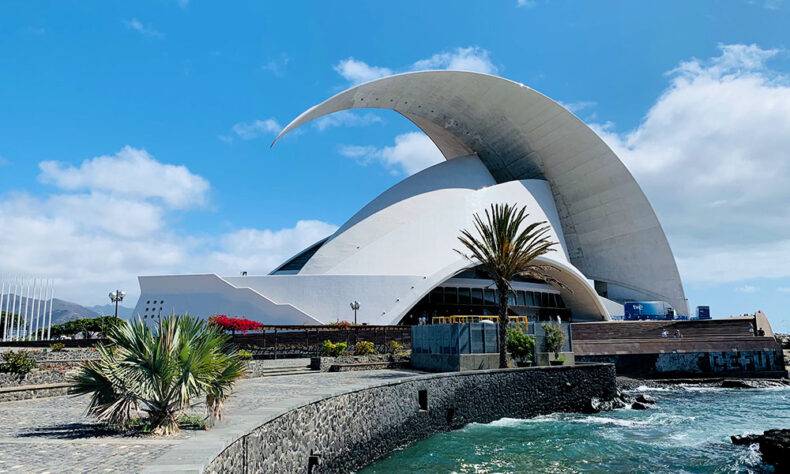 At Santa Cruz you can admire ground breaking buildings like the Auditorio de Tenerife, the International Trade Fair and Conference Centre, both of which are by Santiago Calatrava, and the TEA, Tenerife Art Space, by Herzog and De Meuron.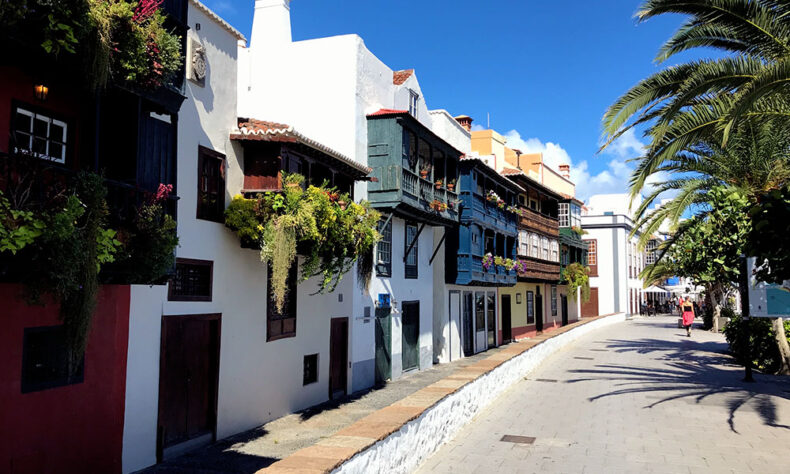 At La Laguna, a UNESCO world heritage site, traditional mansions and courtyards stand out, just as beautiful as those of other historical centres that are also worth a visit, such as La Orotava, Garachico and Icod de los Vinos, to mention just three of all those awaiting our visitors as they make their way around the Island.
Exquisite cuisine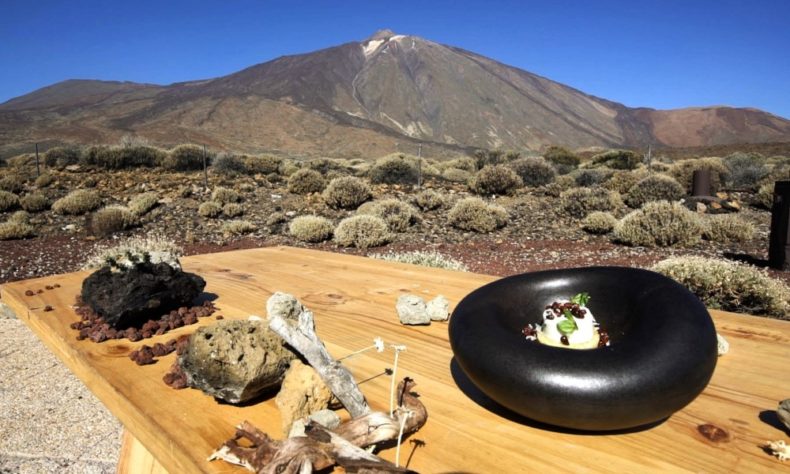 Tenerife's gastronomy has evolved in recent years and has given rise to creative and original cuisine, with quality products such as tuna, bananas and avocados, all accompanied by local wines, whose history dates back to the 15th century.
The grape varieties, the climate and the specificities of the Island's volcanic soil give our wines unparalleled originality and personality.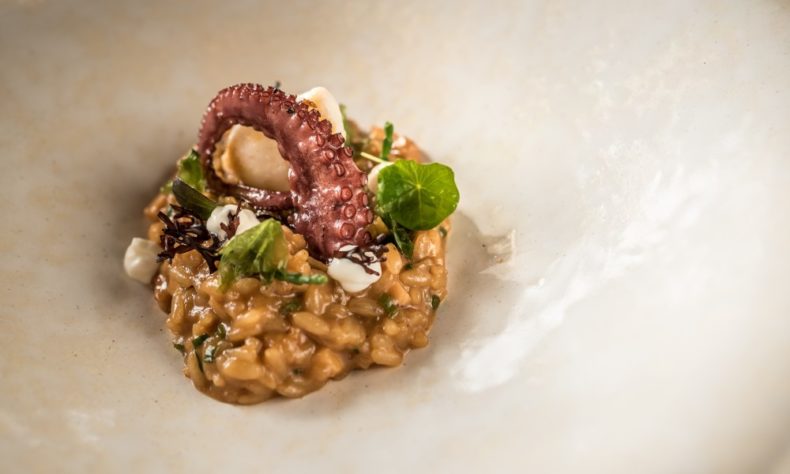 What's more, five of the Island's restaurants have Michelin stars, reflecting the quality of a cuisine that's worth savouring.
A paradise for families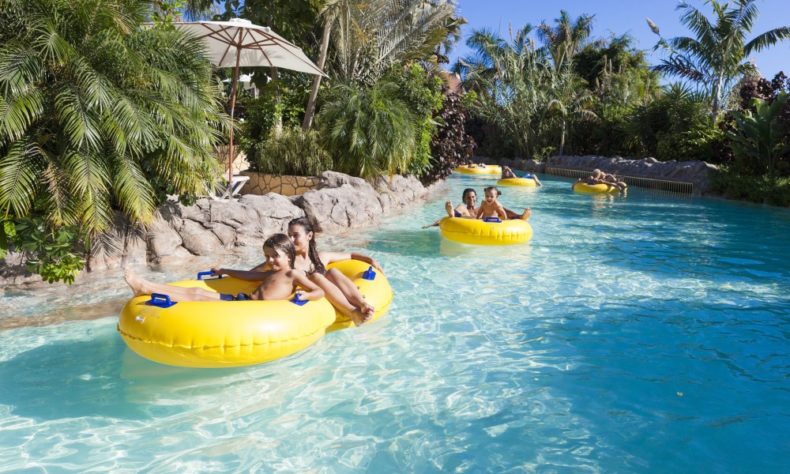 Tenerife is somewhere you can have a great time with the youngest members of the household.
Not only because of all the Island's attractions and opportunities for enjoyment, like its beaches and mountains, but also because of the various theme parks scattered north to south, where the fun never stops!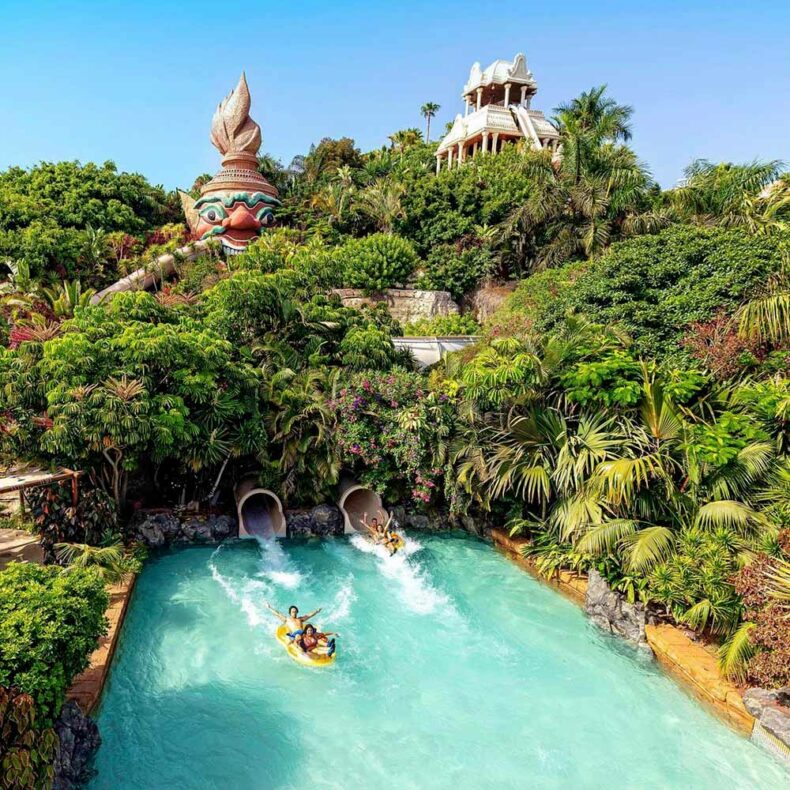 From Siam Park, a water park with rides and slides for children and adults, to Loro Parque, a zoo with all kinds of animal species (both considered the best in the world in their categories by TripAdvisor).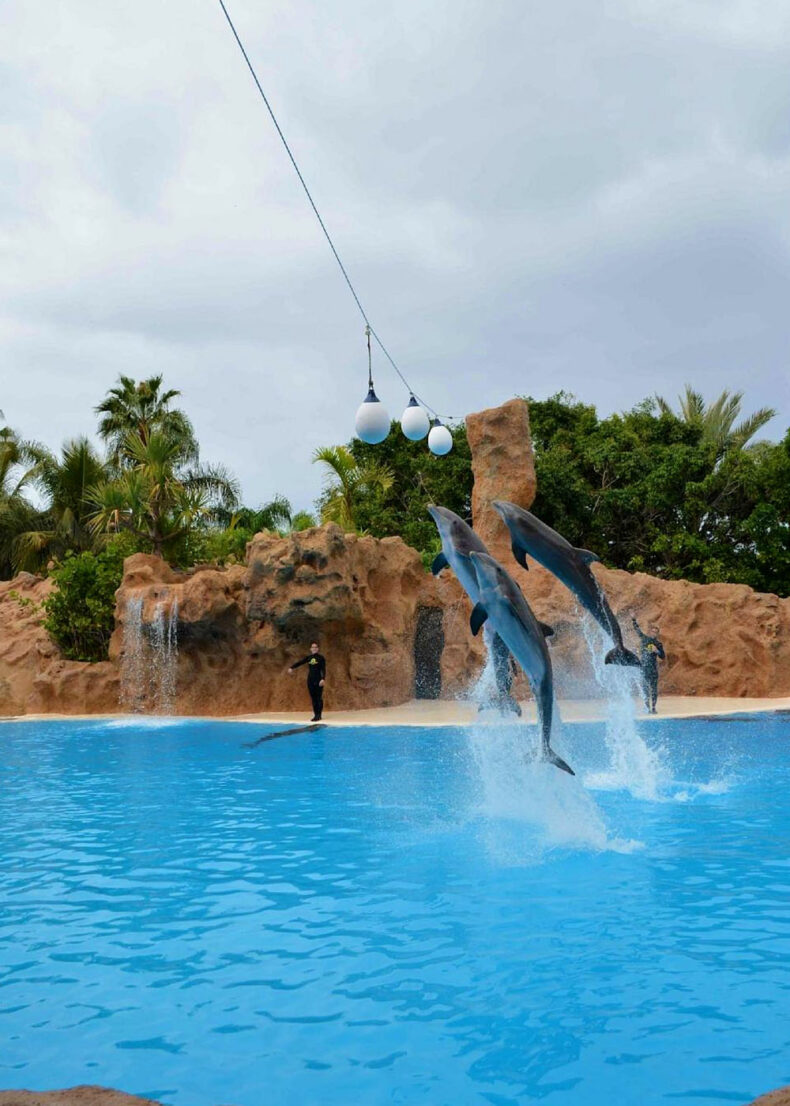 Many establishments have also chosen to focus on families, paying special attention to this group of travellers.
Pure, clear skies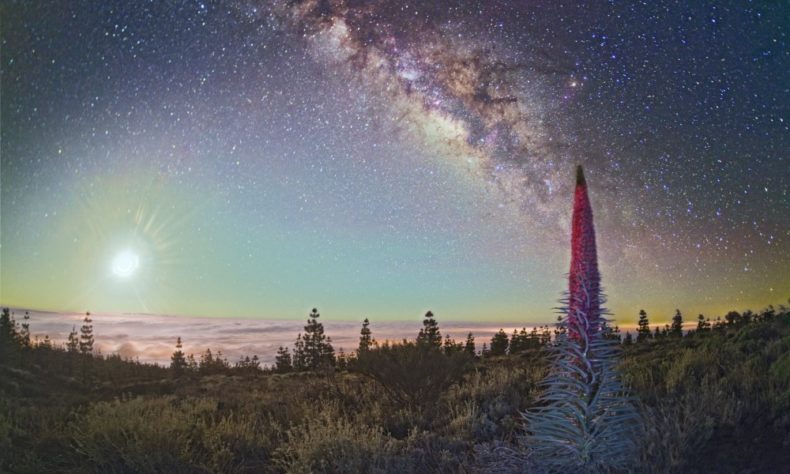 Tenerife's skies are believed to be some of the best on the planet for stargazing, thanks to how clean and clear they are.
The prestigious Instituto de Astrofísica de Canarias (Canary Islands Astrophysics Institute) has its headquarters on the Island, and they have telescopes set up for national and international teams of scientists to work.
Visitors can also enjoy a spot of stargazing – there are companies that offer telescope observation activities, with a specialist guide and refreshments.
A world of traditions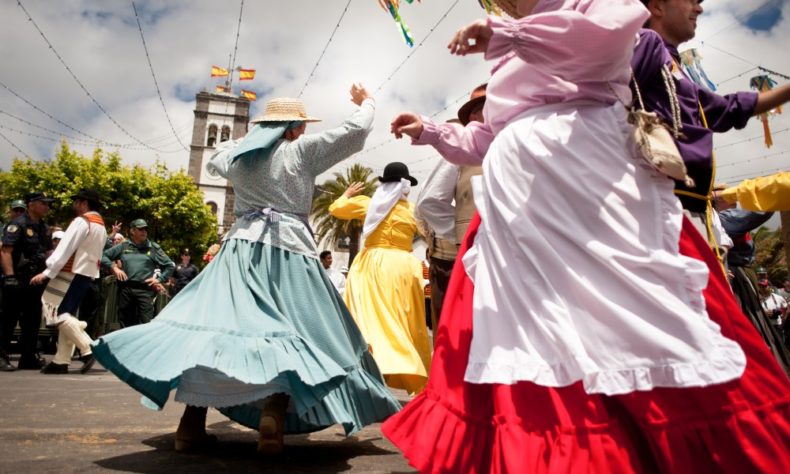 Tenerife is an authentic Island for traditional celebrations. The romerías (religious pilgrimages) are one of the best examples of Canary Islands culture.
From March to September the carts, oxen and typical food, including potatoes and special sauces, and local wine and meat as protagonists, take over the Island's villages.
The days of the year on the Island are also full of popular festivals, many of which are clearly religious in nature.
Easter Week, particularly at La Laguna, and Corpus Christi, with an obligatory stop at La Orotava to admire their flower tapestries and the Teide sands, are highly recommended.
And in February Carnival takes over the Island, particularly the capital, Santa Cruz, with one of the world's brightest, most colourful and well attended celebrations.
Everything for your well-being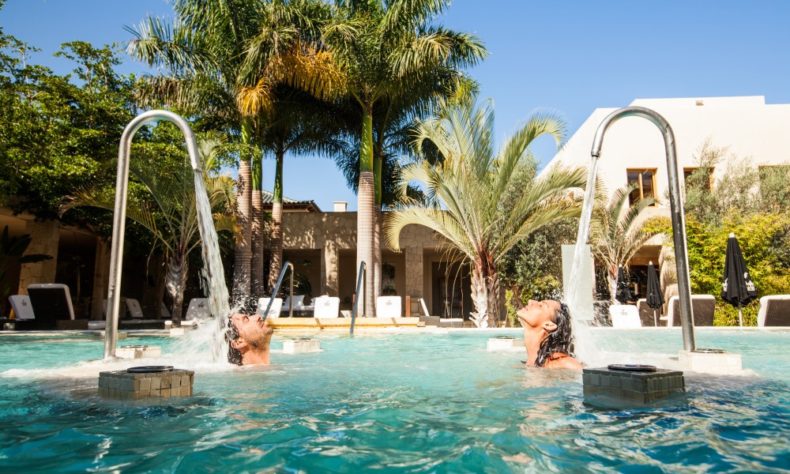 As a holiday destination, Tenerife brings together the best of everything, including an exceptional four and five star hotel offering and numerous spas and wellness centres for relaxing, as well as a stunning climate.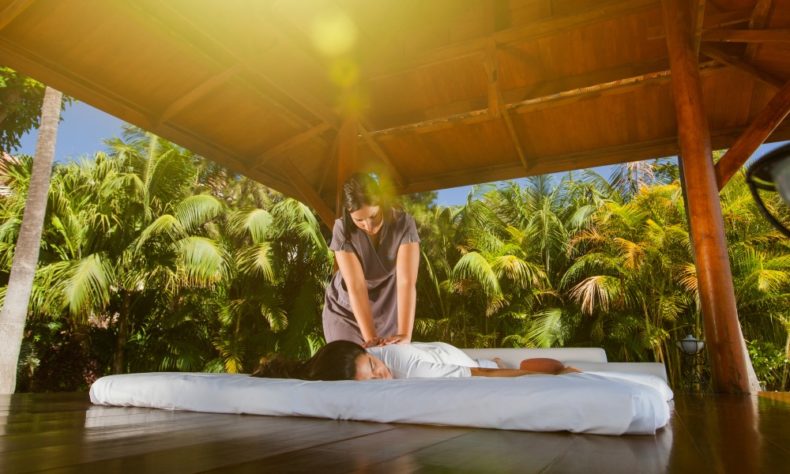 But also, the Island has a full modern healthcare infrastructure and professionals with national and international experience, making it the perfect place to combine a stay with the possibility of undergoing medical treatment or surgery with the maximum guarantees and certifications, as required as part of the European Union.
Not forgetting the significant financial savings that the Island offers compared to other countries.