Are you in need of some quality time with the family?
We've rounded up a list of destinations everyone will be excited about, from tiny tots to bored teens.
Dubai
In addition to impressive skyscrapers and year-round sunshine, Dubai is striving to become the world's theme-park capital, catering to thrill-seekers of all ages.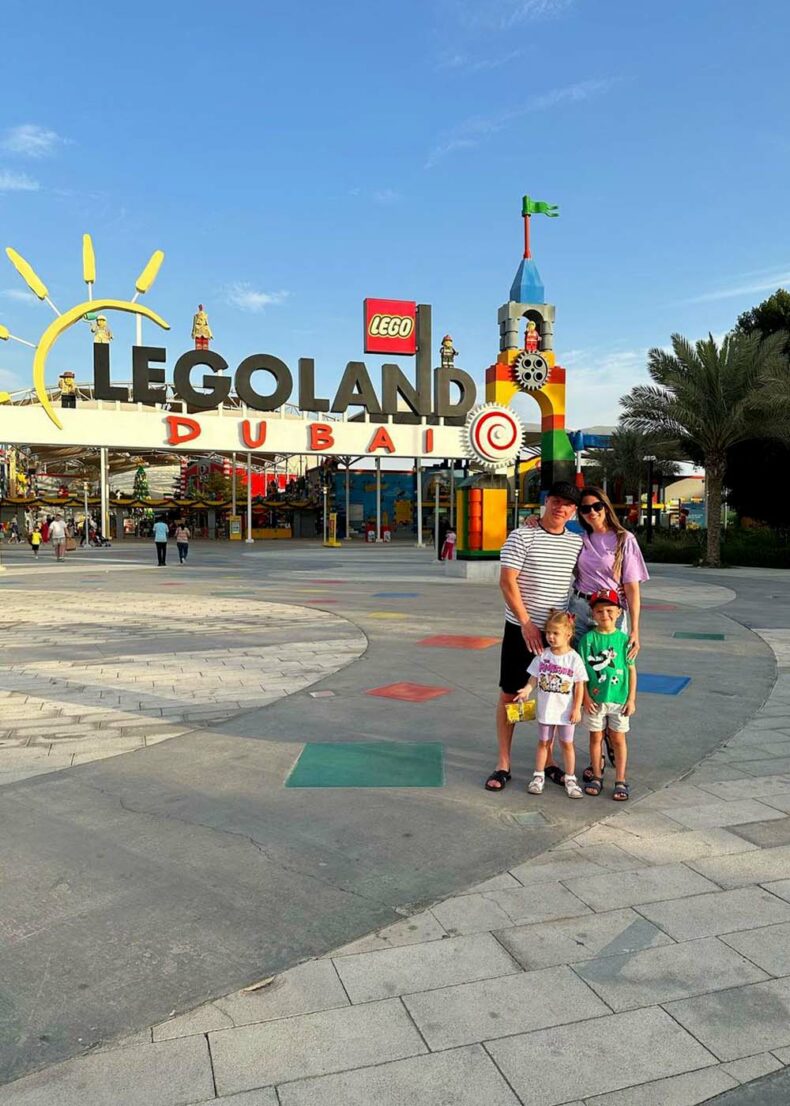 It's home to the Middle East's largest theme park (Dubai Parks and Resorts) as well as the Hollywood-inspired Motiongate Dubai theme park.
Global Village, for its part, is an all-in-one destination for culture, entertainment, shopping, and dining, gathering around 90 cultures in one place.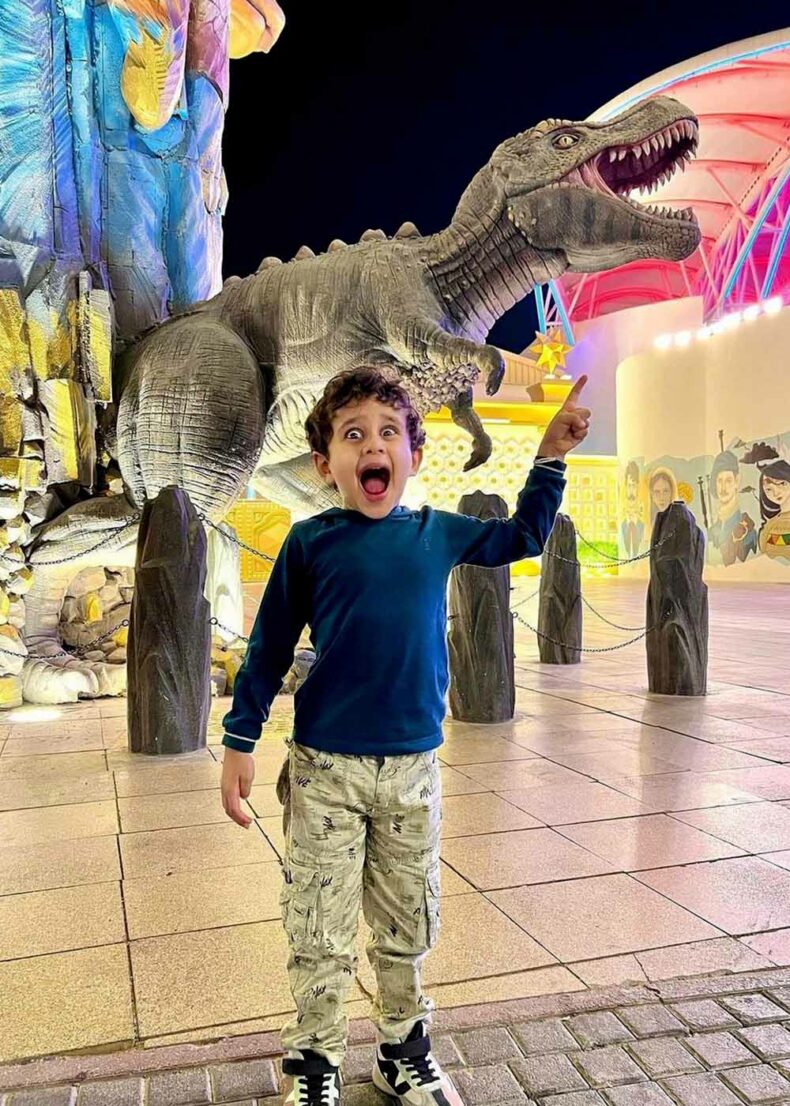 Another must is an excursion into the desert, which usually includes such activities as sandboarding and camel riding.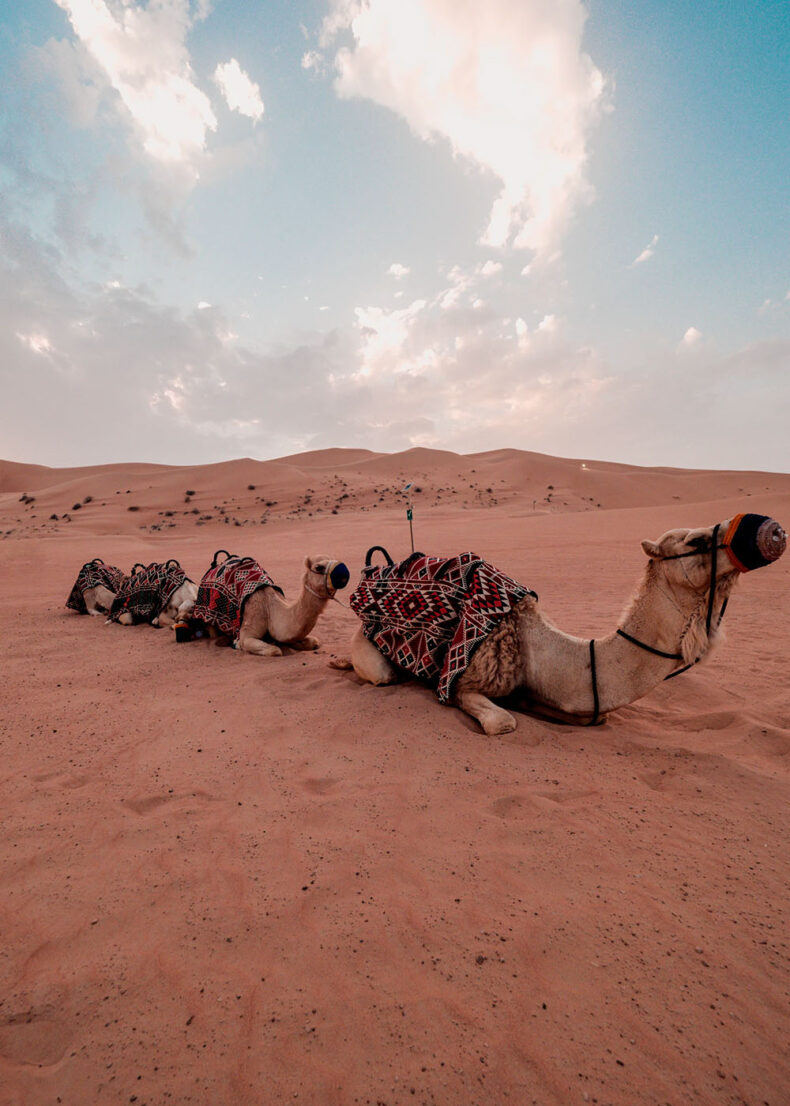 Brussels

Streets containing amusing characters and the aroma of freshly baked waffles, Belgian chocolates, and fries – the EU capital is a surprisingly fitting destination for families.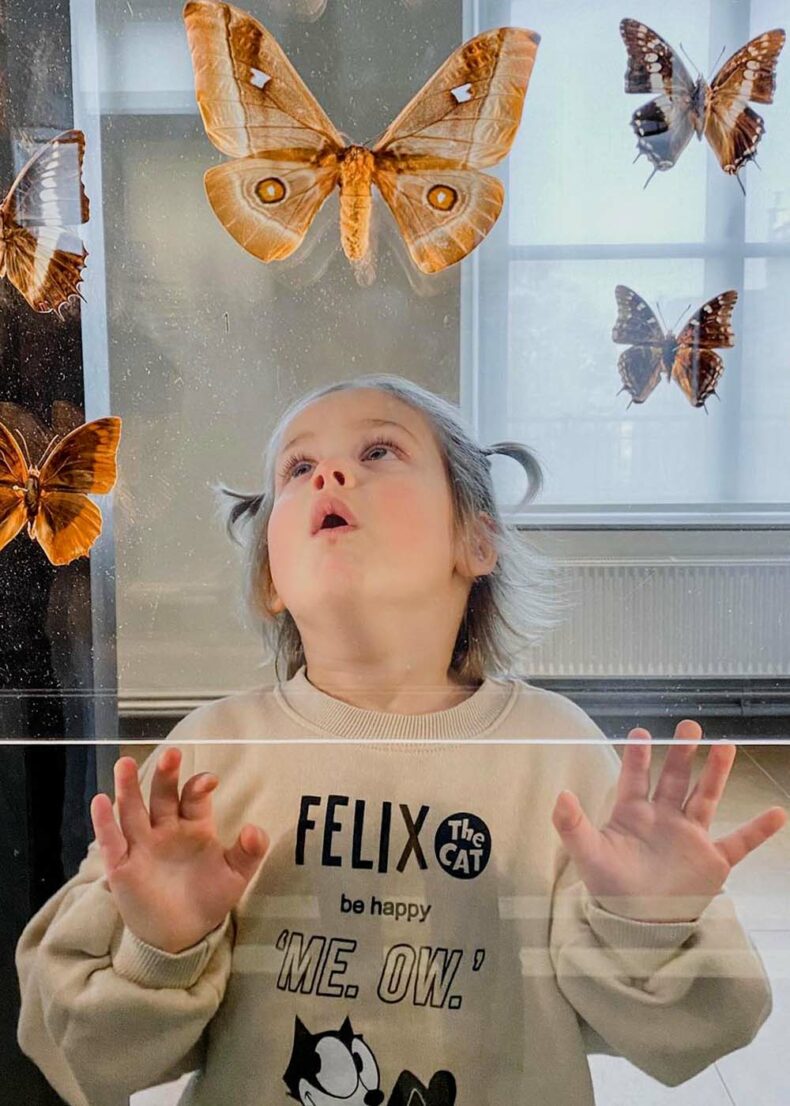 Some of the highlights include the Comics Art Museum devoted to the history of comics and containing the Smurfs and Tintin, the enormous dinosaur skeletons at the Museum of Natural Sciences, the Parc du Cinquantenaire featuring Autoworld, and the Museum of Military History.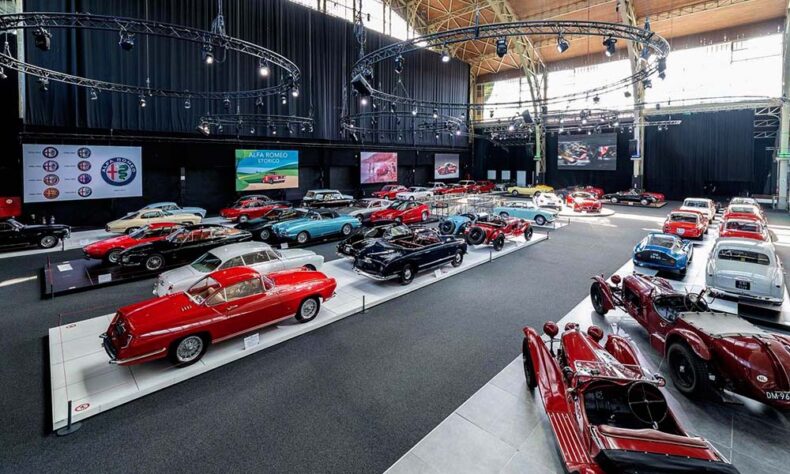 The marvellous Atomium and Mini-Europe are other unmissable sites.
Tampere
The former Finnish industrial hub has plenty of fun options indoors and outdoors.
All the main museums, which are packed with exciting knowledge, reside in one location.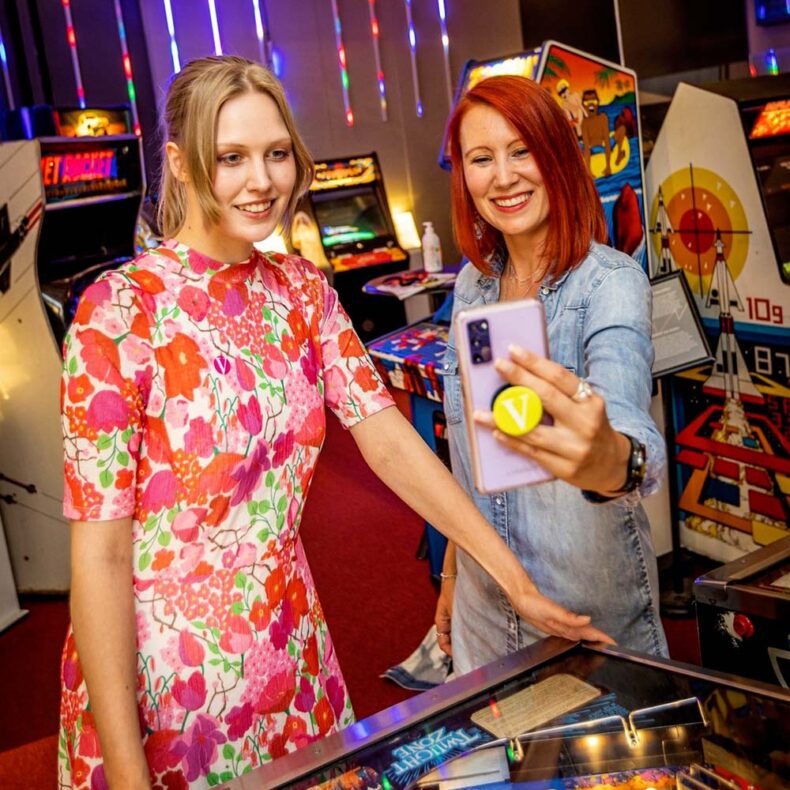 The Vapriikki Museum Centre features the Natural History Museum of Tampere, the Rupriikki Media Museum, the Doll Museum, and more.
Or meet the adorable Moomins at the Moomin Museum.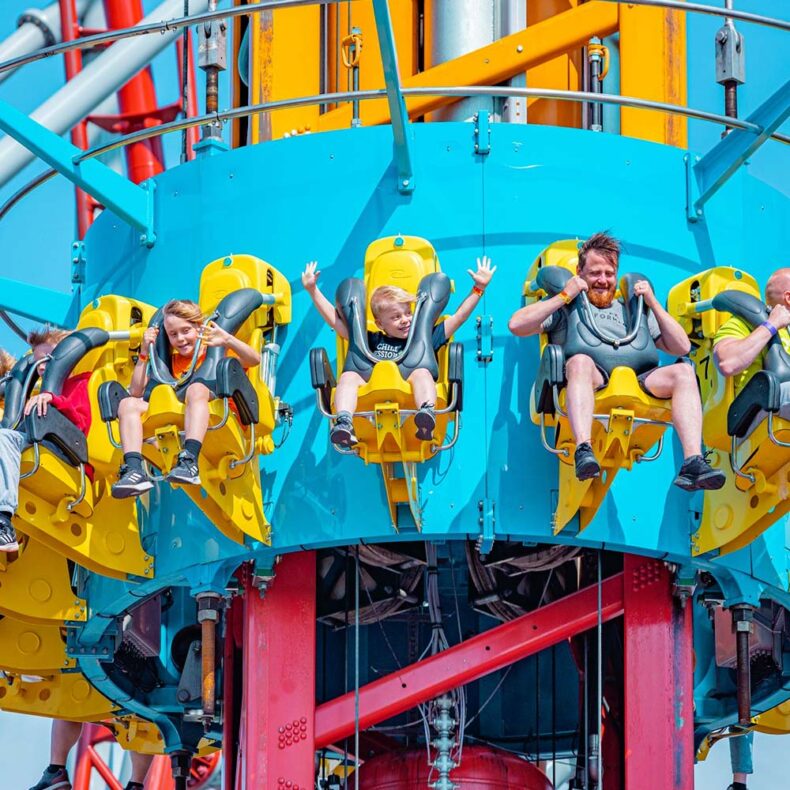 In addition to thrilling rollercoasters, Finland's best amusement park, Särkänniemi, has plenty of indoor fun, including the tropical world of the Aquarium.
On sunny days, nothing says 'family fun' more than a 20-minute boat trip to Viikinsaari Island, which boasts serene trails, playgrounds, and mini-golf courses.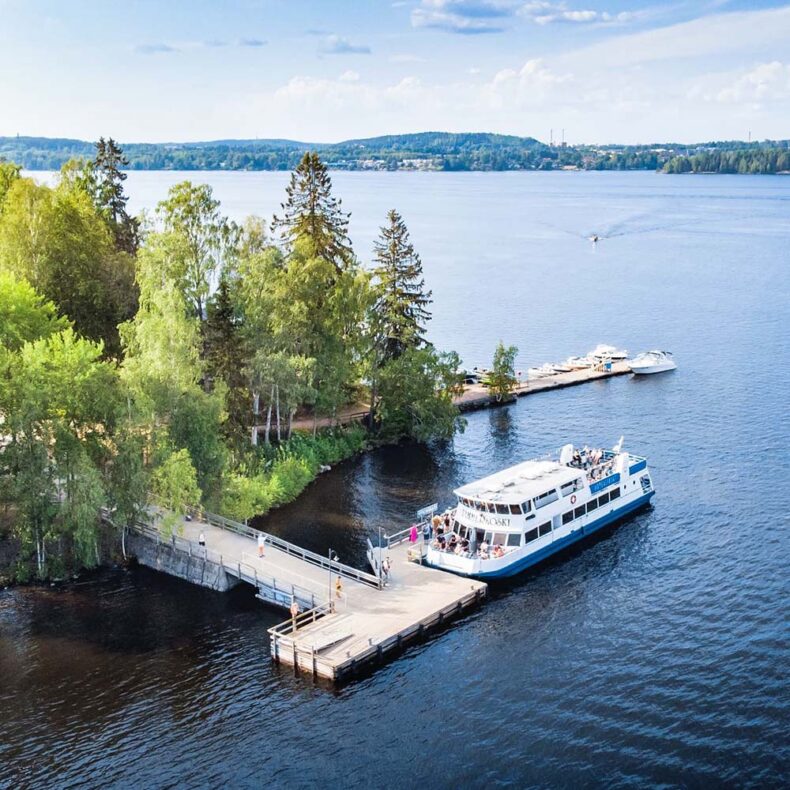 Photo by Laura Vanzo on Instagram
Tallinn
The Estonian capital is mercifully walkable, compact, slow-paced, and packed with diverse attractions.
The fairytale-like medieval Old Town fascinates tourists of all age groups.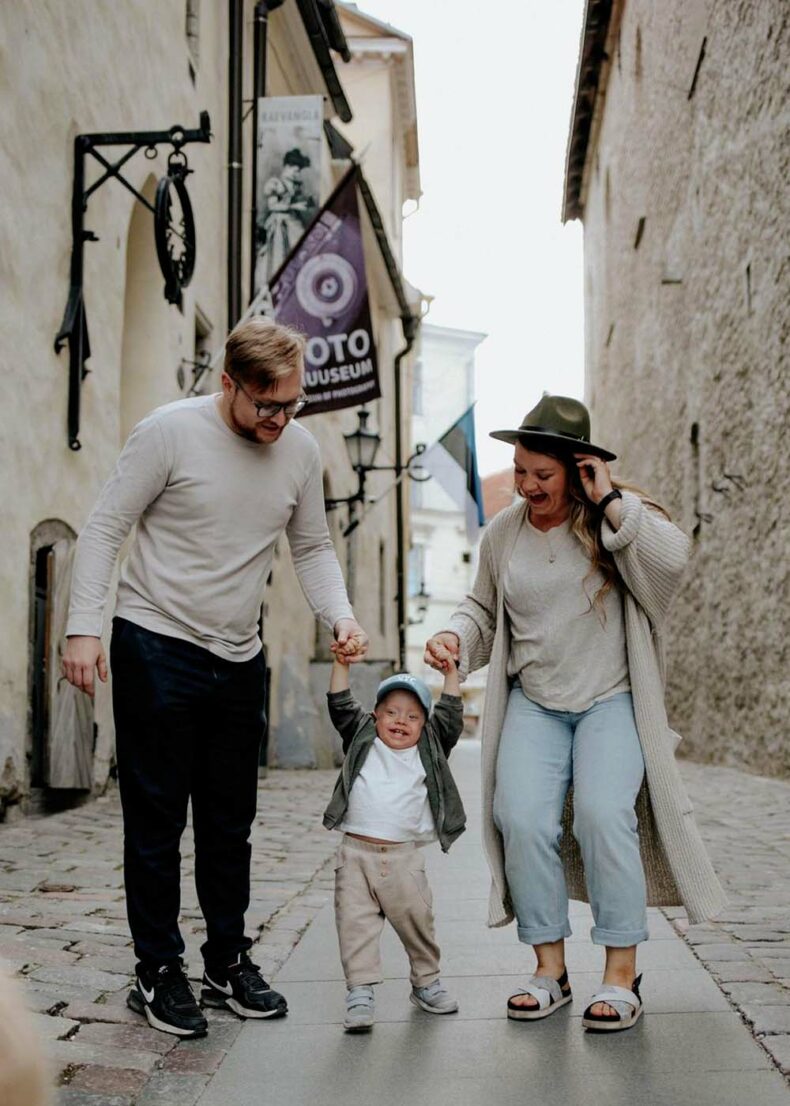 For a bird's eye view, check the medieval tower at the Kiek in de Kök Fortification Museum or aim for the 314-metre Tallinn TV Tower.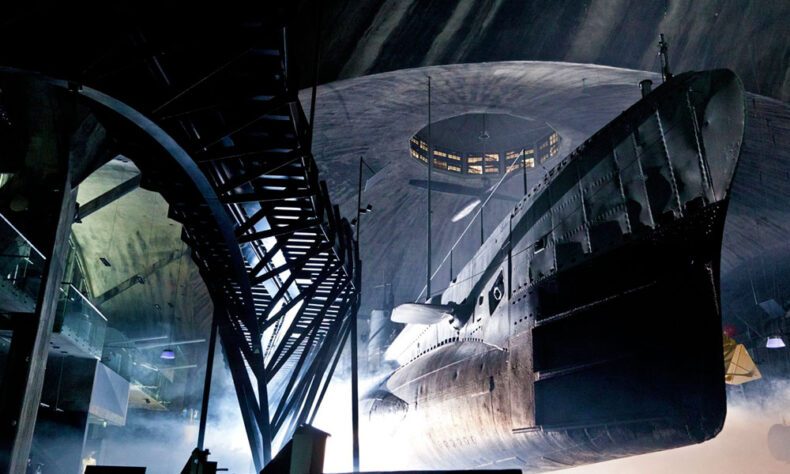 The port area also offers loads of excitement, such as Seaplane Harbour, the Estonian Maritime Museum, and the highly interactive Proto Invention Factory in the recently revived Noblessner area, which also features an array of restaurants and art galleries.