Surfing, the ocean, pastel de nata pastries with a cup of espresso, welcoming locals and warm southern air – sounds like the perfect holiday for when you feel like escaping. Portugal is vibrant with its architecture, cuisine, and an abundance of culture. Its narrow streets make you want to get lost among the yellow and blue buildings and patterned tiles and enjoy Portugal's charm. Portugal is the right place for those looking for a dose of inspiration, vitamin D and a speck of wilderness.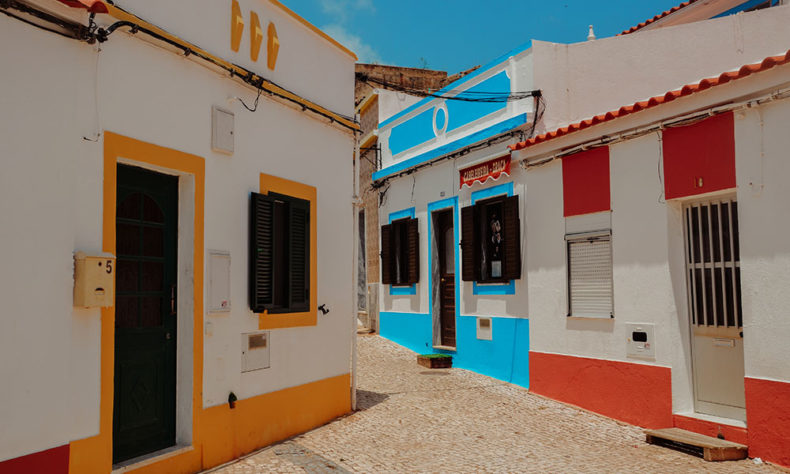 Learn to surf like a local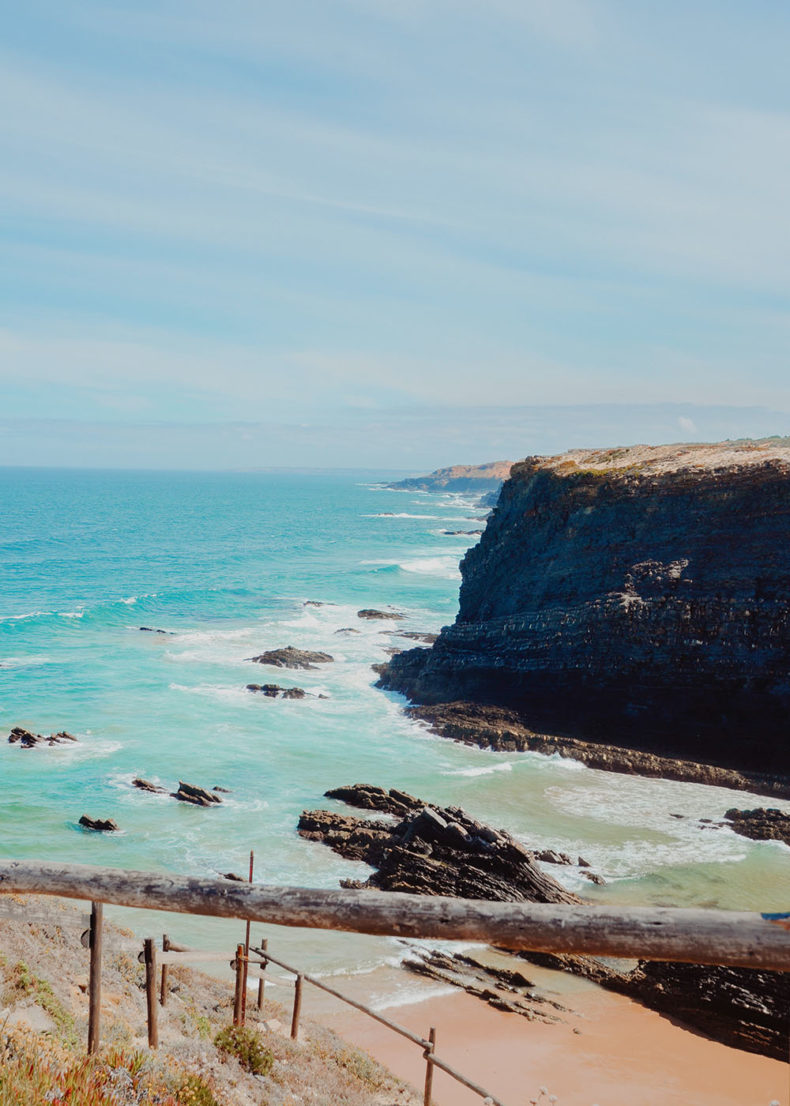 Looking at the white waves crashing in a clear blue ocean is nice and calming but nothing beats going in the water and enjoying it to the fullest – so it's surf time! It's hard to find a good reason not to try surfing. Surfing is an activity suited to everyone regardless of age, gender, physical shape, or swimming ability. People who have taken their first steps in surfing here have fallen in love with it and know that everyone can surf.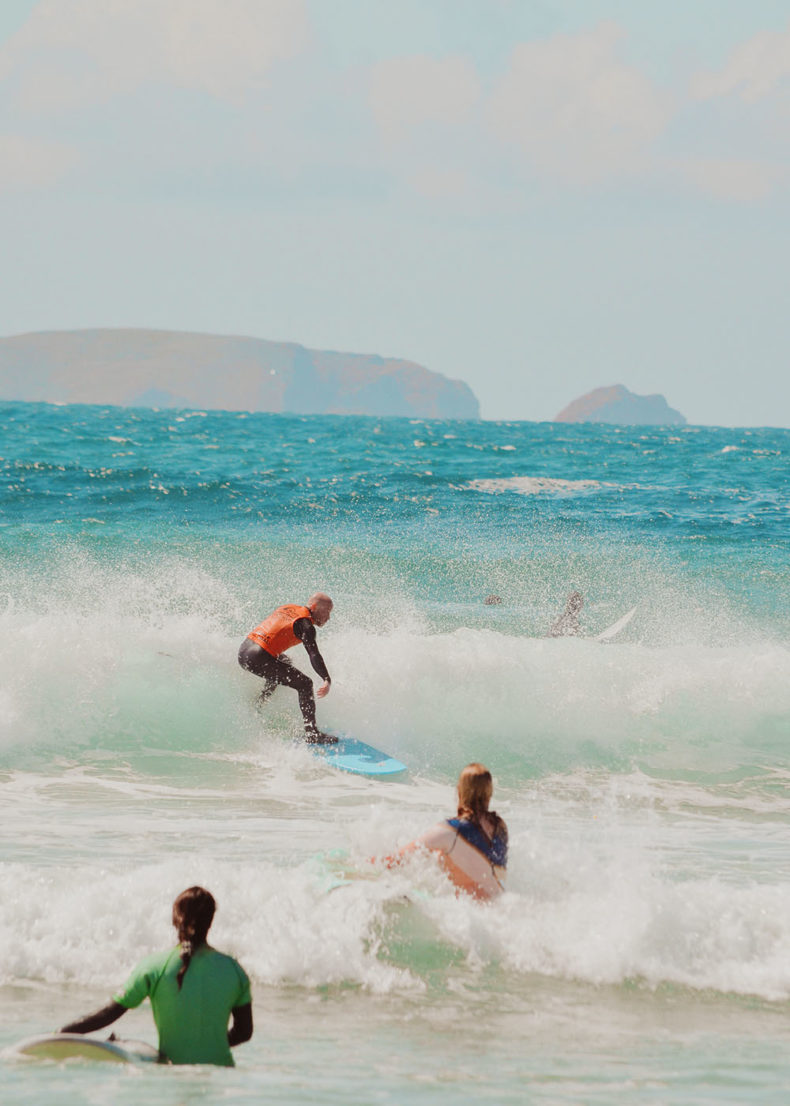 All you need is a hydra suit which will keep you above water, a surfboard you can use to glide over the waves, and an ankle strap which will keep the board secure. Surf lessons are available at hundreds of surf schools scattered all over the coastal towns and villages. Experienced local surfers will share their knowledge and tips so you can catch some waves on your own pretty soon and enjoy incredible sensations. They are addictive – consider yourself warned.
What are some of the best surfing spots near Lisbon, you ask? Cascais, Peniche and Ericeira. If you are not up for looking for beaches and the best surfing spots on your own, try out the travel guide from "Pale Blue Dot" adventure guides. It has a readymade vacation plan and a list of surf schools that provide the best experience.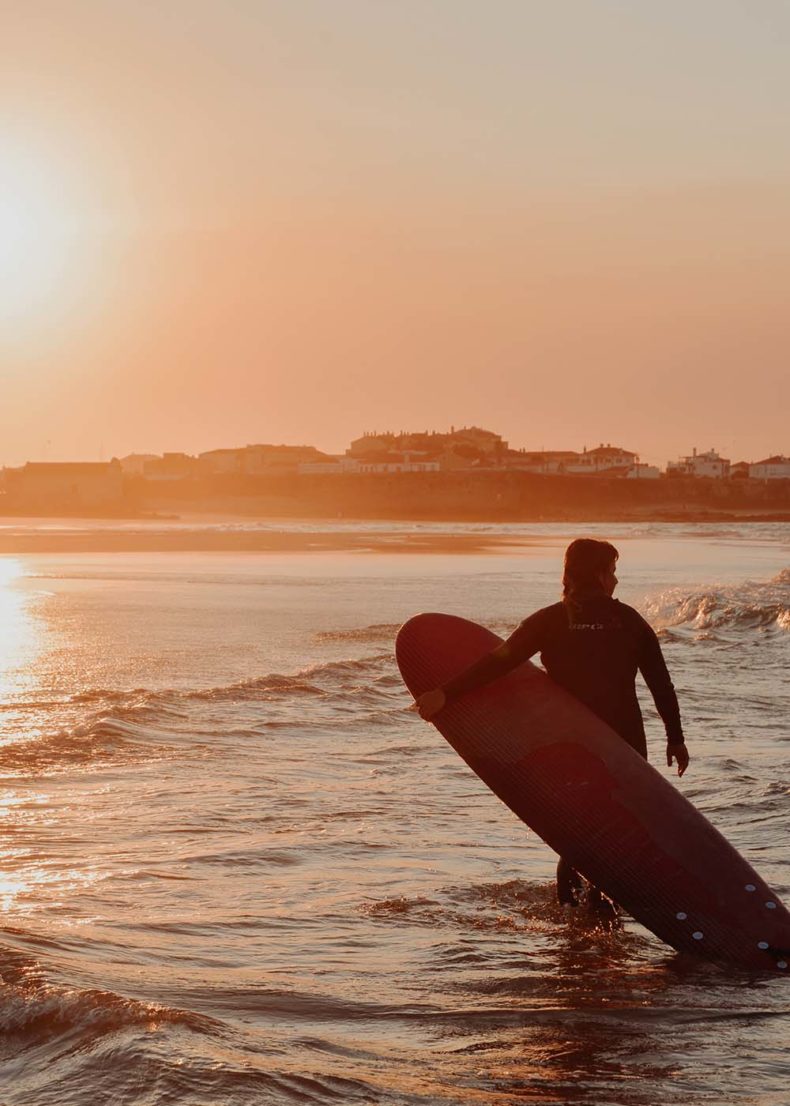 Lisbon's bohemian vibe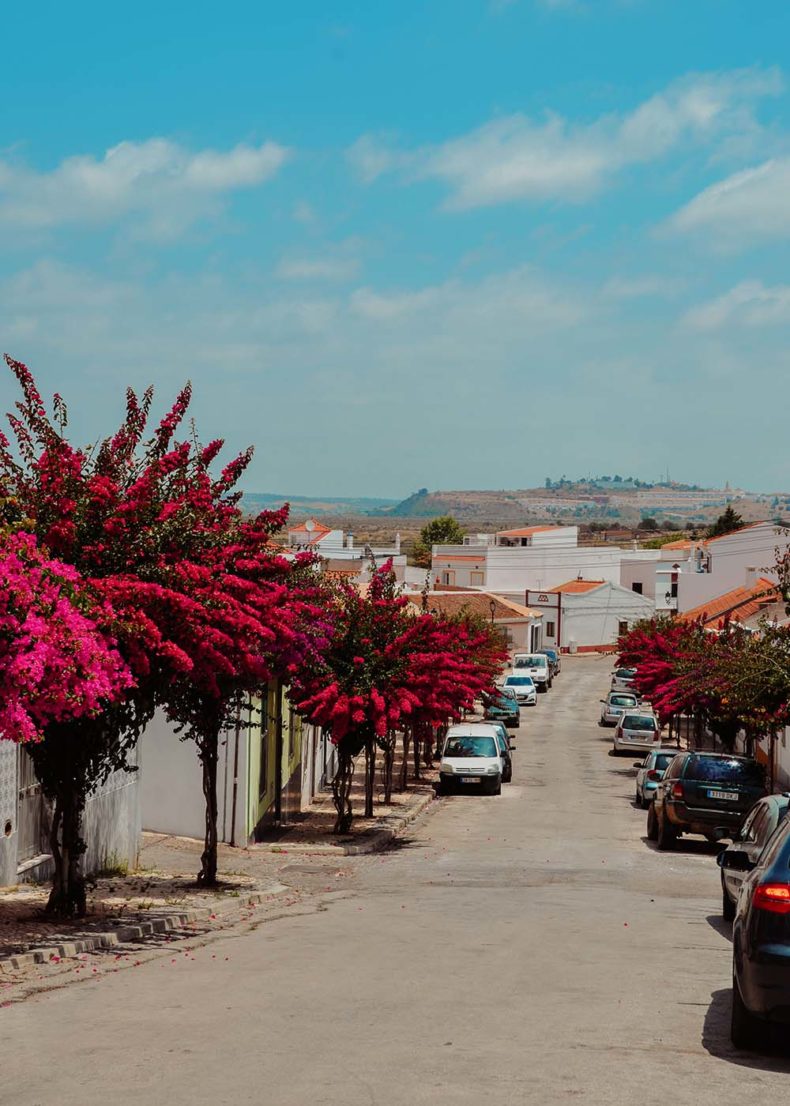 Portugal's slightly bohemian vibe is known far and wide. Breathe in the spirit of freedom in the capital that makes you slow down and calms your mind. Enjoy some art in the morning at one of the contemporary art museums or murals in the urban gallery, catch waves in the ocean in the afternoon and give in to the tasty notes of Portuguese wine in the evening, while listening to the soulful fado music or a concert of almost any musical genre, and immerse yourself in the vibrant energy.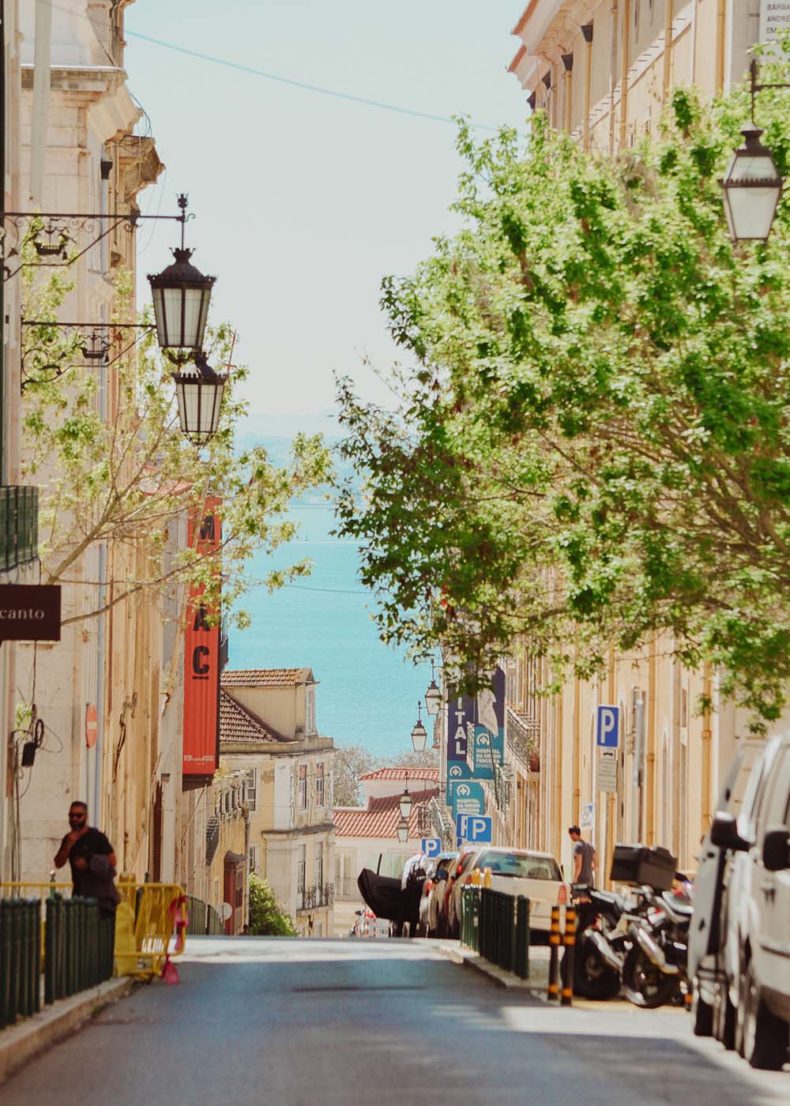 The Bairro Alto quarter of Lisbon's old town is especially alluring; it's now known as a bohemian nightlife mecca but historically was a place popular among aristocrats, merchants and artists. Its steep hills, cobbled streets and yellow funiculars make the quarter even more special, boasting the most beautiful panoramic views that look spectacular once the sun goes down.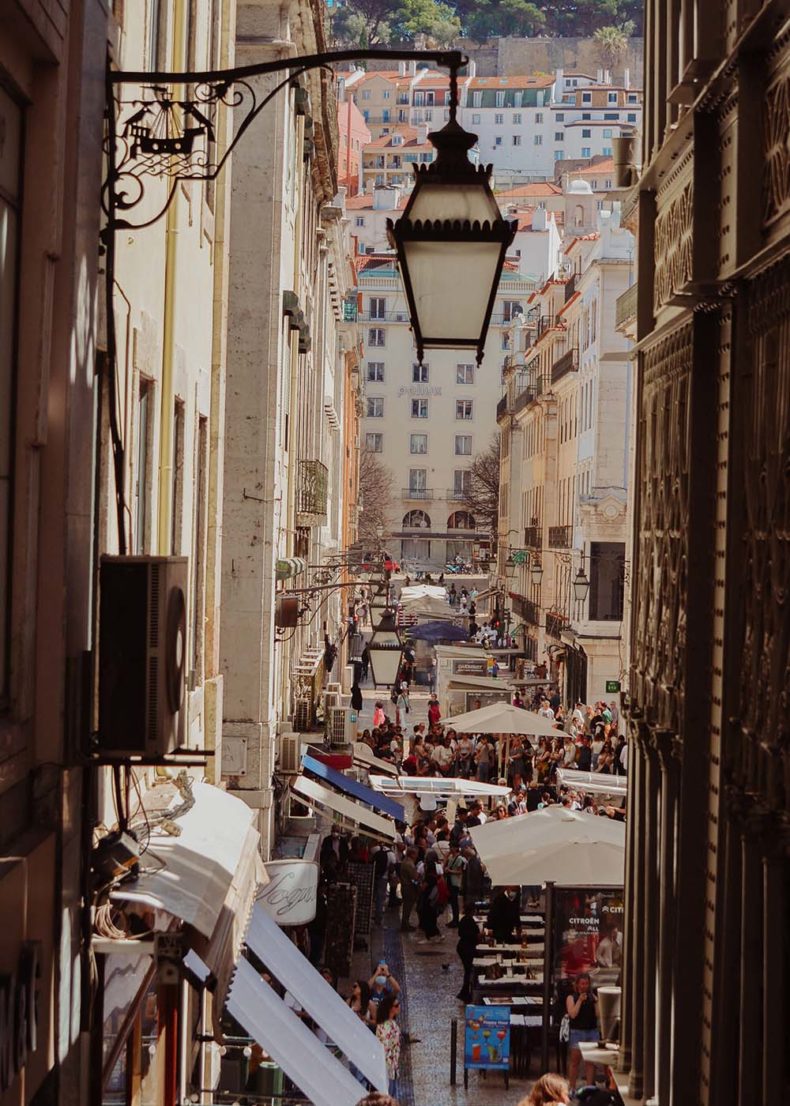 Enjoy architecture, strolls and food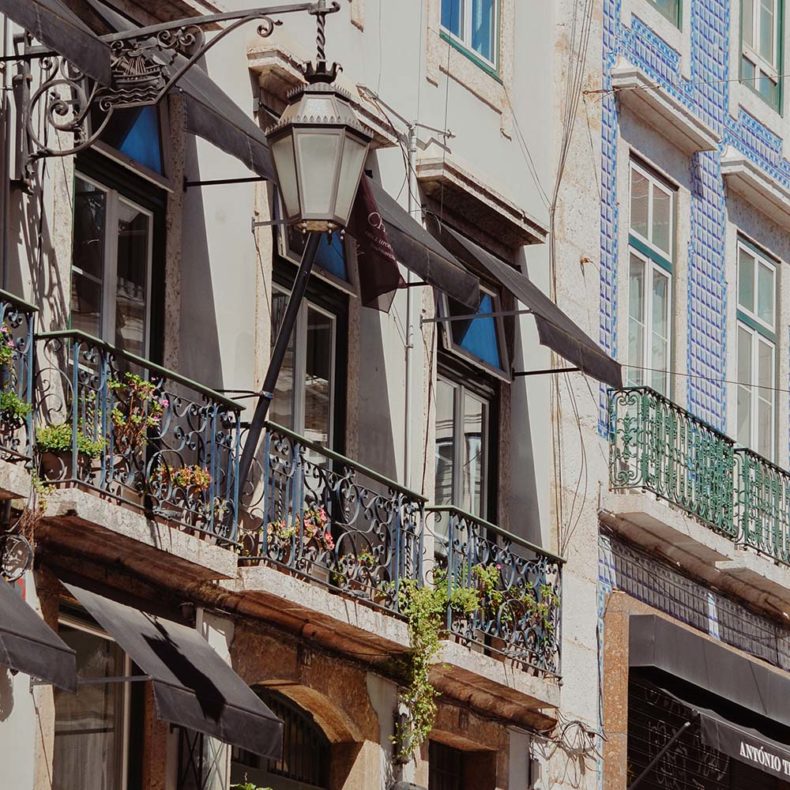 It's easy to get lost in Lisbon's streets – each alley looks like a work of art, with patterned tiles adorning the buildings, unique and iconic architecture, yellow trams, bright flowers on the windowsills, street art, cosy cafes and local boutiques.
While wandering the streets, you're likely to come across one of Lisbon's green parks or arrive at River Teju that rewards visitors with a surreal view of the waterfront, the famous 25th April Bridge and the statue of Jesus Christ. Grab a coffee and the famous Portuguese pastry pastel de nata and enjoy the view.
Speaking of food – Portugal is the right place for true foodies. In Lisbon, you can enjoy all the diverse Portuguese flavours in restaurants, cafes and street food stalls.
Portugal's rich culinary scene
Main dishes
Francesinha – a little French lady in Portuguese, or just "franci". This dish was invented by Portuguese immigrants on their way to France. Francesinha is made of bread (the thicker, the better), dried ham, linguiça (Portuguese sausage), steak or roast beef, fried egg and French fries you can dip in the sauce. The dish originated in Porto but you can taste it all over Portugal.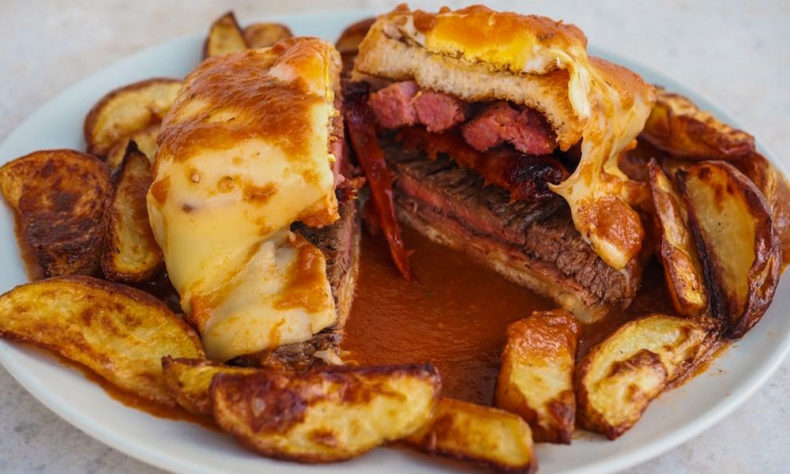 Try it here:
Porto: Bufete Fase 
Lisbon: Restaurante Lucimar
Bacalhau – (dried, salted cod) is the national dish of Portugal. This fact, however, is a bit confusing since there's more than one bacalhau recipe. Here are some of the ways bacalhau is served –
Bacalhau com natas (bacalhau with cream and potatoes)
Bacalhau à lagareiro (bacalhau with lots of olive oil)
Bacalhau com broa (bacalhau with cornbread)

 
Try it here: Laurentina
Piri-piri chicken – Frango piri-piri or frango no churrasco com piri piri is piri-piri chicken. This food hails from Portugal's colonies in Africa but its popularity comes from Guia in Algarve. Piri-piri chicken is on the menus all over Portugal but the best piri-piri truly comes from Algarve.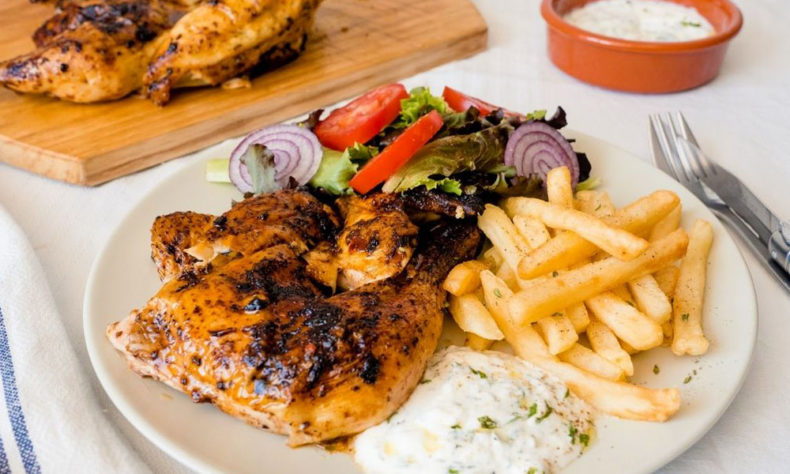 Try it here: Rei dos Frangos
Caldo Verde – a simple soup of chopped kale, onion, potato, garlic and chouriço sausage. It comes from the north of Portugal but is served all over the country. This soup is named one of the seven culinary wonders of Portugal. Depending on the way it is cooked, Caldo Verde can also be vegetarian (before chouriço is added).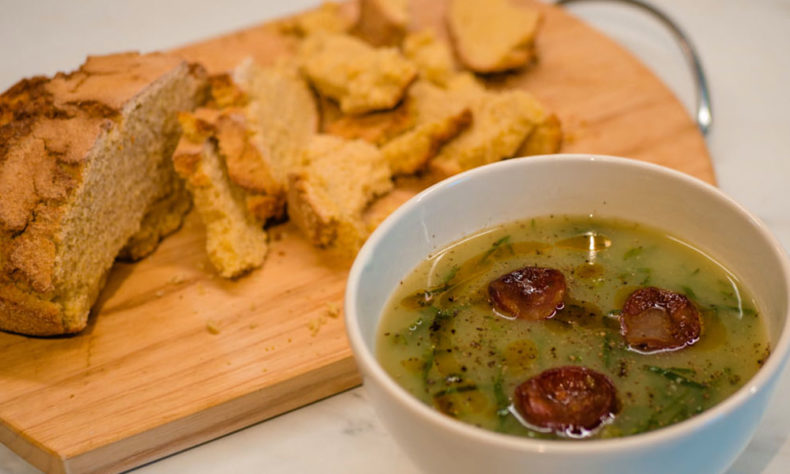 Try it here: Tasca Do Chico
Sardines – grilled sardines are one of the most venerated Portuguese dishes, and every summer, especially in June, the air is heavy with the scent of grilled sardines. One of the best times to eat it is the Santos Populares festivals, for instance, Santo António, São João and São Pedro that take place in Lisbon and Porto every June.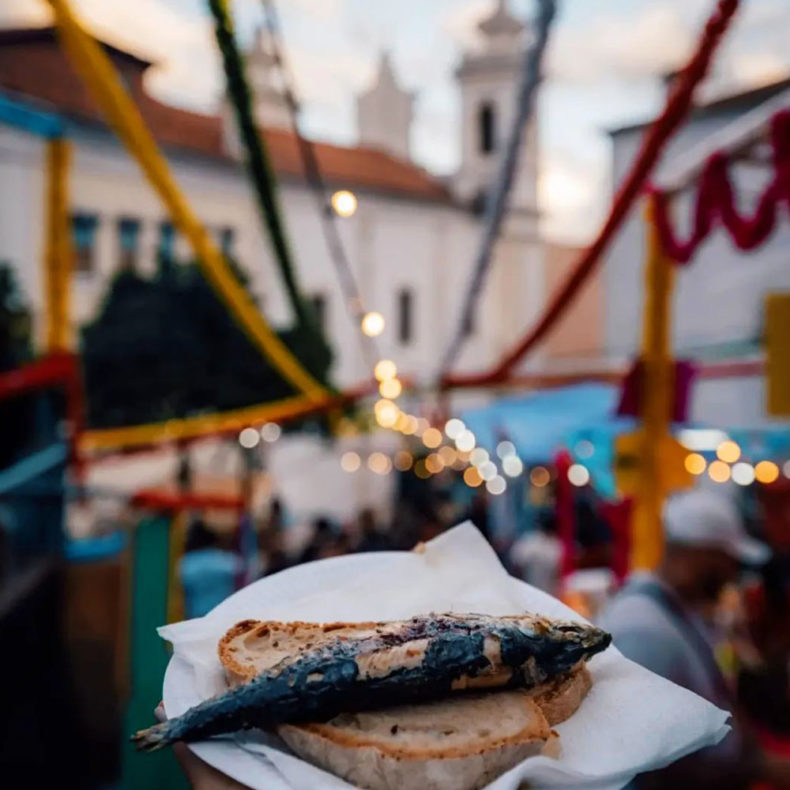 Try it here: PATEO 13 
Snacks
Bolinhos de bacalhau (or pastéis de bacalhau) are small fried rolls made of salt-dried cod and potatoes. It's another bacalhau dish worth trying, especially as it's easy to find in Portugal's cafes and snack bars.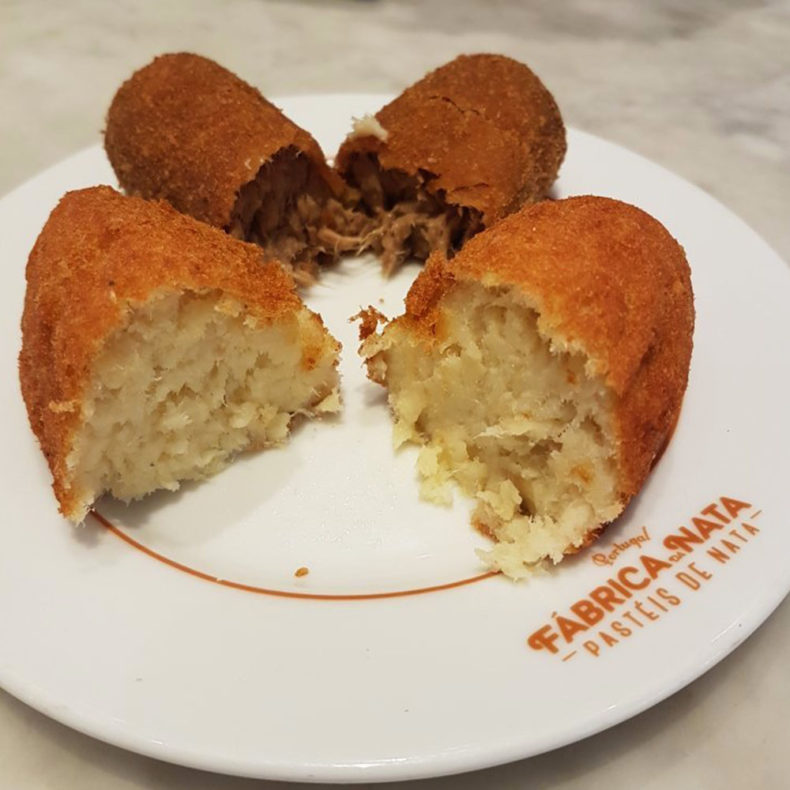 Try it at most cafes (for instance, Fábrica da Nata (Rua Augusta)).
Bifana – traditional Portuguese sandwiches made of thin slices of pork, marinated and sauteed in a white wine, garlic and paprika sauce and served between slices of bread with copious amounts of mustard and piri-piri sauce.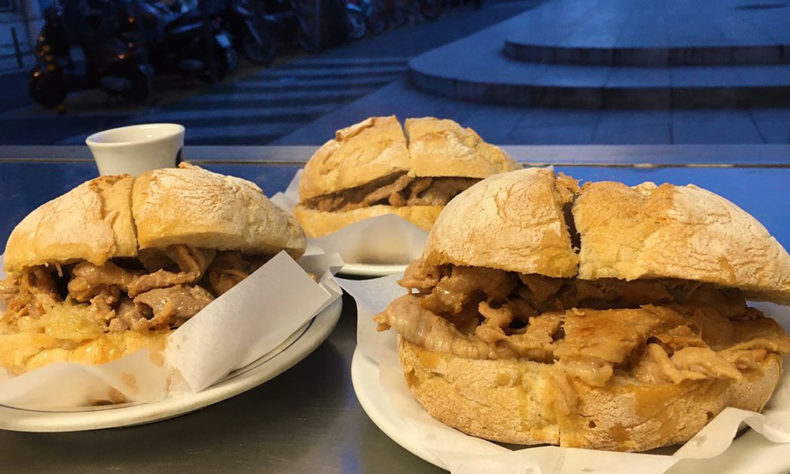 Try it here: As Bifanas do Afonso 
Desserts
Pastel de nata – egg custard pie with notes of cinnamon and vanilla you can find in every Pastelaria in the country. Lisboans believe this sacred pastry at its best is served at Antiga Confeitaria de Belém, better known as Pastéis de Belém.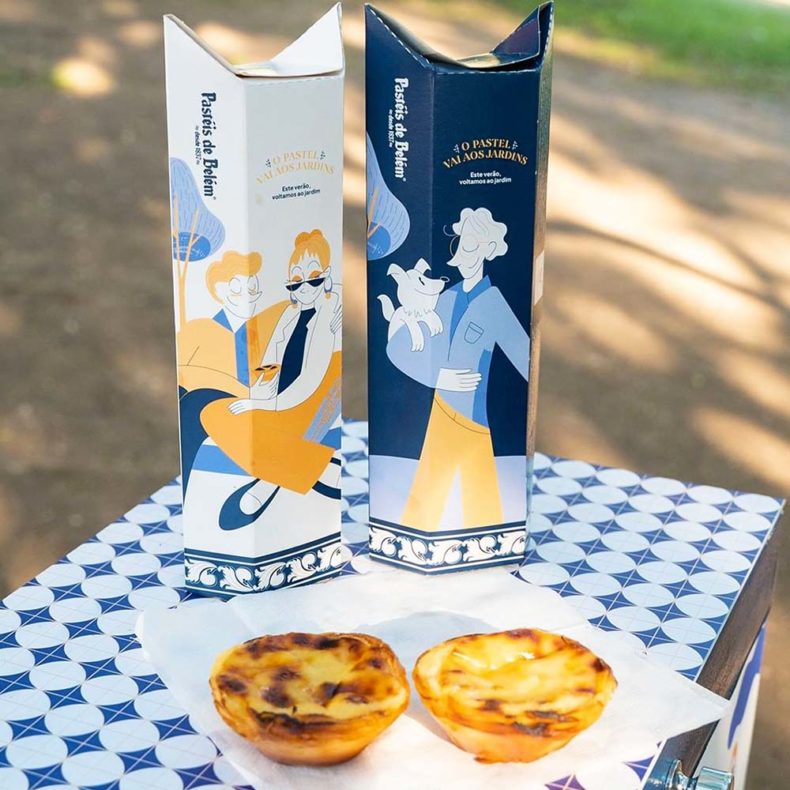 Try it here: Pastéis de Belém
We've heard that everyone who's ever travelled to Portugal makes another trip here, and sometimes for life, as the journey feels like love at first sight you want to go on forever. Is that so? You must see for yourself. And then tell us how it went!
Plan of action
Are you looking to head on a trip full of adventures but have no time to plan it? Use a travel guide from "Pale Blue Dot" adventure guides and have the best time at your destination. Check out the list of guides.
Article created in cooperation with "Pale Blue Dot" adventure guides.