Portugal remains one of the most popular destinations in Europe, attracting over 22.5 million tourists in 2019 alone. Whether you go for the renowned sandy stretches in the Algarve, or for the countless cultural and historical hotspots, there are endless reasons to visit this fascinating country.
Whilst you could easily spend weeks on end exploring all that Portugal has to offer, it is just as suited to a long weekend break. With some of the continent's best beaches and most interesting historical sites packed so closely together, you will be surprised at just how much you can fit in over a single weekend.
We've compiled a list of three unmissable destinations across Portugal to consider for your next weekend getaway – which of these will have you dusting off the passport.
Lisbon
What better place to consider for your long weekend in Portugal than its capital city? Compared to its European neighbours, Lisbon is a relatively small city. But, despite its size, Lisbon is home to some of the country's best tourist attractions and cultural landmarks, and is tailor-made to be explored over a long weekend.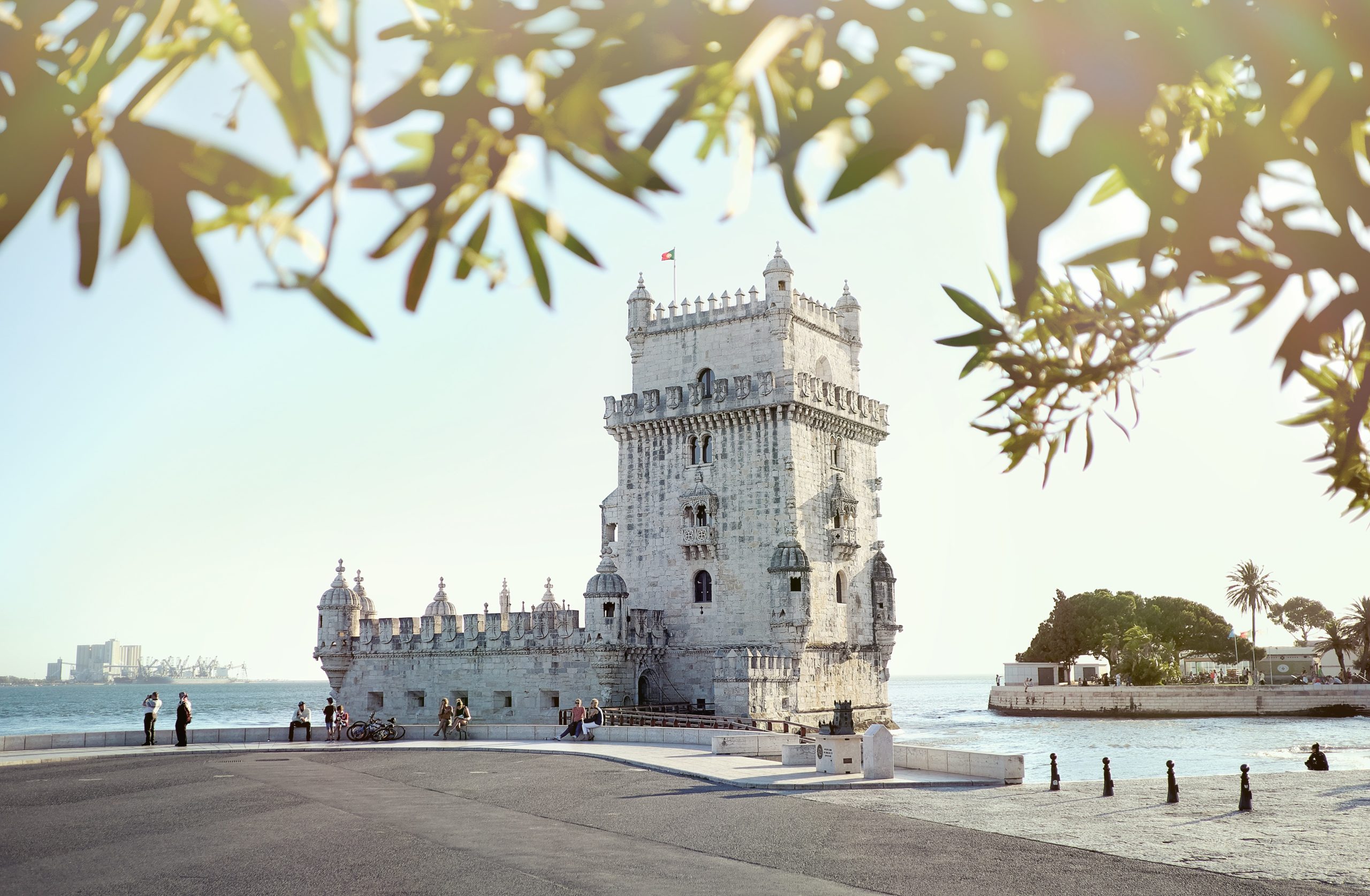 For culture lovers, consider paying a visit to Lisbon's only UNESCO World Heritage Site – the Monastery of Jerónimos and Tower of Belém. Known collectively as the complex of Belém, these sites are found on the shores of the Tagus River, and act as a reminder of the country's former influence and wealth. Take in the impressive architecture on display, whilst learning about Portugal's fascinating history.
Travelling foodies will be spoiled for choice when it comes to extraordinary places to eat in Lisbon. Home to a total of nine Michelin-starred restaurants, Portugal's capital boasts a thriving culinary scene that has to be explored on your long weekend. If you're looking to get an authentic taste of Portugal, consider a trip to Belcanto – one of just two restaurants in the city with two Michelin stars.
Madeira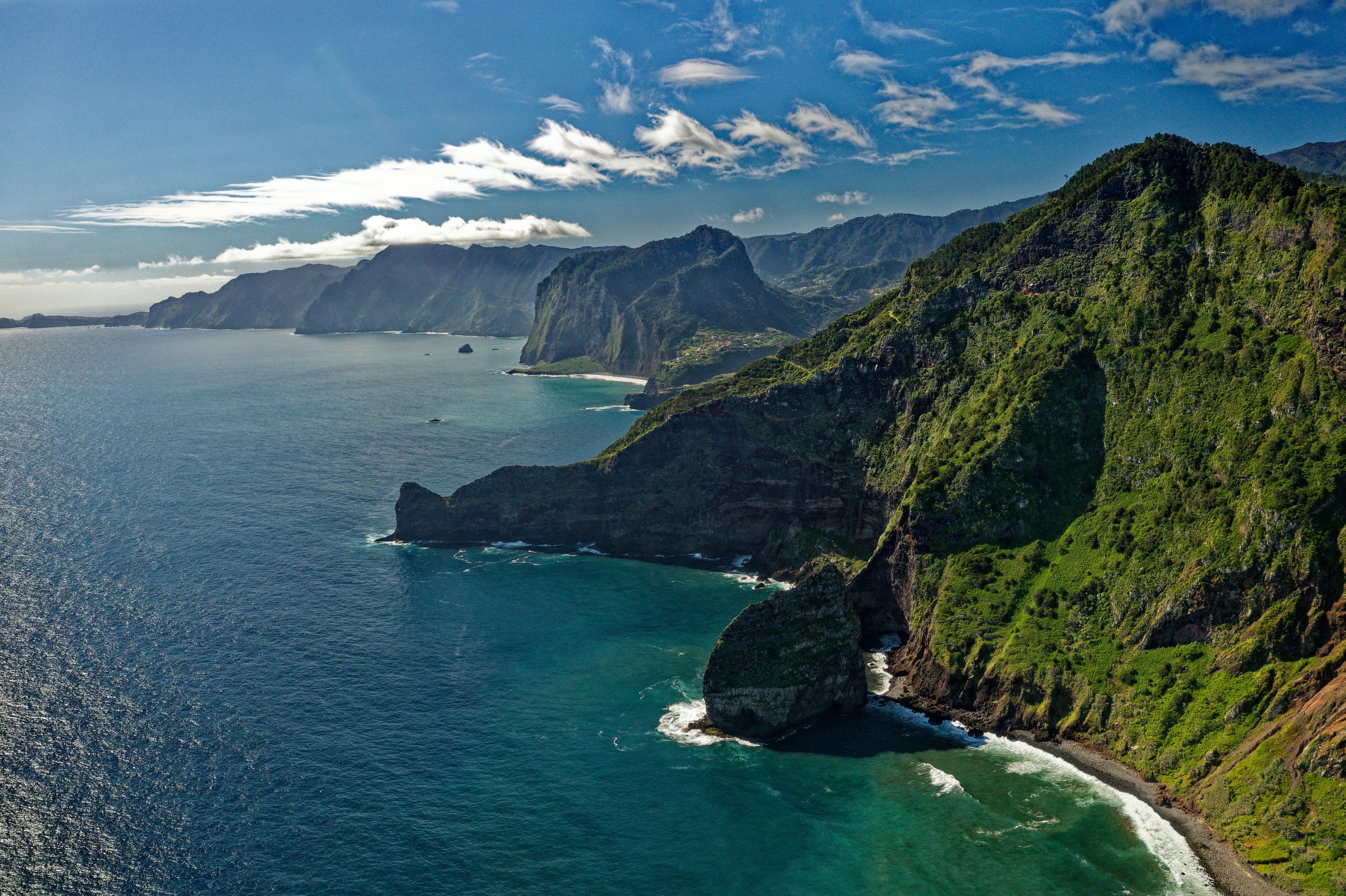 The stunning landscapes which define this beautiful region of the country stand in stark contrast to the metropolis of Lisbon. A weekend here will suit a more adventurous traveller, who is looking to explore the subtropical forests and volcanic landscapes. 
Madeira is a European hotspot for hikers, with some of the best walking trails anywhere on the continent. One of the more rewarding hikes can be found at Pico Ruivo – Madeira's highest peak. The trek is of moderate difficulty, and will therefore be accommodating to most young families or more elderly travellers. At the peak, you will be standing at over 1,850 metres above sea level, giving you breathtaking views of the surrounding landscapes.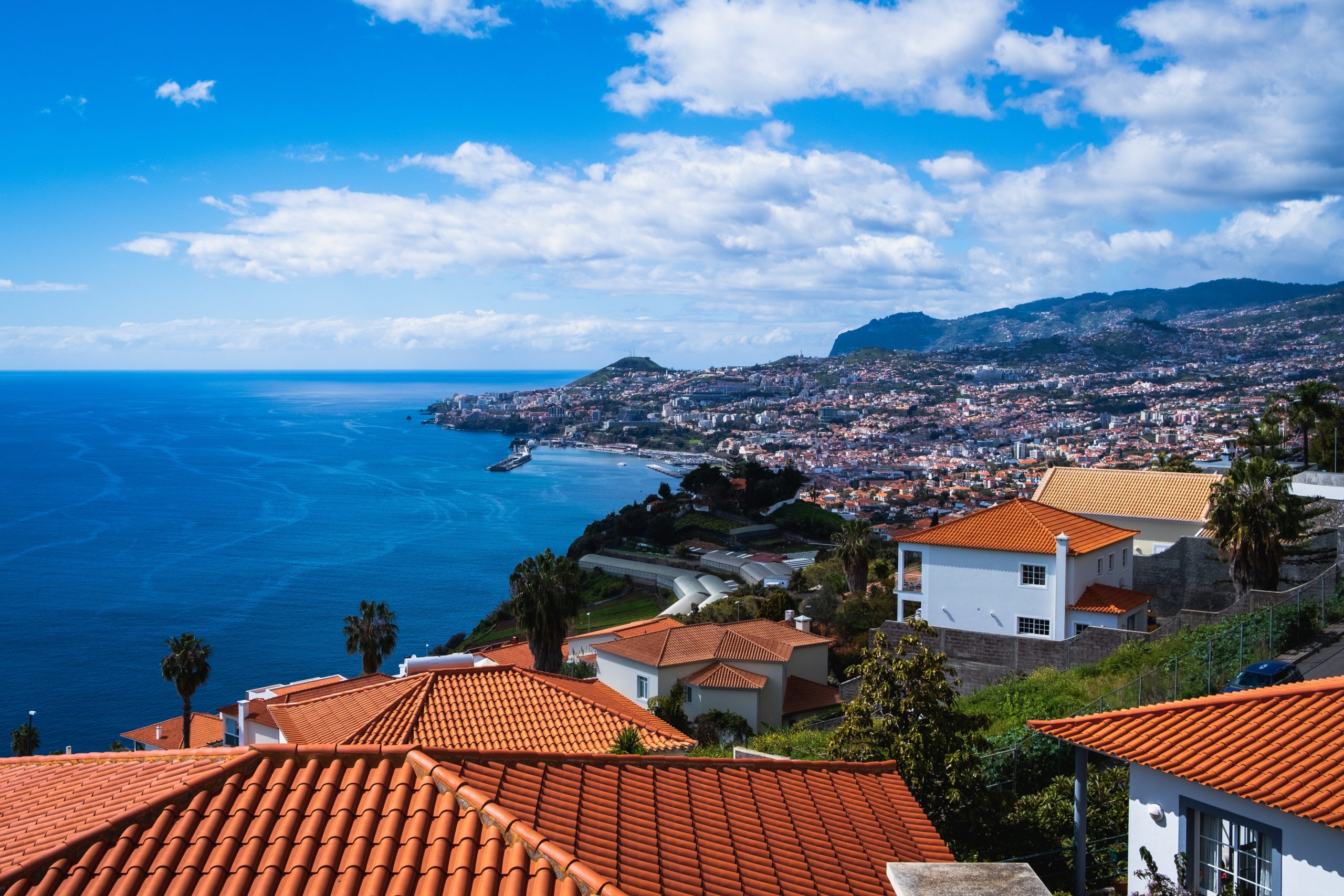 If you prefer to explore the island in a more relaxing way, take a trip on the Funchal Cable Car. The 15-minute journey will take you from the Old Town in Funchal to Monte. Once there, you will be treated to panoramic views over Funchal bay, as well as the option to explore the Monte Palace Tropical Garden, which is home to 100,000 exotic plants.
The Algarve
Situated on the southernmost tip of the country, Portugal's stunning Algarve region has attracted tourists from all over the world for many years. Such is the importance of tourism to this part of the country, unemployment rates rose by 70% during the pandemic, owing to a major reduction in the number of visitors.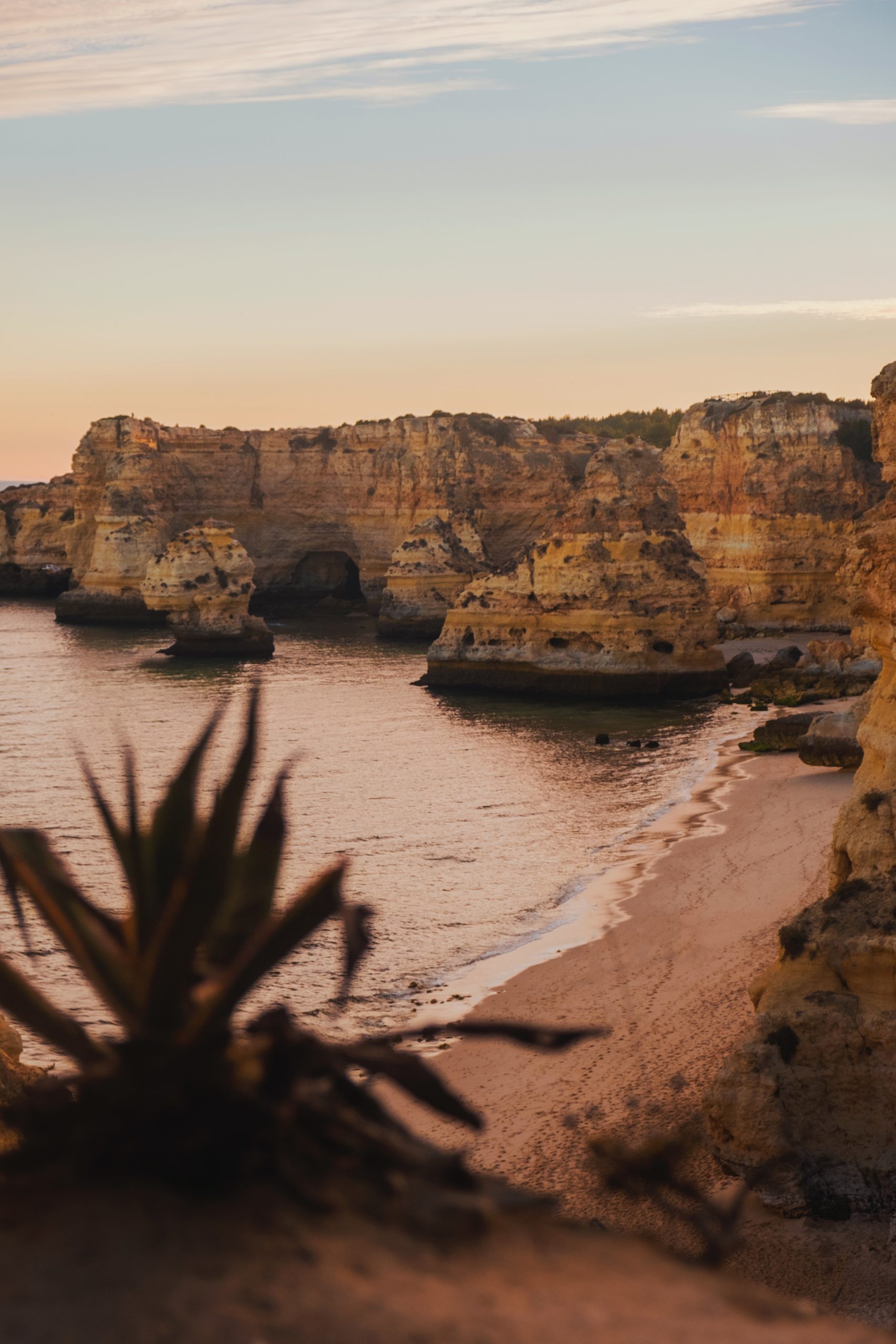 If you're looking for a laid-back, sun-filled weekend, then look no further than the Algarve. Home to a selection of some of Europe's best beaches, you will never be short of a place to lay your towel. 
One of the most popular sandy stretches in the region is Praia da Falesia, which was voted the third-best beach in Europe in Tripadvisor's 2021 Travellers' Choice Awards. Running along the coast for over six kilometres, it is one of the Algarve's longest beaches, and comes complete with plenty of activities and facilities, from water sports to an exhaustive choice of restaurants.