It's easy to fall into the trap of thinking that some places are worth visiting at a specific time of the year, but that's just a myth. Picking a different season might be the winning lottery ticket – you get a completely different perspective and stumble upon many surprises that make your trip all the more special. In February, these are the top places to go!
Madrid, Spain
It's technically winter in Madrid in February, but don't let that fool you – the sun shines in full force, yet you get to escape the scorching heat of the summer months. Plus, as hordes of tourists are not swarming all over the place at this time of the year, it means no queueing to visit the Prado museum and getting the best spot to watch the changing of the guards at the Royal Palace. A winning combination, don't you think?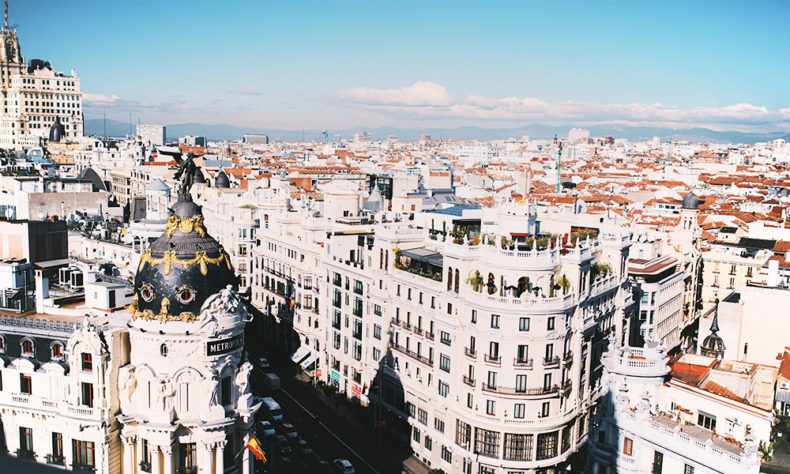 Malaga, Spain
Hop straight from the winter blues to a blossoming spring paradise with a sunny getaway to Malaga. In February, almond trees are in full bloom, and this is a truly magnificent sight to behold –  so magnificent, that there is a special almond route that runs along the most picturesque places. And if you're here, perhaps you might even be brave enough for a quick dip in the sea?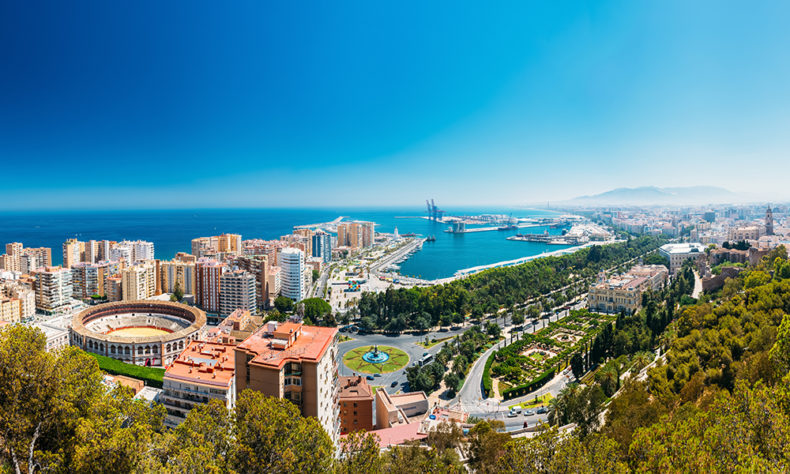 Zurich, Switzerland
Some of us are crazy for winter sports, and Zurich is a fantastic destination to choose if you want to hit the slopes. But that's not it. Instead of being tucked away in a resort with not much to do once you're done for the day or just thinking of having a day off, you can take day trips to various ski resorts in the vicinity of Zurich and spend the rest of the time getting to know the landmarks of the city.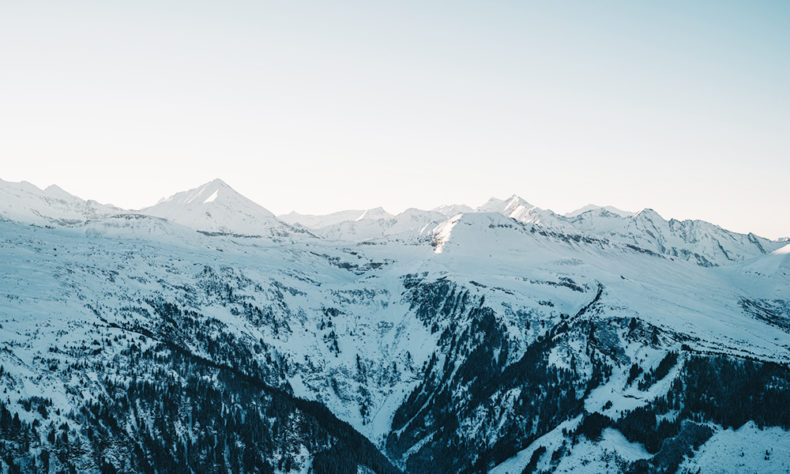 Vienna, Austria
Ah, the city of Mozart, Sacher Torte and… popping away for some fun in the Alps! Vienna is another excellent choice for a trip in February to take care of your body and soul. Buckle up your ski boots in the morning and swap them for high heels for an evening at the opera – life rarely gets better than this.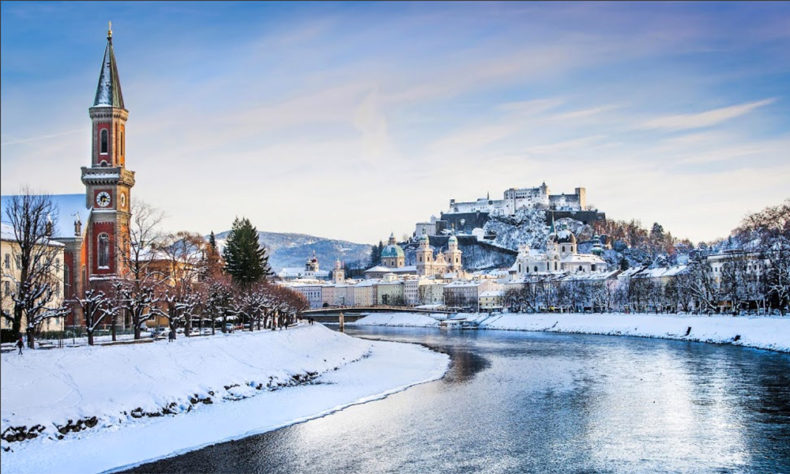 Berlin, Germany
They say that Berlin is the most beautiful when covered in a blanket of snow, which adds just the right touch of freshness and sparkle to its landmarks. And, of course, there's no escaping the white sugary frost on your nose from biting heartily into a Berliner, which is sadly called just Pfannkuchen there.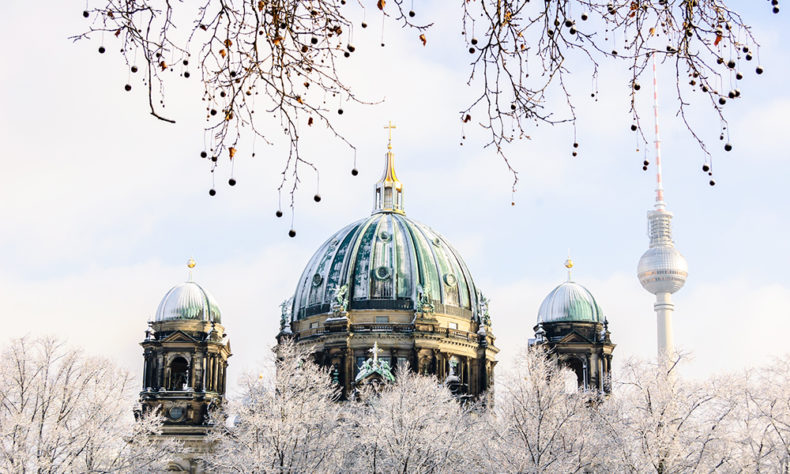 London, United Kingdom
Let's be honest, it's always the right time for a couple of days in London. But if you go in February, you get to enjoy the Orchids Festival and the London Fashion Week, and a city that is much less crowded than during the peak season. Moreover, don't forget about the looming Brexit, so grab your chance while you can!
Paris, France
Paris is the city of romance, and February is the month all lovers dream of (Valentine's Day, anyone?), so it is pretty clear that it's time to finally see the grandeur of the Eiffel Tower with your own eyes. And then, the Louvre, Ladurée macarons, a bottle of crisp French wine, and you suddenly feel like you're on top of the world…