So you conquered the local slopes a lifetime ago, and have criss-crossed the Alps one too many times, but your feet can't wait to slide into ski or snowboard boots? The old joke about winter not being cancelled is actually a ray of hope as the best ski resorts are getting ready for the new season.
Extraordinary care is taken to map out the health protection measures to guarantee safety of the guests – health is priority No. 1.
So give in to the temptation and start booking tickets because winter is coming with skiing holidays in tow!
Salzburg, Austria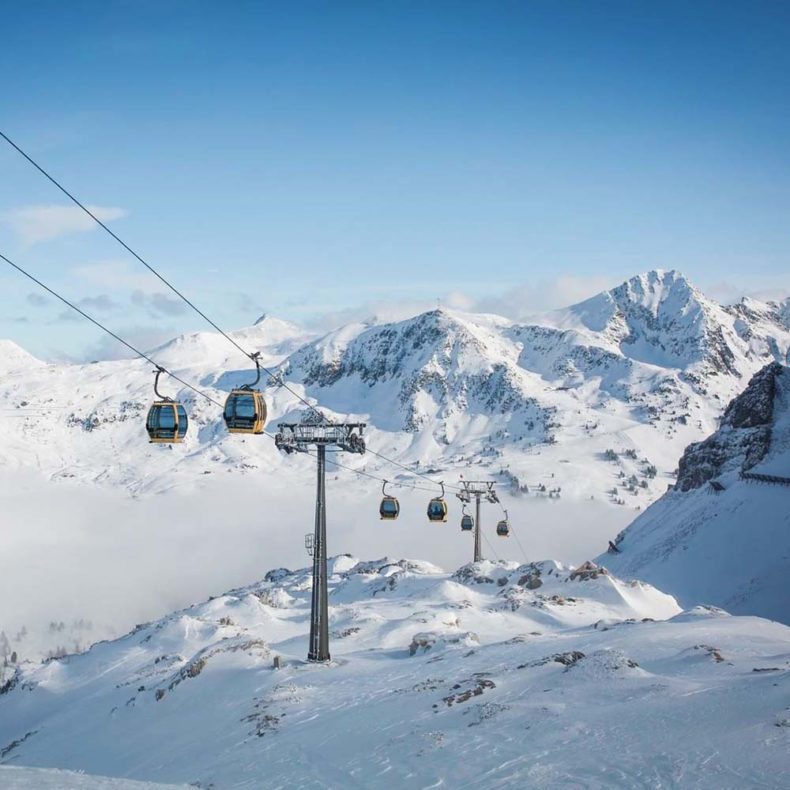 Obertauern is a charming place – in 1965, The Beatles shot the video for their single "Help".
To the south from Salzburg, you'll find a wonderful perk in the resorts – hot springs!
Bad Gastein village is the right place for enjoying beautiful views and steaming pools.
Total length of runs – 100 km
Number of snow guns – 280
Number of ski lifts – 26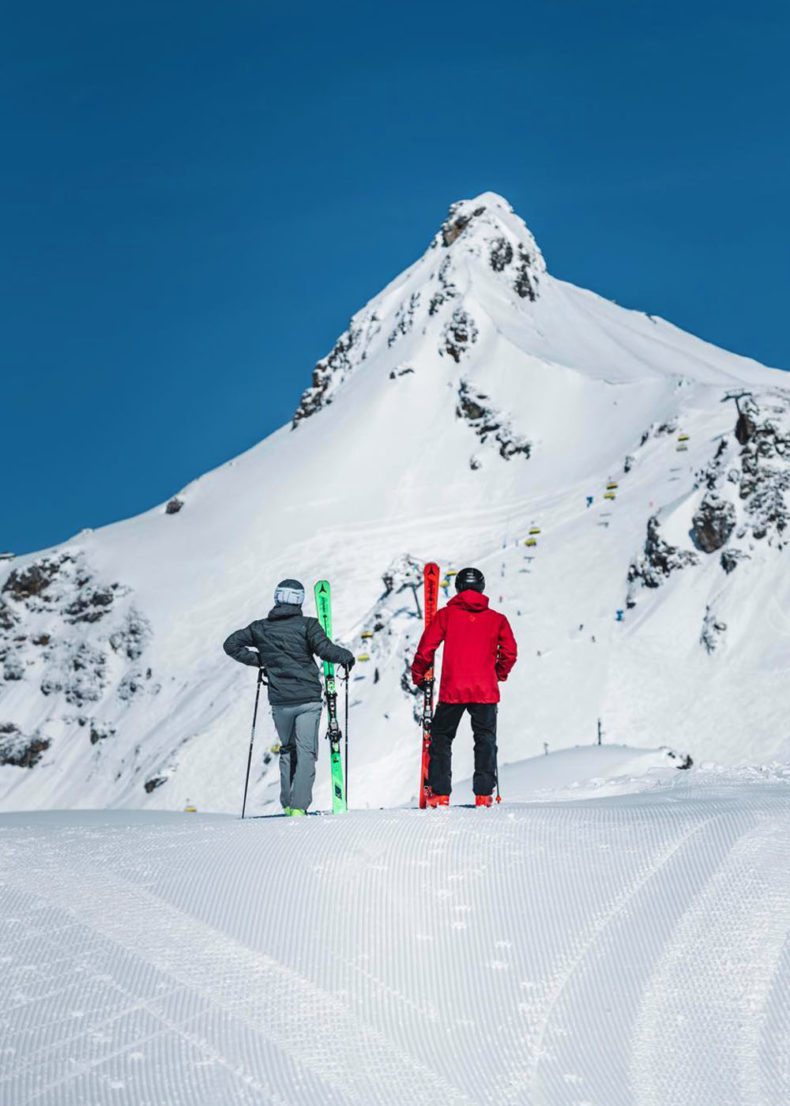 Many call Kitzski the most legendary ski resort. The Kitzbühel and Kirchberg regions are tucked between two peaks, and they have challenges for everyone.
Those who are not sure they can even stand on skis can use the lifts for free!
The new season is thought to begin in October, so it's high time to pack your bags.
Highest peak – 2004 m
Number of ski lifts – 57
Total length of runs – 188 km
Vienna, Austria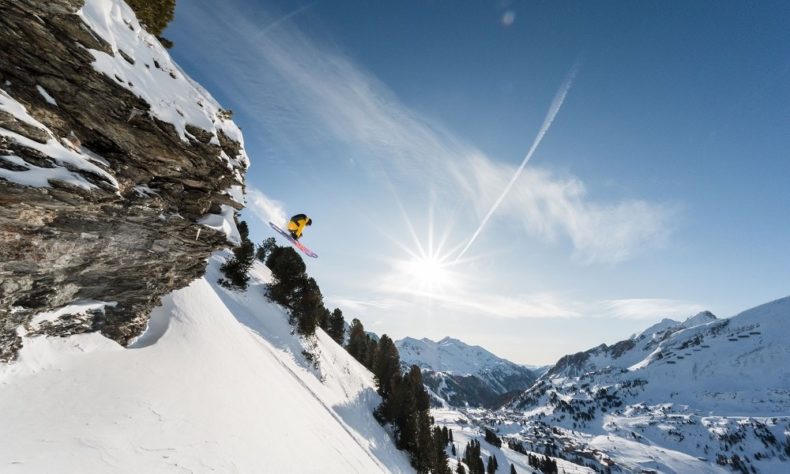 Where can one ski is one of the frequently asked questions in Vienna. Ötscher is situated 150 km from the capital of Austria, and it has 19 kilometres of beautiful skiing tracks.
On the season opening day everyone can test the latest ski models free of charge.
Total length of runs – 19 km
Length of black runs – 4 km
Highest run –1893 m MSL
The largest ski resorts offer up to 303 kilometres of slopes (St. Anton/St. Christoph/Stuben/Lech/Zürs/Warth/Schröcken – Ski Arlberg).
The highest ski resorts for skiing in Austria (Österreich) extend up to an altitude of 3,440 metres (Pitztal Glacier (Pitztaler Gletscher)).
Everything that your heart desires is right here!
Zurich, Switzerland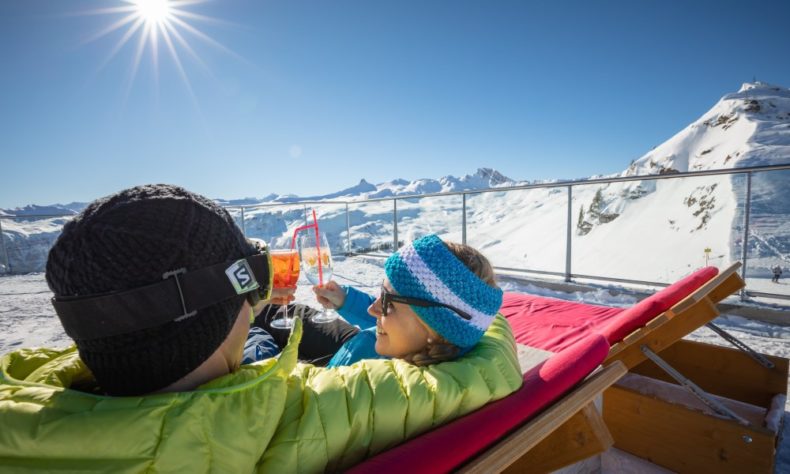 An hour and a half long drive from Zurich can take you to countless resorts. The nearest one is Flumserberg, a skiers' paradise with a view to Lake Walensee. It's an idyllic place with 82 kilometres of skiing tracks of various difficulties; and on Fridays lights illuminate the slopes for night skiing fans.
Highest run – 2222 m MSL
Large freestyle park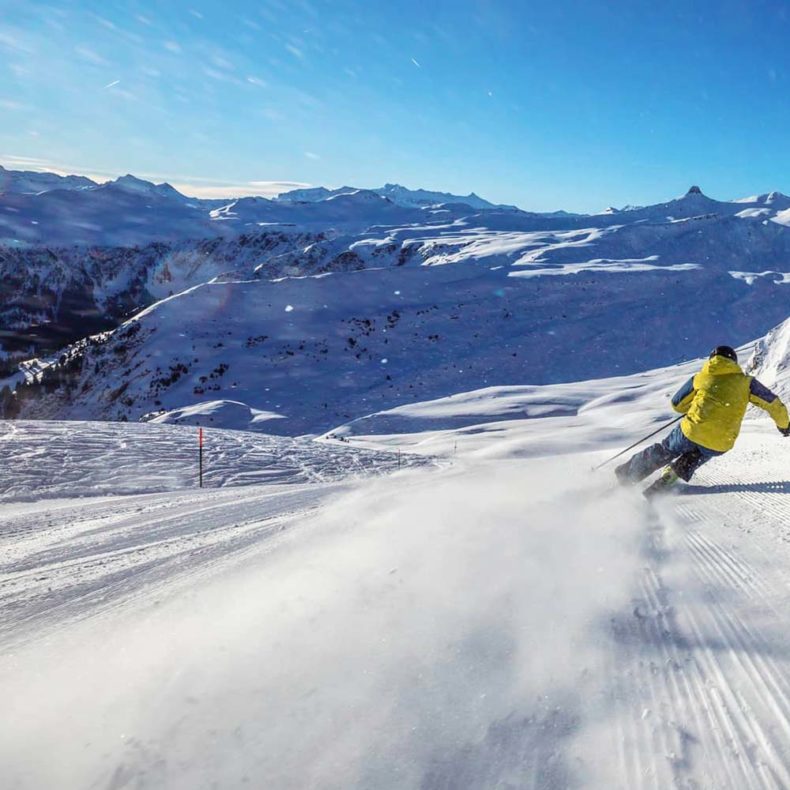 Engelberg, meaning Mountain of angels, is not just home to a 12th century Benedictine monastery, but absolutely heavenly skiing tracks with a view to lakes and pointy peaks.
Total length of runs – 82 km
Separate area for beginners and children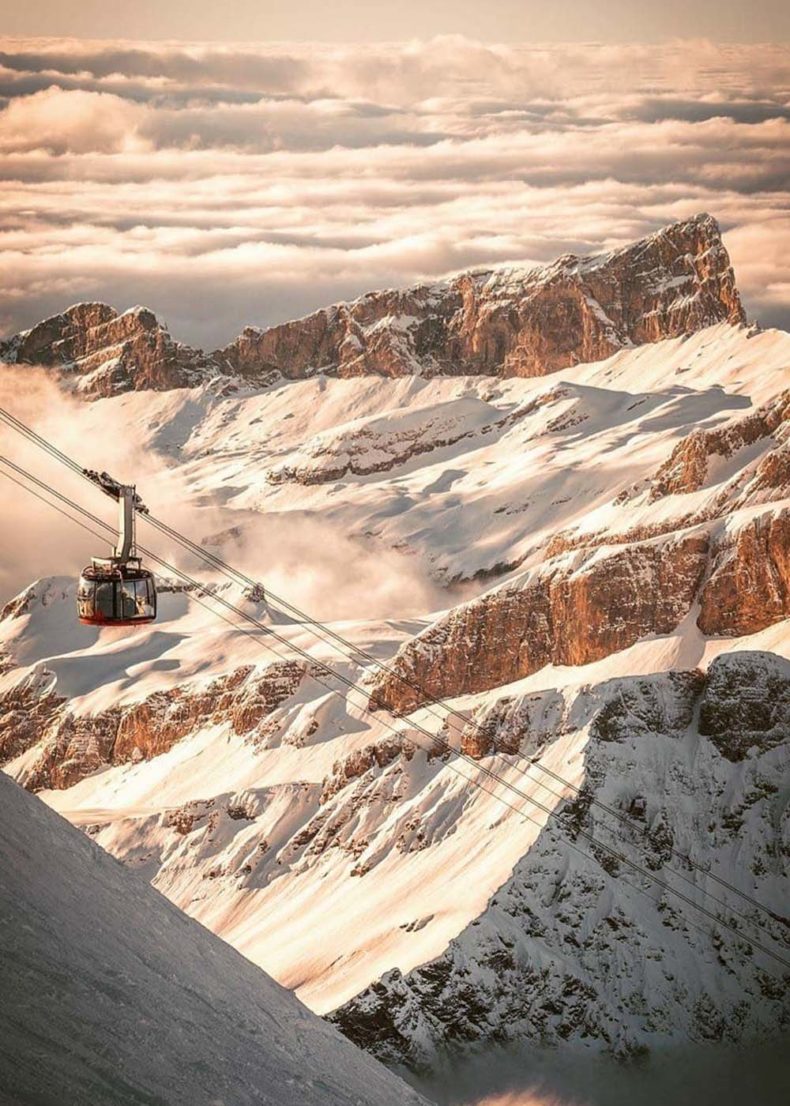 Geneva, Switzerland
Praz de Lys is perhaps the best resort that you've never heard of. And it's located just 65 km from Geneva! Although it offers six black pistes, families, beginners and cross country skiers will feel at home as well.
The legendary Chamonix region has a unique, diverse relief and a wonderful view to Mont Blanc. The slopes will delight and challenge all skiers, but those into snapping photos will appreciate the sunrises when the peaks are covered in gold and diamonds.
Total length of runs – 55 km
Beginner areas – 2
Number of ski lifts – 24
Cross-country ski trails – 50 km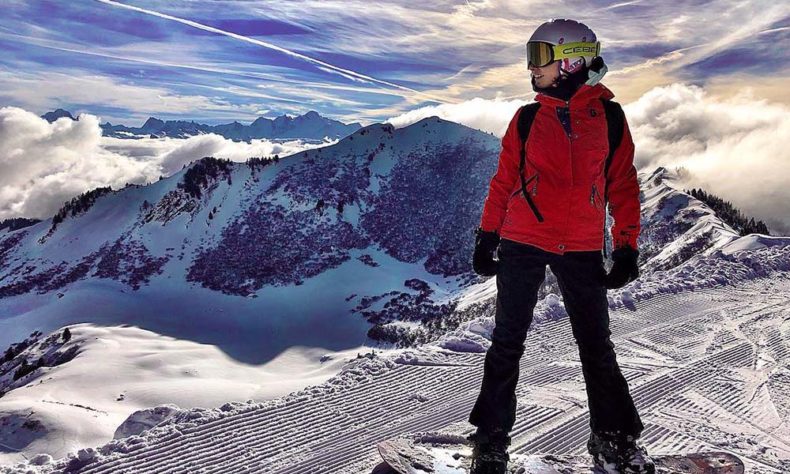 Verona, Italy
Not only lovers come here thanks to the story of Romeo and Juliet, snow lovers also love this side.
One of Italy's most famous resorts is Madonna di Campiglio, located at an altitude of 1550 meters. The Italian language is mostly heard here, so the opportunity to meet someone you know is small.
Are you ready to cross the snowy fields with a para-glider? Yes, at a height of two kilometers!
But rock climbing enthusiasts are offered a unique opportunity to test their strength by cutting their way up a frozen waterfall.
Total length of runs – 156 km
Number of runs – 108
Terrain parks – 4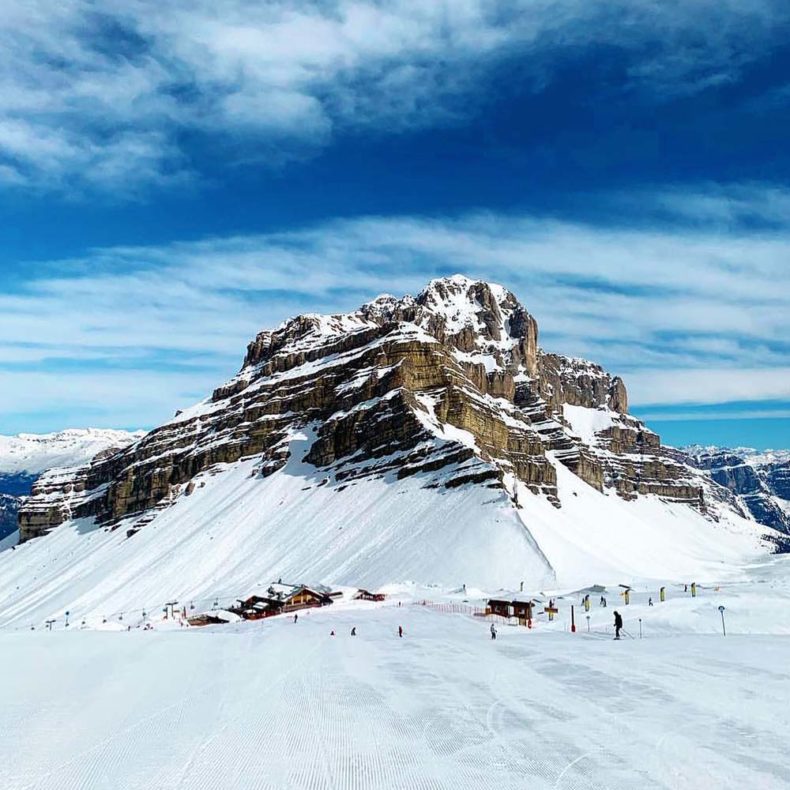 Tbilisi, Georgia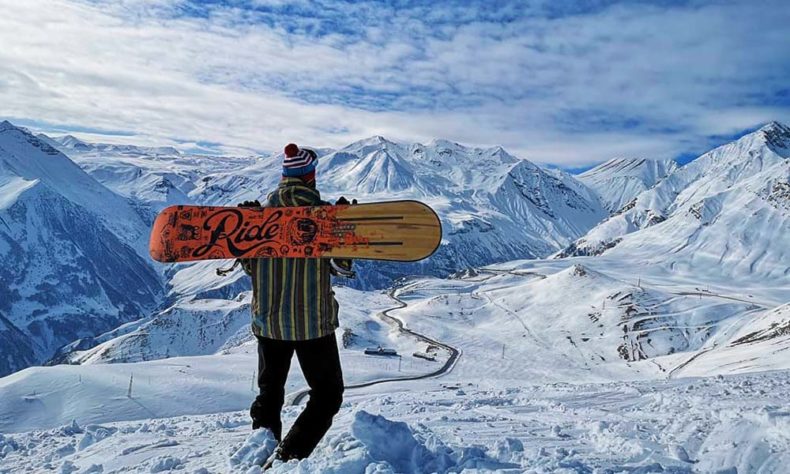 In the heart of the Caucasus, 2200 metres above sea level the Gudauri region sits whose slopes are suited even for those into giant slalom.
Highest peak – 3279 m
Total length of runs – 34.8 km
1.5-metre thick snow covers the slopes from December to April, and if you're ready to splurge, try heli-skiing.
Instead of a ski lift, get into a helicopter that will take you to a very extreme location – the peak of a wild mountain. To get downhill, use unmarked slopes where the snow has not been touched by anyone.
And in the evening, a refreshing sauna ritual might be just what the doctor ordered.
Munich, Germany
Garmisch-Partenkirchen is a beloved ski resort which hosted the 1936 Winter Olympics.
The ski season usually begins in November and lasts until April there, and rumour has it this region is a huge playground for fans of every winter sport imaginable.
Those who know what they're doing are welcome to feel the adrenaline pump on the 7 km long run that starts at 1800 metres above sea level.
Total length of runs – 60 km
Highest peak – 2720 m MSL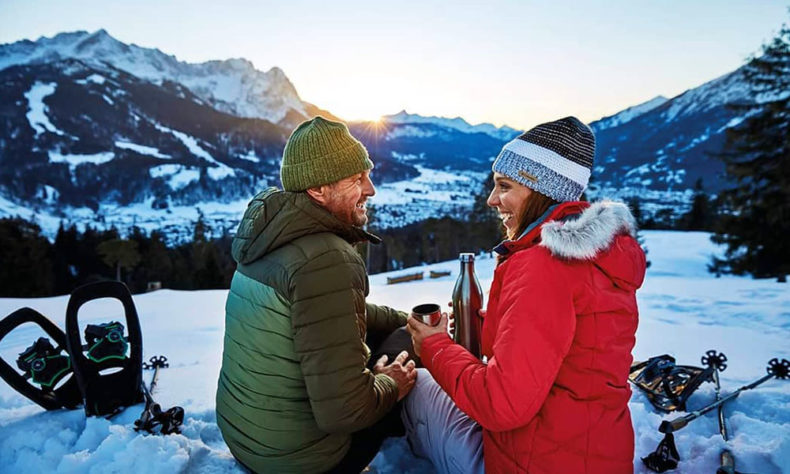 Barcelona, Spain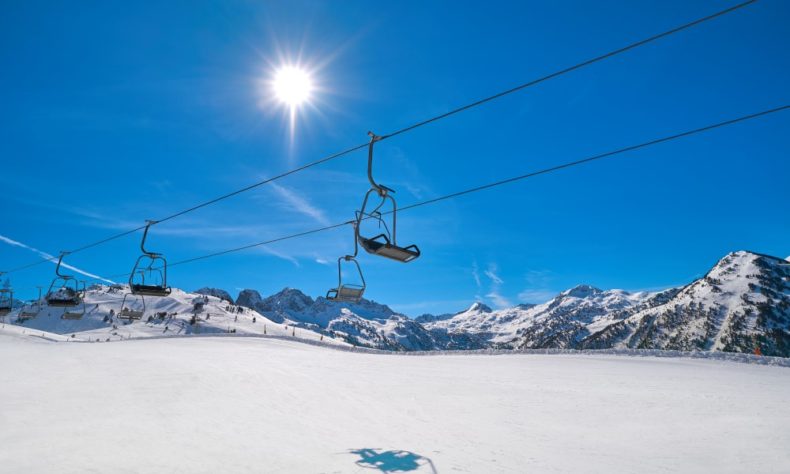 The distance between the capital of Catalonia and the Pyrenees that are covered in snow from November to April takes just a few hours to travel.
At Baqueira-Beret, the quality of snow is medal-worthy; snowfall creates such perfect conditions that even the King of Spain tends to come over on the weekends.
Longest run – 4.726 km
Total length of runs – 161.845 km
Cross-country ski trail – 7km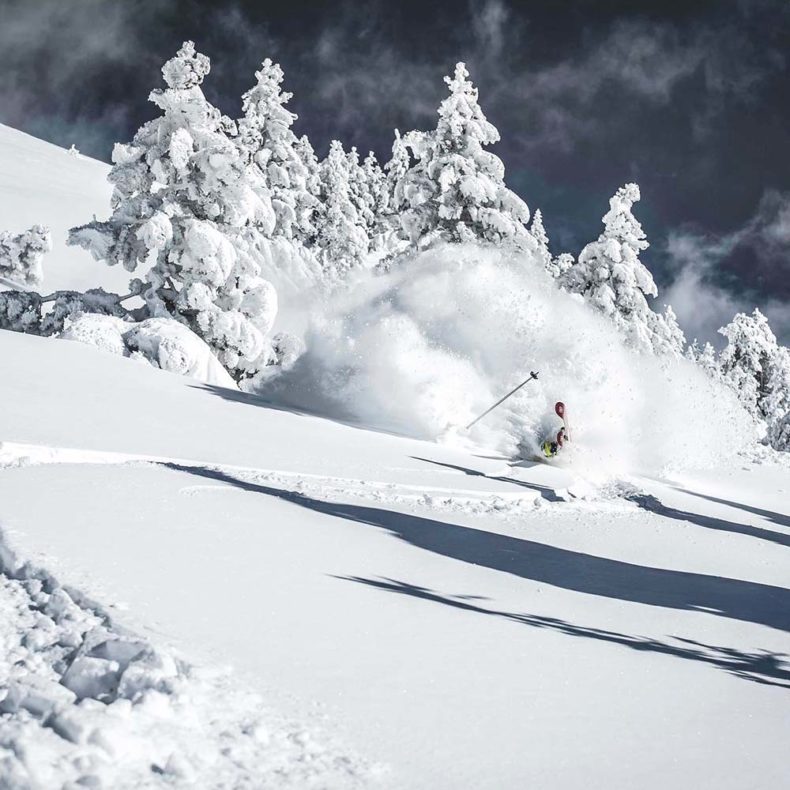 The valleys are surrounded by 3000-metre high peaks and green forests. You'll kill two birds with one stone at La Molina–Masella: these two resorts are connected by ski lifts, so one ski pass will grant you access to both.
The total length of pistes reaches 141 km, and it's the best resort for learning the ropes of winter sports.
Total length of runs – 145 km
Number of runs – 132 (29 green, 42 blue, 44 red, 17 black runs)
Number of ski lifts – 33