Mesdames and messieurs, have you ever been woken up by the otherworldly aroma of a freshly baked butter croissant, or even better – by a crisp and warmly gooey pain au chocolat?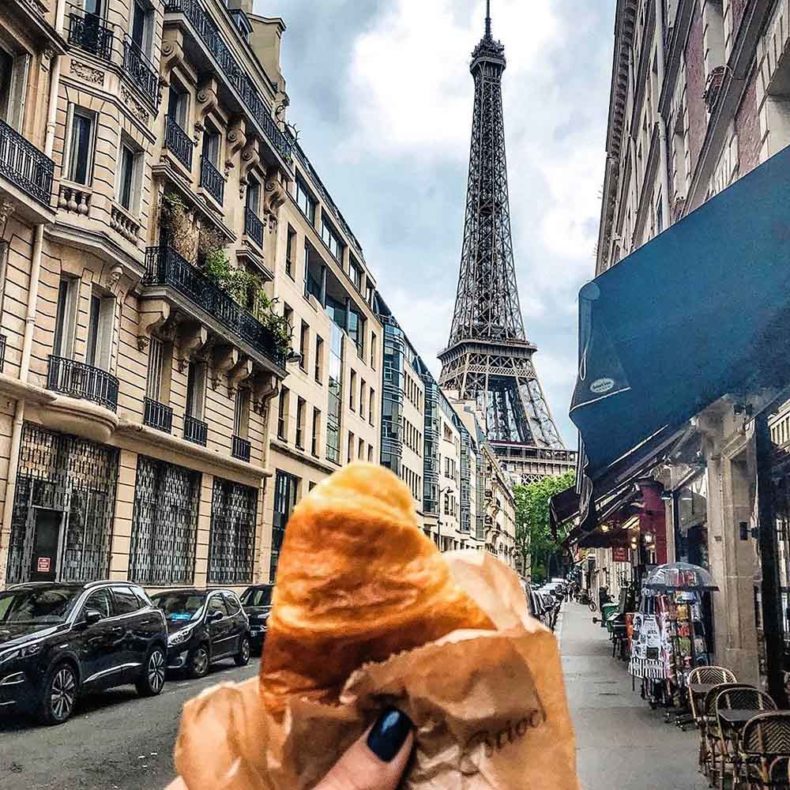 Have you ever sat in a park and enjoyed a bottle of French wine with creamy Camembert and sweet grapes?
Are you looking for cultural experiences of the highest quality, the kind that can completely change your aesthetic perceptions?
If not, you definitely must visit Paris.
I had the wonderful opportunity to spend two weeks in Paris at the beginning of December, and I fully enjoyed the city.
Here are my five top tips on how to get the most out of Paris, and feel almost like a real Parisian.
1. Explore Paris on Bicycle
Try to use the metro as rarely as you can. It is a real waste to spend so much time underground in such a beautiful metropolis!
The French capital has an amazing self-service bicycle rental system called Vélib', with stations all around the city! It is a great way to get yourself where you want to be, and cheaper than public transport (Vélib' costs 8 EUR per week, plus the first 30 minutes of each trip are always free of charge).
Paris if perfectly adapted for cycling; there is no reason not to try it! For even more convenience, download the Vélib' app onto your smartphone – it will help you find available bicycles throughout the city.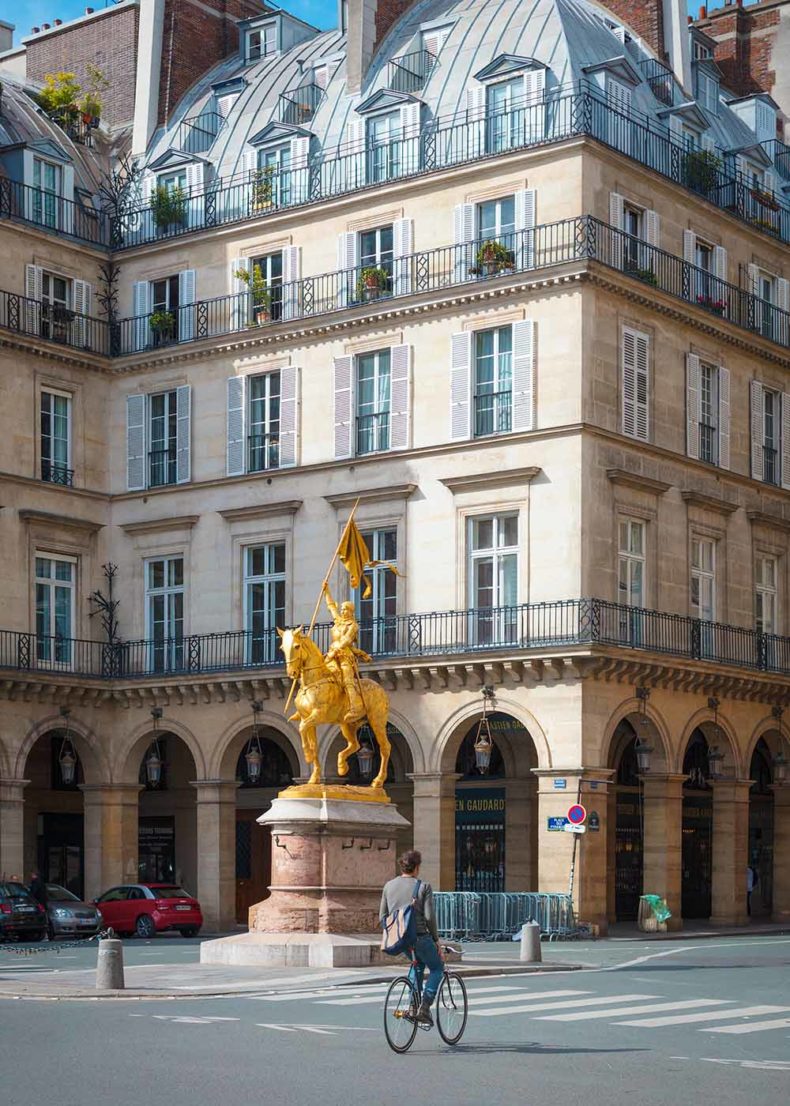 2. Scarf Down Some French Cuisine

Enjoy the amazing French cuisine. If you are in Paris, forget about McDonald's! The French are incredibly talented at making outstanding food.
I have two favourite restaurants that make me feel like a real Parisian when I dine at them. The first one is called Le Gros Minet, and is owned by Helene and her daughter.
You get the impression that nothing has changed here since 1950. A very authentic feeling with homemade cuisine, situated in the 1st arrondissement, next to the Les Halles shopping centre.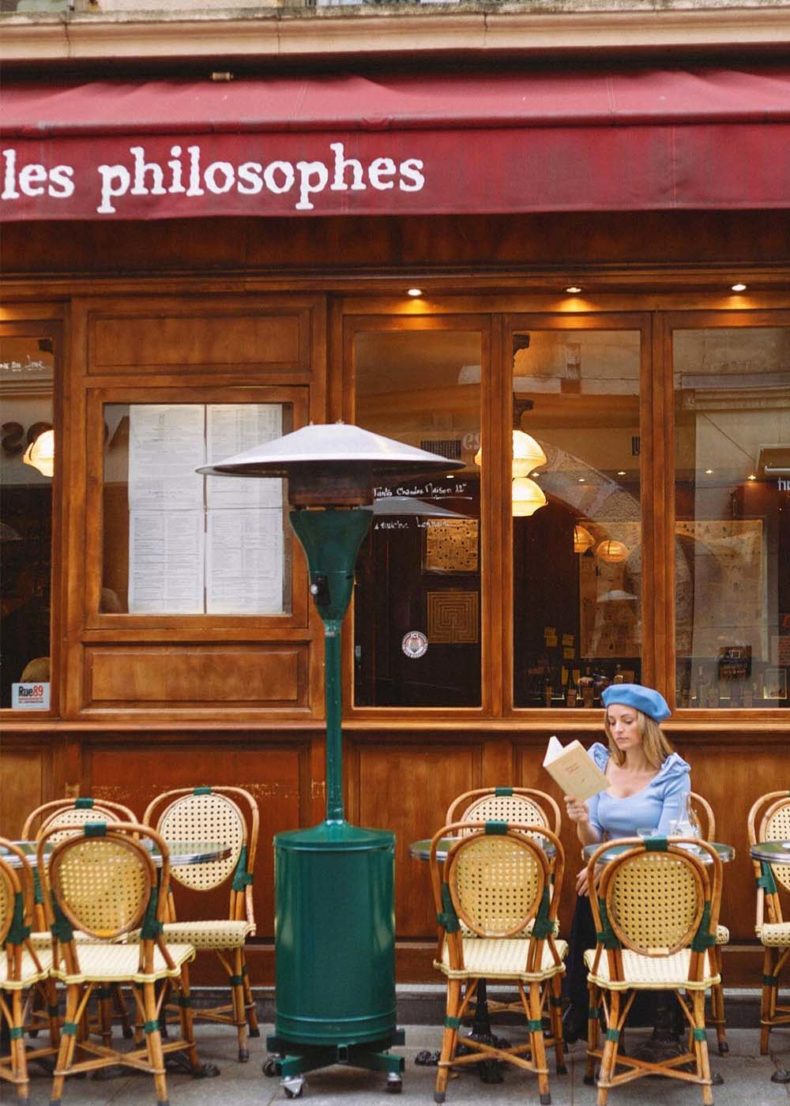 Another very good restaurant is Les Philosophes, located in the quarter known as "le Marais". Les Philosophes collaborates with small producers from the southeast of France, a feature that has made the place extremely popular with Parisians. If you are a fan of white wine, order a bottle of the delicate and fresh Mâcon Solutré – you won't regret it!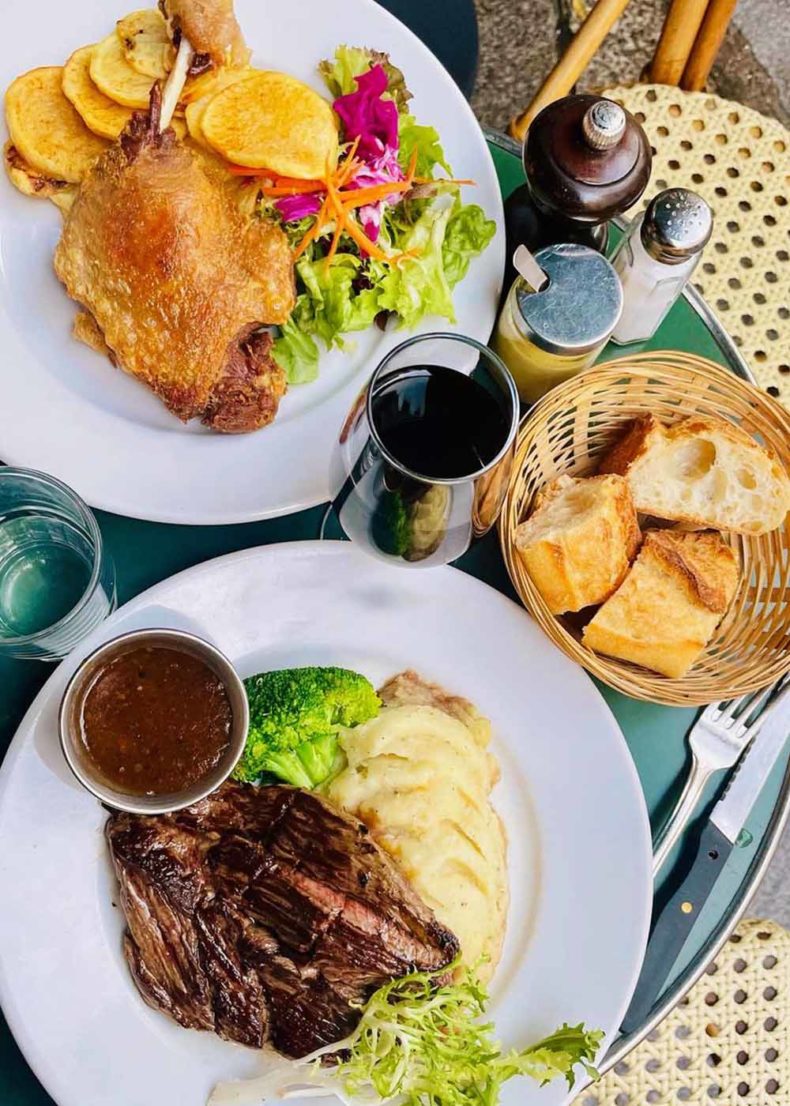 3. Visit the Palais Garnier
Visit one of the most stunning opera houses in the world, the Palais Garnier.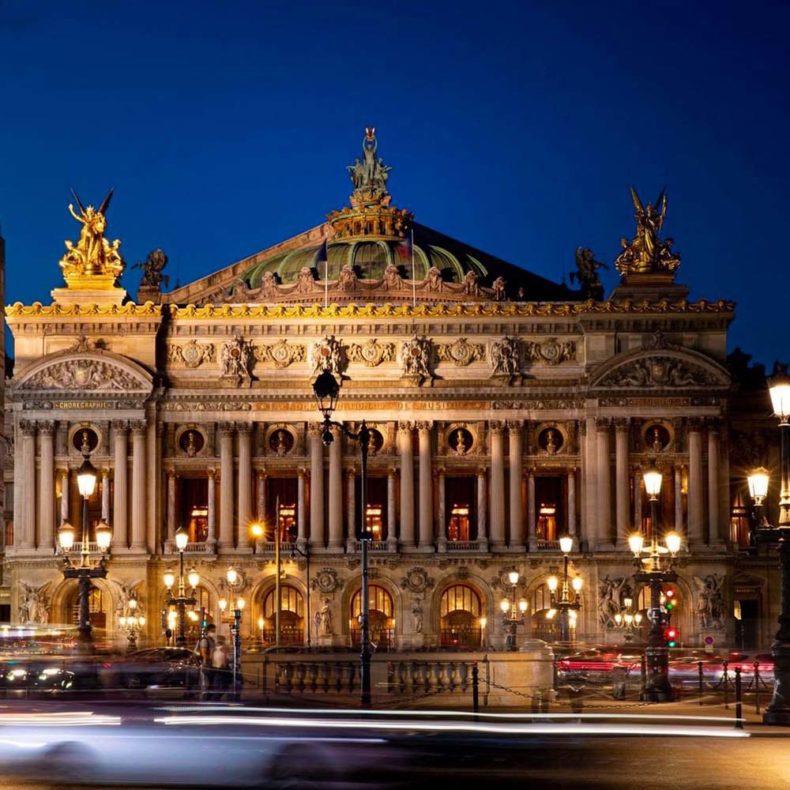 Having first opened its doors to the public in 1875, it is a remarkable architectural masterpiece from the Second Empire.
A building of exceptional opulence, the Palais Garnier hosts the most famous productions of operas and ballets in the world; with choices spanning from classical giants such as Verdi, Wagner and Tchaikovsky to very contemporary productions, you can find exactly what you like.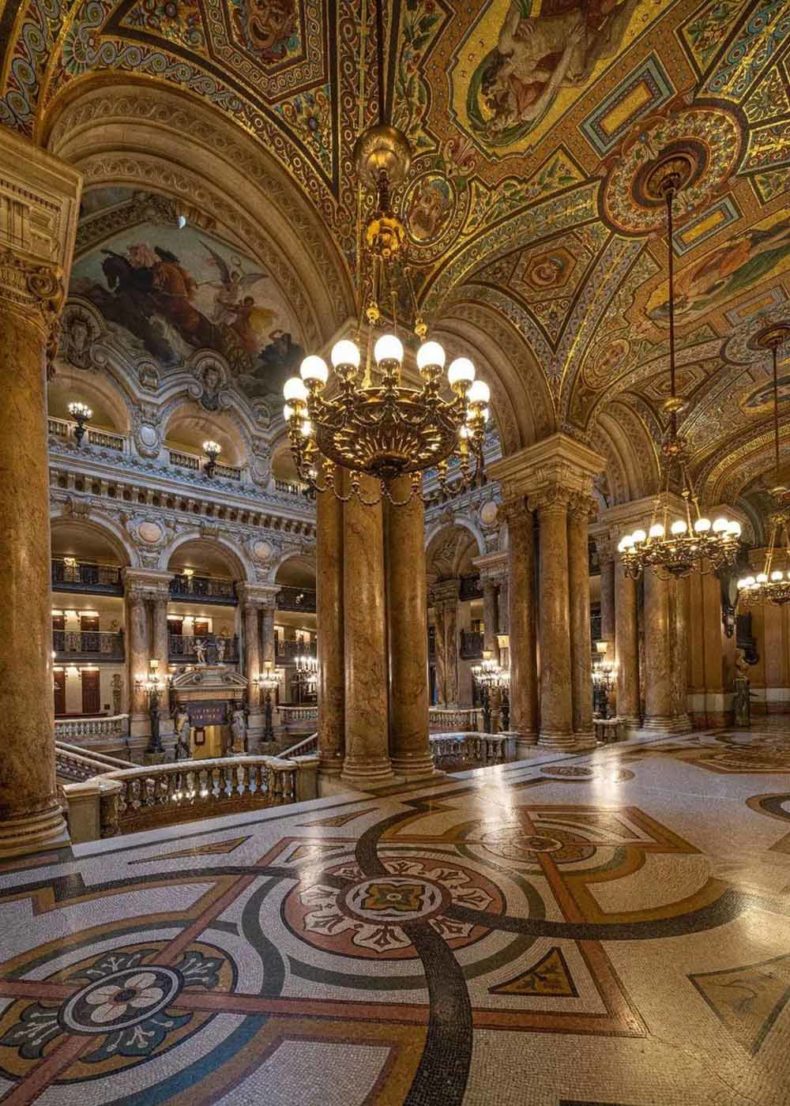 When you finally arrive in the grand auditorium of the Palais Garnier, be sure take a good look at the ceiling – it was painted by Marc Chagall and commissioned by France's first Minister of Culture, André Malraux.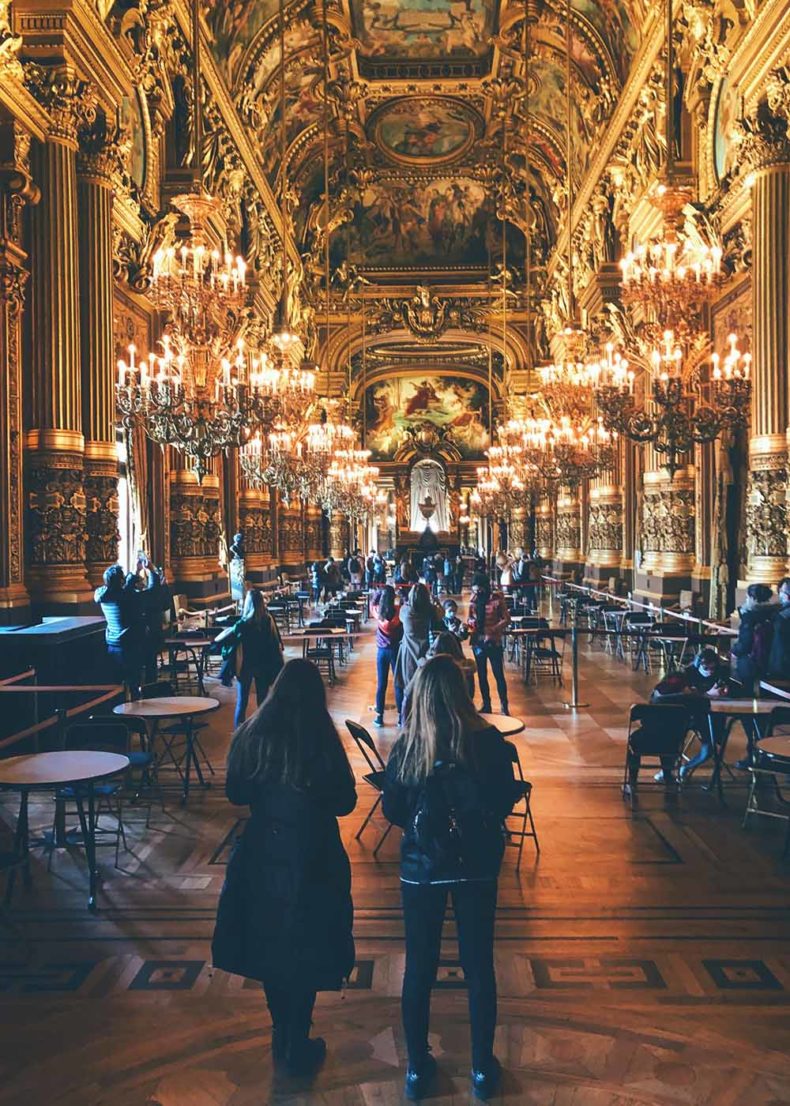 You can even see where Chagall painted in the face of his patron, Malraux, in the section of the ceiling dedicated to the opera "Pelléas and Mélisande"!
The Google Cultural Institute has made amazing ultrahigh-resolution photographs of the ceiling of the opera available online.
4. Catch Some Music

Go to a concert at the Philharmonie de Paris.
14 January 2015 was an extraordinary day for music lovers in France. The architect Jean Nouvel has created a temple for classical music, with a capacity of 2400 listeners.
A visual and acoustical masterpiece, it is definitely one of the most stunning concert halls in the world. It has become extremely popular amongst Parisians, and continually attracts new audiences to the classical music world.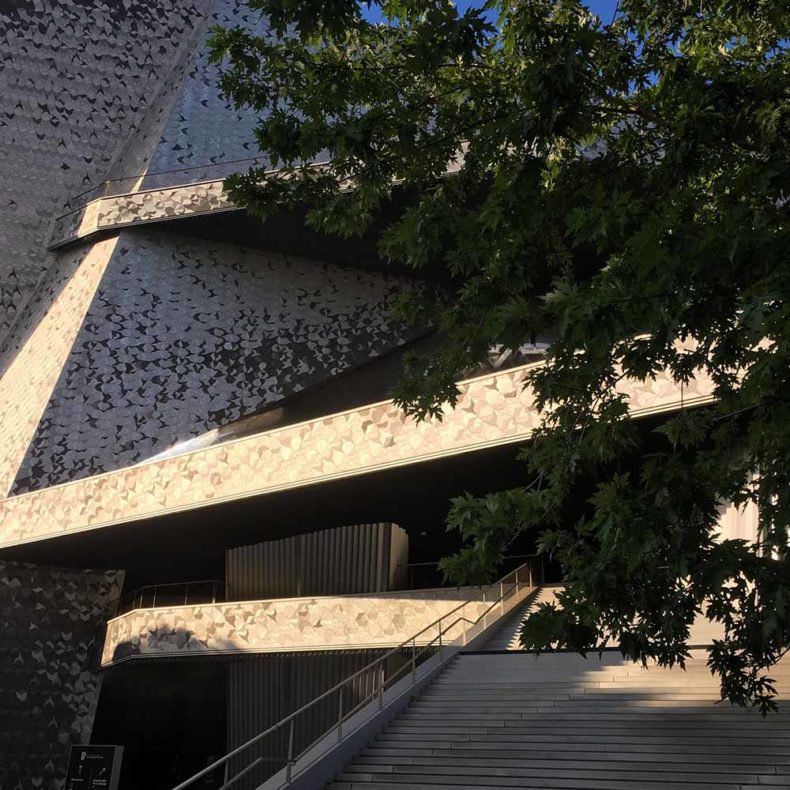 The Philharmonie is home to five orchestras – Orchestre de Paris, Les Arts Florissants, Ensemble Intercontemporain, Orchestre de Chambre de Paris, and Orchestre national d'Île-de-France.
You can spend a whole day at the Philharmonie de Paris visiting all of its various parts and sections, including several restaurants, exhibition spaces, a music museum, souvenir shops, and so on – a true paradise for music aficionados!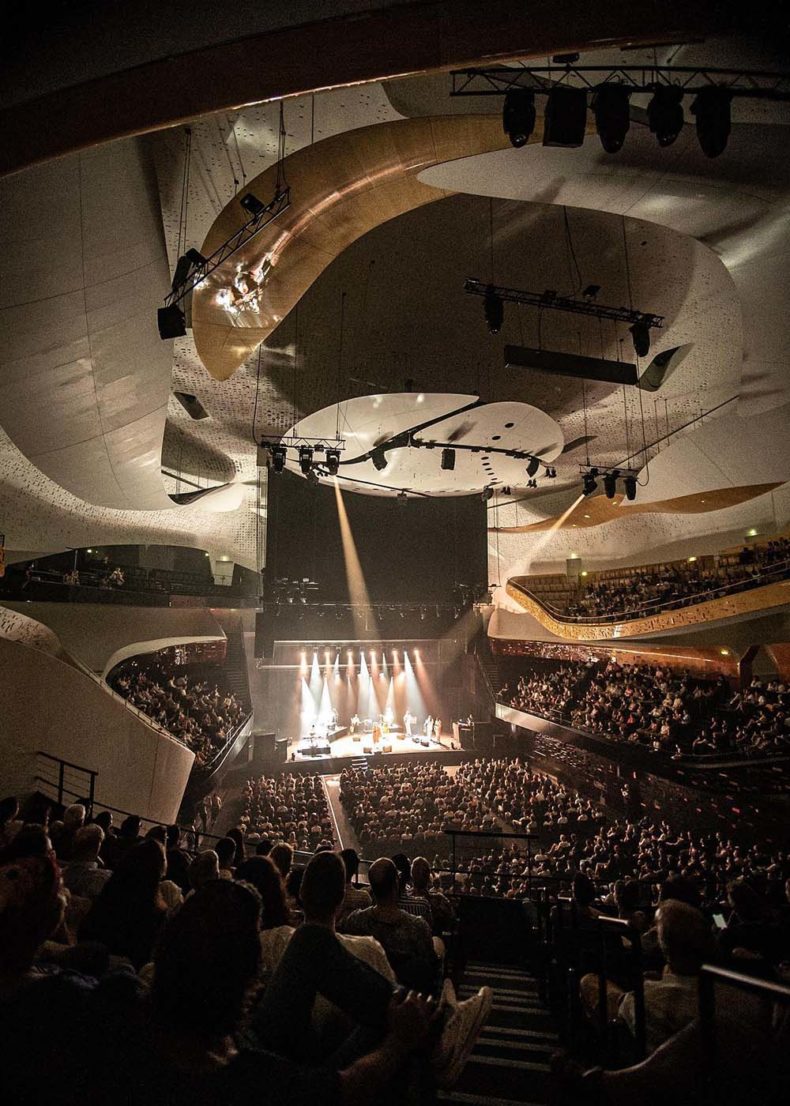 5. Discover Art From a Different Angle
Enjoy the real art scene of Paris.
Everyone knows this city for its great art museums such as the Louvre, Musee d'Orsay, Orangerie, Palais de Tokyo and many others. However, if you become tired of tourists and crowded art museums, take the metro to the 19th district, to the artistic establishment known as the Cent Quatre.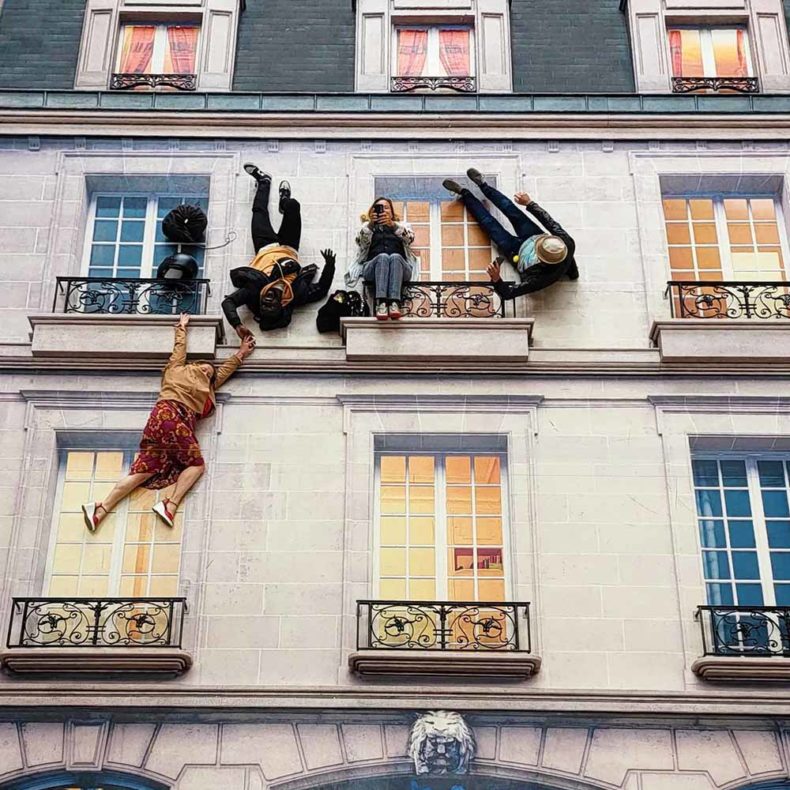 Considered the largest multidisciplinary space in Paris (and France), it encompasses practically all forms of art: theatre, dance, cinema and video art, as well as culinary, digital and urban art.
One of its most stunning features is the fact that many artists, dancers and circus performers use the public space for rehearsals.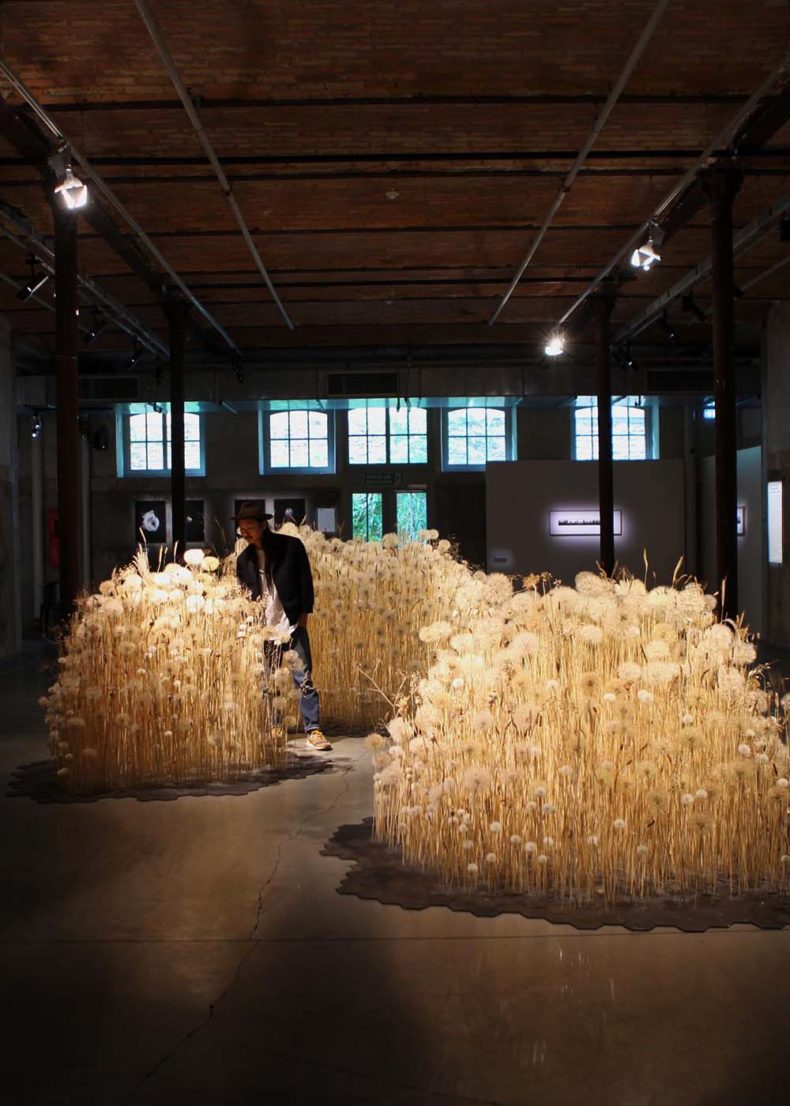 It is literally an artistic city, one in which you are totally encircled by different forms of art – from grand international exhibitions to hip-hop dancers busting their grooves!
Take your trip on a real adventure!
Author: Chamber orchestra Sinfonietta Rīga executive director Timurs Tomsons.