Exciting gastronomical culture, centuries-old wine traditions, a thriving art scene, booming nightlife, spectacular architecture, beaches, and stellar views.
While Porto might be Lisbon's little sister, there's nothing small about the impressions it delivers.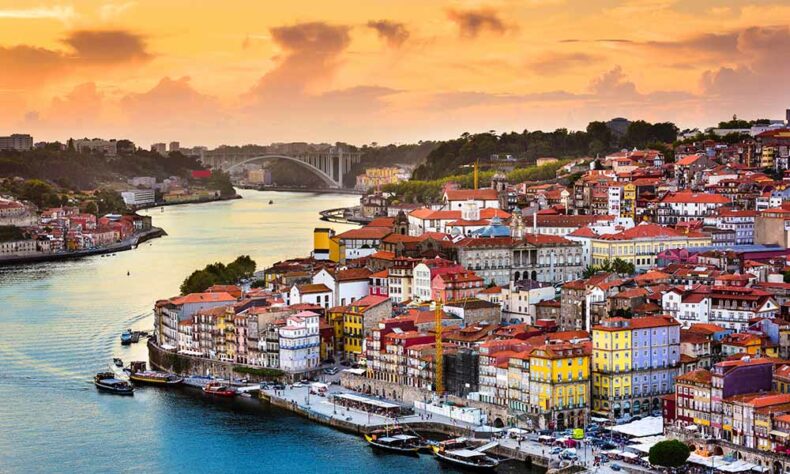 Although it's Portugal's second-biggest city, Porto can be easily explored in a few days thanks to its fairly modest size.
But don't let the short distances fool you – its hilly terrain gives the legs plenty of work (comfy shoes required!) and rewards with spectacular views over the city.
And if that's not enough, the palm-lined boardwalks and beaches along the Atlantic Ocean at Foz do Douro, Porto's westernmost district, lie just a brief tram ride away.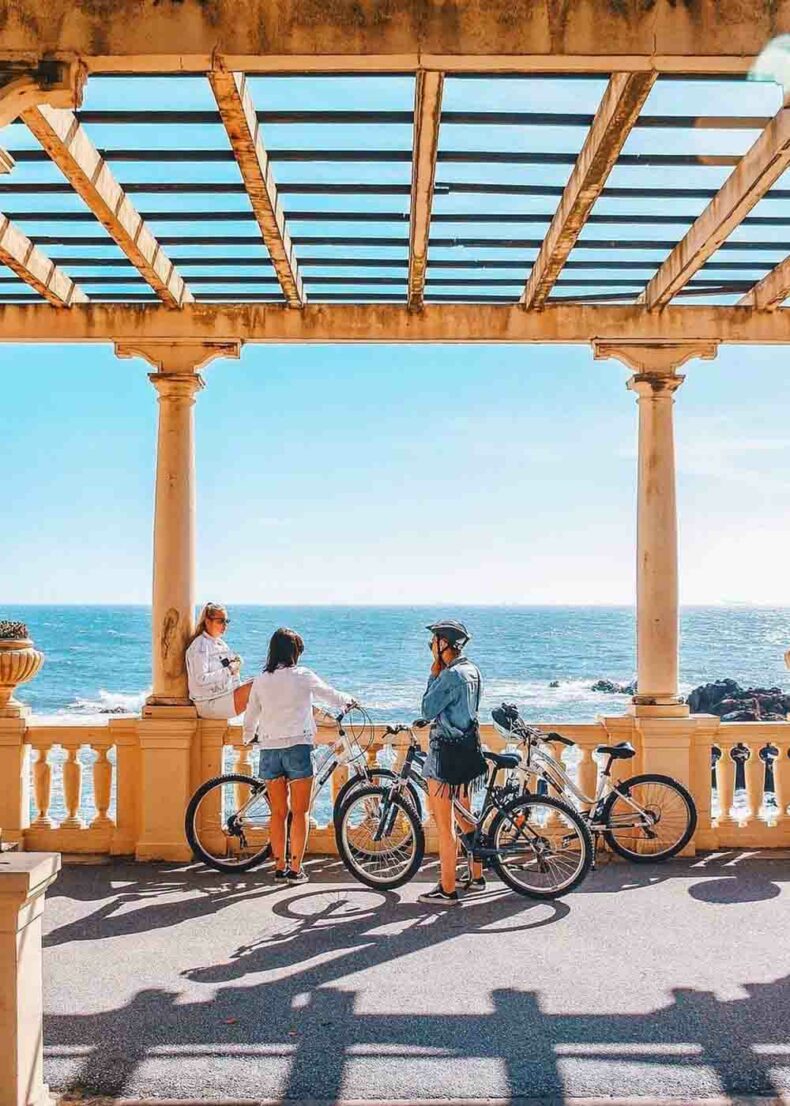 Here are three sides of Porto definitely worth discovering.
Scenic Porto
Before going to Porto, stock up on film and clear your phone gallery, because Porto was born to be in front of a camera.
Founded on the hilly banks of the Douro River, the city is peppered with miradouros, or viewpoints.
For example, the hilltop Miradouro da Serra do Pilar on the opposite side of the river gives a first-rate view of the famous Dom Luís I Bridge and is arguably the best spot for watching the sunset.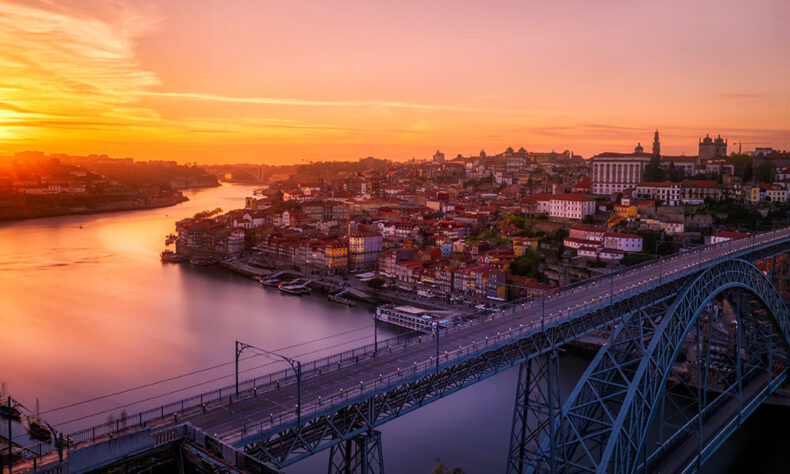 The lookout stands next to a 16th-century monastery.
Many of the city's icons boast spectacular vistas, including Clérigos Tower, which rises 75 metres above the skyline.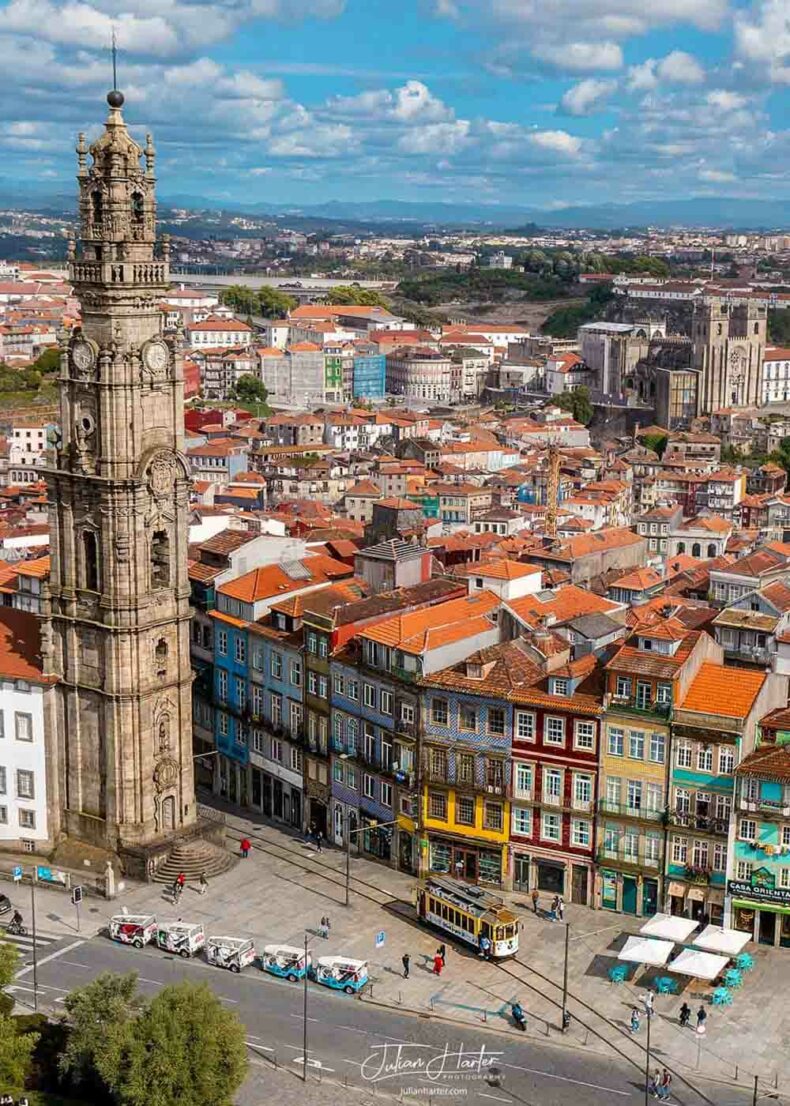 Next to this 18th-century architectural marvel lie the manicured gardens of the Jardim das Oliveiras.
Another symbol of Porto – the Sé Cathedral – is an impressive mix of Romanesque, Gothic, and Baroque architecture. The centrepiece is the opulent silver altarpiece.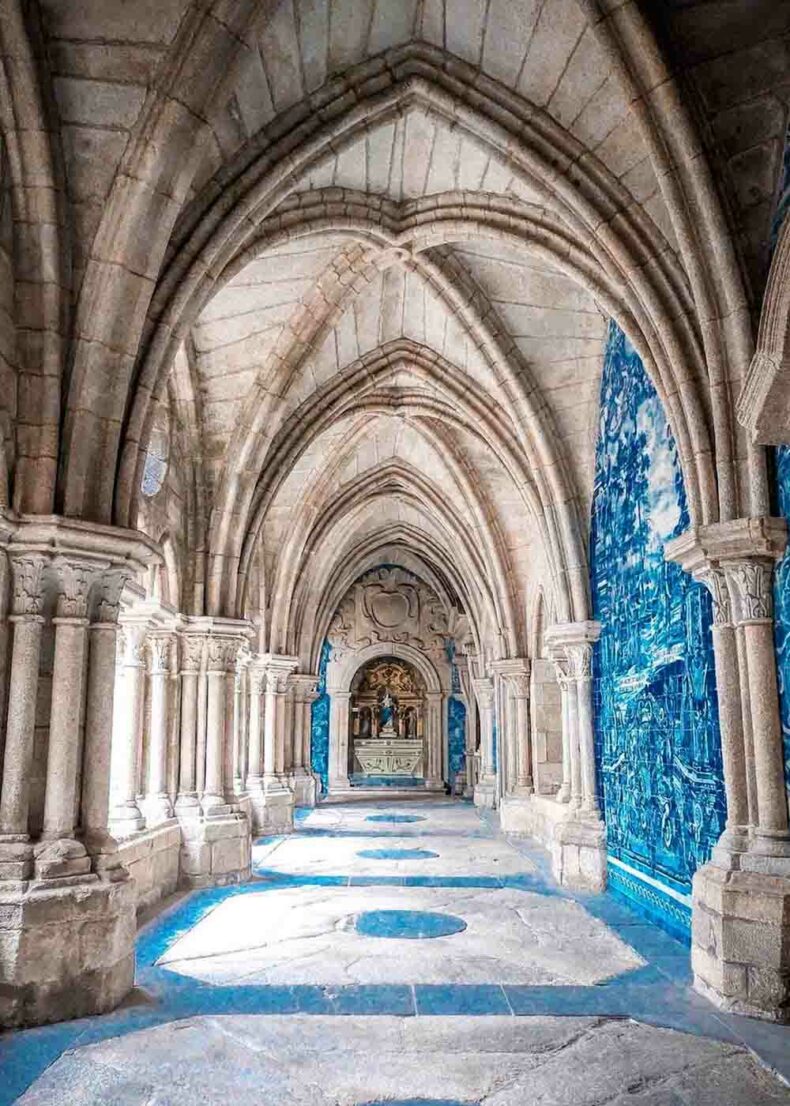 Sé is also what the locals call the quarter of charming little streets surrounding the cathedral, which are perfect for wandering around without using Google Maps.
The surrounding Ribeira district by the river is a UNESCO World Heritage Site and provides plenty of spectacles at eye level.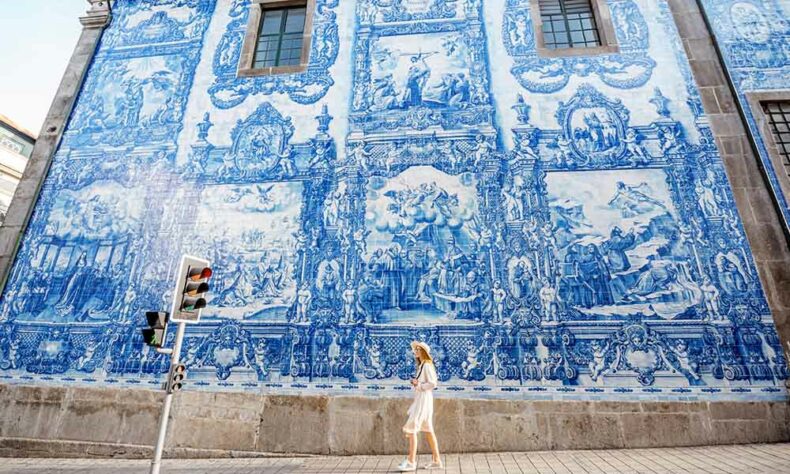 If you're a fan of azulejos tiles, the façade of the Igreja do Carmo church is dressed in stunning white and blue tiles.
Likewise, the São Bento train station is decked out in 20,000 painted tiles depicting scenes from Portugal's history and everyday life.
Another building worth peeking into is the Palácio da Bolsa. This 19th-century Neoclassical palace and former stock exchange has many opulent rooms designed by different artists.
The original trading floor is topped by an impressive octagonal glass-and-metal dome.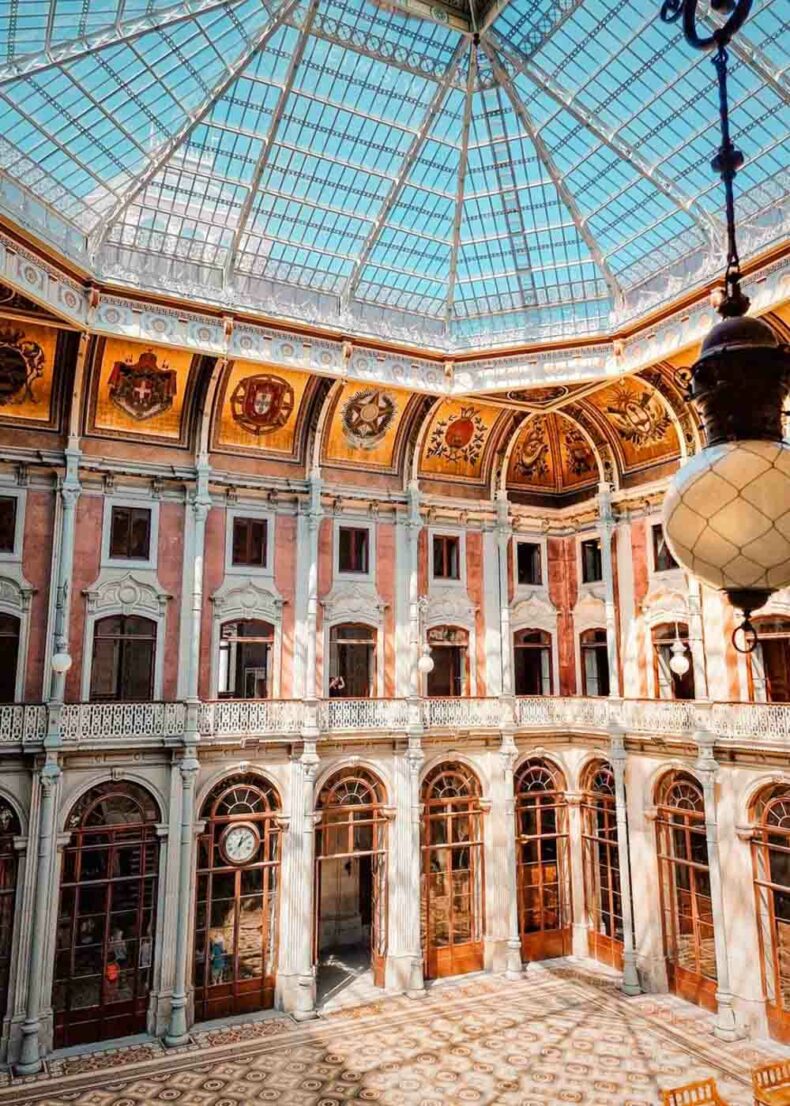 Next on the list of visually arresting places is the century-old Livraria Lello bookstore, named the third most beautiful in the world by The Guardian.
With dark wooden arches, a dramatic staircase, and spectacular stained-glass windows, this Neo-Gothic and Art Nouveau space oozes with opulence.
It's also said to have inspired J. K. Rowling, the author of the Harry Potter books.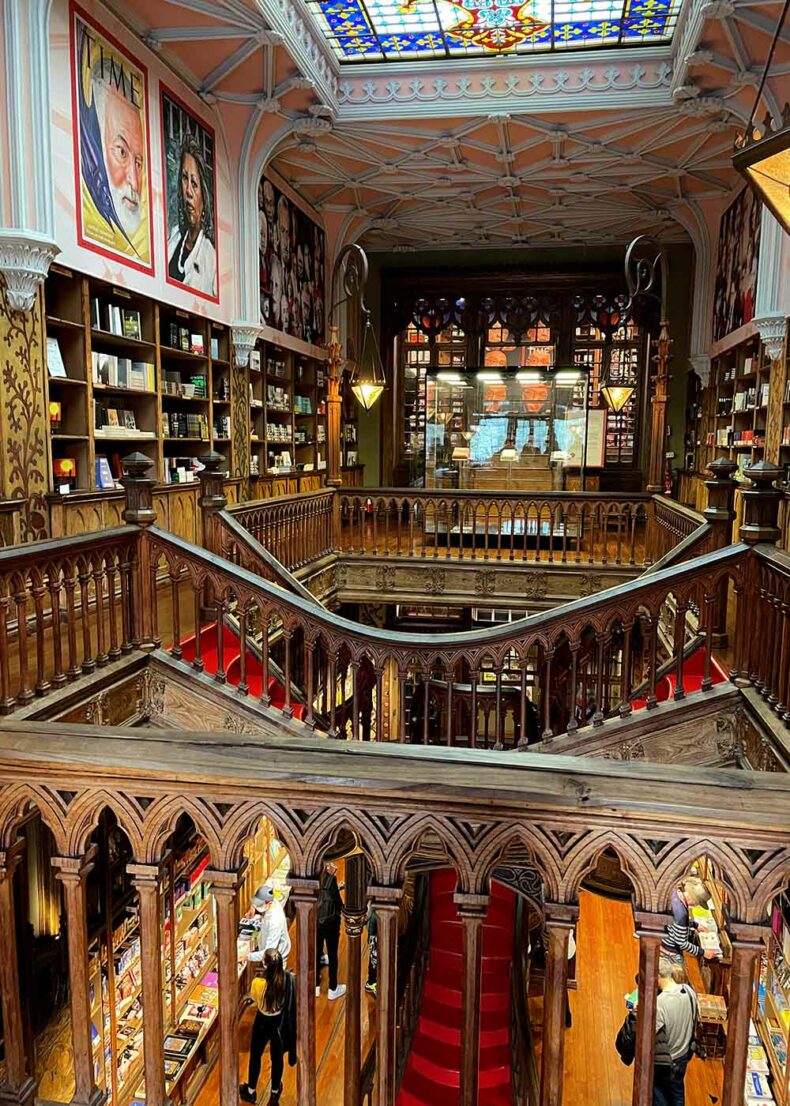 Photo by Tatjana Taurena
Creative Porto

While Porto's cityscape is impressive, it's the people who create the city's unique feel. There's no better place to soak up the creative aura than the Bombarda district.
The area centres around the Rua de Miguel Bombarda and is full of art galleries, creative shops, and cafés.
Highlights include Galeria Presença and Galeria Fernando Santos, both of which spotlight native contemporary artists.
The best place for souvenirs is Ó! Galeria, which stocks illustrations, books, zines, and author pieces.
Additionally, visit Centro Comercial Bombarda, an unconventional shopping mall that features second-hand and independent designer stores alongside galleries and cafés.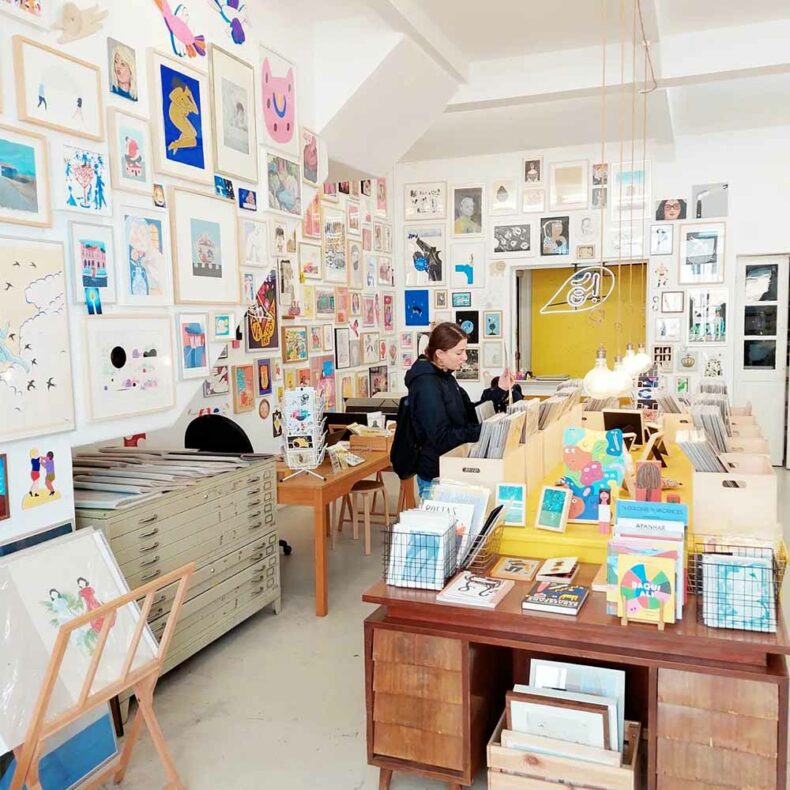 Early Made is another treasure trove, with designer items designed, made in, or created of materials from Portugal.
To sample native fashion design, head to The Feeting Room.
And if it's a Sunday, start your hunt for gems at Mercado Porto Belo, where merchants sell everything from handmade jewellery to artwork and seasonal fruit.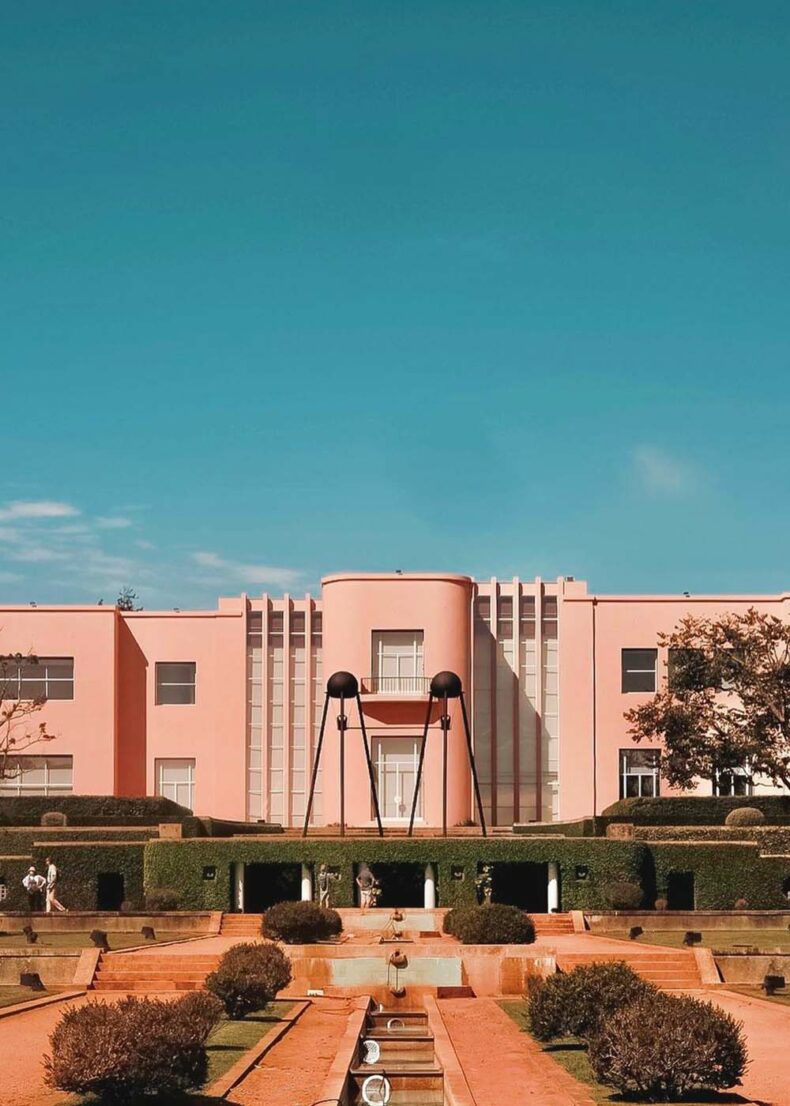 Another site for culture connoisseurs is Parque de Serralves, which comprises several of Portugal's vital cultural institutions, including the Museum of Contemporary Art.
This striking Art Deco monument was designed by the Pritzker Prize-winning architect Álvaro Siza and features an essential collection of local contemporary art.
Next is the futuristic Casa da Música, dreamed up by the legendary Dutch architect Rem Koolhaas and lauded for its superb acoustics and diverse programme of events.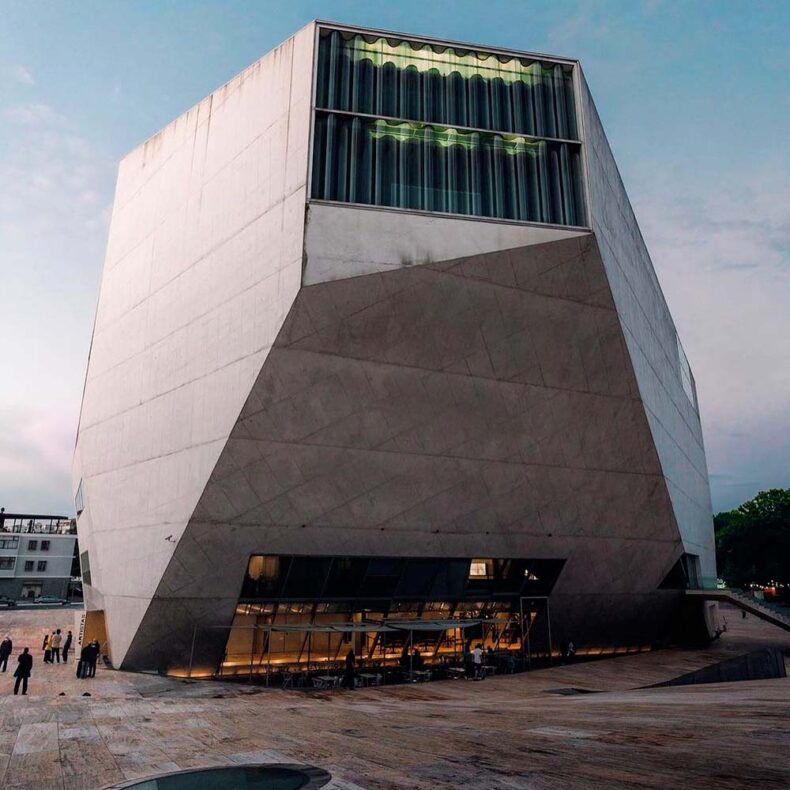 Delicious Porto
Among gastronomic nations bordering the Atlantic Ocean, Portugal is often overshadowed by France and Spain, but undeservedly so.
With petiscos (the Portuguese answer to Spanish tapas), hearty traditional dishes of seafood and pork such as tripas à moda do Porto, loads of spicy influences from the Age of Discovery, and flavourful port wine to top it all off, Porto is one of the most exciting gastronomic destinations in Europe.
Petiscarias are Portuguese-style tapas bars offering small plates to accompany drinks. Think calamari, olives, cheese, octopus salads, and Portuguese sausages such as alheira.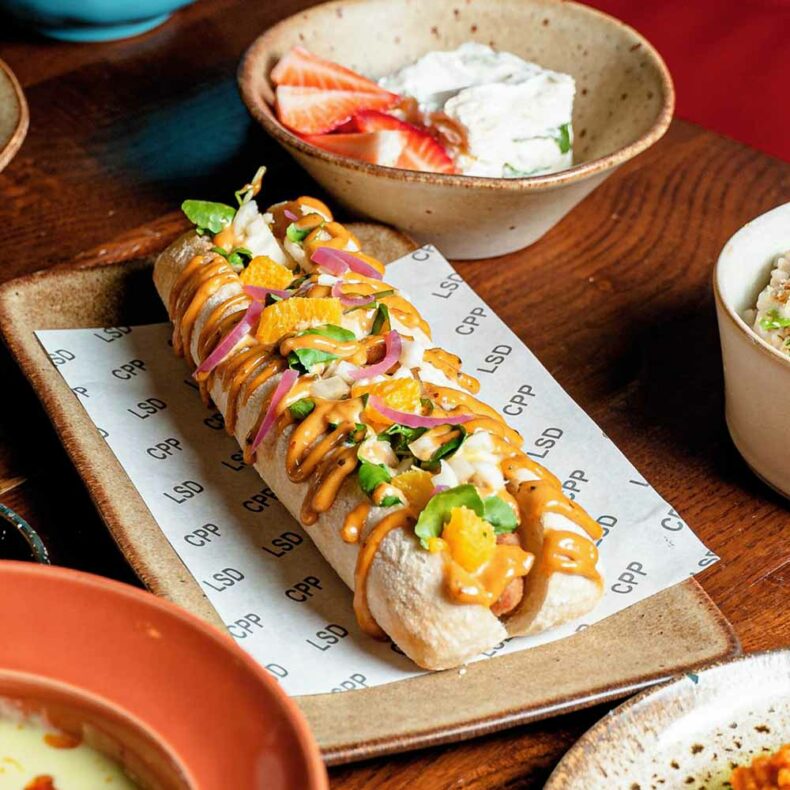 Casa de Pasto da Palmeira is a great waterfront location serving a refined take on Portuguese favourites – try a beautifully stuffed cachorro-quente (hot dog), enticing ceviche, and lip-smacking bacalhau (cod) croquettes.
The city's most beloved comfort food is francesinha: a tower of generous slices of bread layered with ham, sausage, cheese, perhaps a fried egg, and doused in a tangy tomato sauce. A go-to spot for it is Café Santiago.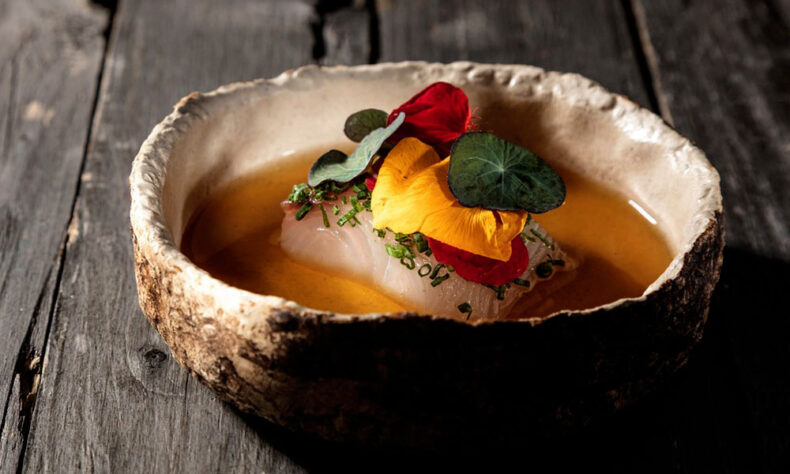 Porto also has a great list of fine-dining restaurants for more adventurous palates.
Pedro Lemos was the first in the city to earn a Michelin star. Located in an architectural landmark in the Foz district, it offers three tasting menus, all of which celebrate the freshest and best Portuguese products.
Or, take a seat at the marble counter of Euskalduna Studio. It's inspired by the Japanese omakase dining concept, in which the chef prepares dishes whilst chatting with the patrons.
The ten-course tasting menu puts a creative twist on Portuguese cuisine, using seasonal ingredients from small-scale native producers.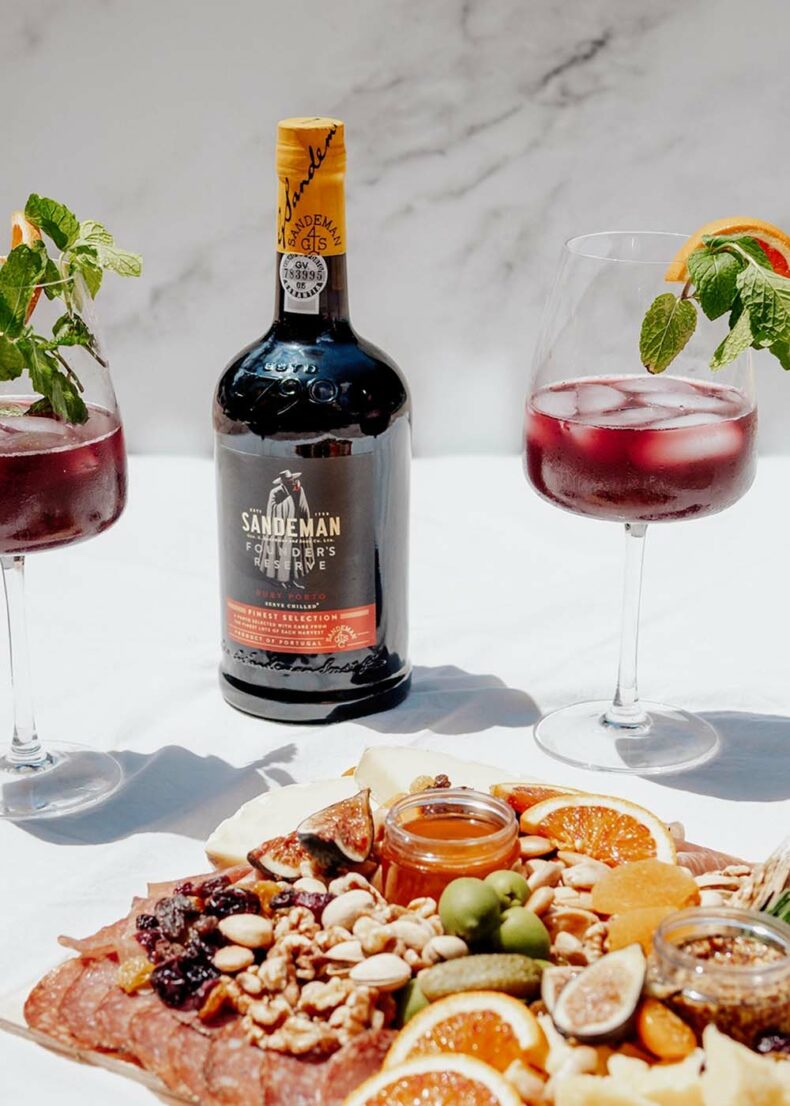 But the city's key export is port wine. To get acquainted with this jammy tipple, cross the river to Vila Nova de Gaia, where the wine cellars are.
The most famous of them is Sandeman Cellar. Founded in 1790, these winemakers are lauded for the quality of their wines and the enigmatic sandman figure in their logo.
A tour here takes you through the company's history and includes a wine tasting. If you're up for a crash course in winemaking, just steps away is the World of Wine (WOW) cultural centre opened in 2020, which features multiple exhibitions focusing on wine.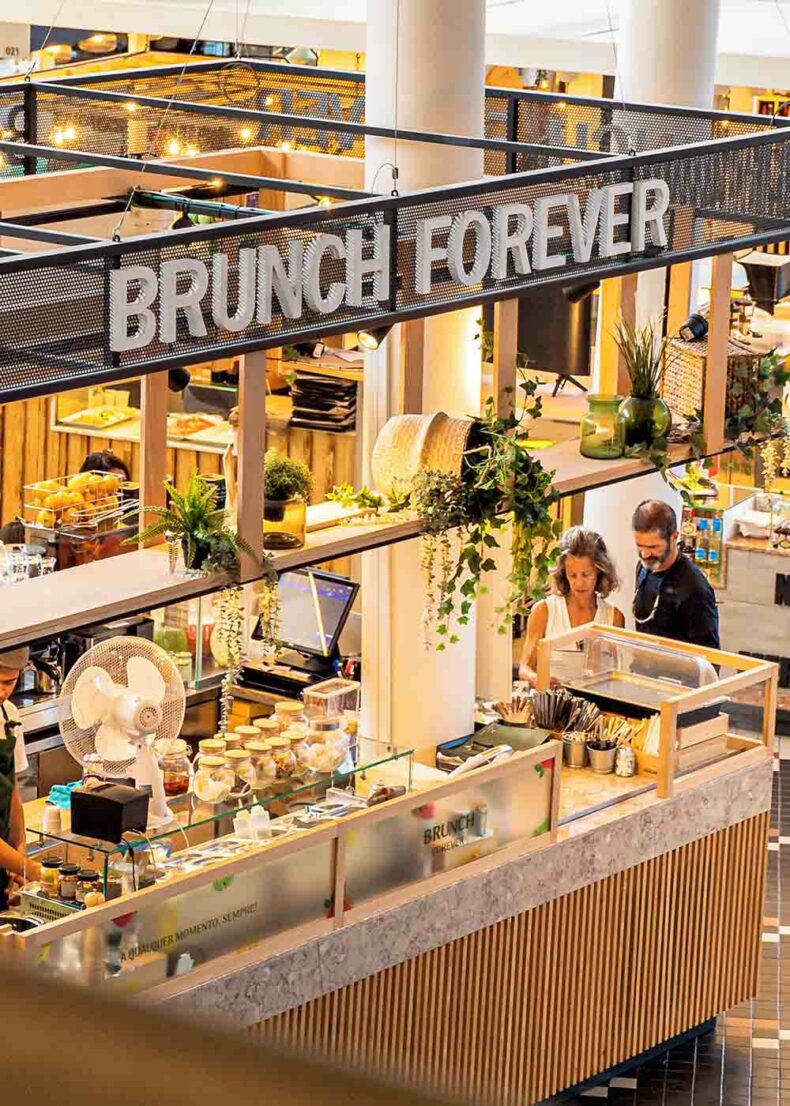 However, there's no better place to get a comprehensive view of the city's gastronomical scene than a food market.
After years of renovation, the iconic 19th-century wrought-iron Mercado do Bolhão opened to the public again this year.
Bom apetite!
Text by Ilze Vītola