Finland is beguiling in late autumn and early winter. Arriving in its vast, endless countryside, you'll find it easier to believe in ancient fairy tales and rich local mythology.
These thick forests are sure to conceal elven kingdoms, these countless lakes have hidden depths, and these sprawling snowy fields make Santa Claus canon stand firmly.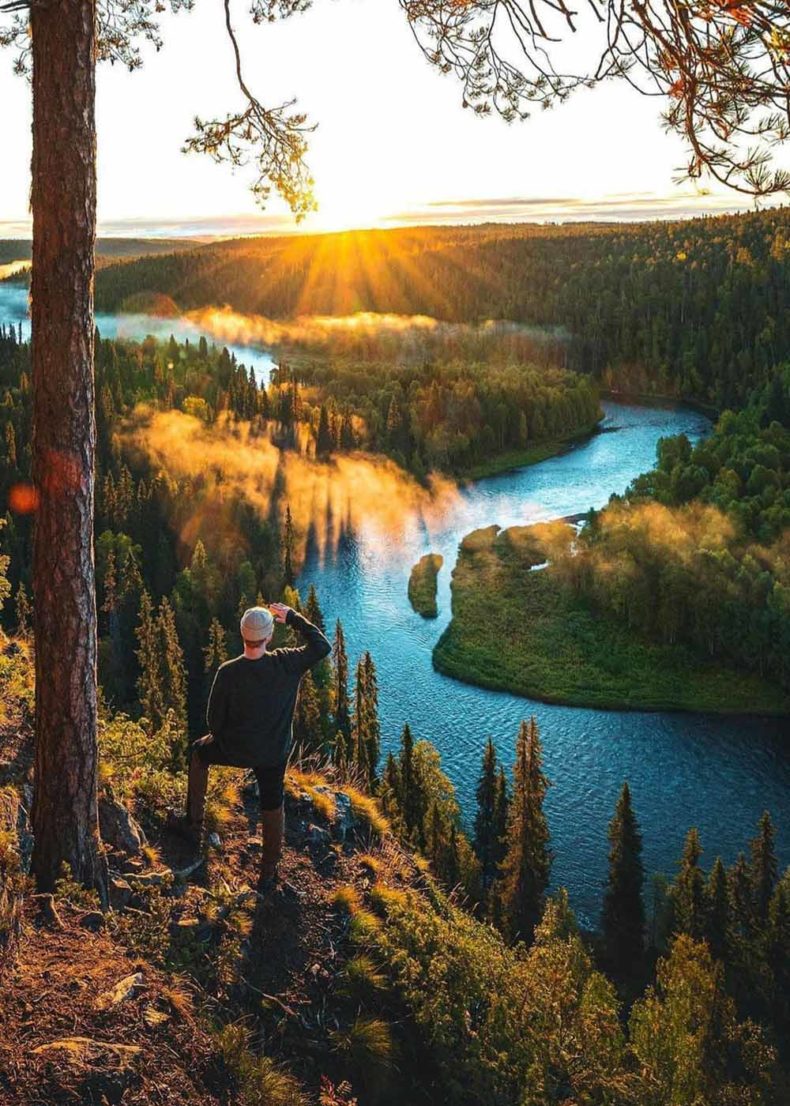 Still, it's not only wilderness and enigma that rule here. You'll also find amazing cities, such as dynamic Helsinki, historic Turku, stylish Tampere, and spellbinding Kittilä.
airBaltic flies to each of these destinations, letting you get a full picture of Finland. Let us guide you through the best things to do here.
Helsinki: the city of design and sustainability

Helsinki, Finland's capital and most exciting city, is defined by the Baltic Sea and a stunning archipelago. While the city may seem strict and reserved on the surface, take a closer look and you'll find one of the most creative capitals in the world.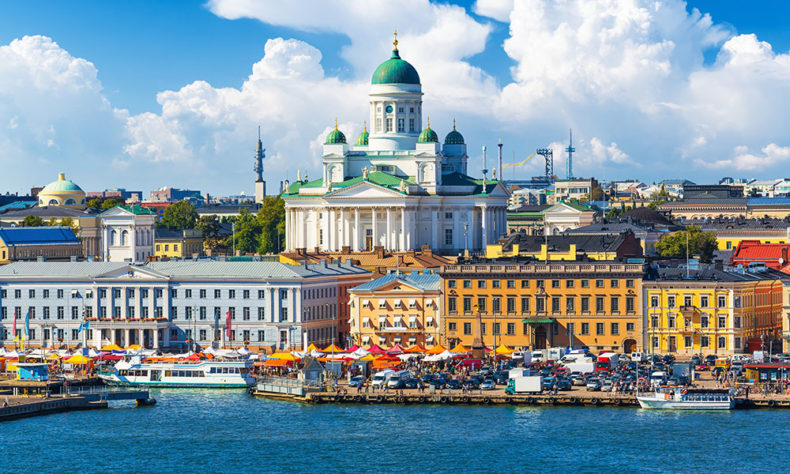 Exploration of this city always begins at the airy South Harbour, where the seaside location can be felt at its most vivid.
Expect strong Baltic winds, the buzz of historic Market Square with fresh local produce and 19th-century Neoclassical buildings standing next to functionalist structures from the 1950s, and the towering Helsinki Cathedral, which is one of the immediately recognisable symbols of the city.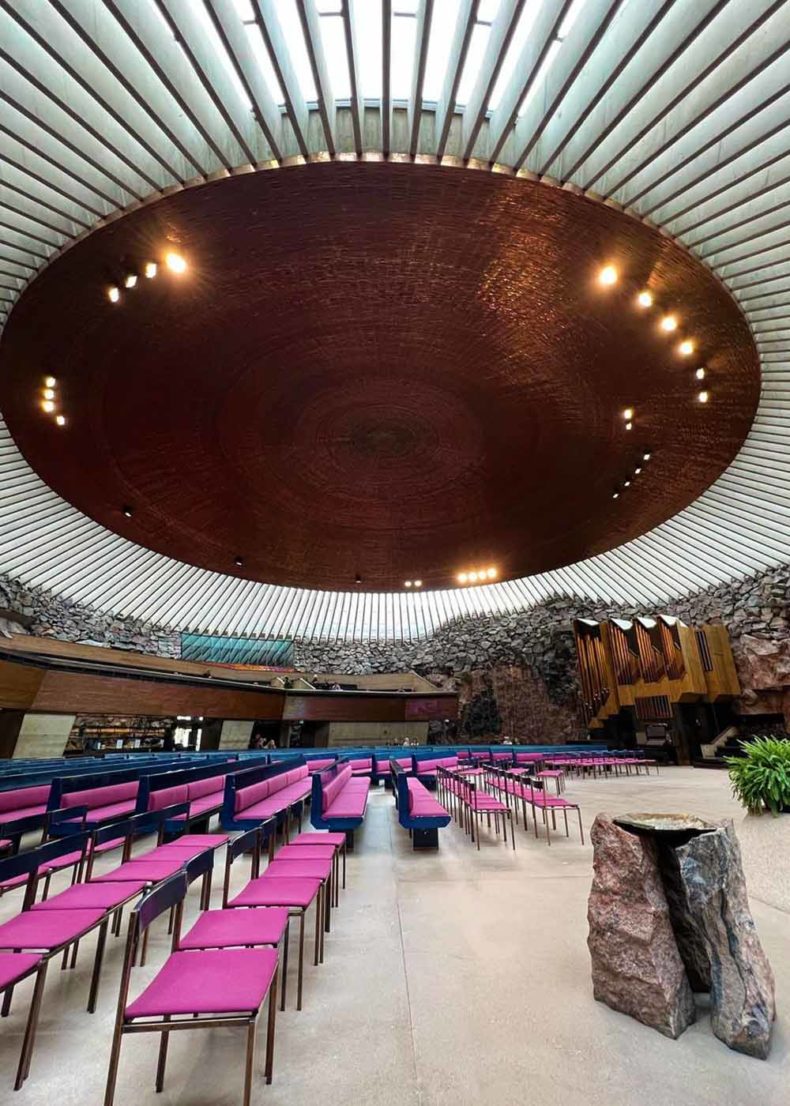 With its short days, late autumn is the perfect time to head indoors. Essential sights include the incredible Temppeliaukio Church, a Lutheran house of worship quite literally hewn out of rock.
The Design Museum is an obligatory visit and features a large collection of objects and drawings highlighting all eras of Finnish and foreign design.
For local shopping, check out such iconic spots as Artek, Marimekko, and Lokal Gallery. The Finnish capital is perfect for all things sustainable, organic, handmade, and environmentally friendly.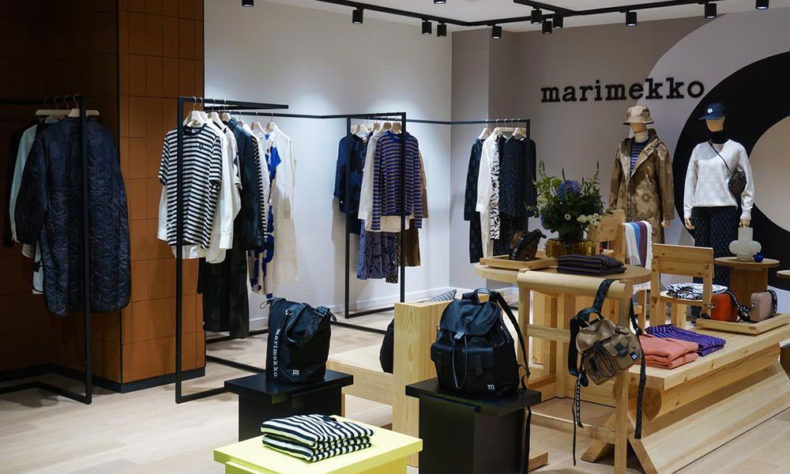 Be sure to catch a ferry from here to the spectacular UNESCO-protected Suomenlinna Sea Fortress (the biggest of its kind in Europe). It's a required visit and a fantastic way to combine a refreshing sail, historical discovery, and a relaxing island hike.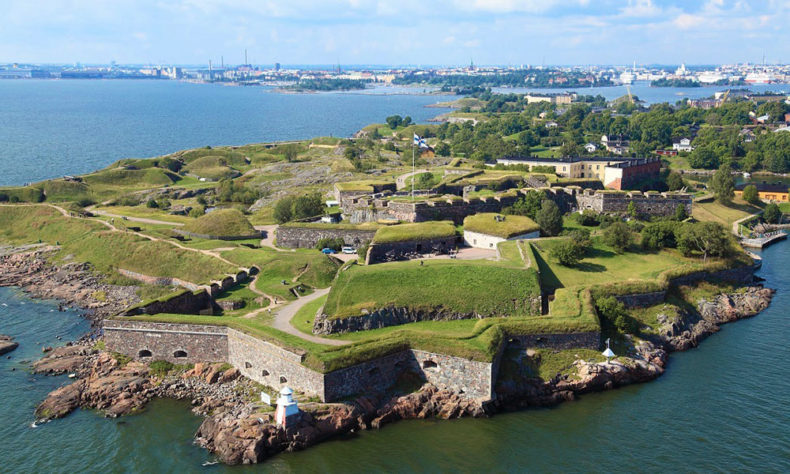 Tampere: the sauna capital of the world
Set in the Finnish heartland and having a rich industrial background, the 21st century sees Tampere redefining itself as a university town and the country's major cultural hub. It's minimalist, functional, and works like clockwork. Outdoor opportunities abound here, thanks to two lakes and a river.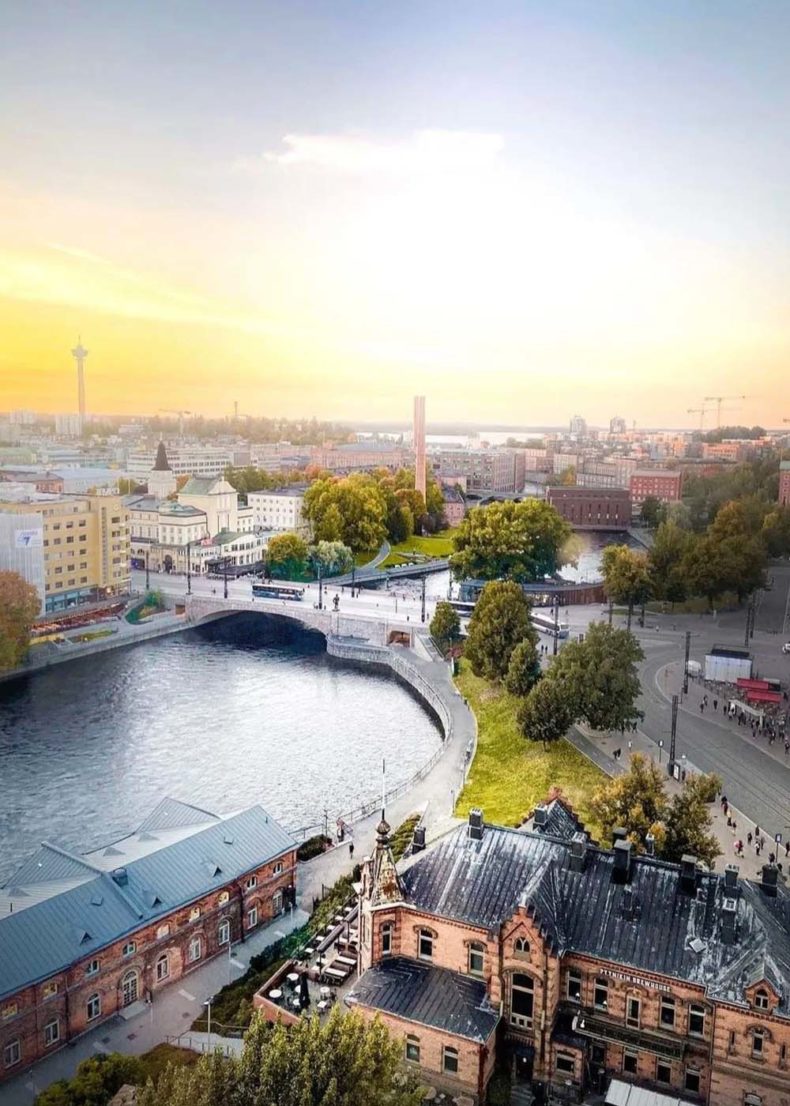 The Vapriikki Museum Centre is the best place to understand where Tampere stands at the moment. Admire the fusion of historical industrial architecture with contemporary Finnish design, and visit the museums of natural history, hockey, games, and dolls.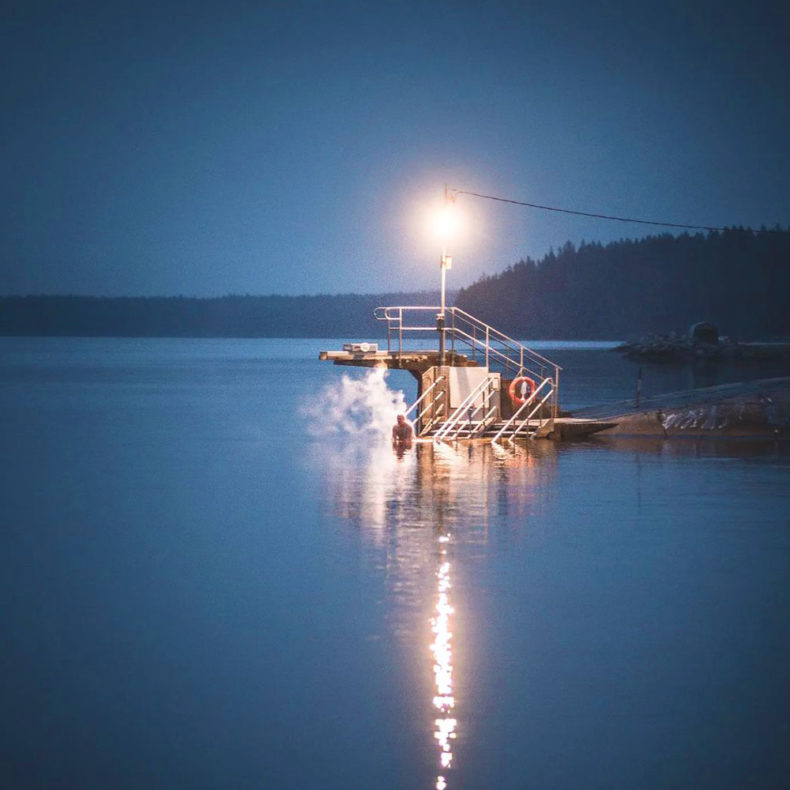 And then there's the sauna. It's much more than a leisure activity for Finns; it's a cultural attribute, a lifestyle.
In Tampere, you're lucky to be in the world's sauna capital – a title bestowed by the Finnish Sauna Society. There are 55 public saunas here, and you won't find anything like that anywhere else around the globe.
Saunas are made to be enjoyed on cold days, when their warm allure is irresistible. There's the historic Rajaportti dating back to 1906, the lakeside Rauhaniemi, and Sauna Restaurant Kuuma to combine a swim with dining.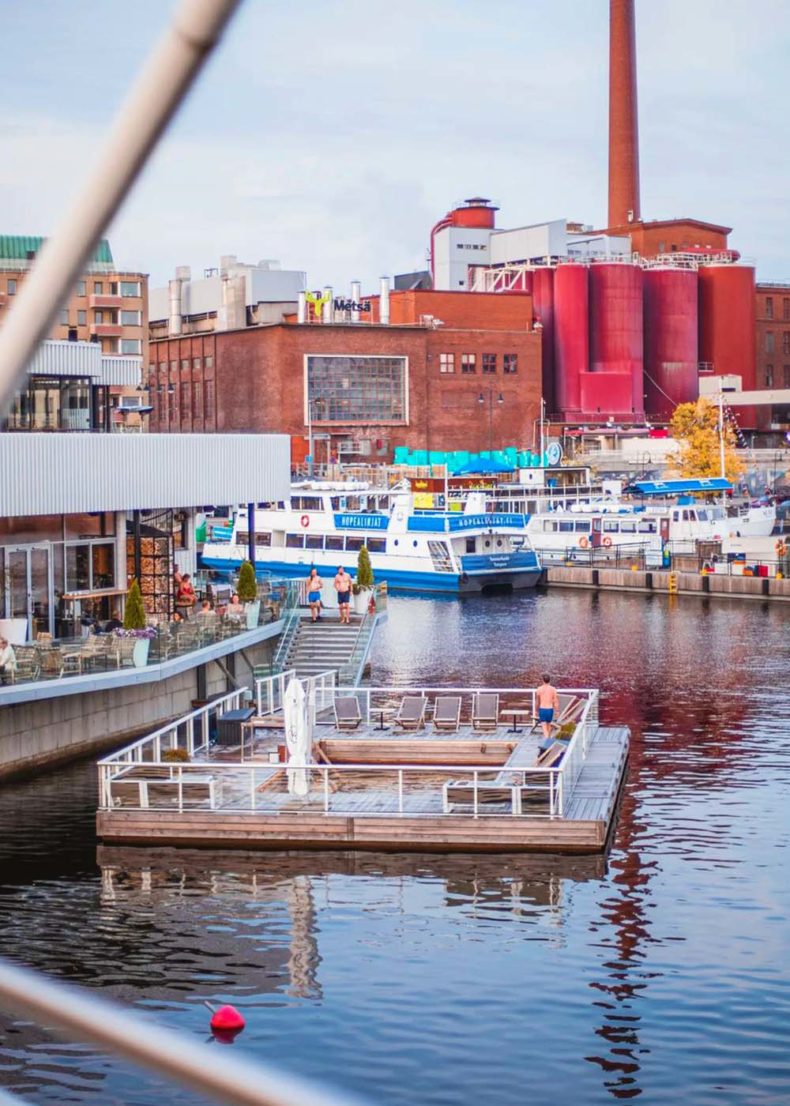 Speaking of food, Tampere is a great place to become acquainted with Finnish cuisine. Things here are very farm-to-table, sustainable, and healthy. Expect lots of rye bread, game meat, smoked fish, and lingonberries.
Tampere offers a diverse culinary scene with casual eateries, fine-dining restaurants, quaint waterside cafés, and affordable street-food joints.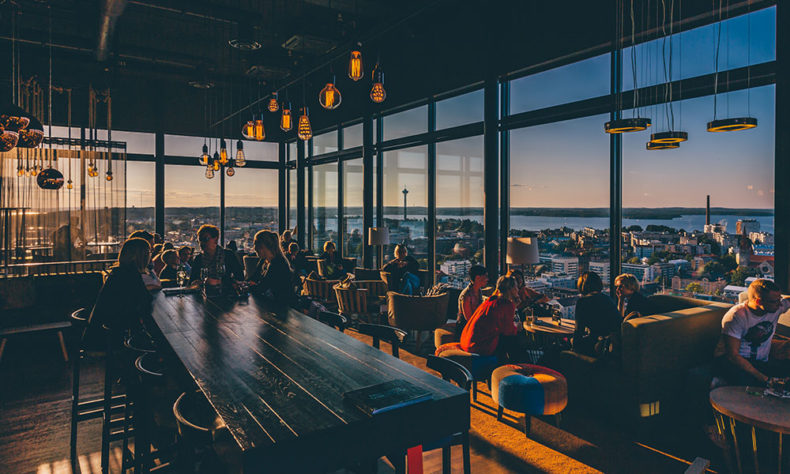 Turku: a relaxed and charming destination
Once Finland's capital, romantic Turku wears its cultural prominence with grace. This queen of the southern coast – officially a bilingual city (known as Åbo in Swedish) and an energy-filled university town – is sure to charm visitors.
There's the picturesque Aura River for contemplative walks, a marvellous archipelago for outdoor adventures, and seafaring history for naval enthusiasts.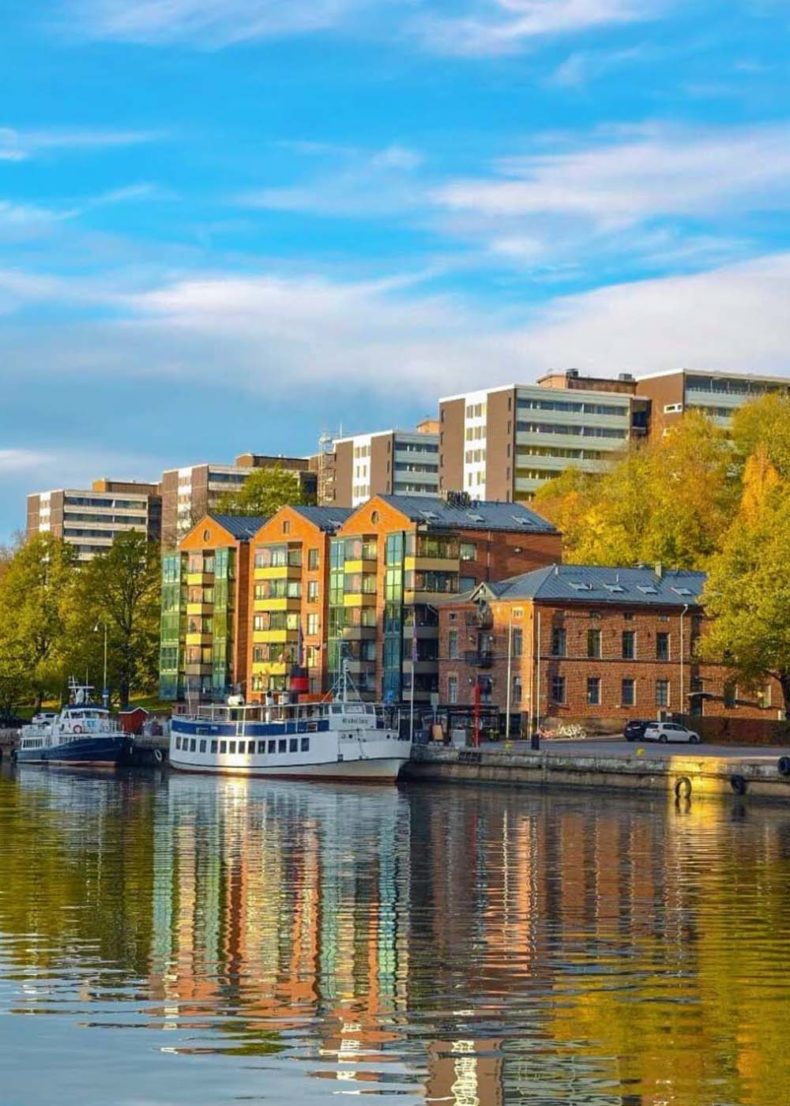 Turku is also one of the oldest Finnish cities. The 13th-century castle is a must-visit, and so is the grandiose cathedral (the only medieval-era church in the whole country). To learn more about medieval life, head to the contemporary Aboa Vetus Ars Nova museum, which features underground ruins of the Old Town.
If you're into ships, Forum Marinum showcases original vessels, old and new.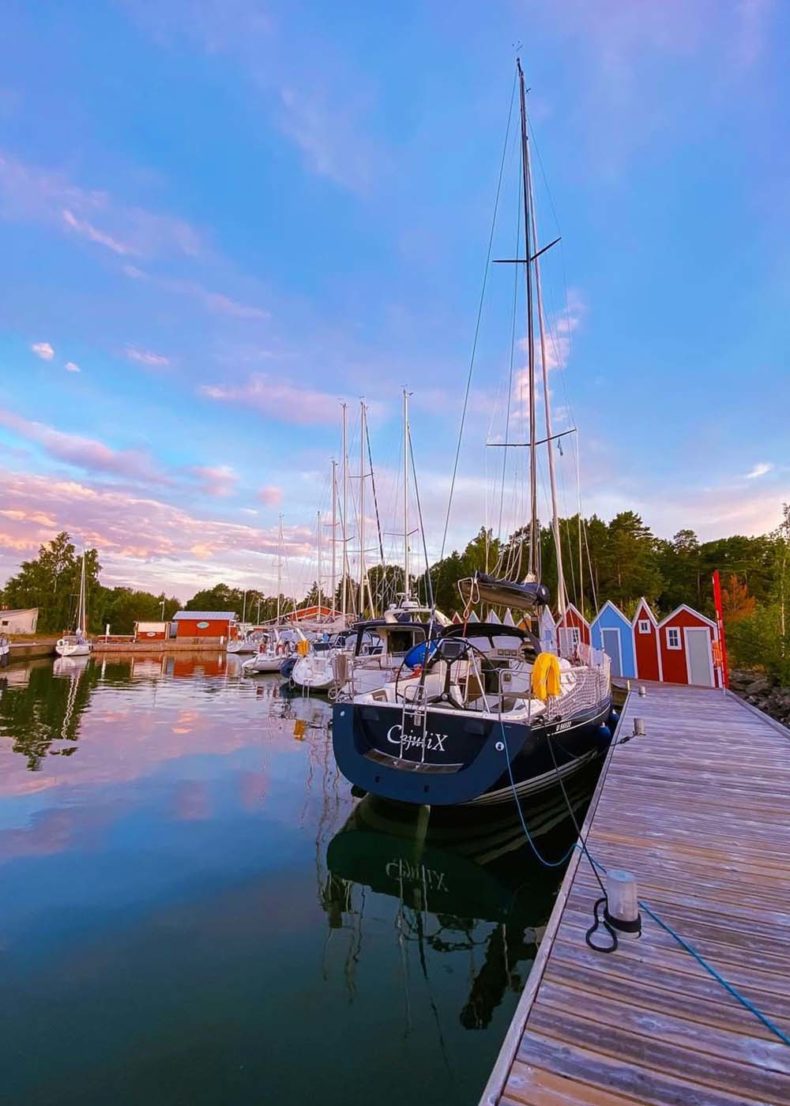 A whopping 40,000 islands make up the unparalleled Finnish Archipelago. And Turku is the gateway to this kingdom of pristine outdoors with a myriad of hiking and cycling routes. The best way to explore it is by boat, and you've got many different options to choose from, such as a full-day cruise, a two-hour sail, or a steamboat excursion.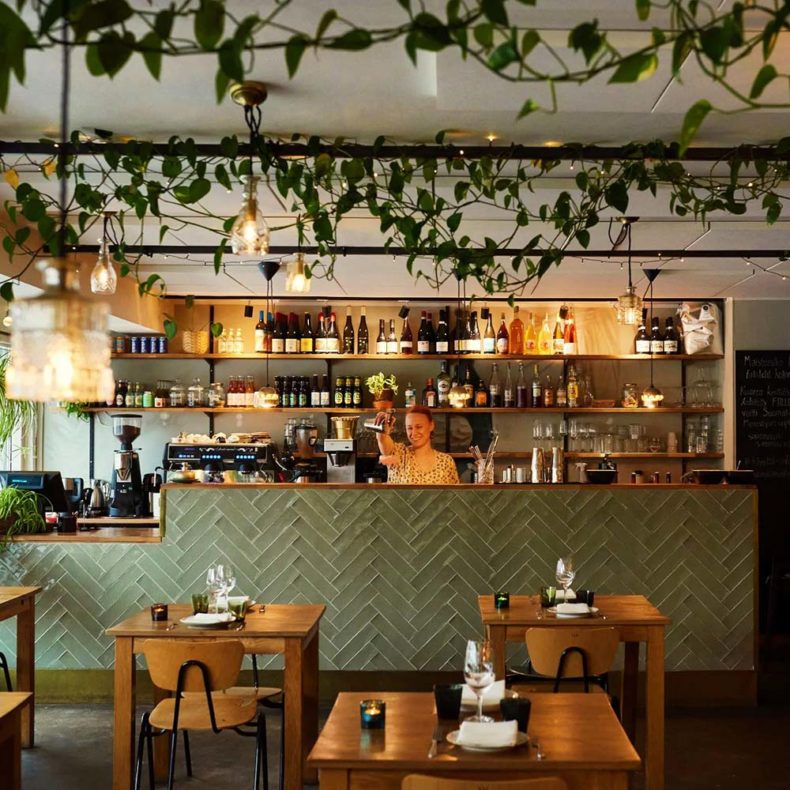 As for culinary exploration, start at the historic Turku Market Hall for fresh snacks and a variety of seasonal fruits and veggies.
Cheap and cheerful food also awaits you at the many city canteens. Brewery Restaurant Koulu is the largest beer hall in the country. As for restaurants, Mami serves seasonal meat and seafood dishes in a classy setting, Viking Restaurant Harald is great for a Scandinavian atmosphere, and Kuori is a go-to spot for vegetarians.
Kittilä: the winter wonderland
Would you like to experience a little bit of the Arctic in Europe? Then the Lapland outpost of Kittilä is the place to visit.
airBaltic starts flying there this December, giving you the perfect opportunity to feel the pure, unfiltered Finnish winter. It's an end-of-the-world kind of trip, a bucket-list thing to do that will remain with you forever.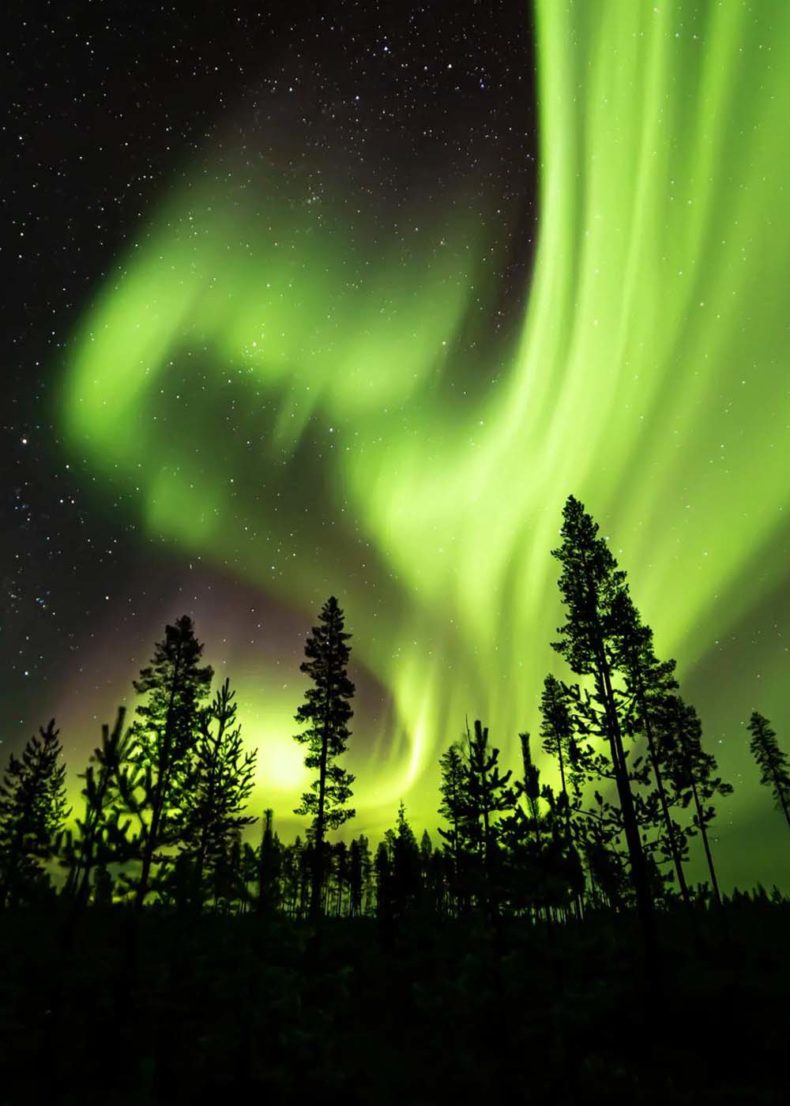 Scenes reminiscent of The Polar Express and Frozen unfold here in northern Finland. You've got the magical polar nights in December, reindeer roaming the chilly landscapes, and the marvel of the northern lights glistening in the clear skies above.
Kittilä is where you'll find all of that, along with a cosy atmosphere, snug cafés, and plenty of outdoor activities.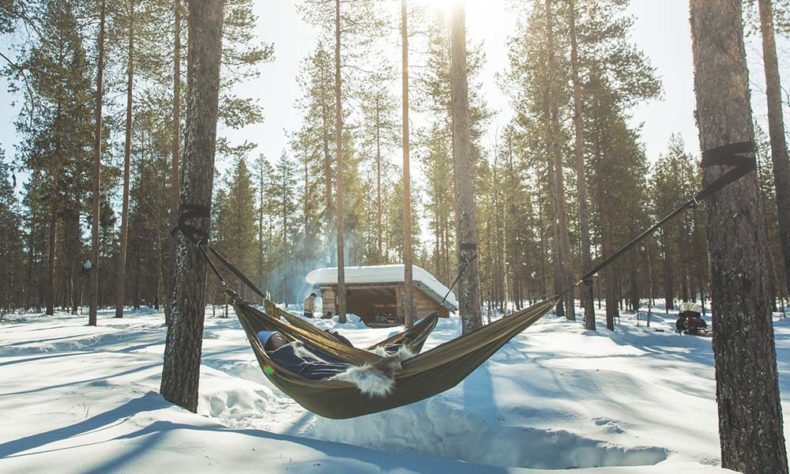 The Levi ski resort is the heart of this region. Located 170 kilometres north of the Arctic Circle, it boasts 43 slopes, 27 ski lifts, and a vertical drop of 325 metres. It's the largest ski resort in Finland and generally considered the best one, too. Levi serves as the ideal base for combining winter sports with exploring Lapland.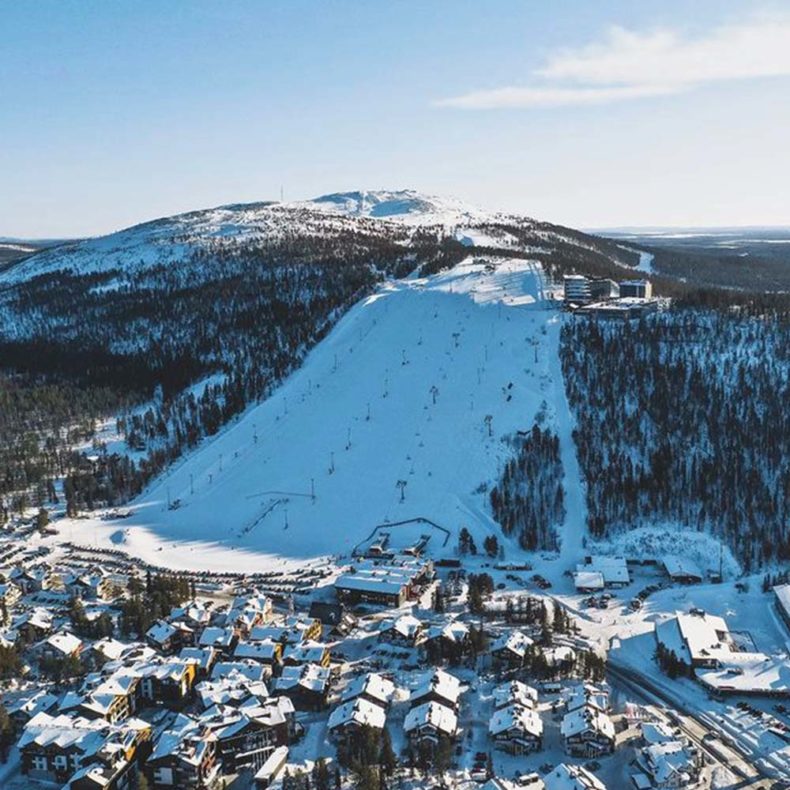 Kittilä is the ultimate destination for adventurous spirits. Embark on snowshoeing journeys through the captivating Lapland terrain, take part in a snowmobile safari to the famous SnowVillage where everything is made of ice, go fishing on a frozen lake, join a cross-country ski tour, and meet reindeer up close at a farm.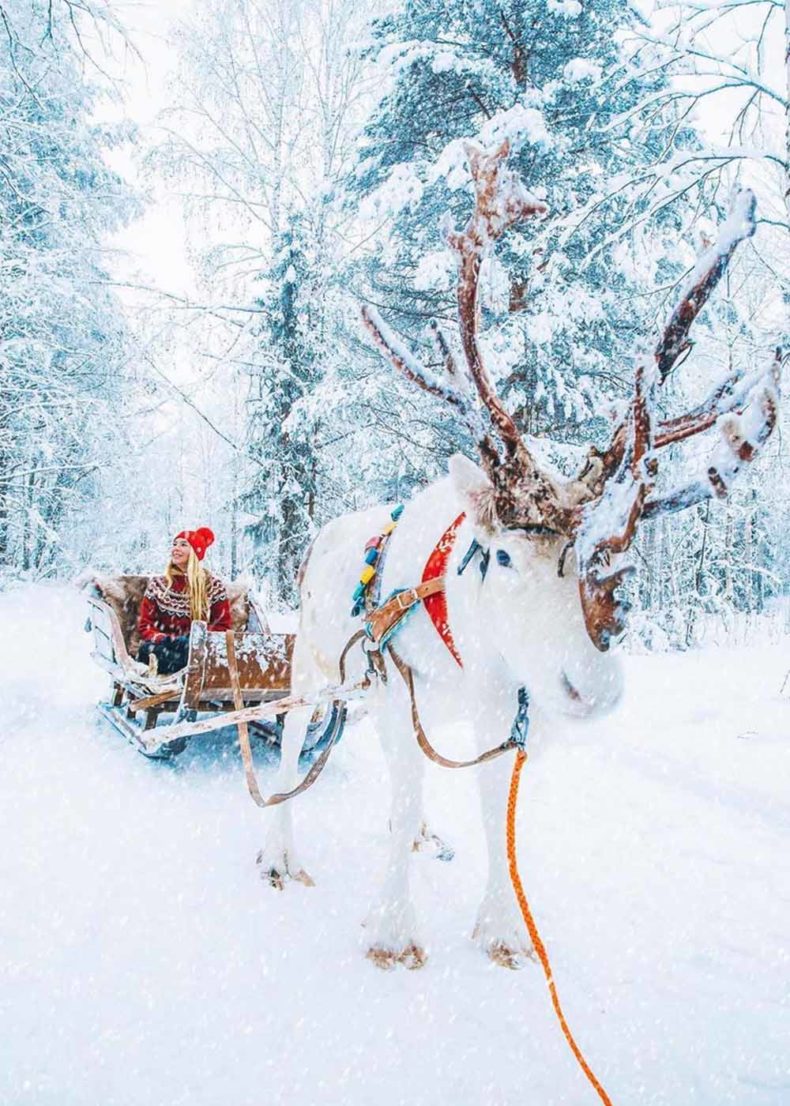 After a full day of Arctic exploration, be sure to unwind fully in a steamy sauna – we're in Finland, after all!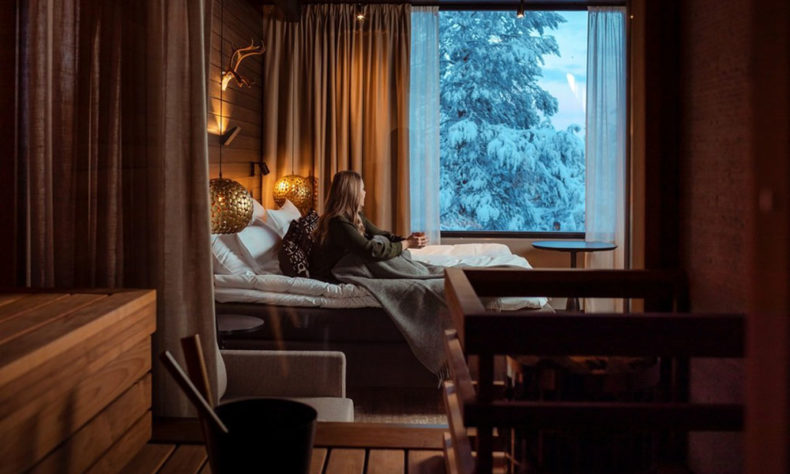 Text by Pavlo Fedykovychv