Tampere is a wonderful choice for a trip any time of the year! Urban comfort and cosiness enfold each and every traveller, and it takes a while for them to be released from the spell… Tried and tested by us! The main city streets with red brick buildings, small cosy cafés, and most importantly, all these places being surrounded by the forest right in the centre of the city – all of this lends a certain magic to this lovely city. So this is the place that we want to introduce you to – the city of Tampere.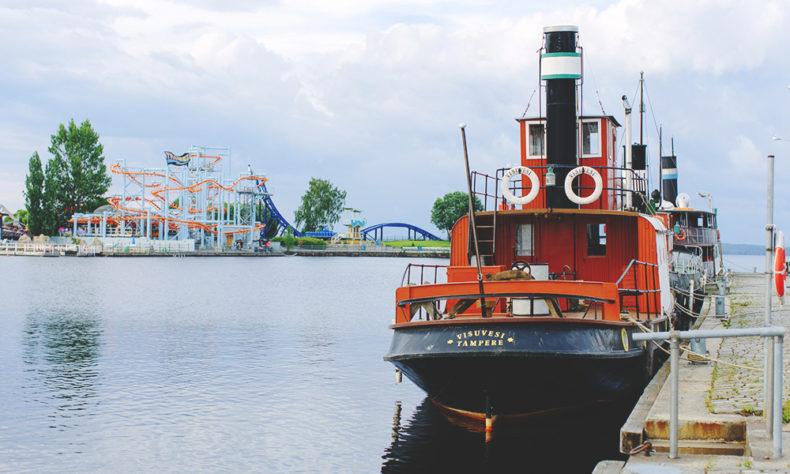 Do visit Särkänniemi amusement park. It doesn't matter how old you are, as this place provides plenty of entertainment for all ages – from the Koiramäki or Doghill theme area, a fairytale world based on the work by the Finnish writer and illustrator Mauri Kunnas, for the youngest visitors, to the extreme thrill ride named X, going at nearly 80 km/h at full speed, with acceleration that can reach 4.7g.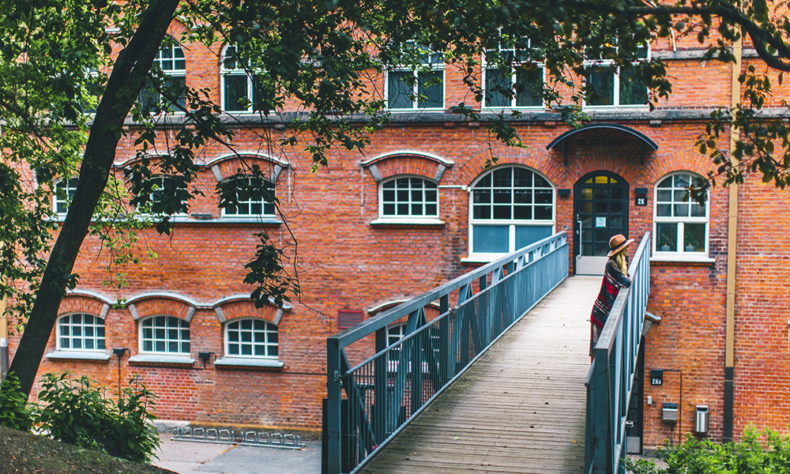 Explore the "red brick" part of the city. Tampere has long been an industrial hub, so the city centre used to be full of factories, manufacturing plants and other industrial buildings. And all of those were built with red bricks. Nowadays all the factories have been moved out of the city, and these buildings now house hotels, cafés and museums. The best way to get acquainted with this aspect of the city is either visiting the Belgian bistro August von Trappe, located in one of the historical buildings, or staying at Hotel Torni Tampere, which you enter through the building of the former railway depot.
Stroll around the cozy Pispala neighborhood. This is one of the most astonishing parts of the city. For one thing, it lies in the middle of the forest (another reminder of the proximity of nature, the forest is right inside the city!). And for another thing, massive urban development is banned there, so it mostly consists of coloured wooden buildings, retaining the historical appearance of this area. The neighborhood is spread out on a hill with wonderful views of the city and its surrounding lakes.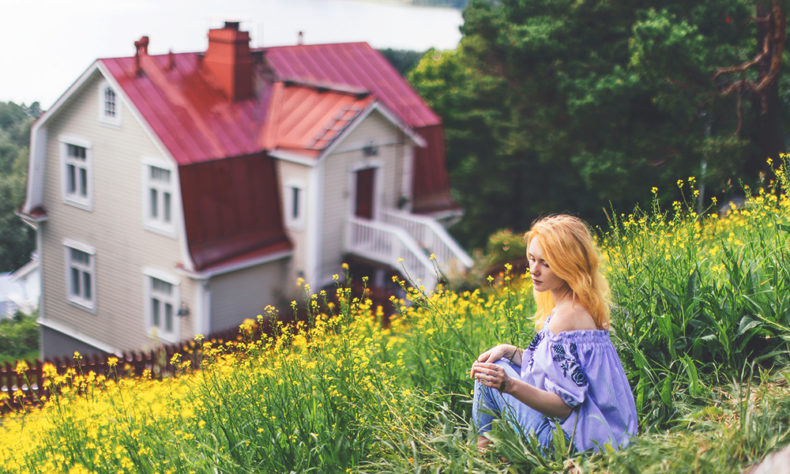 Museum fans can go on a proper spree in Tampere. Here you have Museum of Moomintrolls, Museum of Textiles, Museum of Espionage and even a Lenin Museum! Much attention is also devoted to contemporary art, so there are several venues with the work of hot and happening artists on display. But if you happen to visit Tampere in spring, you have a whole lot of festivals to choose from, including a short film festival and a comic festival.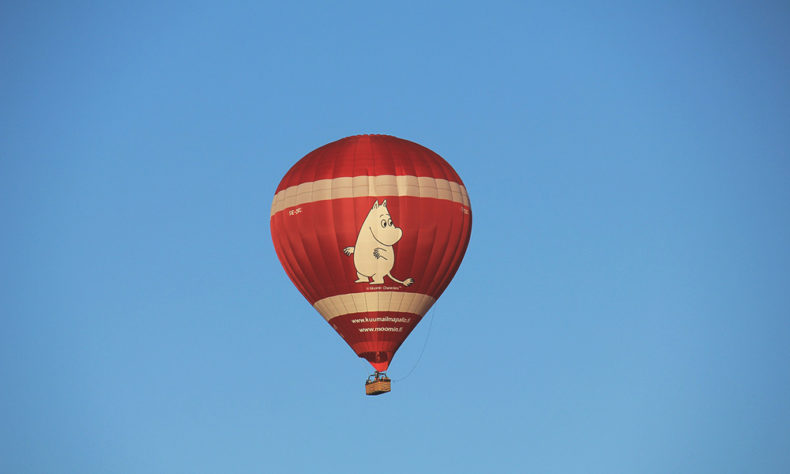 And here's our last bit of advice – pop into the café under Pyynikki lookout tower for doughnuts and coffee. It may seem that such a small thing doesn't merit a separate paragraph, especially since this tower is in that same Pispala neighborhood that we already mentioned above. But the thing is – you just haven't tried these doughnuts yet! Figuring out their recipe is a tough task, but each mouthful plunges you into a whirlpool of spices, saffron being the most prominent. And better yet, take them with you on the road. After all, their aroma is so much like the atmosphere of this city – special, a bit unusual, stunningly delicious, and makes you want to return.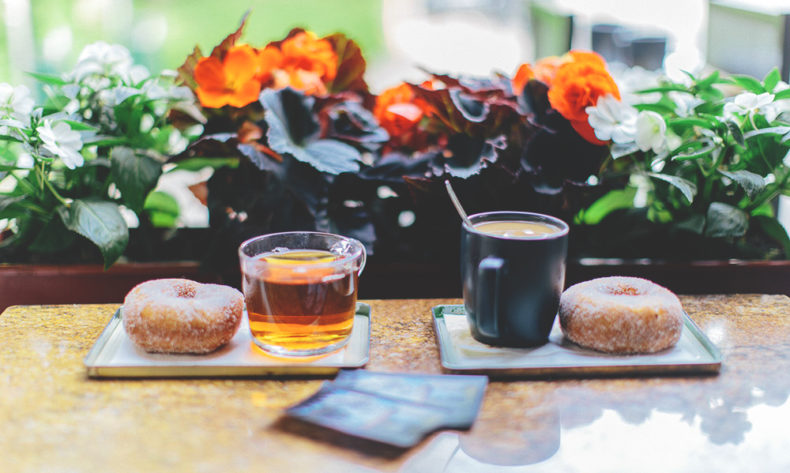 Book your tickets to Tampere now!
Written specially for airBalticBlog by Near the Lighthouse.