Is travelling across Europe to shop your thing? If so, listen to what influencers have to say about the top shopping destinations in Europe – fashion sales in London and Paris, and the trendiest spots in Amsterdam and Berlin. Read on and find inspiration for your next trip!
London

If this is your first time in London, your first stop should be the world-famous department store Harrods, with 330 departments on 7 floors. Diana Kubasova loves to visit London just before Christmas when store displays turn into works of art.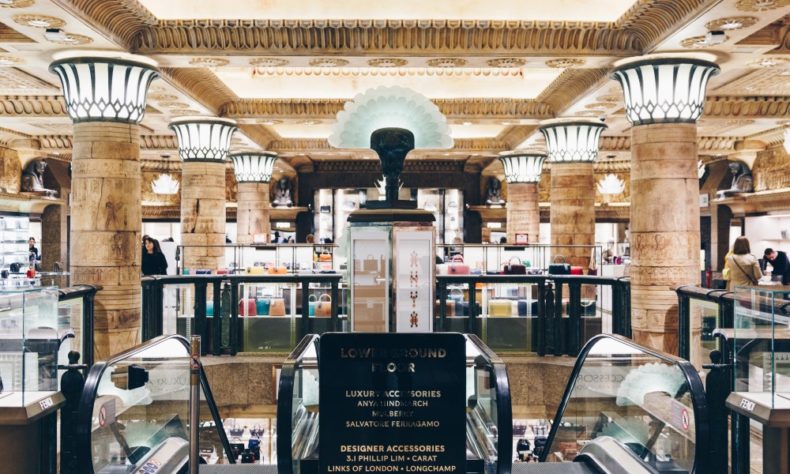 Oxford Street is a great choice for shopping – you can spend days on end there. You'll find more than 300 stores for all tastes, but the top choice for teens is Primark and Topshop.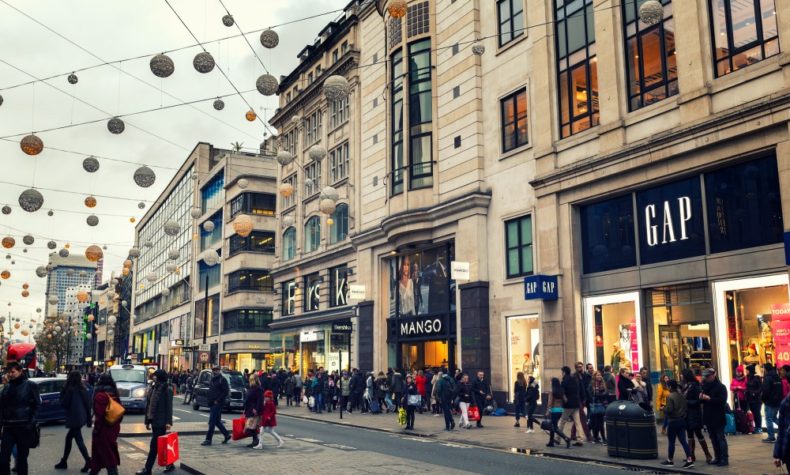 For an extravagant retail therapy, head to Bond Street – this is where all the world-famous designer stores are featured. Even if your pockets are not lined with cash and you have no intention of splurging on anything, this street makes a great walking route, as it seems that the store displays try to outdo one another in terms of splendour.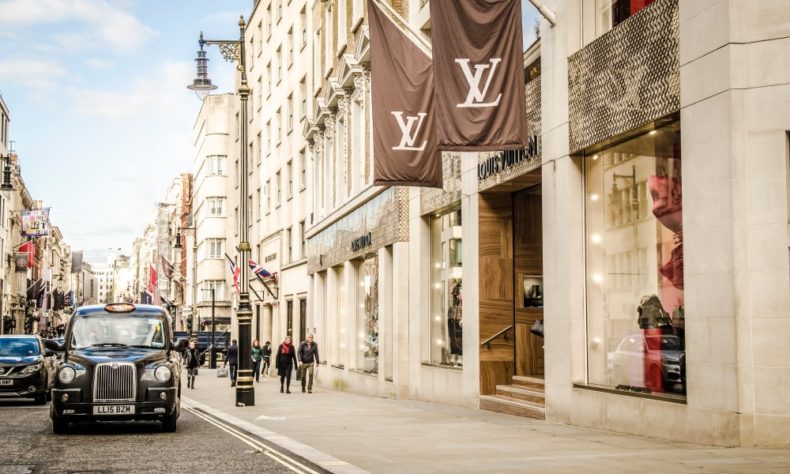 After a long shopping session, traditional afternoon tea is in order. It is served at top-quality hotels, like The Dorchester, Clarige's, The Goring, The Savoy and others. Just note – a large selection of sweet and savoury snacks will be served with the tea, so you'd better arrive hungry.
Paris

Printemps is one of the largest department stores in Paris. It has everything – from men's, women's and children's fashion to shoes, makeup and other bits, including home decor – in essence, all you might ever need from tons of brands.
Plus, there's a surprising restaurant with an outdoor terrace on the top floor.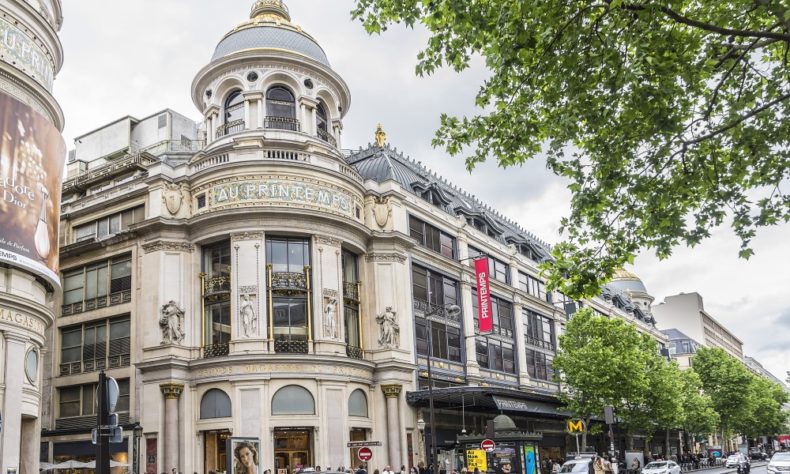 There are loads of stores of all kinds along the long shopping street Rue Monmartre.
For those into books, the famous Shakespeare & Company is a must. It's a small, but very well-known bookstore with endless amounts of reading material in English and French.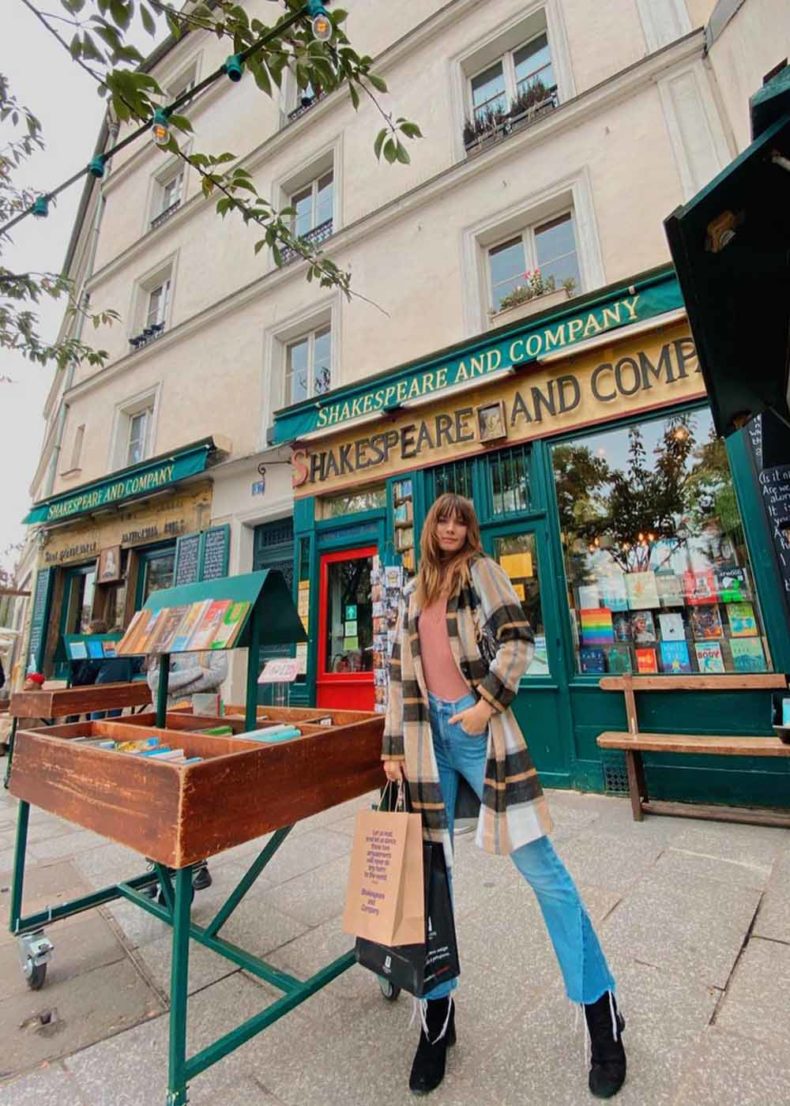 Amsterdam

Amsterdam is diverse. It has all of the mass market stores with the best collections created for the European market. The stores are large – for instance, H&M and Zara take up at least four to five floors in their central locations. There's Primark and other stores, which are not available everywhere in Europe. In Amsterdam, you'll find cheap stores that sell unusual and colourful designs.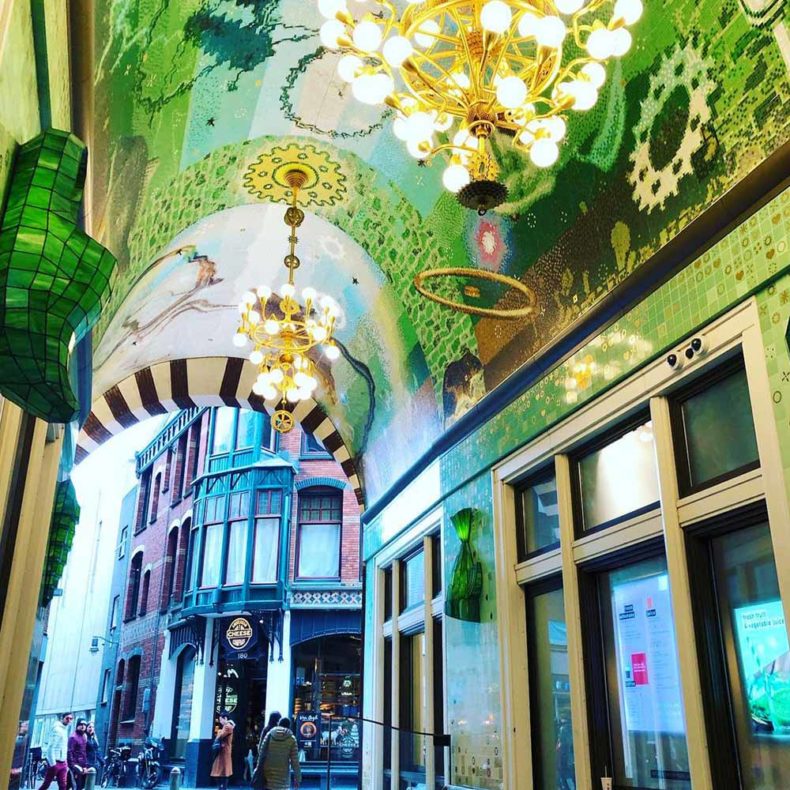 There are countless boutiques that sell local designs in Amsterdam. These are not major brands, but they make trendy and valuable things. Of course, style variations are not in short supply. Minimalistic fashion is sold in a store with minimalistic interior. It's down to the tiniest detail!
The great thing is that shopping and sightseeing are easily combined. The stores are lined up next to one another, so you can enter and exit them, try something on, shop for a while, sit down, have a meal, take a picture, have a look at the landmarks and keep shopping.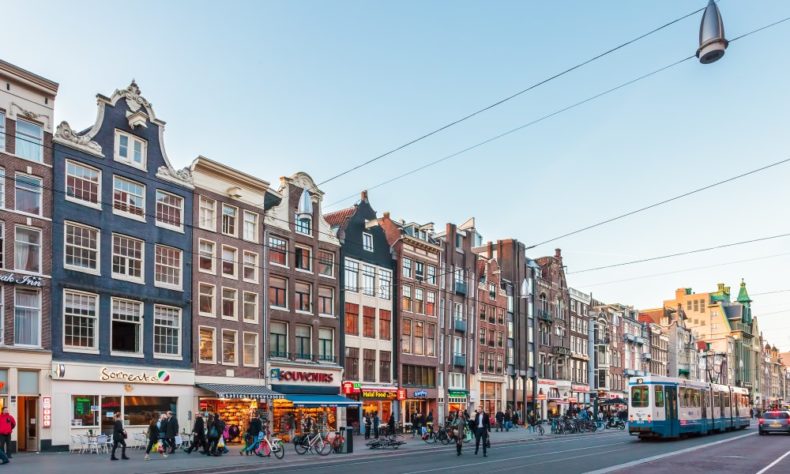 Berlin

Berlin is one of the top destinations in terms of shopping. Fashion addicts can find the freshest designer gems at unbeatable prices, and those looking for a wardrobe change can buy reasonably priced good quality designs.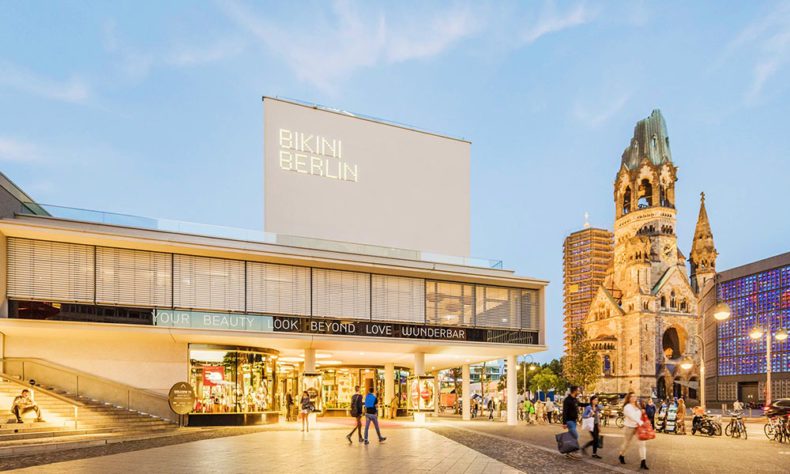 When to go?
Seasonal sales take place twice a year:
– mid-January to early February
– mid July to early August
Pro tip:  don't plan your shopping spree on a Sunday, as everything is CLOSED on Sundays in Germany.
If your trip to Berlin does not fall during the seasonal sales, but you need a makeover, you can still get a good deal, as high quality items are much cheaper here than in other places in Europe.
Top spots to shop:
Kurfürstendamm
The main shopping street in Berlin. You'll find everything from popular fashion chains like Zara, Mango, H&M to exclusive brand stores, various outlets and good quality active wear stores.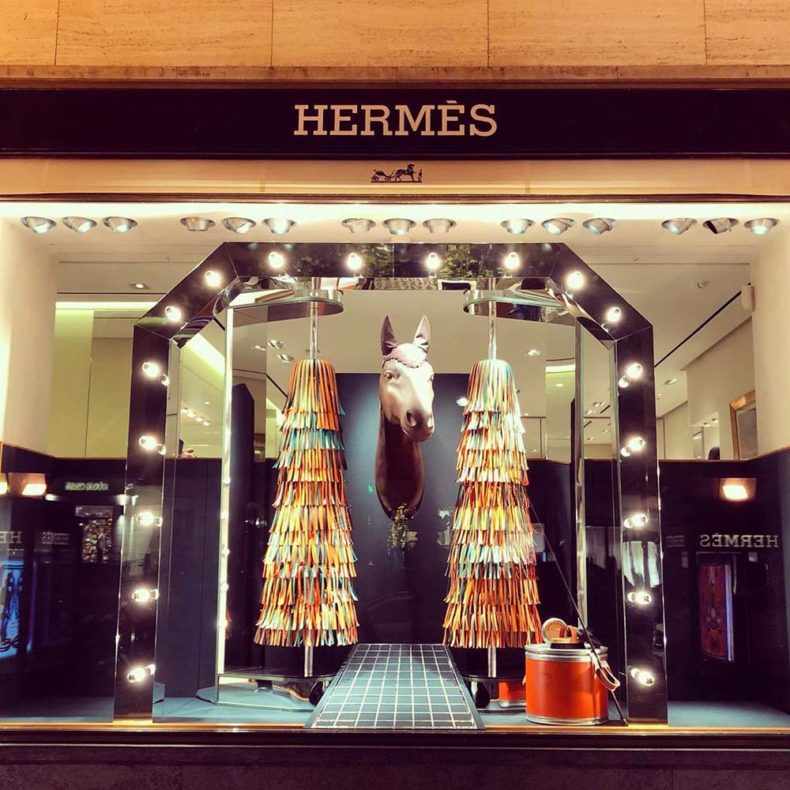 Mall of Berlin
The largest shopping mall in Berlin with about 300 stores. Both budget travellers and those looking to buy something from Armani, Karl Lagerfeld of Tommy Hilfiger will find what they're looking for.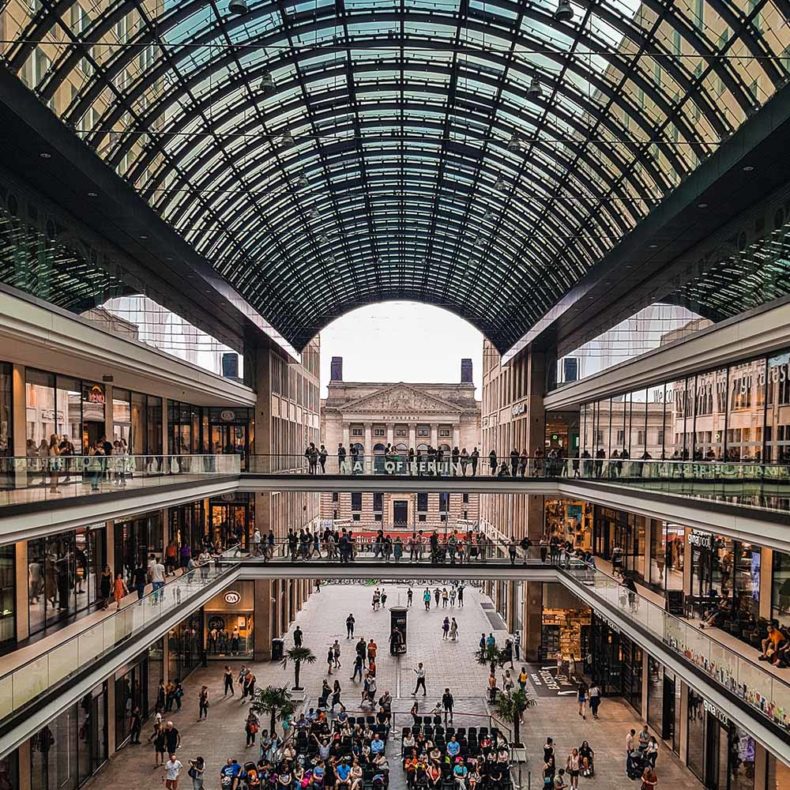 Designer Outlet Berlin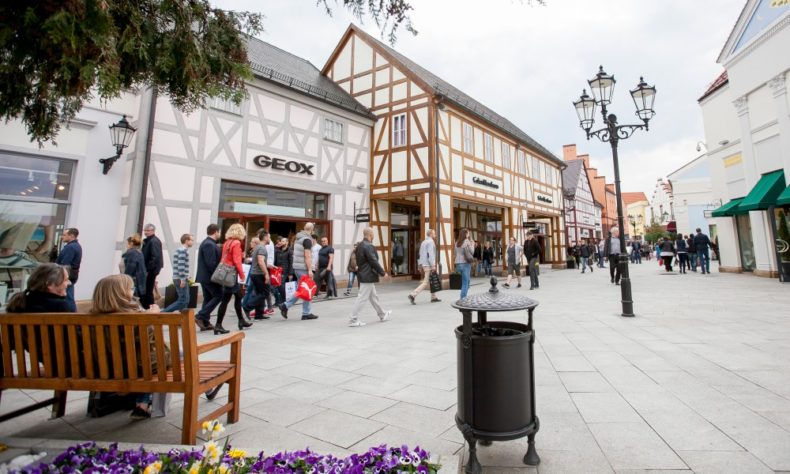 A true shopping paradise for serious shoppers. It has more than 90 world famous brand stores featuring the latest fashion trends and discounts up to 70%.
Designer Outlet Berlin is located outside Berlin, so head to Designer outlet Berlin to book a seat on the free transfer.