This is the time to postpone travelling for a while, but no one said you can't plan ahead! Take a notebook or open your notes app and make a list of things to buy. Think, what will be the first thing you will buy when you can travel again? Maybe a piece of art for the living room wall, pretty coasters, new boots or a perfume? We've made a list of places to dream of now and visit when it's possible again. From fantastic shopping malls to niche boutiques, where you can find new pieces for your wardrobe or interior. Get inspired and plan to pamper yourself with something beautiful when you can do it again.
London, England
If you've already criss-crossed Oxford Street, which is the most famous shopping location, there are other horizons to discover. For instance, Regent Street has better prices and offers typical British fashion.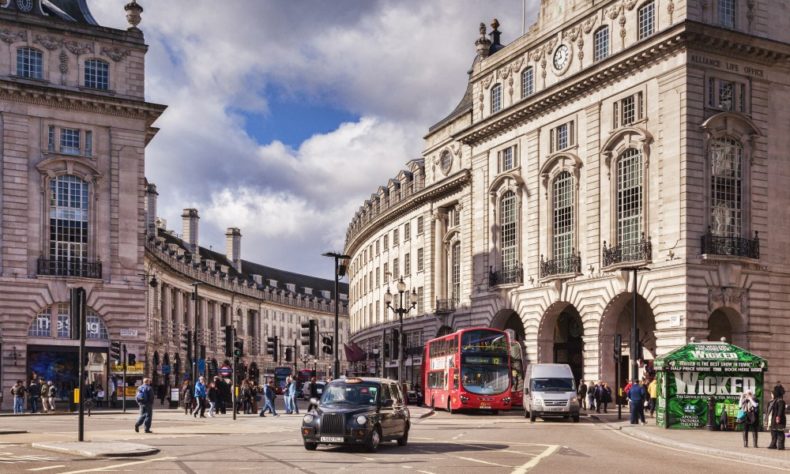 Bond Street and Mayfair district are more exclusive locations, with window displays featuring Burberry, Louis Vuitton and Tiffany & Co. Celebrities are often there too, for instance, Victoria Beckham who created her fashion line in London and opened a store in Mayfair.
But once you step onto the cobblestones of Carnaby Street, you'll be surrounded by the works of up-and-coming designers; for gentlemen, Pharrell Williams' Billionaire Boys Club is the spot to look for.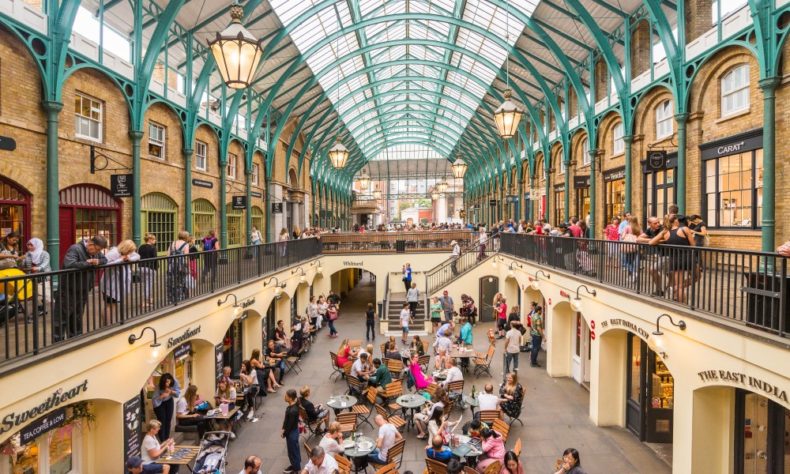 You'll find handmade jewellery, natural cosmetics and unique gifts at Covent Garden; stop by the tea shop, there's no better souvenir than that!
Munich, Germany
The capital of Bavaria is a goldmine for bargain hunters; they love the Kaufingertor passage, which is situated just a couple of minutes away from the central square.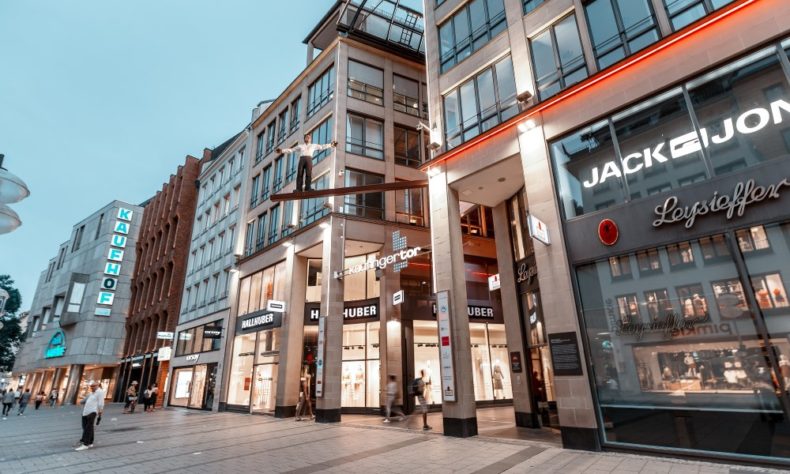 One of the best shopping streets Maximilianstraße is nearby too – stretching for nearly a kilometre, it features such fashion giant stores as Gucci and Dolce & Gabbana, and second hand designer stores too.
Sendlinger Straße is one of the oldest shopping streets with family-run boutiques, so the vibe will be much more intimate here. It's the right place for buying jewellery and art; just take note that on Sundays stores are closed in Germany!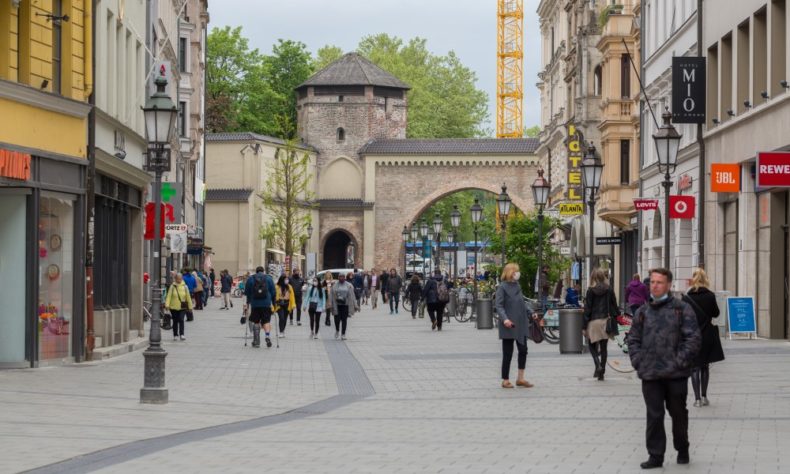 If you're looking for something unique, drop by SpielART – history lovers can purchase mini car and train models straight from a collector's hands. Don't forget the must-have souvenir – Heilemann dark chocolate with ginger or milk chocolate with caramelized nuts.
Milan, Italy
This city has everything ¬– from luxury brand stores to modest flea markets, so those into retail therapy can quench their thirst here. It's not just about clothing – Milan has fantastic vintage jewellery boutiques and modern home decor stores.
If you're in the fashion mecca, Quadrilatero or the golden rectangle is a must – in this district, each shop looks like an art gallery. Even if you've already spent your shopping allowance, come to feast your eyes here – Prada, Gucci, Versace – oh, my!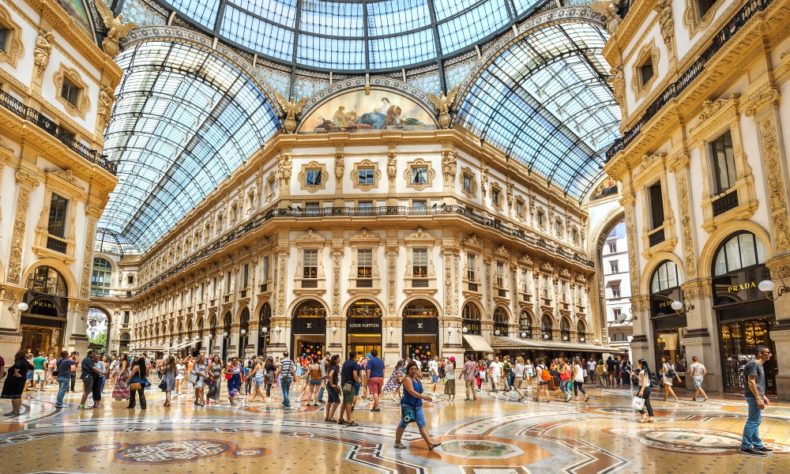 Brands like Diesel, Zara and Victoria's Secret are located on Via Torino and Corso di Porta Ticinese.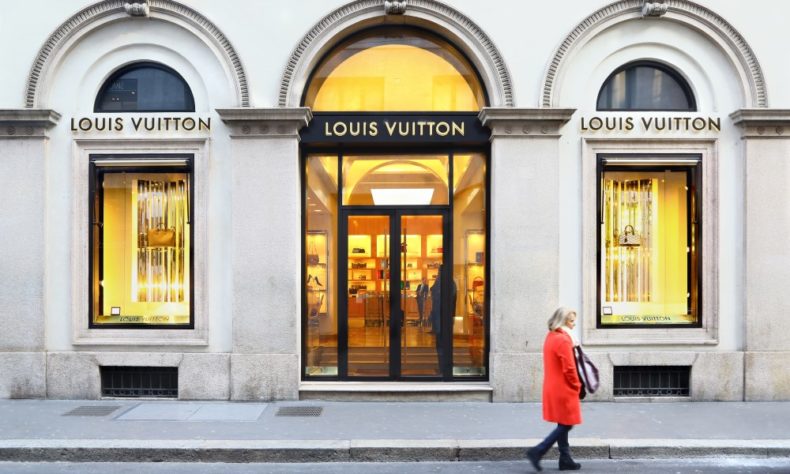 For fancy Italian footwear, head to Via Monte Napoleone, the most exclusive shopping street in Italy, while Via Brera is the place to shop for antique furniture and personalized perfumes.
We recommend a visit to Galleria Vittorio Emanuele, Italy's oldest busiest shopping center. It hides not only luxury brands, but also eye-catching architecture.
Warsaw, Poland
Shopping malls, flea markets, designer fashion festivals, outlets – give Poland a chance to surprise you!
The stylish Mokotowska and Szpitalna streets abound with Polish designer boutiques, while the best outlets are located outside the city centre – we suggest Factory Annopol or Factory Ursus.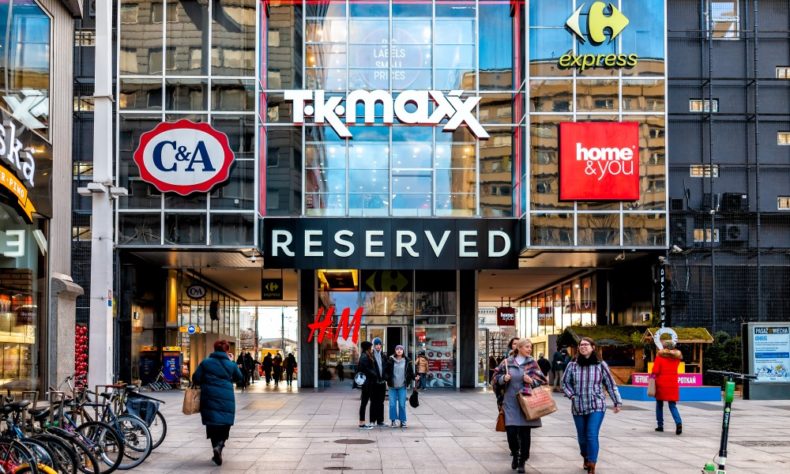 Designer Outlet Warszawa is also a great choice that sells Calvin Klein, Michael Kors and Tommy Hilfiger clothing and footwear at a 70% discount. Sounds good, doesn't it?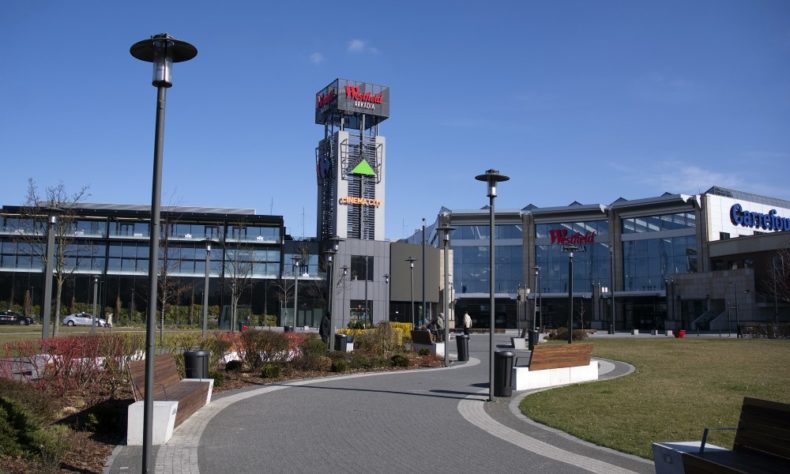 The gigantic shopping mall Arkadia has everything, and it's one of the biggest malls in Central Europe – you could spend your whole vacation there! Warsaw will easily cater to both bargain hunters and luxury shoppers.
Paris, France
Paris is a goldmine for designer fans, window shoppers and fashion lovers. Les Champs-Élysées is one of the most famous streets in the world – two kilometres of an unforgettable shopping experience stretching to the very Arc de Triomphe.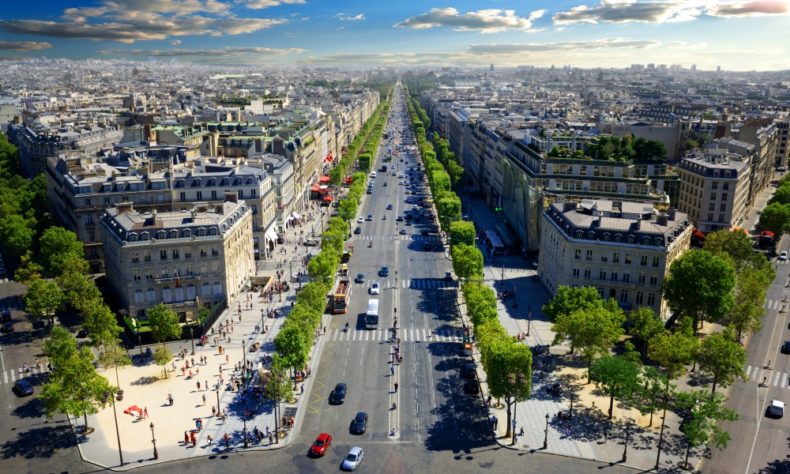 Peek into the classical French brand Hermès store and breathe in the exquisite scents; just a second, and you're in love with Paris!
Boulevard Saint German guarantees a fantastic day of shopping, including a walk along River Seine while marvelling at architecture, and a bag full of cosmetics, treats and fancy accessories.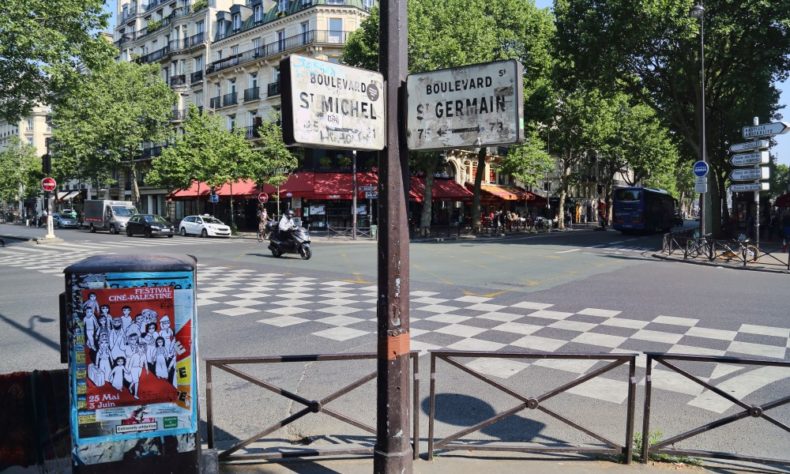 Saint-Ouen flea market is the oldest and largest shopping location – you won't find any price labels here, so be ready to haggle.
End your trip with an original souvenir from Les Parisettes – instead of an Eiffel Tower keychain, you'll be able to choose from nice board games, colourful kitchen tools and beautiful jewellery.
Barcelona, Spain
There's no other street like Passeig de Gracia anywhere else in the world – high end fashion boutiques are located in buildings that are true architectural marvels. Two of them were designed by Antonio Gaudi!
Take a bit of Catalonia home from La Nostra Ciutat that displays the works of the region's artists and craftsmen – paintings, jewellery and home decor. To wear your memories of Barcelona daily, head to the La Roca Village outlet that sells designer fashion at fantastic discounts – 40 minutes from the city centre you'll find more than 100 stores under one roof. If it's about 80% off, we'd drive twice as far!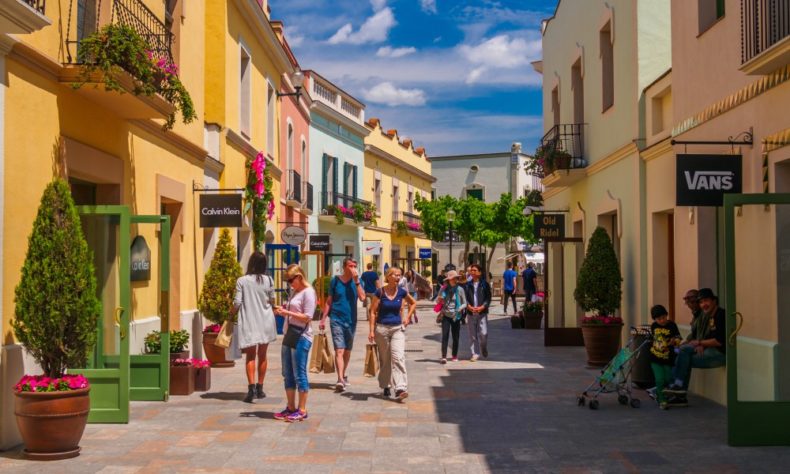 A distinctive shopping vibe is in the air in Portal del Angel Street too – this 250-metres long street features Disney, Mango and Desigual stores.
If you're proud of your own inimitable style, visit the famous Pinza't store that sells bags made of recycled car parts, such as safety belts and buckles.
Berlin, Germany
Berlin is a creative melting pot that offers gastronomic and cultural pleasures but does not forget about retail therapy. This is a real shopping paradise!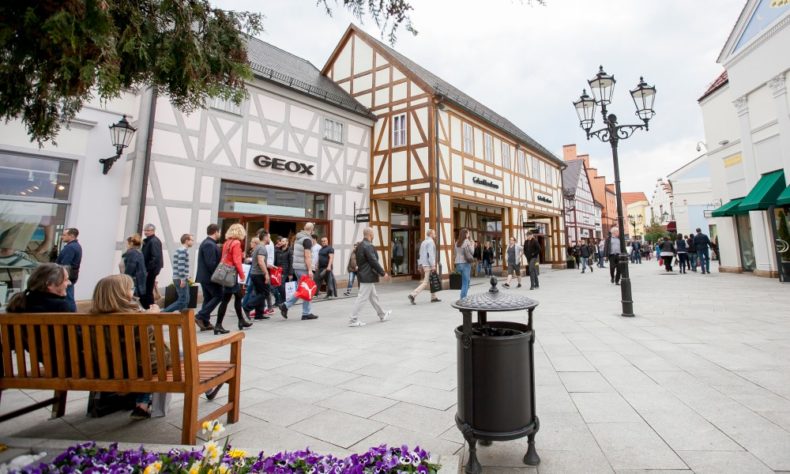 If you've said "I've nothing to wear" on multiple occasions, head to Designer Outlet Berlin, Goldsteg or Leiser OUTLET Store.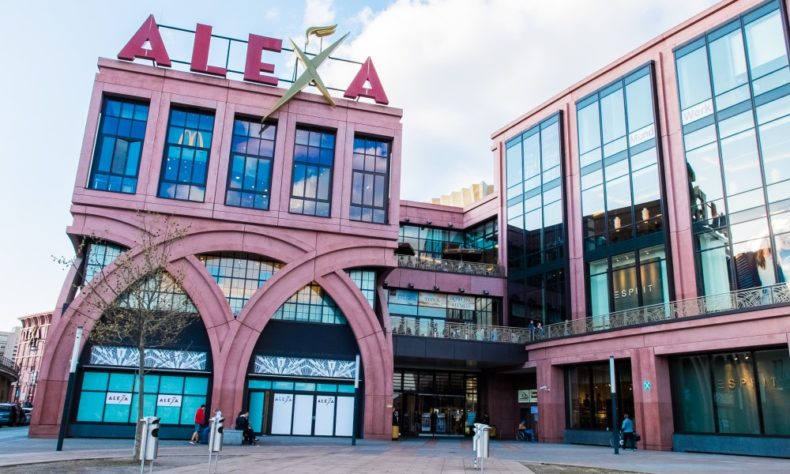 In the very centre of the city, you'll find the huge shopping mall Alexa; after a day of sightseeing you can find a dress for a party or a pair of casual jeans there – it has everything!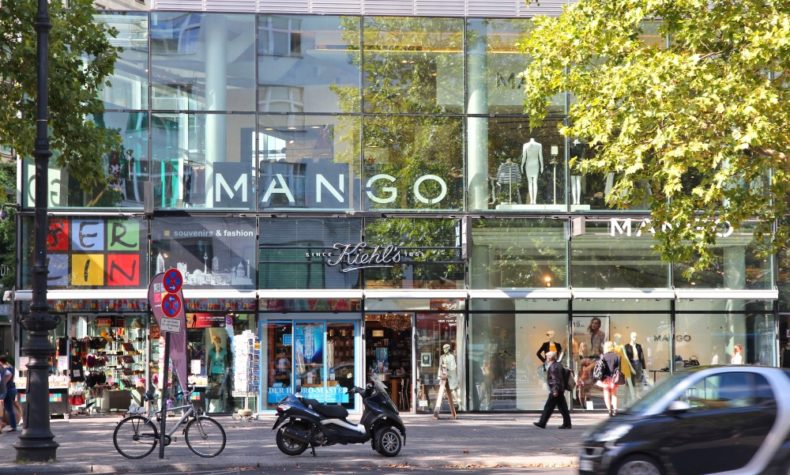 Kurfürstendamm is an elegant boulevard to combine your morning walk and coffee with shopping – Chanel and Cartier are impossible to miss, even if just to have a look.
The second hand store Pick&Weight is an unusual place that sells clothing and accessories by weight. Even if you're not in the mood for shopping, check out its peculiar and artsy display; for instance, spiky leather jackets for metalheads next to puffy wedding gowns.