One collection of three countries that come together to make your winter holiday experience a totally unique one. Baltics are great for winter holidays, especially for the beautiful winter scenery. Here are some of the top things to explore. Get ready, because the Baltics have prepared everything you need.
Nice weather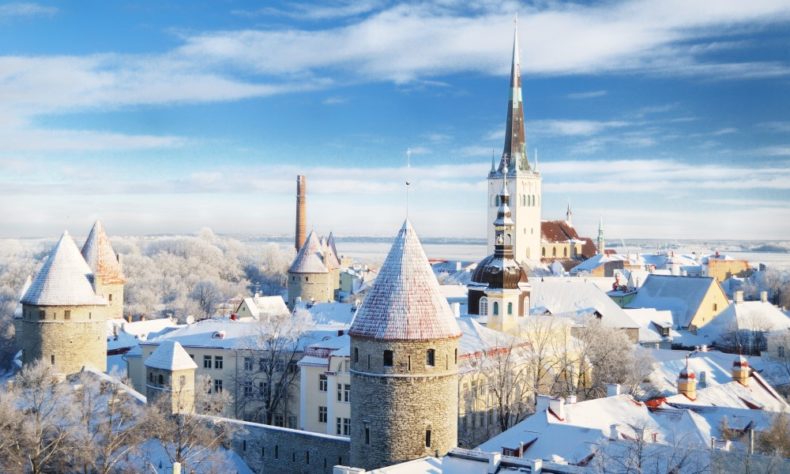 It may seem at first that winters are harsh here, but that's not entirely true. Of course, the cold might bite your cheeks and fingertips, or rather nibble at them.
On some days, the temperature can fall below minus thirty degrees, but that's a rare occasion so you can enjoy winter without freezing your socks off.
When the sun is out, the blanket of snow sparkles like it's covered in diamonds; just beware, getting a sun-burnt nose is easier than you think!
Comfort food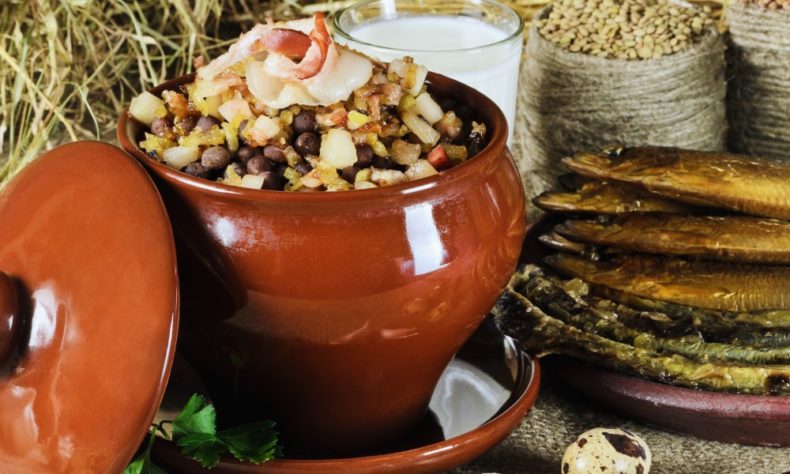 Have no qualms about skipping the salad section on the menu. Choose a juicy piece of game meat, oven baked vegetables and thick, creamy beer.
In Latvia, sample grey peas with bacon and blood sausage. In Estonia, go for mulgipuder (potato mash with barley), and for cepelinai (mincemeat coated in grated potatoes) in Lithuania.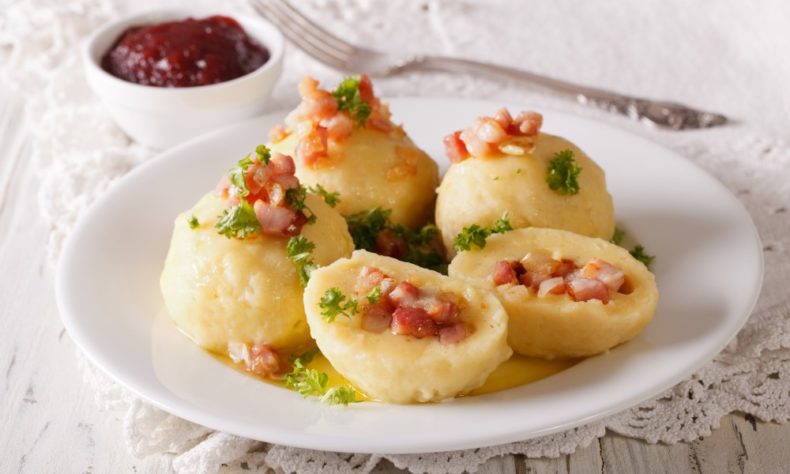 You're sure to come across local wines at many restaurants, as well as hot buckthorn or cranberry drinks, and herbal teas. Each meal will seem like a visit to grandma who serves delicious homemade treats. Shall we double the order at once? Read more about local Riga`s restaurants.
Winter sports
There are no real mountains in the Baltics, but they abound in hills with ski lifts for those into skiing or snowboarding. This trip is a fantastic opportunity to fall in love with cross-country skiing!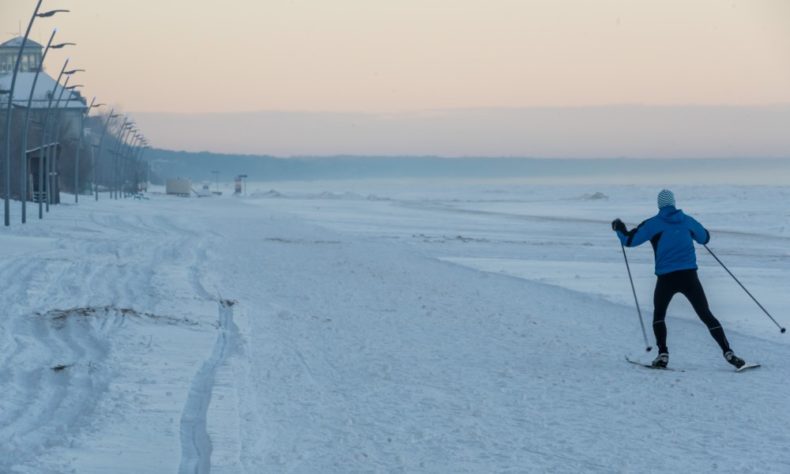 Rent some skis, place them on a roof rack and head into nature. Every year, cross-country skiing trails pop up in many nature parks offering leisurely rides with beautiful scenery of the snow-filled forests. Keep your eyes peeled for squirrels and rabbits!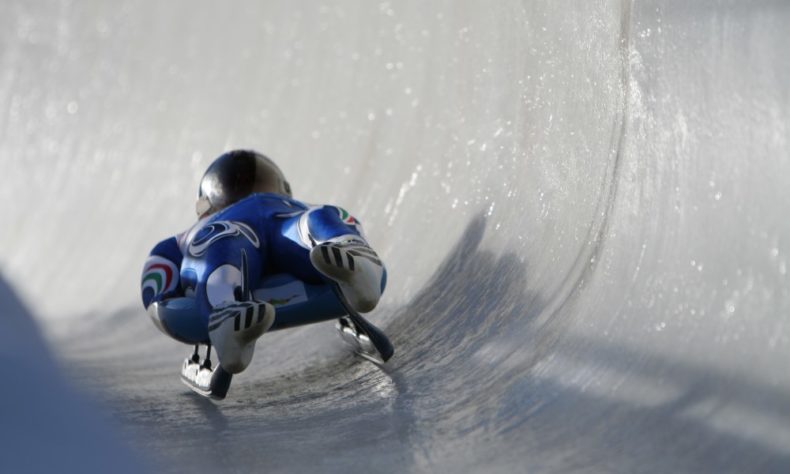 Adrenaline fans can try a ride in a dog-drawn sleigh or hop on a Vučko soft bob in Sigulda – the bobsleigh track in Latvia is unique, for its speed can be tested not only by professionals, but tourists too.
Ice, ice, ice!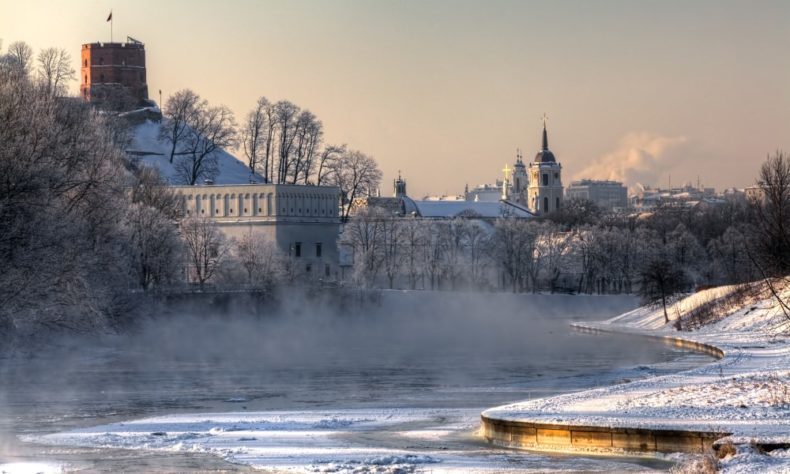 If the winter has turned bodies of water into ice arenas, there's nothing else to do but look for skates and check out the lakes. Skating on marsh lakes will make for an especially beautiful experience, with the colorful moss and autumn leaves peeking through the crystal clear ice.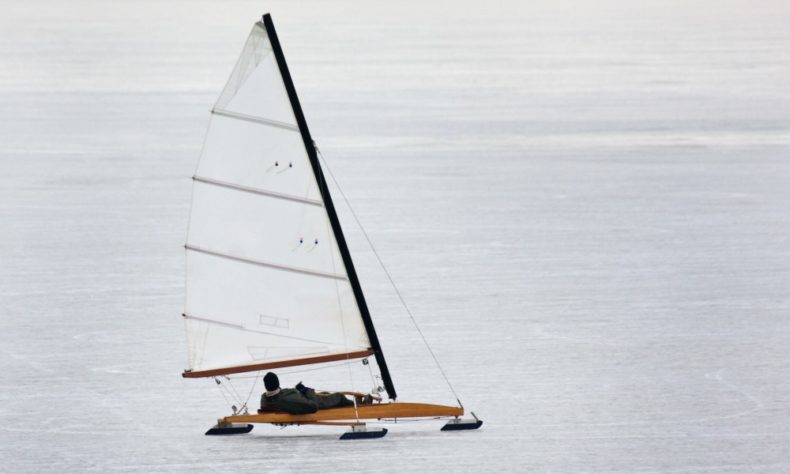 But that's not it – frozen lakes are good for sailing too! Just one phone call, and the fearless can learn the ropes of sailing under the guidance of an instructor – this mode of transportation can reach the speed of 100km/h! These exciting activities must end with a hot sauna and a jump into an ice hole at the shore of the lake.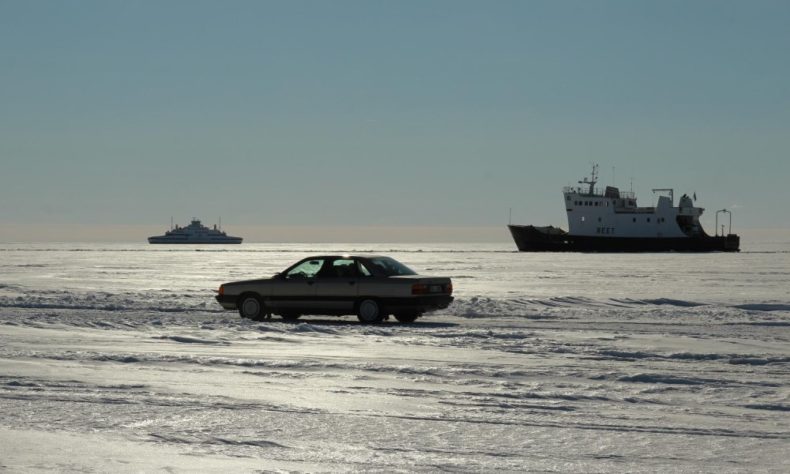 Keep your fingers crossed for a very cold winter – then you'll be able to enjoy the longest ice road in Europe, connecting the shores of Estonia with Hiiumaa. 26 kilometres of pure adrenaline, but remember – as weird as it may sound, leave the seatbelt unbuckled.
Treat yourself at a SPA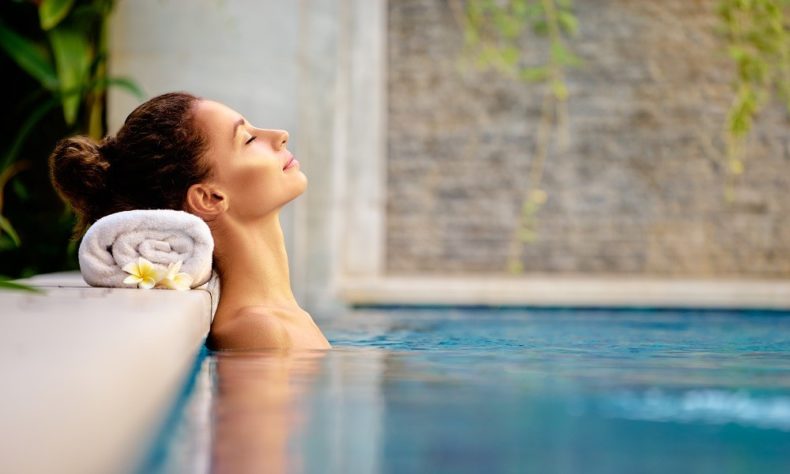 Hotel and SPA prices are often much sweeter in the winter than during the tourist season, and not much can surpass the bliss of soaking in a hot tub and watching snowflakes dance behind the windows.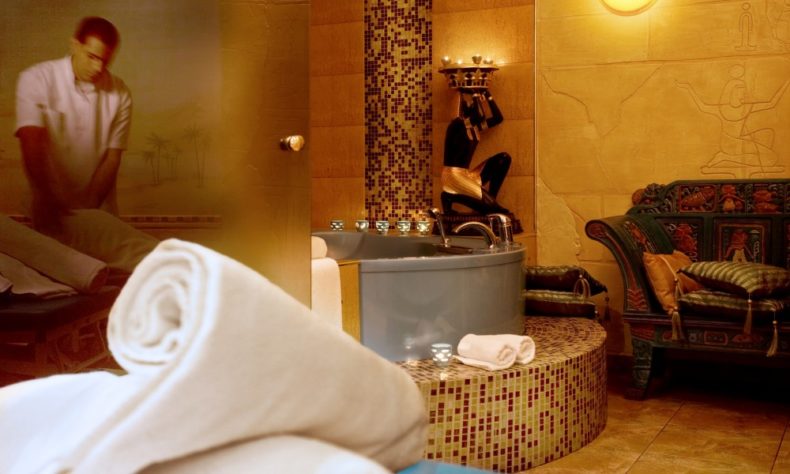 Outside the capitals, SPAs are often located in castles and manors with overnight stays available. There, part of the royal leisure program is accommodation in exclusive apartments, a variety of treatments and walks in beautiful parks that clear your mind from the city rush, stress and other worries. Spend the night in the 19th century built in the classicist style building in Skrunda manor, enjoy milk baths in Piena manor in Latvia, indulge in a romantic rest in Padaste manor in Estonia or after a SPA rest go horseback riding in Bistrampolio manor in Lithuania.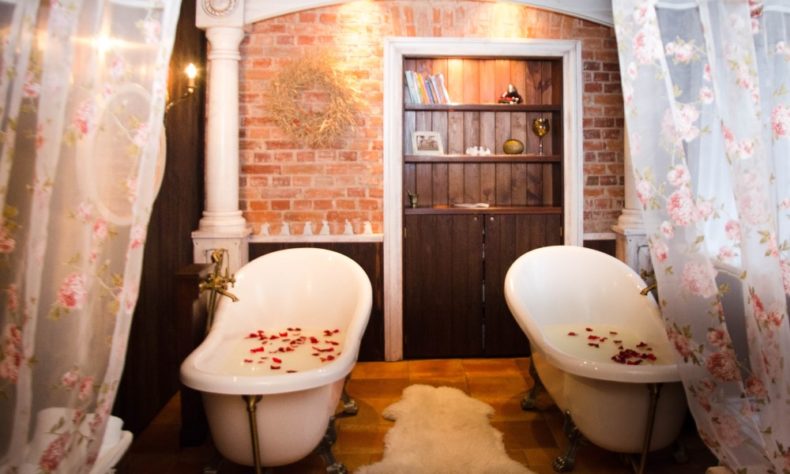 There are many popular SPA resort towns in the Baltics, such as Jurmala, Druskininkai, Pärnu, Palanga, Saaremaa and many others. The charm of the resort towns is that they are located outside the capitals, allowing you to enjoy leisurely rest by nature and water.
See time stop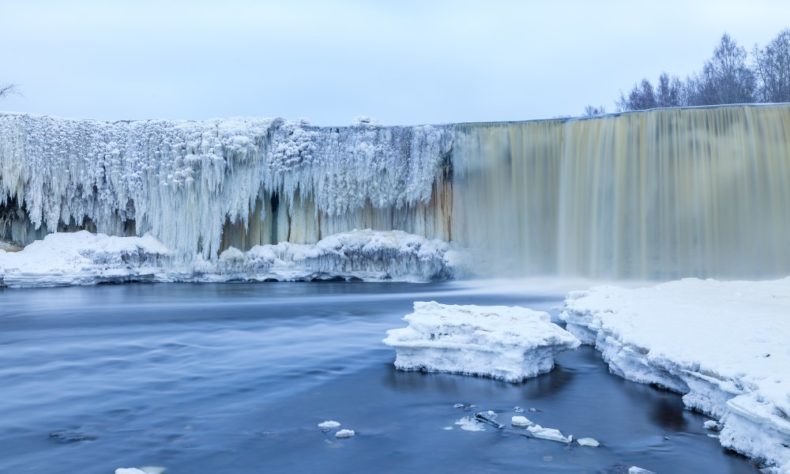 Another genius holiday idea in the Baltics is finding at least one waterfall to see what it looks like when it's frozen. In Estonia, a day trip from the capital will surprise you with the 8 meters tall Jägala waterfall. In the winter, the mighty water curtain becomes an ice wall with impressive icicles, and there's a trail behind this wall you can take to get to the opposite side of the river.
Latvia is the richest country in waterfalls in the Baltic States with at least 70 options; Estonia boasts near 40, while Lithuania unfortunately has none.
Christmas markets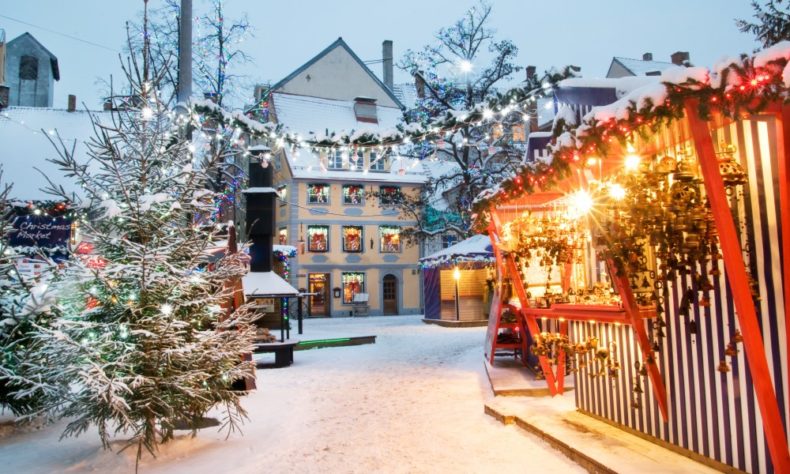 If the winter solstice is your favorite holiday, the Baltics are a perfect destination – Christmas markets open in November and the fun continues until January.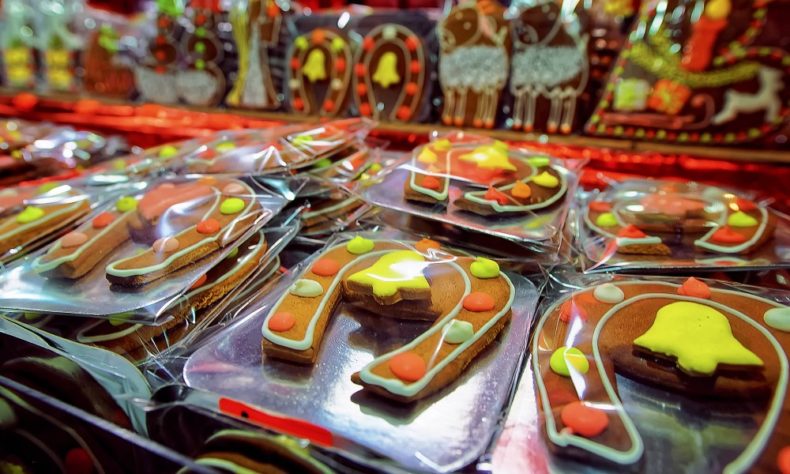 Riga and Tallinn can't agree on which city was the first to display a Christmas tree in the 15th century, but all fights are forgotten as soon as the smell of the first gingerbread cookies and mulled wine hits the air.
Kids will love the country animals brought from farms, pony rides or train rides, while grown-ups will not say no to a hearty lunch – fire-roasted sausage or a bowl of sautéed sauerkraut are true delicacies. Have you ever tasted hot beer? It goes extremely well with sugar-coated almonds.
Stylish fashion and jewelry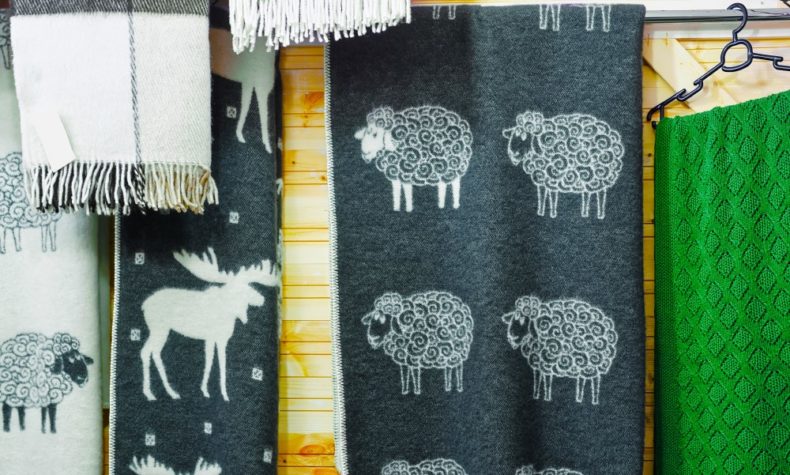 These markets are the perfect place for finding woolen mittens in all colors of the rainbow, made by local craftsmen. There's no better souvenir than that! The gloves will come in handy to guard your hands against some harsher gusts of wind. We suggest stocking up on woolen socks, or perhaps getting a sheepskin vest – let the clothing from the Baltics rule the fashion trends in your closet.
Take a look at the local designer boutiques that sell knitted sweaters, printed shirts, jewelry created by skilled artists and handmade woven linen shawls.
Designers use wood, leather, linen and clay, while the local herbs play the main role in face and body care products.
You'll see clearly how much love and work has been put into every single thing.
Museums and galleries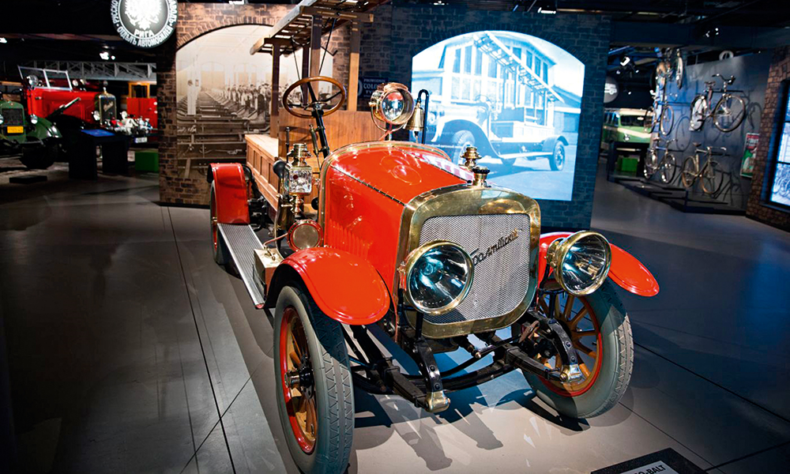 On very cold days, hide in exciting museums – time will fly by! In Riga, get heady at the Museum of Chocolate, or feast your eyes at the Fashion Museum.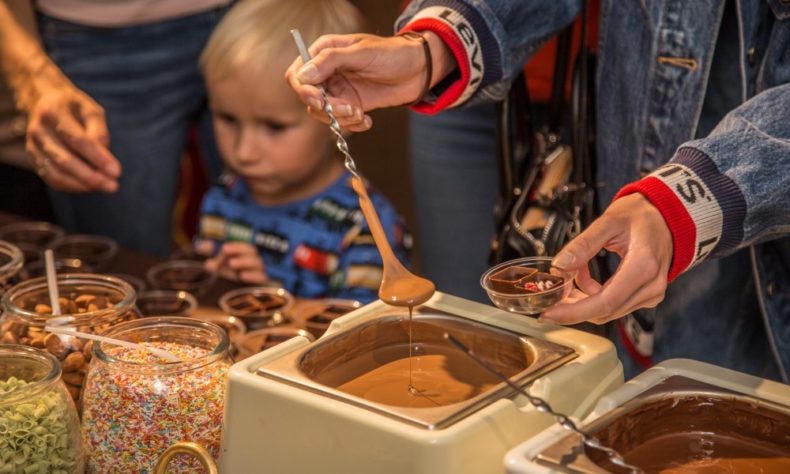 Car and history enthusiasts will appreciate the modern Motor Museum, while one of the exhibits at the Museum of Medicine is a knitted digestive tract!
In Estonia, pretend to be a miner at the Mining Museum – you'll need to wear a yellow helmet, a warm jacket and take a train deep underground.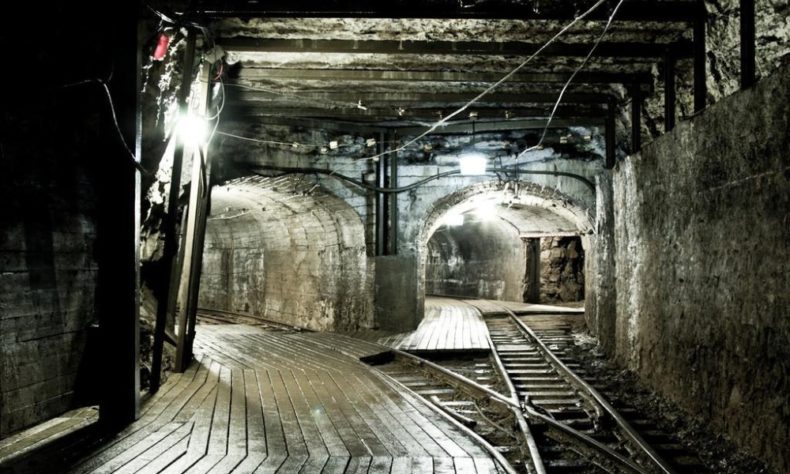 In the capital Tallinn, the Computer Museum is a good choice for giving in to nostalgia and playing computer games, or showing your kids the development of technology.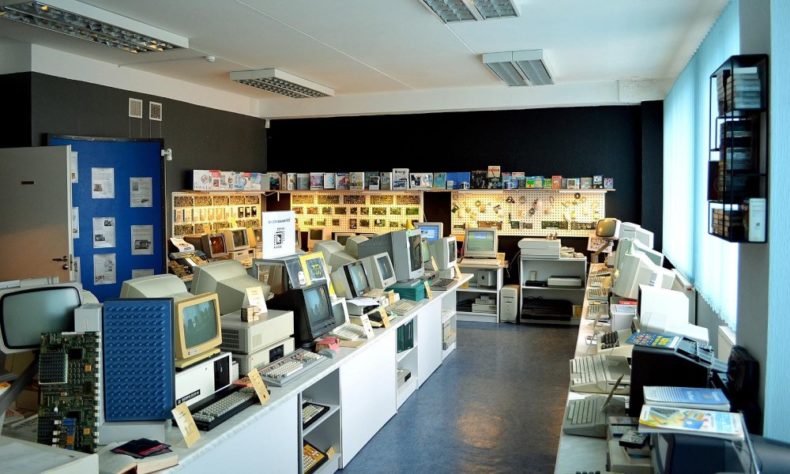 Lithuania will surprise you with contemporary art if you head to Šiolaikinio Meno Centras, while the exhibition hall Titanikas that belongs to the Vilnius Academy of Art exhibits modern art and designs produced by young artists.
Believe in the miracle of winter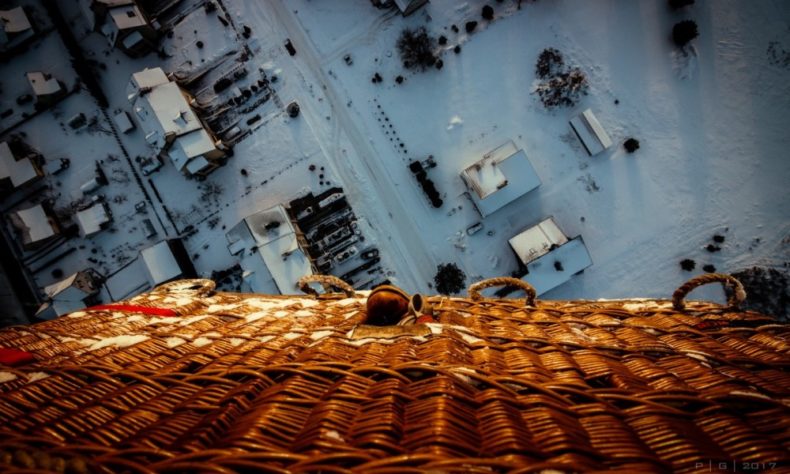 Experience the magical moment of winter becoming your favorite season in Lithuania – marvel at the snowed-in world from above. There are just a few sites in the world that offer flying a hot air balloon in the winter, and one of them is Lithuania.
Don't fear the cold – the hot air taking you higher and higher will warm you up; if you remember to pack a thermos full of coffee, the morning will be an absolute success. An hour long flight above silent Vilnius, untouched fields and frozen lakes, and a soft landing in the middle of a meadow – sounds dreamy, right?