Riga's food scene definitely stands out.
It has plenty to offer gourmets looking to become acquainted with Latvia's traditional cuisine as well as places for those just looking for a stylish breakfast spot.
Monterosso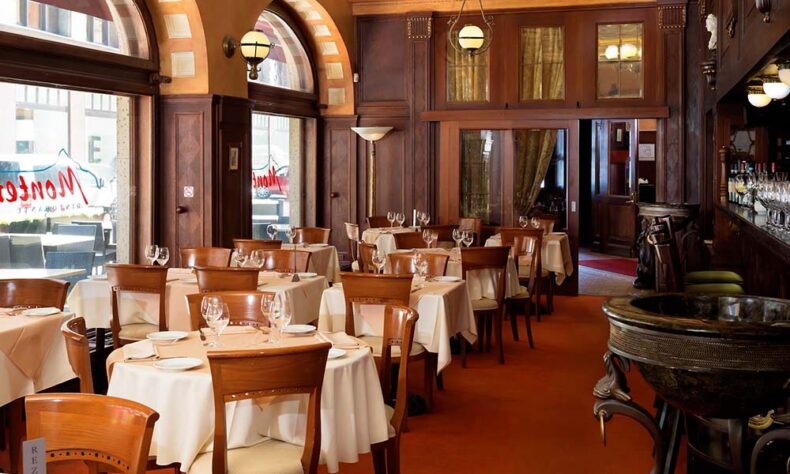 Monterosso is Riga's restaurant of choice for fine Italian cuisine and wine.
Located in a unique building dating back to the early 20th century in the heart of Riga's Old Town, Monterosso recently marked its 20th anniversary, which is a great accomplishment for a restaurant in Riga.
Monterosso was the first establishment in town serving first-rate Italian cuisine and a superb Italian all-star wine list.
This is exactly what the restaurant continues to do, attracting lovers of classic Italian cuisine and fine wine.
Riviera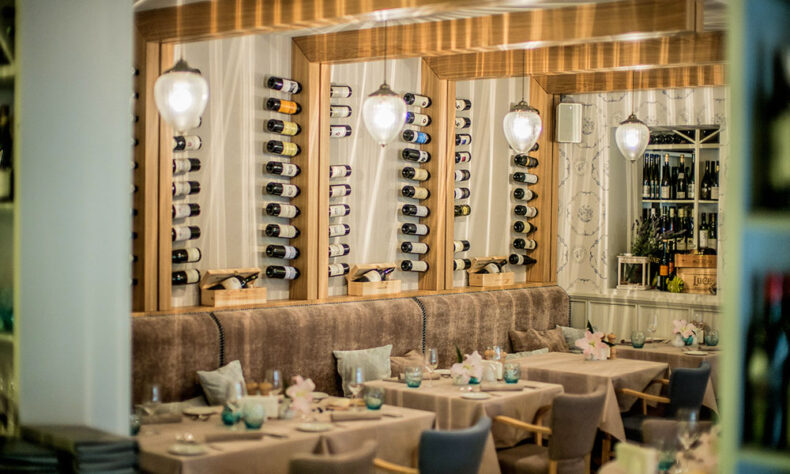 The Riviera restaurant has been around for almost a decade, during which it has become a must-visit place for locals as well as guests to the city.
Riviera is still one of the prime spots for locals to dine out and relax.
Refined Mediterranean cuisine, a classy atmosphere, and excellent service in everything – these are the things that best describe this gem in Riga's Quiet Centre.
Barents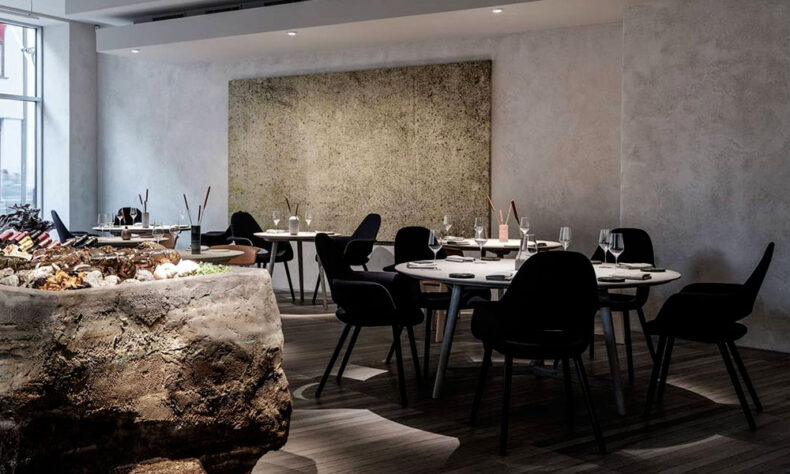 Barents is a refined seafood restaurant with one of the widest selections of fresh fish and seafood in all of Riga.
Fresh sea urchins and langoustines, a wonderful selection of oysters, wagyu beef tartare, and a drinks menu specially paired with seafood – find all of this and more at Barents.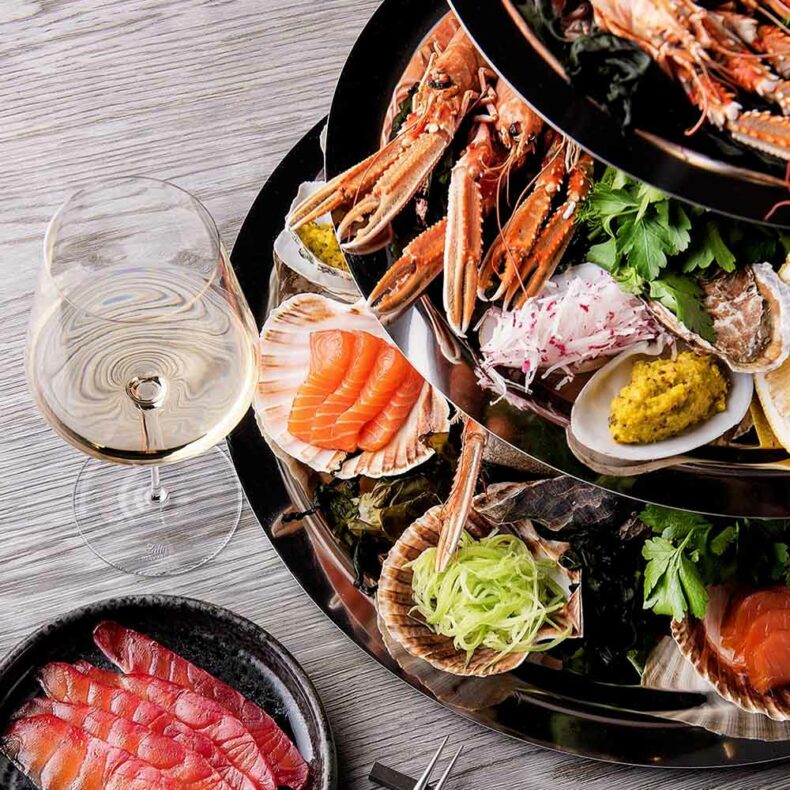 Fish House Brasserie de Luxe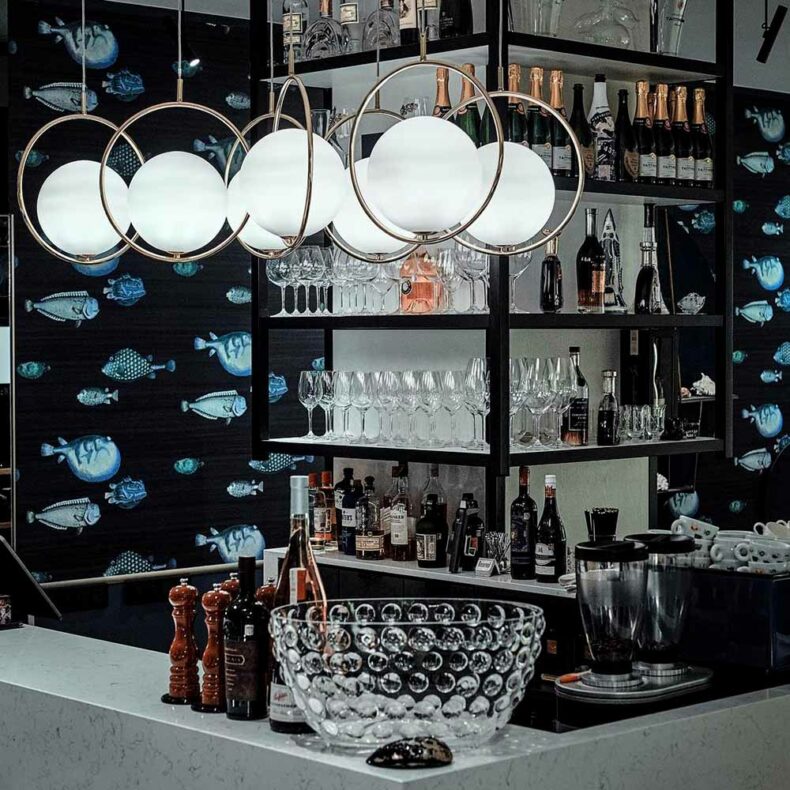 Fish House Brasserie de Luxe stands out with its concept of casual gourmet dining and atmosphere reminiscent of a French brasserie, which is precisely why it has been able to win the hearts of Rigans.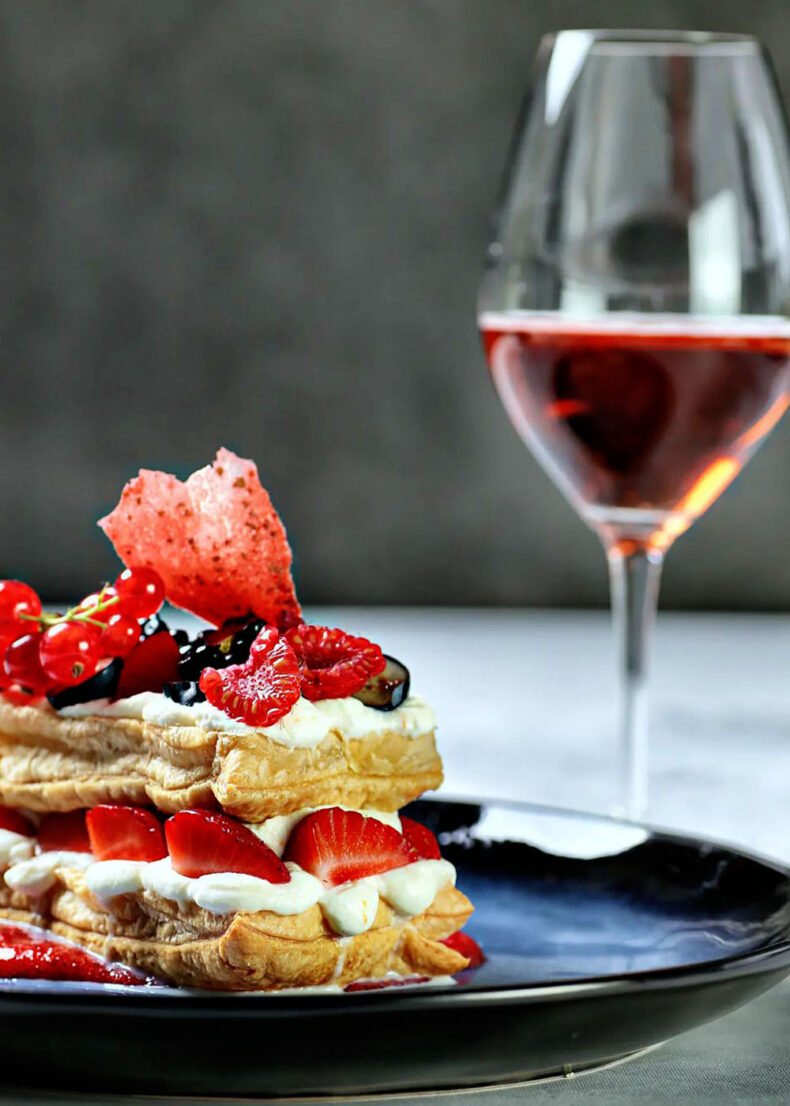 For many, a Saturday morning in Riga is incomplete if it doesn't include going out for breakfast at Fish House and trying at least one of its 12 different dishes made with organic eggs.
Koya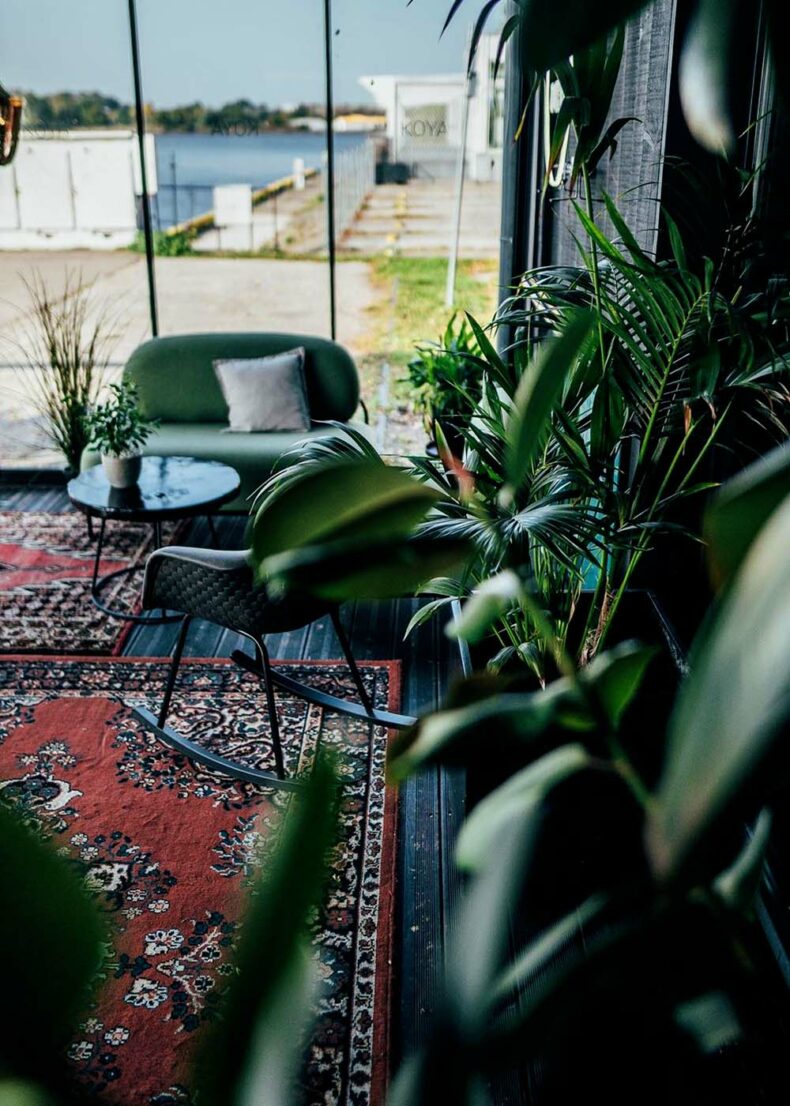 For more than seven years, Koya has welcomed guests in one of the prettiest areas of central Riga – the Andrejsala area on the banks of the Daugava River.
For this reason, one of Koya's most visible symbols is its glazed terrace, which happens to be open all year round and is a great place to enjoy unusual flavour combinations and uniquely served dishes.
Osiris
Twenty-five years is a long time for a café in Riga, especially considering the fact that nothing much has really changed at Osiris.
Still under the same name, location, and character, the café also serves the same authentic dishes as it has for years.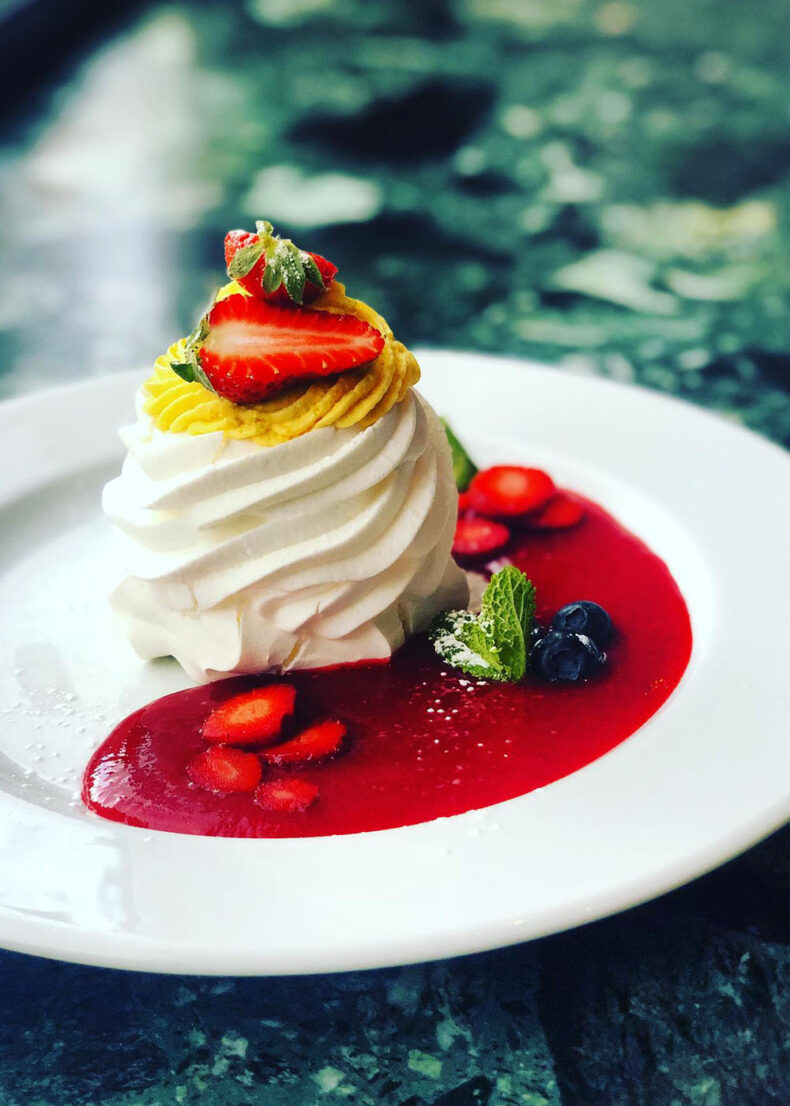 Café Osiris is one of the most constant and everlasting phenomena in Riga and is a must-visit for creative minds as well as people who appreciate authenticity.
The Catch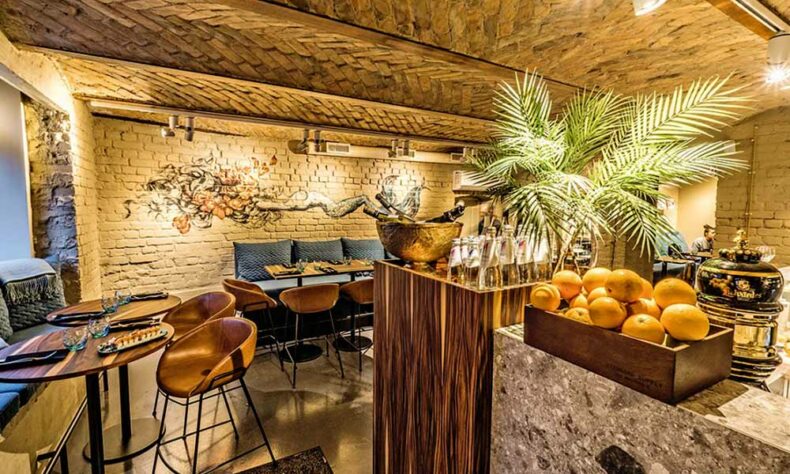 The Catch is one of those Riga restaurants where reservations are definitely recommended if you want to enjoy some of the best Japanese food in the city.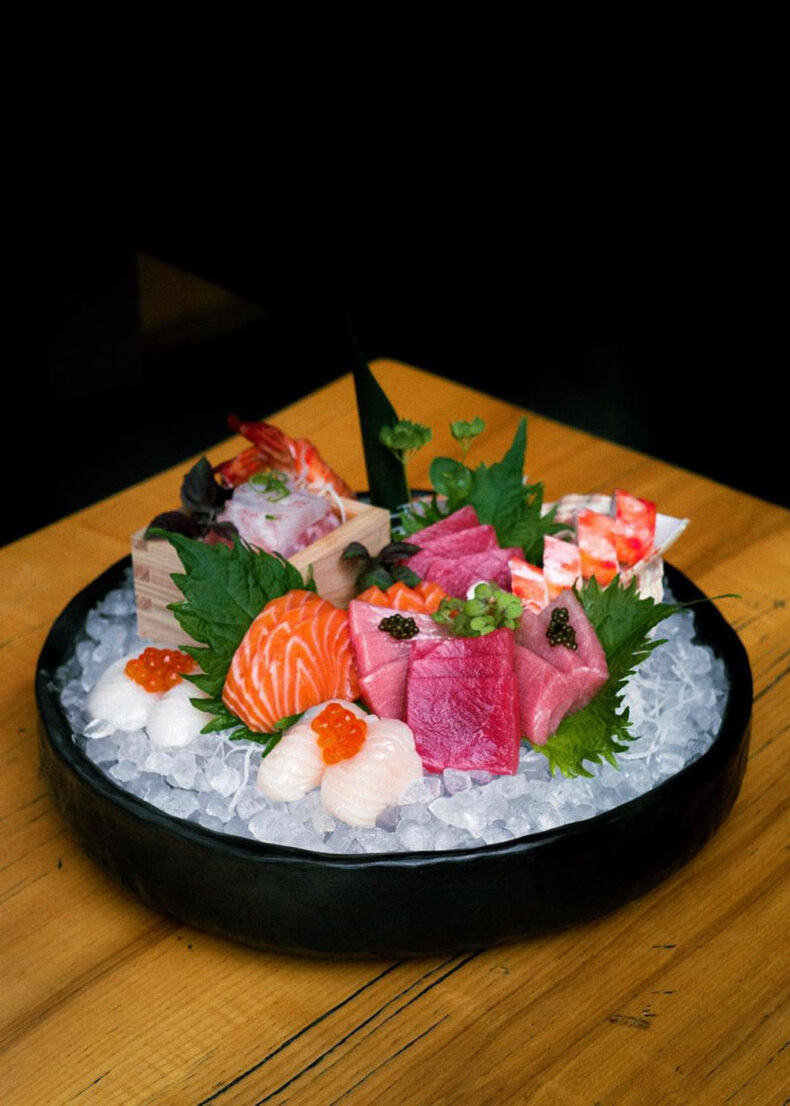 One of the favourites on its menu is the bluefin tuna and tuna belly, which is not only the softest and most expensive part of the fish but also a true delicacy on the Baltic restaurant map.
Lido
Lido calls itself Latvian cuisine's ambassador to the world.
For the past 33 years, the restaurant has welcomed both locals and tourists looking for authentic Latvian flavours.
Its wide range of dishes and waitstaff dressed in Latvian folk costumes continue to delight guests every day.
There are several Lido restaurants in Riga, but on Krasta iela you'll find the Lido Leisure Centre, which offers all kinds of fun activities and events for children as well as adults.
Mīkla

The Mīkla bakery and breakfast spot is a new place on Riga's restaurant map.
It focuses on freshly baked sweet sourdough bread made with slowly fermented natural yeast – the oldest bread in the world.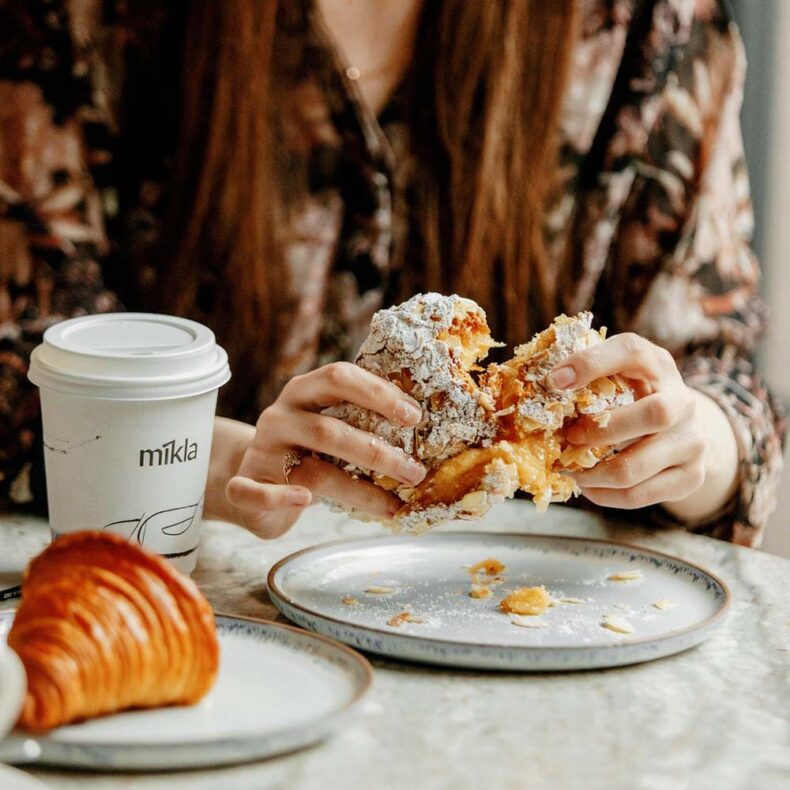 In addition to excellent homemade bread, Mīkla also offers one of the tastiest breakfasts in the city as well as the freshest, flakiest cardamom buns.
Max Cekot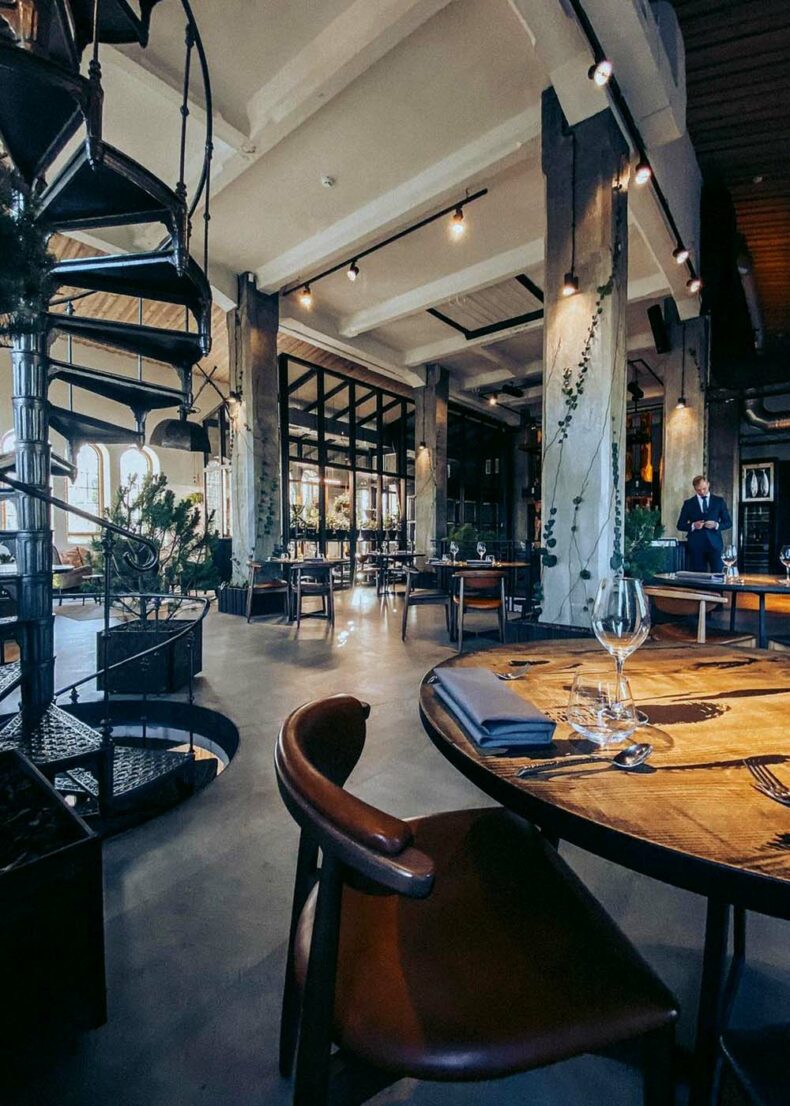 Located on Jelgavas iela, an industrial street in Riga that's lined with factories and storage facilities, Max Cekot Kitchen is the first restaurant in Riga to serve a tasting menu only and is open three evenings a week, from Thursday to Saturday.
Max Cekot Kitchen offers a fine dining experience with a ten-course tasting menu.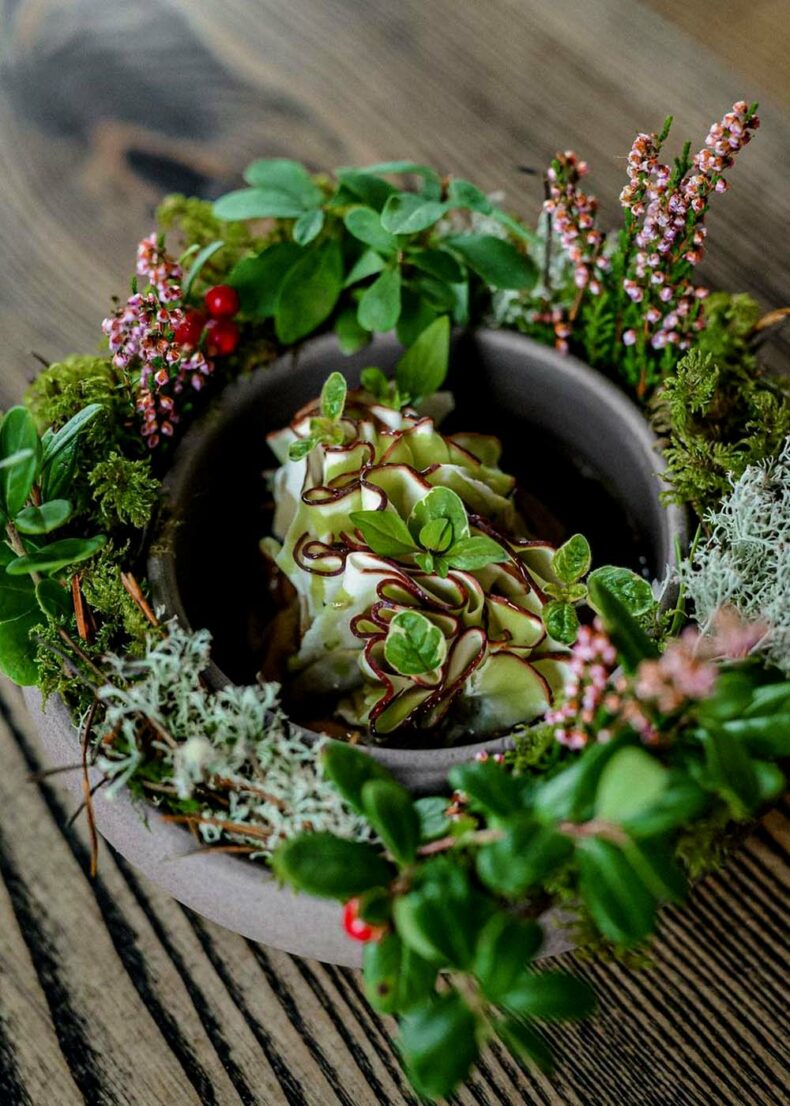 It's a discovery for gastronomic enthusiasts and people searching for new experiences and sensations in Riga.
Katkevich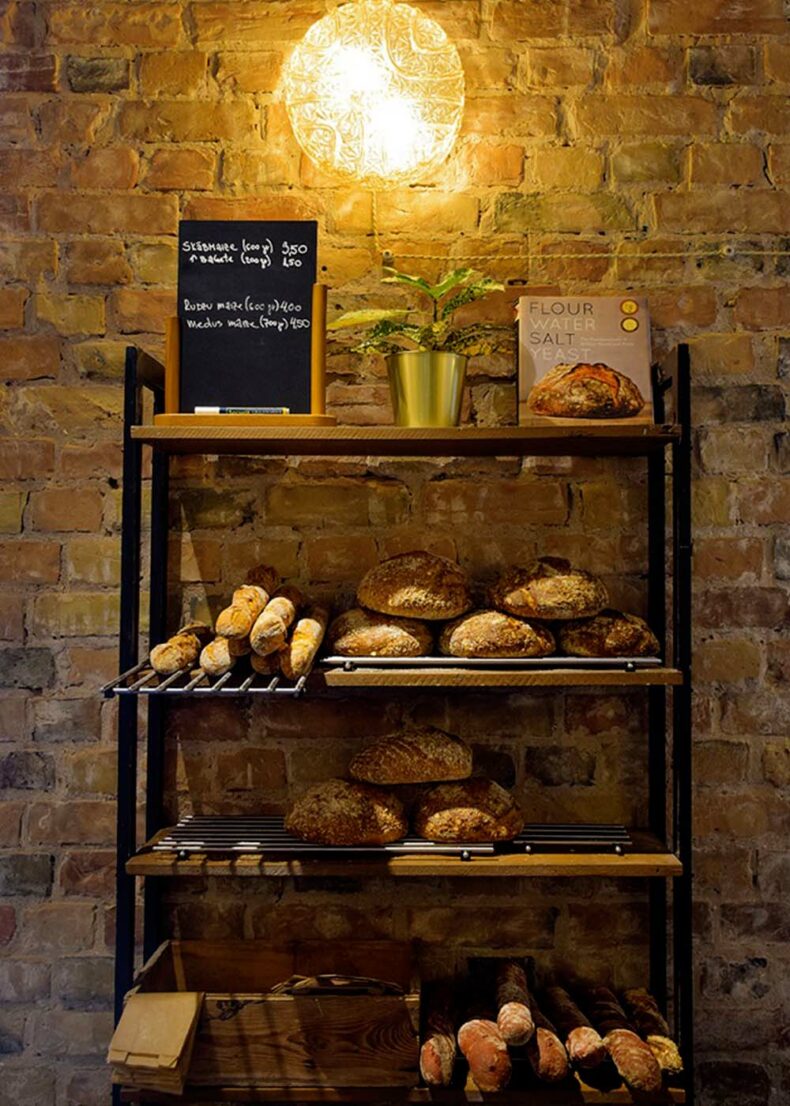 Katkevich is located in the so-called Moscow Suburb near central Riga – a place that is developing along with the times but nevertheless retains a strong feeling of authenticity.
Just as authentic are the coffee and foods served at Katkevich, which include homemade sourdough bread and breakfast all day long.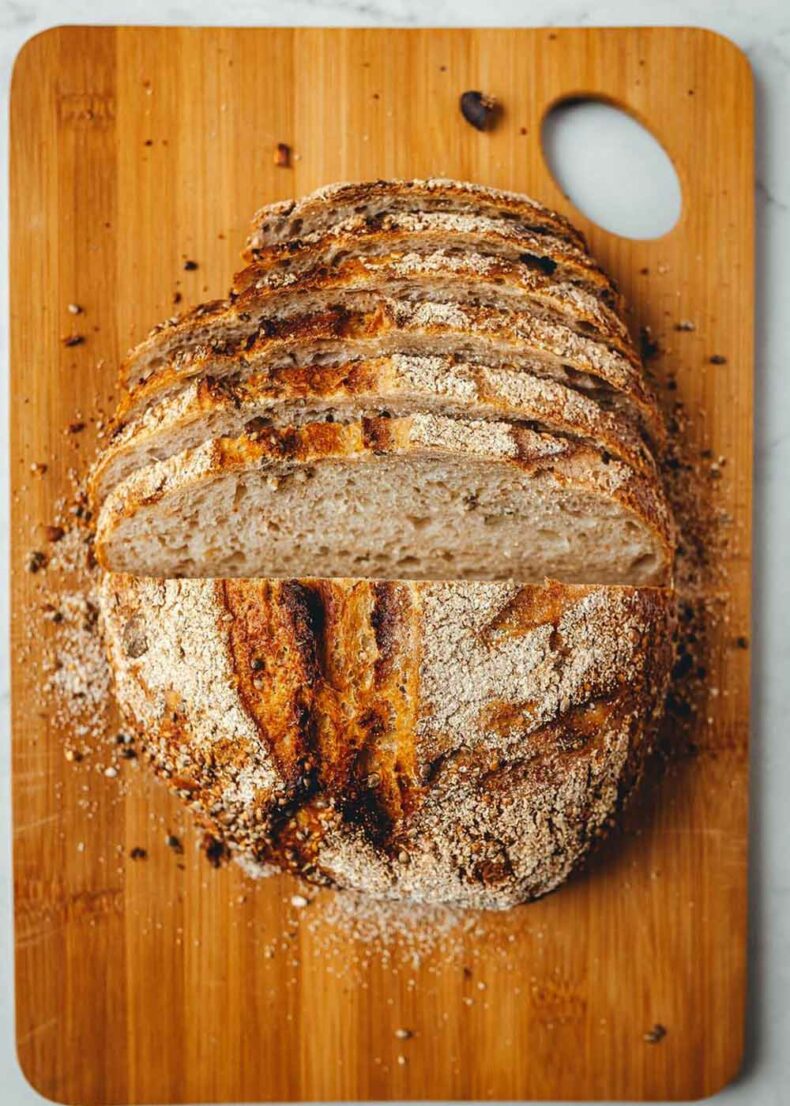 Don't miss the scrambled eggs on a slice of sourdough bread; it's said to be one of the best foods in the city.