Surprise your better half with an unforgettable trip full of romance, and celebrate your love.
Leave the usual destinations for another time, and choose Amsterdam, Stockholm or Prague – there are lots of options.
Those who choose to travel solo or in a company of friends will have fun too – getting tickets is the only item on the to-do list.
Vienna, Austria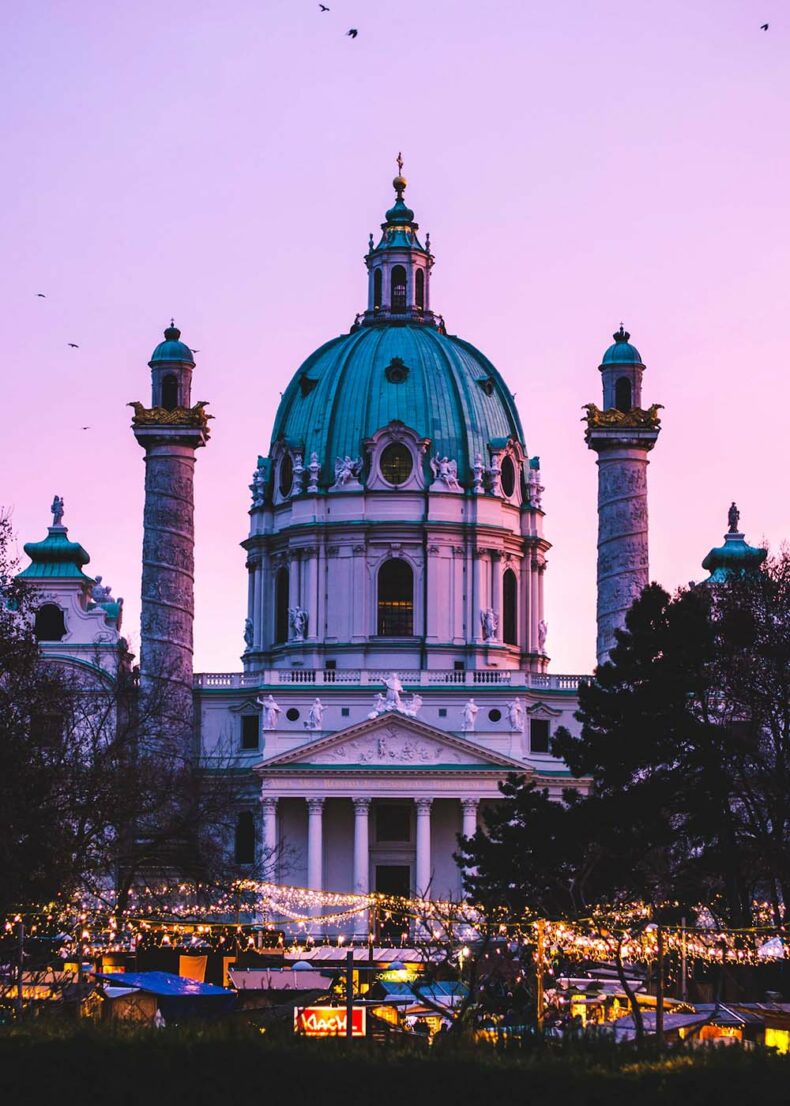 February marks the ball season in Austria. If you've always dreamed of waltzing in the city this dance was born in, this is the right moment.
The balls take place in historical locations, such as the Hofburg Palace or the Opera; the orchestra plays music, long evening gowns whoosh and jewellery sparkles on ladies' necks.
Take into account that every ball begins with a special ceremony – girls in white dresses start dancing, and others may only join after a special invitation.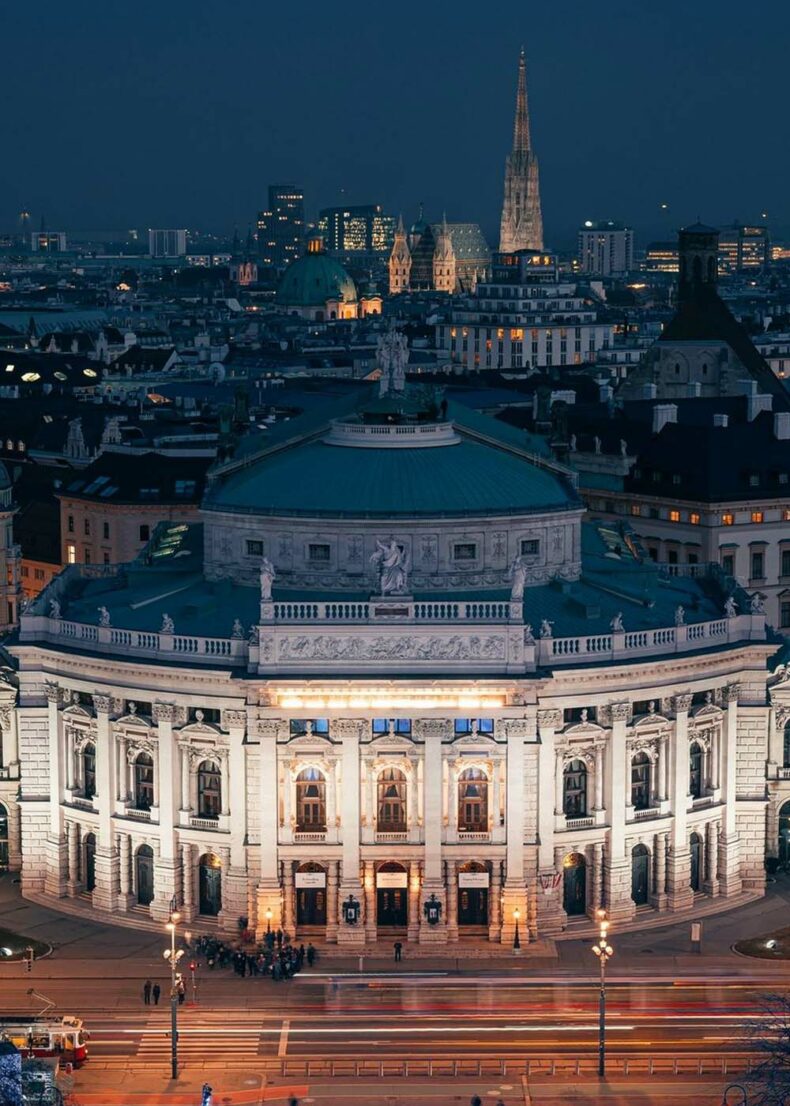 If you haven't been practicing your waltzes, Schönbrunn Palace is a must – Mozart himself once played there.
Skating in the Vienna ice world will make a very romantic experience in the evening once the lights come on – it's an arena in the city centre.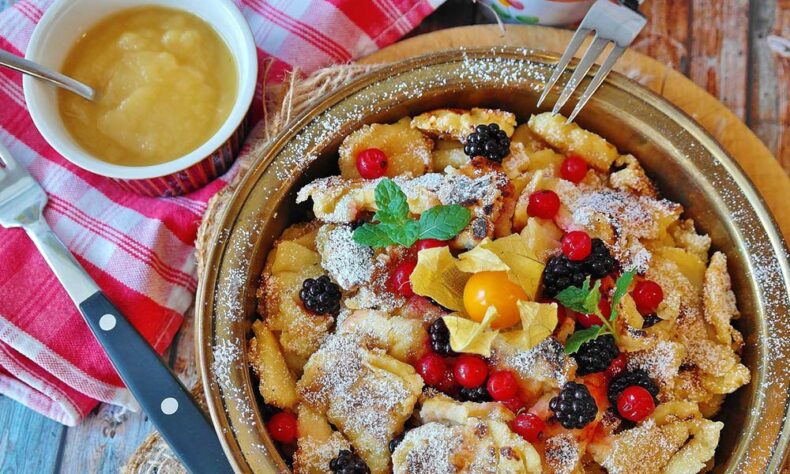 Spend your afternoons in cosy cafes, and don't judge yourself for ordering another portion of kaiserschmarren – a dessert that resembles a shredded pancake, dipped in plum jam.
Stockholm, Sweden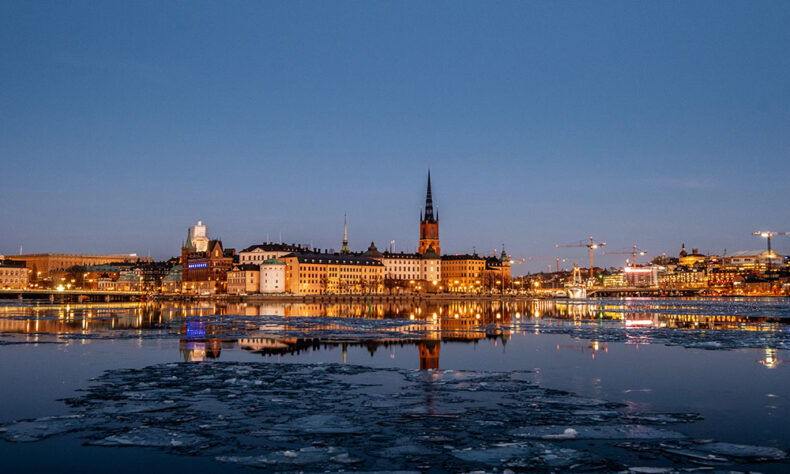 Wrap yourself up thoroughly, as winters are quite severe here, albeit beautiful.
You'll catch some magnificent scenery on boat cruises; don't fear the cold – on board, pea soup is often available and so are reindeer pelts to warm you up.
In Sweden, enjoy fika – a special tradition that involves having coffee or tea and a pastry in the company of your loved ones. It's better if it's a cinnamon bun.
Ask your partner on a date – enjoy fika at Caféspårvagnen, which is a tram car in fact!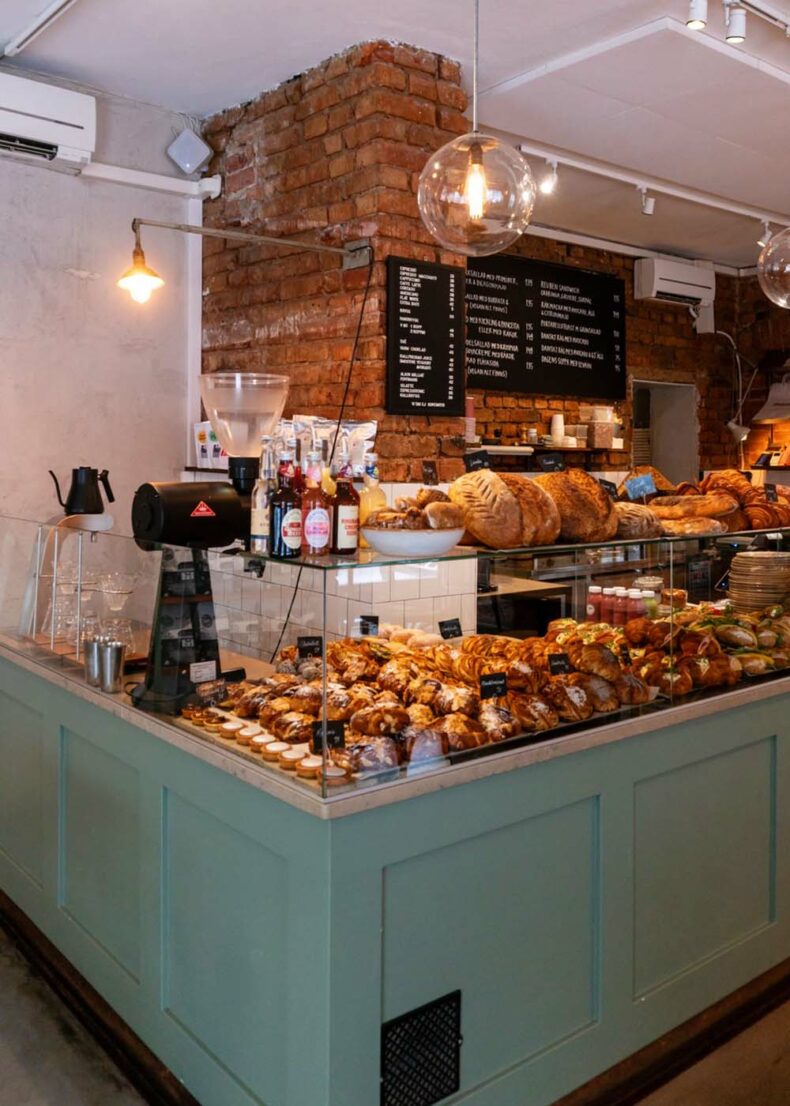 If you're looking for gifts, tickets to the elite Djurgården hockey team game or an afternoon in the Hammarbybacken ski venue make a really nice surprise.
Prague, Czech Republic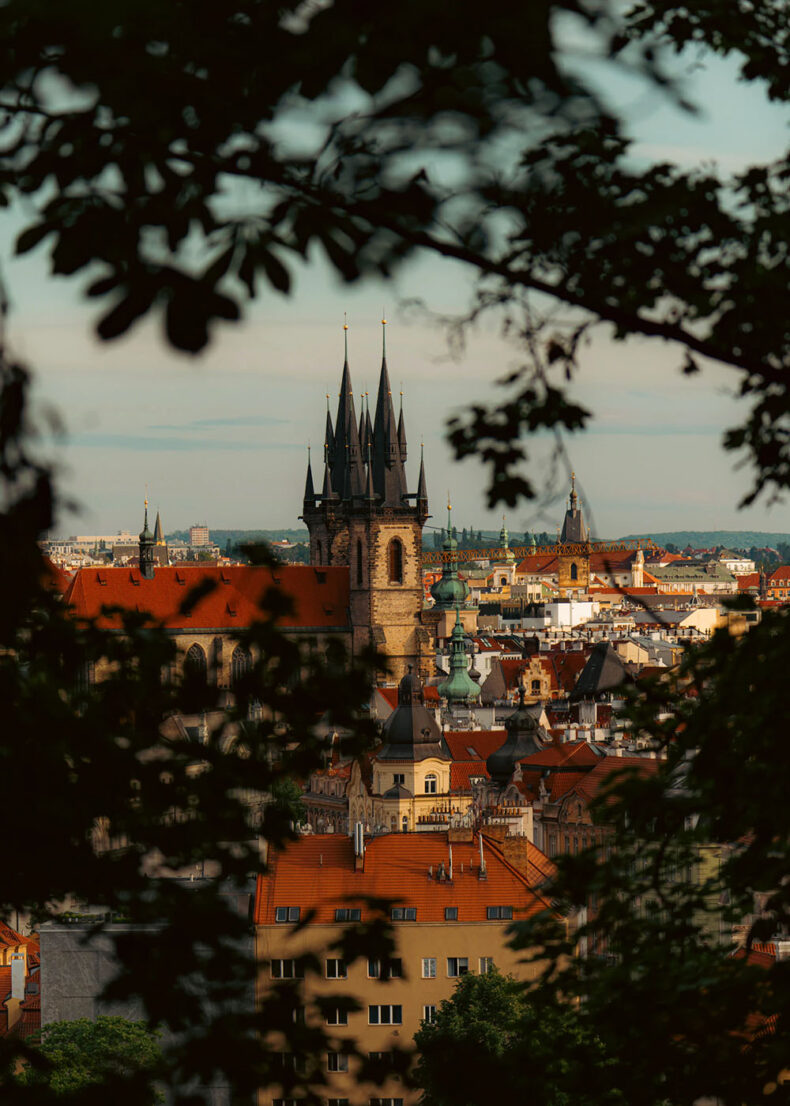 The city is built on seven hills, so there are several spots for asking serious questions and opening bottles of champagne.
Before that, stop by Granat jewellery shop that displays red garnets from the nearby Turnov mines.
If that's a bit too early, why not re-enact a classical rendez-vous scenario – movie and a dinner?
Cinema Lucerna opened in 1907 and quickly became a hotspot for romantic meetings. In Petřín Gardens, there's a monument devoted to the romantic writer Karel Hynek Mácha who is a symbol of eternal youth and love.
He died aged 26 just one day before his wedding, and nowadays couples leave flowers at his feet every May 1.
Amsterdam, Netherlands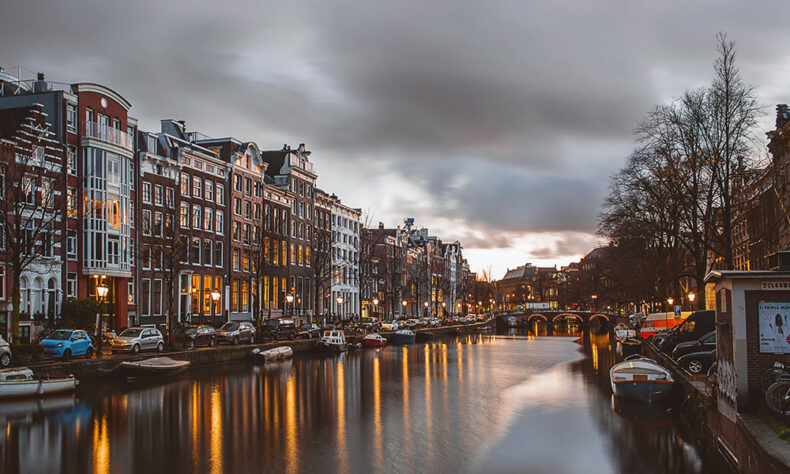 The best moment for walks is a late evening when the lit up bridges catch reflections in the canals.
Squeeze the mitten-clad hand of your loved one tighter and be careful when walking the slippery roads.
You can also see the city in a horse-drawn carriage, just like in the old days – neither rain nor snow will get in the way; all you need to do is enjoy the views accompanied by the clacking of hooves.
Those looking for something spicier can try the red light district, which boasts a sex museum.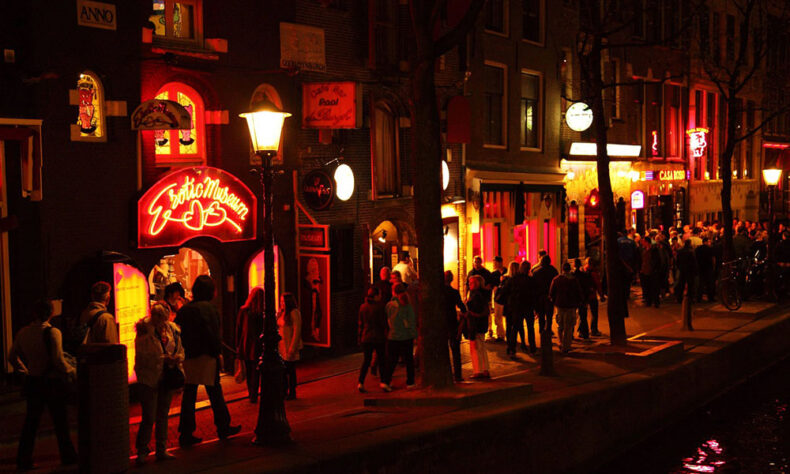 Special people deserve special meals, for instance, at the Ciel Bleu restaurant that has two Michelin stars.
It's located on the 23rd floor of the Okura Amsterdam Hotel and has a panoramic view of the city.
The chefs use local produce and enjoy cooking seafood for an unforgettable experience.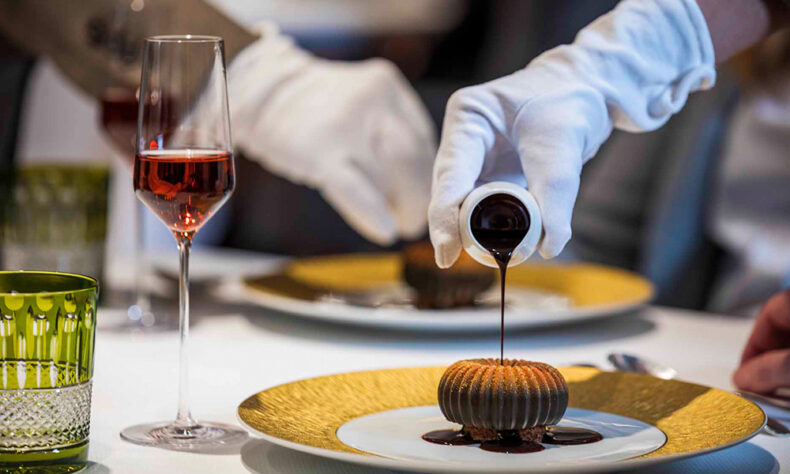 Still, you can get drunk not just on love, but on drinks at the Brouwerij't IJ brewery, situated under the largest mill in Amsterdam.
We warned you, refreshments are crazy delicious there!