A city break is such an alluring concept. Arriving at a new destination for a short time and making the most of it – that's travel beauty.
And Europe has you covered, with such a diverse array of cities as Vienna, London, Prague, Brussels, Stockholm, and Madrid each being a perfect choice for exploration.
This summer is all yours, so seize the day and book a trip that will give you a powerful surge of positive energy for the rest of the year!
Vienna
With a whirlwind of spectacular palaces, stately streets, glitzy cafés, and elegant parks, Vienna is always ready to stun.
You're sure to be constantly wowed while touring such gems of royal architecture as Schönbrunn Palace, Belvedere, and centrally-located Hofburg, which is among the largest imperial dwellings in the world.
The sights to discover don't end there; in fact, you could spend weeks just going from museum to museum.
As for museums, there's one address you should definitely visit this summer, and it's the iconic MuseumsQuartier, or MQ. Located on the edge of the Ring Road, it's a fascinating cultural microcosm that has gathered all of the city's top museums in one place.
Contemporary art lives at Mumok and Kunsthalle Wien, you can see works by Egon Schiele and Gustav Klimt at the excellent Leopold Museum, and architecture aficionados will be amazed by the collections at Architekturzentrum Wien.
From June to September, MQ transforms into a cool outdoor space with trademark custom-designed furniture, bars, cafés, and concerts.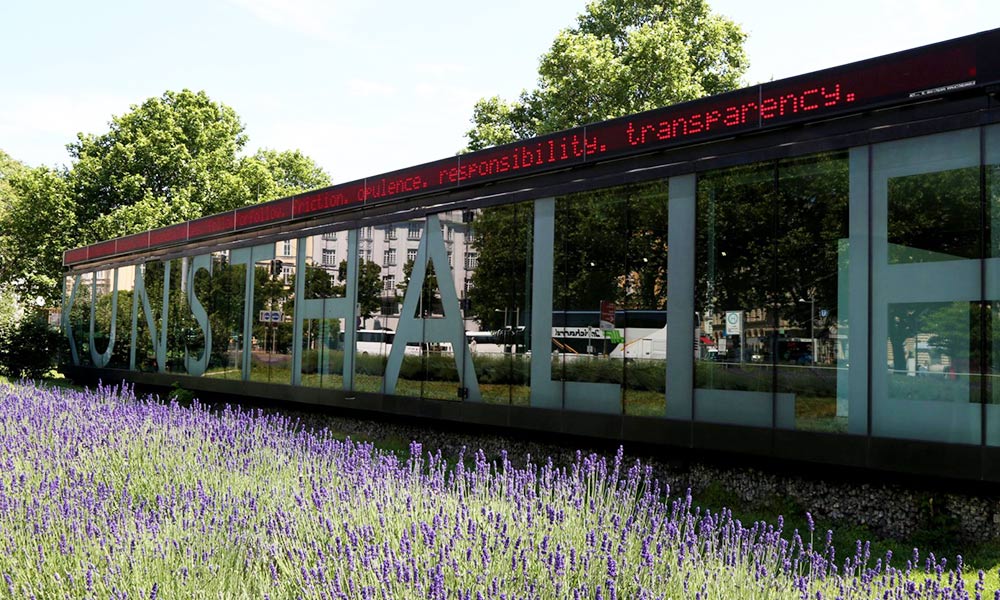 Are you ready for some fun? The Vienna Prater is the place to check out.
More of a lifestyle than a mere amusement park, it's a sprawling area that includes the legendary Giant Ferris Wheel, more than 250 other attractions, 60 cafés and restaurants, and also a section called the Green Prater, which is a former royal hunting ground that has been turned into a state-of-the-art city park ideal for your next picnic.
It's also a great place to try a Würstel (Viennese sausage), the cheap and cheerful superstar of local street food.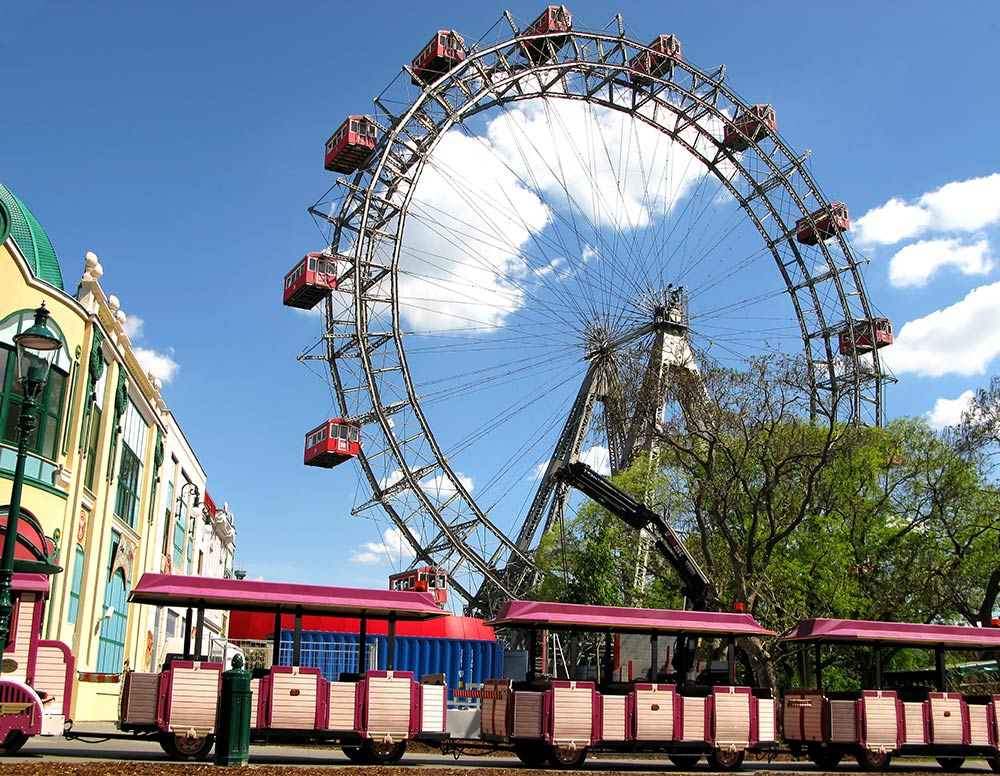 The city boasting one of the most famous opera houses in the world and the capital of a country that gave the world Mozart, Schubert, and Strauss surely knows a thing or two about music.
In summer, the stage moves from gold-clad performance halls to Vienna's parks. Visit Theatre in the Park at the Belvedere for an eclectic programme of cabaret, theatre, and music.
Another outdoor cabaret stop is the Praterbühne. Summer Rhapsodie at Liechtenstein Garden Palace and the Marionette Theatre at Schönbrunn Palace will give you the best in classical music.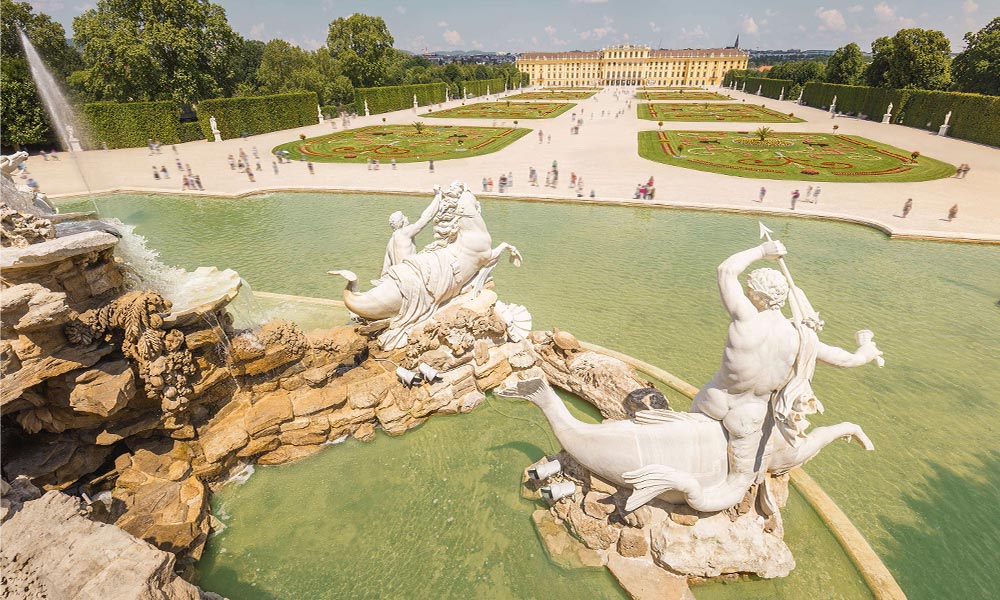 London
One can't really fully know London, and that's a great thing.
The capital of Great Britain is an ever-changing, forward-looking, multicultural megapolis that constantly has something to surprise the millions of travellers that come here yearly.
With a plethora of distinct neighbourhoods, some of the best cultural institutions in the world, a rich history, and fantastic food, London has it all.
Summer might be the best time to discover its numerous sights.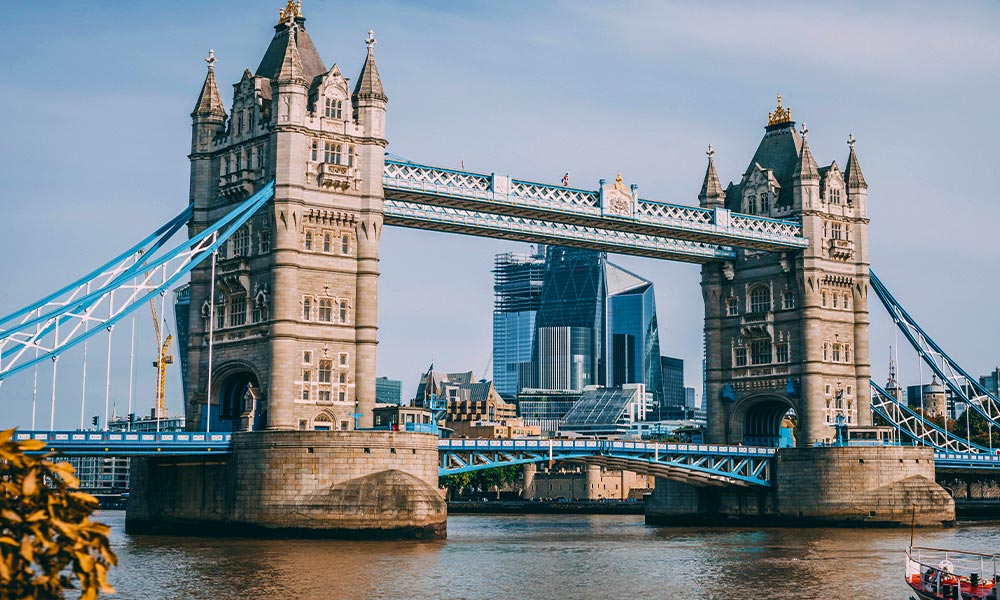 If it's your first time in London, you simply can't miss the well-known landmarks, such as Big Ben, the Houses of Parliament (get inside by joining an official tour), Westminster Abbey, and the medieval Tower of London next to the iconic Tower Bridge.
On the museum front, Tate Modern set in a revitalised power station is a must-visit for contemporary art, and the British Museum is an unmissable attraction housing an impressive collection devoted to human history (more than 120,000 positive reviews on Google Maps indicates its popularity).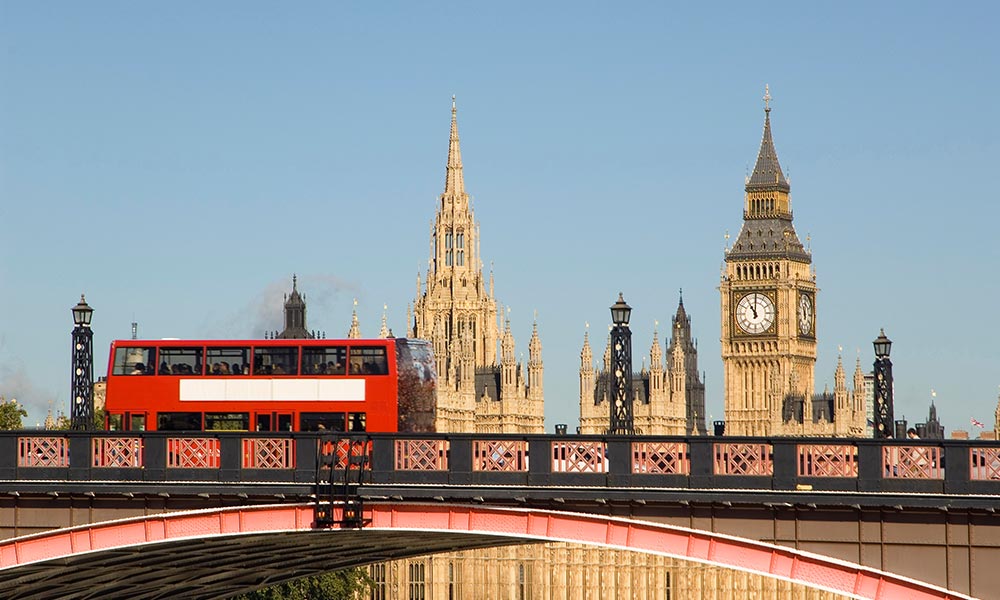 With an immediately recognisable skyline composed of Victorian palaces and high-rises, London is a great place for panoramas.
Thankfully, the city has more than enough attractions that take you to the highest heights to snap the best pics and enjoy the view.
The London Eye is an essential and fun visit offering the romance of a next-gen Ferris wheel and bombastic vistas. The View from The Shard is a platform on London's highest skyscraper, and it's truly gorgeous up there. Finally, you can opt for a scenic gondola ride on a London Cable Car.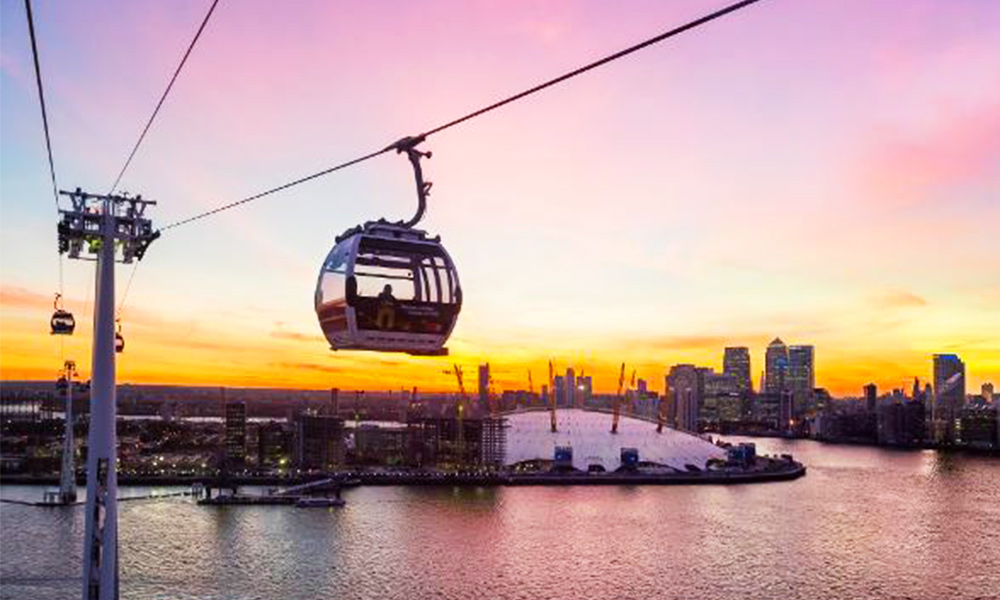 London is also a city of markets. Covered, open-air, farmers', street food, food hall… the numerous markets of the British capital reflect its cosmopolitanism and allow you to experience food from all over the world.
It all starts at Borough Market, a buzzing specialty food wholesale venue dating back to the 12th century.
Bang Bang Oriental is the best Asian food hall in the city.
Be sure to also visit the smaller Berwick Street Market in SoHo and Brixton Village & Market Row for even more vintage stores and great street food.
Don't forget about fresh air. You'll find plenty of it in such great London spots as the extensive Royal Botanic Gardens, Primrose Hill with awesome city views, and picturesque Holland Park.
Prague
It's impossible to resist the romantic magnetism of Prague – it's a picture-perfect destination and a gift for history fans.
Sure, the Old Town and the Castle district are as beautiful as ever, but the Czech capital is much more than its medieval, Renaissance, and Baroque heritage that the majority of tourists focus on.
Prague is a vibrant central European capital with an eclectic array of cultural venues and events, lots of hidden sights, mind-blowing cuisine, and excellent green areas.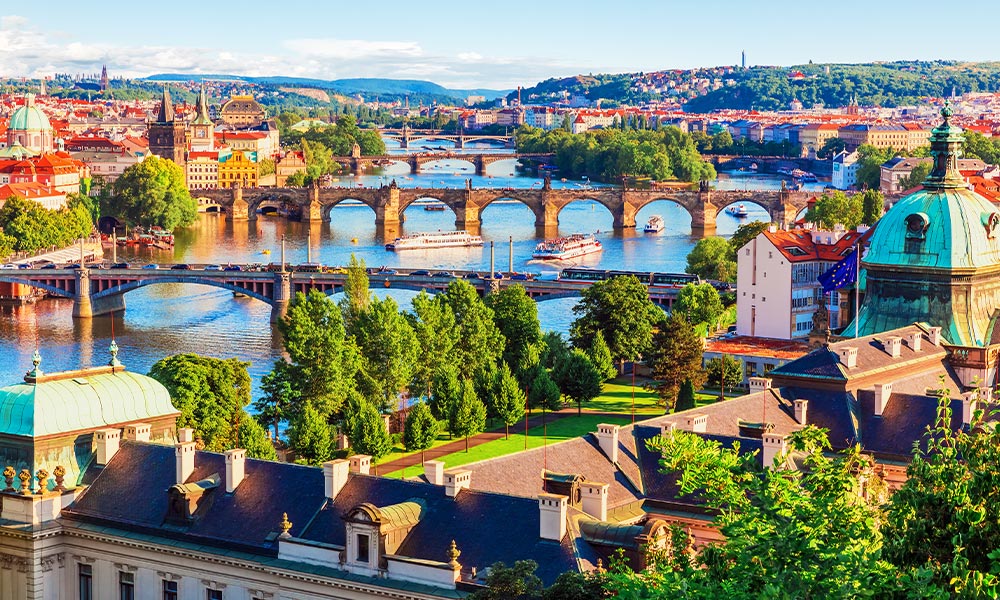 It pays to leave the beaten track here.
While it's worth taking the usual tourist trail that starts at magnificent Old Town Square, proceeds across the Charles Bridge, and takes you up to St. Vitus Cathedral and the Royal Castle, be strategic about your time in Prague so you can also feel the authentic side of the capital instead just doing the tourist route.
That's where the true beauty of the city lies.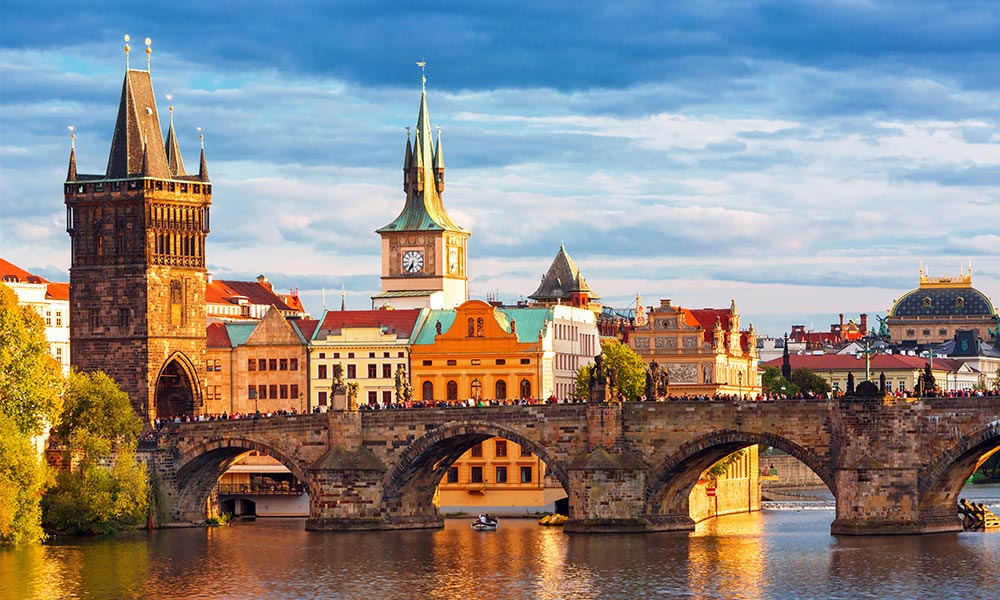 Take the wonderful landscaped Prague Gardens, for instance.
Italian Renaissance-inspired Havlíček Gardens in the southern Vinohrady neighbourhood is a pleasure in summer. With a beautiful grotto, airy allées, and a classy pavilion café, it's a great spot for an afternoon break.
Another charming green area to visit is Park Ztracenka, or the Lost Garden, in Nové Město with a nice view of the city.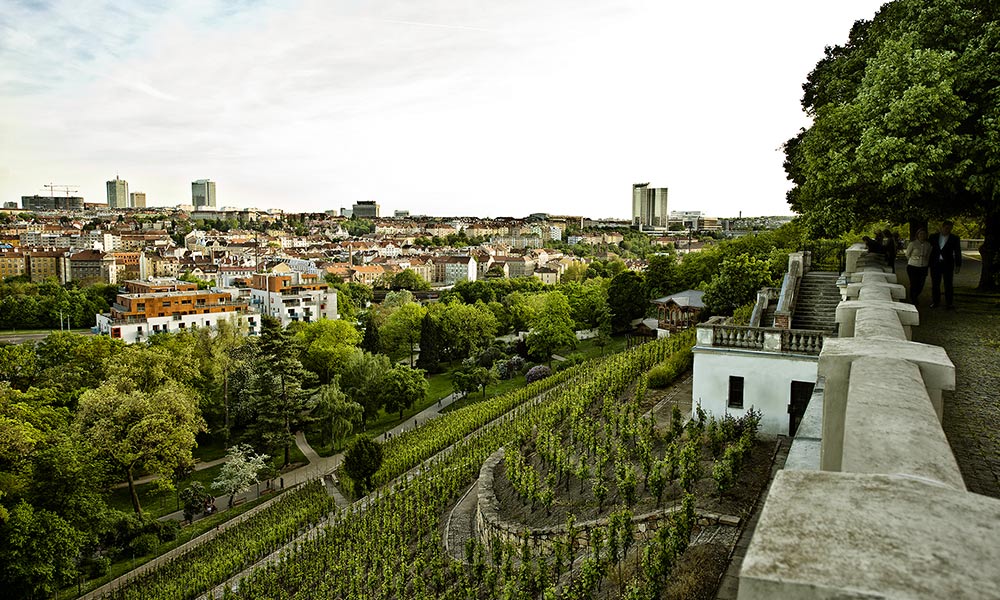 Reserve some time for museums here, because the Czech capital has many that amaze.
Such as the recently reopened Museum of Decorative Arts. It boasts jaw-dropping 19th-century interiors and a must-see glass collection.
The Jewish Museum in Prague is another place for breathtaking interiors. Set in the Spanish Synagogue, it stuns with impressive Neo-Moorish architecture.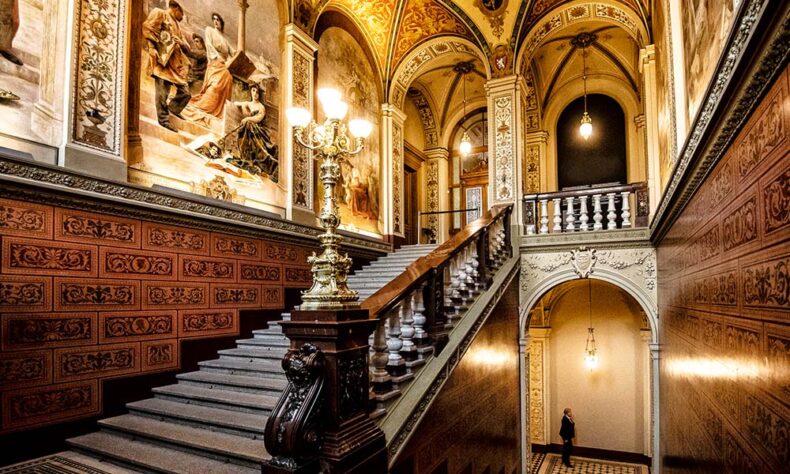 The warmer months are ideal for hitting the rooftops, and Prague has some amazing ones to choose from.
The Lucerna Palace rooftop bar offers original views of the city centre, wooden tables outside, and a good selection of drinks to accompany the sunset.
For fine dining with a superb vista of Old Prague, there's no better place than Terasa U Zlaté studně. Cloud 9 Sky Bar & Lounge, for its part, is where the rooftop parties are.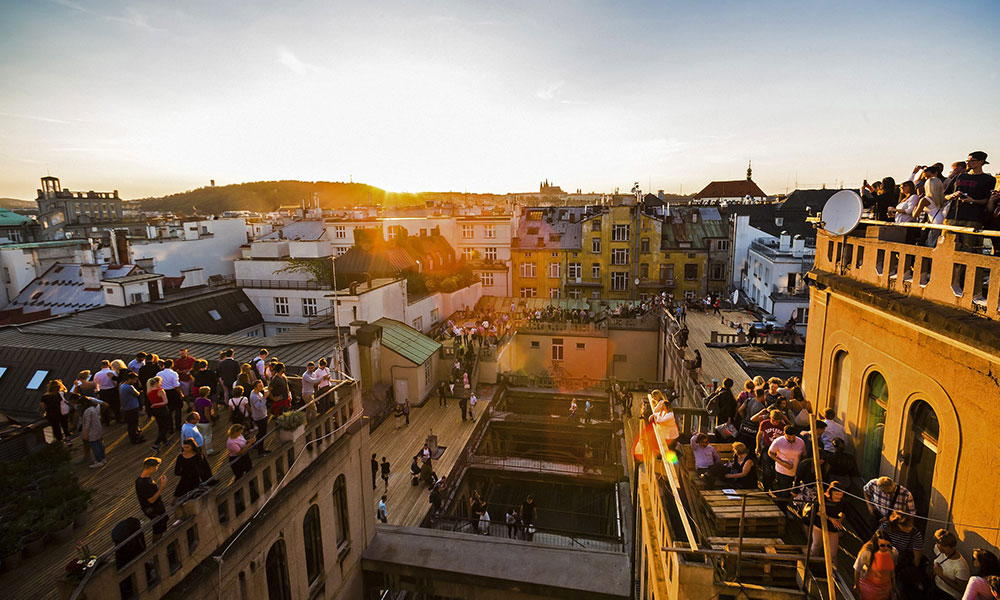 Brussels
The capital of Belgium has many faces. It's a surprising, slightly eccentric, and always original city full of culture, pioneering architectural masterpieces, and, well, contrasts.
While you may experience a feeling of controlled chaos when coming here for the first time, Brussels is more organised than it seems.
In fact, it may be the most interesting of all European capitals at the moment, but it requires some time to get to know it properly.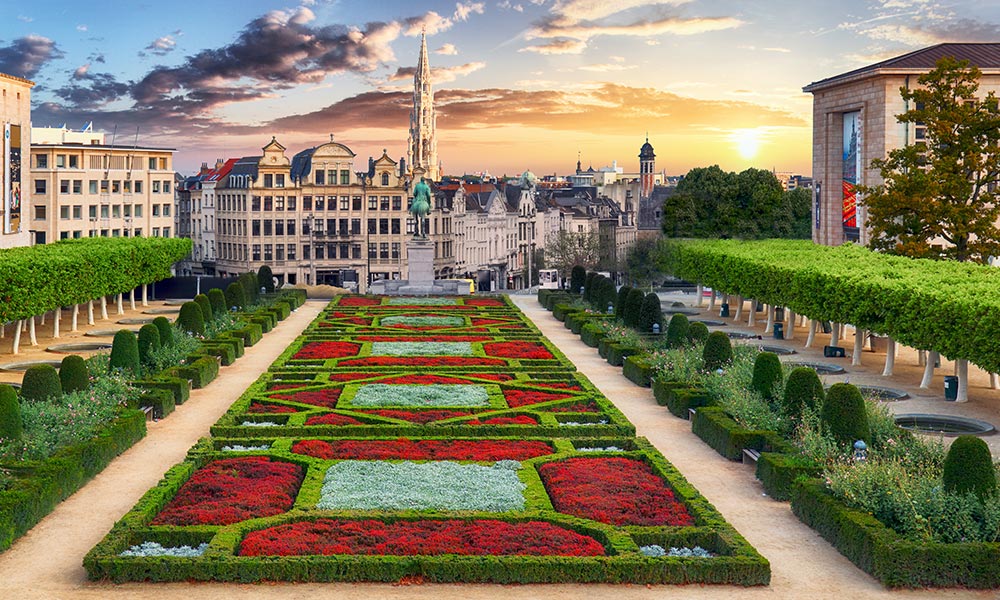 Brussels is a very outdoorsy city with many landmarks standing en plein air, and summer feels good here.
Take the whimsical Atomium, for example. Specifically built for Expo '58, it's Belgium's answer to the Eiffel Tower and is a must-visit attraction.
Take a pic or two underneath, get inside the tubes, and enjoy the 360-degree panorama from the top. Afterwards, have a picnic at the superb Osseghem Park, which has a pond and plenty of green space.
Oh, and don't forget about charming Mini-Europe right next to Atomium.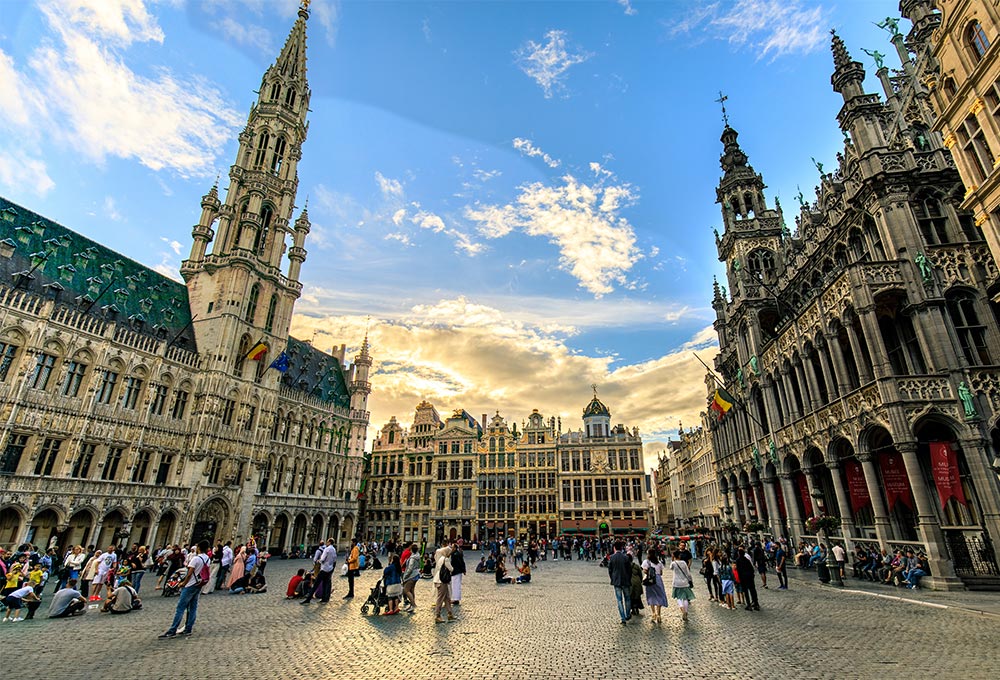 And then there's Art Nouveau.
Victor Horta is for Brussels what Antoni Gaudí is for Barcelona. Moreover, Horta is generally regarded as a founding father of this magnificent style that dominated Europe before the First World War struck.
The upscale Quartier du Châtelain in the Ixelles neighbourhood is home to the biggest concentration of Art Nouveau buildings.
Plan yourself a mini-tour with an obligatory visit to the Horta-designed Hôtel Tassel, which is known as the world's first building in the Art Nouveau style. Learn more about the life and work of the architect at the Horta Museum.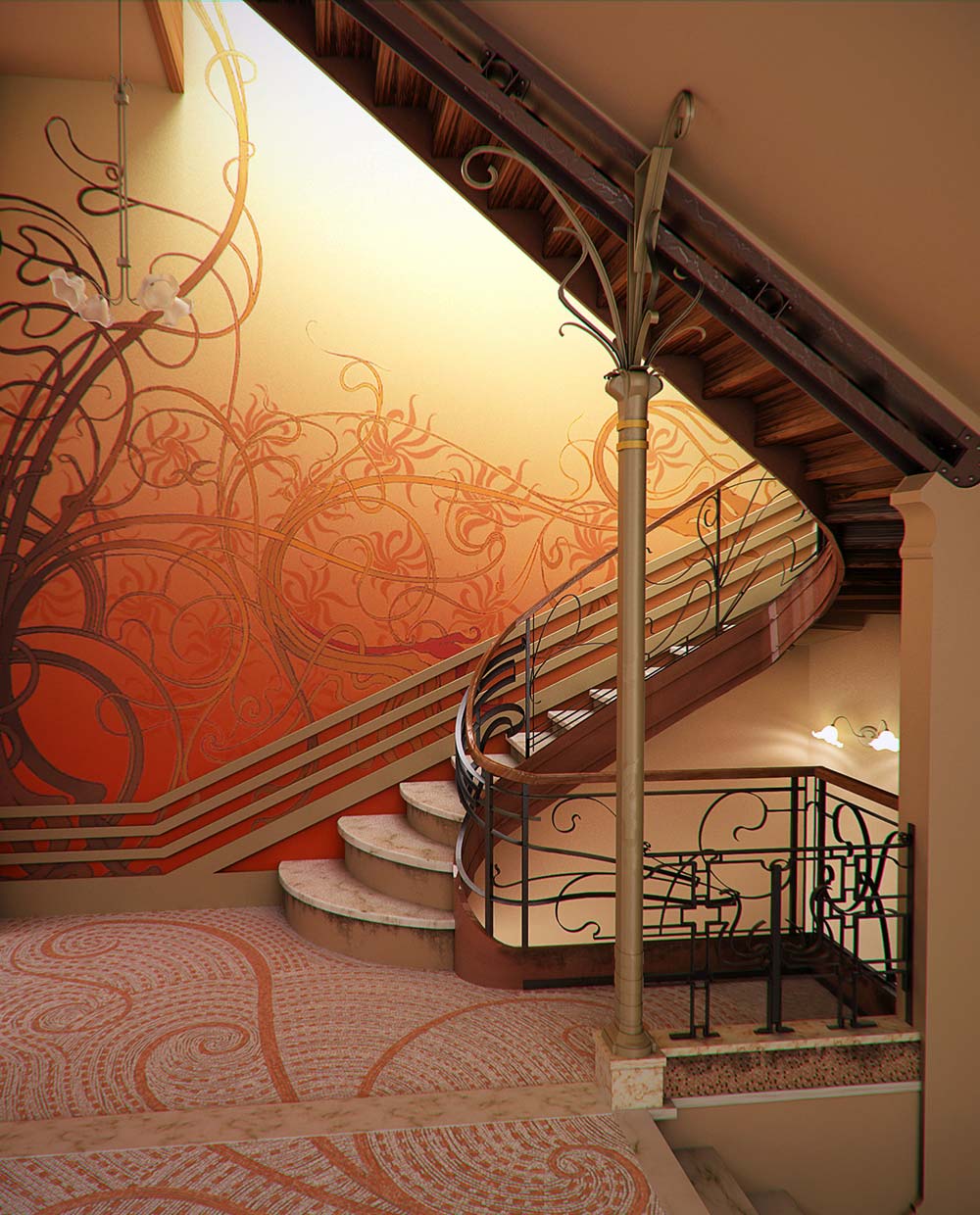 René Magritte is another celebrated son of Belgium, and he has a special museum in Brussels that every art connoisseur would be happy to visit. You'll find many of his surrealist works in its carefully curated collection.
The Magritte Museum is a part of the Royal Museums of Fine Arts, which also includes such fantastic venues as the Old Masters Museum, the Modern Museum, and the Fin-de-Siècle Museum.
Needless to say, all are to be checked out for a cultural fix.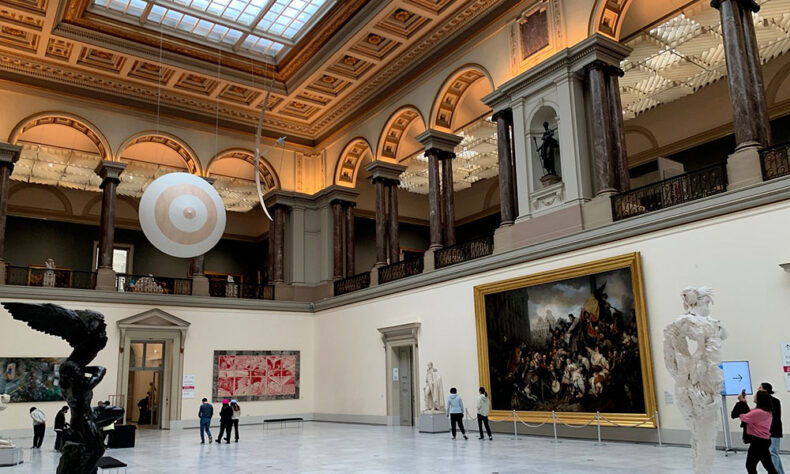 Beer brewing is a serious affair in Belgium, to the extent that UNESCO has bestowed intangible cultural heritage of humanity status upon the tradition. That's why Brussels is also about beer tasting.
The historic Brasserie Cantillon walks you through the process of creating the drink and lets you enjoy some freshly brewed beer in its atmospheric bar.
La Source Beer Co. is an amazing local brewpub for a casual outing. Another cool spot is the modern Brussels Beer Project.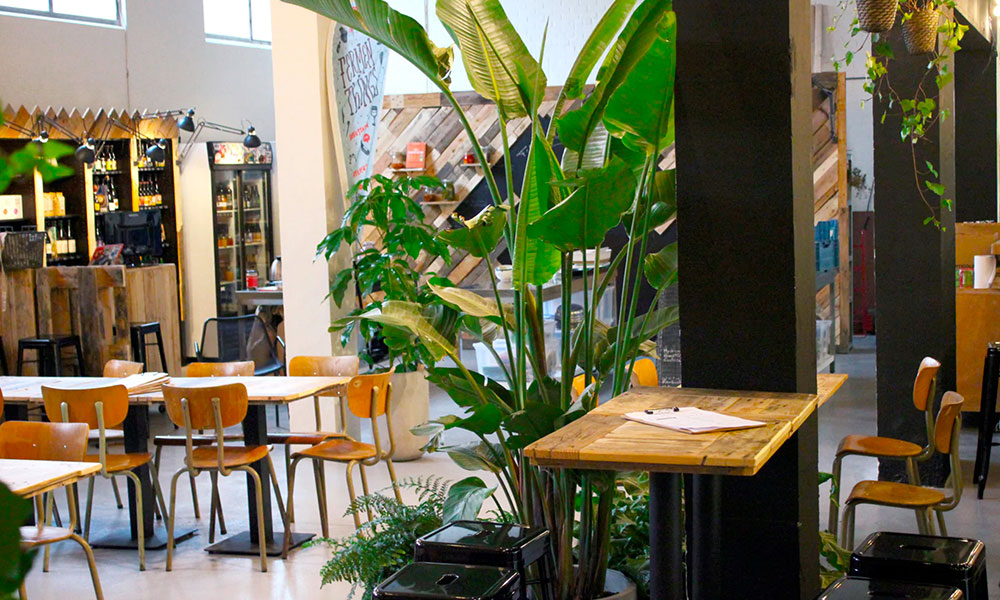 Stockholm
With quite fierce autumns and long winters, it's no wonder that summer is something to be cherished in Stockholm.
As one of the greenest and most sustainable capitals on the planet, this city knows how to ensure that you have quality time outdoors. And that's exactly what you should do when embracing the Swedish lifestyle.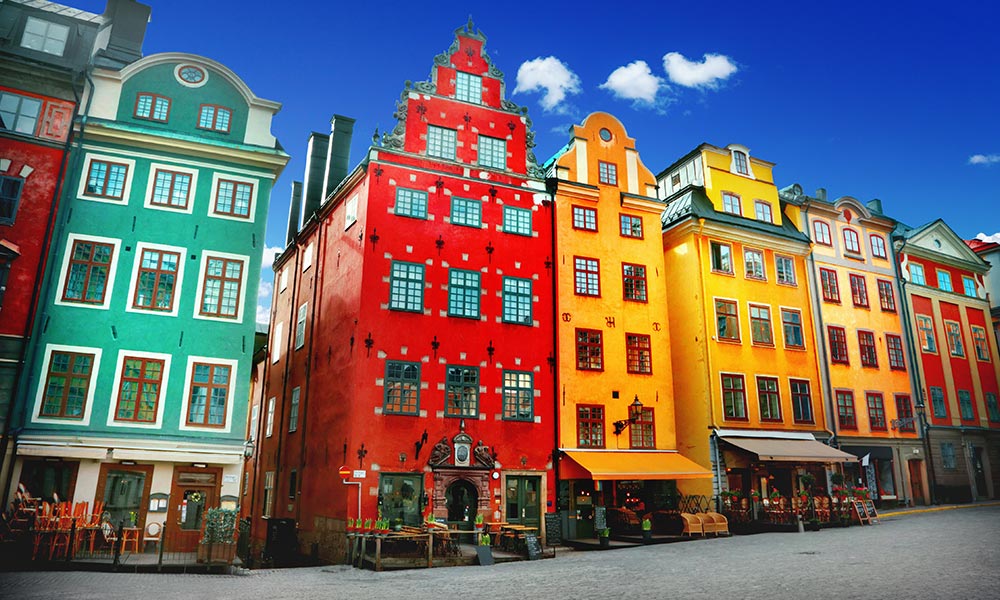 Fika is the sweet word for a coffee break with cake – a very Swedish state of being. It means taking a break from your daily routine and just enjoying some time with friends with a caffeinated drink as an accompaniment.
Summertime fika often takes place on one of the open-air terraces that rule Stockholm when the weather is warm and the flowers are abloom.
With its wide array of scenic waterside cafés and easygoing atmosphere, Djurgården Island is a perfect place for an open-air fika.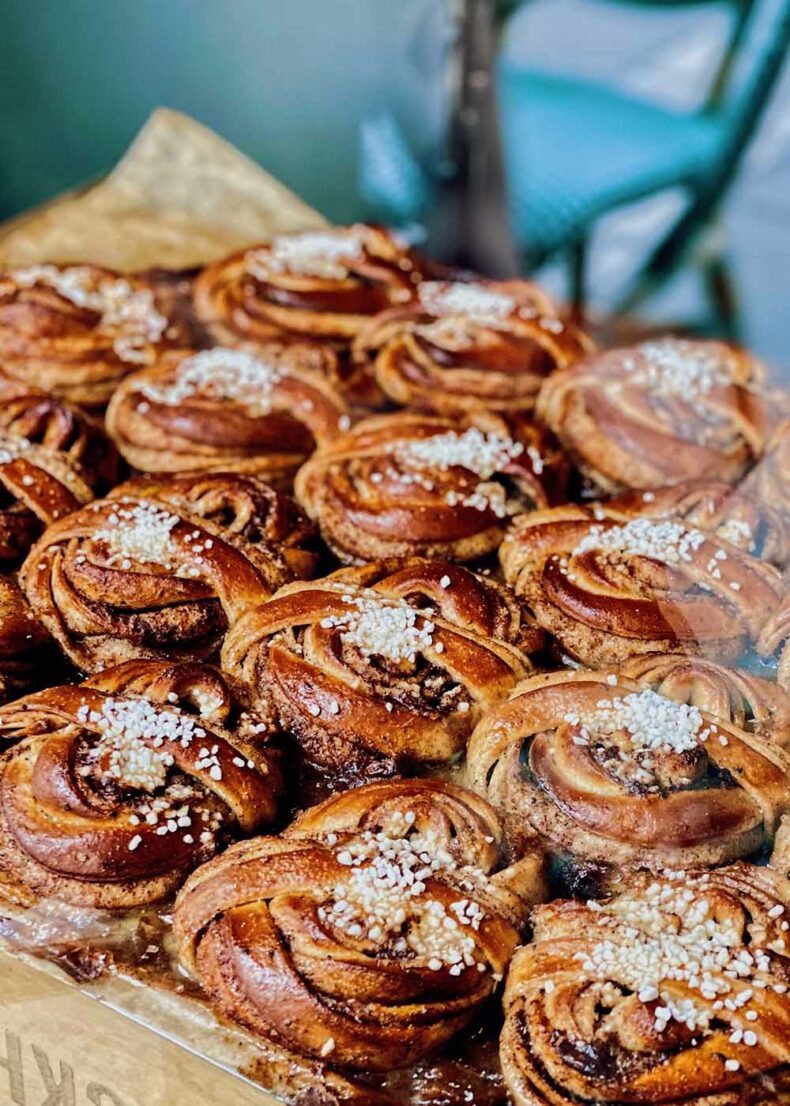 While you're there, another super Swedish phenomenon is waiting to be discovered. It's ABBA The Museum, a fascinating interactive exploration of this country's pop giants.
If you're a fan, you'll be guaranteed to scream with joy from all the band-related memorabilia, costumes, instruments, and locations.
Even if not, it's still one of the coolest museums in the city, masterfully using the intersection of real and virtual to create a colourful, cheerful, and highly entertaining experience that will have you exclaiming 'Mamma Mia!' multiple times.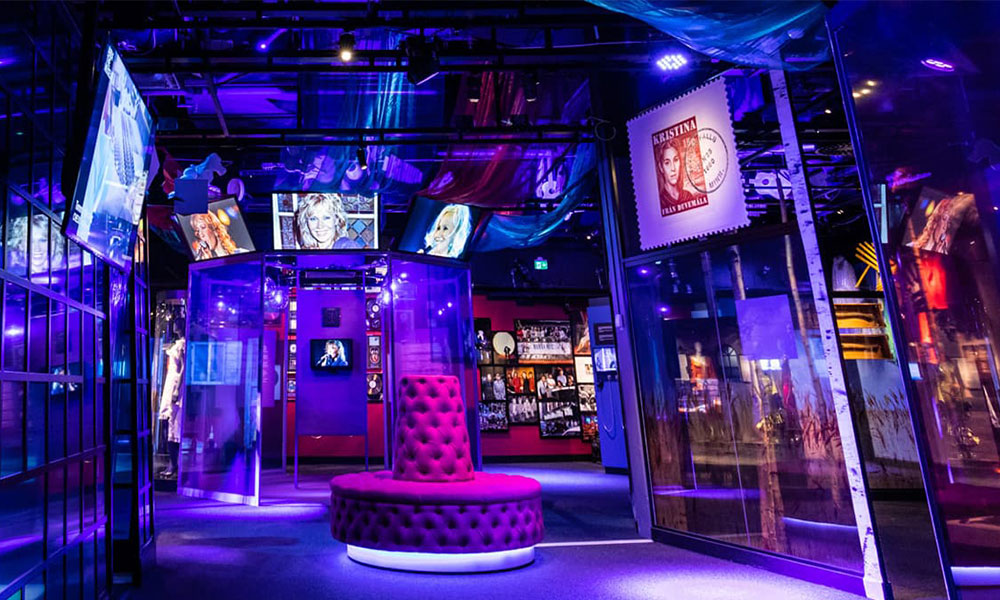 Built on 14 islands, Stockholm is an ultimate water destination. But wait until you hear how many islands there are in the surrounding archipelago. It's more than 30,000!
Although you won't have time to visit them all on a short Stockholm break, ferries are still a part of the public transportation system and can get you to some of the most beautiful islands.
There's something special about taking a boat from the buzzing capital to a quiet, untouched island. The best ones to visit for a hassle-free day trip are Vaxholm, Gustavsberg, and Värmdö.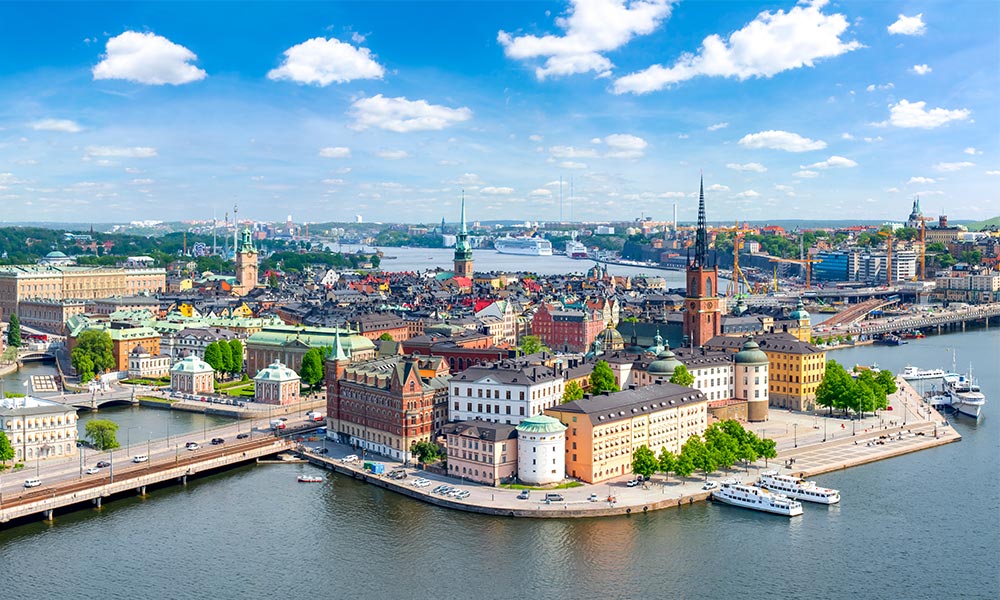 If there's so much water in the city, there are lots of swimming opportunities, too. In the case of Stockholm, it's part of the urban culture.
The beaches are well-maintained and the water is clear and clean, so what's not to like? Take a plunge at Ängbybadet, Flatenbadet at Flaten Lake, or the family-friendly Hökarängsbadet.
Madrid
The Spanish capital is a hot summer destination. In every sense. Expect long, warm days with hot afternoons and a soothing breeze in the evenings.
It's also an extremely stylish city that's filled with class and sophistication.
The local cultural scene is bombastic, the feel-good attitude is never-ending, and the food is marvellous.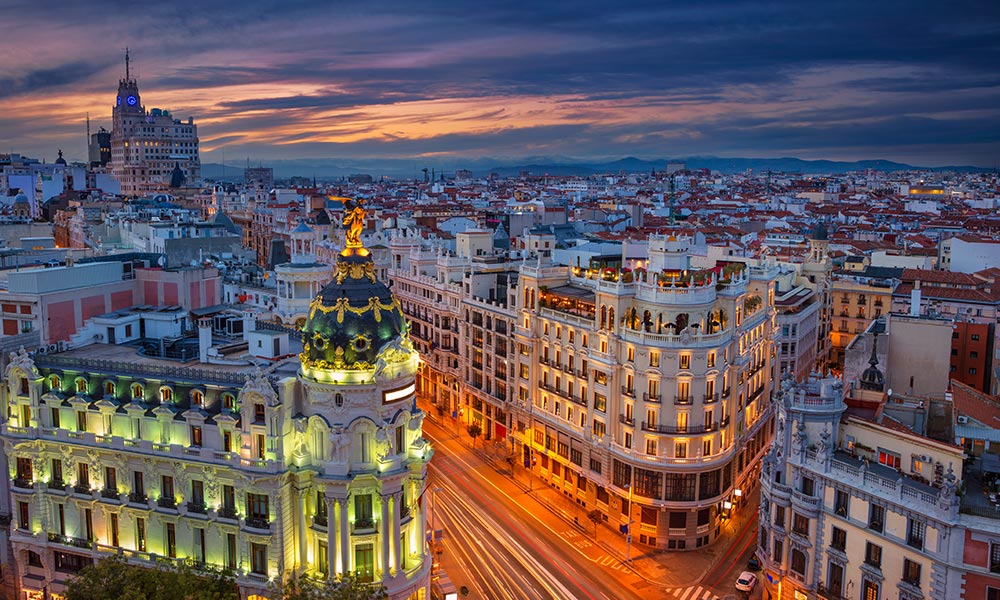 Start with stately Madrid, the capital of the kingdom that has centuries of rich history.
For some mind-blowing interiors, head straight to the Royal Palace, which is a fascinating feat of architecture.
And don't miss the magnificent Baroque-era Almudena Cathedral. The so-called Paseo del Arte, or Art Walk, highlights a must-see series of important city museums, such as the Prado, Thyssen-Bornemisza, and Reina Sofía.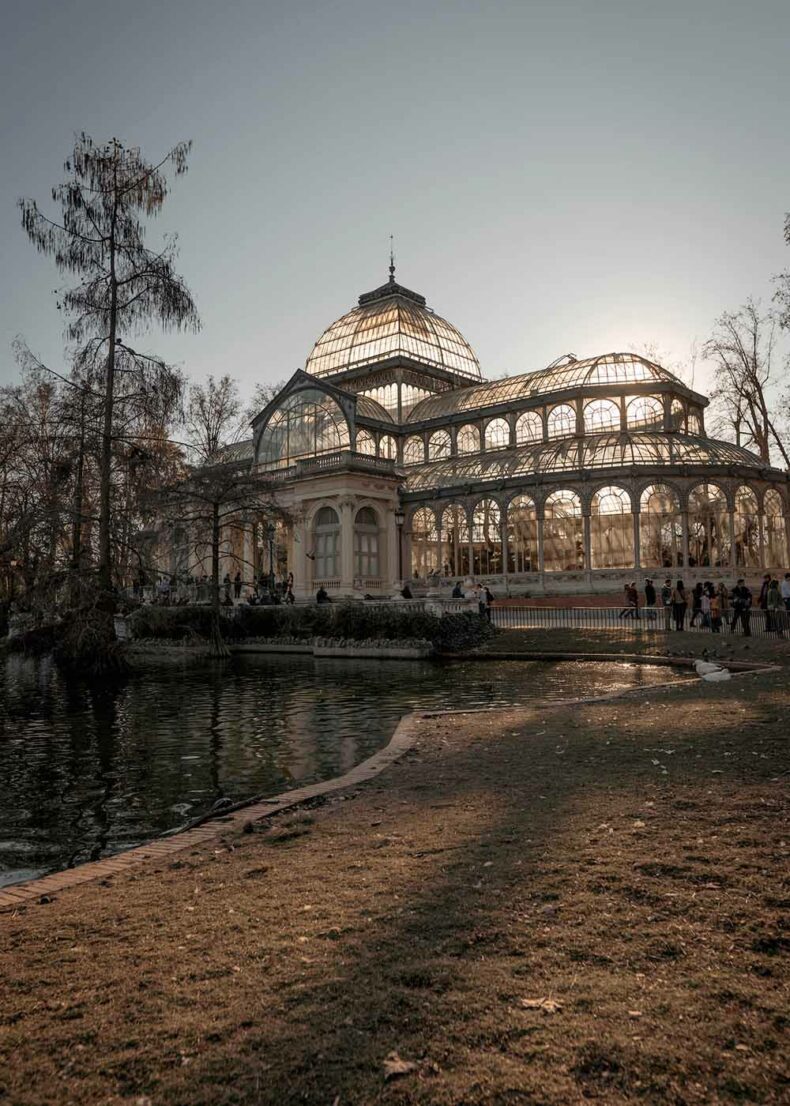 On the park front, Madrid has few rivals in Europe. El Retiro with its lush greenery and absolutely stunning Glass Palace is especially charming in summer.
Another great green area to check out is Casa de Campo, which is the biggest park in the Spanish capital and sits on the site of a former royal hunting ground.
Also, it's worth visiting the quite underrated Madrid attraction that is Teleférico, an old-school cable car from Parque del Oeste to Casa de Campo that offers pretty views of the city.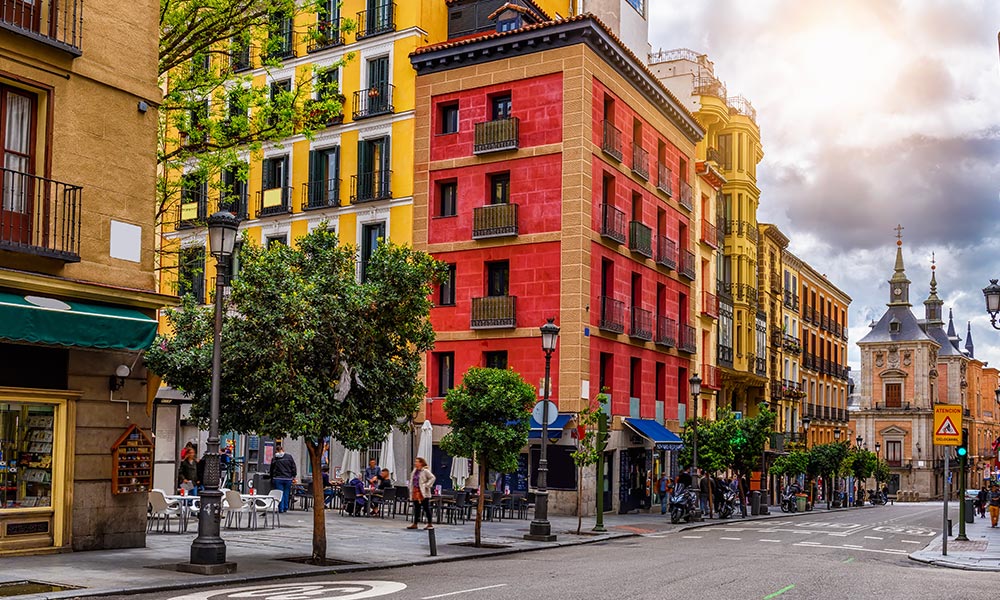 For a pinch of alternative culture, pay a visit to Matadero Madrid, a slaughterhouse-turned-art-centre on the banks of the Manzanares River. It's a lively place with cinema, exhibitions, and theatre performances as well as a canteen and cafés.
Right next to it you'll find another cool, lesser-known Madrid spot – the photogenic glass-and-steel Crystal Palace of Arganzuela, which is a greenhouse built in 1887 that houses a botanical garden.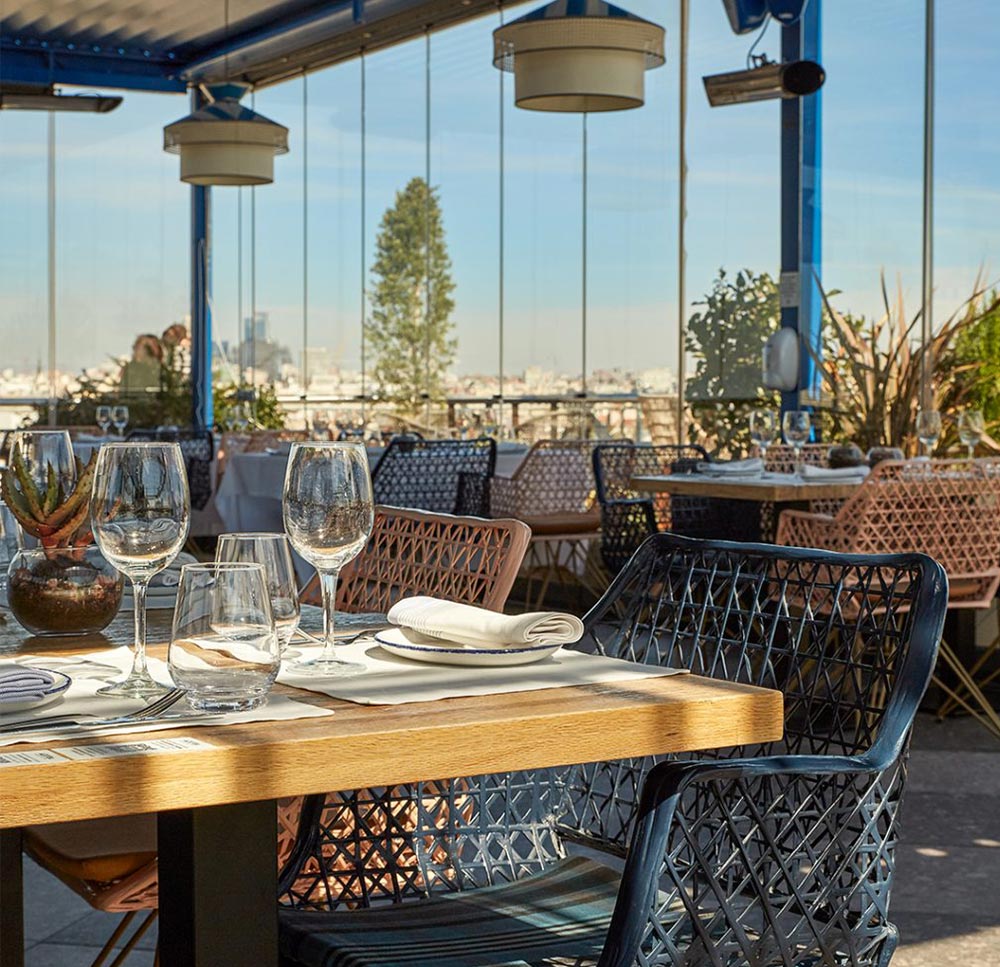 When the sun lazily goes to sleep, it's time to explore the city's superb rooftops. Madrileños love to party, and they love to do it with a view. That's why you'll find a great selection of bars and restaurants located closer to the stars.
The recently renovated Hotel RIU Plaza España has the spectacular multi-level Sky Bar 360°.
El Jardín de Diana on Gran Via is for swanky cocktail parties.
And as for sunset viewing paired with top Spanish gastronomy, there's no better place than Azotea del Círculo.
Text by Pavlo Fedykovych