Impressive stone architecture, breathtaking diving spots, dramatic nature, massive forts – Malta packs a lot into a single small archipelago. But perhaps one of the main selling points is its climate.
Natural wonders
Without a doubt, nature makes Malta unique. Don't let this island's size play a trick on you. Even though it's small, the country offers numerous scenic settings for hikers and those seeking breathtaking views. One of the most famous natural wonders here are the Dingli Cliffs, Malta's highest point. The steep rock face rises about 300 metres above sea level on the western side of the island. If you dare to stand on the edge of the cliff, you can see the uninhabited island of Filfla from here.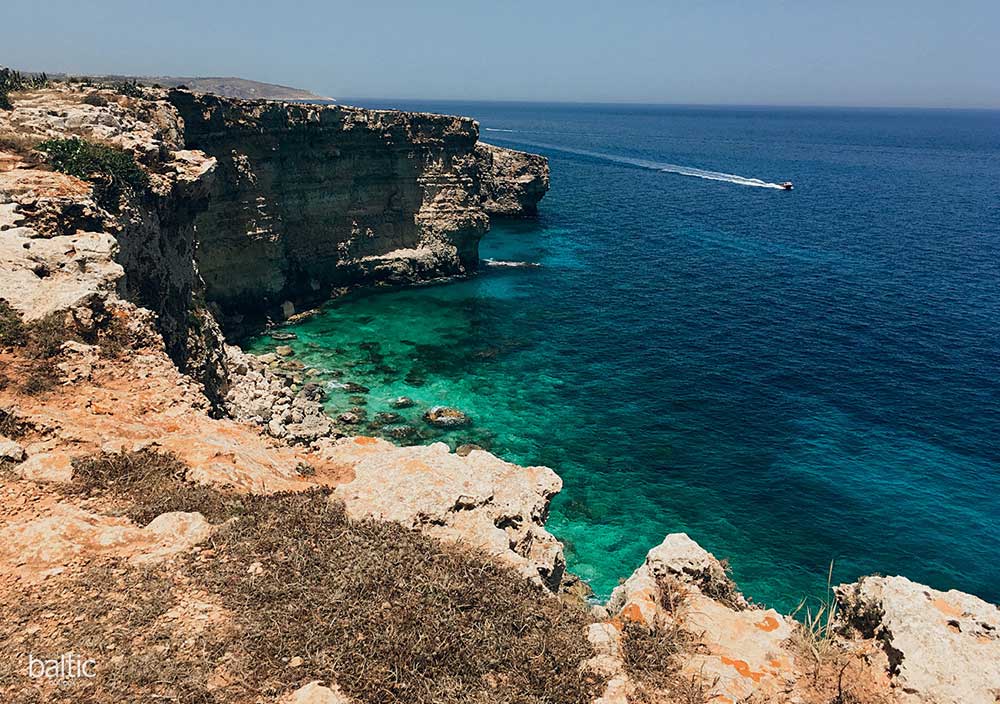 Head some ten kilometres south from the Dingli Cliffs, and you'll spot another magnificent natural landmark. The Blue Grotto, covered by a majestic 30-metre arch, is located near the village of Wied iż-Żurrieq. This iconic network of six caves was named after the Grotta Azzura on Capri, referring to its crystal-clear blue waters.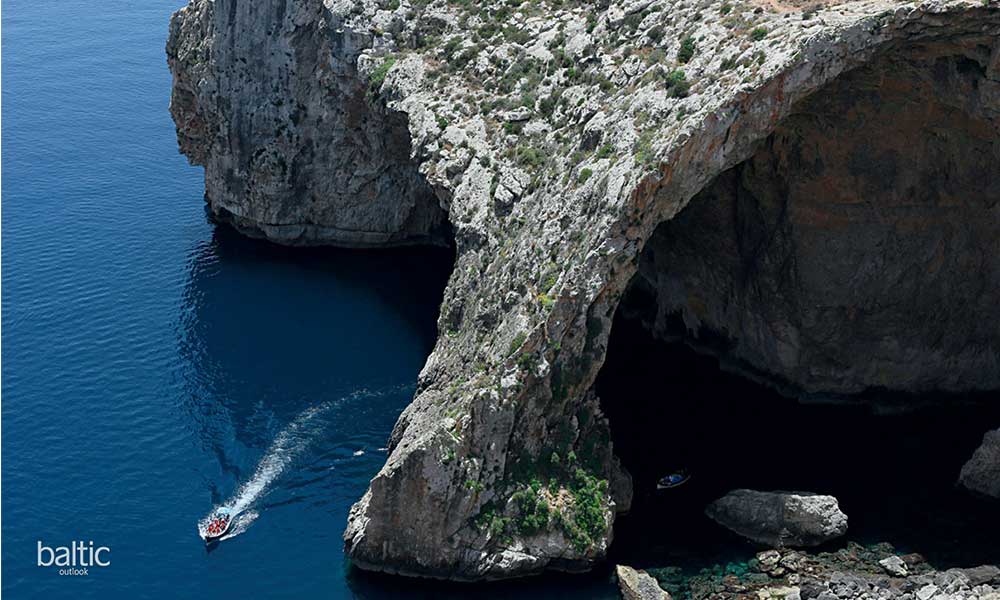 For more stunning views, head to Gozo, the country's second-largest island and Malta's so-called sleepier sister due to its relaxed atmosphere. The ferry to Gozo takes around half an hour. The landscape here is dominated by dizzying golden limestone cliffs with sheltered nooks.
Add some salt!
A visit to Gozo would not be complete without visiting its iconic salt pans. They're situated on the north coast near Xwejni Bay. The rocky coast is divided into squares that are filled with seawater. On a calm day, the scenery resembles a mirror that has been broken into a hundred pieces, each of which reflects the sun. Add to this the unusual natural limestone formations and sea waves, and you've got quite an otherwordly scene.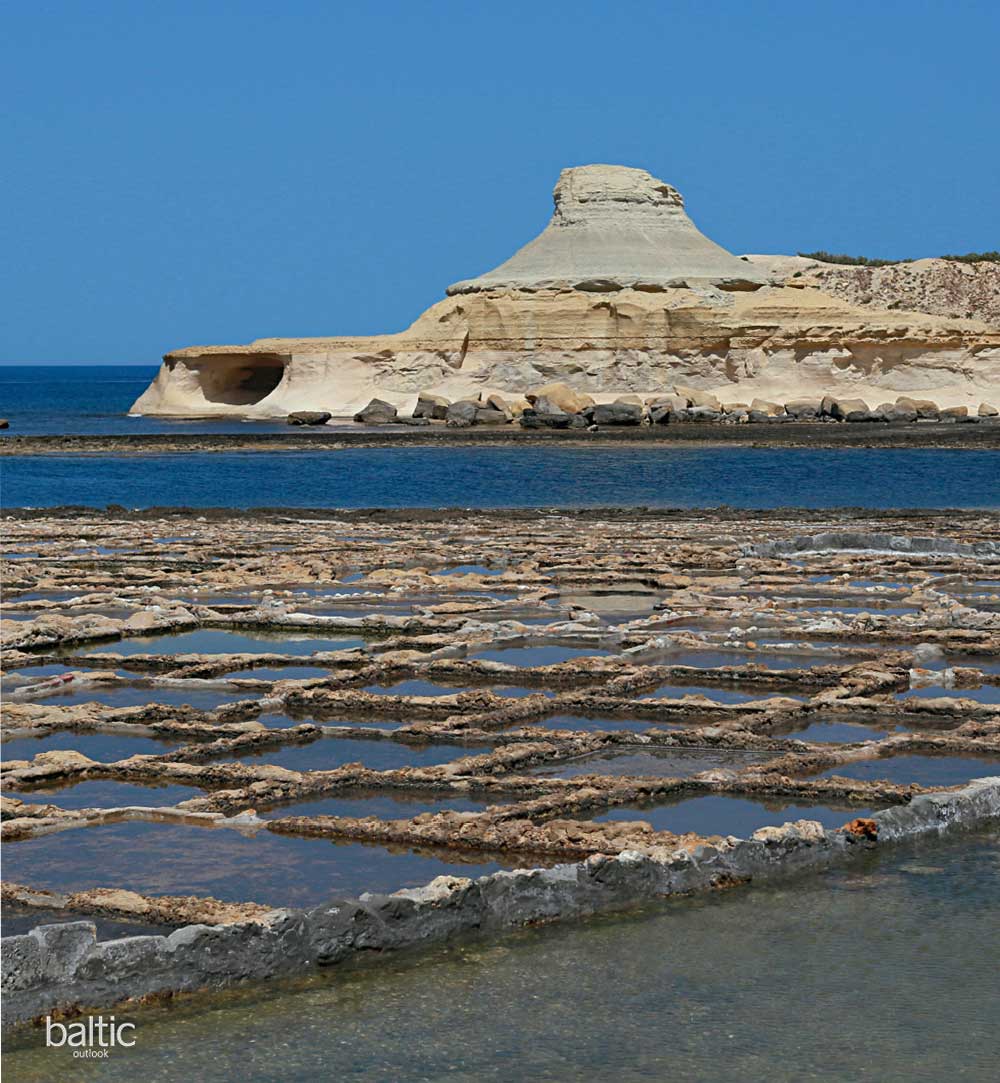 It's fascinating how, in the age of technology, locals still harvest salt the way their ancestors did some 350 years ago. With the help of brushes, they collect the salty crystals into buckets and pour the salt out onto a flat surface. When the salt has completely dried, they pack it into small bags to sell. If you want to try traditional natural salt from Gozo, buy it directly from local farmers. Apart from being rich in natural iodine, magnesium, and calcium, the salt is produced in an extremely picturesque location, which makes it even tastier.
The Xwejni salt pans are only one of 40 places where salt is collected along the Maltese coast. Apart from giving food extra flavour, this 'white gold' also helped to keep food fresh in times before refrigerators. If you want to learn more about this product, visit the Salina Nature Reserve on the northeast coast of Malta. It features one of the last and largest remaining salt marshes in the country.
If you're lucky, you can spot flamingos, which spend time at Salina from July to December. But sometimes it's difficult to notice them against the pink backdrop of the salt pans, whose colour comes from blooming algae. The colour of the water itself ranges from white to dark grey, depending on the concentration of salt in it.
Picturesque cities
UNESCO once named Valletta one of the most concentrated historical areas in the world and added it to its list of World Heritage Sites. Although this southernmost capital of Europe is also one of its smallest capitals, it packs so many attractions that you can easily spend days enjoying its narrow streets and massive stone city walls. The town was built by the Knights of St. John, and from the very beginning it was constructed as a massive citadel after the knights were nearly defeated by the Ottoman Turks in the 16th century. This fort protected Malta for many years to come and preserved the city's unique architecture.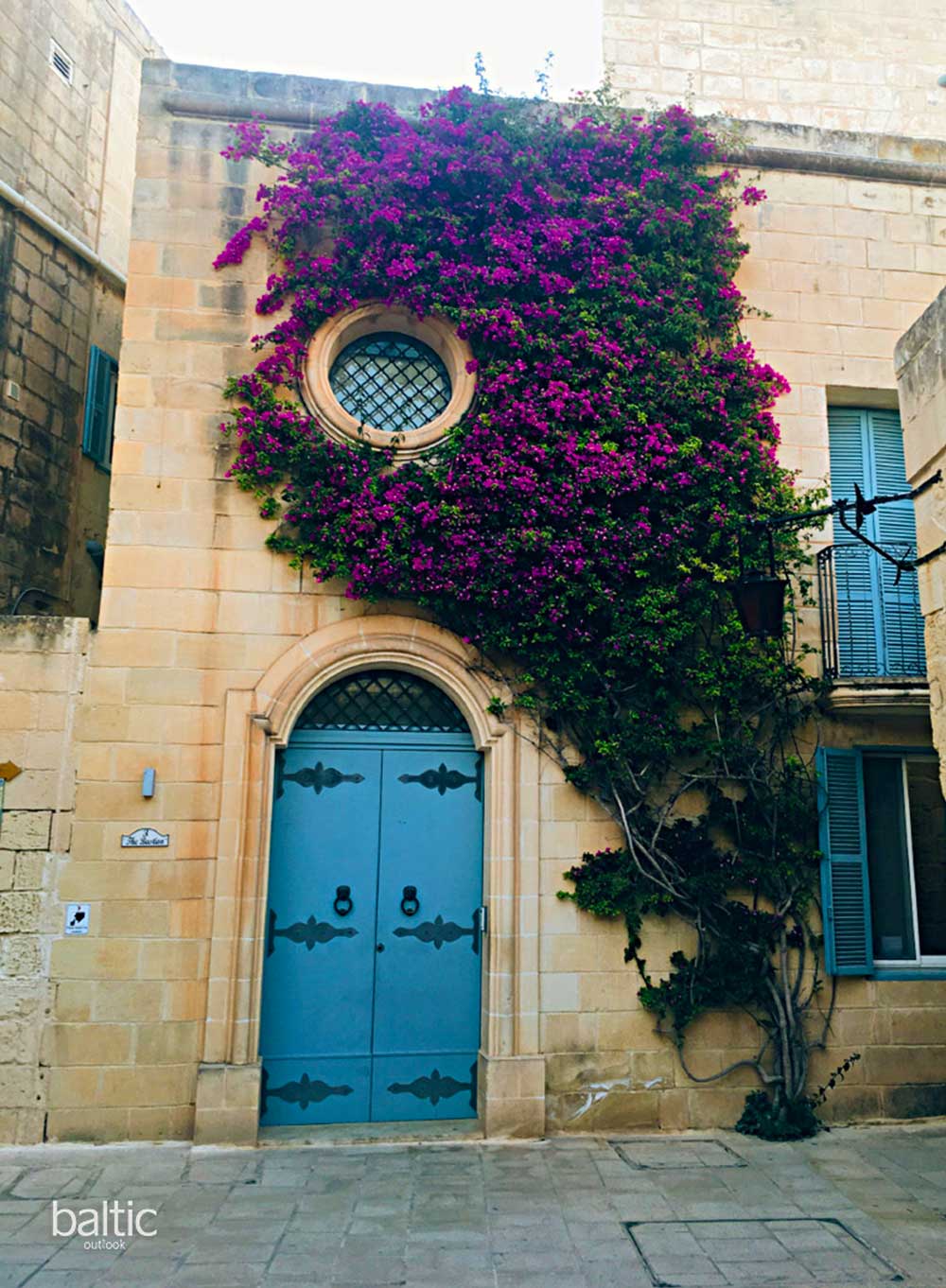 What amazes almost everyone in Valletta are its narrow sandstone streets dotted with colourful balconies that make visitors want to take pictures non-stop. Those famous wooden balconies are called gallariji, or galleries. You'll appreciate the shade they cast even more on hot summer days.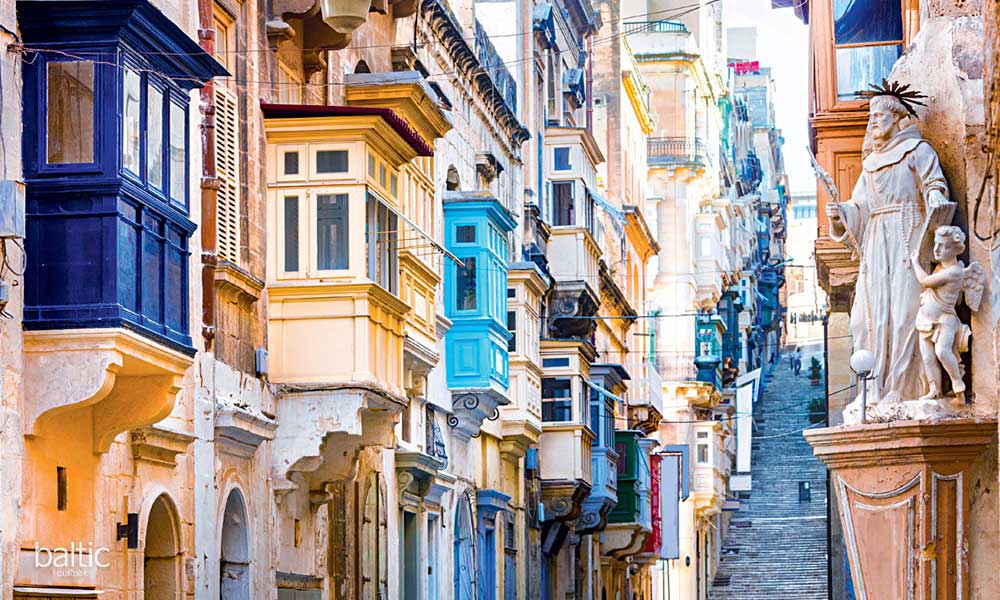 Another city that one shouldn't miss is the former Maltese capital of Mdina, where it feels like time stopped somewhere in the Middle Ages. The old city centre is surrounded by fortified walls that have witnessed many events throughout its rich history. In fact, that history goes back around 4000 years.
Wander around Mdina's narrow cobbled streets to enjoy the charming Baroque and medieval architecture, which make a surprisingly ideal combination. And, due to restrictions on motorised vehicles, you won't be disturbed by cars. Set on top of a plateau in the heart of Malta, Mdina offers breathtaking views of the whole island.
Malta for foodies
Malta sits at a crossroads of different cultures, and it's no wonder that this mix has influenced its cuisine. The Maltese know what good food is and enjoy a diet based largely on seafood, vegetables, herbs, fruits, and olive oil.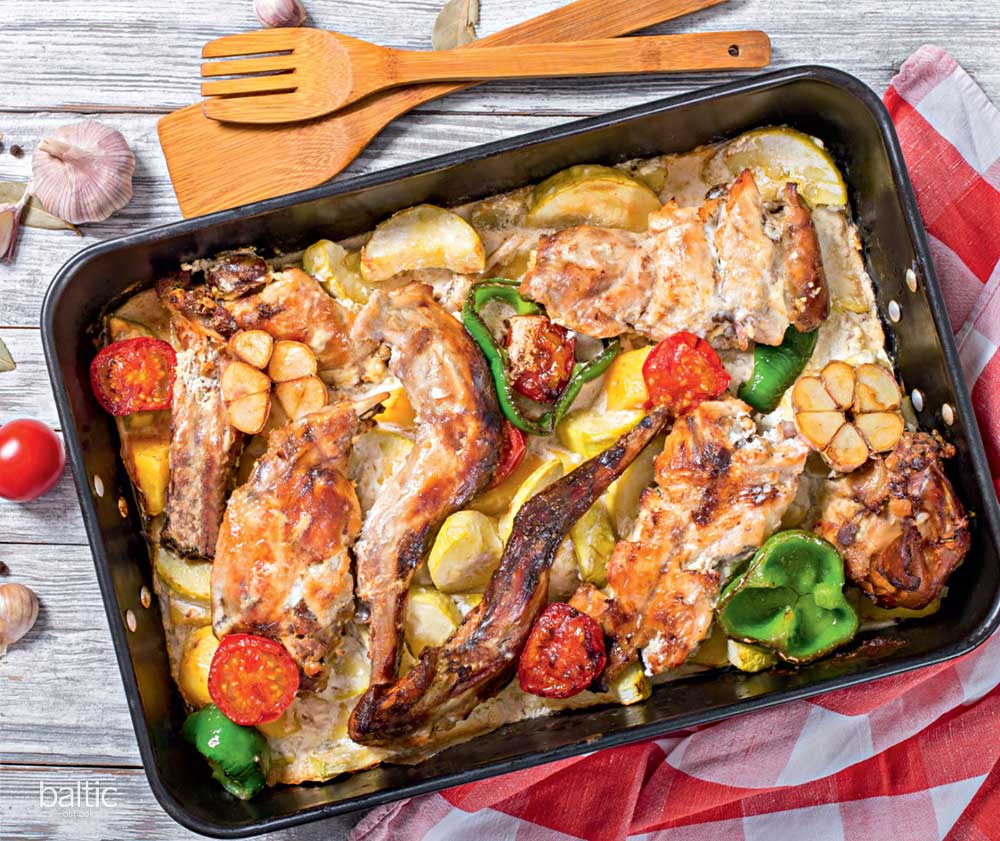 'Rabbit is also one of our traditional dishes, and we cook it either stewed or fried with garlic,' explains Chris Gherxi, the chef at the great L'Agape restaurant in Rabat. 'In summer, we eat fish. We prefer to cook it with seasonal vegetables and herbs, including mint and basil. One of the most common fishes is tuna, which we like to prepare "like mama used to make", meaning with peppers, capers, tomatoes, and black olives.'
If you want to try the freshest seafood, head to the old fishing village with the charming name of Marsaxlokk. It's located on the southeastern coast of Malta overlooking the Mediterranean Sea and is famous for its traditional wooden boats, called luzzus, which are painted in bright colours and with eyes on them. It's also known for its Sunday market, where fishermen sell the morning's catch. If you don't want to bother with cooking the fish yourself, choose any restaurant in Marsaxlokk and try the lampuki, or dorado.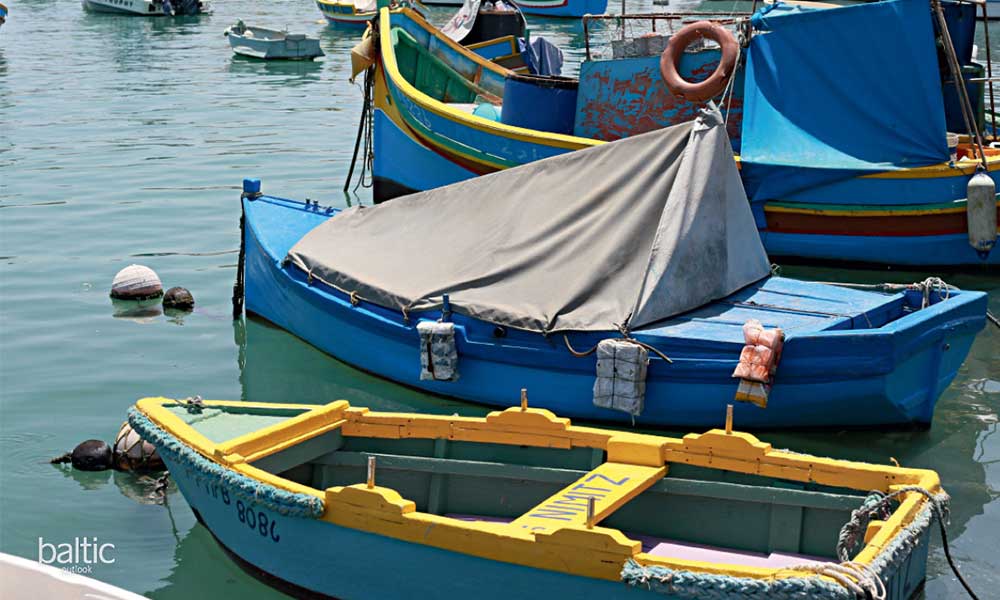 Malta joined the gourmet map in 2020, when its restaurants were first awarded Michelin stars. Now the famous guide recommends around 30 restaurants in Malta. Among them is the sophisticated Under Grain located in the Rosselli Hotel in Valletta. Terrone in Fort St. Angelo was once just a small 'pop-up', but it has grown into a stylish restaurant on the waterfront where one can also try a Maltese lemon tart, a local specialty.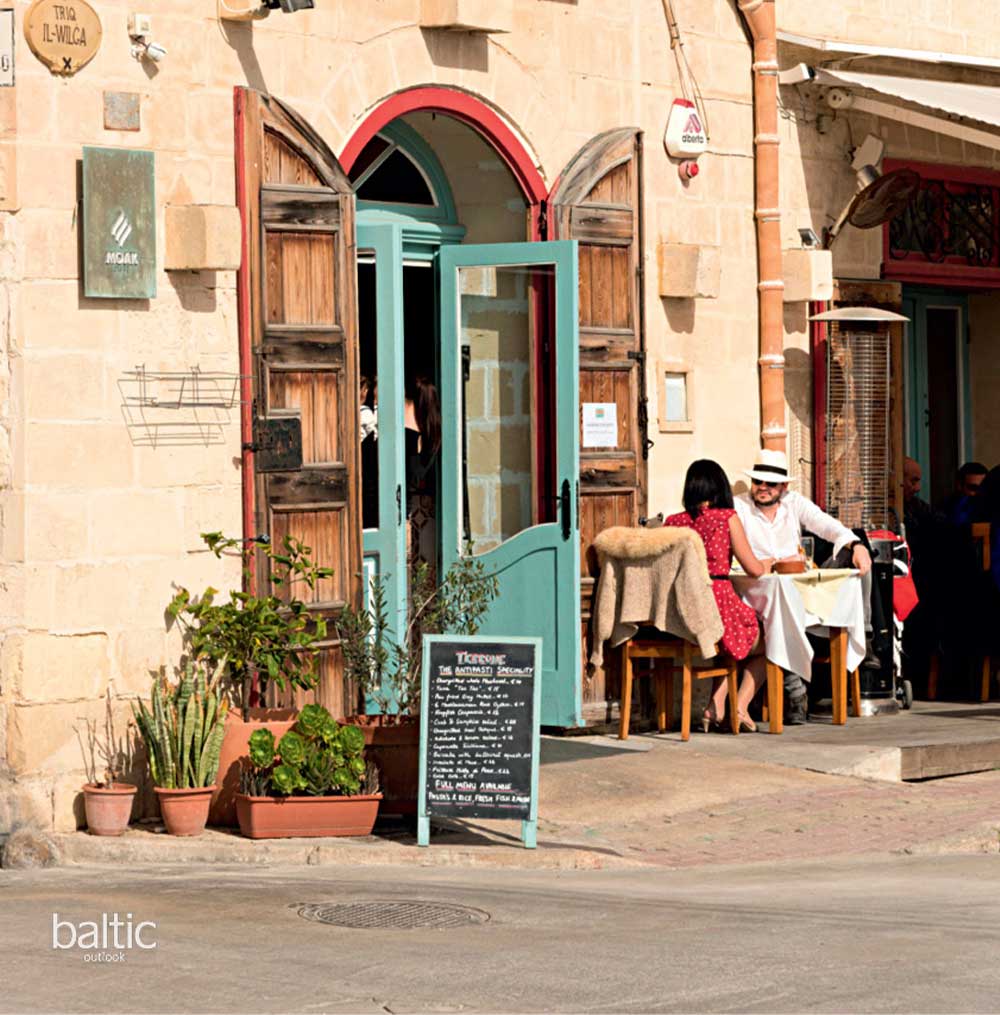 Read more about Malta in Baltic Outlook.
Text by Natalia Maiboroda