From its long summer nights and lesser-known fifth season to its distinct blend of Baltic, Nordic, and East Europe, Estonia is a mystery to many travellers.
A unique and timeless place with a many-layered history.
Whether here for a weekend or a month, there's always time for travel pioneers to enjoy eye-opening experiences.
And inspired by Estonia's independent spirit, travellers seeking something different can explore without limits and try things at their own pace.
Kalamaja/Noblessner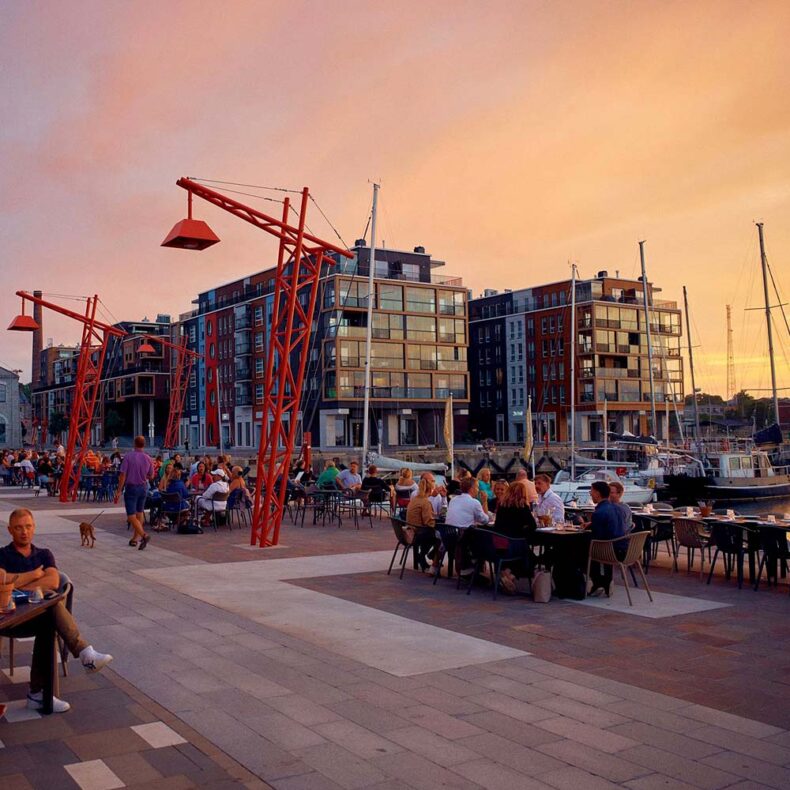 When visiting Tallinn, don't forget about Noblessner and Kalamaja district.
Noblessner is a hip area located on the city's coast giving it a cozy vibe to enjoy the cafes, restaurants, and breweries.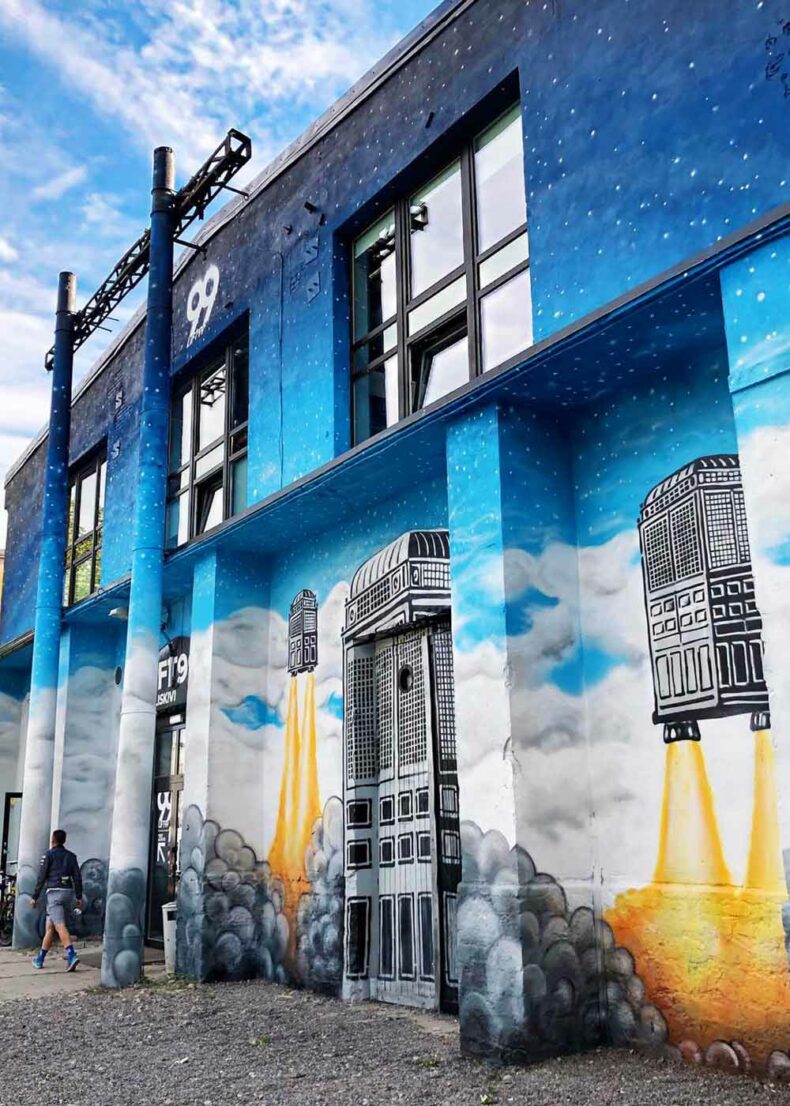 The Kalamaja district is considered one of the trendier parts of Tallinn and is quickly gaining a reputation for its creativity with loads of art galleries, cafes, and bars.
The district is located between Tallinn's old town and the coastal part of the city, which gives it a unique architectural style with colorful wooden houses.
Islands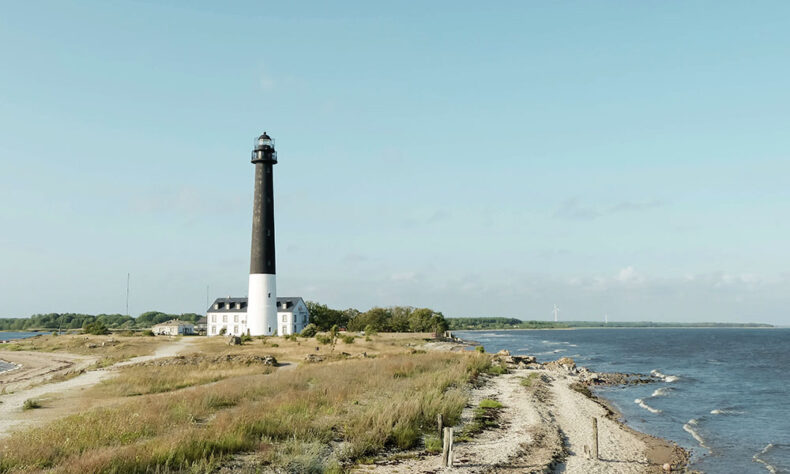 With its long coastline, Estonia has more than 2,000 islands to explore that offer visitors a range of environments and experiences.
Saaremaa, Estonia's largest island, offers something for everyone including nature, hiking, history, and more.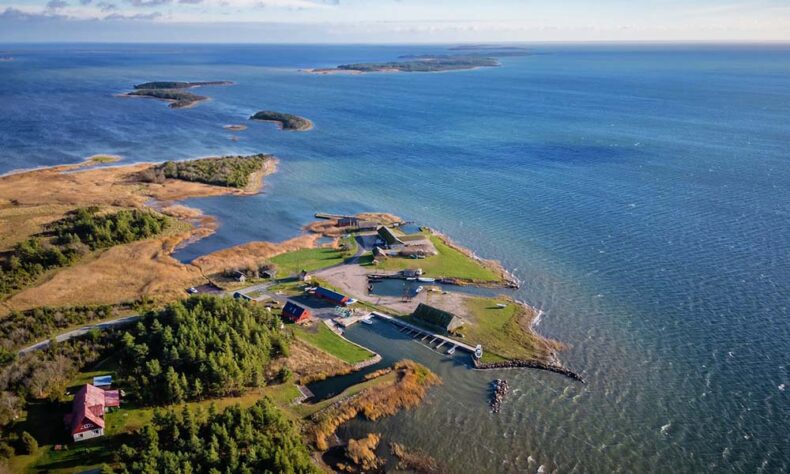 The island of Hiiumaa is great for seeing untouched nature, historical ruins, and in the winter, you can drive there on Europe's longest ice road.
Visit Kihnu to see something totally unique, with a coastal culture traditionally run by women.
Romantic small towns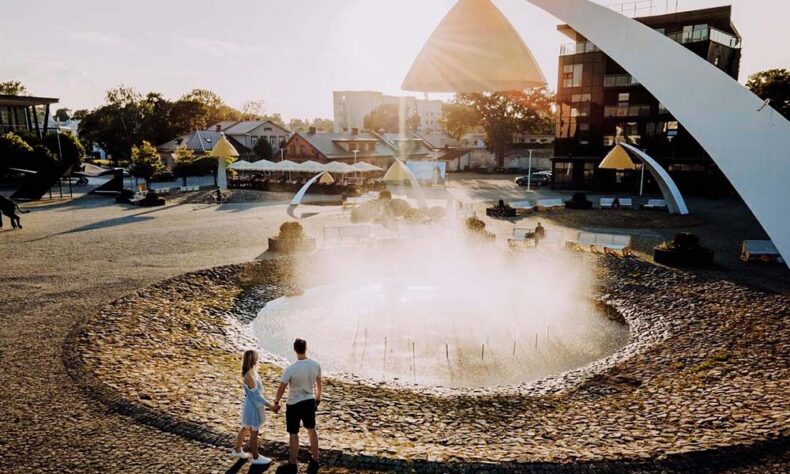 Cities are only one part of Estonia and the country has plenty of quaint small towns and villages to experience the quieter side of things.
If you're looking to slow things down, make a stop in Haapsalu. The town boasts more than 150 years of spa culture, old style wooden architecture, and seaside promenades.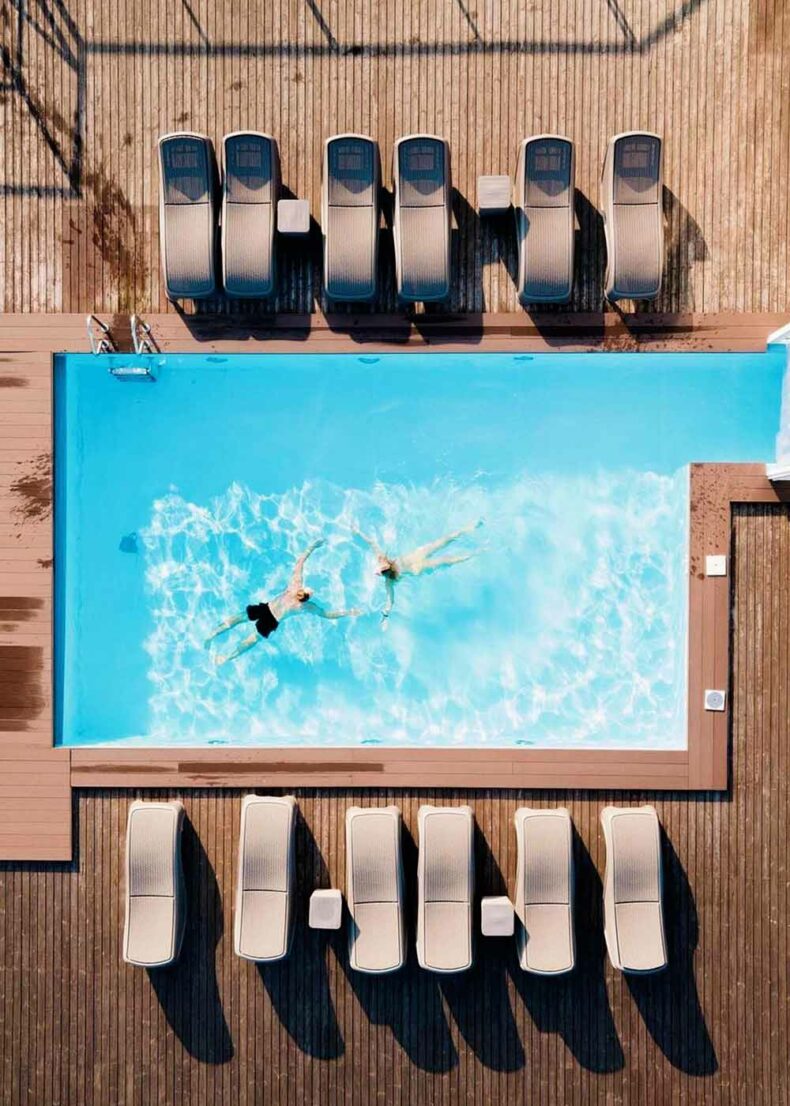 If you want nature and history, don't miss the charming lakeside city of Viljandi. As one of Estonia's hidden gems, the town offers visitors castle ruins, nature, medieval festivals, and plenty of small town charm.
National parks and active holiday possibilities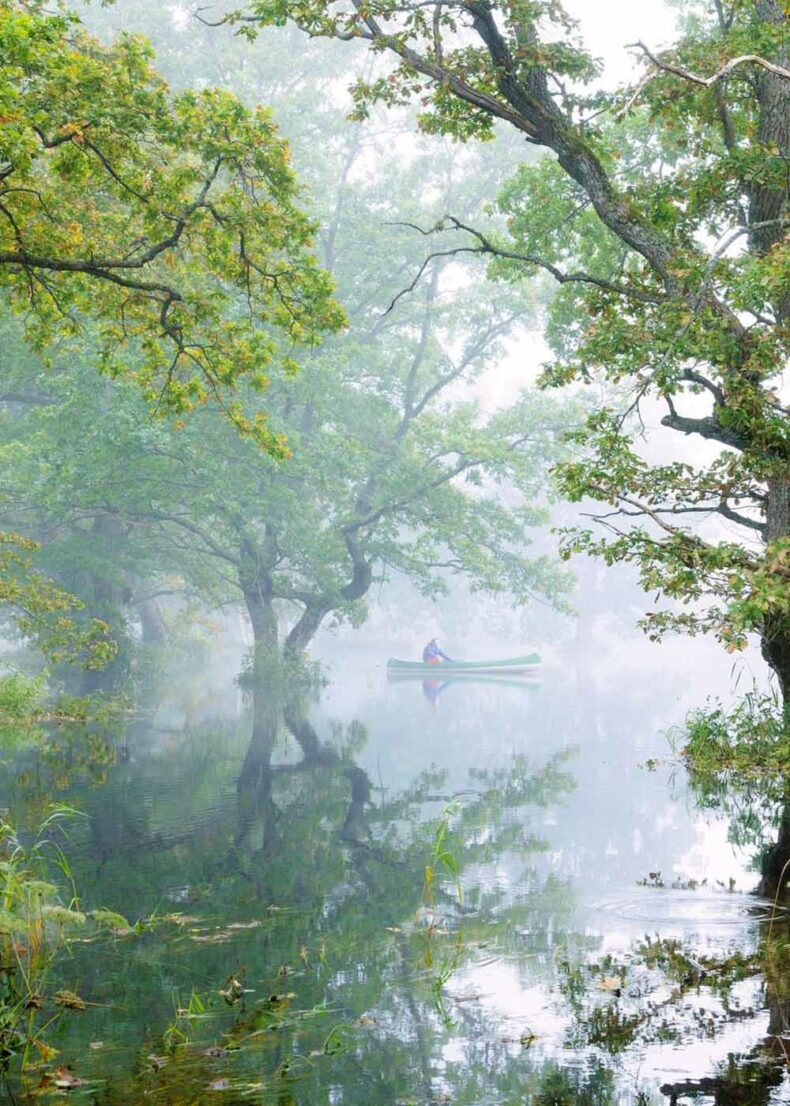 For nature enthusiasts and animal lovers, Estonia offers visitors distinct wildlife with its parks and nature preserves.
National parks in Estonia take you through dense forests and wetlands where you can spot animals like the brown bear, elk, roe deer, moose, and the European lynx.
Likewise, it's an ideal destination for birdwatchers with more than 380 species.
You can also come to Soomaa National Park and see Estonia's famed 'fifth season.' This is when the melted snow inundated the wetlands and lower forests letting you go canoeing through the woods.
Tallinn Old Town
No visit to Tallinn is complete without visiting the city's Old Town.
There, you get to experience one of the best preserved medieval cities with Gothic spires, winding cobblestone streets and enchanting architecture to take you back in time.
This is where the medieval meets the modern to give you something you can't find anywhere else as you enjoy Estonian's cuisine in view of a middle age tower or enjoy a coffee among buildings founded by the Hanseatic League.
Beaches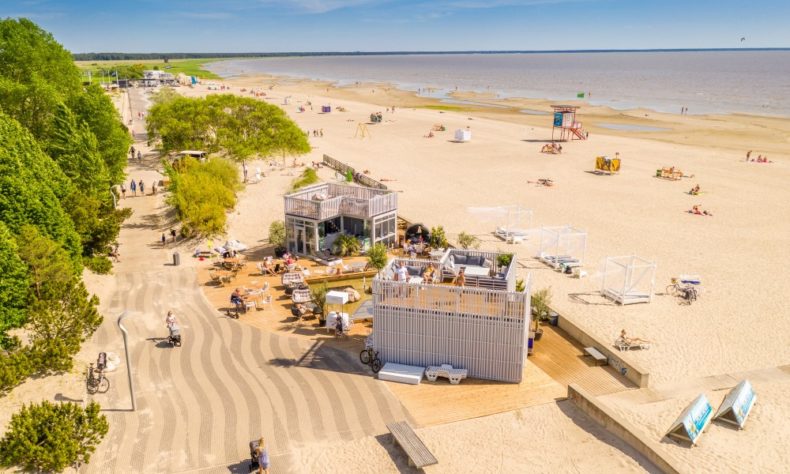 Estonia sits next to the Baltic Sea and the Gulf of Finland with more than 2,000 islands to explore.
That means the country has beaches to suit every kind of visitor.
If you want something in North, try out the sandy beaches of Narva-Jõesuu.
And if you want a beach city and wide promenades, cafes, and bars then try Pärnu in the West, which is known as Estonia's summer capital with good reason. The area has a laid back vibe for enjoying the water, the sun, and plenty of relaxation.
Tartu – European Capital of Culture 2024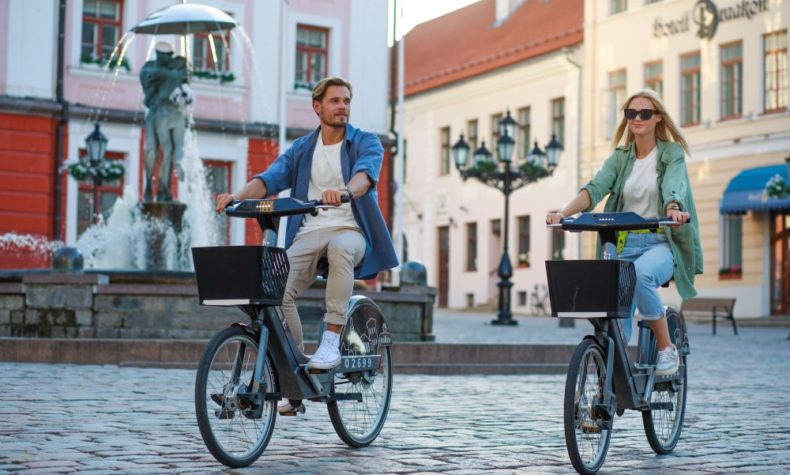 Tallinn may be Estonia's capital, but the country's cultural heart lies in Tartu, the centre for universities, art, and culture.
That means you can enjoy the music scene, the wide array of pubs and microbreweries, or just go for a stroll and take in Tartu's unique architecture.
As the nation's cultural capital, you can find something for you whether you're coming for a day trip in Tartu or a few weeks.
Peipsi area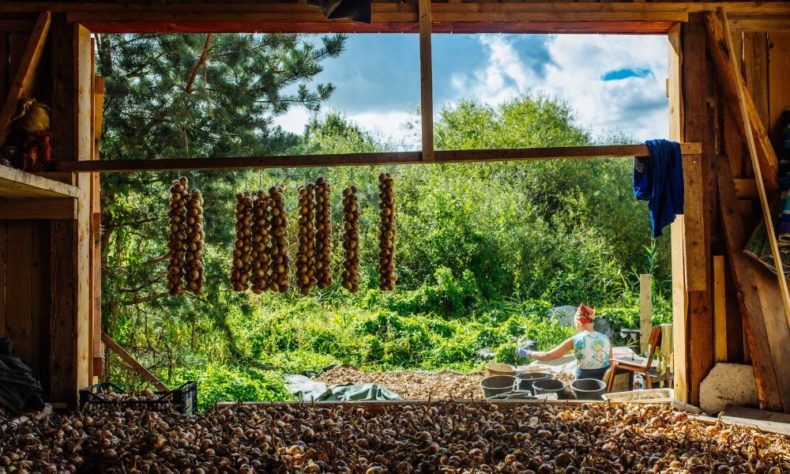 Scenic landscapes, traditional cuisine, and the 4th largest lake in Europe – welcome to the Peipsi area of southern Estonia.
This region is for the culturally curious who really want to try something that's off the beaten path.
Peipsi is home to some of Estonia's more traditional culture and culinary traditions.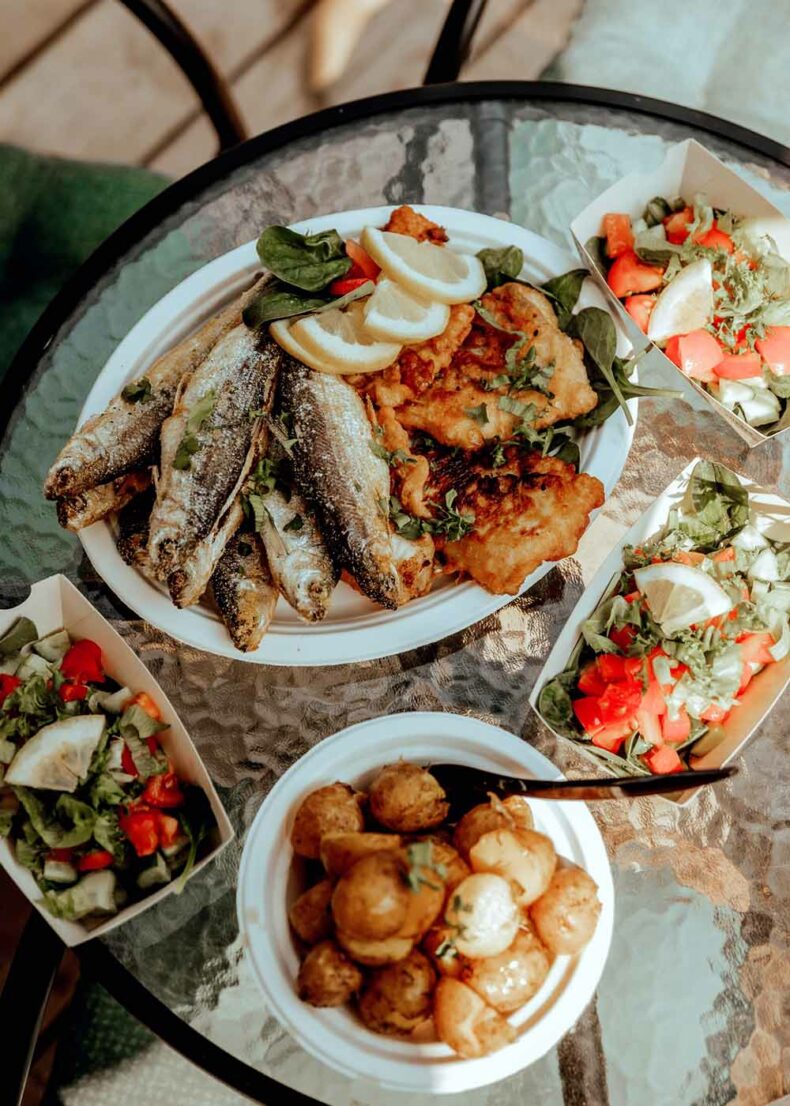 This includes plenty of fish and a lot of onions. In fact, there's even a path to visit Peipsi known as the Onion Route!
So if you want something different with a traditional feel, come to Peipsi.
Food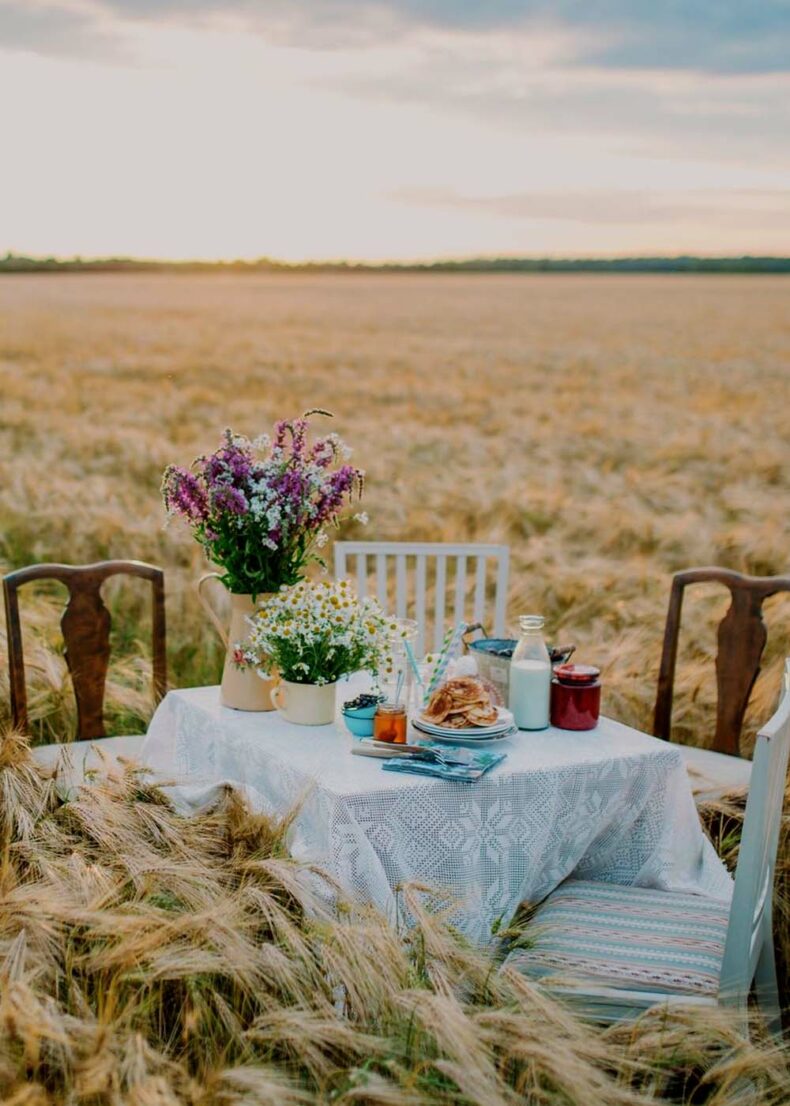 Estonia is a totally unique destination when it comes to food.
The country's cuisine combines elements from Nordic, Finnish, and East European traditions so that what comes to your plate is something totally distinct.
It's not just the roots of Estonian cooking that make it unique, it's also the preparation.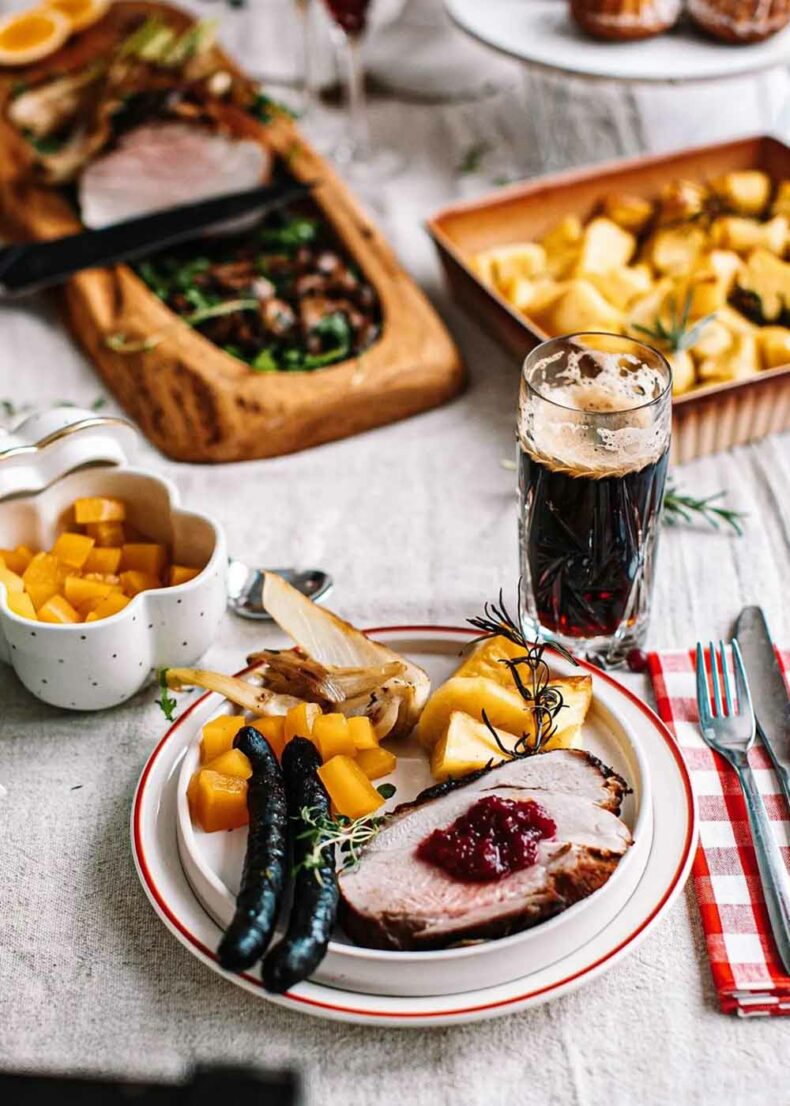 Cooking with local food is a priority for most Estonian chefs and many menus and meals are planned around the season and the local market.
So, it's no wonder that you can find so many reputable restaurants here including dozens listed in White Guide Nordic.
Summer festivals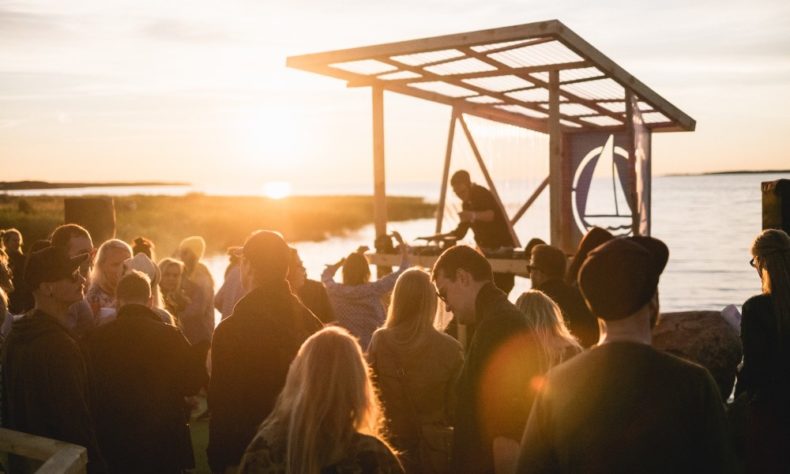 The Estonia sun stays up for a long time during the summer and that adds a special atmosphere for the country's numerous summer festivals.
It's the season for coming together and celebrating the arts, sport, culture and more.
If you're interested in culture, check out Tallinn Old Town days which bring Tallinn's history to life.
For those who want to enjoy music, there are festivals for all tastes with events like the Viljandi Folk Music Festival, Jazzkaar, and Tallinn Music Week.
Extra tip: Family holiday in Estonia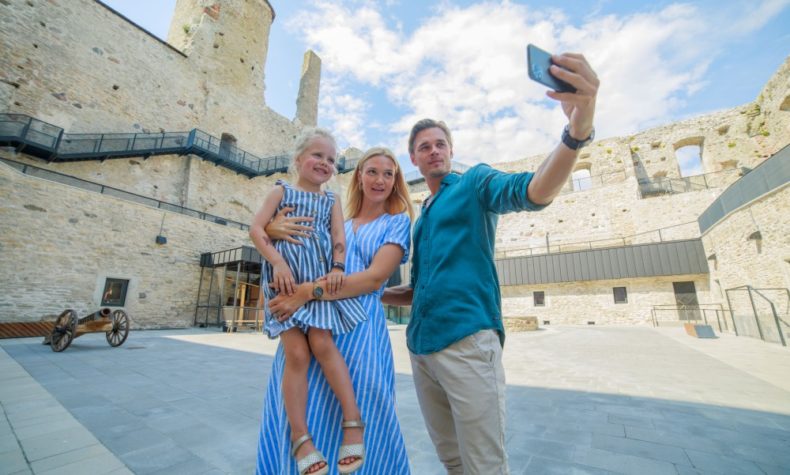 There's one other thing about Estonia that we haven't mentioned yet – it's a perfect place to bring the family.
With plenty for adults and children, Estonia welcomes family travel with loads of kid-friendly sites.
Visit interesting and interactive museums like the PROTO invention factory and the AHHAA science centre.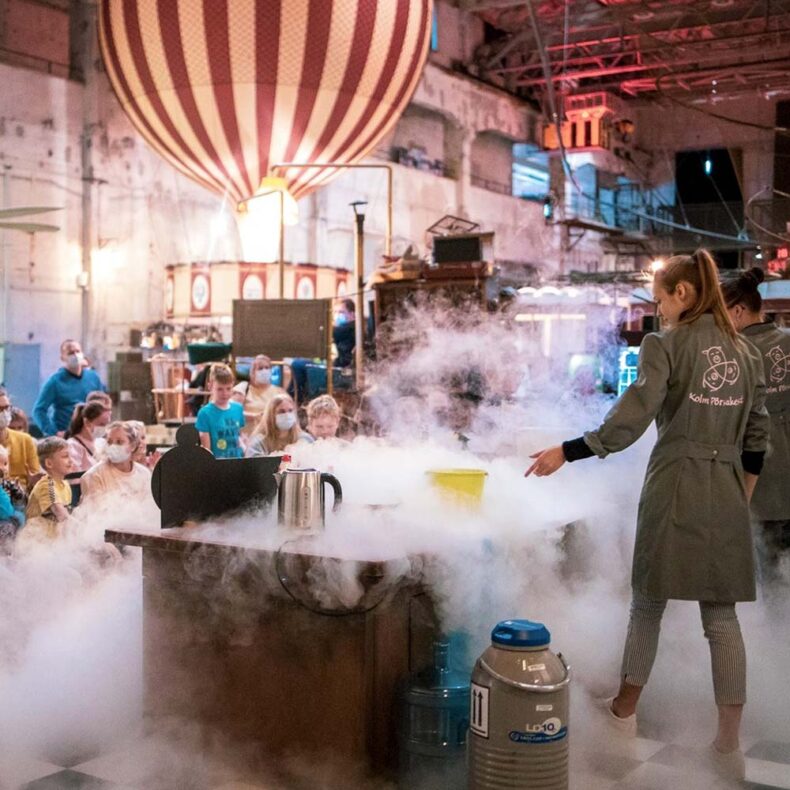 Enjoy the theme parks like Vudila Playland and Baltic's largest theme park, Lottemaa.
On top of that, Estonia has a wealth of hiking trails suited for kids, so you can feel comfortable bringing the whole family for vacation.