Those of you who travel frequently know that comfort and the greatest view come first if we're talking about flying. We've gathered a few tips for you that can help make your trip much smoother and get to your destination in the seat of your choice.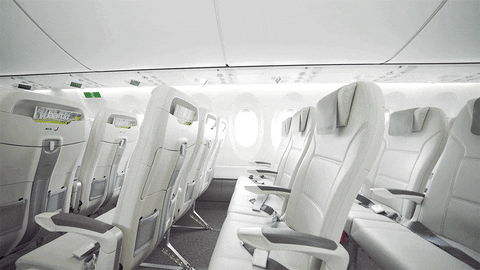 Get to your destination in the seat of your choice
Reserve a seat and save your time
A great bonus comes to those who book their seats in advance! Now every passenger who makes a seat reservation will be able to check-in early – 5 days before the scheduled departure. Not only you get the best seat on the plane, but you also will be able to register on the return flight even faster to keep your mind off of things during your vacation!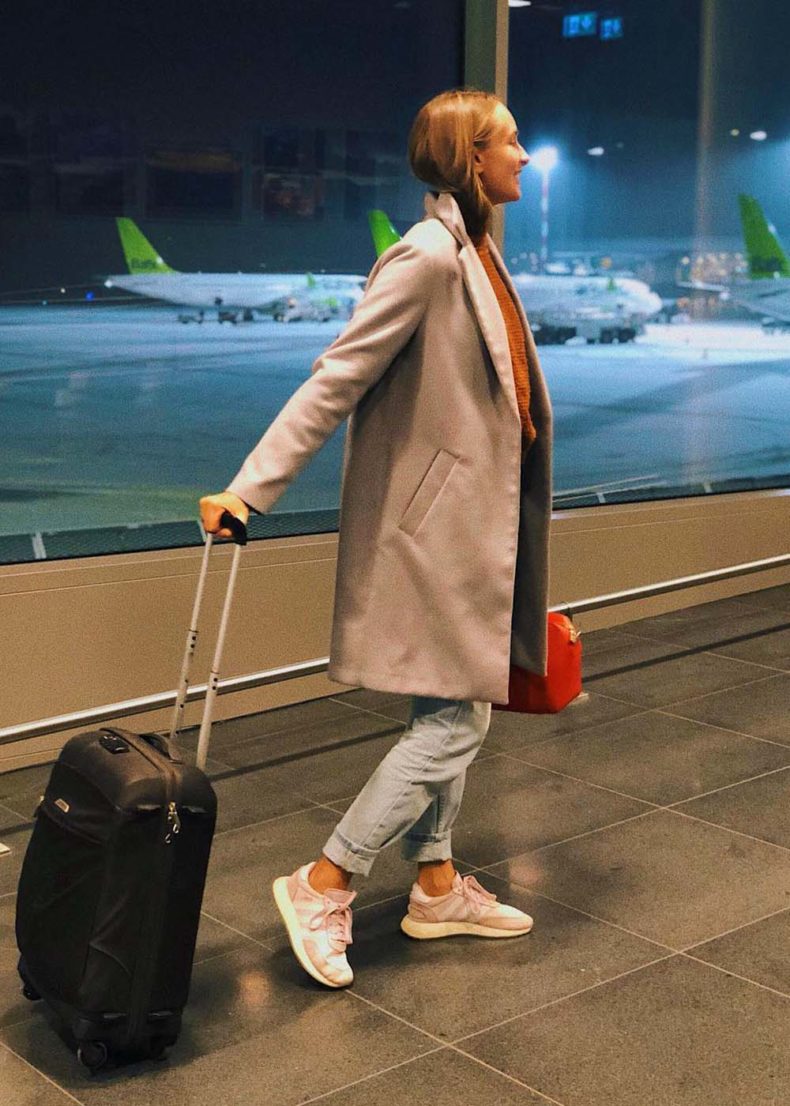 Select a seat at the time of purchase
Prices for seat reservation start from as low as EUR 5.99 depending on your chosen seat and flight duration. Advance seat selection is already included in our Premium and Business tickets free of charge. If you forget to choose a seat during booking, don't worry – it can be done on the airBaltic website through My Booking, during check-in, or via the airBaltic Call Centre.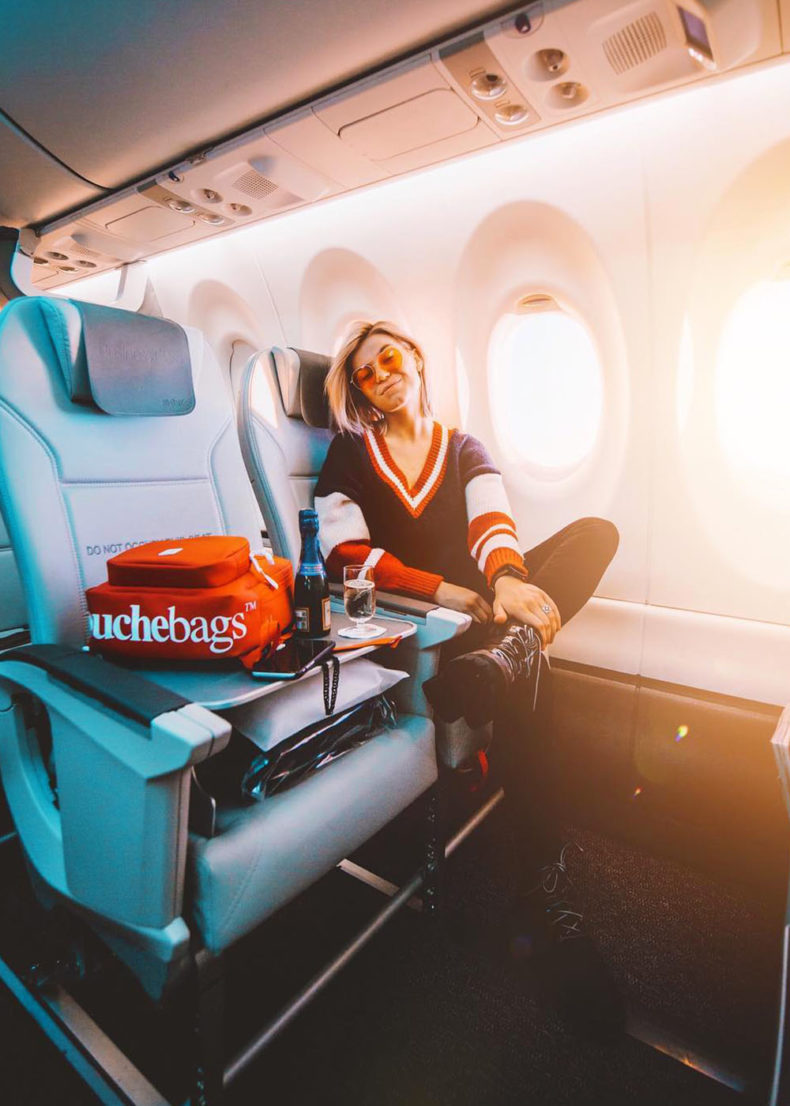 May we sit together?
Of course! If there are available seats, our system will usually seat all passengers from one booking together.However, if you would like to be extra sure that you will be travel buddies or want to choose specific seats, we advise you to book them in advance.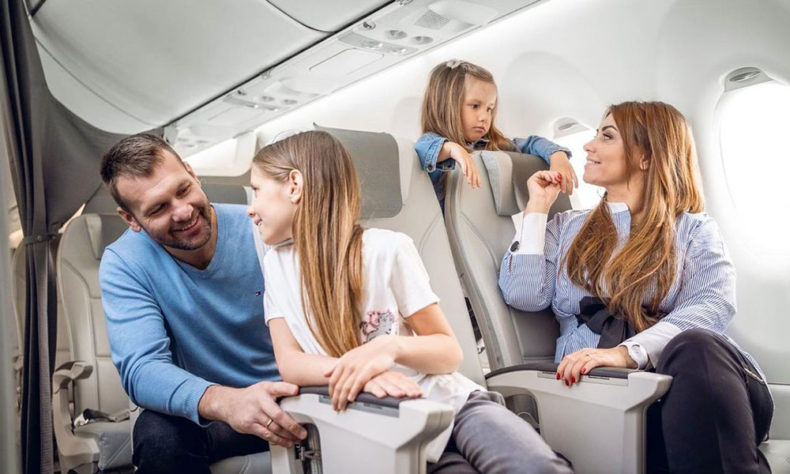 A seat with more legroom
On our Airbus aircraft, choose a seat in the middle of the aircraft over the wings, which are specially marked in the seat map as extra legroom seats. You can reserve this seat together with your ticket or anytime on the airBaltic website. If legroom seats are near an emergency exit, you must be willing and able to help in the event of an emergency, must not be travelling with an infant, children, or pets, must not be pregnant, must be able to speak and understand English, and lift 23 kilograms.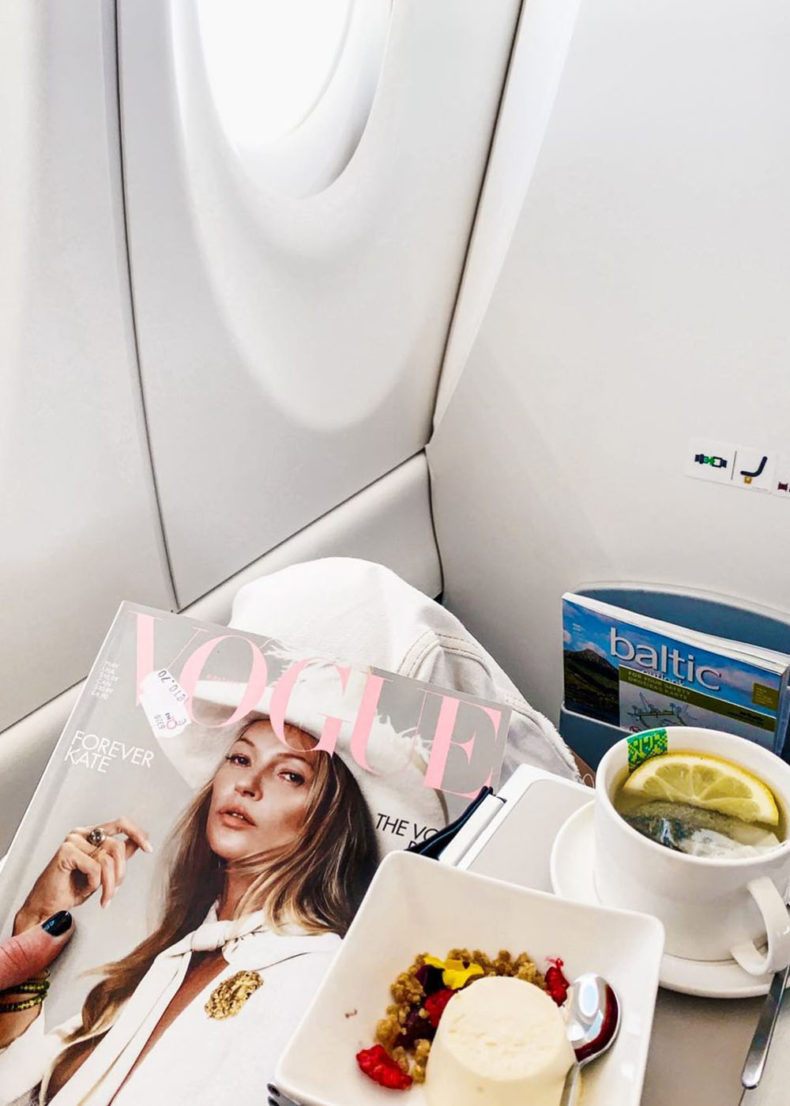 Where is it better to sit at the front or at the back of the aircraft?
It depends on your personal preferences. If you choose to sit in the front, you might a faster exit after landing at your destination, which is especially important when travelling for business. There will be no wings and engines disturbing the view outside the window. And you will also be served first, because the cabin service always goes from front to back.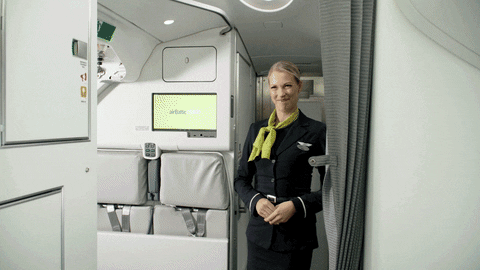 You'll feel less oscillation in the middle part of the cabin than at the front or tail, where you might feel a bit more movement, especially during take-off and landing. On our smaller turbo-prop aircraft there might also be a slight difference in the level of noise; due to the open standing propellers, the front might be a bit noisier than the back.
airBaltic aircraft do not have row No. 13
In some cultures this number is considered unlucky. It is a common practice adopted by many airlines as some passengers prefer not to sit in row 13, and we respect that. We want all our passengers to feel comfortable while flying with us.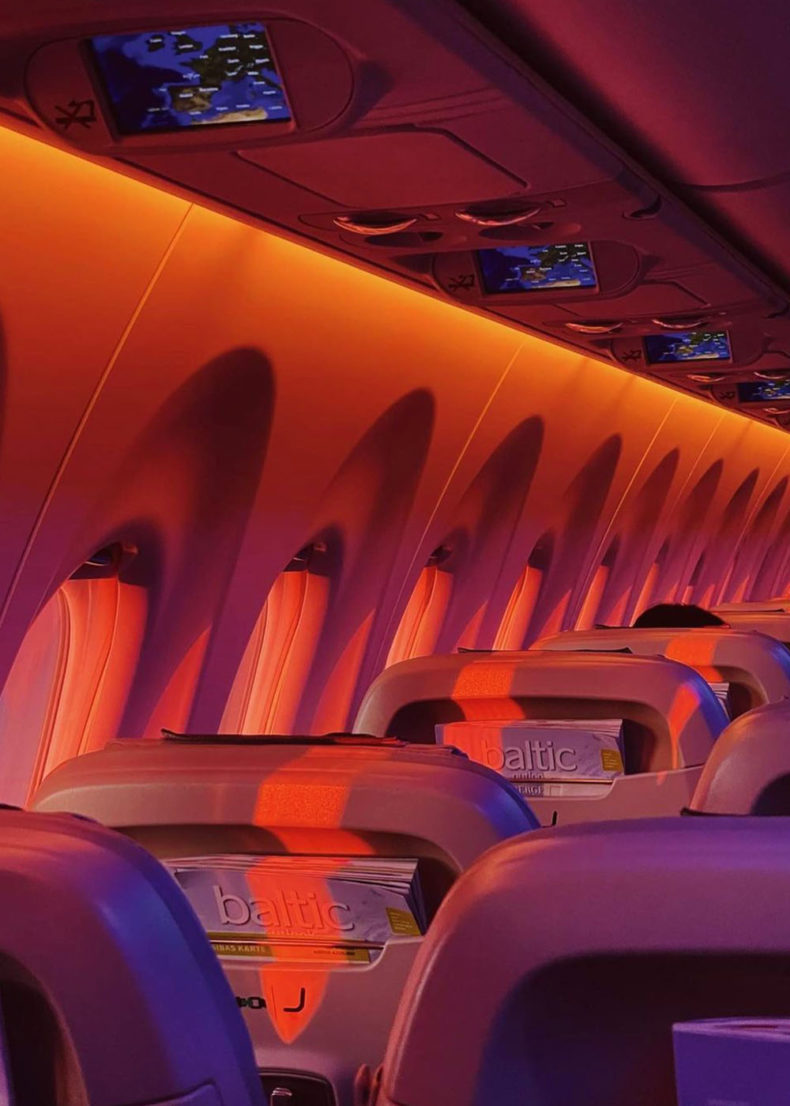 Get to your destination in the seat of your choice