Looking for inspiration for your next romantic getaway?
And while Paris is always a good idea, it's worth considering some other idyllic destinations, too.
Rome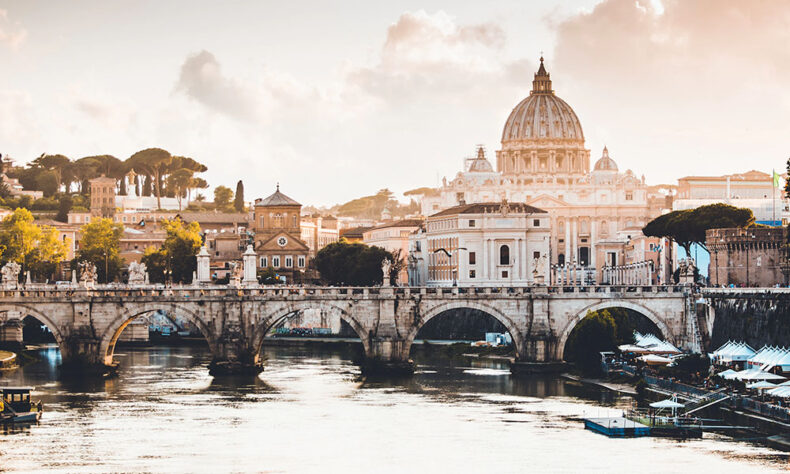 With ancient heritage, balmy southern weather, aperitivos, and hour-long dinners consisting of incredible plates of cacio e pepe, tiramisu, and Italian wine – the Eternal City will captivate even the least romantic travellers.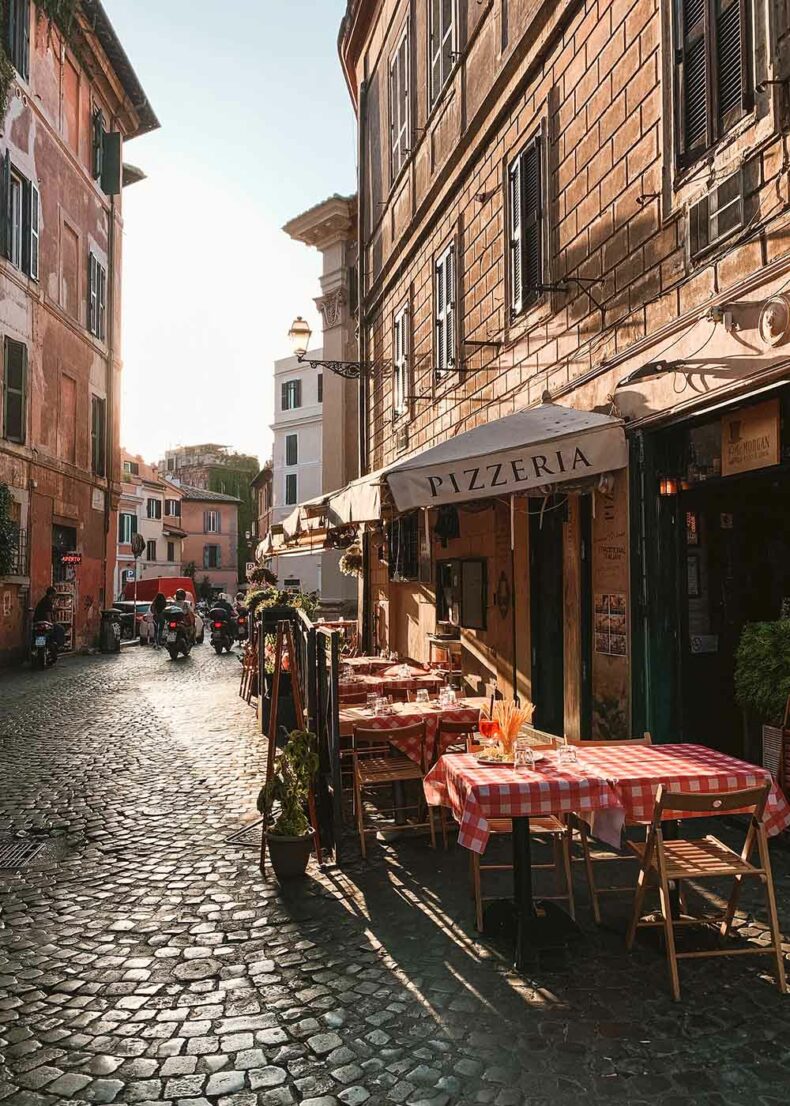 Take a stroll over the Ponte Sisto bridge, marvel at the wealthy papal estates of the Vatican and the Colosseum, catch a serene sunset on Aventine Hill, and don't forget to flip a coin into the Trevi Fountain – for that return visit.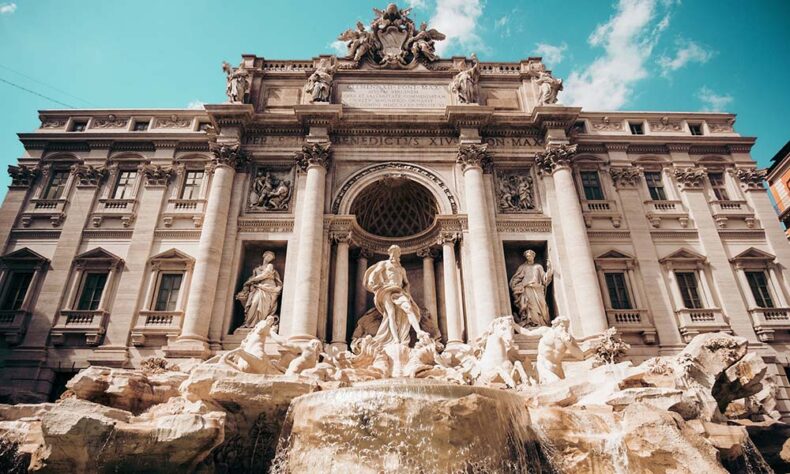 Prague

With the iconic Charles Bridge, the palatial grounds of Prague Castle – dubbed the world's largest ancient castle complex – and countless cobbled courtyards and alleys for getting a little lost, the Czech capital provides tons of serene backdrops for leisurely strolls.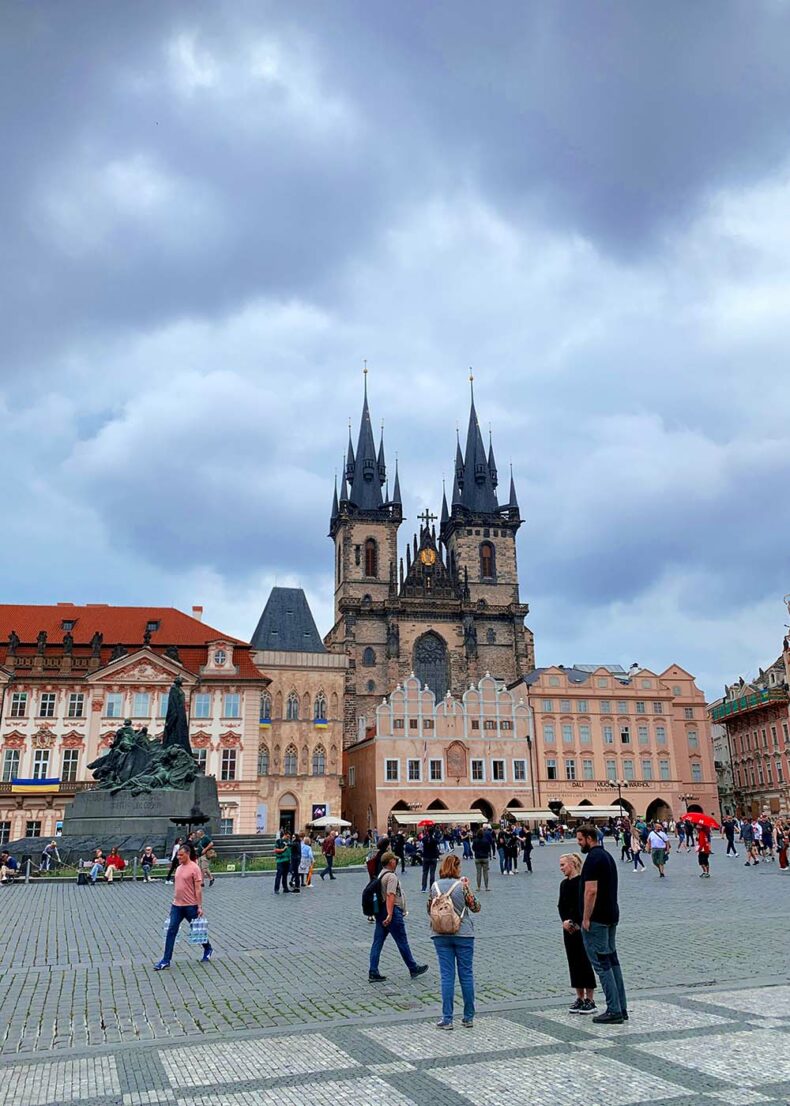 At the same time, the architectural landmarks, such as the incredible St. Vitus Cathedral and Art Nouveau gems, will give you loads of content for conversations over a glass of the best beer in the world.
Vienna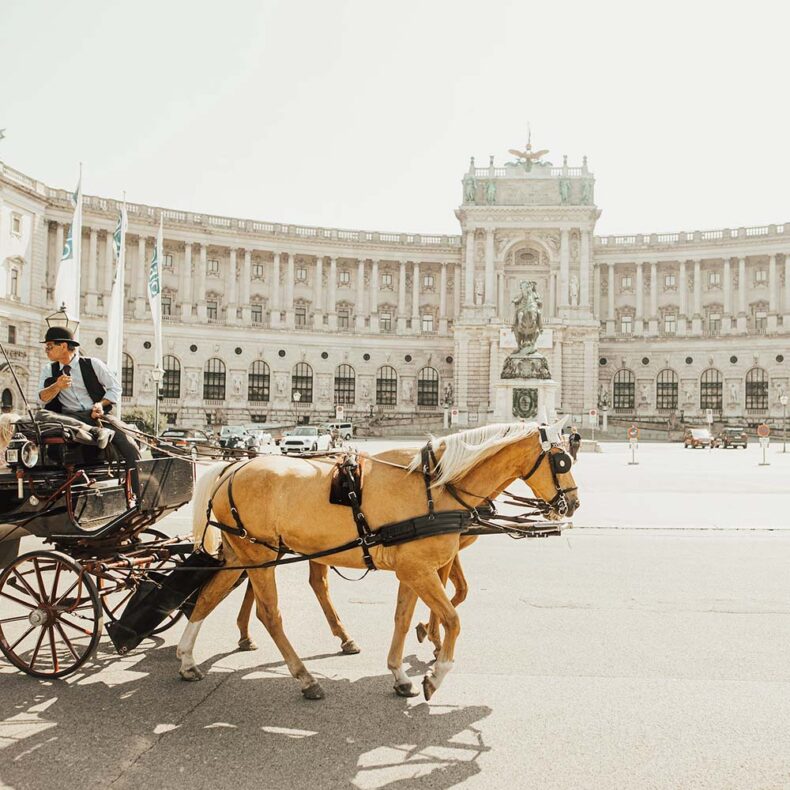 Admire the fairytale-like imperial heritage in the gardens of Schönbrunn Palace, and marvel at Klimt's The Kiss at Belvedere before hopping into a horse-drawn carriage and going for a slice of Sachertorte in one of Vienna's elegant coffee houses.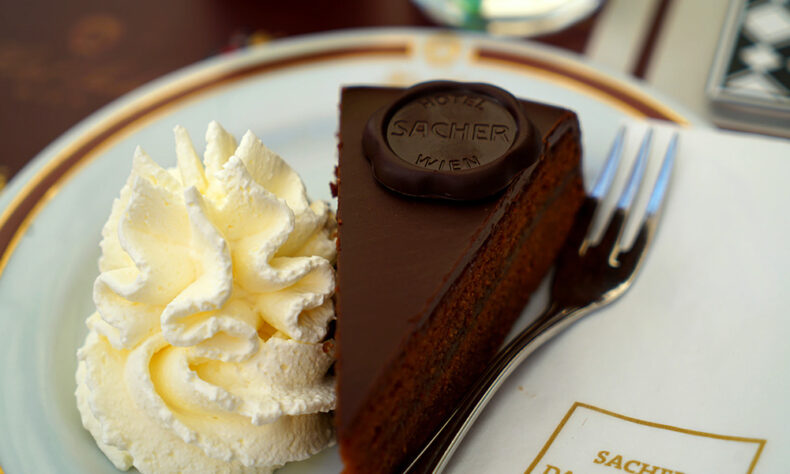 Then catch a ballet at the Vienna State Opera House and end the night with loads of wine from Viennese vineyards.
In Vienna, you don't need to plan a date; the city does it for you.
Alternatively, consider sprucing up your dance moves with waltz lessons.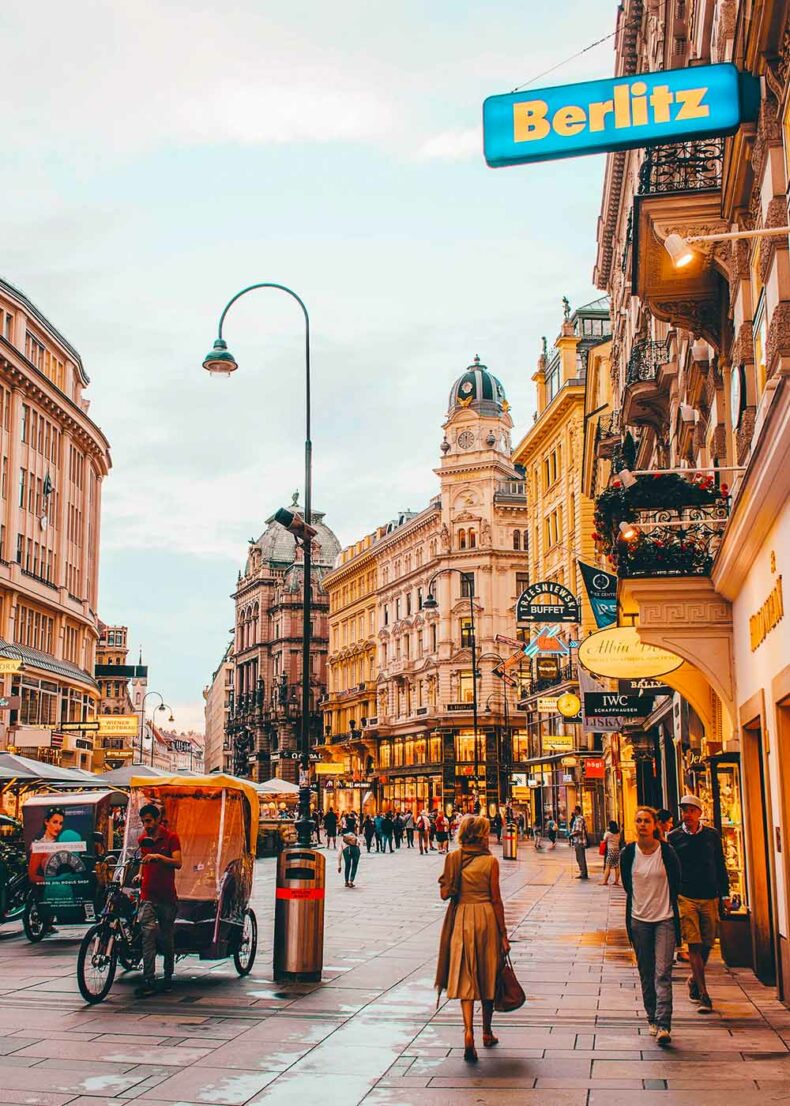 Barcelona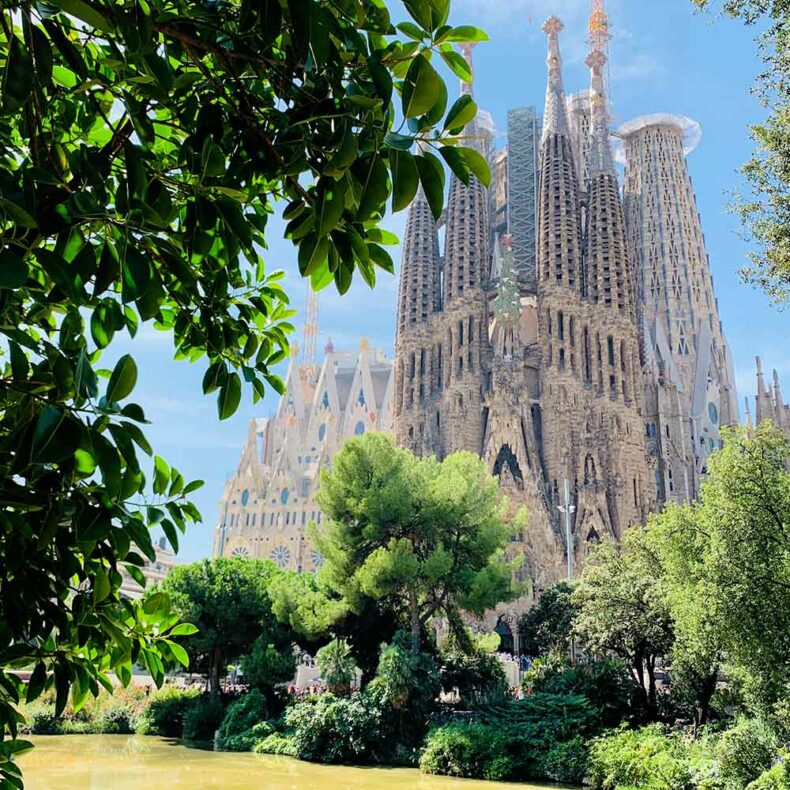 Explore the fabled Sagrada Família and other masterpieces by Antonio Gaudí.
Kiss in the alleyways of the Gothic Quarter, have a picnic at the Bunkers del Carmel with the whole city at your feet, or schedule a Catalonian wine tasting.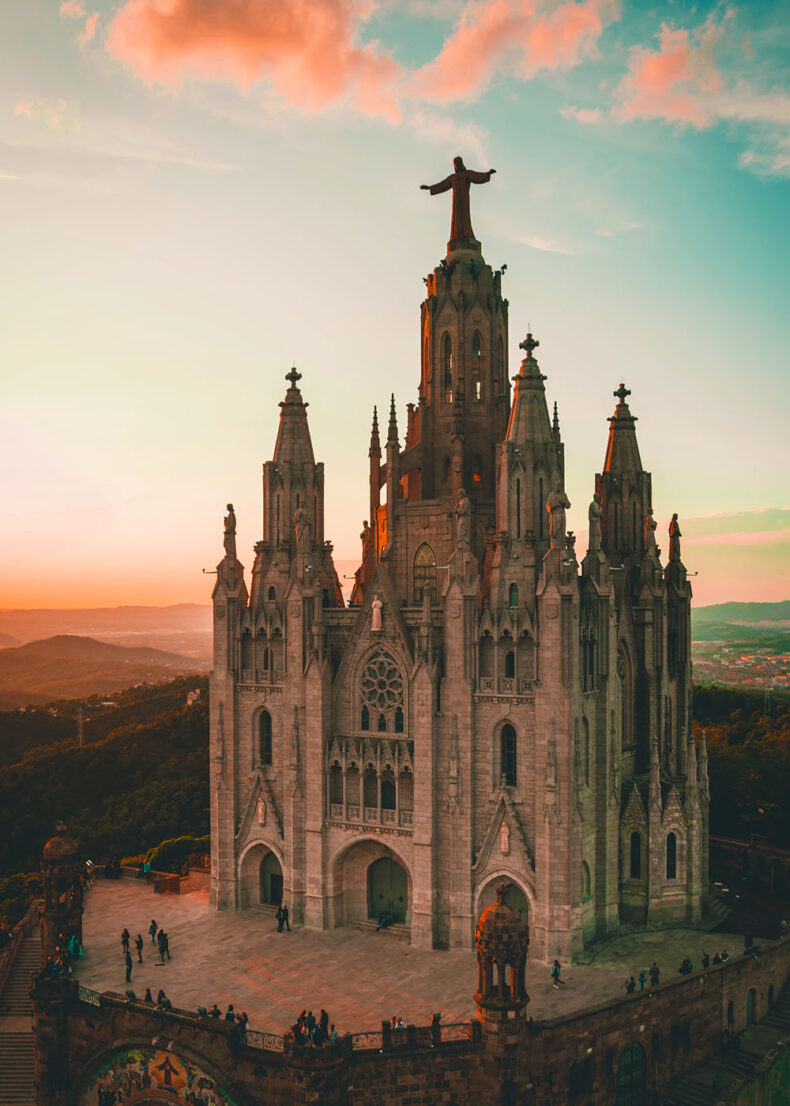 Barcelona has one of the most exciting gastronomical scenes in Europe, so it would be a shame not to celebrate your love with a Michelin-starred meal.
Get a cocktail at one of the city's speakeasies to round out the evening.