Remember what a typical day in your childhood looked like?
If you want your children to experience the same magic on vacation, take them to any of these family vacation destinations.
Animals, the great outdoors, technology – the Baltics have everything children love, from adventure parks to science centres.
Estonia
Lottemaa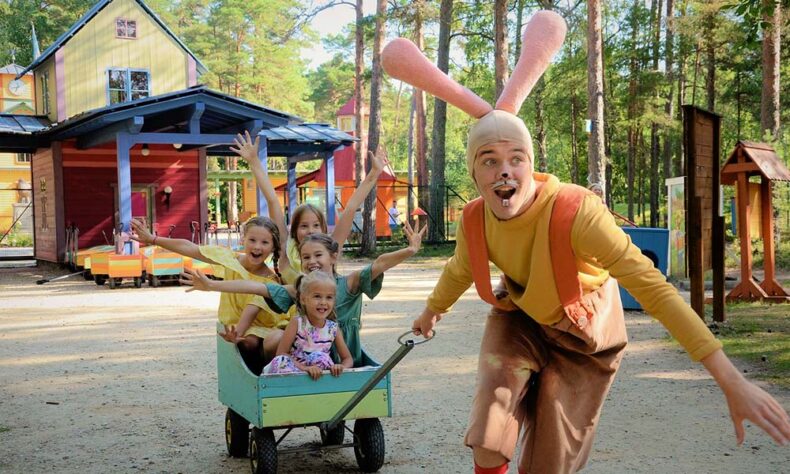 It's hard to find a child who has seen the Lotte movies and not fallen in love with the mischievous puppy girl and her best friends, Bruno and Albert. A day at Lotte Village near Pärnu is a dream come true for Lotte fans.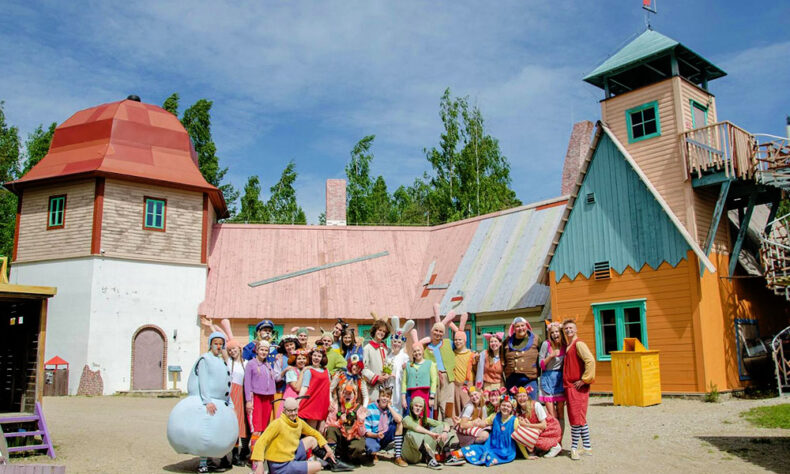 Meeting these lovely characters for a chat and photos, playing games, and doing sports or handicrafts together will definitely give the youngest members of your family something to talk about.
Visit Lotte Village in summer, or spend a memorable day there in winter during the festive season.
AHHAA Science Centre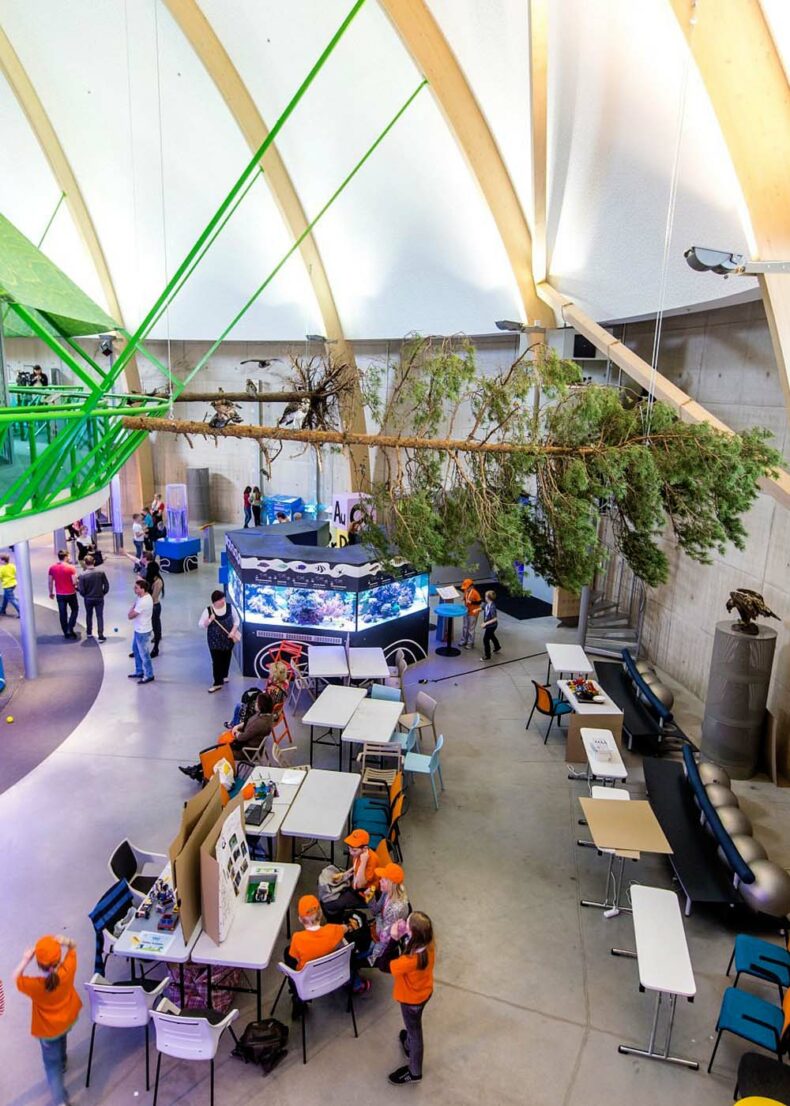 The AHHAA Science Centre in Tartu offers a lot of excitement to children and grown-ups alike.
The aim of the centre is to introduce science to everyone and encourage the study of science through the joy of discovery. It features many hands-on exhibits, workshops, a planetarium, and science theatre shows.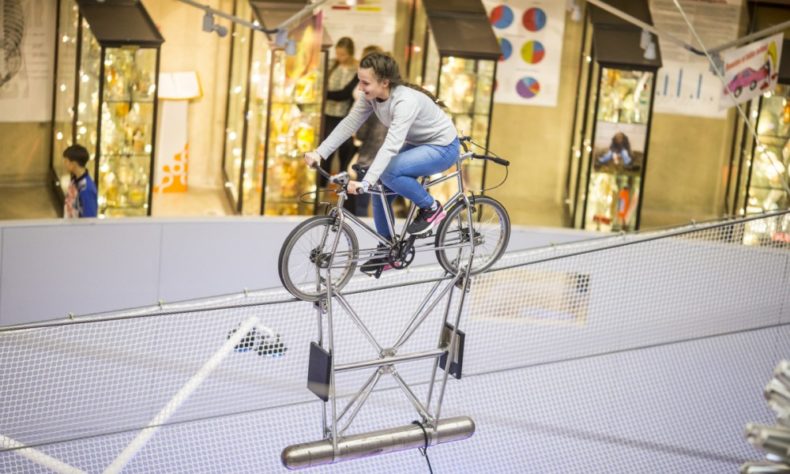 Watch the everyday life of chickens and ants in the Hall of Nature, get to know the workings of home appliances and ride a bike high above the ground in the Hall of Science, and make your way through the mirror maze and laugh at your own reflection in the distorting mirrors in the permanent exhibition.
Upside Down House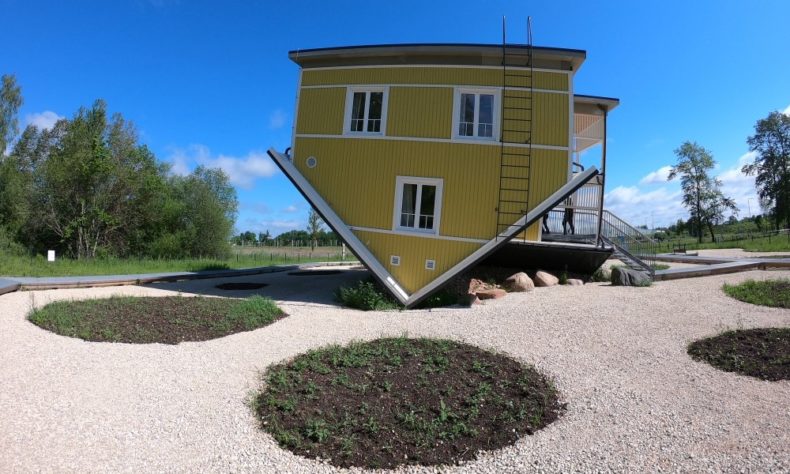 The Upside Down House is a fun and dizzying adventure for the whole family.
The house is literally turned upside down, with furniture usually on the floor hanging from the ceiling and vice versa.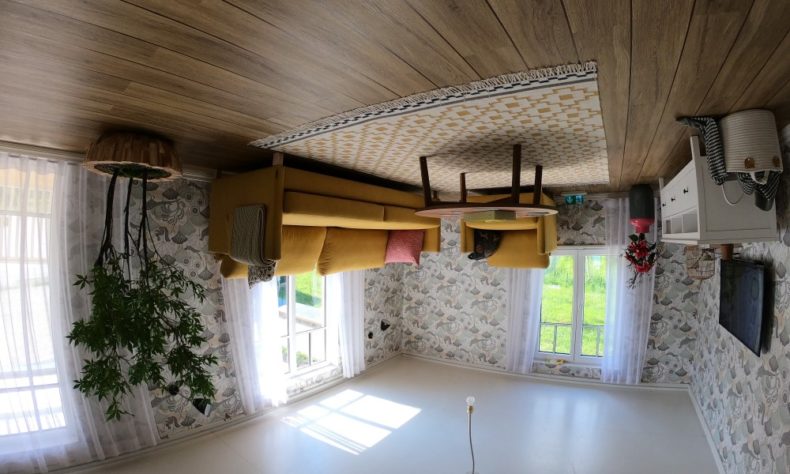 Or maybe it's actually you who's upside down?
Maybe the upside down goggles available for rent will help you figure out what's actually going on?
The only way to find out is to visit the Upside Down House in Tartu, right next to the Estonian National Museum.
The photos you take here will make you laugh and confuse your friends for a long time after the visit.
Latvia
Tērvete Nature Park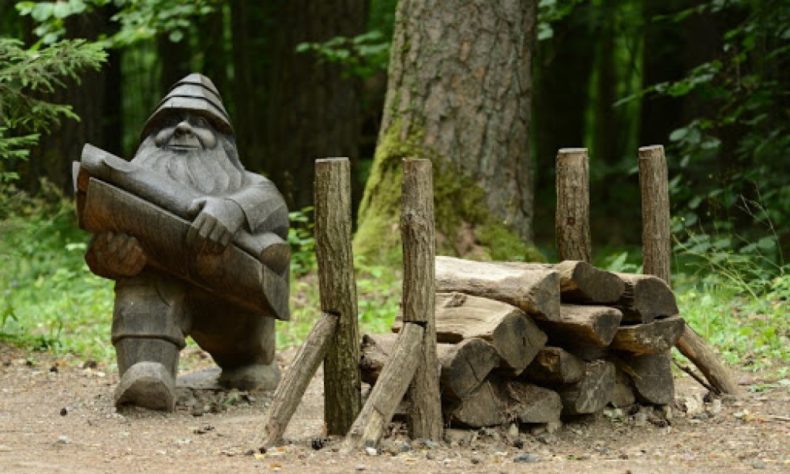 A wonderful way to spend a day outside in nature with the whole family is to visit Tērvete Nature Park, which combines nature with fairy tales.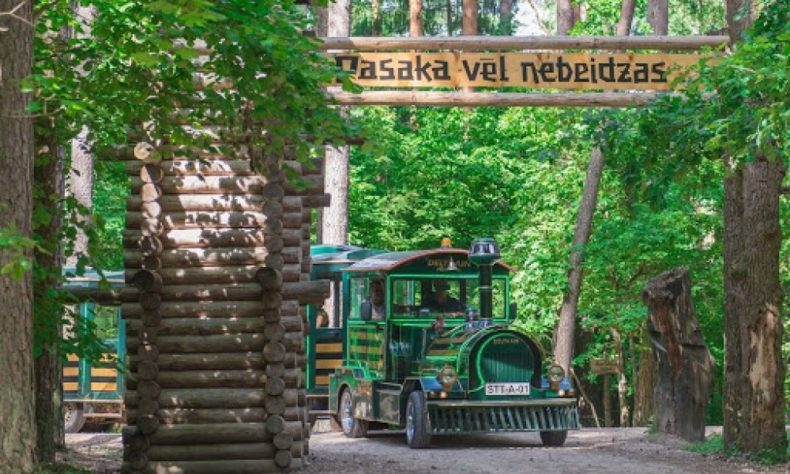 Go on a thematic tour in the Fairytale Forest, the Playground, or the Dwarfs' Forest and see how many wooden sculptures and statues of different characters you can find – there are more than a hundred in the forest.
The park is a perfect place for a nice picnic, taking a ride on the Fairy Tale Train, cycling around, or simply enjoying nature.
Avārijas Brigāde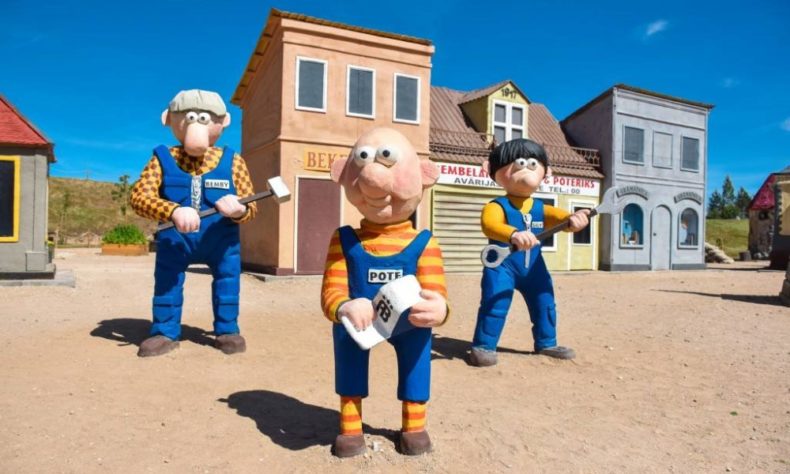 Avārijas Brigāde (Emergency Brigade), also known as ABPark, is inspired by the Latvian animated film with the same name.
There's so much to do here that one day might not be enough.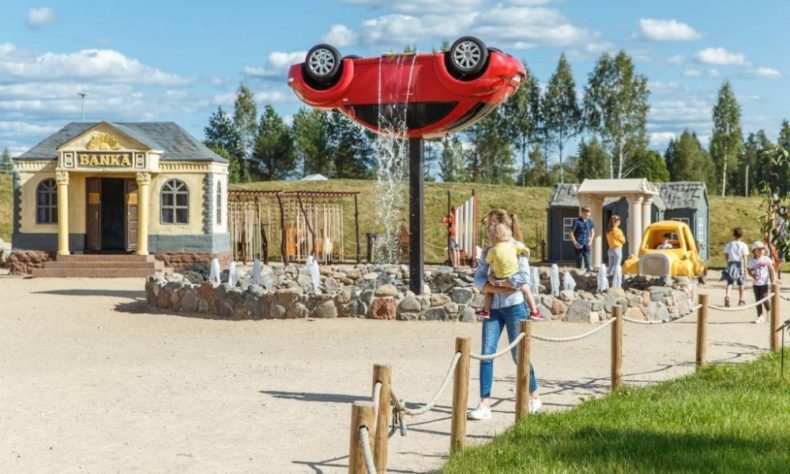 Walk the dinosaur trail (some of them wake up when you pass them!), play minigolf, drive a pedal go-kart or an electric car at the autodrome, or jump on a huge inflatable pillow or a water pillow, to name just a few activities.
Sounds like a fun day, or maybe even a whole weekend!
Tarzāns Sigulda Adventure Park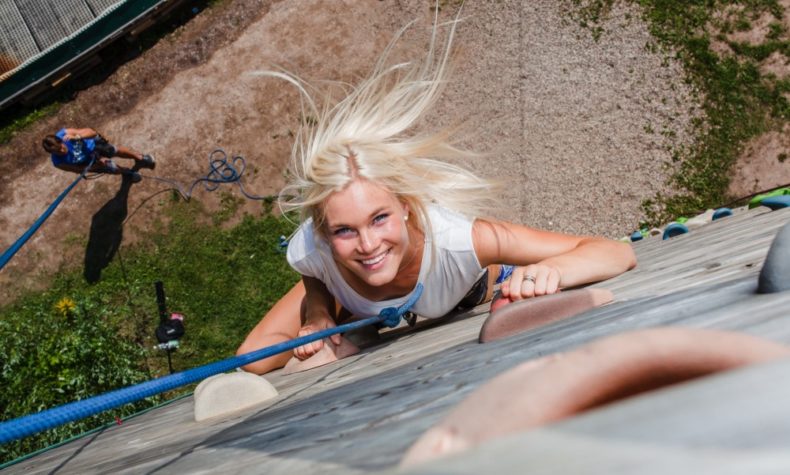 If you feel like unleashing your inner Tarzan, then Sigulda Adventure Park might be the adventure for you.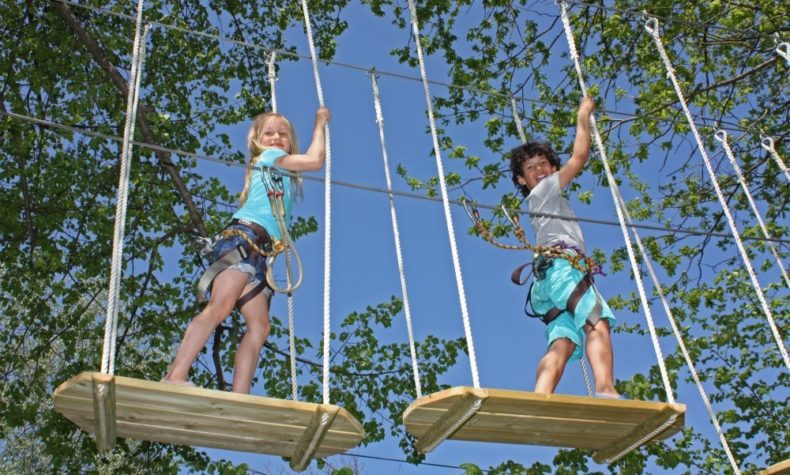 This is the largest adventure park in the Baltics, and it includes a trampoline park, a safari park, an obstacle park with ten tracks and 140 obstacles, and much more.
There are activities for all ages, and a proper adrenaline rush is guaranteed.
Lithuania
Lithuanian Sea Museum and Dolphinarium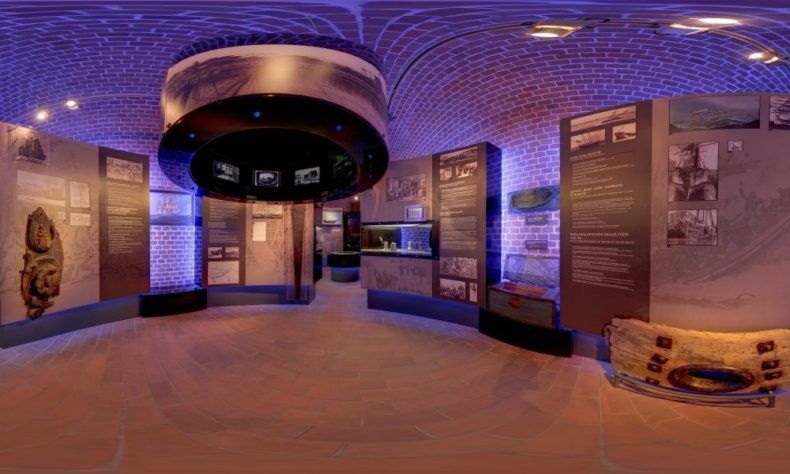 The Lithuanian Sea Museum and Dolphinarium is the place to visit for all those interested in the mysterious water world.
Here you can discover and learn about marine nature and history and meet penguins, seals, and sea lions.
The Dolphinarium also hosts an entertaining and educating show put on by its inhabitants – the Black Sea bottlenose dolphins.
Raubonys Park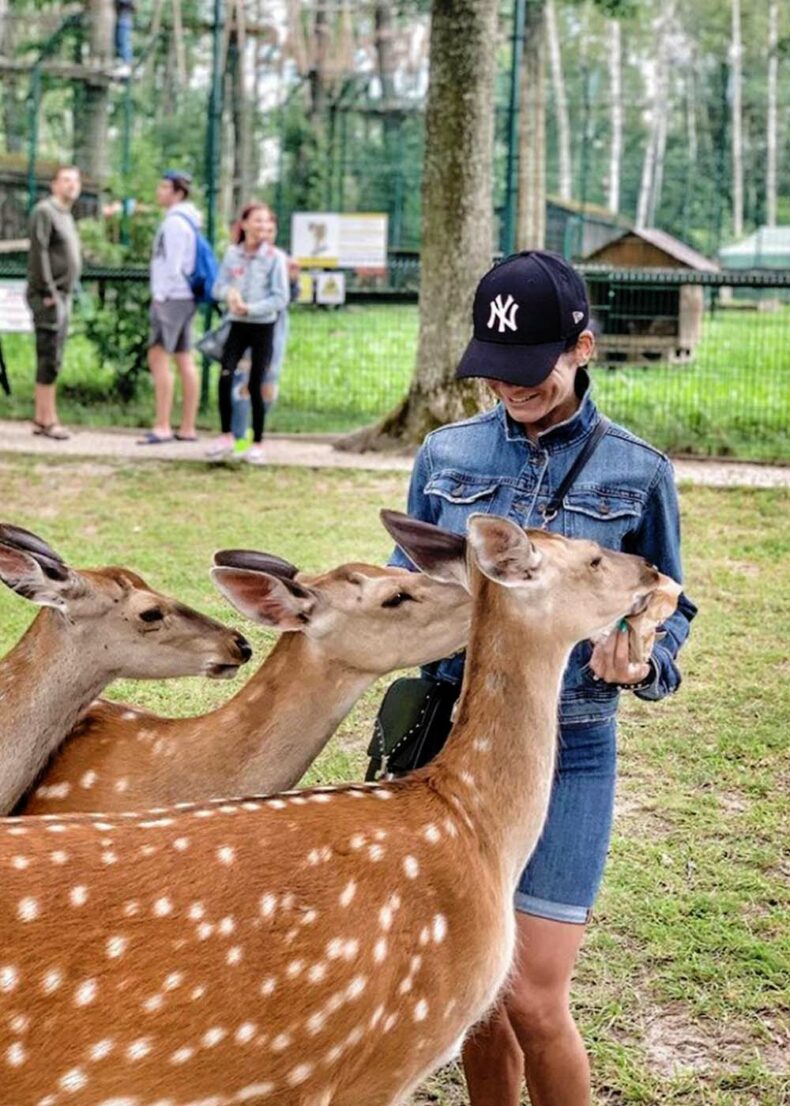 Raubonys Park consists of three parts – the Dinosaur Park, the Zoo Park, and the Tarzan Trail – so there's something for everyone.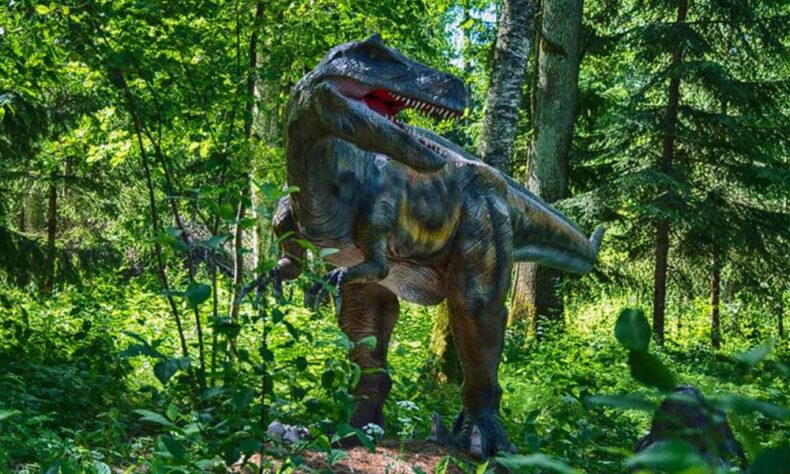 Full-size dinosaurs, dragons, and giant beetles roar and move around in the Dinosaur Park, 30 different animal species (more than 160 animals in all) can be seen in the Zoo Park, and the Tarzan Trail offers a unique opportunity to observe the animals from high above while challenging yourself physically.
Vinetu Village
The authentic North American Indian village called Vinetu Village offers an insight into the lives of Native Americans in the past. It's a real trip back to the Wild West with a tipi, music, and totem poles.
After your visit, you'll know much more about Native American manners, legends, shamanism, and life wisdom.
You can also familiarise yourself with various household items, handicrafts, warfare and hunting tools, clothing, accessories, and many more ethnographic items.
Text by Liina Tammepõld