World-renowned travel and adventure journalist Felicity Byrnes shares her experience with family vacations.
I've been a travel writer for 20 years (I met my German husband while on assignment at Everest Base Camp), but my richest adventures have been with our children.
Family travel is like discovering the world all over again through a new filter, and, while it can be hard work at times, the rewards are endless.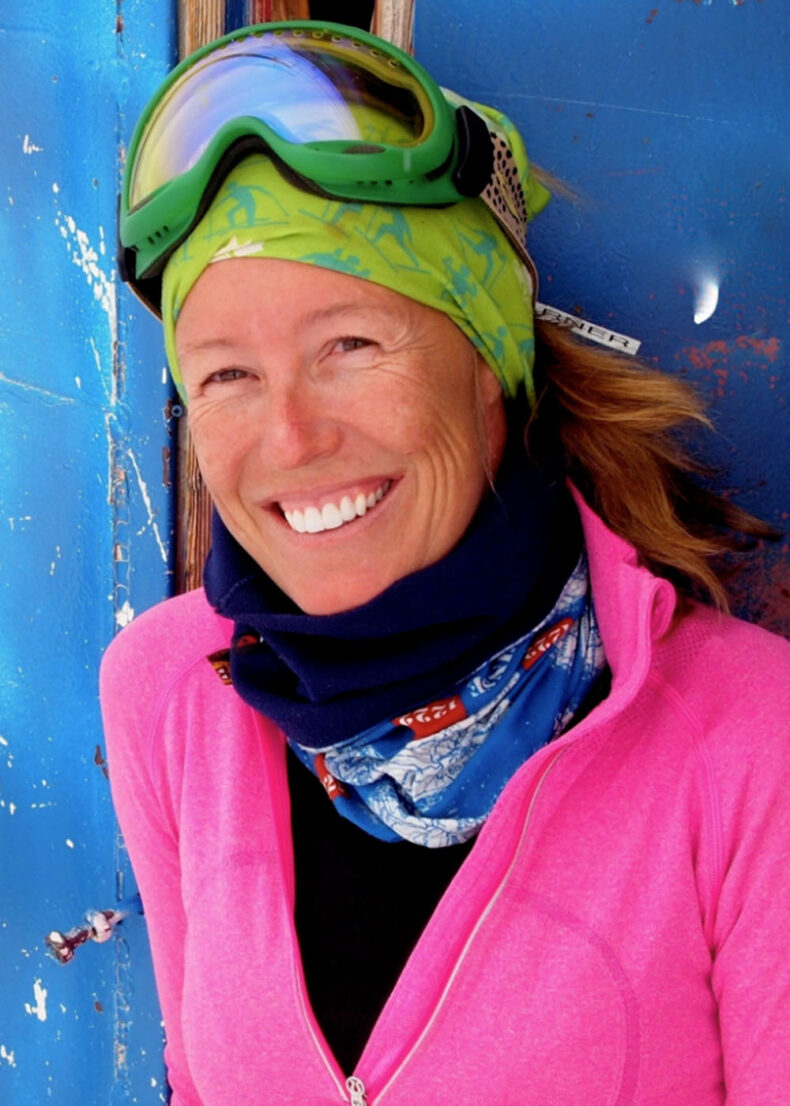 Photo of Felicity Byrnes
How to pack for travel with children?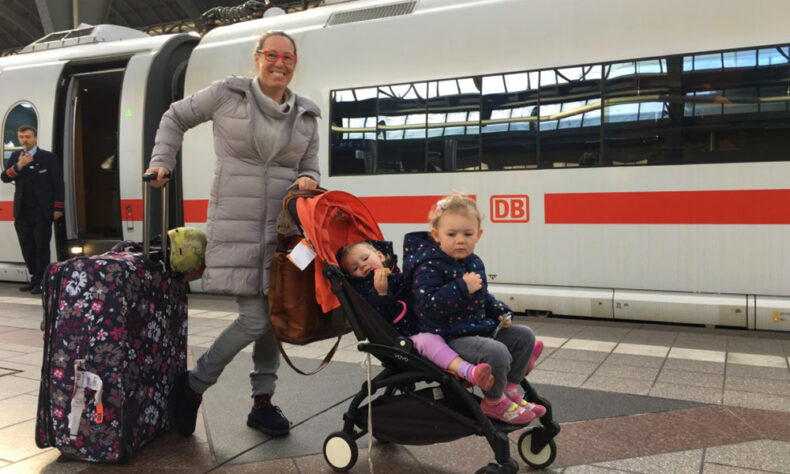 Photo of Felicity Byrnes
With military-like precision and lists!
Summer packing is easy, because small clothes take up so little room that you can avoid having to wash clothes while on vacation. I also use only one suitcase for everyone, which means it's never left behind.
I use packing cubes to keep things separated and go heavy on children's books, swim gear, and drawing tools.
How to make flying with children stress-free?
Photo of Felicity Byrnes
I've now done eight 24-hour flights with our two kids between Europe and Australia, some of them solo from when they were 18 months and three years old. Here are the rules I fly by.
1.  First, be a self-sufficient mothership with all the water, snacks, toys, and iPads (plus headphones) you will need.
2. Second, arrive early at the airport, because things can take twice as long when you have children along.
3. Third, airplane trips aren't the time to enforce house rules. Want an extra snack? Here, take two. Want extra iPad time? Go for it. Whatever gets you all through the ordeal. And stay calm when encountering new situations, because kids pick up on anxiety and stress.
How to choose a travel destination?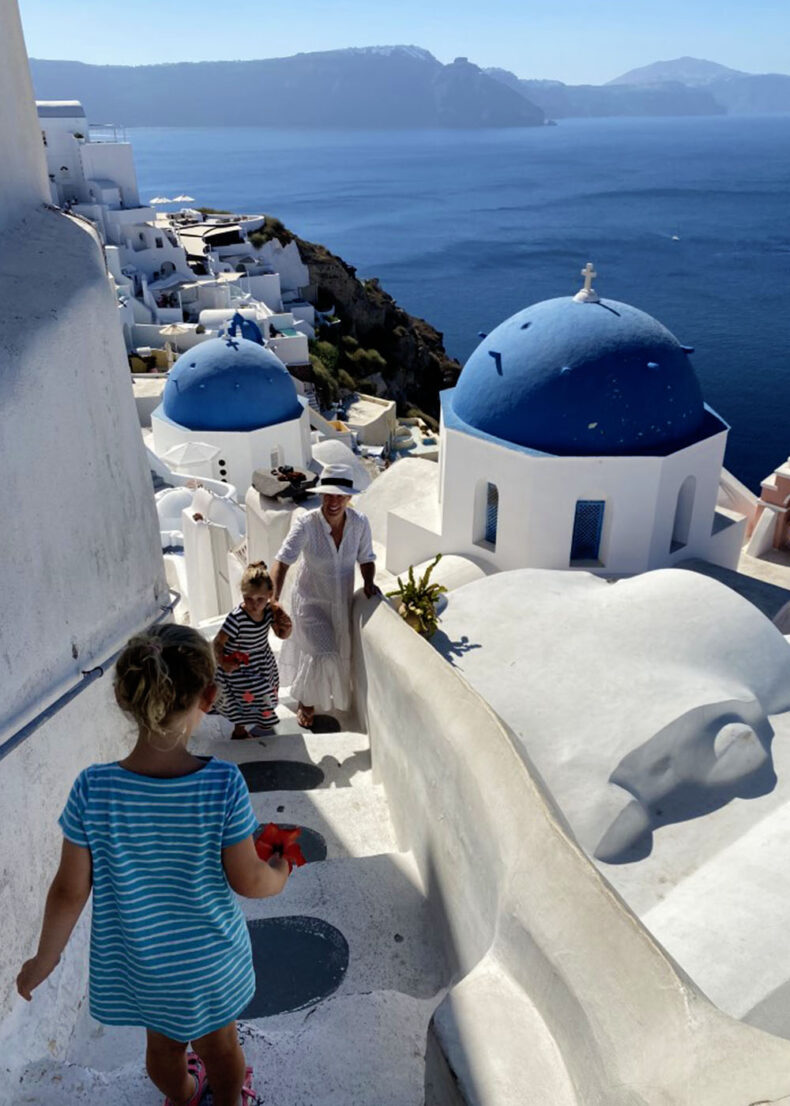 Photo of Felicity Byrnes
Summer travelling with children is so easy! Find water and a sand bucket, and the kids have hours of entertainment.
But holidays are also a time for everyone to fill their cup and do some soul nourishing.
We're huge fans of Greece and Mallorca, where people adore children and the pace of life is slow.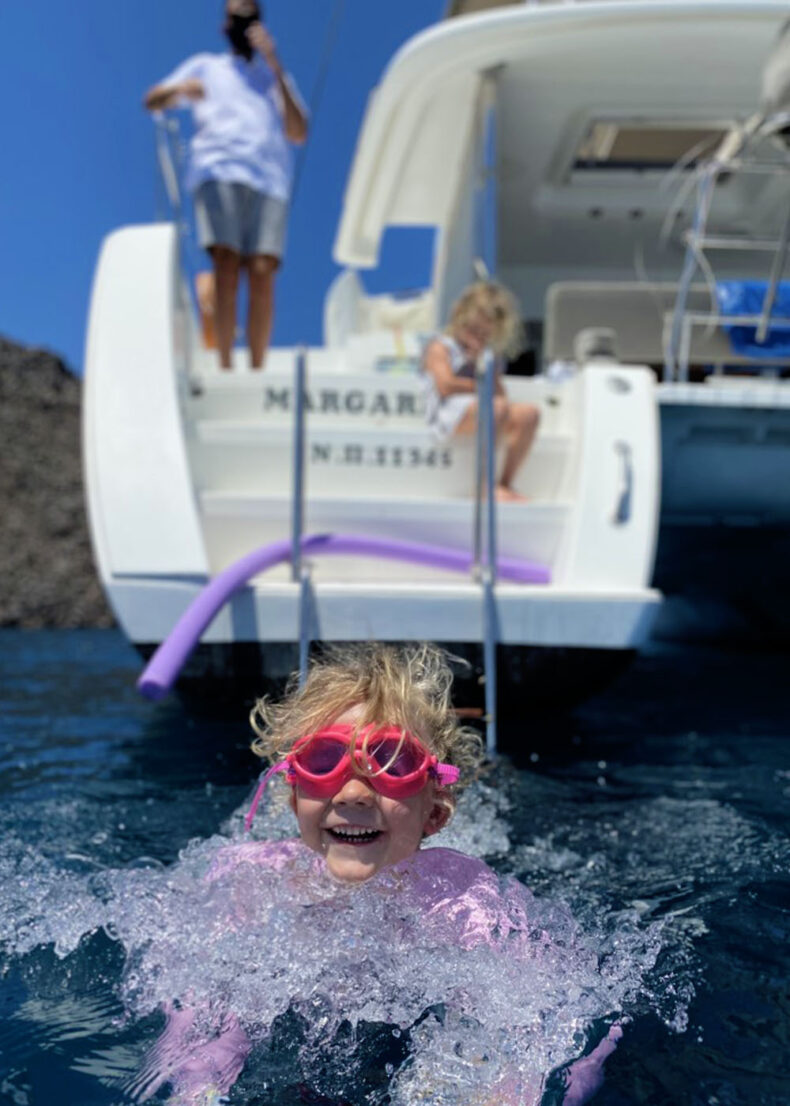 Photo of Felicity Byrnes
I love the cultures there, my husband loves the history, and all of us love the food.
We usually splash around in the water for half the day, and then the other half of the day we have an adventure. It's a languid rhythm we enjoy settling into.
How to enjoy travel with children?
Keep it simple and let go of the expectation that you'll have a holiday like in your pre-kids days.
Maybe you used to do four things in a day, but now you'll only manage two, and that's enough.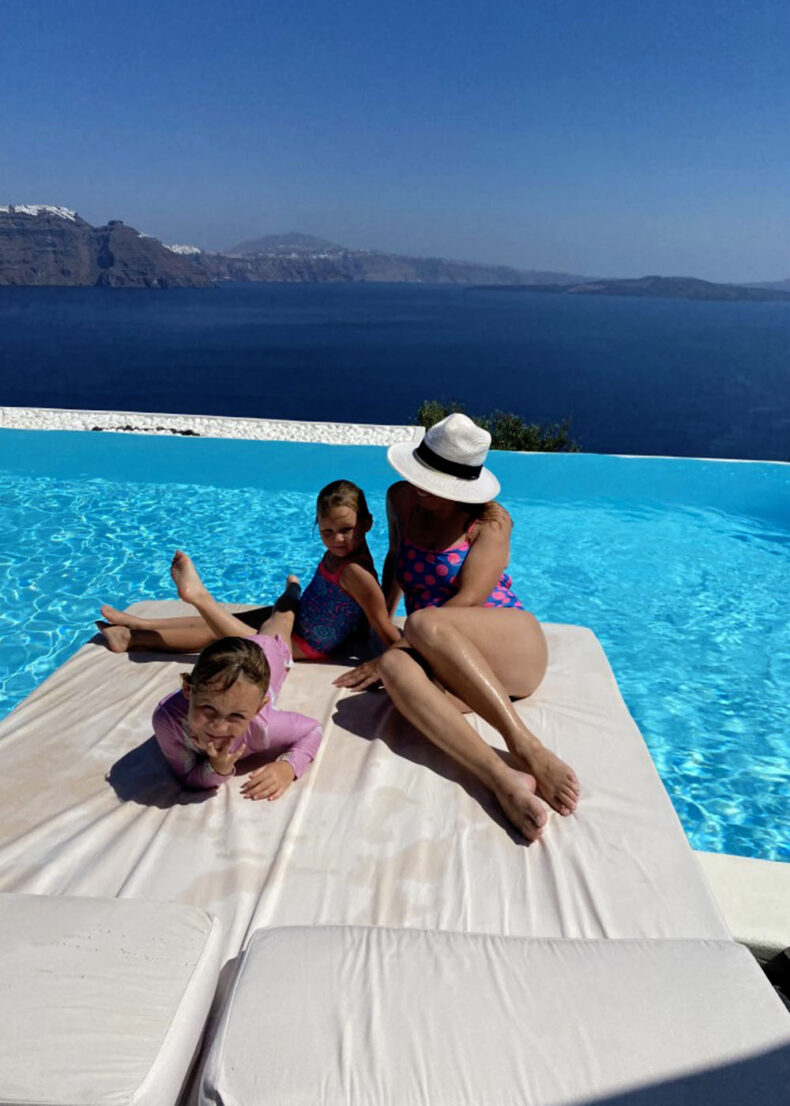 Photo of Felicity Byrnes
Last summer in Greece we were dining on a calm beach, the sun was setting, the kids were running around in circles in the sand, and we decided we had hit the family-holiday jackpot – what a family memory!
So choose kid-friendly situations where everyone can relax. A formal, five-star restaurant in Switzerland? Ah, no.
An outdoor restaurant where the kids can play? Sign me up.
A secret tip you'd like to share?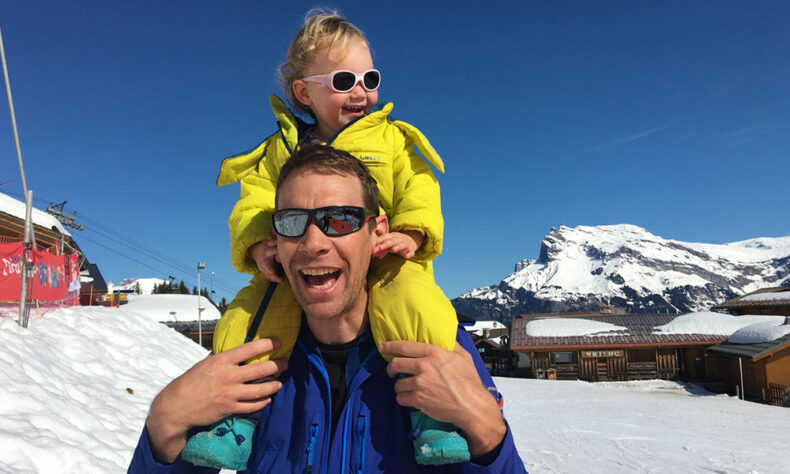 Photo of Felicity Byrnes
The secret is that you're still a parent, and therefore no holiday will ever be 100% relaxing.
But where would you prefer to parent? While hiking with views of the Matterhorn, or battling your local peak-hour traffic?
Don't let little obstacles stop you; lifetime memories are worth making.