Dubai is one of the world's most dazzling cities. A heady mix of ancient tradition and futuristic advancement, this is a destination that's ambitious, opulent, and showy.
This gleaming city of skyscrapers is blessed with wonderful beaches, endless sunshine, and is home to some of the world's biggest and best attractions.
Here are the best things to do in Dubai.
Take in the views from the Burj Khalifa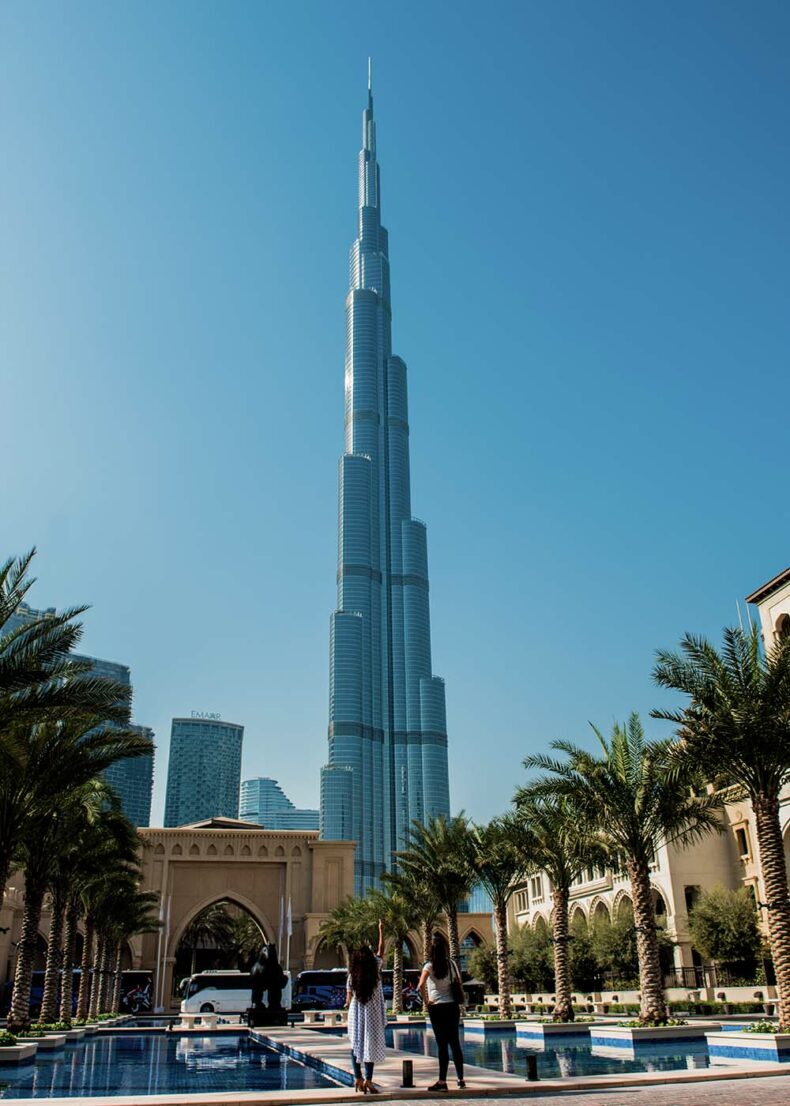 As the world's tallest building, the Burj Khalifa is an icon of human innovation.
At 828 metres in height with more than 160 storeys, this towering skyscraper is visible from almost everywhere and will draw your attention no matter where you are in the city.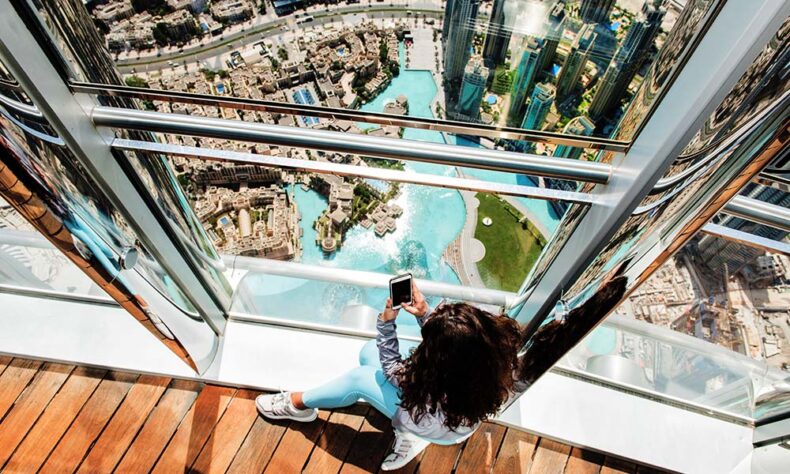 Experiencing its dizzying heights from the top of this gargantuan building is one of the top things to do in Dubai.
High-speed elevators whisk you to the observation deck, where you can enjoy stunning views of the city – and clouds.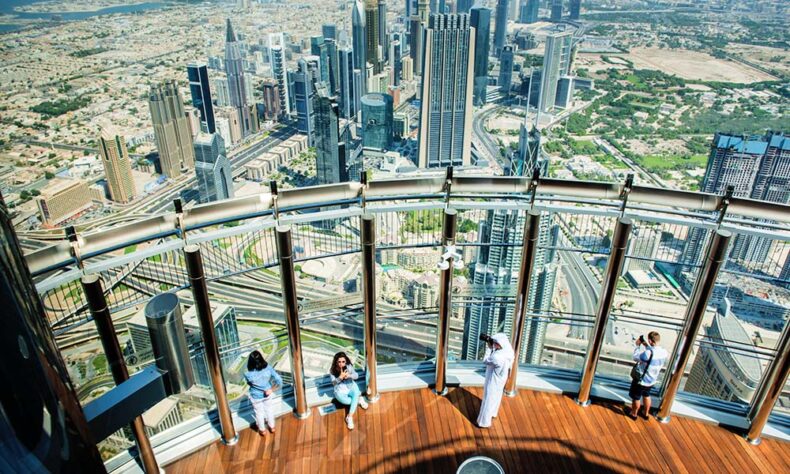 Go on a shopping spree at the Dubai Mall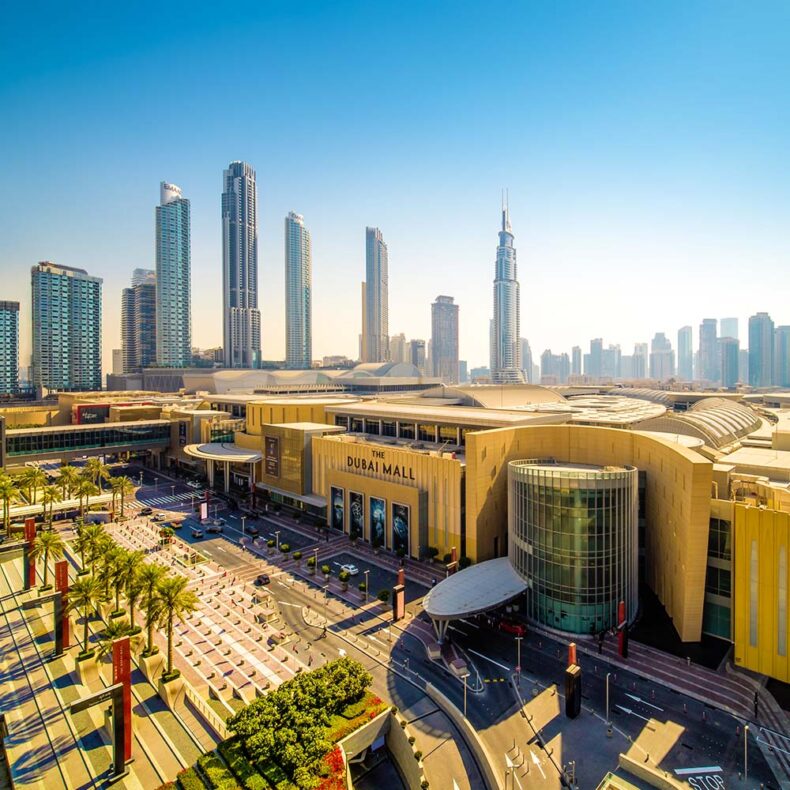 From the world's tallest building to the world's biggest shopping centre, Dubai has it all.
The Dubai Mall is home to around 1300 shops, from high-end global brands to exclusive stores, such as the only Bloomingdale's outside the United States.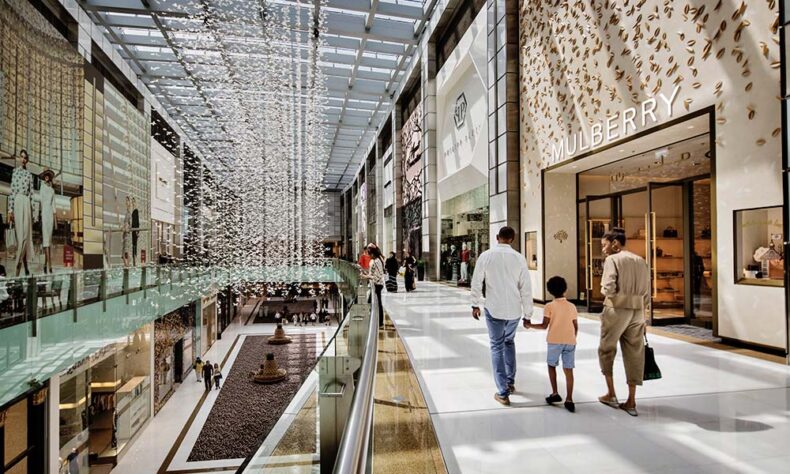 There's also a selection of indoor theme parks, an ice-skating rink, and even an aquarium.
Shopaholics will love it!
Visit the Al Fahidi Historical District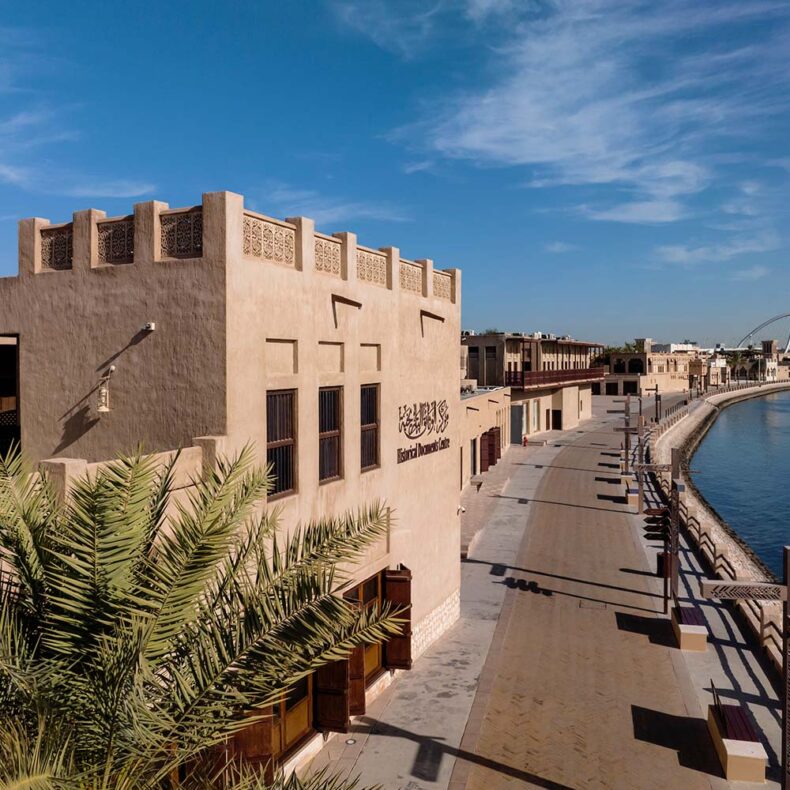 History can often be a bit hard to find in Dubai, but it does exist.
Hiding away between the skyscrapers, the Al Fahidi Historical District offers a glimpse of the past. Filled with sand-coloured houses and narrow lanes, it's a far cry from the glitz and glamour of modern-day Dubai.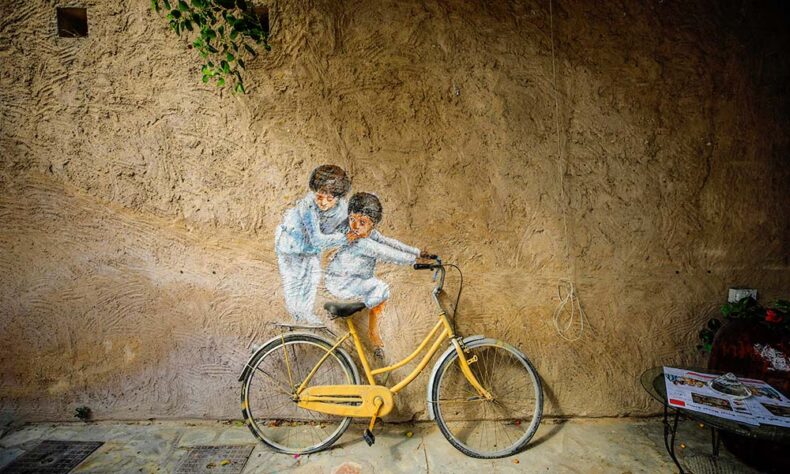 Here you'll find more than 50 museums, craft shops, exhibits, and galleries exploring the region's history and nomadic culture.
Get a glimpse of the future at Expo Dubai
After being delayed in 2020 due to the pandemic, Expo Dubai has been rescheduled for October 2021.
This edition of the World's Fair is the first ever to be held in the Middle East, Africa, and Southeast Asia.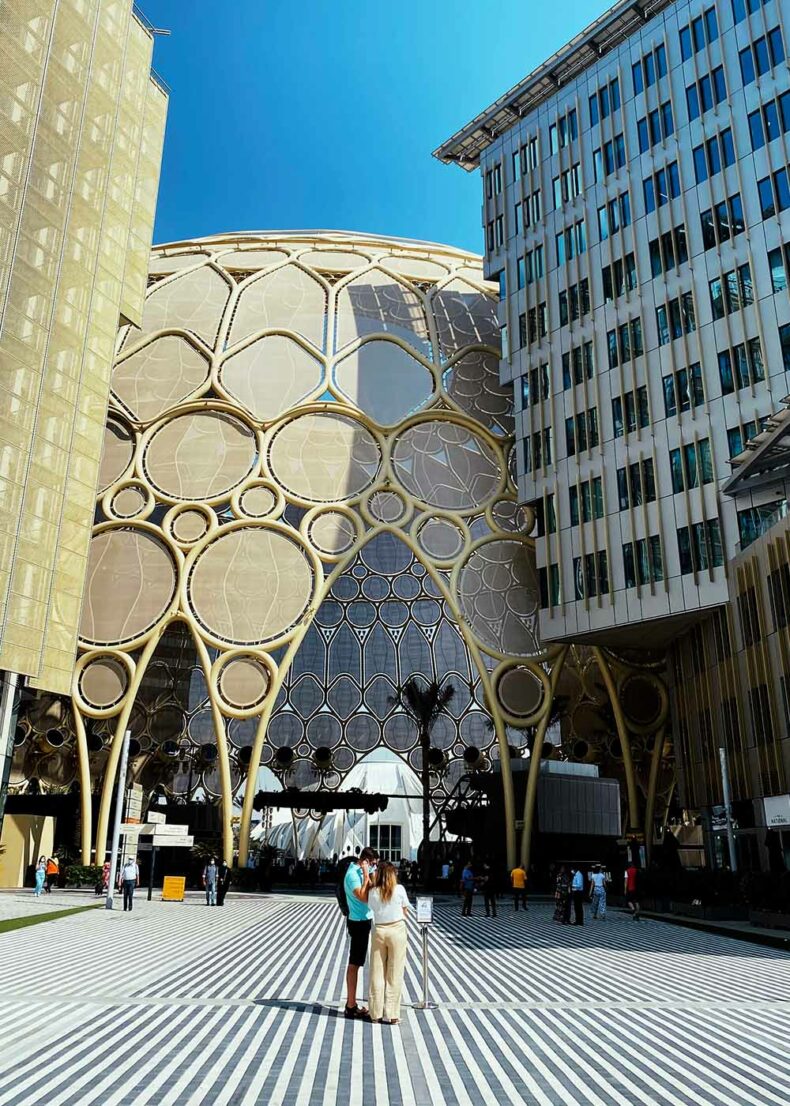 A celebration of culture and innovation, it's a once-in-a-lifetime event to explore the achievements of the United Arab Emirates and other nations around the world.
Enjoy a desert safari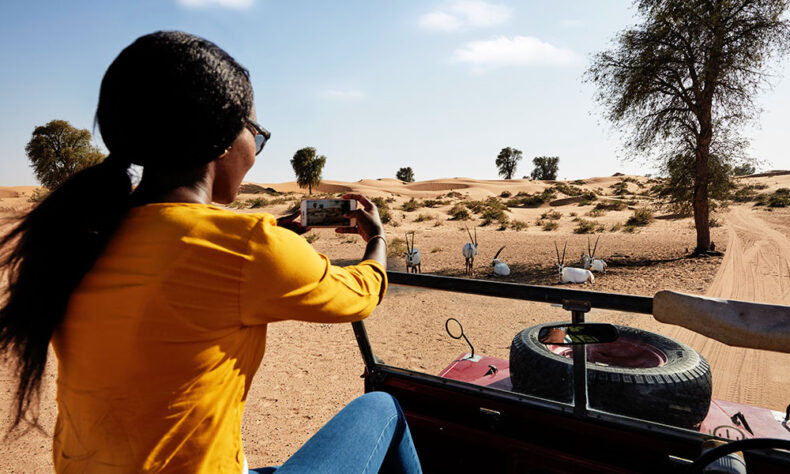 It's easy to get caught up in the extravagance of Dubai and forget that it exists on the edge of a vast wilderness, the magical Rub' al Khali.
Also known as the Empty Quarter, this sea of shifting sands and towering dunes is the largest uninterrupted desert in the world.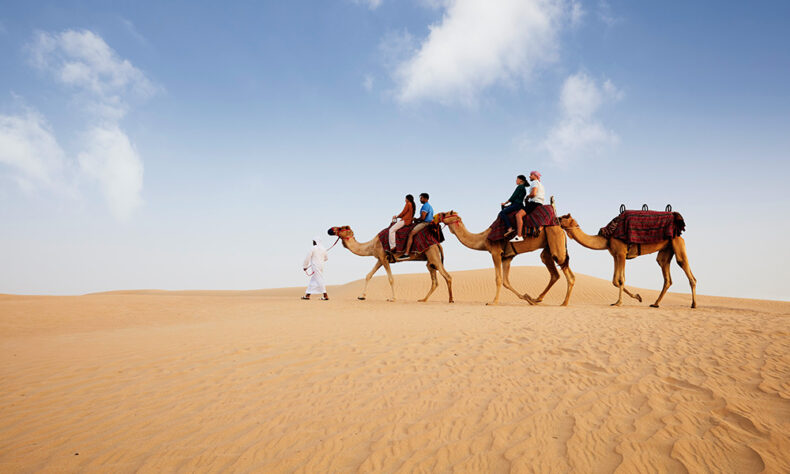 Tours leave from Dubai and delve into the sands, where you can go on camel rides, stay overnight at traditional Berber camps, and even rip over the dunes in a 4×4.
Go on a desert tour
Dubai represents the perfect fusion between rustic, old-world charm and modern contemporary class. That's why desert tours are a perfect way to embrace all that is Arab: the desert, dining, and lifestyle.
For example, Sonara Camp is a unique and magical culinary experience in the middle of the Dubai Desert Conservation Reserve.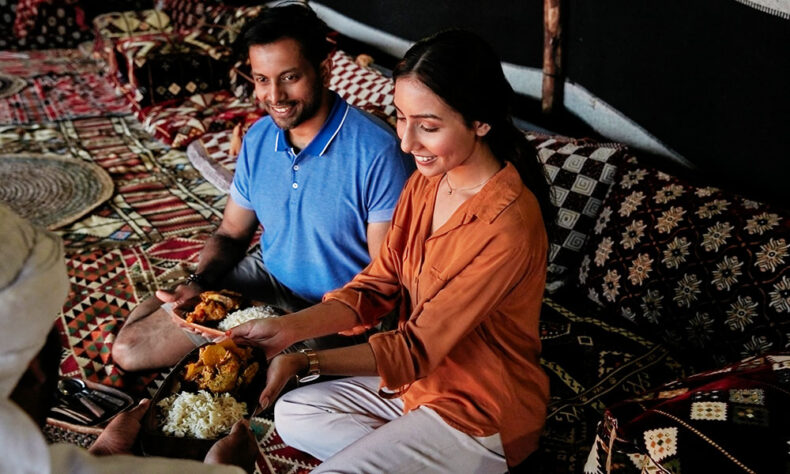 This authentic camp is eco-friendly and sustainable with a core belief in sourcing ethical products and materials.
Dine at the unique desert restaurant with an elaborate and delicious fine-dining menu, sided by live entertainment and ambient lighting.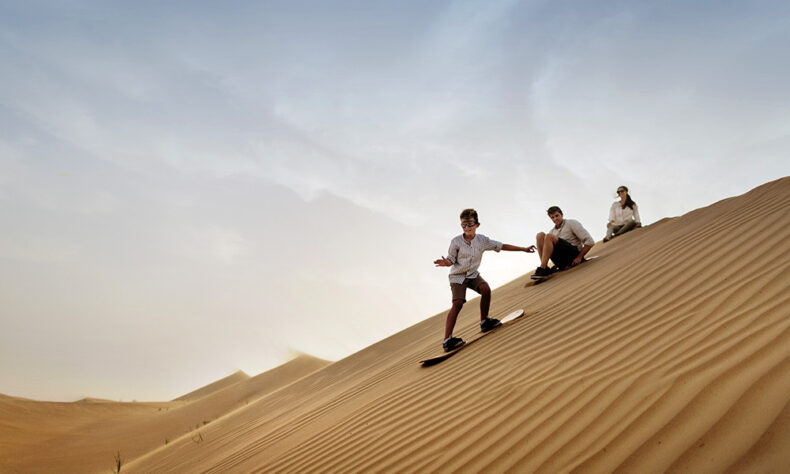 After a fulfilling meal, diners can indulge in activities such as drumming, sand-boarding, astronomy, archery, fire shows, and dance performances.
Looking for a pre-dinner adventure? Go quad-biking and dune-bashing, or take up dune-driving lessons.
Dive into the world's deepest pool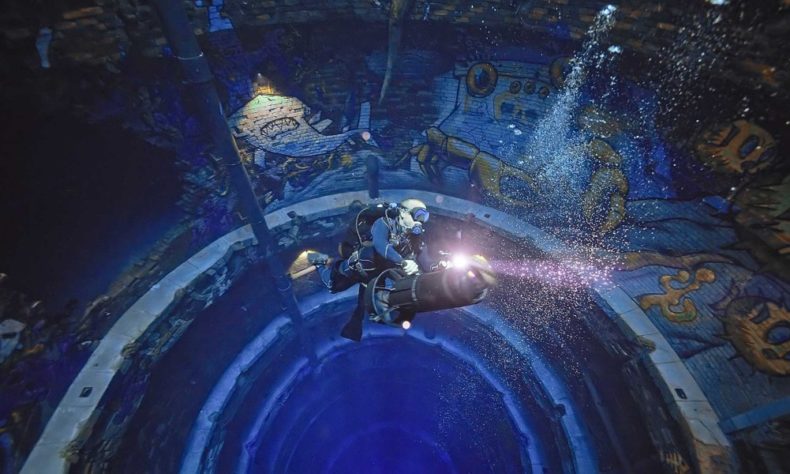 Deep Dive Dubai is the latest record-breaking attraction to make a splash in Dubai.
It's the only diving facility in the world where you can dive to depths of 60 metres, which is 15 metres deeper and four times bigger than any other diving pool in the world.
This extraordinary indoor pool is filled with 14 million litres of freshwater, the equivalent of six Olympic-sized swimming pools.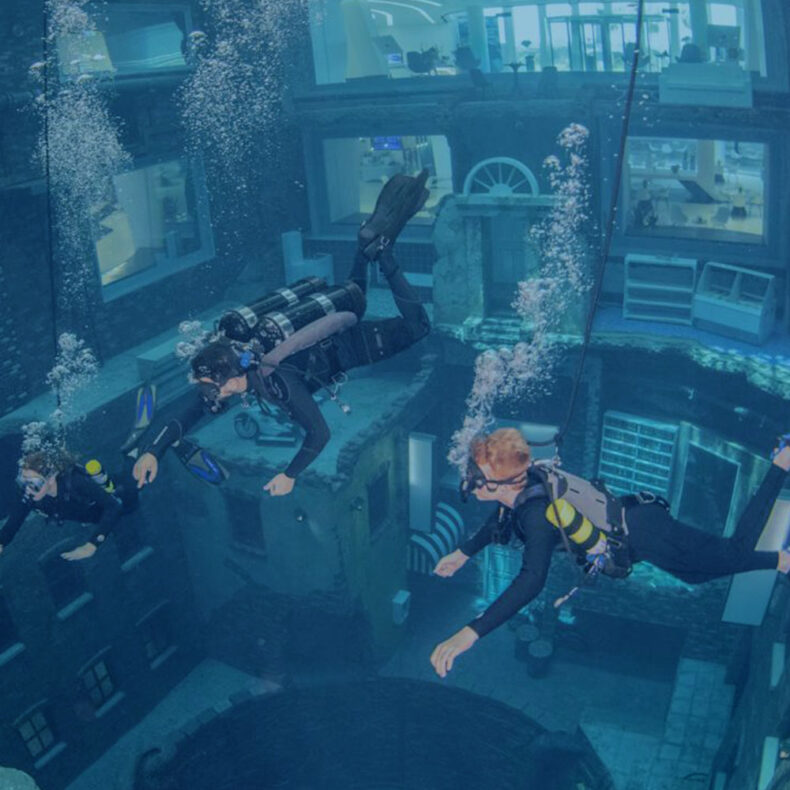 The water is kept at a temperature of 30° Celsius to create the perfect conditions for diving – and there's no need to wear thick wetsuits.
If you've never dived before, this is a great place to try it. Your instructor will teach you essential diving skills in shallow water, and then you'll be ready to explore the stunning underwater city, which is filled with adventure and wonder.
Visit a 360-degree observation deck
Dubai is globally recognised for its world firsts, and the Palm Jumeirah is an impressive example.
Viewed from above, the man-made island resembles a stylised palm tree; the artificial archipelago was built from reclaimed land.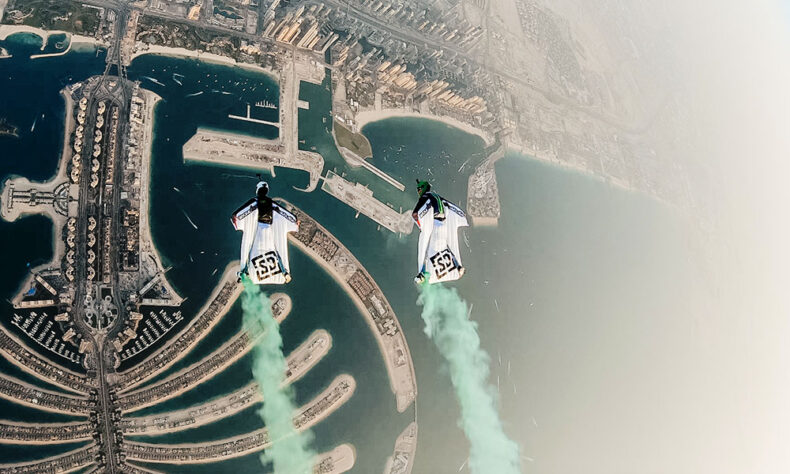 Enjoy incomparable views of one of Dubai's most talked-about landmarks at The View at The Palm. Located 240 metres up in the air, the observation deck presents never-before-seen 360-degree panoramas of Palm Jumeirah.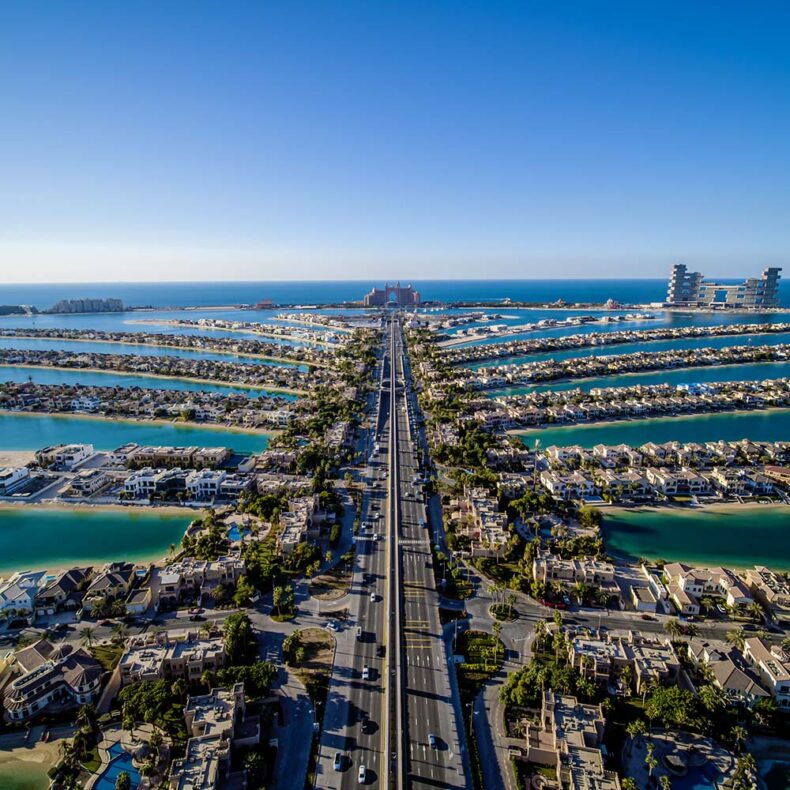 The View at The Palm is located on level 52 of The Palm Tower, which also houses a café, a creative exhibition showcasing the development of the island, interactive aquarium-themed tunnels, and a gift shop.
Explore rugged mountains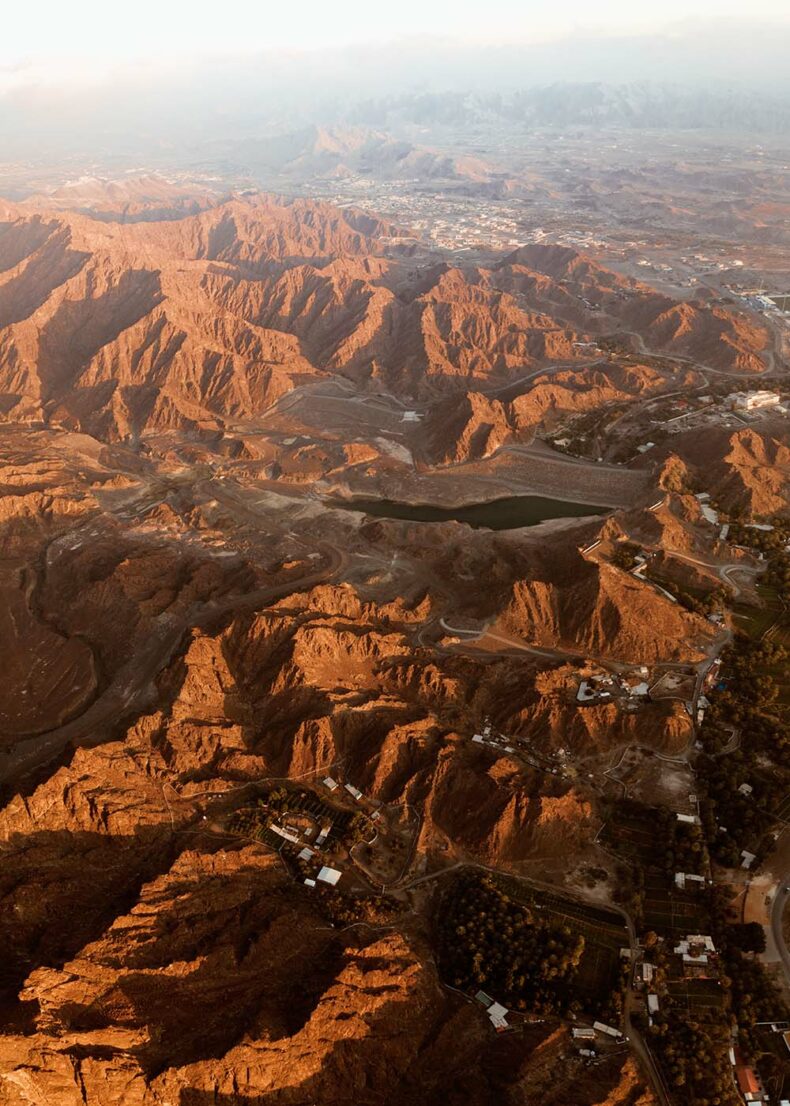 Craggy mountain peaks and crisp air make the mountain enclave of Hatta the ideal spot for adventurers and nature-lovers.
Red-grey rock outcrops contrast against gleaming blue bodies of water in an ethereal landscape that has to be seen to be believed.
Hatta was once known only for its historical fort and small desert farms, but now it attracts a wide range of adventure sports enthusiasts, in particular mountain bike riders and fans of water sports.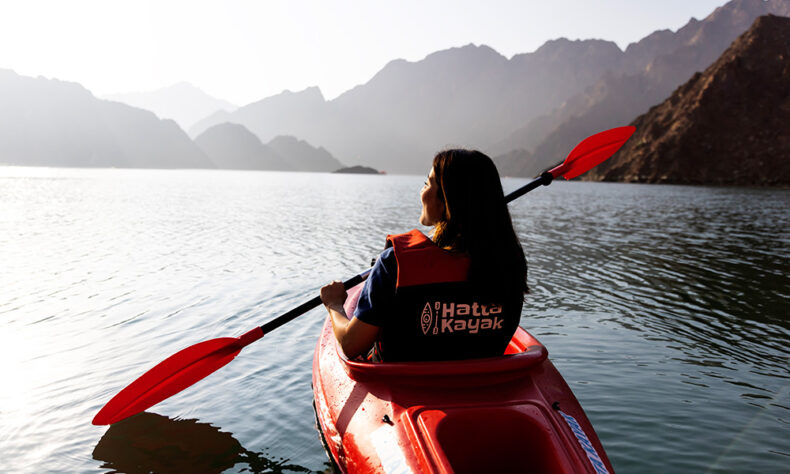 Just over an hour from central Dubai, there's so much to do here, from taming the rough terrain on a mountain bike to tackling the teal waters by kayak and exploring the cultural highlights.
Save money with a sightseeing pass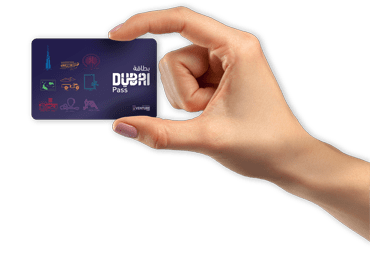 Experienced travelers know that sightseeing and attractions passes can be a great way to save time and money when travelling. A sightseeing and attractions pass is a card, app, or other type of pass that provides free or reduced admission to the most popular tourist attractions in a particular city.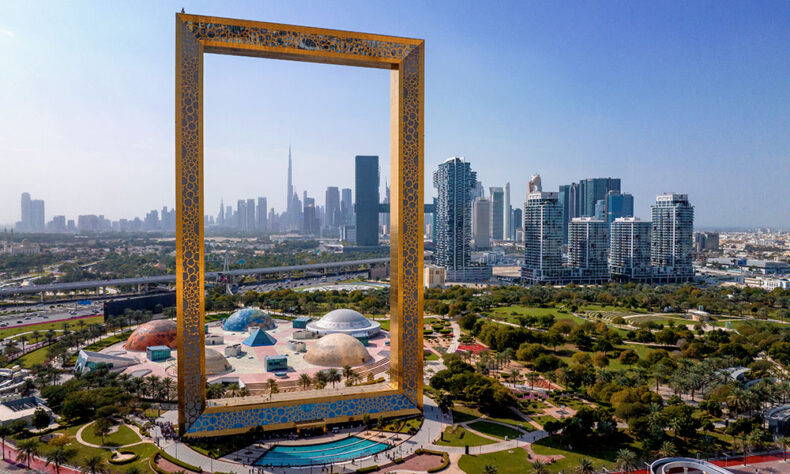 With access to more of the emirate's most-loved destinations and activities, you have more control to curate a perfect holiday experience that's gentle on the wallet.
There are several different sightseeing and attractions passes to choose from in Dubai. Each pass offers unbeatable value and convenience – there's no need for cash or a pocketful of tickets. Simply present your pass, and you're in.
Read more about Dubai at visitdubai.com

Words by James Taylor