Recently, airBaltic became the world's first airline to issue limited collector non-fungible tokens (NFTs). The first artwork showcased an individual Airbus aircraft with its registration as well as one of the most beloved Latvian cities – Kuldiga.
Now, the second NFT from the collection has been released, featuring the picturesque Medieval town of Cesis in Latvia.
These digital art pieces serve as a tourism campaign for Latvian cities, certainly still an undiscovered destination for many.
Both airBaltic NFTs have been issued on the OpenSea marketplace, available here.

Discover Cēsis
Medieval culture is still held in high regard in Cēsis, but several trendy accommodations, restaurants, and art spaces have breathed new life into this picturesque town dating to the Middle Ages.
The beginnings of the town of Cēsis can be traced back to 800 years ago and the medieval Cēsis Castle, around which a town emerged in the 13th century.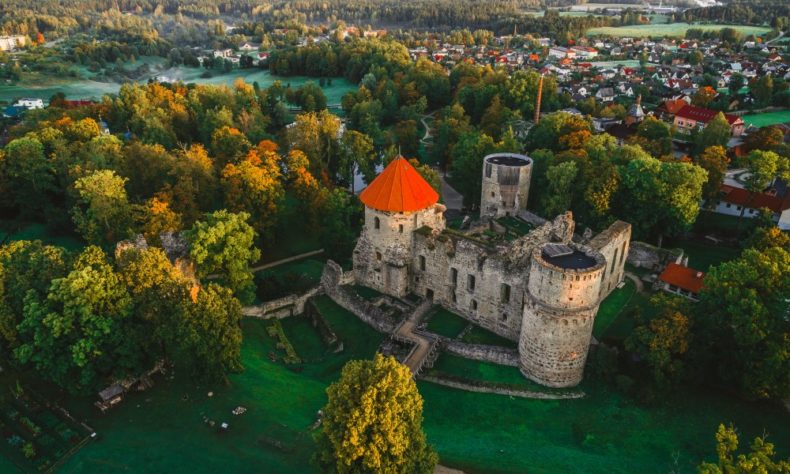 In the Middle Ages, Cēsis Castle and St. John's Church were surrounded by a network of small, meandering streets lined with the homes of craftsmen and merchants. Unfortunately, the medieval buildings have not survived to the present day, but the layout of streets remains largely unchanged.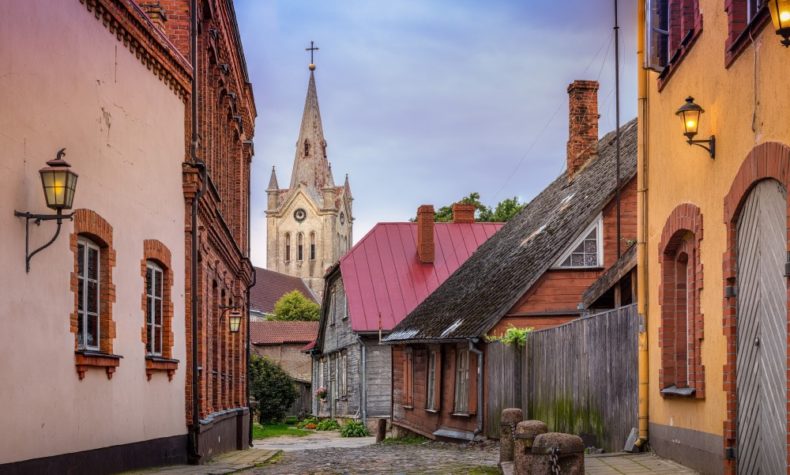 In fact, the entire old part of Cēsis has been granted national architectural heritage status. The old houses are gradually being restored – some by the owners themselves, others with co-financing from the city council.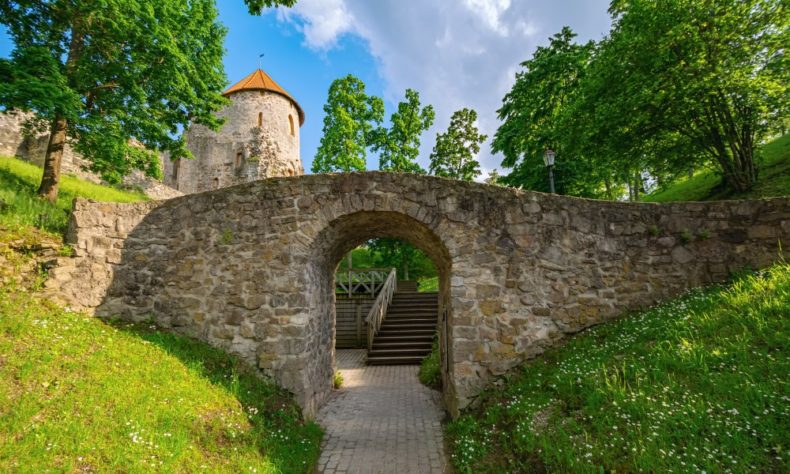 Did you know?
It is said that long, long ago a man walked the narrow streets of Cēsis every night with a bright lantern, keeping the peace in the town. In 2005, a sculpture titled Gadsimtiem ejot (Through the Centuries) by artist Matiass Jansons was erected in honour of this legend. Nicknamed Old Man Time, it stands at Torņa iela 3 right next to St. John's Church. Many people believe that if you rub the old man's lantern, you can see the future.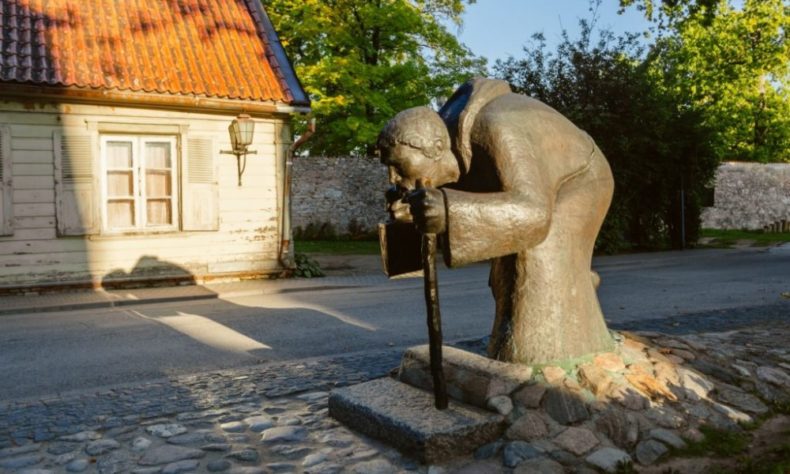 Another treasure in this town is the medieval kitchen garden in the former outer bailey of the castle. "In order to understand the Middle Ages, one needs to learn about how the people back then lived. You can't really undertake anything within the walls of the castle, in the historical monument itself – but it can be done out here. And, no matter whether you're talking about crafts and trades or eating habits, it's easier to show how people lived at that time through a garden," says the castle's gardener Līga Eglīte.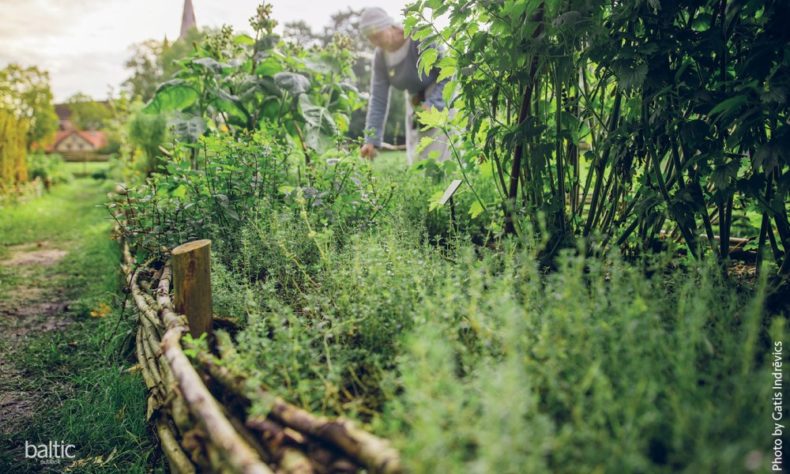 The castle garden contains only plants and vegetables that research has confirmed to have grown in this area during the castle's heyday. Here Eglīte grows cucumbers, lettuces, kale, sorrel, and chicory as well as turnips, parsnips, and carrots, which were used to make stews, the main dish in the medieval era.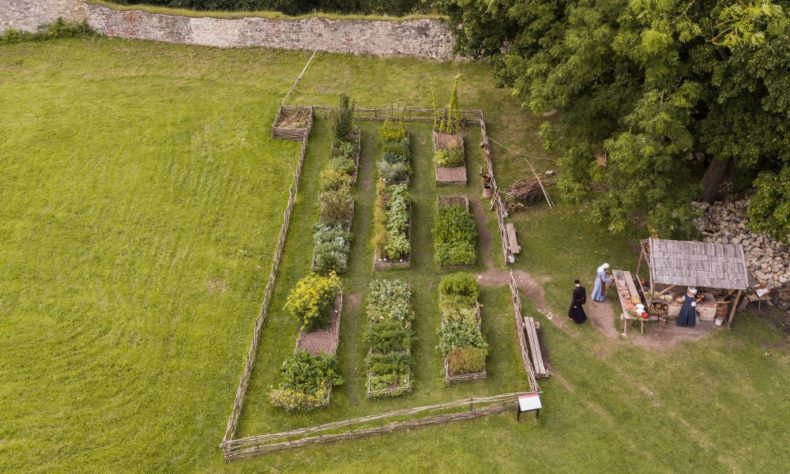 Photo by Gatis Indrēvics
While lentils also thrived here up until the 14th century, with the onset of the Little Ice Age, which lasted until the 17th century, they began to be imported from Poland and parts of Germany. The castle garden contains various kinds of onions, garlic, chives, and leeks, which were used in place of salt to add flavour to dishes.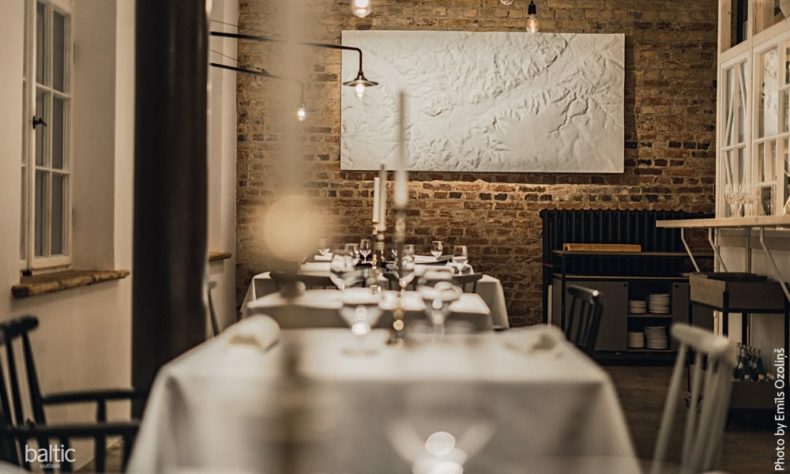 Not far from the castle is a destination appreciated by modern gourmets: the lounge-concept restaurant Kest. It's the only restaurant-bar of its kind in the Baltics. In addition, it has completely transformed the old fire station in Cēsis, which dates to 1936. Hardly anyone would ever imagine the restaurant's home was once a fire station.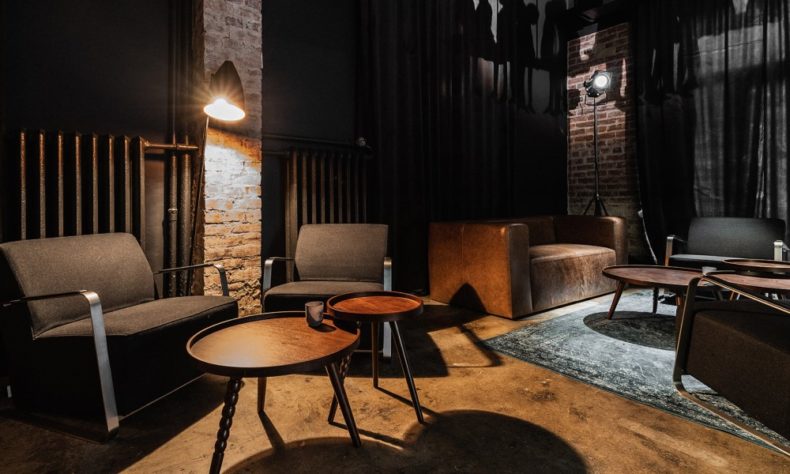 The mastermind behind Kest is Māris Jansons, one of the best chefs in Riga, who decided to move to Cēsis. He became burned out at his previous job and knew something had to change. So, as a native of Cēsis, he and his business partner decided to open a restaurant there.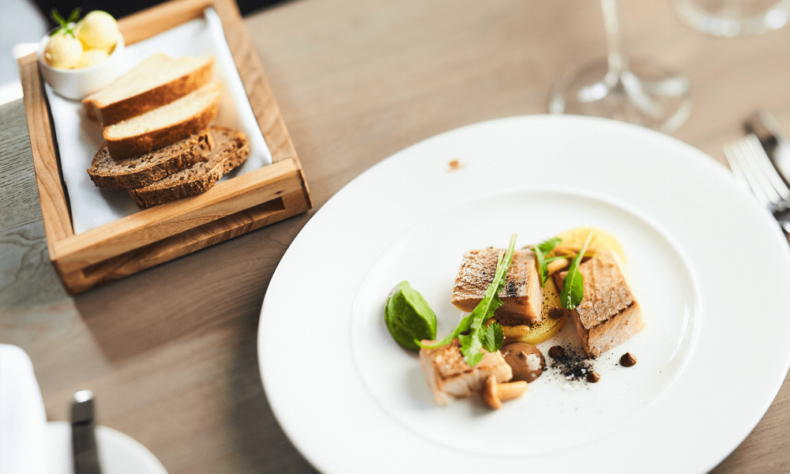 Even before the pandemic, it was clear that the restaurant would be open from Thursday to Sunday only. Interestingly, Kest is one of the rare restaurants nowadays to have white tablecloths, white plates, fine cutlery, and classic wine glasses.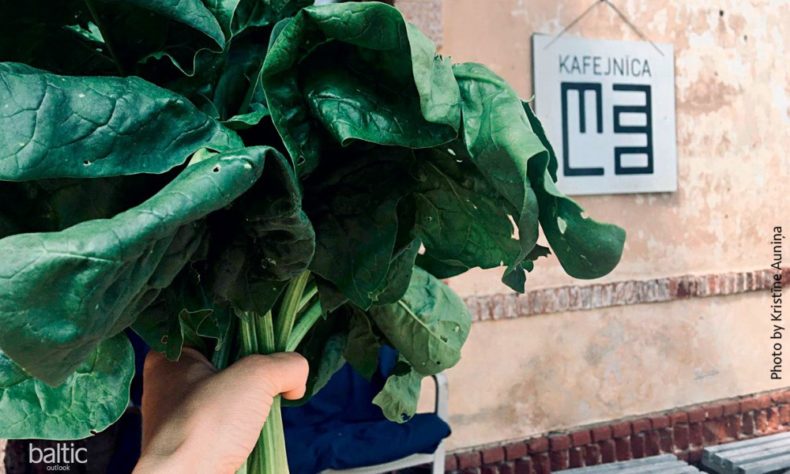 The creative scene in Cēsis has been very active in the past ten years, starting with the Cēsis Art Festival and continuing with the founding of the Skola6 creative industries centre and the Mala art space, which is currently based in the town's old brewery.
The building was built in 1878 and long housed the offices of Cēsu alus, the largest brewery in Latvia. The brewery itself, however, probably dates back to 1590, when the brewing of beer was first mentioned in documents related to Cēsis Castle and the brewery was located in the castle. This makes it not only Latvia's but also northern Europe's oldest brewery.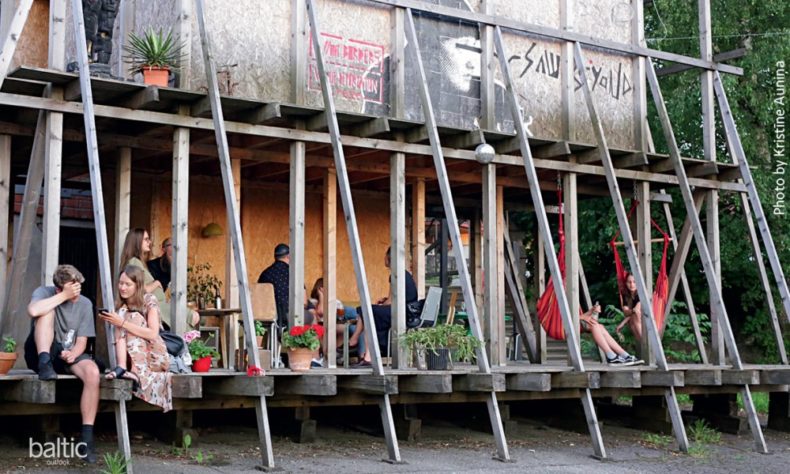 The Cēsis Vidzeme Concert Hall has also become a favourite cultural destination both among locals and tourists. Unveiled in 2014, this new concert hall is in fact the reconstructed Cēsis Social Society building built in 1915.
The interior features lots of natural wood, and the acoustics have been highly praised internationally – the reverberation time using amplification equipment can be reduced to 1.5 seconds. Check out the latest updates about opening times, and don't miss a show!
Where to eat?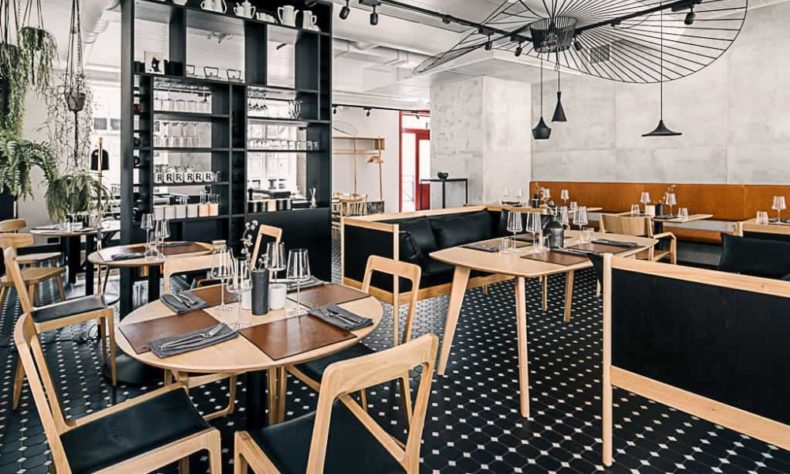 As befits an establishment whose name translates to Northern Restaurant, here chef Edgars Rubenis offers meals inspired by Nordic cuisine. The menu includes venison and fish as well as special meals for children.
There's even a children's corner, meaning that families are welcome. It's located in a tastefully restored building in the Old Town, right next to the Vanadziņa Māja hotel.
Rīgas iela 15, Cēsis
Where to stay?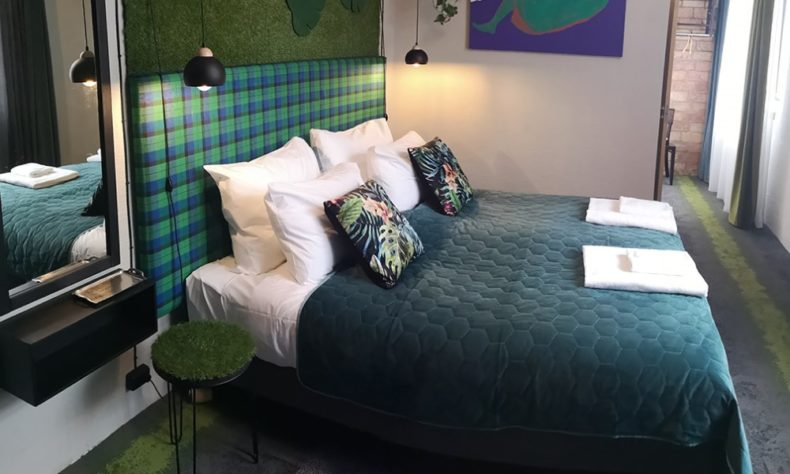 Photo from Zeit hotel home page
A small, tastefully decorated hotel in Līgatne that welcomes travellers with pets as well as guests with special needs. It also has special family rooms for those travelling with young children. Outdoors, Zeit offers several viewing terraces and grill sites.
Check out the adjoining Zeit Apartments, all of which have fully equipped kitchens.
Gaujas iela 4, Līgatne; Gaujas iela 2A, Līgatne
What to do?
Cēsis is located in a very beautiful area – within the borders of Gauja National Park. The nature trails begin just ten minutes beyond the town limits.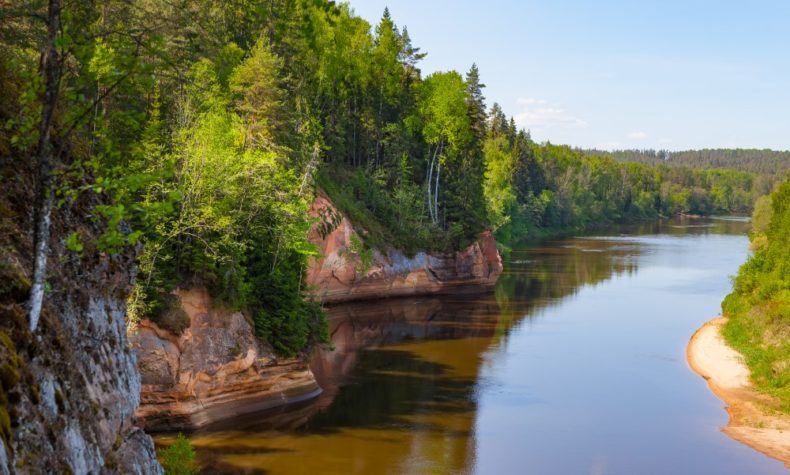 The ancient Gauja River valley formed as the glaciers from the last ice age melted, leaving behind a beautiful landscape including outcrops of bedrock. If you're a nature lover, explore the surroundings with Roberts Līcis, an experienced outdoor and endurance event organiser – Pretspēks.
roberts@pretspeks.lv
Where to go for adrenaline?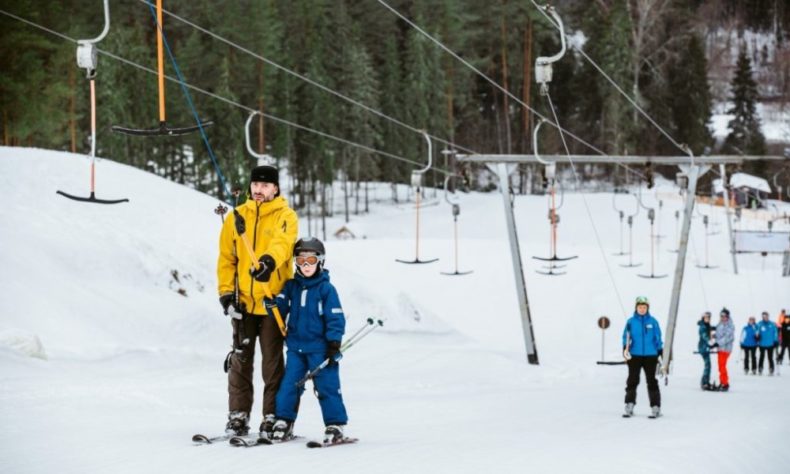 Cēsis and the surrounding area are beautiful at any time of year. The scenic hills and valleys are suited to many different types of sports, and the residents here have long been fond of sports and active recreation. In fact, many of Latvia's best cross-country skiers and biathletes have come from Cēsis and the nearby area. So it's no surprise that aficionados of winter sports head to Cēsis as soon as the first snow falls in winter.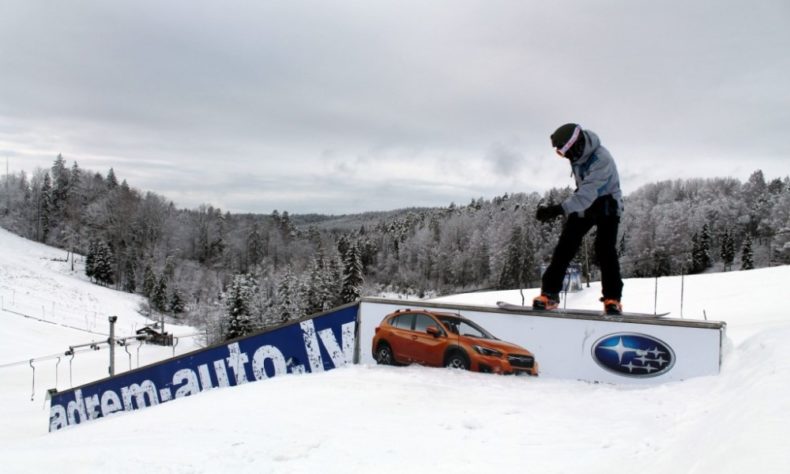 Visit the Žagarkalns winter recreation centre (zagarkalns.lv) and Ozolkalns skiing complex (ozolkalns.lv) to enjoy the cold-weather pleasures of skiing and snowboarding. The Cēsis Olympic Centre at Priekuļi, for its part, is great for cross-country skiing enthusiasts and also has a lighted ski-biathlon track that offers various levels of difficulty. If you don't have your own equipment, there's ski rental on site.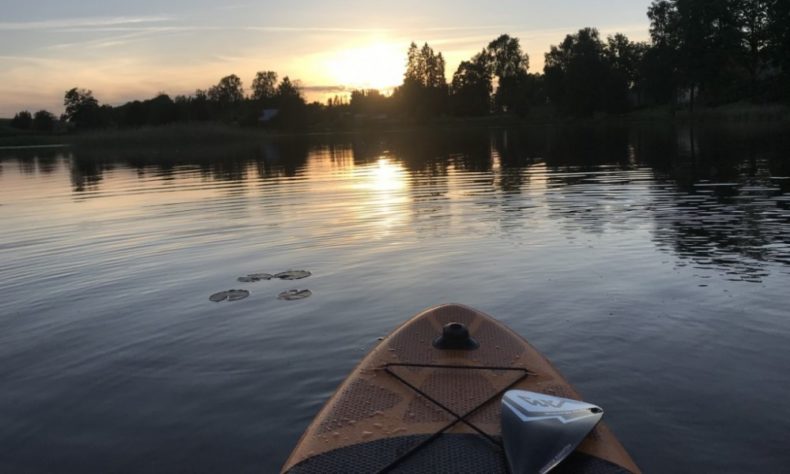 In the summer, go for a bicycle ride, explore the local waterways by canoe, kayak, or rubber boat or try standup paddleboarding (SUP) on the rivers and lakes.
Read more about Cēsis at Baltic Outlook.