What can be more exciting than a city break in Budapest?
This city is the epitome of Old Europe, a parade of glorious architectural masterpieces, flavourful cuisine, expansive Danube River views, and relaxing island walks.
Budapest's nightlife is legendary, its ruin bars are microcosms of fun in a league of their own, and the Jewish Quarter party never stops.
In addition, the Hungarian capital is an expert in surprises – there are just so many cool things to do here.
That's why we're taking you to some unusual places in Budapest – places that uncover the vibrant essence of this city.
With cutting-edge galleries, hidden Roman ruins, world-class museums, scenic spots, and mountain walks, Budapest has it all. Let's unveil its secrets!
Budapest's caves
Not many world capitals can boast a natural cave system accessible right from the city centre. But Budapest certainly can. And it's not just one or two subterranean passages; according to the city's tourism office, there are more than 3000. If you're looking for some unusual activities in Budapest, definitely put cave exploration at the top of your list. Dive underground in the Molnár János Cave, which supplies thermal water to the Lukács Baths. History buffs will be intrigued by the labyrinths of the Buda Castle Caves, which were used as a bomb shelter and housed a hospital during the Second World War. Venture a bit further to enter the Szemlőhegyi Cave, a dazzling underground kingdom of stalactites and stalagmites in the Buda Hills.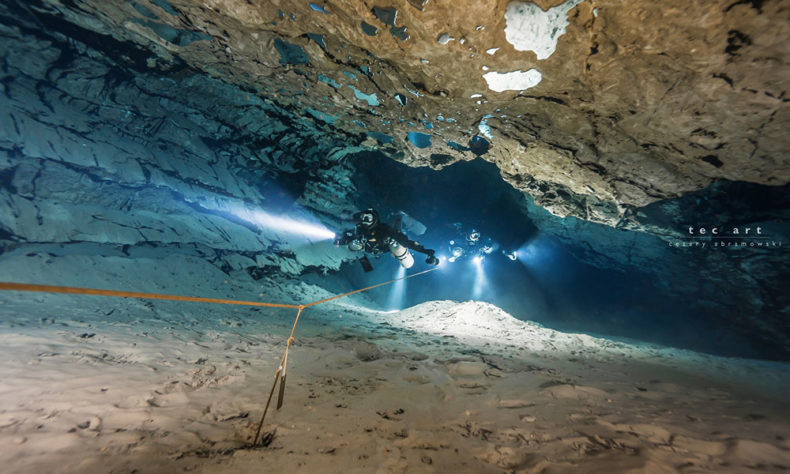 Bálna
This huge glass structure stands in stark contrast to the strict Austro-Hungarian turn-of-the-century Danubian promenade. Meaning 'whale' in Hungarian, Bálna is a futuristic shopping centre and a contemporary gallery that's a must-visit if you're a fan of modern architecture. Even if you aren't, its terrace bar is a favourite local outdoor stop and one of the hottest places to celebrate Danube sunsets and nights during the warmer months of the year. Walk a little bit further and you'll find the Nehru Embankment, another great green area near the river to picnic or just enjoy the outdoors in good company. It's all accompanied by magnificent views of Liberty Bridge and Citadella Hill. Also, it's near the Fővám Tér metro station so easily reachable from everywhere in the city.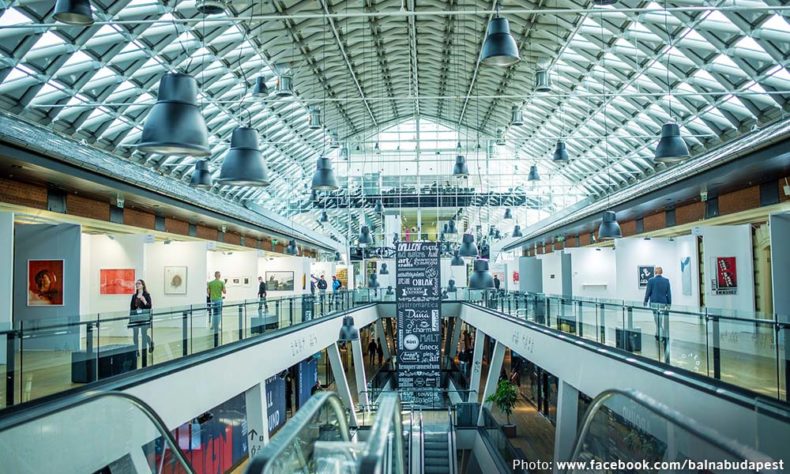 Zugló Chairlift
Imagine waking up, enjoying great Budapest weather on one of the lively coffee-shop terraces in Pest, and then, half an hour later, casually taking a seat on a chairlift to glide high above the Hungarian capital and marvel at the bombastic panoramas as far as the eye can see. Open every day, the Zugló Chairlift is one of those spectacular Budapest attractions hidden in plain sight. Well-connected to the rest of the city, it's located in a residential area of Buda. Once you're up in the chairlift, a truly awe-inspiring vista of the city unfolds in front of you. And once you reach the top of the hill, be sure to hike up to the Elizabeth Lookout, the hands-down best viewpoint in Budapest in terms of expanse and diversity of landscapes.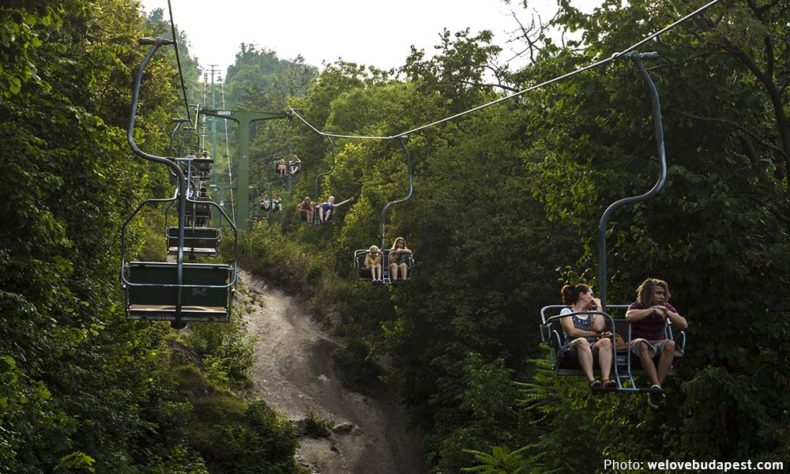 ELTE Botanical Gardens
For a charming local natural jewel with old-school flavour, pay a visit to the ELTE Botanical Gardens. Although quite compact, it features more than 10,000 types of plants, including palm trees, cacti, water lilies, and all kinds of flowers. Founded way back in 1771 (making it the oldest botanical garden in Hungary, by the way) and beloved by generations of Budapest residents, it's still running strong as a prime destination for a romantic date. The opportunity to buy flowers on site in a delightful shop adds to the lovely ambience. Even more greenery awaits just across the road. Orczy Garden is among the best urban parks in Budapest, featuring walking paths and a relaxing pond.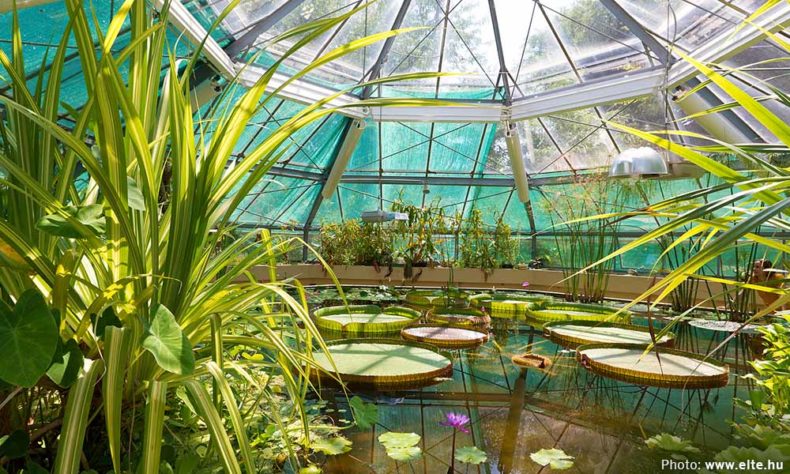 Budapest café interiors
Although Vienna is generally regarded as the destination for coffee culture, Budapest may easily give the Austrian capital a run for its money. Budapest's cafés are a thing of sublime beauty. Not only is the quality of the caffeinated drink high, but you'll also be sitting under golden domed ceilings, surrounded by statues, and getting a palatial treatment. In addition, the old-time cafés have recently been given a makeover. The newly reopened Gerlóczy Cafe could be easily mistaken for a Parisian bistro albeit with typical Budapest flair.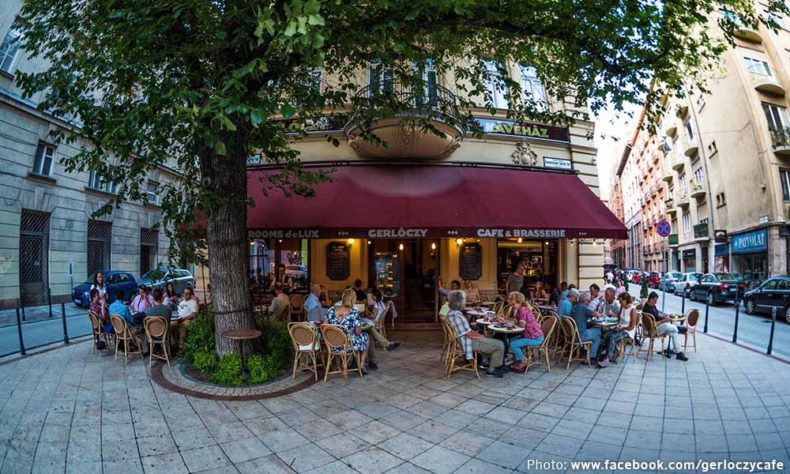 The New York Café is a brilliant old-timer with an interior fit for kings and queens.
Finally, Café Gerbeaud, with Grand Budapest Hotel aesthetics and centuries-old dessert recipes, is a paradise for sugar lovers.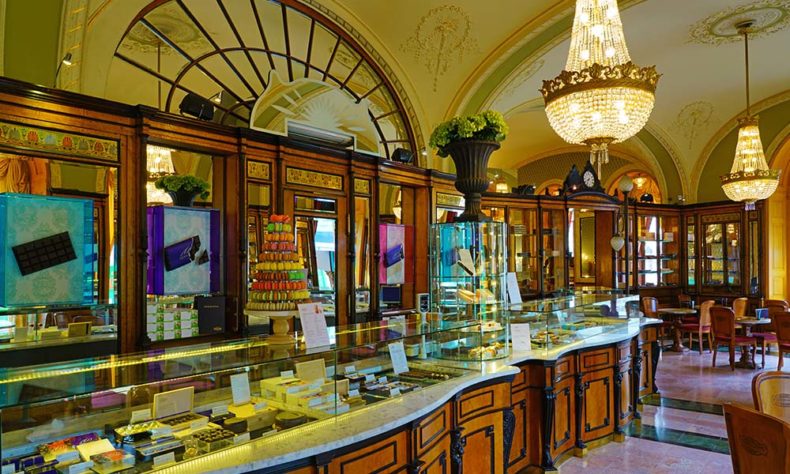 Jewish Quarter galleries
Famous for its ruin bars, such as the legendary Szimpla Kert, and non-stop party life with nightclubs, street-food joints, and casual restaurants, Budapest's Jewish Quarter (or Erzsébetváros) is the place to be if you're looking for some unrestricted fun. Naturally, the artistic spirit runs wild here, and in recent years the neighbourhood has become an epicentre of gallery life in the Hungarian capital. Admiring contemporary art here is a pleasure, and, with all the venues located quite near each other, you can tour from exhibition to exhibition at an unhurried pace. Start with the ultra-modern Viltin Gallery showcasing the best of modern Hungarian art, continue to the excellent private Glassyard Gallery, check out the uber-cool Poster Gallery with an extensive display of vintage and modern poster art, and finish with the cosy Inda.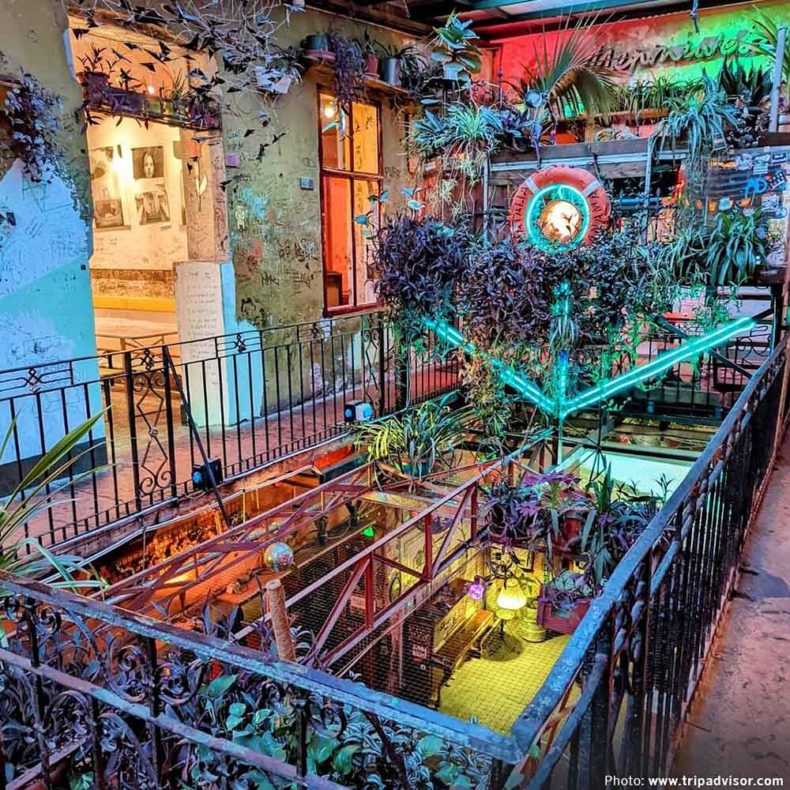 Roman Budapest
Where else in the world would you find ancient Roman ruins under… a highway? This site, called Thermae Maiores, was once a bathing complex and a Roman military outpost. In the twisted course of events, it was hidden and surrounded by drab Soviet buildings and concrete roads. Now excavated, it's a superb historical site, and there's more: proceed a bit further in the direction of Szentendre and you come across some even better preserved Roman heritage, namely, the ruins of the town of Aquincum with an interactive museum, an amphitheatre, and a chance to walk the old streets of an ancient Roman border town. Another great place to visit is the Hercules Villa in Óbuda, with preserved frescoes and the ruins of a noble home built 1900 years ago.
Rudas Bath
Budapest's thermal baths are a European icon, the ultimate beacon for visitors to the Hungarian capital who like to dip into comfortably sizzling water. First-timers usually choose either the Art Nouveau-style Gellért Thermal Bath or the stunning palace-like Széchenyi. But for a really original take on classic hot spring bathing, head to the riverside Rudas. Not only does it feature a medieval Turkish domed bath, but it also has arguably the best Danubian terrace in the city. An outdoor thermal pool allows you to watch the sunset while enjoying your time in the hot water and sipping a drink from the bar. Definitely a top hedonist thing to do in the Hungarian capital.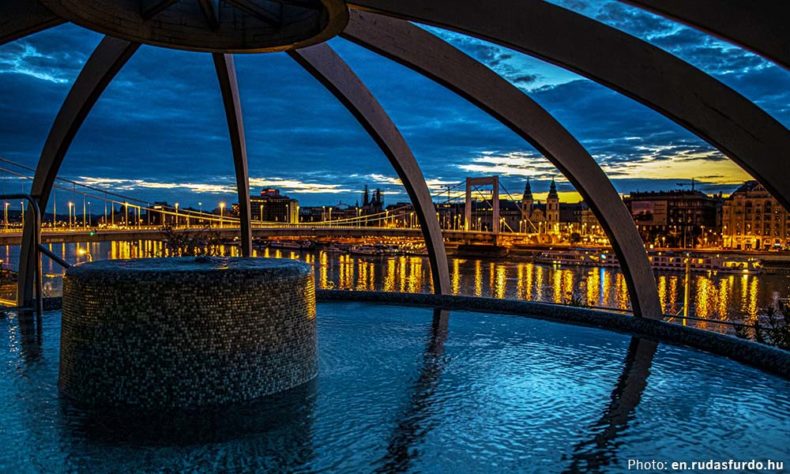 Parisi Udvar
Budapest's answer to Milan's covered Galleria Vittorio Emanuele II, the Párisi Udvar takes one's breath away. Closed for many years, it was recently revitalised to its former glory and now shines as a striking example of Budapest's bombastic architecture, blending Art Nouveau, Neo-Classicist, and Gothic influences to create an incredible (and highly Instagrammable) visual spectacle. The complex houses the chic Párisi Passage Café & Brasserie and a five-star hotel that's a part of the Unbound Collection by Hyatt.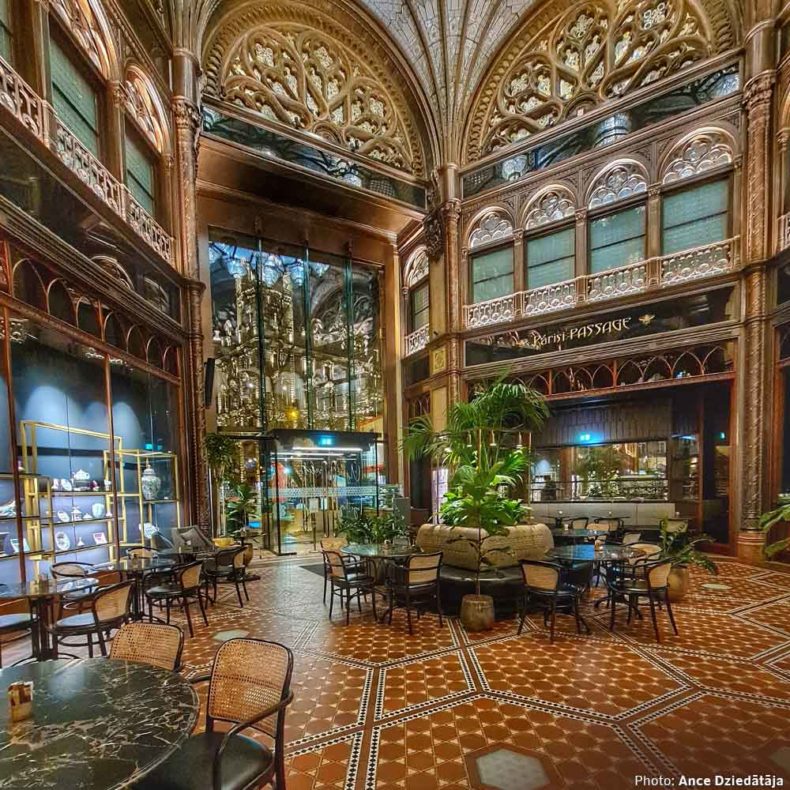 Ludwig Museum
A mecca for modern art aficionados, the Ludwig Museum should top your Budapest to-do list as one of the most successful contemporary projects in the city. A part of the famous Ludwig Museum network, it boasts an impressive collection of American pop art as well as many works by prime modern artists from central Europe. Even if you're not that into contemporary art, the museum is worth visiting for its futuristic interiors and views of the Danube River.
Text by Pavlo Fedykovych