Sustainability is no longer simply a philosophy; it's a conscious choice. It's an approach to travel awareness that helps one discover a destination more thoroughly, and it's a practice every traveller can follow. Dive into the life of local communities and engage with culture in this selection of cities that highly value sustainability. Or take a detour and simply unwind in nature from the hustle and bustle of all the must-do's.
Copenhagen, Denmark
A pioneering city of the future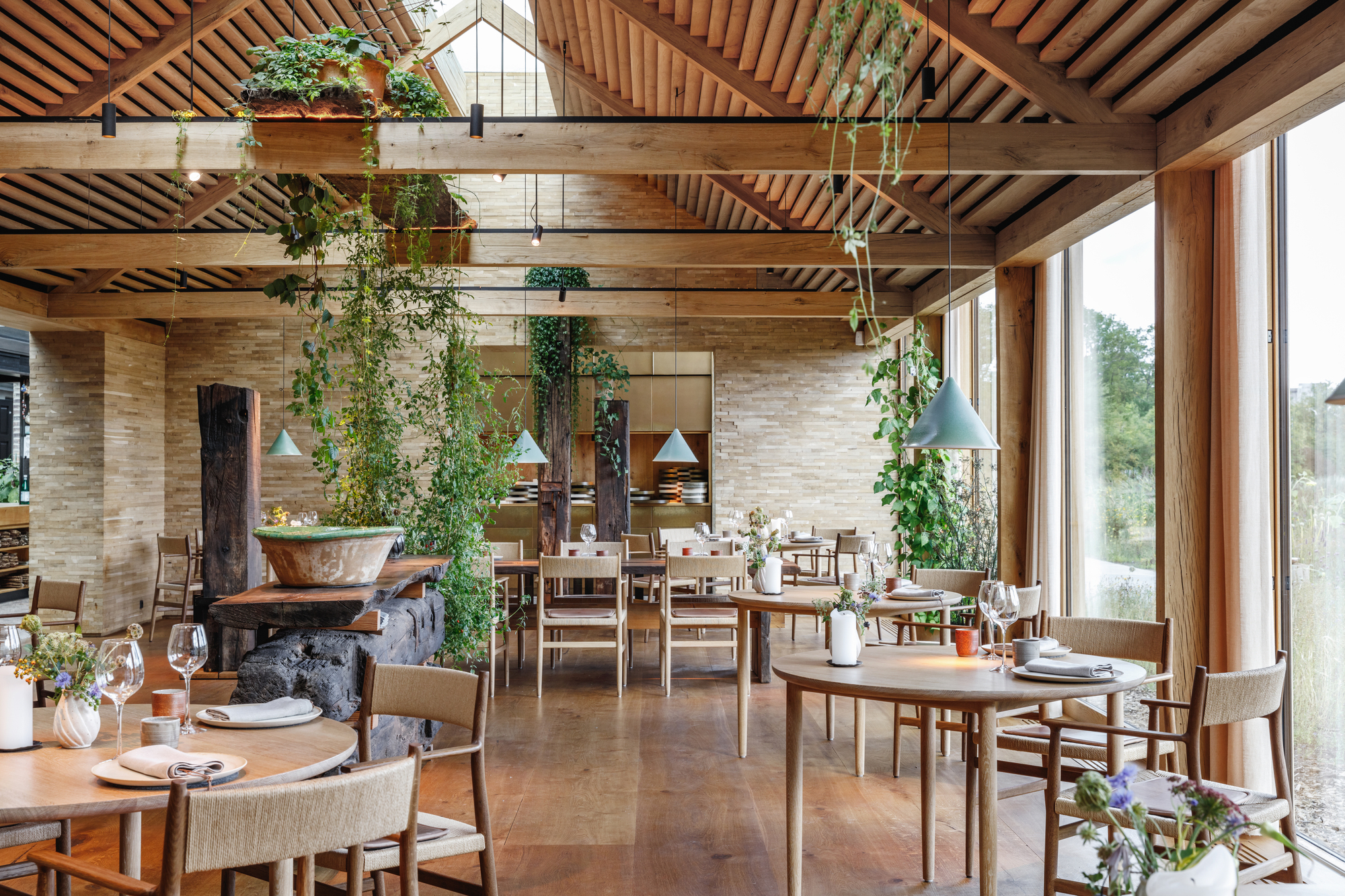 It's no wonder Danes are considered some of the happiest people in the world. After all, Copenhagen is a role-model sustainable city. More than two thirds of the city's hotels hold eco-certificates, and the list of its other green achievements is long and celebrated. With an ambitious goal of becoming the first carbon-neutral capital by 2025, Copenhagen continues to forge ahead with new urban initiatives every year.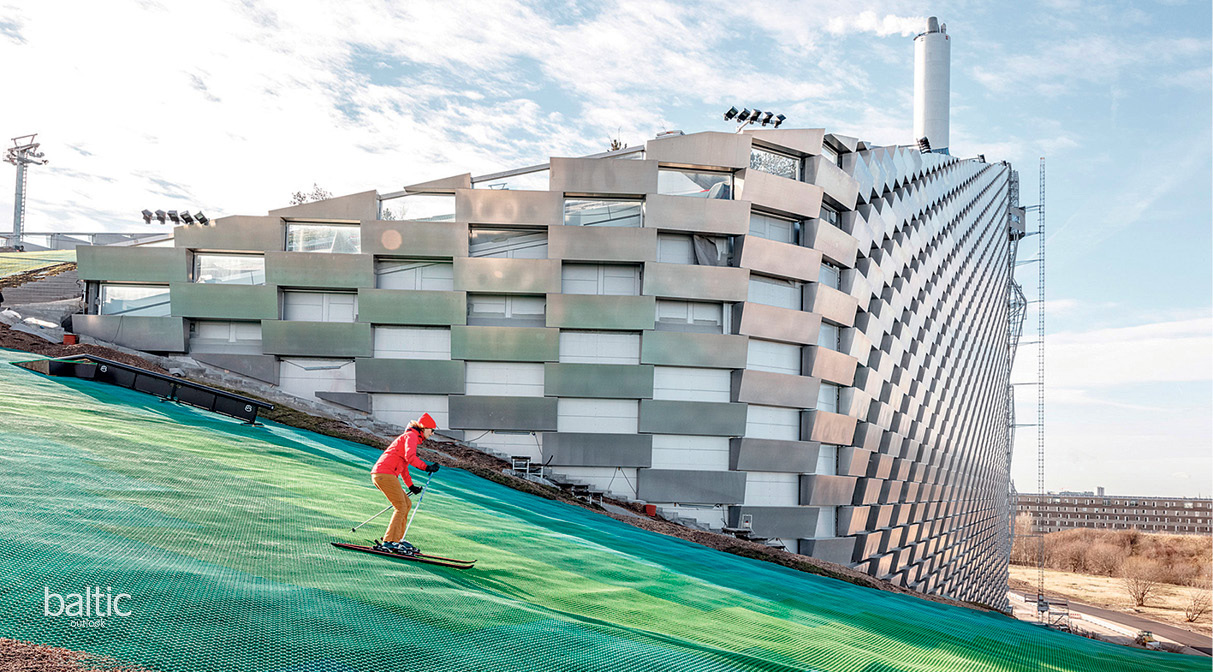 The latest accomplishment is CopenHill, an artificial ski slope on top of a progressive waste-to-energy power plant. While producing environmentally friendly energy for thousands of households, it also offers year-round family-friendly entertainment. With spectacular views over the city, CopenHill has a 450-metre-long downhill ski and snowboard slope with an artificial surface. There's also an 85-metre-high climbing wall and hiking and jogging routes.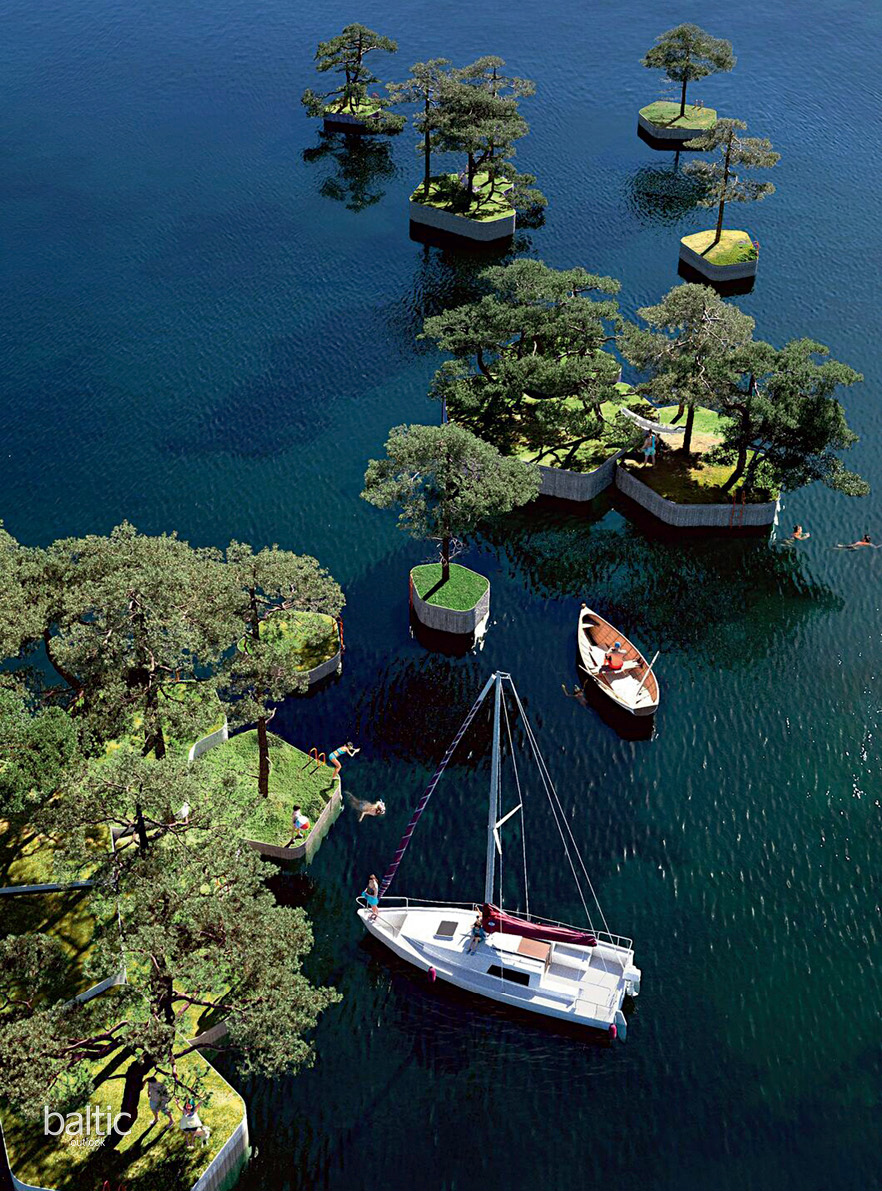 Copenhagen takes pride in its many smart design-meets-nature innovations throughout the urban landscape. For example, Copenhagen Islands is a 'parkipelago' of artificial islands floating in the harbour – green recreational public spaces reachable by boat. The launch of the project's first floating dock, called CPH-Ø1, was a great success. Each of the additional islands currently under construction will have a different function, including a floating sauna, a garden, a sail-in café, and even a mussel farm.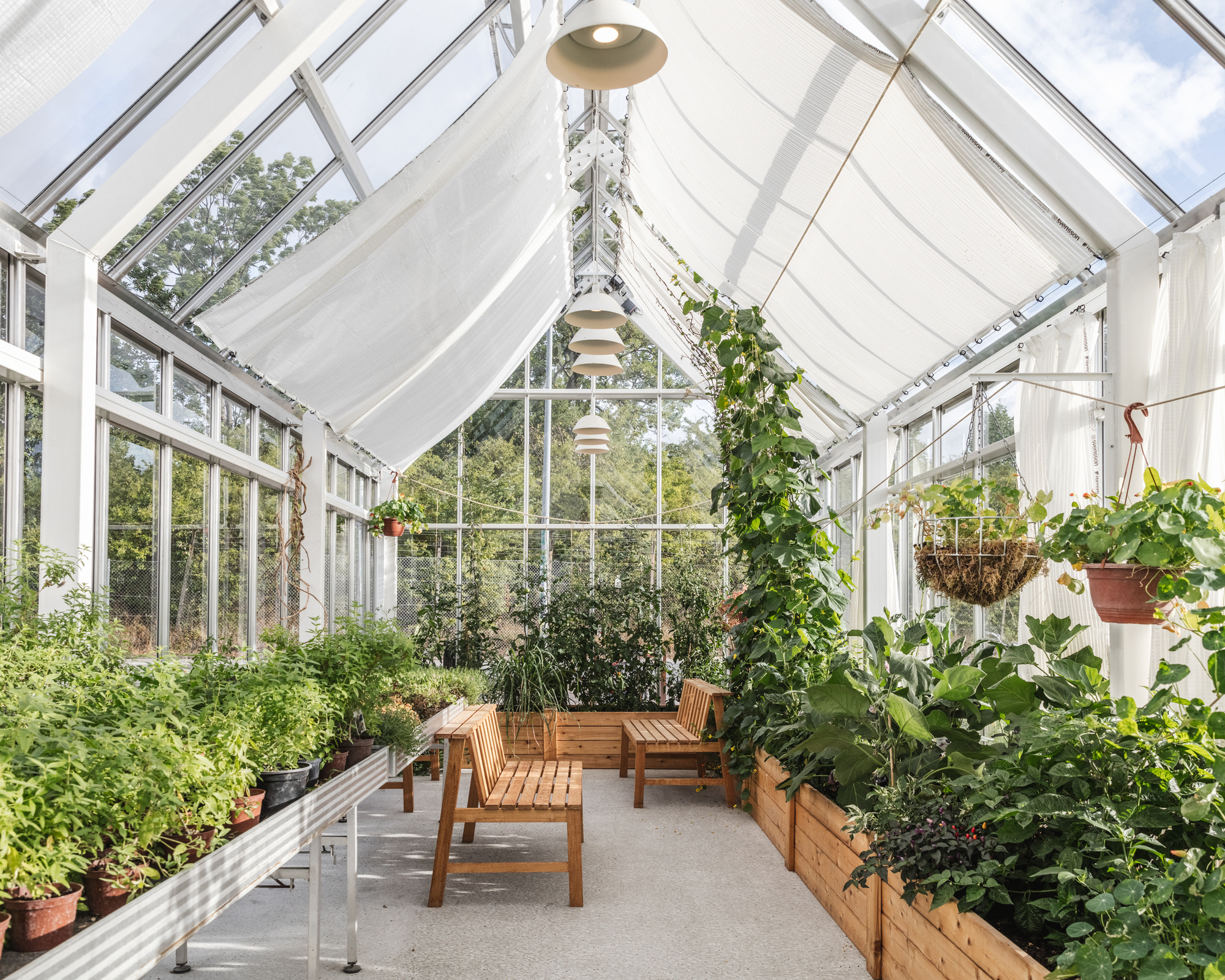 For Danes, organic food and the zero-waste philosophy are not a luxury but a tradition. Locals grow herbs, veggies, and fruits on their rooftops and balconies, while most restaurants have their own greenhouses and miniature farms. With plant-based seasonal menus, high-quality ingredients, and modern cooking methods, the New Nordic Cuisine concept focusing on creative, out-of-the-box thinking drives the chefs at Michelin-starred restaurants such as Noma, Geranium, and Kiin Kiin VeVe.
The GoGreen Guide app serves as a good guide for eco-oriented travellers, helping them find organic eateries, sustainable fashion stores, and local food shops as well as nearby nature experiences.
Book your tickets to Copenhagen
Hamburg, Germany
A laid-back destination of conscious choices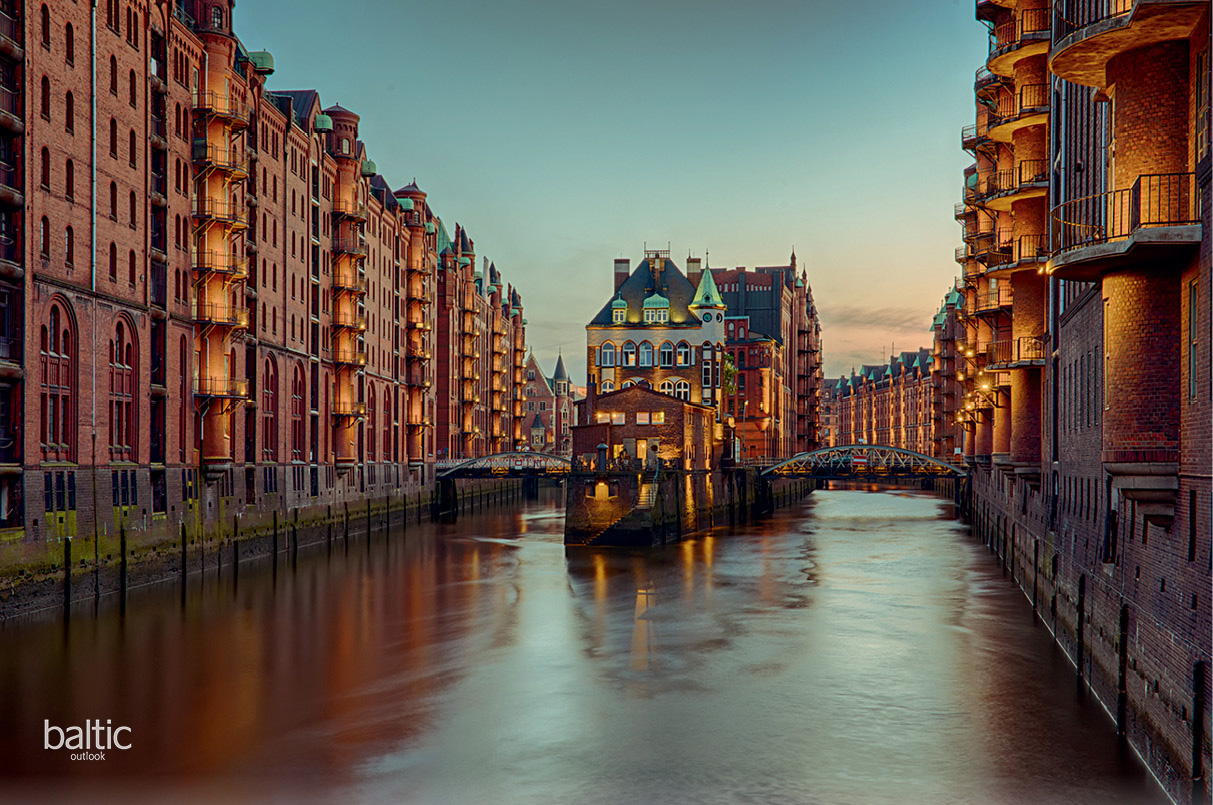 Criss-crossed by numerous waterways, Hamburg bursts with lush city parks, meadows, woods, public gardens, and tree-lined streets – all thanks to its strategic port location on the majestic Elbe River but also the clever Green Network Hamburg urban planning scheme begun nearly 100 years ago.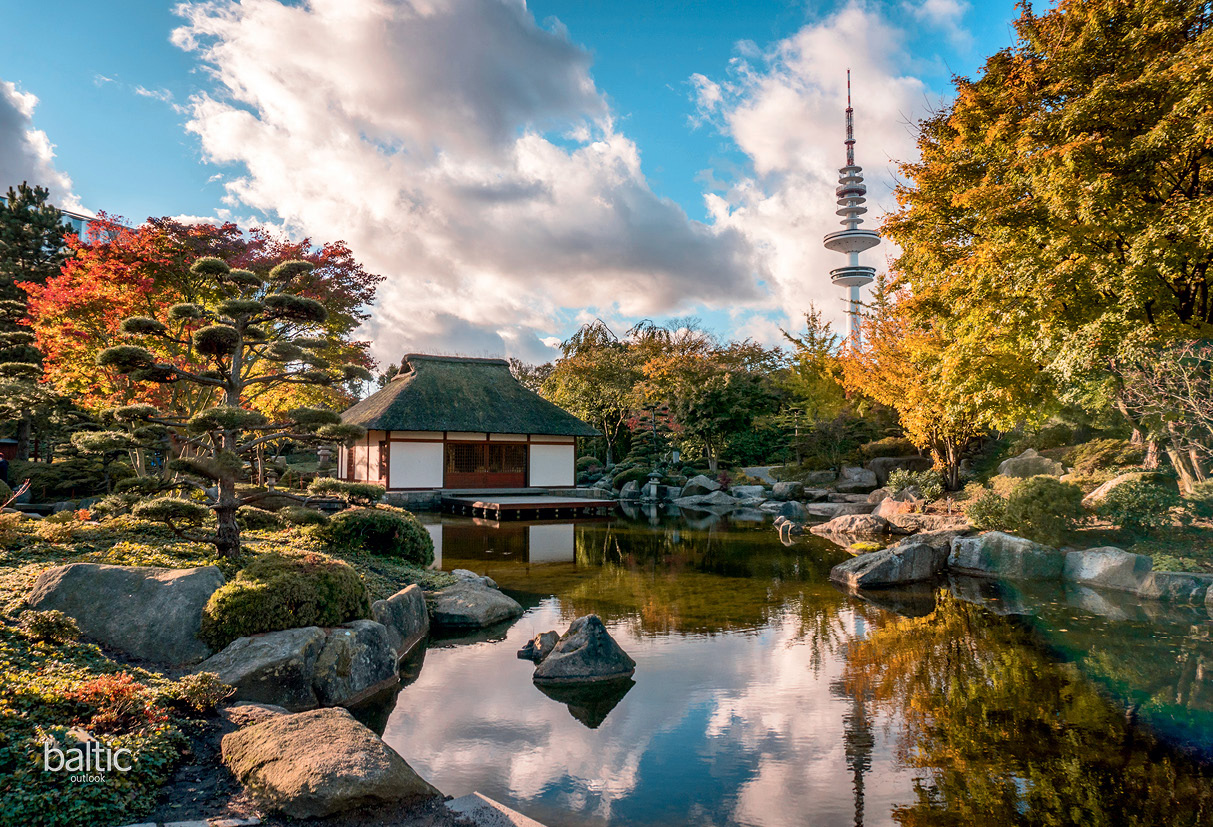 Contemporary Hamburg is shaped by green open spaces in the city centre and beyond, which are easy to reach via cycling lanes along the Elbe, Alster, and Osterbek rivers. Stadtpark, Altonaer Volkspark, Öjendorfer Park, and Wasserpark Dove-Elbe are just some of the many parks in the city. Hamburg joins Copenhagen in following the rule of green roofs: no less than 70% of appropriate roofs must be crowned by vegetation. The city is also actively returning industrial areas to its citizens, and many buildings here have won prizes for sustainable architecture.
Rent a pedal boat, rowboat, or canoe in the elegant Winterhude district near Stadtpark for a ride on the Alster River. The Green Kayak initiative even offers a free kayak ride in exchange for collecting trash from the water. Afterwards, treat yourself to a vegan bowl or burger at Froindlichst or Paledo. The century-old Trinkhalle in Stadtpark was once a site for therapeutic waters and cures but is now a cosy café serving delicious meals made of regional products. Numerous restaurants focus on biodynamic foods and support social projects.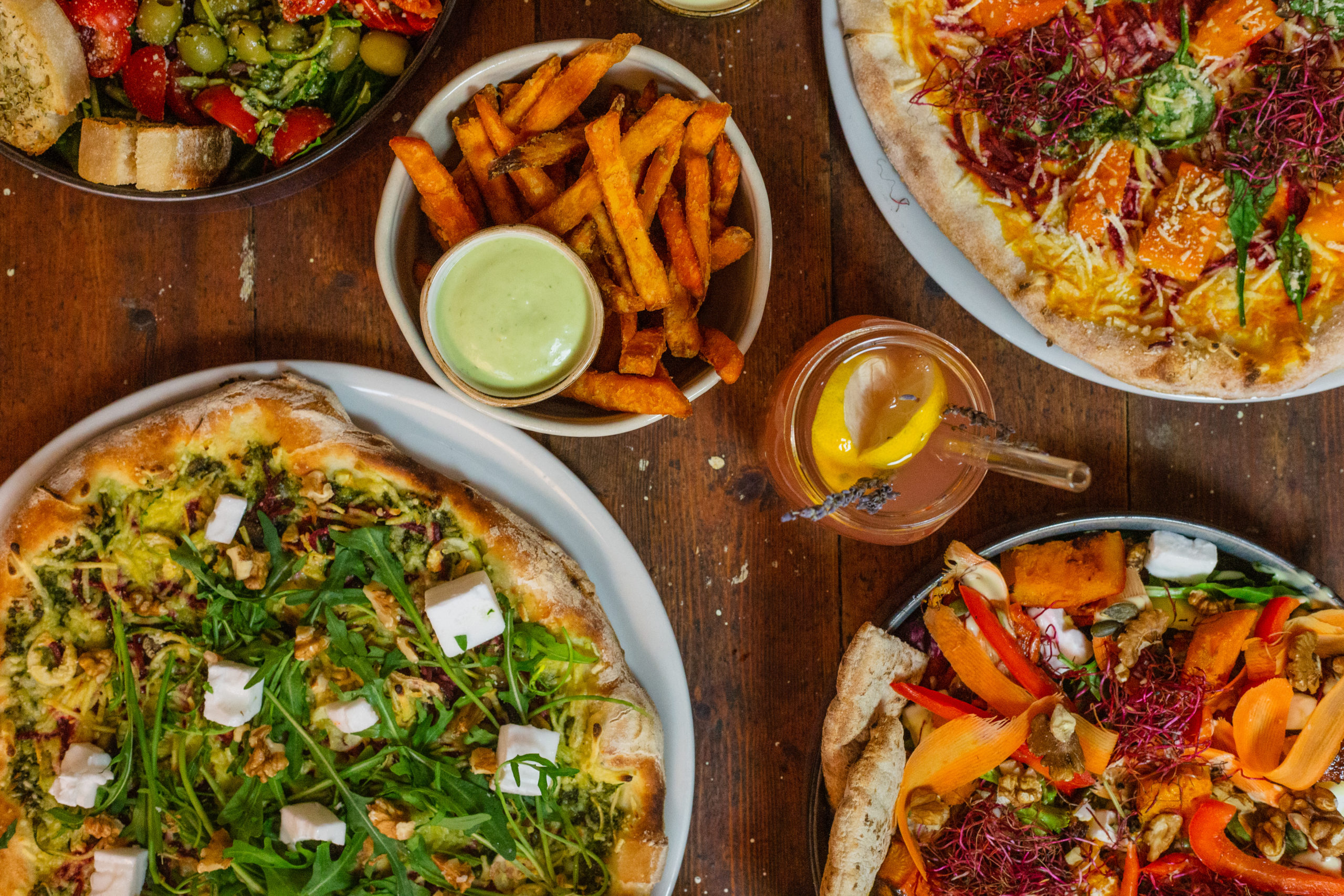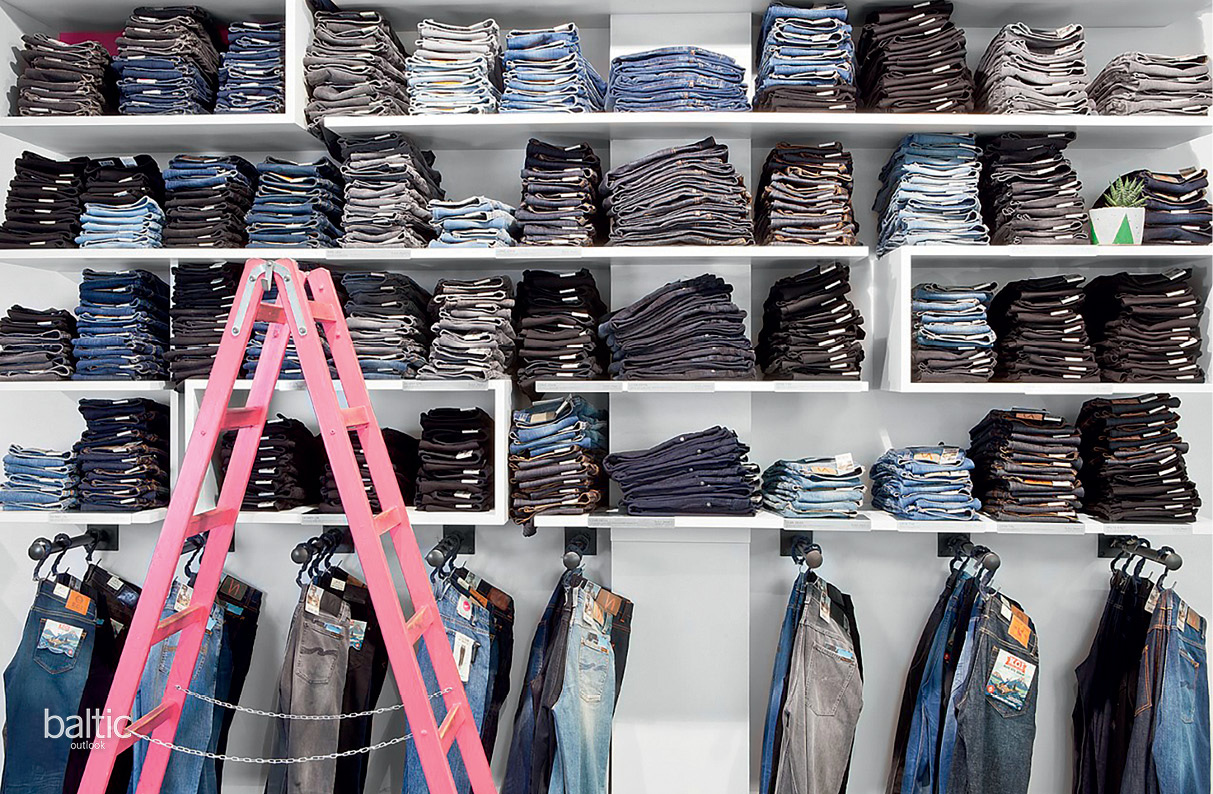 Hamburg's quirky shopping scene also follows the sustainable path, with backpacks made of PET bottles, clothes made of organic cotton or recycled materials, and furniture made of driftwood from the city's harbour. Entwurf Direkt gives a second life to old drawers and cupboards. Lockengelöt turns oil barrels into tables, vinyl into lamps, and waste into objects with a creative twist. And the Glore Hamburg concept store has a rich selection of fair-trade denim.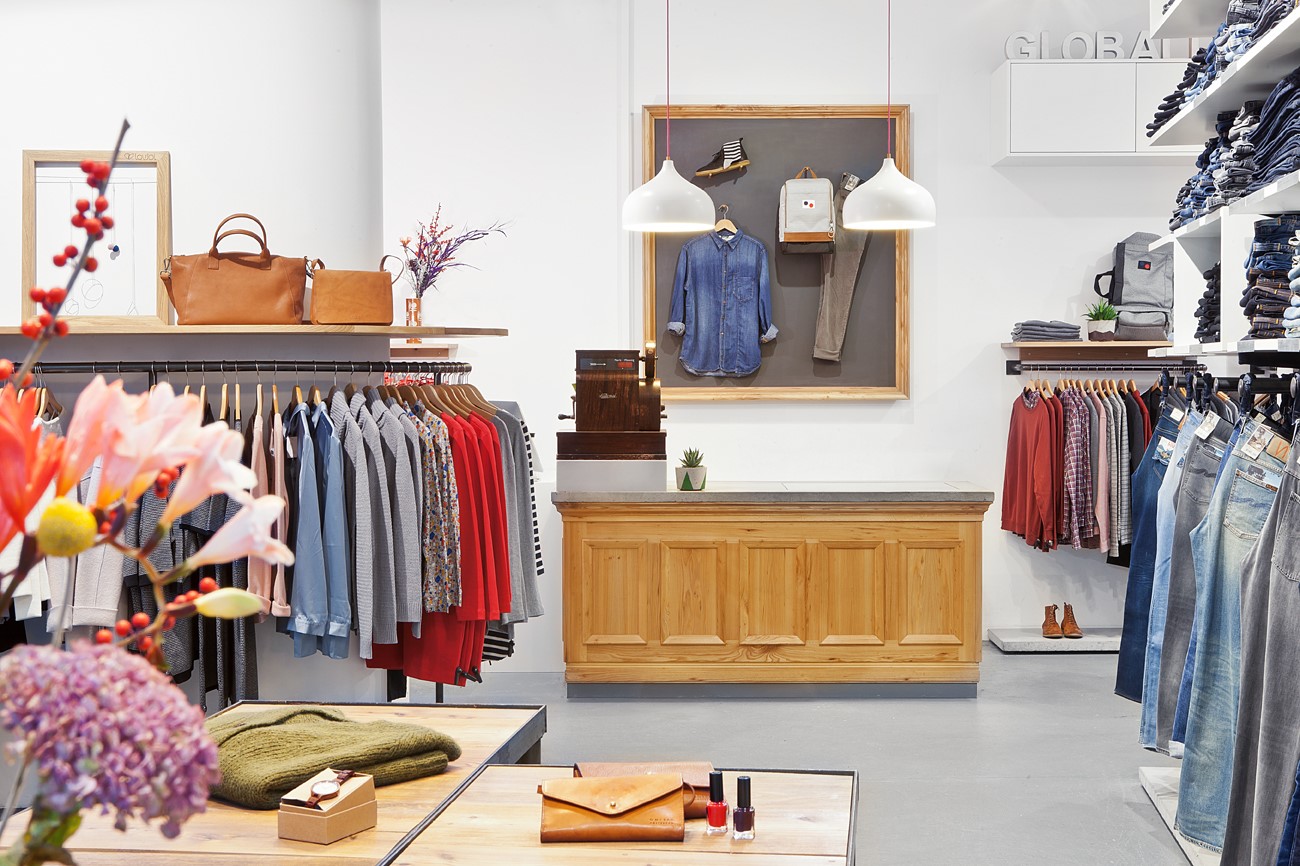 Zurich, Swizerland
A proud guard of Swisstainable traditions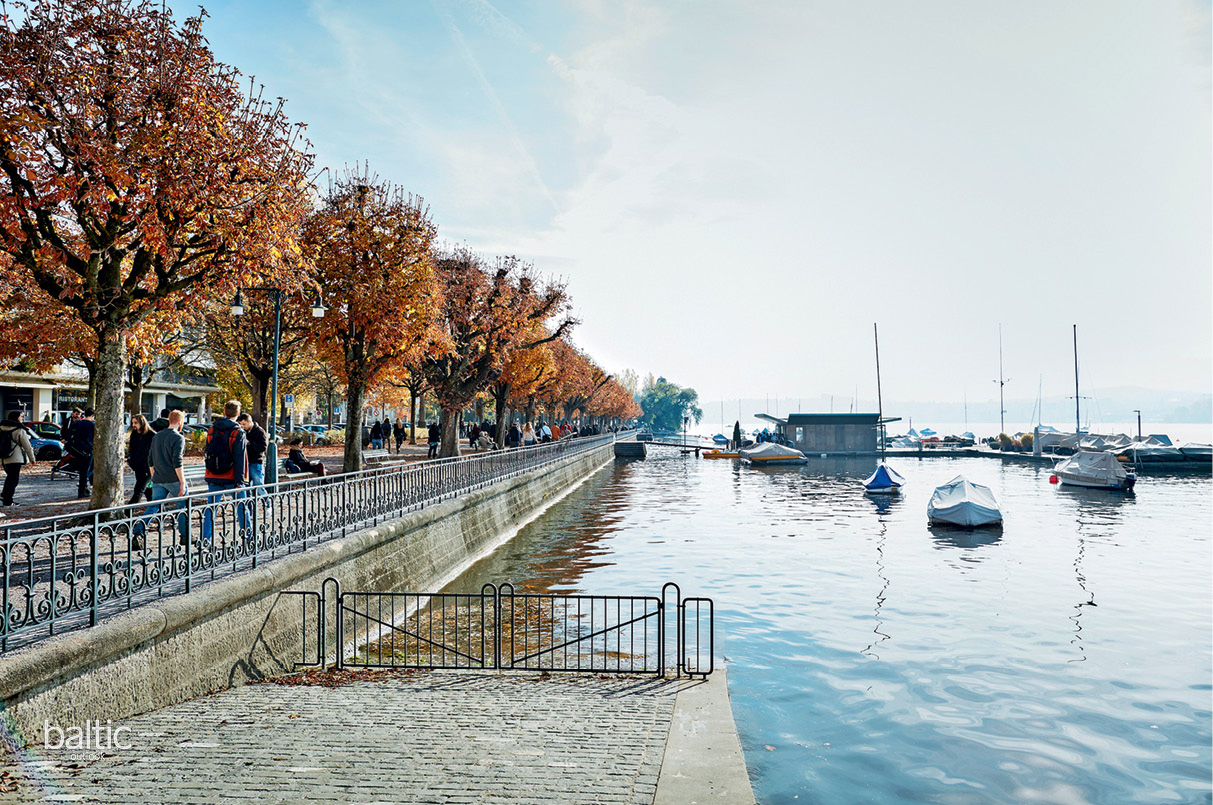 With mighty mountains, mystical forests, and endless meadows, nature and sustainability sit deeply in Swiss DNA. Historically, this Alpine gem of a country and climatic spa destination has always followed its own path. In fact, it recently formulated its own strategy of sustainable tourism, called Swisstainable, which calls on visitors to enjoy nature firsthand and up close, merge with local culture in an authentic way, consume regional products, and stay longer for a more conscious, relaxed, and deeper experience.
Luckily, those recommendations are easy to follow in Zurich and the surrounding area. For example, you can enjoy a carefree swim in the middle of the city, which is a truly unique experience. Zurich has the best, purest drinking water in the world; it flows from more than 1000 fountains scattered across the city, just waiting to be filled directly into the bottles of city explorers. Zurich also has around 70 parks and green public spaces, including a splendid botanical garden. But to experience green Zurich in full, a hike with a view of Lake Zurich is a must. Climb the Uetliberg mountain, or breathe in the lush forest air along the 12-kilometre trail across the Pfannenstiel ridge. Only ten kilometres from the city centre, Sihlwald Wilderness Park features the largest fairytale-like mixed forest in the area. It once provided firewood for all of Zurich, but not a single tree has been cut there since 2000.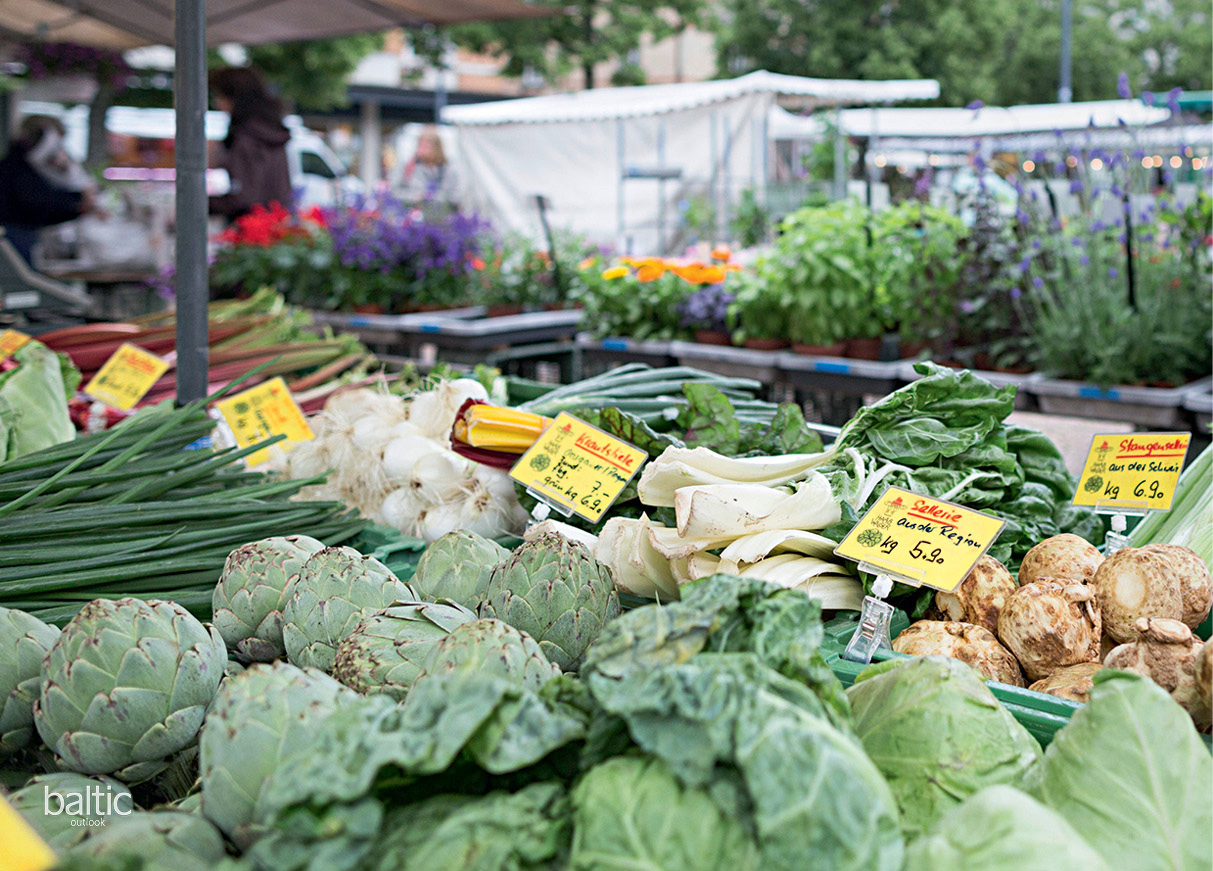 On average, the Swiss consume the most organic, locally grown produce. Supporting sustainable tourism means engaging with the local community, so make sure to visit one of the numerous weekly farmers' markets, where you'll find home-grown seasonal products, local fish, cheese, and vegetables. You'll be all set for a picnic on the shores of Lake Zurich! Even chefs from the city's restaurants buy products from those same markets. Nature-based gastronomy and the green-gourmet theme is a trademark of local restaurants such as Ecco Zürich, Roots, and Pavillon. Zurich also takes pride in being the home of the world's oldest vegetarian establishment, the family-owned Hiltl eatery, which has been open for more than a century.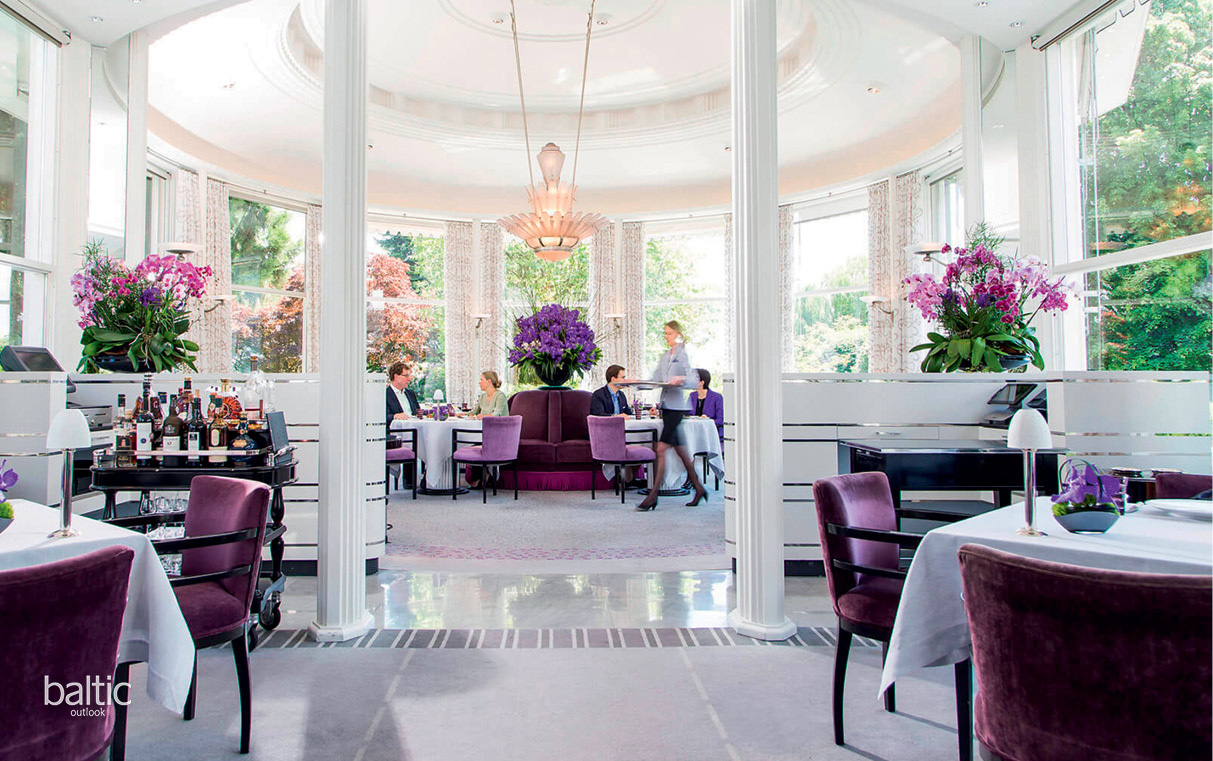 Accommodation in Zurich prioritises sustainability and is a pioneer in this regard. For instance, the five-star Dolder Grand aims high. The hotel, which is the essence of Swiss hospitality, donates its used soaps to be recycled and given to families in need – in 2020, this amounted into 285 kilograms of soaps. Candles are collected, too, with approximately 41 kilograms of wax recycled into new candles last year alone. The digitalised registration process at The Dolder Grand saves around 20,000 sheets of paper per year.
Reykjavik, Iceland
A cradle of eco-tourism
One way of engaging in sustainable travel in Iceland is heading to far-flung corners that are still relatively untouched by humans. In essence, this country is all about getting out into the wilderness. Tourists can even sign an online agreement, called the Icelandic Pledge, in which they promise to respect nature and act responsibly. One wise rule states: 'I will take photos to die for, without dying for them.'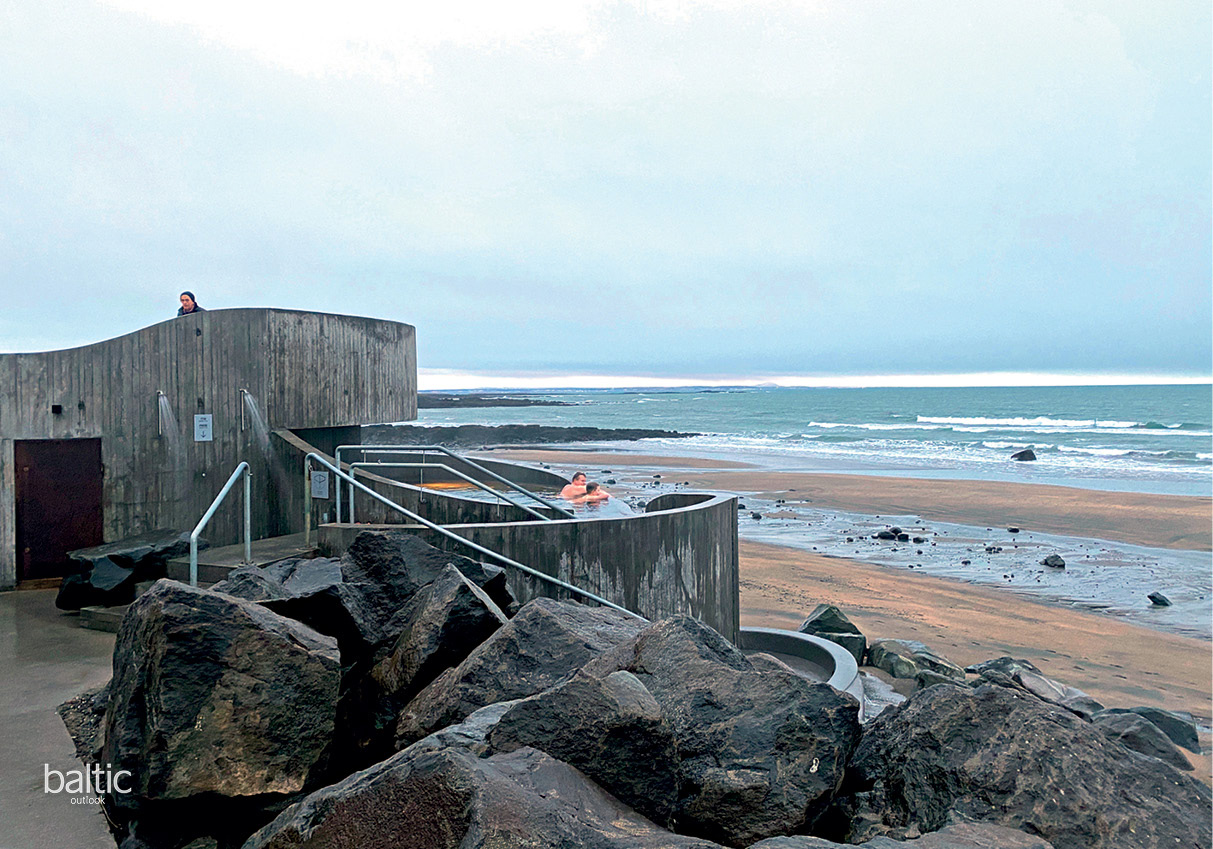 Nature, adventure, and eco-tourism fill travellers with positive emotion and tons of memories. All that's asked of them in return is to leave as little human impact on nature as possible. To preserve the landscape and vegetation, off-road driving or going beyond the marked tracks is prohibited. Consider exploring the picturesque Reykjavik area by bicycle or electric car, join an organised tour that follows the sustainable approach, or merge with nature on a hike. Along the way, pay a visit to an eco-farm and maybe even spend a night there.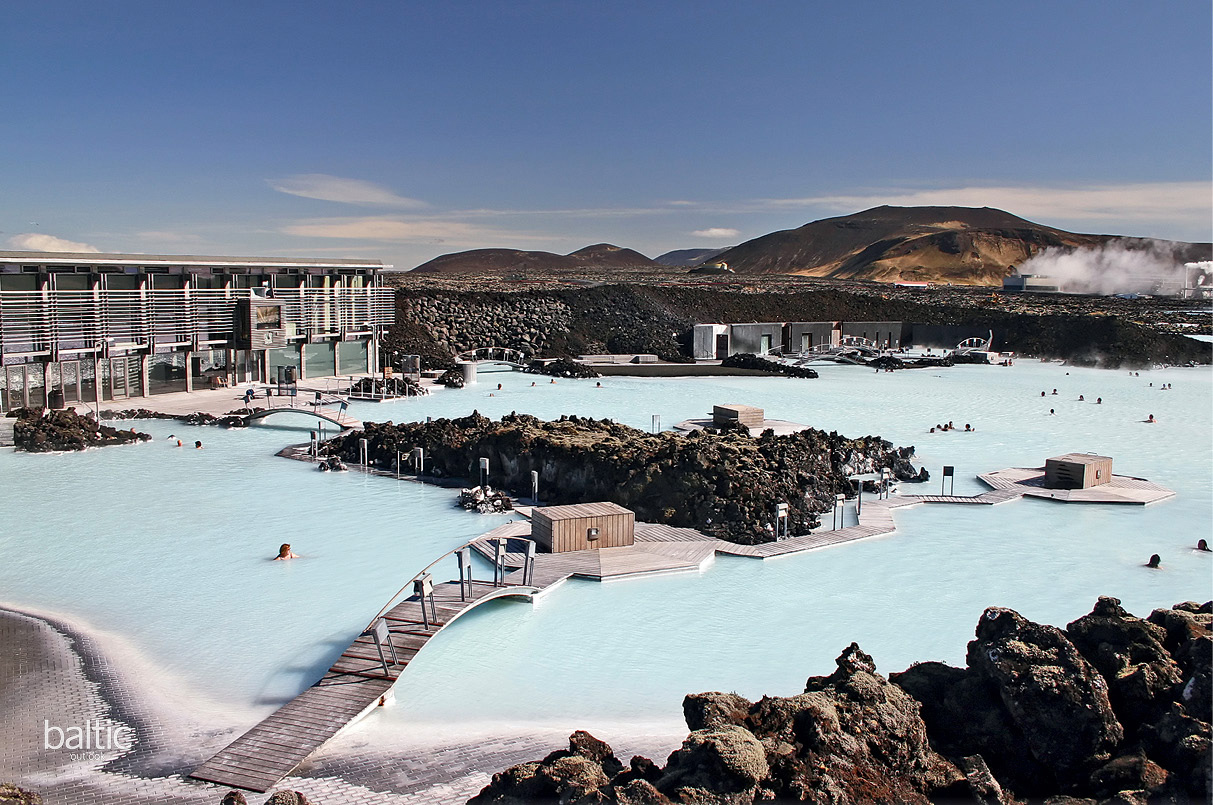 The Reykjavik area is famous for its geothermal pools. A dip in the famous Blue Lagoon is a must, but there are plenty of other hot springs in less touristy areas to experience authentic Icelandic bathing culture. The latest project is Guðlaug Baths created by Basalt Architects – a three-level, oval-shaped structure on Langisandur Beach with geothermal pools at different temperatures. Best of all, it's free and open to the public, so enjoy the water and spectacular sea views!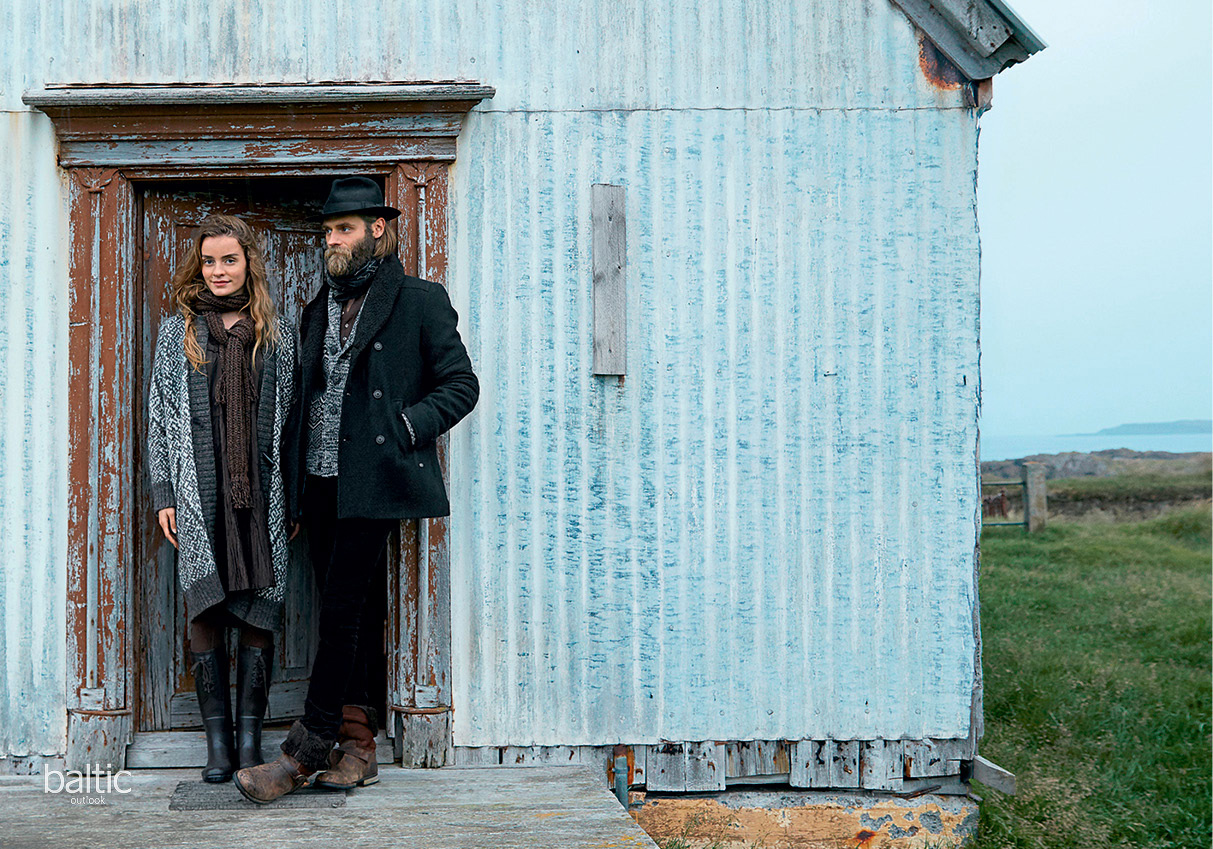 Eco-friendly fashion is another trademark of Iceland, and not just because its famous black-sand beaches and dramatic cliffs are beloved locations for photo shoots. The most iconic piece of clothing here is the lopapeysur sweater made of pure Icelandic wool. Contemporary designers stick to recycled and organic raw materials. Located in a former fish factory in Reykjavik's old harbour area, the Farmers Market design and clothing brand connects the vibrant Icelandic music scene with reinterpreted classic elements of Nordic design.
Book your tickets to Reykjavik
Text by Olga Dolina