Contrasts define beautiful Valencia, Spain's sunny Mediterranean jewel. It's a diverse city where anything goes, and we mean that in the best possible way.
Those longing for tranquillity will be delighted to find a myriad of peaceful green areas, while party animals will feel at home in the numerous nightlife-filled neighbourhoods.
Both types of traveller will welcome the fantastic long beaches and bombastic local cuisine. There's an immense supply of authentic culture, mind-blowing architecture, intriguing history, and typical Valencian flair.
We love this city, and that's why we're so happy to share some of the best tips on what to do in Valencia.
It's one of those European destinations that only gets better each time you return. So put your sunglasses on (there'll be lots of sunshine) and let's embark on an enchanting journey to this wonderful city.
Old Town
Surrounded by mighty medieval gates, Valencia's Old Town (Ciutat Vella) is among Europe's finest. Also, it has a very distinct look that can't be mistaken with similar historical centres in Barcelona or Seville.
Sure, all the glory of more than 2000 years of history is present in the form of such stunners as the gargantuan Valencia Cathedral and marvellous Llotja de la Seda (a UNESCO World Heritage Site).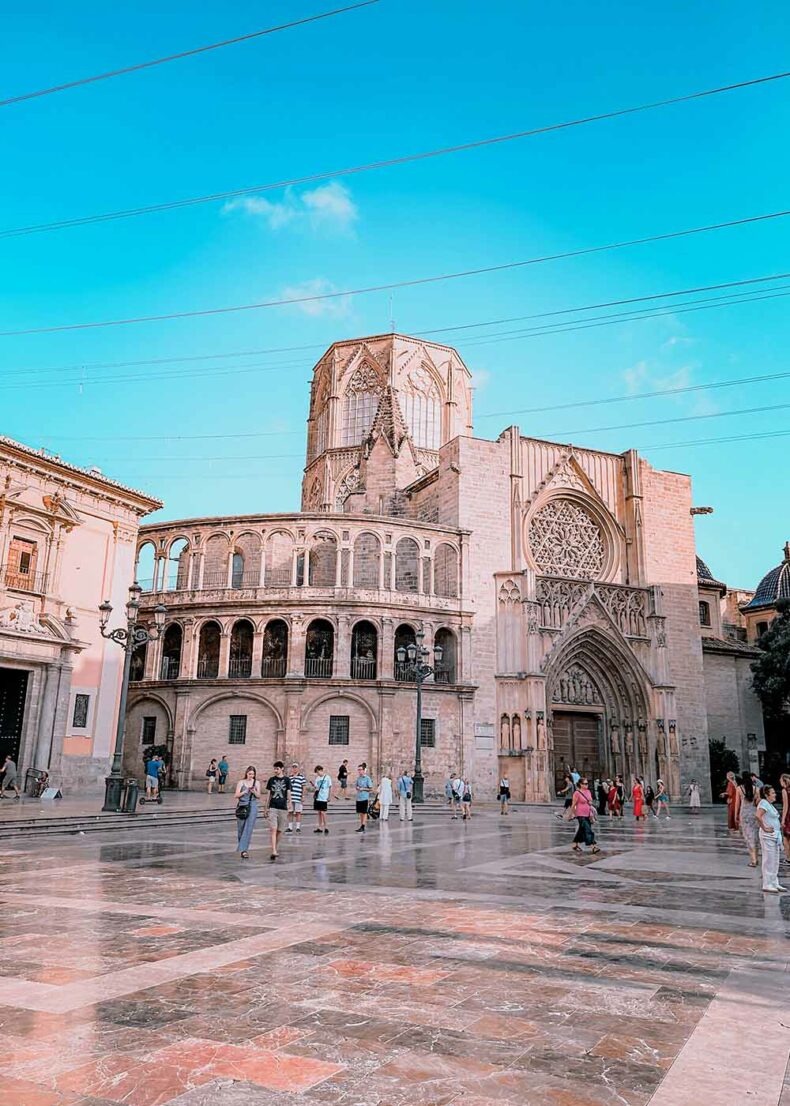 But first and foremost, this part of town is a curious blend where straight 19th-century avenues neighbour extra-narrow streets built during Muslim rule, and where elegant palaces stand shoulder to shoulder with huge modern-art complexes.
You can be in a noisy square full of people only to find a quiet residential street just around the corner. In other words, it's a great pleasure to be here and explore.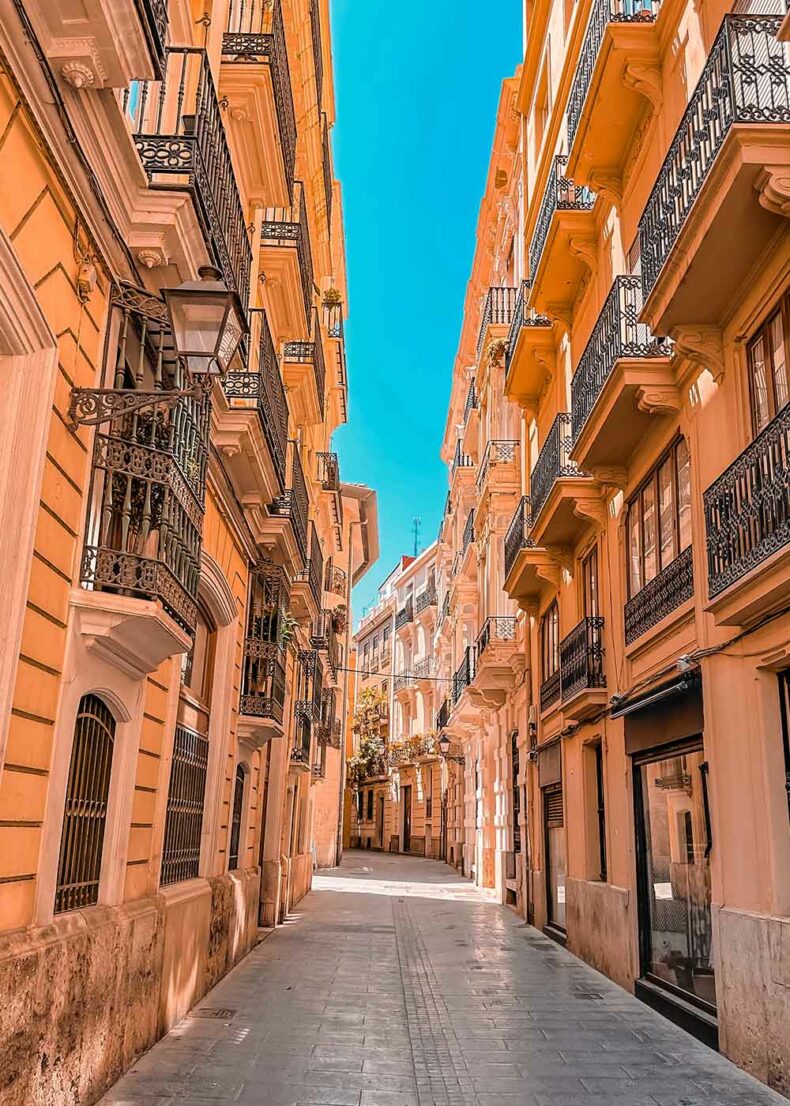 Paella
You can't visit Valencia without trying the paella. Not only does the dish originate from this city, but it's also a staple of local culture and a universally loved symbol.
Every time the traditional recipe gets violated by misfortunate chefs around the world, Valencians take it personally.
Naturally, the city boasts an impressive number of restaurants that serve the dish, and you're sure to have fun finding the best paella in Valencia.
As usual, the rule is to look for places that have stood the test of time and where locals prefer to go.
For traditional paella valenciana, head to Casa Carmela, a legendary local institution.
Paella de marisc (with seafood) is a trademark dish at the atmospheric Alquería del Pou set in a farmhouse.
If you're more into a modern take on a classic dish, taste a variety of paellas at the contemporary Restaurante Yarza.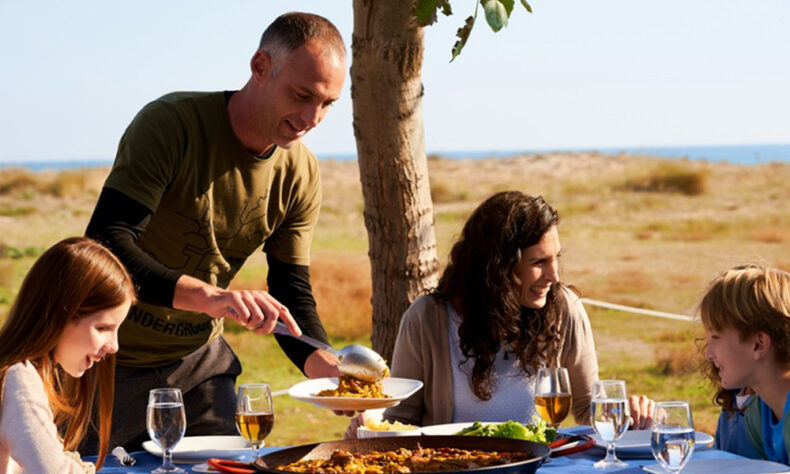 The City of Arts and Sciences
No matter whether you're a modern-architecture buff or an avid Instagrammer, the scale and appearance of The City of Arts and Sciences is sure to take your breath away.
This stunning complex envisioned by Santiago Calatrava doesn't leave anyone indifferent.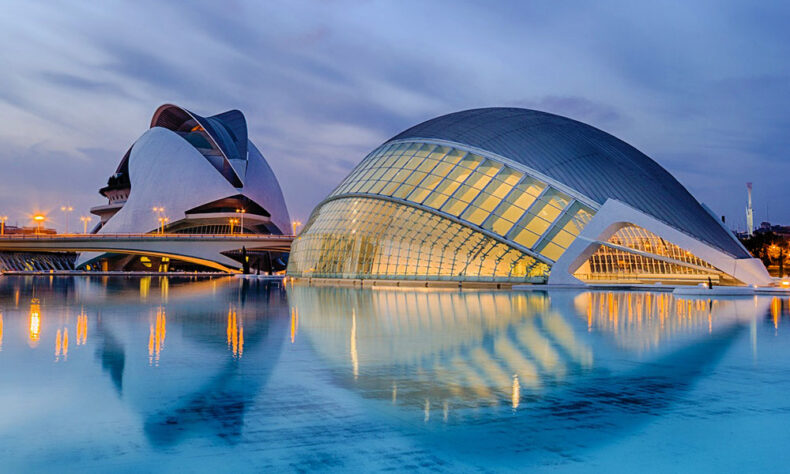 You can easily spend a whole day here visiting the sprawling Museum of Sciences, becoming mesmerised by the huge IMAX dome of the Hemisfèric, or giving in to the underwater magic of L'Oceanogràfic.
Everywhere you look is an ideal backdrop for photos, a paradise for camera fans, and an ultimate photo session location.
Take some time to savour the aesthetic delights of this place – have a plan beforehand and you'll get an unparalleled visual experience.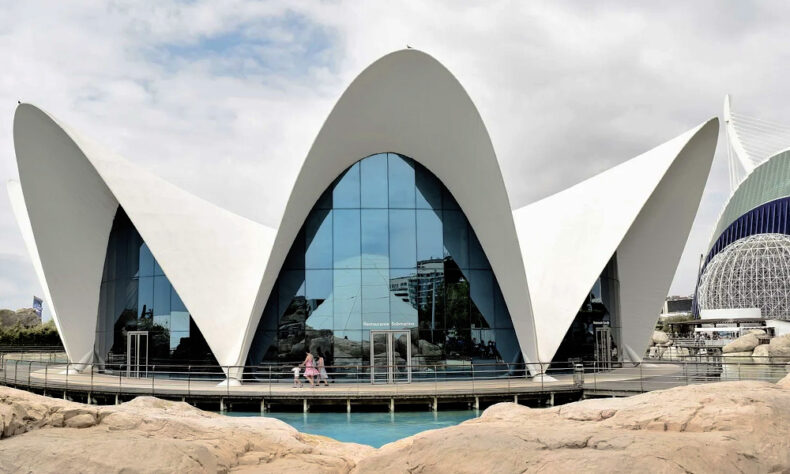 Festivals
The name Falles is sacred to Valencians. This event in the first half of March completely engulfs the city, which becomes one giant stage for a big, colourful, explosive (figuratively and very literally) celebration.
With origins in the medieval honouring of the spring equinox, Falles is a defining city holiday, one in which firecrackers and fireworks are heard every day from March 1 to March 19 in a tradition called mascletà, and giant whimsical figurines (called fallas) slowly proceed through the city during the five main days of the holiday from March 15 to 19.
And yes, the fallas are then burned at the end of the celebration, to the cheers from crowds wearing traditional clothing.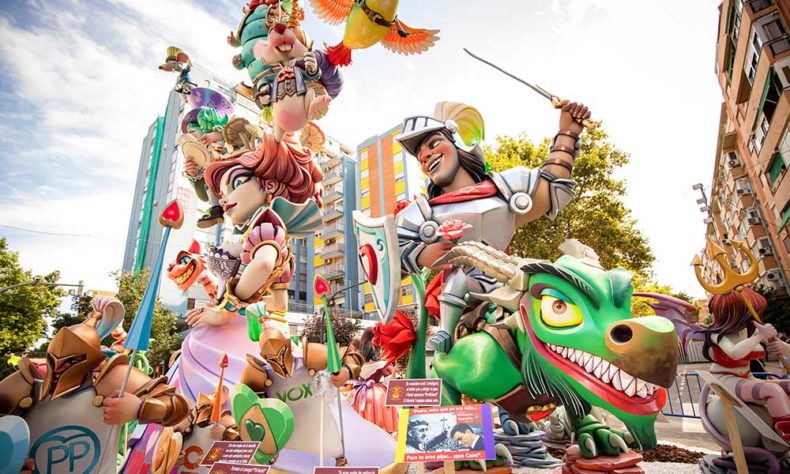 Another very Valencian type of celebration takes place on September 20. It's World Paella Day, when the best chefs on the planet come to the city to cook the famous dish to the gastronomic delight of event participants.
Beaches
Rarely does a city this big possess such a spectacular and clean coastline.
Once you get to Las Arenas, you witness the true meaning of a typical Valencia beach. Wide, long, and sandy, this place is a superb spot for outdoor fun of all kinds.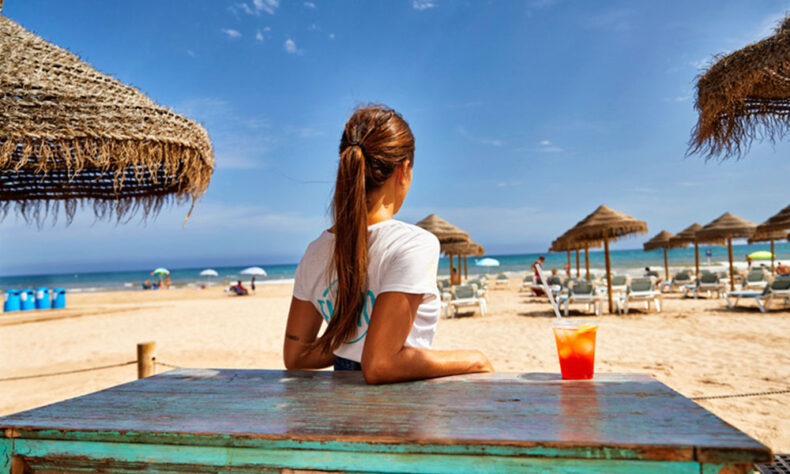 And it doesn't stop at Las Arenas. Venture further, and you find the beaches at Cabanyal, Malvarrosa, and Patacona, which form a golden urban seaside area filled with beach bars, restaurants, and parties.
The beaches can be easily reached by tram from any part of the city, offering countless opportunities for enjoying the sun.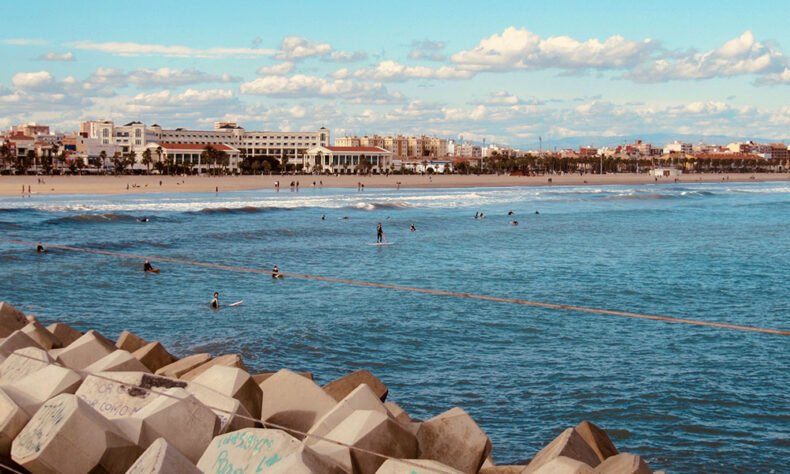 But Valencia has a wilder side, too. Albufera Nature Park is an essential visit for seekers of fresh air.
It's got striking biodiversity, boat rides, picturesque fishermen's houses, and, you guessed it, prime Mediterranean beaches. For example, Garrofera Beach is open to all the winds and entirely unburdened by civilisation.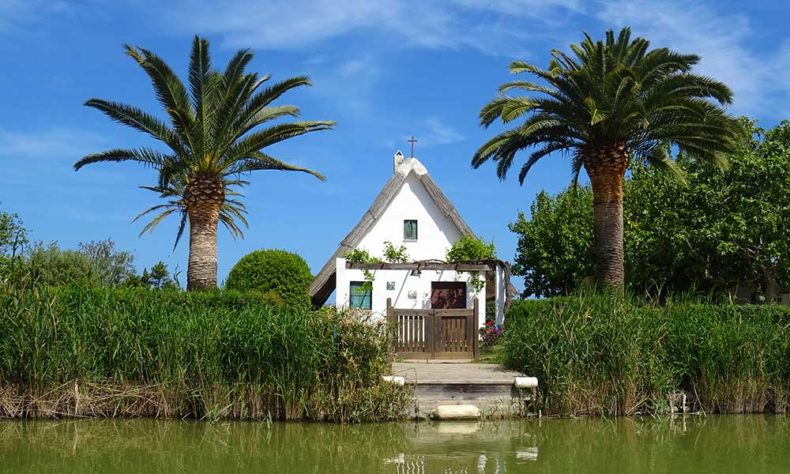 Green state of mind
You'll notice that you breathe better in Valencia. The city takes sustainability seriously, and its green zones are true masterpieces of urban design.
Take the Turia Gardens, a fantastic project that turned an old riverbed into a huge park. Seriously, you have to see it to believe it. Medieval bridges cross the river of greenery – look down and you'll see jogging trails, cafés, playgrounds, and fountains.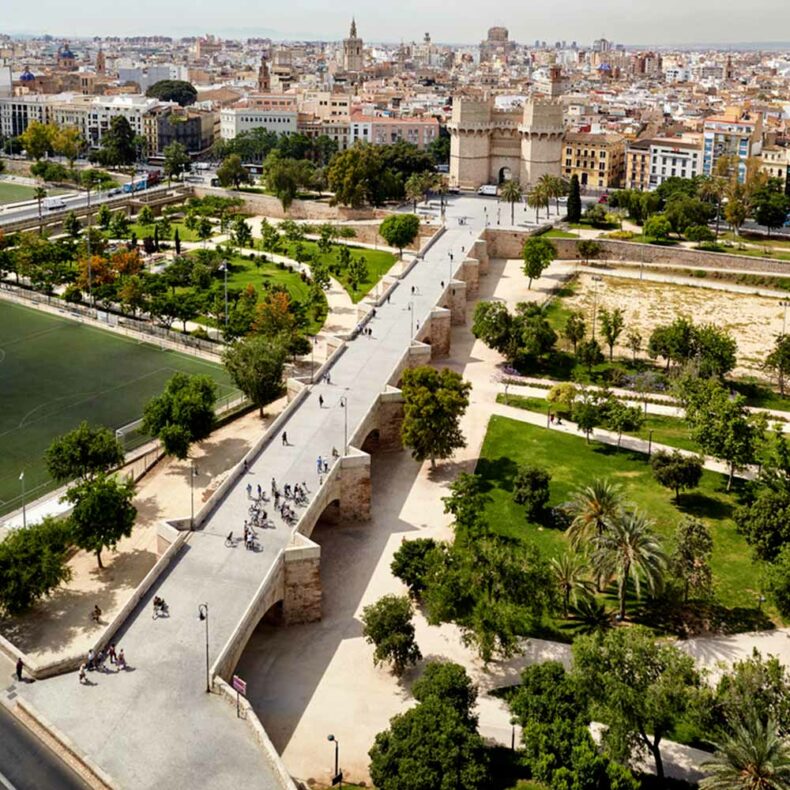 For an essential Valencia experience that reveals the seriousness of the city's ecological ambitions, walk from Pont l'Assut de l'Or to the Parc de la Canaleta.
Another must is the no-cages Valencia Zoo (or Bioparc), which immerses visitors in the natural habitats of animals, giving you an extraordinary opportunity to feel like you're actually in the wild.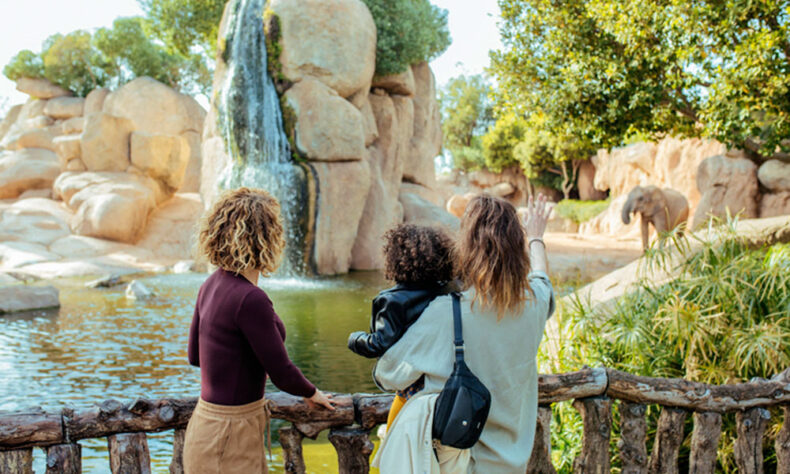 Art scene
Valencia is a very inspirational city, and the artistic spirit can be felt everywhere. The cultural offer is amazing, too.
For a more classical approach, there's the wonderful Museum of Fine Arts. It boasts a great collection of Spanish masters such as Goya, Velázquez, and El Greco while giving a definitive tour of local Valencian art as well.
There's no better place for applied arts than the Ceramics Museum set in the stunning Baroque interiors of the Palacio del Marqués de Dos Aguas.
The IVAM centre features an extensive contemporary art collection.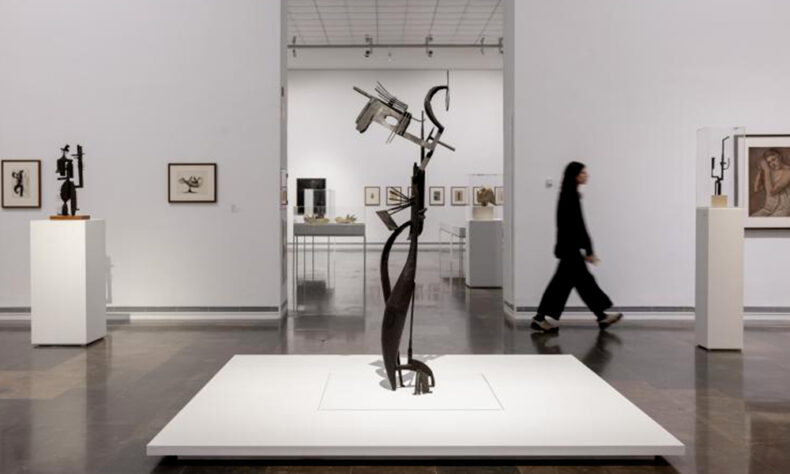 On the alternative side of things, street art inhabits many corners of Valencia, and exploring it is another must.
Encounter the biggest concentration of explosive graffiti in the central El Carmen neighbourhood. One blogger has even created an interactive map for you to find it all.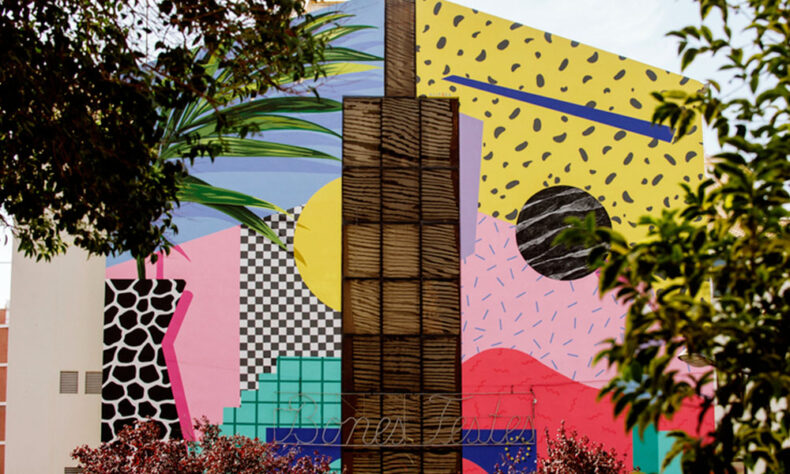 Restaurants and taverns
Valencia doesn't hold back when it comes to food. The dining scene here is incredible and very innovative. For a visitor, this means you'll have a great choice of places to eat well.
On the fine-dining front, two institutions stand out: the contemporary Ricard Camarena Restaurant serving creative cuisine in an elegant reinterpreted industrial setting, and El Poblet reimagining Valencian dishes with a modern twist. Both have two Michelin stars.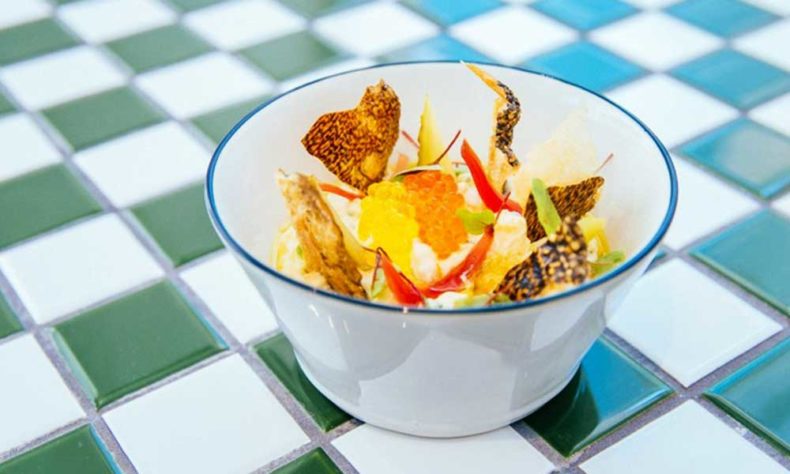 Luxury aside, the city boasts an endless number of cheerful taverns, vibrant cafés, lively terraces, and street-food spots.
Be sure to pay a visit to a typical fresh-food market, where you can have tapas (traditional Spanish appetisers) and local snacks.
The superb Mercat Central and Mercat de Colón are both important stops for foodies.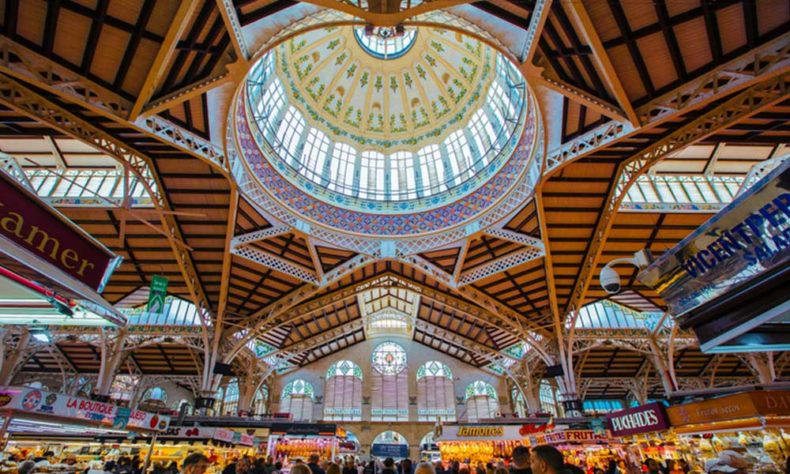 Wine and cocktails
While the Valencia region is considered quite an underdog compared to other names in Spanish wine, such as Rioja or Priorat, the wine bars here are numerous and deliver a high-quality tasting experience in a friendly, unpretentious setting.
Go to the buzzy district of Eixample for a great night out, and it's also here that you'll find some of the best wine bars in Valencia, such as Carmen Vinos etc, Terra à Vins, and Che Vins. All offer a heartfelt atmosphere, a mix of global and local wines, and the obligatory tapas.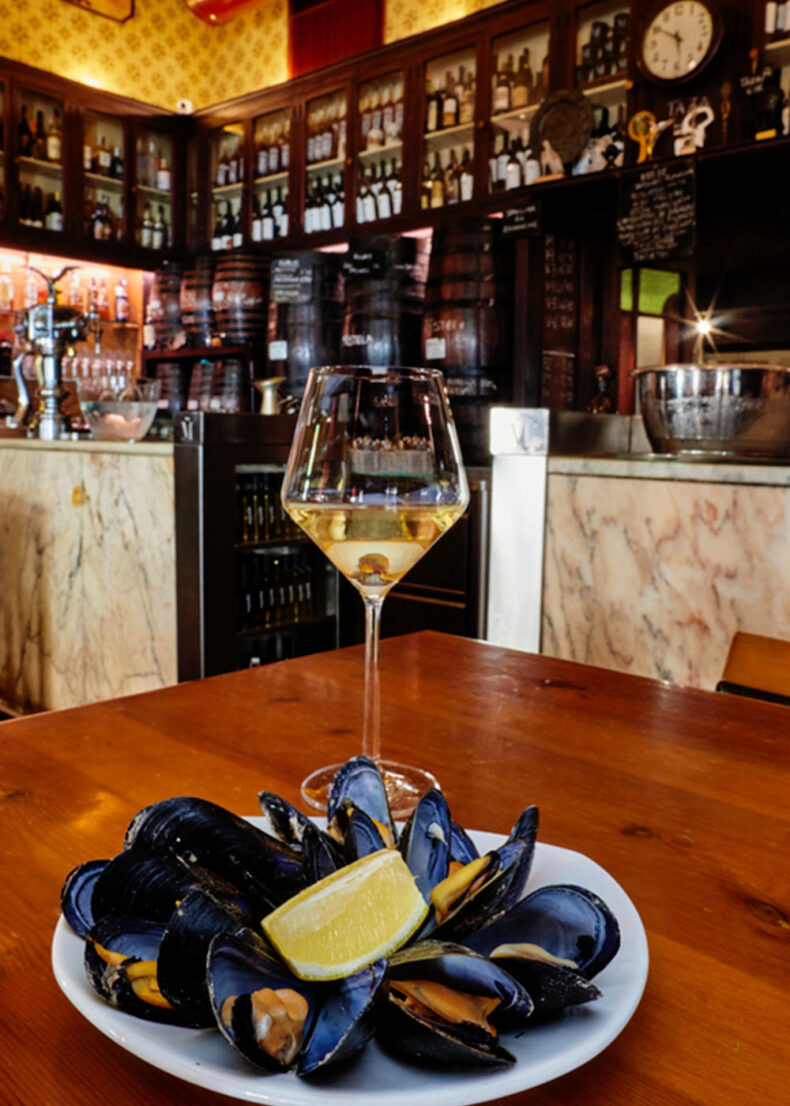 Because the weather in Valencia is extremely good and sunny all year long, cocktails are generally consumed outdoors and by the sea.
Naturally, there's a wide selection of spots to choose from. For a beach club scene, head to Platja de Patacona, where the joints are plenty and the party doesn't stop.
Avenida de Blasco Ibáñez has a never-ending supply of Latin dance clubs, dive bars, fast food spots, and a youthful atmosphere driven by university students.
Fresh air and beautiful towns
Two things usually catch your attention when you're in Valencia for the first time: the abundance of green areas and bicycles.
Move over Amsterdam and Copenhagen, Valencia is here to give you a run for your money when it comes to ideal cycling destinations!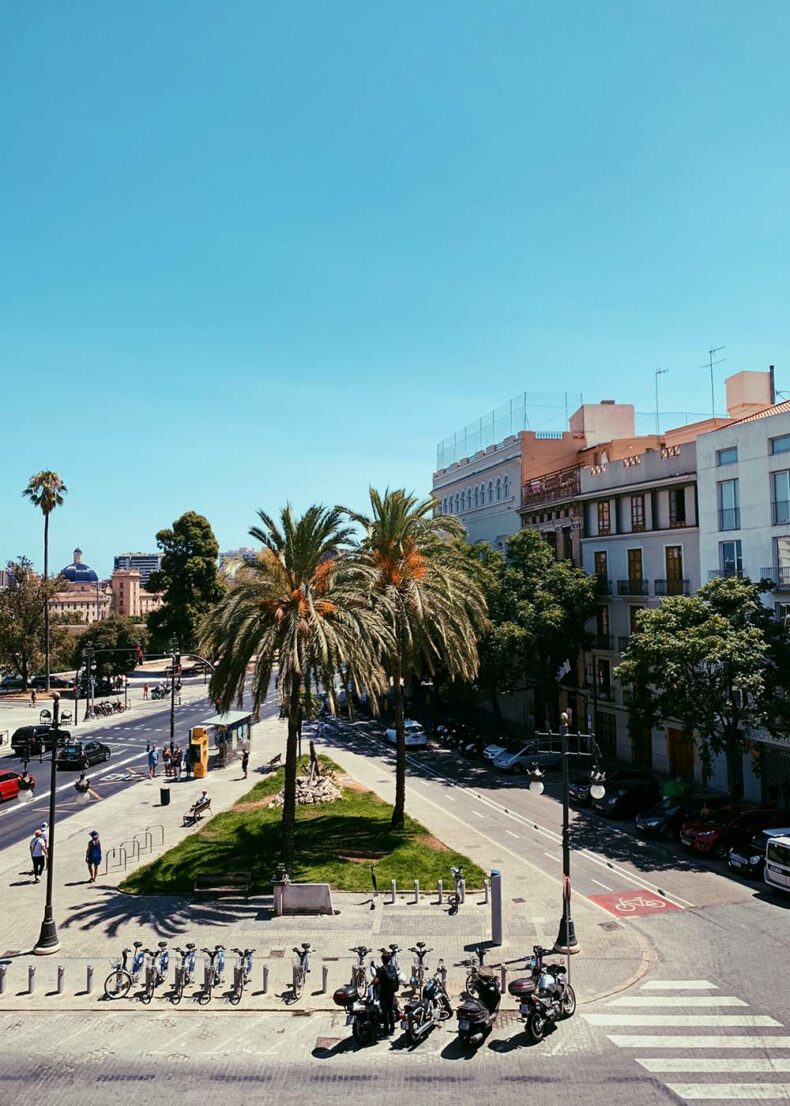 The absence of hills, excellent infrastructure, kilometres of bicycle lanes, and a fantastic seaside promenade make Spain's third-largest city an ultimate dream for enthusiasts of two-wheeled transportation.
A bicycle is a great way to explore the city, so make use of the Valenbisi rental initiative to get one of your own without any hassle.
Add to that the closeness of the magnificent Albufera Natural Park, the elegant planned Jardines del Real in the city centre, the large Turia Gardens, and the diverse Jardí Botànic with exotic plants, and we've got a serious contender for the green capital of Europe.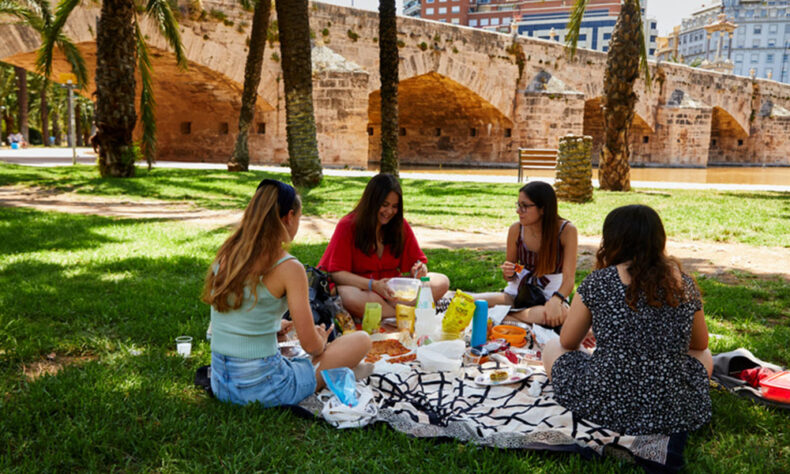 And if that's still not enough, there are many villages and towns throughout the length and breadth of the Valencia province that are packed with breathtaking views and history emanating from every corner.
Don't miss Chelva, a traditional Spanish town set in a stunning rocky landscape with hiking trails, swimming, wine tasting, and more.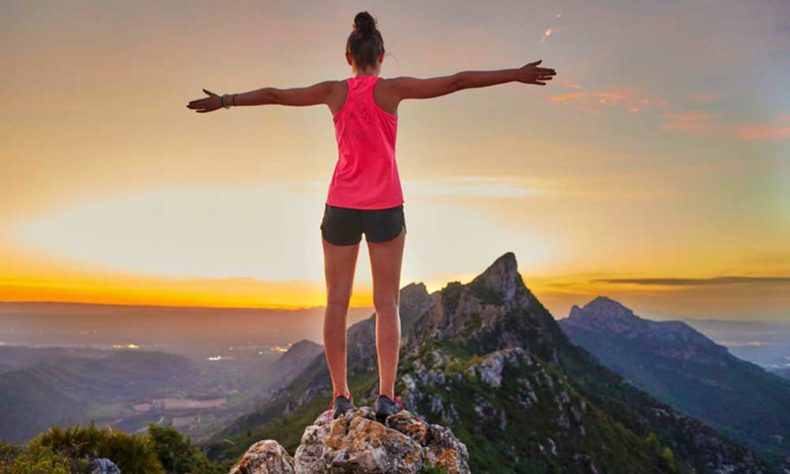 Any list of the prettiest places in Valencia must also include the lakeside El Palmar, a fishing village surrounded by rice fields and farmland.
Text by Pavlo Fedykovych