See Finland from the perspective of a Finn! Meet Joni Petteri Nissinen, Fare and Distribution Coordinator in the Revenue Management department of airBaltic. He loves travelling and photography, and enjoys a good hike in the summer and a bit of snowboarding in the winter. Fun fact: for the last 8 years Joni has been living in Latvia, but he remains an expert on the essentials of the Finnish way of life. Here are the TOP 4 things not to miss when you visit Finland, as recommended by Joni.
Cottage and Sauna by a lake
Nothing beats the feeling of arriving to a remote cottage after trying to keep a safe distance from others on busy streets and the airport. You are welcomed with blissful silence and soft rustling of leaves in the wind followed by singing birds. Just unpack your bags, warm the sauna (preferably with a wood stove) and let your worries melt away.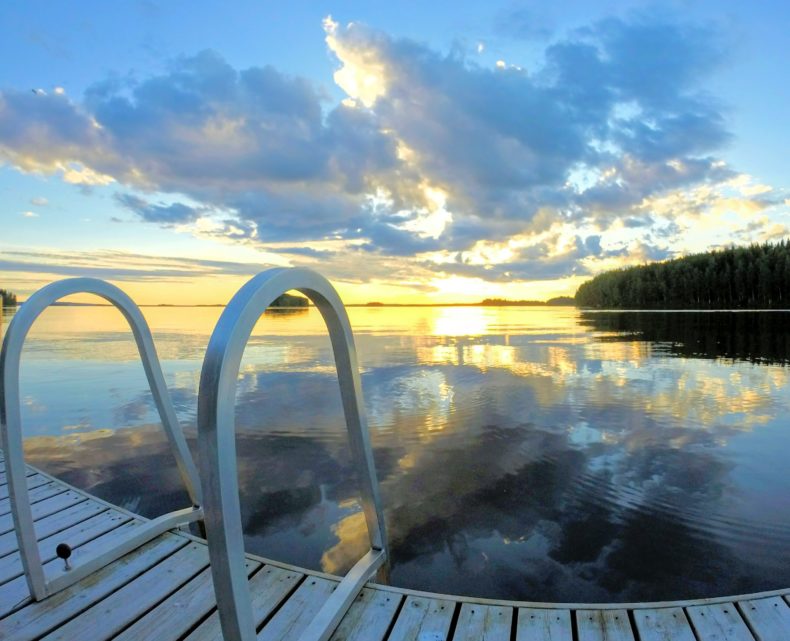 In every region of Finland you are sure to find cottages for rent but I could recommend looking at Southern Savonia in June-July around Lake Saimaa – the largest lake in Finland surrounded by spectacular roads to take a drive. For winter head over to Lapland – Rovaniemi or higher for proper snow wonderland in January-February.
Take a look here.
Nature and National parks
There are many hiking routes available in Finland's abundant forests and national parks that allow you to explore the spectacular Finnish nature shaped by melting glacier ice leaving behind cliffs and transporting huge boulders across regions. National parks are maintained well and you will find designated camping areas with campfire sites and firewood to prepare your lunch or dinner. There are 40 national parks to choose from with short and long hikes available – one of which is Repovesi national park with long suspension bridge.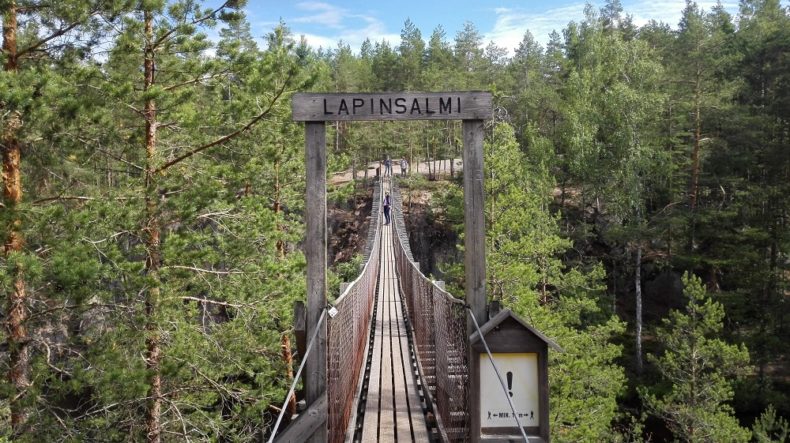 One of the great things in Finland is everyman's right which is legislation that allows hiking, berry and mushroom picking in forests. Thanks to everyman's right you may freely roam in forests as long as nature and private property remain undisturbed. This allows people to follow forest paths freely and enjoy the wonders of nature outside of national parks. Just remember that in National parks and protected areas separate rules apply to preserve the nature.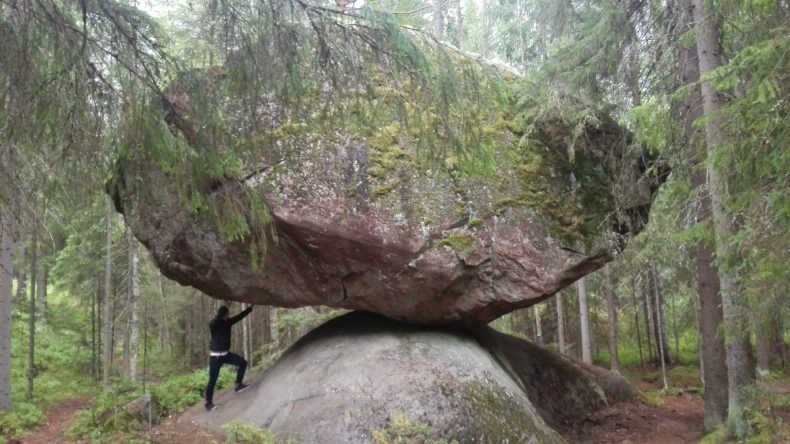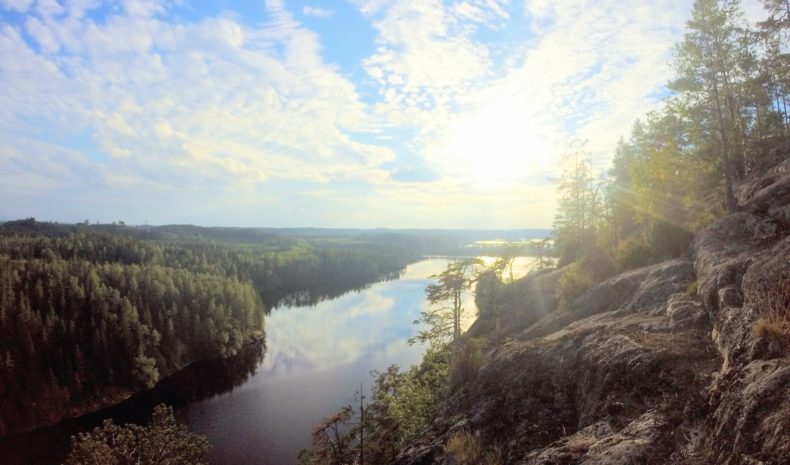 Book your tickets to Helsinki now!
Fishing
With 188 000 lakes in Finland there are plenty of fishing opportunities. Another thing allowed by everyman's right is lure fishing with a single rod, float and a worm on a hook free of charge. This applies also to ice fishing in winter. If you wish to use spinning rod however you need a permit that can be purchased for one day, week or for whole year.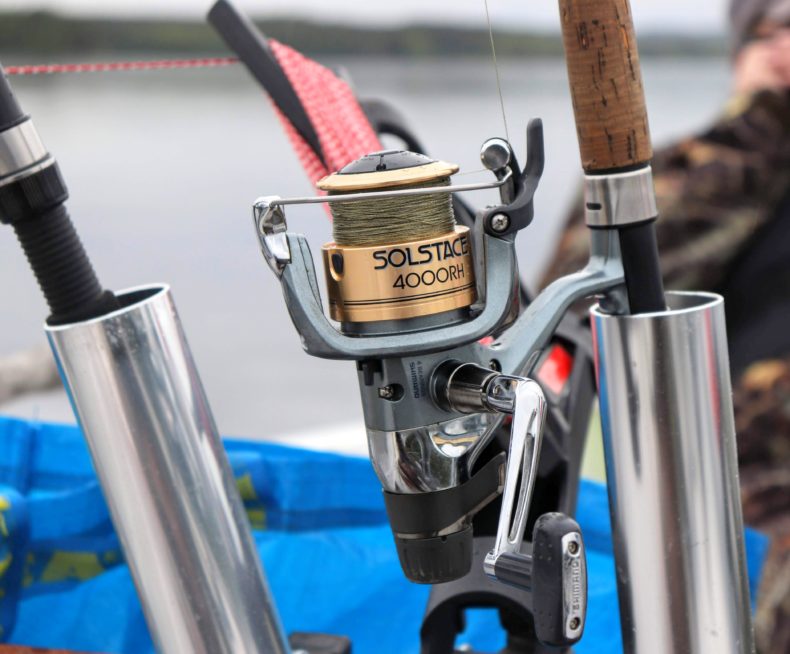 Disc Golf and other active leisure
Disc Golf is exactly what it sounds like. It is just like Golf but instead of ball and a hole you get disc and a basket. It is wonderfully casual and can be enjoyed by children and adults. Courses go through varying landscape from open fields to thick forests. Most scenic courses are often found at ski resorts which often offer mountain biking and other activities as well. You can get different types of discs for long drives, approach and putting. Courses can be found all over Nordic countries and Finland has couple world's highest rated courses in Tampere and Kuopio. Courses are often located in public areas and are open 24/7 and most of them are free to use. Courses vary from short to long and in Finland alone there are over 700 courses to visit so chances are that regardless of your destination and skill level – there will be a course to try nearby.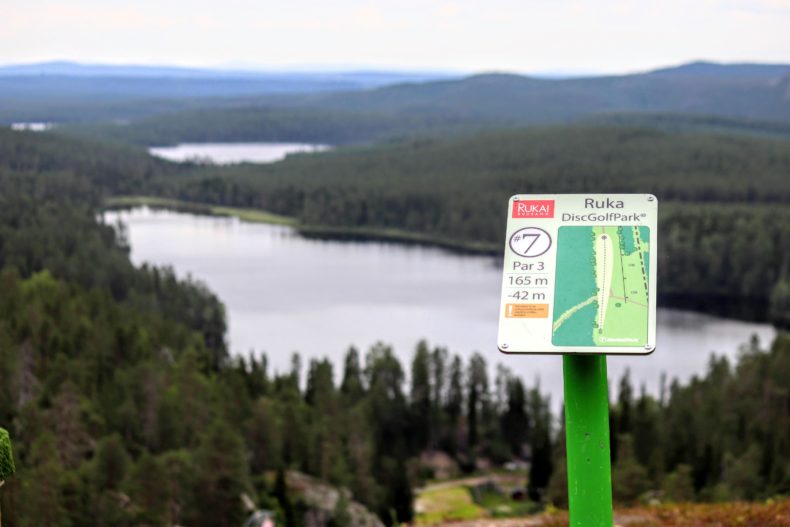 Beauty of this game is that you learn it while enjoying nature, fresh air and interesting landscape. It is truly for everyone as minimum you need is one disc to play while professionals use advanced techniques and dozens of discs with different capabilities that take years to master.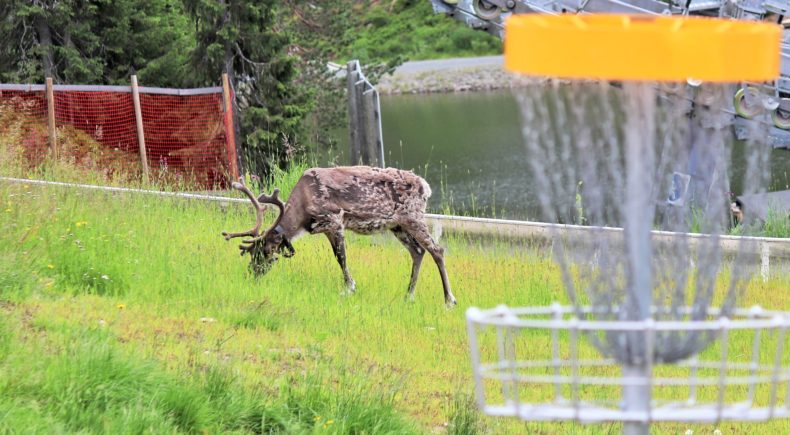 Useful resources:
Train tickets – www.vr.fi
Bus tickets – www.matkahuolto.fi
Fishing permit – https://www.eraluvat.fi/en/fishing/fisheries-management-fee.html
Disk Golf courses – https://frisbeegolfradat.fi/frisbeegolfradat-kartalla/
Everyman's rights – https://www.ym.fi/en-US/Latest_News/Publications/Everymans_right_in_Finland(4484)
National parks – https://www.nationalparks.fi/destinations
Get inspired – https://www.instagram.com/jp.on.the.move/