Can't get into the holiday spirit? Here are a few experiences that will make your Inner-Grinch disappear.
ALPENIGLU VILLAGE, AUSTRIA
Sleeping in an icy igloo in the Tyrolean Alps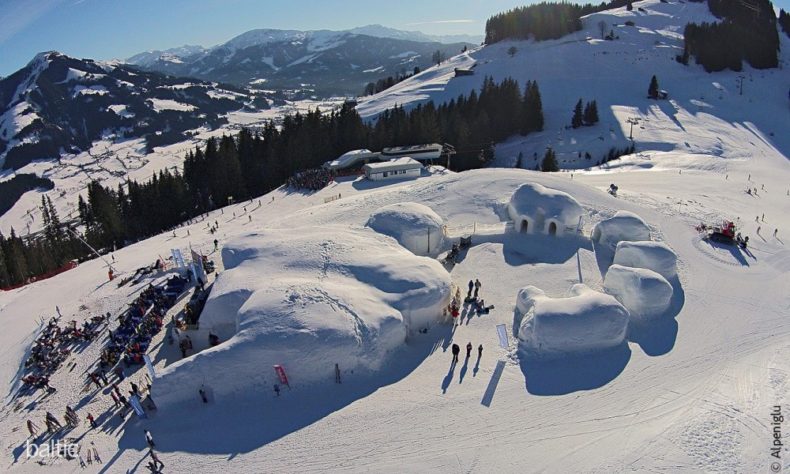 Alpeniglu Village in Austria is a true winter wonderland featuring 18 individual igloos spread across 2000 square metres in the picturesque Kitzbühel area of Tyrol. The igloos are built of ice and snow with thick, wind- and noise-proof walls, and even though the indoor temperature is -2°C, the beds include high-quality thermal sleeping bags, that keeps its residents nice and toasty.
In addition to icy suites, the village boasts an igloo ice bar with drinks from glasses made of crystal-clear ice, a restaurant with elegant ice tables, an igloo church. The Hochbrixen mountain station and its beguiling village is just a few minutes' gondola ride away.
ST. PETER STIFTSKULINARIUM, SALZBURG
Travelling back in time to Europe's oldest gourmet establishment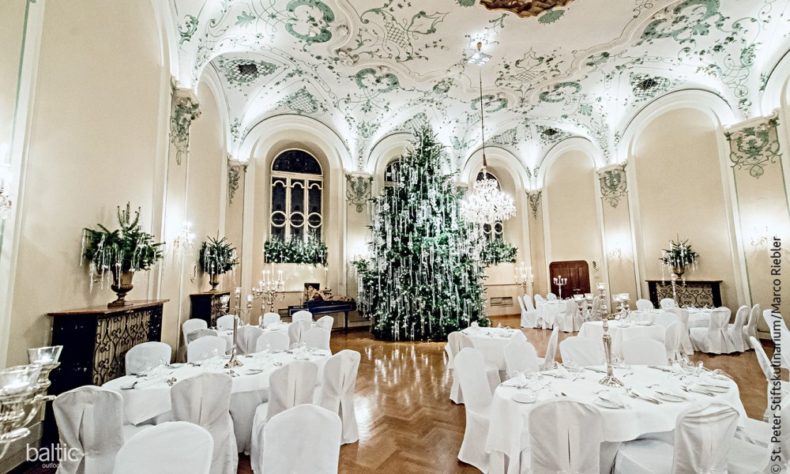 Set in the heart of Salzburg's Old Town, the St. Peter Stiftskulinarium restaurant is considered the oldest establishment of its kind in Europe. During its 1200 years of hospitality, the restaurant has catered for many iconic figures including Christopher Columbus and Wolfgang Amadeus Mozart. With numerous rooms, dressed in wood panels, stucco details, ceiling frescoes and dazzling chandeliers, the restaurant gives a perfect setting for traditional feast with a pinch of modernity.
Nonetheless, the restaurant also has its own Christmas market tucked in the medieval stone-vaulted courtyard – think smoky almonds, mulled wine and cheerful melodies by the local St. Peter's brass ensemble.
SINGING CHRISTMAS TREE, ZURICH
Visit a singing Christmas Tree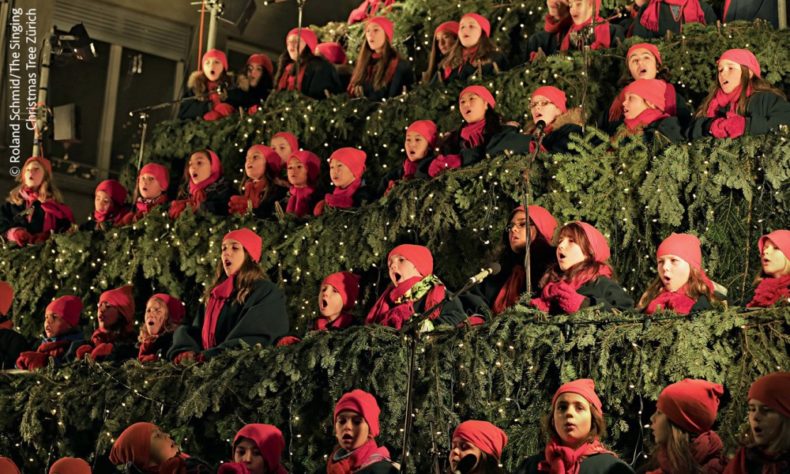 Have you ever heard of a singing Christmas tree? Head to Zurich, to the Christmas market at Werdmühleplatz and see it for yourself. Apart from traditional market delights such as such as mulled wine and Swiss raclette cheese, the market offers a unique series of daily concerts that take place on a Christmas-tree shaped podium.
Richly decorated the stage accommodates dozens of singers from local choirs who perform Christmas songs every evening until December 23.
LES GRAND PALAIS DES GLACES, PARIS
Skating in a historical monument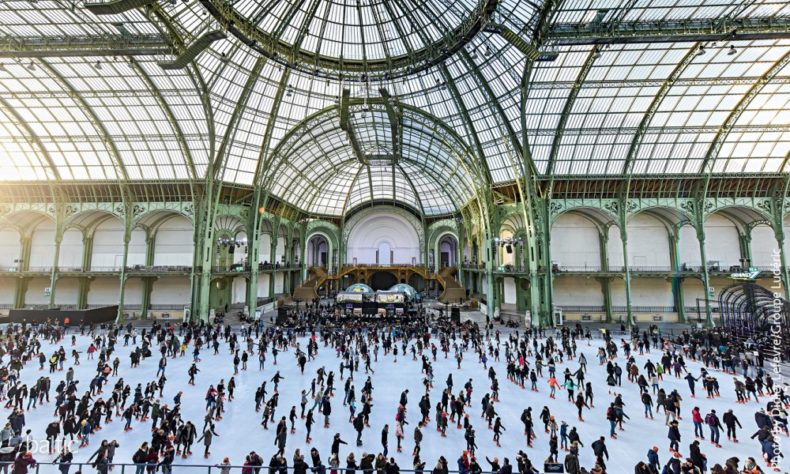 This year the Grand Palais in Paris will turn into the spectacular indoor ice skating venue, Les Grand Palais des Glaces for the fifth time. Under the grandiose glass-iron dome the ice rink – one of the largest in Europe with 2700 square metres – will host skaters of all ages and skill set from December 13 until January 8.
In the evening the place turns into a party place, with electrifying DJ sets and flamboyant light show. Apart from the main hall, there's also other wings of the palace that serve as exhibition spaces currently featuring blockbuster shows of Henri de Toulouse-Lautrec and El Greco. With or without skates on, the palace is a must-visit, especially because in 2020 it will close for a major four-year restoration.
COPPA CLUB TOWER BRIDGE, LONDON
Sipping a cocktail with a captivating view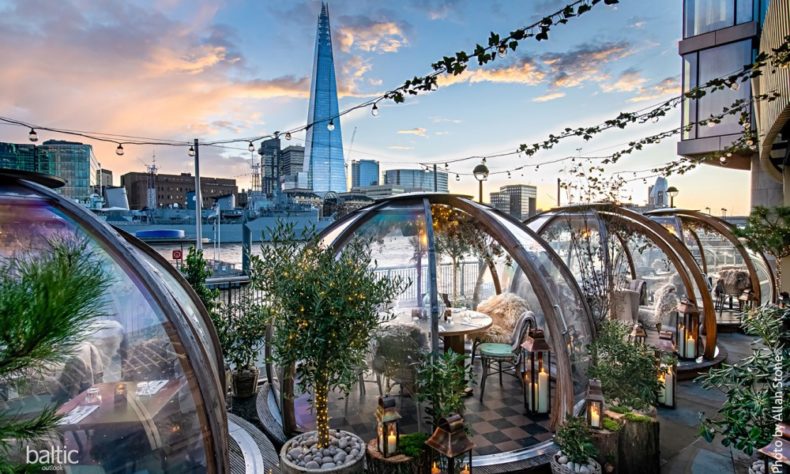 Designed as glass-covered igloo and filled with wooden tables, fluffy blankets, candles, and evergreen trees, during the festive season Coppa Club Tower Bridge is the most in-demand dining spot in London.
https://www.instagram.com/p/B5Kr14bgvRG/?utm_source=ig_web_copy_link
The other feature which makes this venue stand out is the panoramic view of the River Thames skyline crowned by Tower Bridge. Pair that with a delicious Christmas menu, live music, a laid-back atmosphere and you got a festive feast.
More about relaxing places read in Baltic Outlook.
Publicity photos