All European capitals have their trademark museums that every traveller feels obliged to visit. How about trying out something new? Here are 4 unconventional museums that would be perfect for an experienced traveller and new in town.
NEON MUSEUM, WARSAW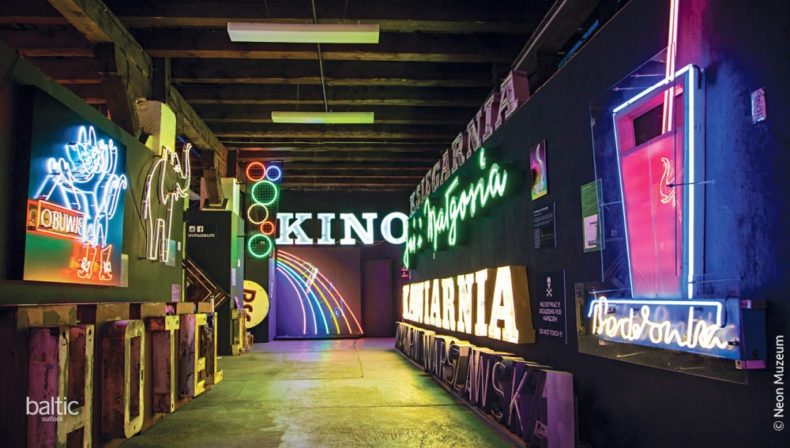 Neon Museum is a must-visit place for any street-art lover. Located in the post-industrial Praga factory district, which is now developing into a creative hub, the Neon Museum holds a large collection of signs that date from the 1950s to 1970s. Aside from the exposition, the museum documents urban artifacts from Warsaw's past.
As a part of the Eastern Bloc, Warsaw experienced a government- commissioned 'neonisation' campaign. Because there were no brands to advertise, the new neon signs instead represented general facilities, such as 'Theatre', 'Bar', 'Library', 'Sewing machines', or cinemas named after cities like 'Leningrad' and 'Szanghai'. After the downfall of communism, the old neon signs disappeared only to be rediscovered decades later as endangered urban gems.
Adress – Ulica Mińska 25; neonmuzeum.org
MUSEUM OF BRANDS, LONDON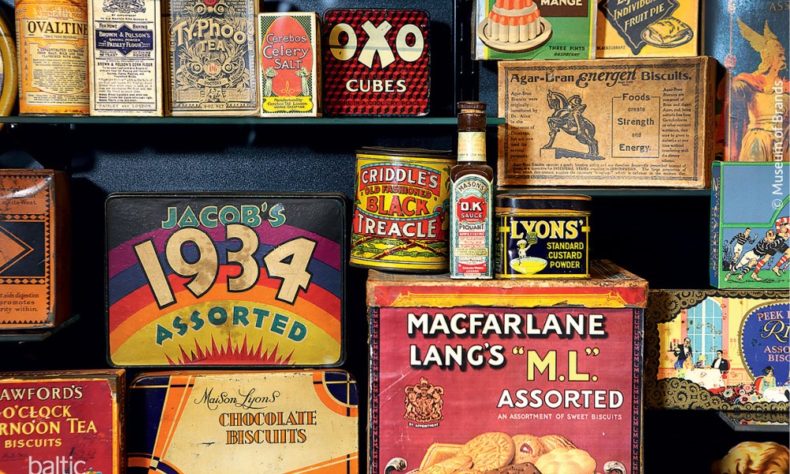 Museum of Brands is a unique insight into the evolution of well-loved brands. Situated near bustling Portobello Road in the hip atmosphere of London's Notting Hill, the museum represents 150 years of product packaging, posters, logos, and vintage games and toys. With nearly 12,000 items displayed, the cabinets are packed with bright and colourful product labels and thorough decade-by- decade explanations about changes in their design.
For instance, you can follow the transformation of a bottle of Guinness or a Kellogg's cereal box. Then, you can continue the journey with a section devoted to toys and TV games, magazine covers, and advert posters. Sweetest of all is the collection of candy wrappers and cereal packaging is a truly nostalgic moment.
Adress – 111-117 Lancaster Road; museumofbrands.com
MUSEUM OF SWEETS AND SELFIES, BUDAPEST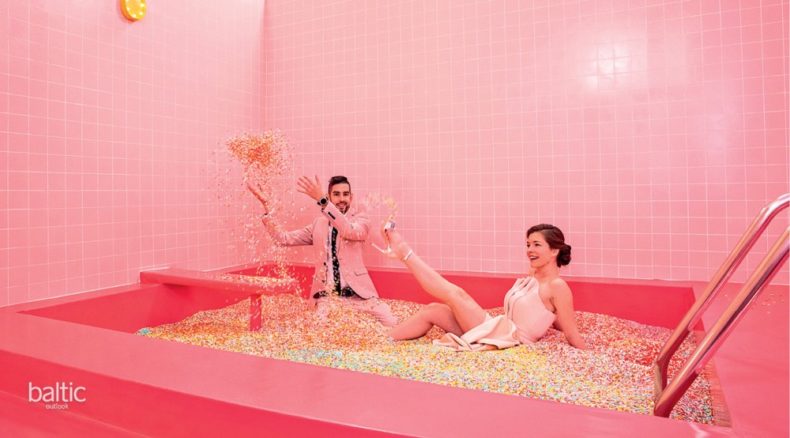 One of the most colourful museums in Europe is a dream spot for Instagram and a place where to fill up on endorphins, rediscover your inner child, and make stunning photos for social networks. To bring more cheer into people's lives, the museum combines a small café and confectionery shop with a labyrinth of adventure rooms.
Packed with thematic scenes, the two floors accommodate eleven installations. The first room is a paradise with glittery flamingos and pink palm trees, a giant strawberry wrecking ball, and banana candy swings. Up next, there is a pool filled with tiny rubber candies. Elsewhere, you can strike a pose with a giant unicorn or have an Alice in Wonderland tea session with levitating teacups and cakes.
Adress – Paulay Ede utca 43; szelfimuzeum.hu
Book your tickets to Budapest now!
GALLERY OF PALEONTOLOGY AND COMPARATIVE ANATOMY, PARIS
Right beside the famed Sorbonne University, there is the Jardin des Plantes with various gardens, greenhouses, natural history galleries, libraries, and even a small zoo. Among attractions here is the Gallery of Paleontology and Comparative Anatomy.
Dating to 1898, this Belle Époque-style structure is divided into two exhibition areas inspired by motifs from nature. The display of fossils and bones includes dinosaur skeletons as well as giant ground sloths and mammoths, the Gallery of Comparative Anatomy steals the show with a massive army of animal skeletons, including a 20-metre-long head of the whale, the giraffe of a Dutch king and the remains of a rhino that belonged to Louis XV of France.
Adress – 2 Rue Buffon; mnhn.fr
More about museums read in Baltic Outlook.
Publicity photos