Travelling has become a special occasion in these unusual times. For most of us, everything was going its course up until less than a year ago – buying tickets on the spur of the moment, hopping on a plane and ending up on the other side of the world. Travelling in 2021 means butterflies in the stomach – the flight itself is something to look forward to, and this time careful planning is involved to learn all the rules and restrictions, different in every destination.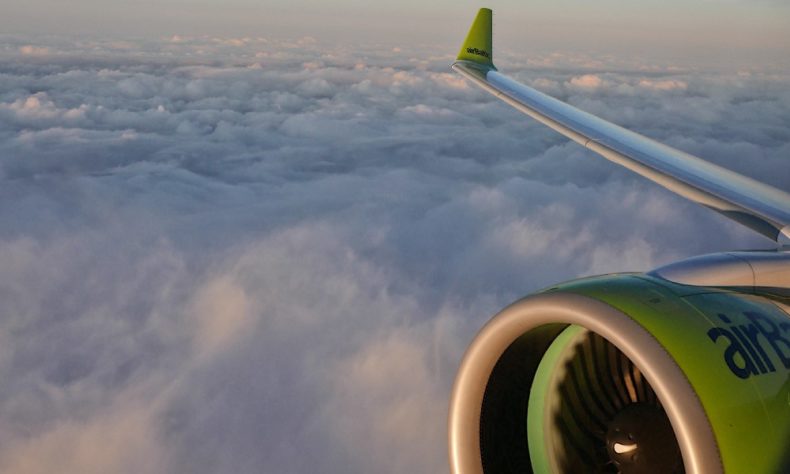 Photo: Kristaps Kārkliņš
andasstuff.lv is a blog about quality literature, atypical travelling, and inspiring events. Following in the footsteps of inspiration, Anda wishes to explore a world in which every moment opens up to a sense of wonder and lets everyone travel, dream, and receive the vitamins of optimism. Take a look at Anda's recent trip in the new era.
While heading on a business trip to France* spanning multiple weeks, I took note of the main things to take into account when planning your next trip.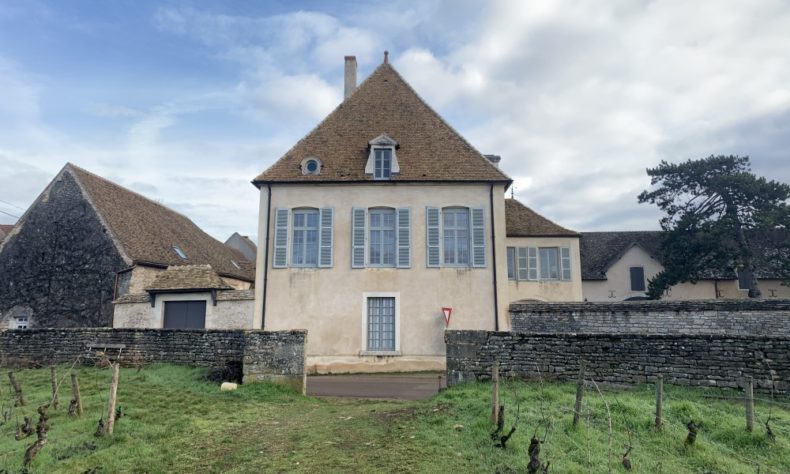 Photo: Anda's personal archive
Preparation
Be it a business trip in the upcoming months or a holiday in the future, do your homework first. Before booking any tickets, I suggest studying the restrictions that apply to the destination you have in mind. Even within the European Union, the entry rules are quite different in each country. Most often (in France too), a negative Covid-19 PCR test is required, taken no more than 72 hours before departure. Yet, there are countries that require another test shortly before departure.
Before booking tickets, I found out the current entry rules in France – these are available in the consular information section of the Ministry of Foreign Affairs website, and on the website of the French Ministry of the Interior. You have to fill out a form confirming you have not had any symptoms characteristic of the virus within the previous 48 hours. This form, along with the negative Covid-19 PCR test result, must be presented on entering the country. In France, curfew from 6 PM to 6 AM is in force. Seeing as I would need to be outside my residence after 6 PM for work reasons, I filled out a document available on the website of the French Ministry of the Interior and was able to move around easily in the evening hours as well.
When booking tickets, I recommend using the most flexible option. Travelling with airBaltic is very convenient as even the cheapest GREEN tickets have date change included, and for GREEN classic the service is free of charge. Flexible tickets take away all worries about changes to your schedule or unexpected obstacles that would delay or impact your return. Even though I had initially intended to spend one week in France, the convenient ticket change service led me to prolong the trip; as a result, working with the client let me accomplish much more than expected.
When you arrive at the airport, it feels strange – there are no crowds. This time, I travelled without any checked baggage, so the process was quick and took about twenty minutes to get to the boarding gate. Before boarding the plane, I had to present my negative Covid-19 PCR test result along with my ID. Everything went smoothly.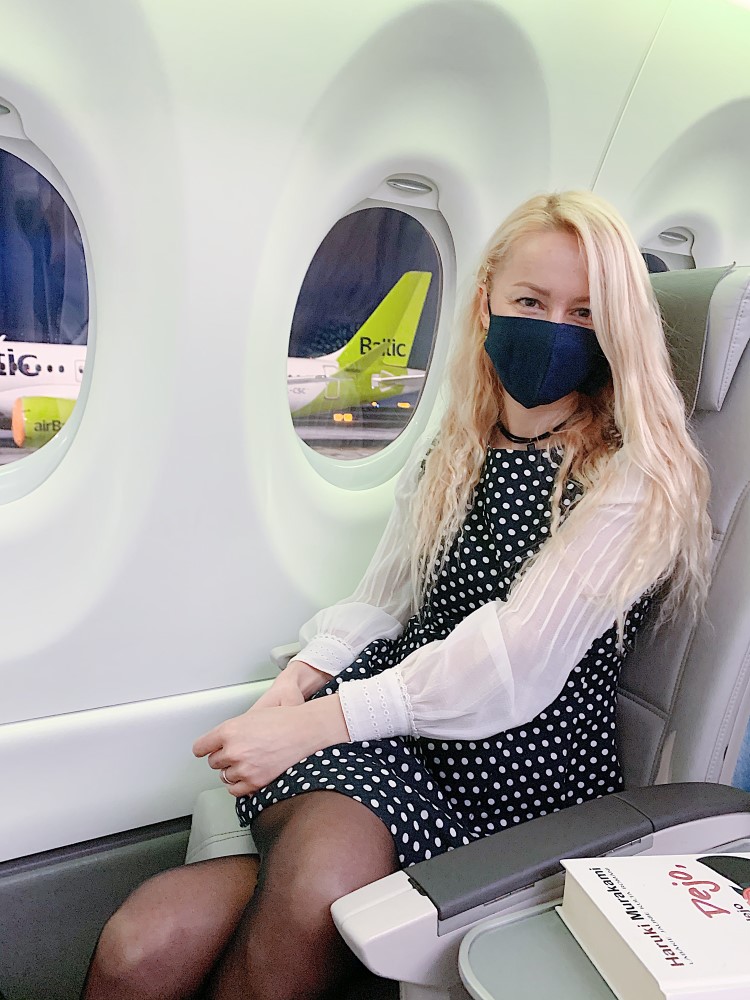 Photo: Anda's personal archive
Both at the airport and while on board (except while eating) you must wear a mask; hand disinfectants are available everywhere so being on a plane feels really safe. On arriving in France but before leaving the airport, travellers must present a negative Covid-19 PCR test for the last time – I saved it on my smartphone.
Returning to Latvia requires a negative test (you can apply for a Covid-19 PCR test online at the nearest lab in your destination) and a filled out questionnaire in the Covidpass app.
To move around in France, I rented a car well in advance. I observed a sharp increase in the rental fees about three days before the scheduled departure. Naturally, I advise not leaving this to the last moment – plan your trip in advance.
Enjoy the trip
I preordered a meal on board for a restaurant-like atmosphere, and it worked. I had forgotten the wonderful feeling of being served a meal outside of home.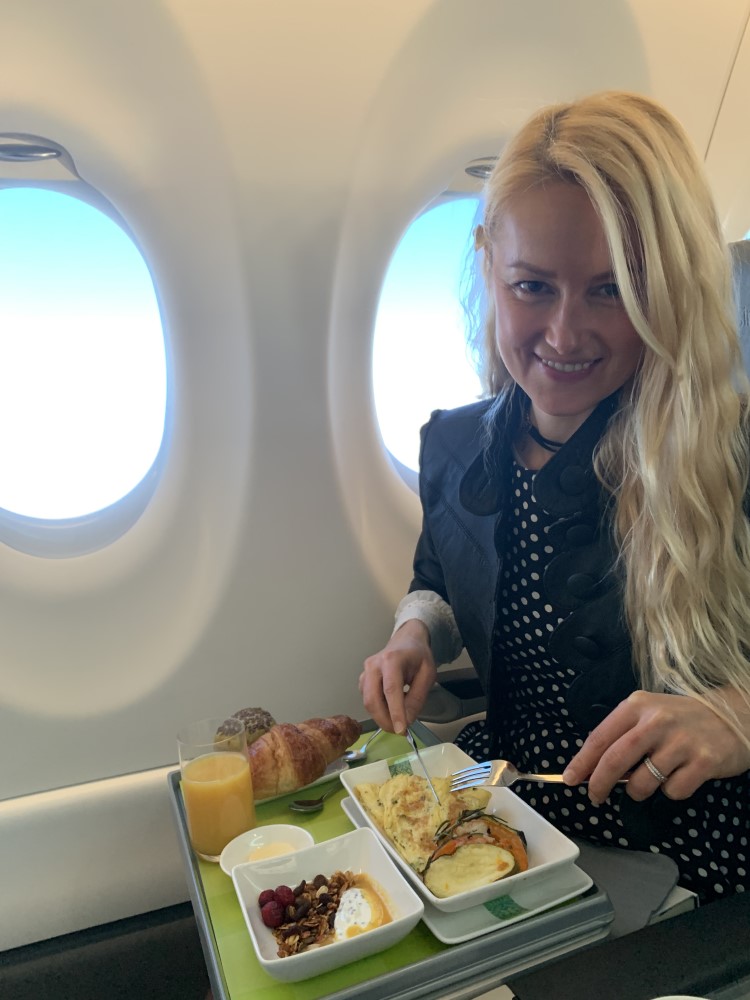 Photo: Anda's personal archive
When looking for places on Airbnb, I suggest focusing on the availability of a kitchen that matches your expectations; in France, as in many places in the world, restaurants are closed. Only in the largest cities some restaurants serve takeaway meals. If you decide on a hotel stay, make sure to check whether the menu of the restaurant fits your needs; you won't be able to have dinner outside.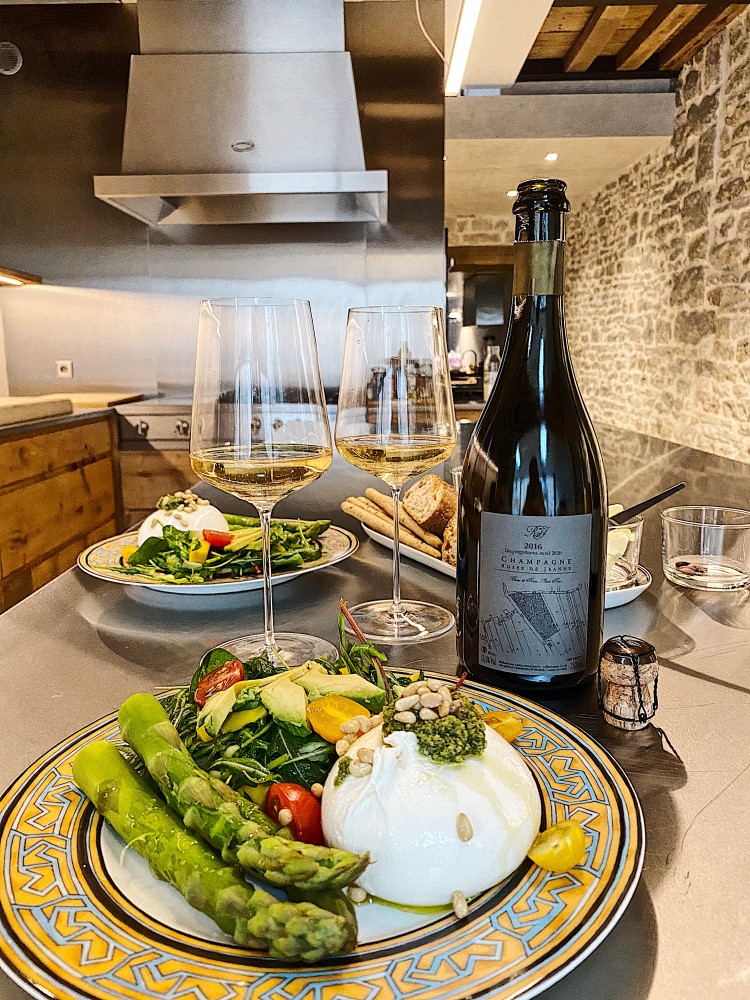 Photo: Anda's personal archive
This time, work led me to Burgundy (a three-hour drive from Paris), and I have a couple of favourite spots that sell high-quality products for cooking at home:
Wine bar La Dilettante in Beaune is a fantastic place to buy wine; right now, it operates as a shop. I always buy some delicacies too – grilled paprika, fantastic soy sauce or high-quality olive oil.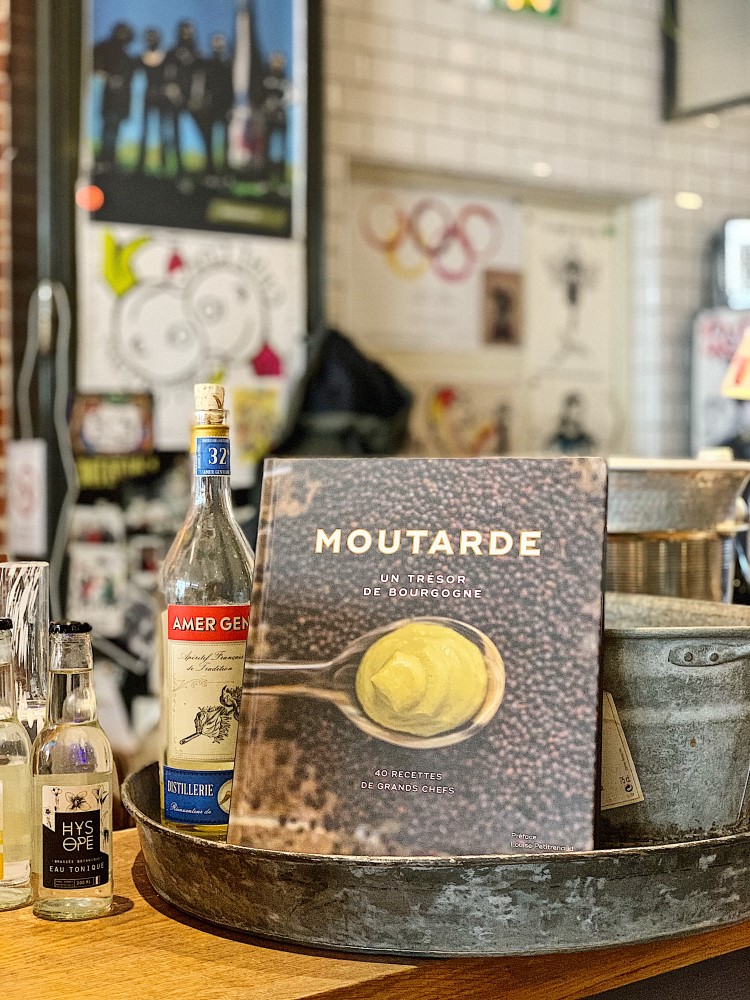 Photo: Anda's personal archive
The atmosphere of Grands Frais is reminiscent of a fair – amazing produce from the local farmers displayed as if in market booths. The fresh produce is kept moist with the help of a system that ensures a constant level of moisture and visual appeal.
Alan Heiss in the centre of the old town is a place I frequent – it's a family-run cheese shop with fresh and aromatic cheeses and other delicacies tempting customers from behind the counter. It's no surprise Charles de Gaulle said that cheese is what made France invincible.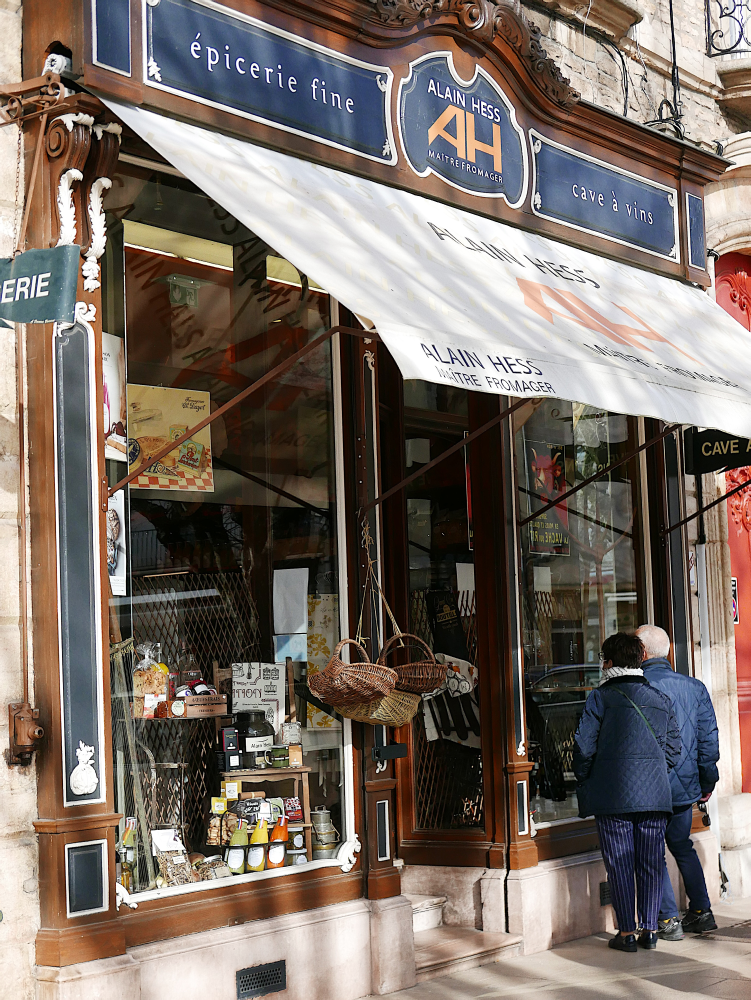 Photo: Anda's personal archive
I also recommend the B1 supermarché chain (they have a nice seafood selection), and La Vie Claire bio stores – these sell excellent vegetables, for instance, cherry tomatoes of special origin, which are perfect for pasta dishes.
The hustle and bustle of fairs hasn't gone anywhere; you can enjoy it in the centre of Beaune every Saturday.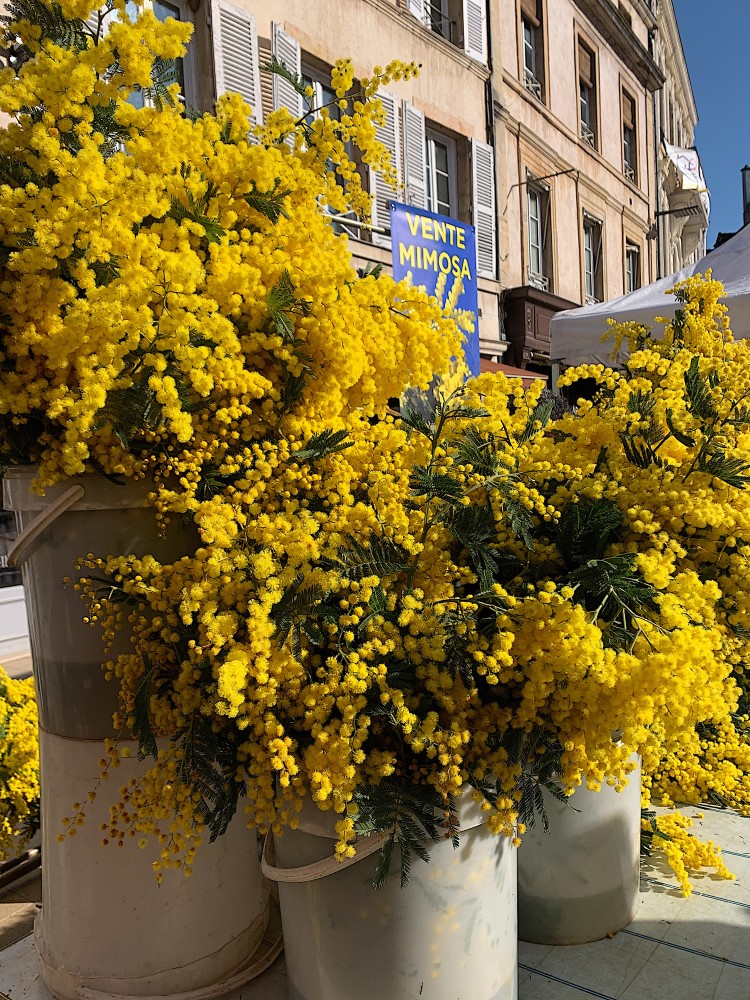 Photo: Anda's personal archive
Healthy body, healthy mind
Gyms and swimming pools are closed in France. But nature's gym, especially in warm weather, is a source of real joy. Are there more tempting road signs than Gevrey-Chambertin, Vosne-Romanée if you love red wine, or Meursault, Puligny-Montrachet and Chassagne-Montrachet if you adore white Burgundy? Just turn left or right and arrive at the labyrinths of superstar vines with winding bicycle roads – follow the signs while pedalling, running or promenading. Cycling provides the option to squeeze in more sights; the best thing to do is to rent a bike in Beaune and then head on a long ride along the near and far vineyards and villages.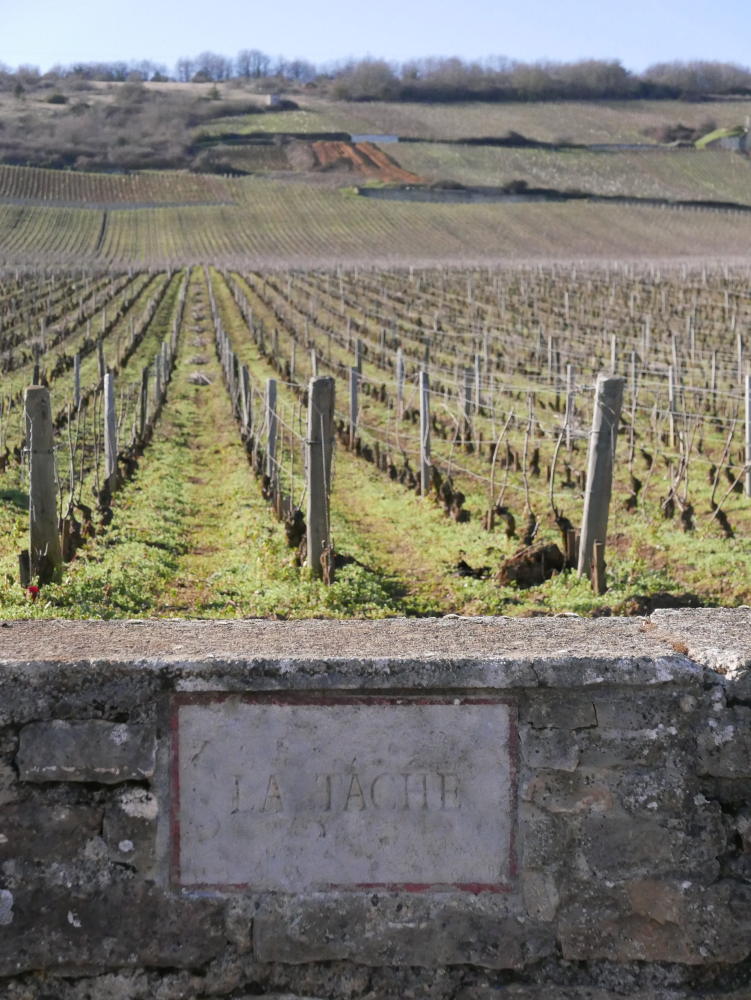 Photo: Anda's personal archive
On my business trip, I lived in the village of Pommard, about a ten-minute ride from Beaune. The morning runs took my breath away, especially in the direction of Volnay; the terrain provides an extra kick and helps your endurance training as you have to follow the road that goes up and down. On another day, a 10 km run from Meursalt to Puligny-Montrachet made my day, stretching along the vineyards of Bâtard-Montrachet, Chevalier-Montrachet and, of course, Montrachet – the king of white wine.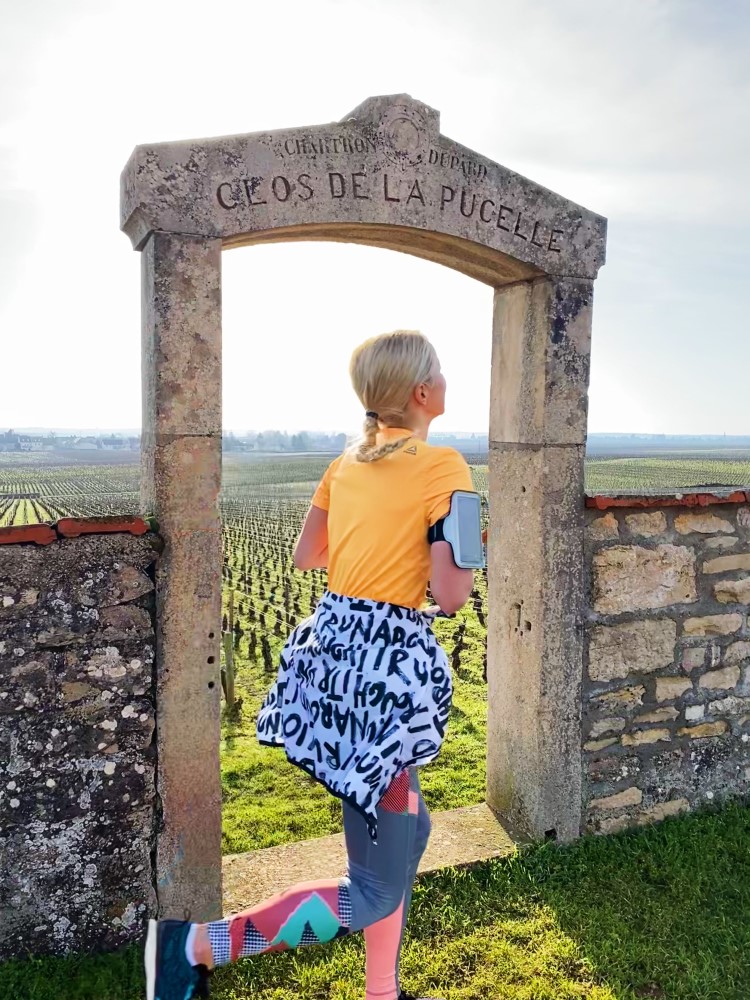 Photo: Anda's personal archive
Regular physical activities are a huge benefit to the health, so stuffing your workout gear in your travel bag is worth it – it'll come in handy for sure.
On this trip, I came across a simple truth – guard yourself and you'll be guarded. Respecting the security rules (masks, hand washing, distancing), thinking of the trip as a special occasion and taking care of one's health makes travelling in these new circumstances not just possible, but really enjoyable.
* Information available at the time of publishing the article; before leaving, please review the current restrictions.
Text by Anda Kārkliņa