Those dim, damp, grey autumn months are actually great companions for exploring a beautiful, specific kind of city environment. Take a deep breath and dive into a long-deserved self-care experience offered by these selected gems of relaxation.
Blue Lagoon, Reykjavik
An open-air geothermal spa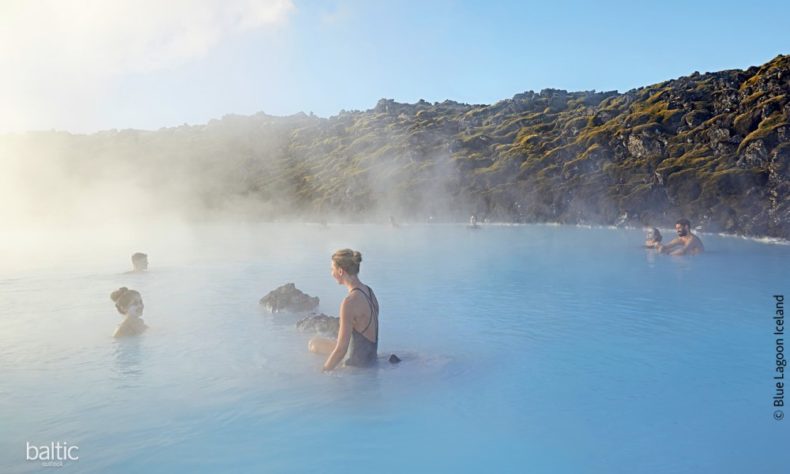 Iceland's natural environment alone is a once-in-a-lifetime experience, while the iconic Blue Lagoon is the quintessence of the power and beauty. Located within the UNESCO Global Geopark, the Blue Lagoon encompasses a volcanic lava and top- notch resort hotels.
The chain of outdoor pools here embraces visitors with warm, milky-soft water full of healthy bioactive minerals. In the pools the water a pleasantly perfect 38°C. To enjoy a perfect balance of nature, pleasure and revitalizing sensations, grab a skin-vitality cocktail at the in-water mask bar or visit the adjacent Retreat Spa.
Book your flight to Reykjavik!
Löyly, Helsinki
Seaside sauna renaissance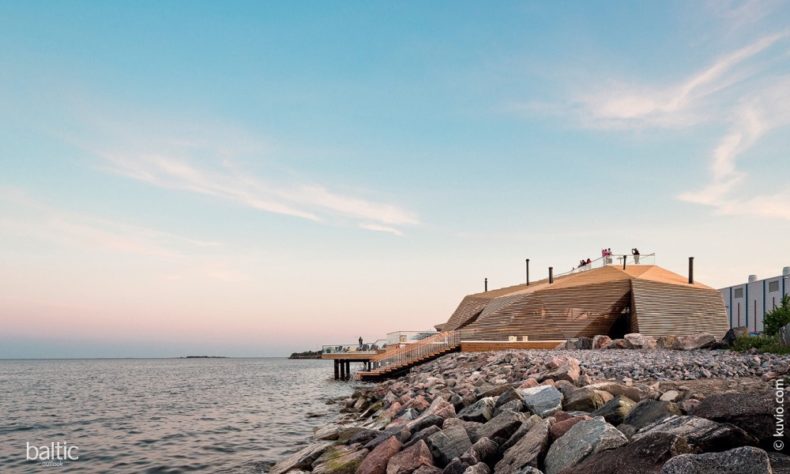 A popular joke about Finland says that there are more saunas in Finland than cars. Löyly is a new award-winning public sauna complex in Helsinki. Located in Hernesaari, a former industrial district on the shores of the Baltic Sea, it has turned into a new urban gem and hosts nearly 400 sauna lovers a day.
Guests can explore three different saunas: a continuously wood-heated sauna, another sauna that is heated only in the morning, and a classic smoke sauna. The must-try traditional Finnish sauna ritual is an extreme winter swim.
Book your tickets to Helsinki now!
Abanotubani Baths, Tbilisi
Soaking in sulphur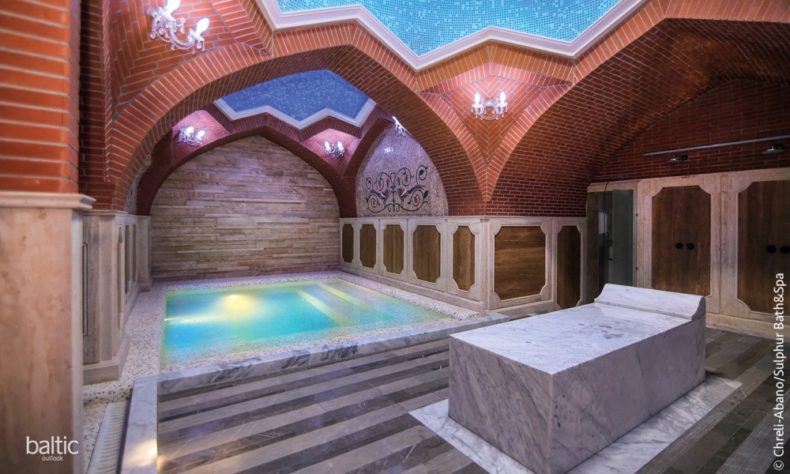 For Tbilisians, bathing culture is part of a well-preserved history and a pleasant routine. The picturesque Abanotubani bath district centres around the sulphur bathhouses and a bath ritual.
The first thing you'll notice is the distinctive smell of sulphur. In all, there are about ten underground baths. The oldest one, Bathhouse No. 5, has served for three centuries. Fresh from a recent renovation, the blue-tiled Orbeliani Bath strikes the imagination with a colourful mosaic façade. Orbeliani Bath offers a wide range of spa procedures, including a -25°C snow room and twelve relaxation rooms.
Thermalbad & Spa Zurich, Zurich
A breathtaking view over the city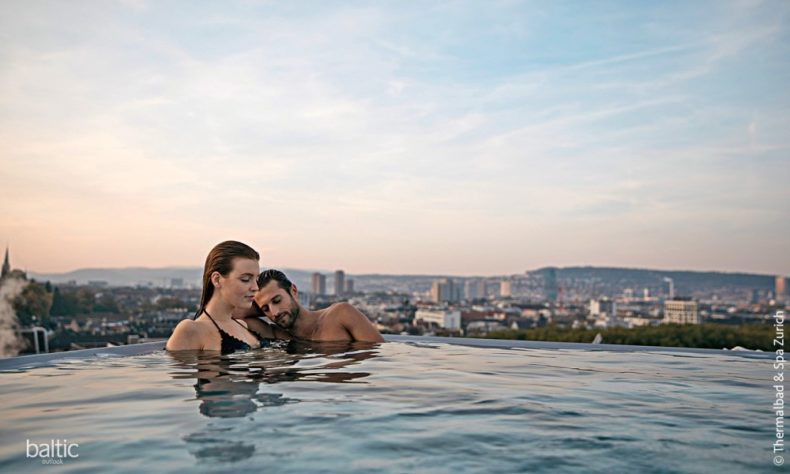 Swimming on the rooftop pool of this spa outbid any ordinary sightseeing tour. Thermalbad & Spa Zurich is located inside the walls of the old Hürlimann brewery building and offers herbal steam rooms and pools of various temperatures – filled with water from the local Aqui mineral springs. Here, guests can also relax in hundred-year-old wooden barrels now converted into baths. Ultimate relaxation is the emerald-green Smaragd-Bad room, where one can simply dip into the shallow swimming pool and float while listening to meditative music. And above it all sits the 35 ̊C open-air rooftop pool.
Sturebadet, Stockholm
A unique Art Nouveau spa centre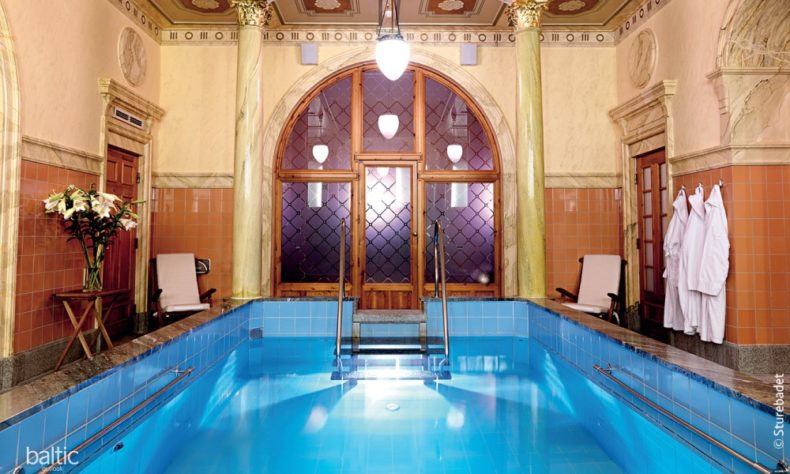 Sturebadet in Stockholm is considered to be among the most beautiful historical spa complexes in Europe. The layout of Sturebadet follows the structure of ancient Roman baths. The spa features gorgeous Art Nouveau interiors, while the building itself was inspired by the Vendramin-Calergi palazzo in Venice. The main attraction, a 14-metre-long swimming pool, was built in 1902.
Regrettably, a disastrous fire in 1985 destroyed the original interiors, but four years later Sturebadet was meticulously restored and a few extra facilities, such as a nature-inspired spa area, a body-and- mind room, and two gyms.
Book your flight to Stockholm!
More about relaxing places read in Baltic Outlook.
Publicity photos