Spring is just around the corner, so it's time to invite a bit of sunshine in. Summer heat is still holding back in Barcelona, and beer is ever delicious in all seasons in Munich – it's going to be a great holiday!
Munich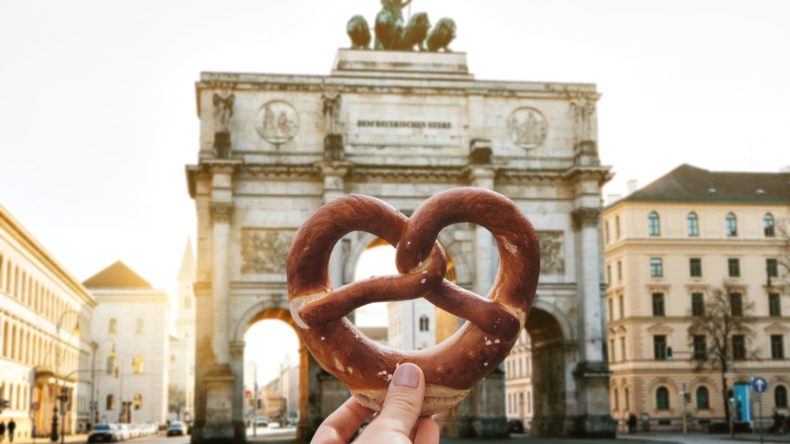 It's called the village of millions, for despite its 1.5 million inhabitants Munich feels very compact and cosy. This trip will put an end to the assumption that in the capital of Bavaria everybody just drinks beer and eats pretzels – take a peek at the food market Vktualienmarkt that sells all the best foods of the world.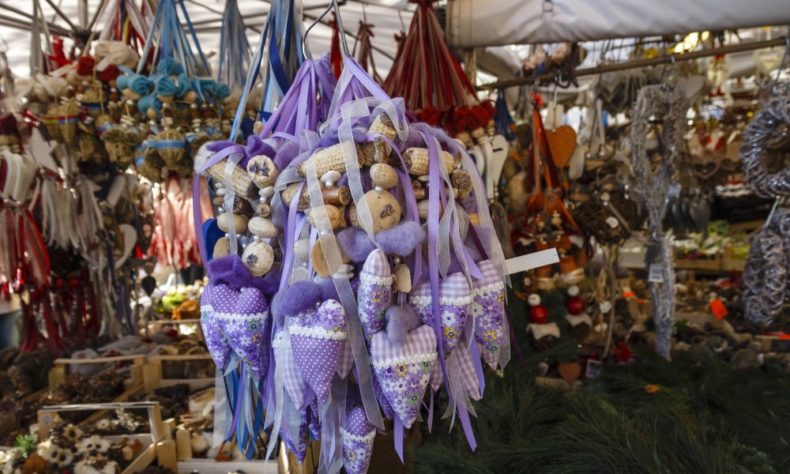 If you're looking for a traditional meal, start with spätzle – German egg noodles, boiled and fried in butter with thyme, served with cheese sauce, bacon and onions. Munich has its own donut as well – you'll see rows of schmalznudel  in every bakery.
You'll want to linger in beer gardens, but it's time to explore the city! Haus der Kunst, one of the art galleries, displays works of contemporary art; interestingly, the building was constructed in 1937 to display art approved by the Nazis. Remember that Sundays are for sleeping in and being lazy, as shops are closed. In Munich, cash is the preferred mode of payment – take note! But who needs shopping if you can visit the Potato Museum, or the Hunting and Fishing Museum! On Sundays, admission to many of the city's museums is just one euro!
https://www.instagram.com/p/bqTPdKpYTw/?utm_source=ig_web_copy_link
It would be a sin to skip the beautiful views just outside Munich. The mountains are almost within hand's reach! In March, you can still go skiing or enjoy the protected meadows or green pine forests near Zugspitze, the highest point in Germany, or spend the night at a SPA hotel to wake up with a view to the mountains. And don't worry, if you're at the airport with lots of time to spare. There's a brewery, a mini golf course and a viewing platform to wave goodbye to the planes taking off.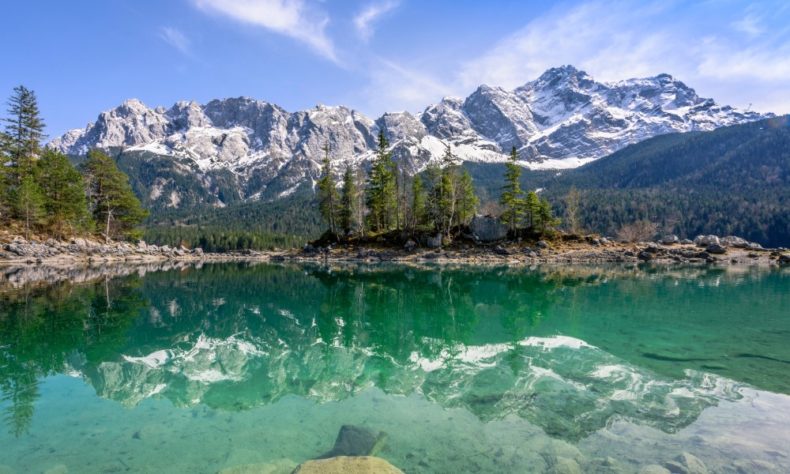 Barcelona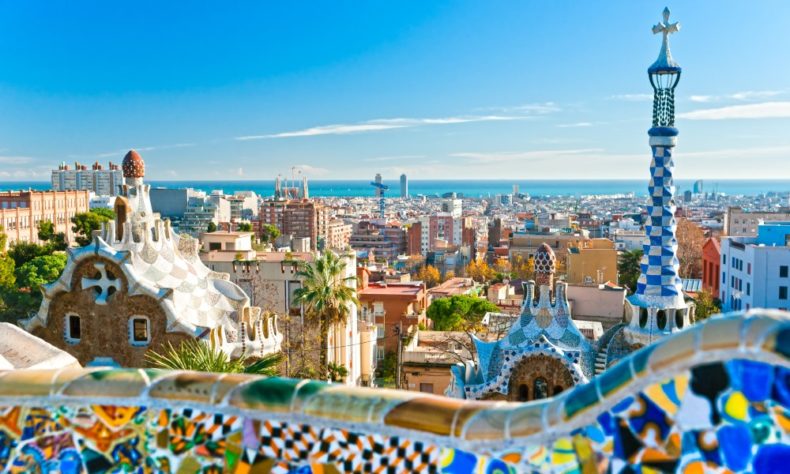 Even if you've been there multiple times and the city feels like your second home, Barcelona will still surprise you. Those stepping into the streets of the capital of Catalonia for the first time must see the masterpieces of Antonio Gaudi, like his life's work – the Basilica de Sagrada Família. And, of course, don't skip the Montjuïc Magic Fountain. Musical fountain shows take place all year long, with music from the Queen to the opera; just take a look when the next show begins and get tickets.
Braver souls can go on a night tour of the Montjuïc cemetery. No need to fear – the focus will be on architecture and history. A 5 km long beach runs along the city – if it's too cold for a swim, it's a great place for a walk.
To enjoy Catalonian cuisine, head to Ca l'Estevet where breadcrumb coated lamb brain is on the menu. For the best paella, choose the Barcelonetta district next to the beach. A sure-fire taste explosion awaits you at La Cova Fumada that serves excellent tapas. This place won't get awards for interior design, as its focus is on food.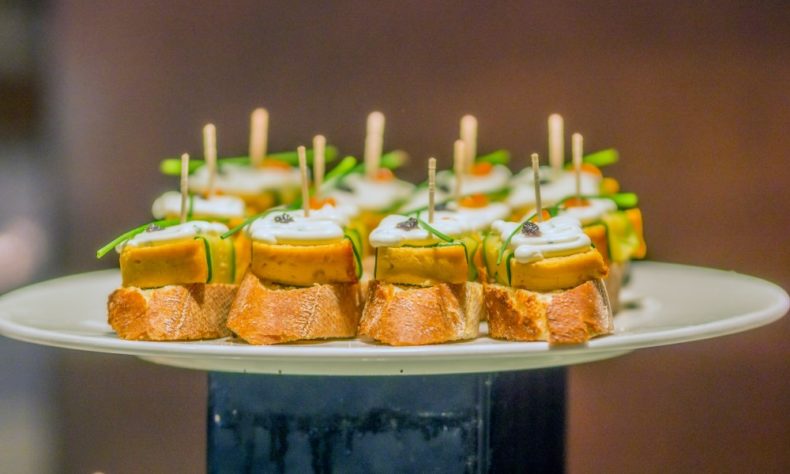 If you order the bomba, you'll get a ball of spicy potatoes and minced meat, but grilled sardines and other foods will make a great meal too. It's worth giving another shot to vermouth, as vermouth hour is a long-existing tradition, popular among the youth. Hundreds of bars serve a self-made drink with olives and toast to kick start one's appetite before lunch – try out Bar Castells or El Xampanyet.
Marlowe was crowned the best bar in Spain in 2019 – order Sol y Sombra, a cocktail with notes of basil and bitter orange. La Miranda de Marlowe is a very special drink – tell the bartender something about yourself, and he'll make a cocktail that reflects your personality. If you're looking for local fashion items, visit Nuovum, or Chandal for some interior pieces. Those mourning the lost winter can visit Käthe Wohlfahrt – a Christmas market that is open all year long!