New year – new resolutions! You can join a gym to reach your goal of being more active, or, alternatively, go on a trip – yes, even when it's cold outside! Go skiing in the mountains of Slovakia; conquer the dizzying stairs in the streets of Stuttgart, or explore the never-ending museum hallways in dazzling Abu Dhabi.
Tatras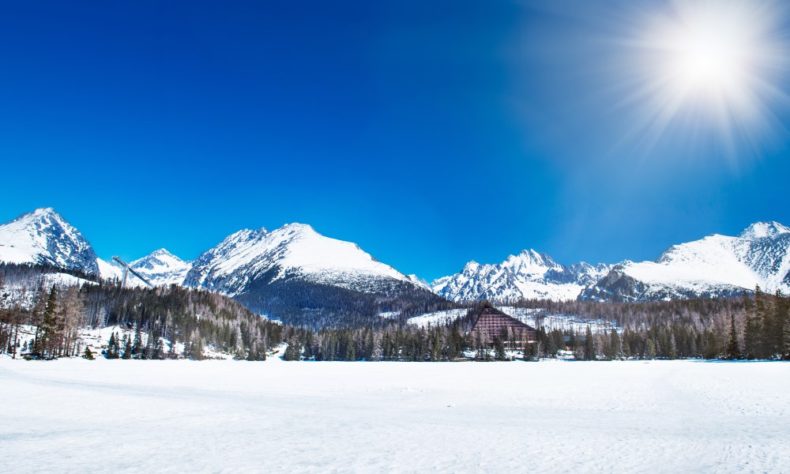 So your mates at work are still oblivious to the fact that you'll be spending at least a week enjoying the crunching snow near Poprad? Skis, snowboards, snow shoes and even sleds –equipment in the Tatras is waiting eagerly for winter wonderland fans. Tatranská Lomnica, Štrbské Pleso and Starý Smokovec are the most popular resorts, favoured even by experienced athletes looking to hone their skills.
Indeed, this city is the gate to the highest peaks in the country, and nothing uncovers the charm of this nook of paradise better than a walk in the snow-covered forests. Keep your eyes open – you might spot a sprightly squirrel or a mountain goat. If you're up for a challenge, choose a multi-day hike and spend the nights in mountain lodges where steaming cabbage soup is served.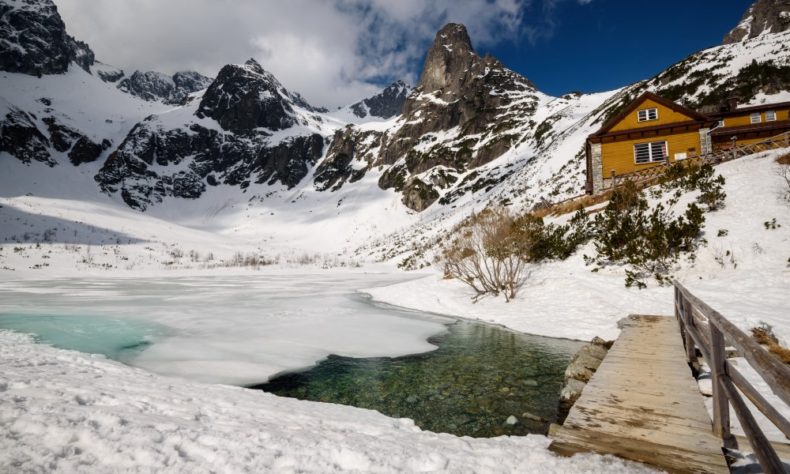 Slovakian meals are perfect for wintertime, for instance, bryndzové pirohy, potato dumplings with sheep cheese filling, and parené buchty – steamed dumplings with jam, poppy seeds, cheese or chocolate in the middle. How can one refuse an extra portion?
Fun does not end here, though. Up to March, you can hop on a dog sled or try out something an extreme activity – let a horse to pull you forward while you're on your skis!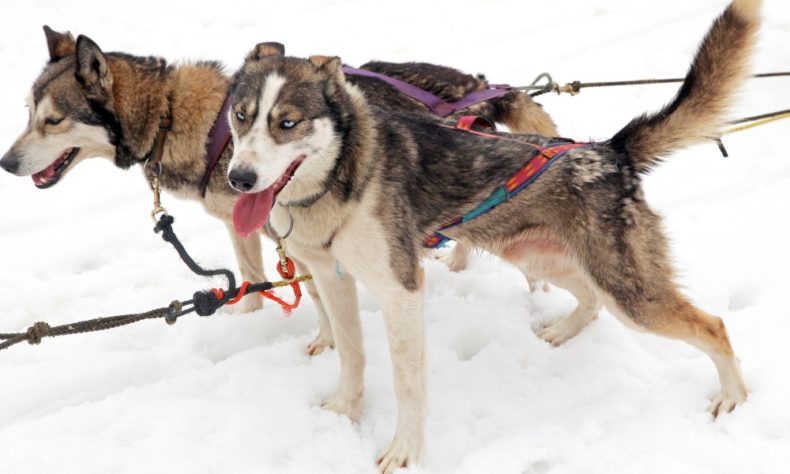 30 kilometres from the city you'll find the Belianska Cave, with underground lakes and impressive rock formations spanning more than one and a half kilometres.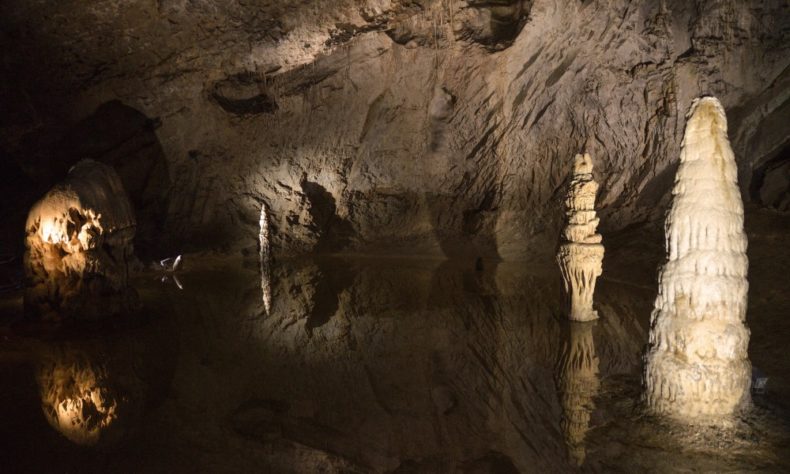 Slovakia boasts more than 1300 mineral water springs, and the region is rich in thermal waters, so check twice that you've packed a bikini or trunks. Aquacity is an absolute favourite, but the thermal park Vrbov is also worth a visit – its thermal waters are especially refreshing. After an action-packed day in the open air nothing beats restoring your energy levels with a view to snowy peaks.
Book your flight to Tatri/Poprad!
Abu Dhabi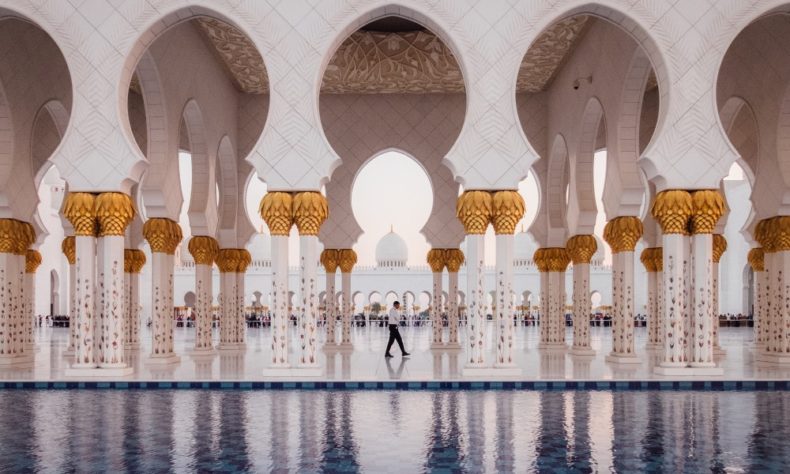 Oases described in fairy tales are real, and Abu Dhabi is one of them. This unusual city is surrounded by the Persian Gulf and the Gulf of Oman; palms line its streets, and it is under the rule of the eternal summer. Long ago, locals hunted and sold pearls, so even today you can spot a sparkling string or two in display windows.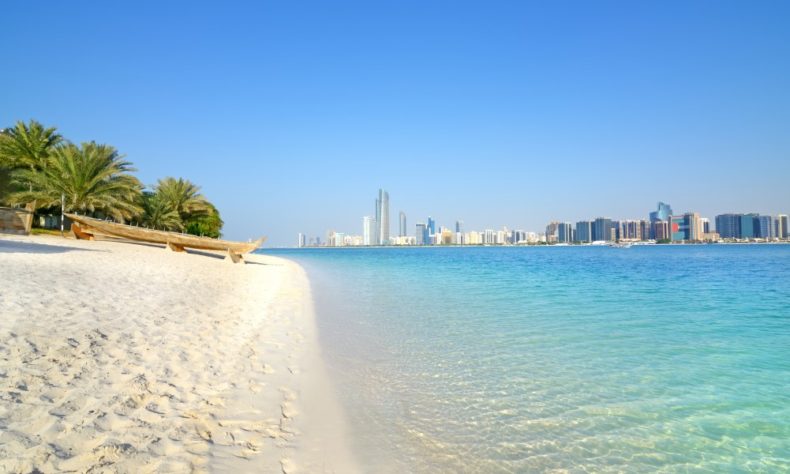 There's no larger place of worship in the whole country than the gorgeous Sheikh Zayed Mosque; can you count all 82 of its domes? By the way, the main dome is the largest in the world! And the world's largest carpet lies under your feet – it took two planes to bring it over from Iran!
Only brave hearts agree to get in the Formula Rossa roller coaster that reaches 240 km/h in less than five seconds and rises 52 metres above ground. Those into more leisurely activities can explore the shining skyscrapers of the city on a snow white speedboat that stops at various islands. Put aside one day for tanning and snorkelling, and return to the city at sunset. History fans can visit the oldest building in Abu Dhabi – the White Fort, built in 1793 as the residence of the ruling family. Nowadays, it is a museum telling its visitors about the history and culture of the city.
Water is all around, so you can have seafood for lunch, while the Near East is responsible for the powerful spices, like saffron, cinnamon and cardamom. Don't frown upon seeing the word camel on the menu; its meat is rarely consumed, but camel milk is often used in desserts. Just give your belly a warning – dinner in the Emirates is served at about ten at night. To tame your hunger, open up the box of dried dates you bought as a souvenir. You'll get another one tomorrow, and there's still jam to buy!
Book your flight to Abu Dhabi!
Stuttgart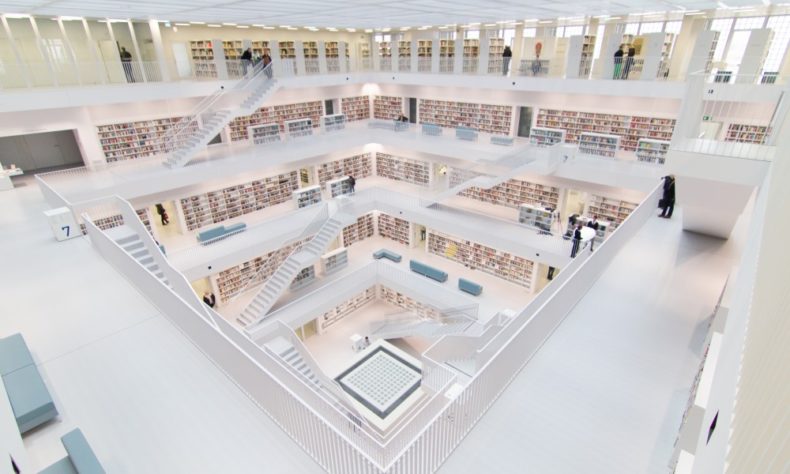 Put the image of formally dressed people rushing to the office out of your head; it's time for a deep breath and a nice rest. Fans of loud engines must begin their trip with a visit to the stylish Mercedes-Benz and Porche museums; after all, this is the Mecca of the car industry. Even those who cannot picture themselves driving the horseless carriage will feel entertained in these museums.
Wilhelma zoological-botanical garden offers a fantastic experience – you can meet African elephants and gorillas there, and see thousands of blooming orchids and Europe's largest magnolia grove in Wilhelma's Amazon House.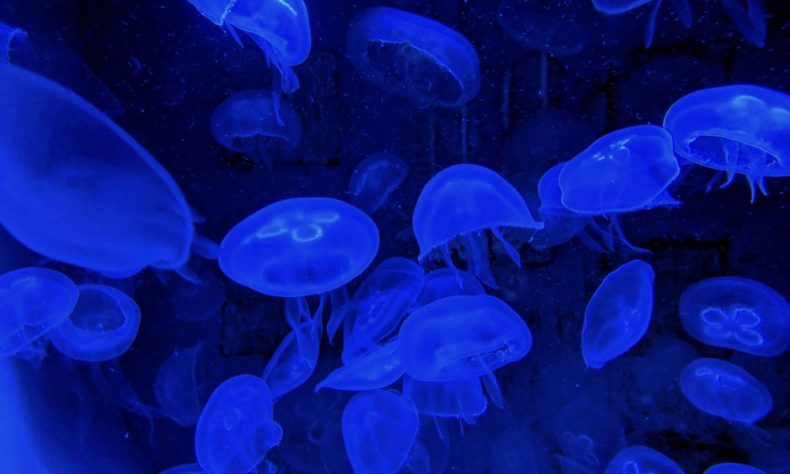 A checked bag might come in handy if you're marching through the bustling shopping street Königstraße. You must also find room for a bottle of wine, as fertile vineyards surround the city. When the bag is full of souvenirs, try a maultaschen that looks like a giant ravioli. The legend says it was invented by monks who cheated during the big lent, hiding meat in sheets of dough.
The hunger-stricken will start drooling when they order zwiebelrostbraten, a juicy piece of meat covered in fried onions. For a special occasion, choose the cafe on top of the TV tower, which has a panoramic view over the whole city.
To keep things light, visit the museum of pigs. Yes, more than fifty thousand pigs of all kinds are displayed in this quirky museum. It has piggybanks and pigs in wedding gowns. And what does the museum's restaurant serve, do you think? Of course, pork in all its glory.
Book your flight to Stuttgart!