Skis and snowboards have returned to storage rooms to free up space for the arrival of spring with birds singing their hearts out and flowers blooming like there's no tomorrow. If you're in an urgent need to air your head, be ready for a serious stroll on the mountain trails near Zurich, through Hamburg's fish markets and across islands a stone's throw from Gothenburg.
Zurich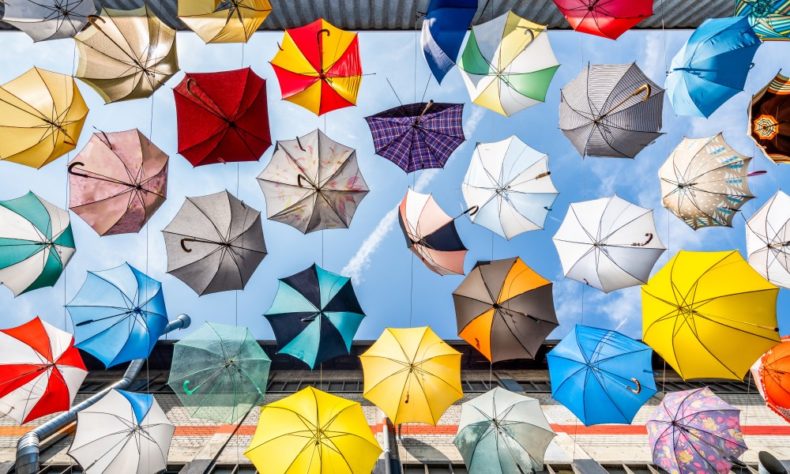 Love at first sight – that could be a story about you and the second largest city in Switzerland – Zurich. Altstadt or the old town is adorned by medieval churches, cosy cafes and souvenir shops. Climb the Lindenhof hill where a fortress used to stand a long time ago; nowadays, you can have a picnic in the shadow of linden trees or play at chess with gigantic figures, freely available to any visitor. In April, the Limmat cruise boats resume their trips, so why not spend the following day on the brilliant lake?
There are more than 1200 unique fountains in the city, and water is suitable for drinking in most of them. Alternatively, you can quench your thirst with a shot of whiskey at the Old Crow bar or some absinth at the Cabaret Voltaire establishment, the birthplace of Dadaism! In Switzerland, one simply must have fondue – it was invented in a cold, cold winter to save stale bread and cheese from going to waste.
Now it's become a cult dish, and, indeed, what can trump a pot of hot, melted cheese? Check out Le Dezaley or Swiss Chuchi, where the mix of cheeses is served in various combos, including mushrooms and bacon. The famous Swiss chocolate is a must too! Treat yourself to truffles and chocolate-covered hazelnuts, you deserve it!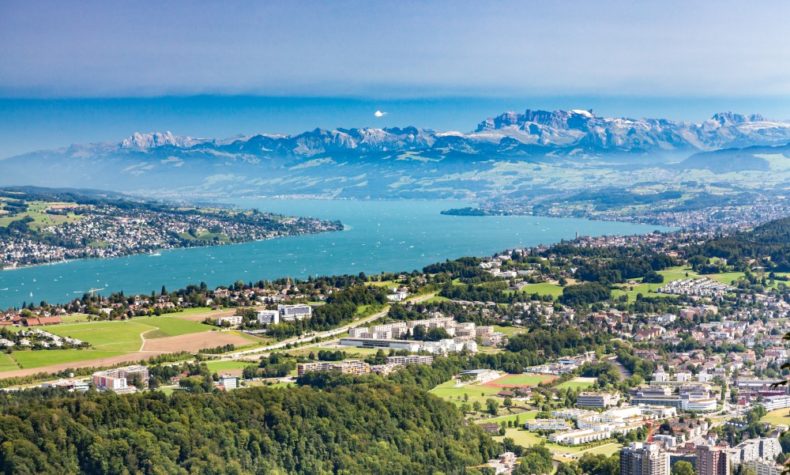 It is impossible to visit all art galleries on a single trip, as their total count exceeds one hundred. So choose a hike 869 metres above sea level – Uetliberg has countless hiking and biking trails, and paraplaning is becoming an ever popular form of entertainment. Should you choose the Planet trail, you'll find it educational as well, as it depicts the sizes of planets and their distances between one another. Getting there is super easy – since 1875, you can hop on a train in the city centre and enjoy a view of the city, rivers, lakes and snowy Alpine peaks thirty minutes later.
Book your tickets to Zurich now!
Hamburg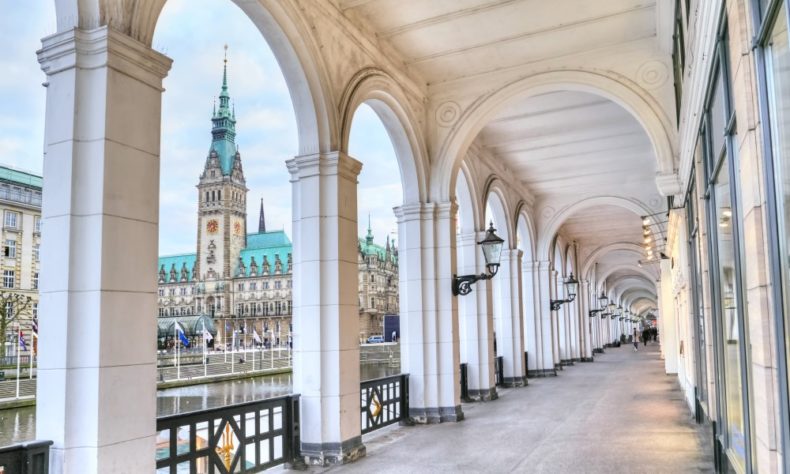 At the mouth of River Elbe, a famous port city, also called the gate of Germany, is flourishing. Each year, the gigantic moorage is becoming more accessible to visitors: an urban district has sprung up, and the Elbphilharmonie concert hall has become the symbol of the port. The building that used to be a warehouse for cocoa beans, tea and tobacco, has been extended by 20 floors made of brilliant glass, and luxury flats, a hotel and many restaurants lie next to the concert hall.
In the port, the ship Rickmer Rickmers is moored, and the bravest souls get on board and even climb the mast! Accompanied by an experienced instructor, one can climb 35 metres to see Hamburg from above. Take note that this activity is only available on Saturdays. To learn more about the history of the city, head to the Maritime Museum. The Ohlsdorf cemetery is another special landmark and a history lesson at that, and it boasts trails spanning 17 km through beautiful gardens.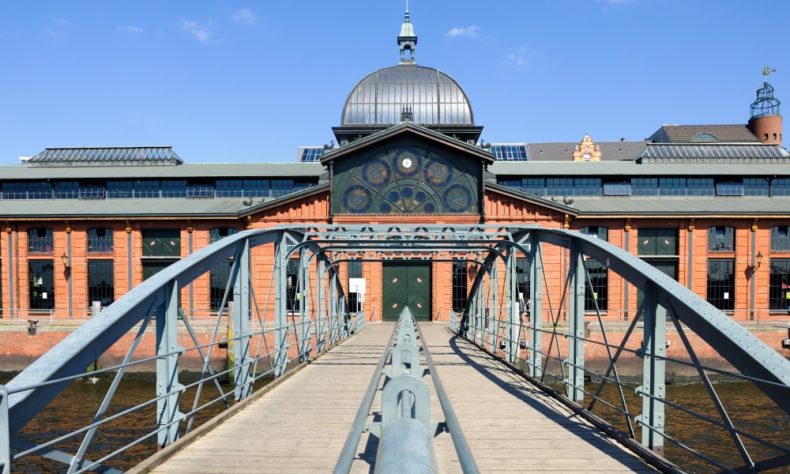 Hamburg is for eating seafood, no doubt! Take bus No. 111 to the modern Kreuzfahrtterminal fish market – it's open to professionals only, but small bistros have opened around it. Try the BistrOcean which offers grilled sea devil or fresh mackerels. Fischbrötchen is a simple and delicious starter – pickled herring, onions, pickled cucumbers and a spicy dressing. This sandwich will taste best at the bank of River Elba, with north wind playing with your hair.
Fischmarkt is the most popular fish market – every Sunday morning, fishermen put their catch on sale. You'll often hear live music there and see drinks being passed around; the vibe is absolutely fantastic, and hard to come by anywhere else. Labskaus is a traditional fishermen's dish – mashed potatoes, onions, beef, pickled beets, herring and fried eggs all on the same plate. Yes, the combo sounds weird, and it's not something you would publish on Instagram, but it's super delicious.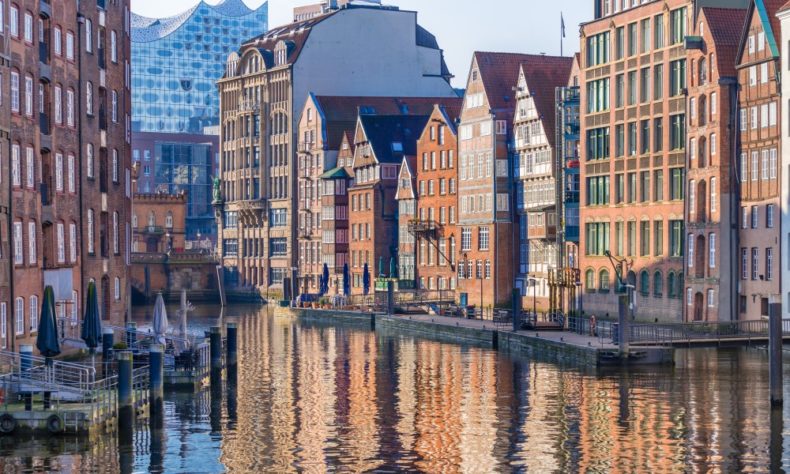 They say there are more canals in Hamburg than in Amsterdam and Venice together; you can make sure of it and visit one of the most beautiful specimens – Nikolaifleet. To mix with the locals, rent a bike and chase new impressions!
Book your tickets to Hamburg now!
Gothenburg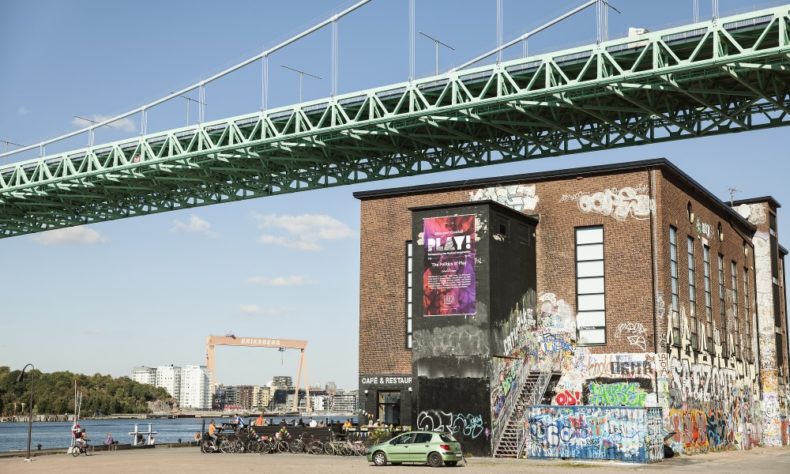 You won't be ready for that many surprises: for instance, you can find a rainforest in Gothenburg and meet the gaze of huge lizards. Universum is a special museum and science centre where one can see sharks, swordfish and even sloths at a short distance.
Families love the Liseberg amusement park that offers dizzying rides; the AtmosFear ride lets you enjoy the highest free fall in Europe! When the screams of excitement have drained your energy, head to Haga, one of the oldest districts, and find Café Husaren hidden among charming wooden buildings – their famous cinnamon buns or kanelbullar are as big as dinner plates!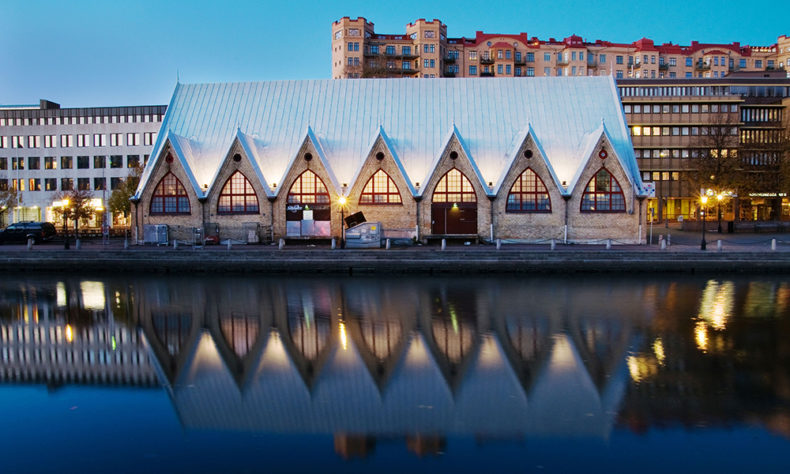 The fish market Feskekörka resembles church towers, and indeed, the direct translation of the name is the church of fish. Interestingly, the building was erected in 1874 as an experiment to see if it would hold up without support beams, and, as you see, it is still standing.
If you're an early bird, don't miss the biggest entertainment – fish auction that begins at the port at half past six; the best chefs of Gothenburg are always there. Afterwards, visit the floating pool and sauna in the Jubileumsparken district that was built in honour of the city's 400th birthday, set to celebrate in 2021. Yes, among old containers, cranes and ships a sauna in the port territory has been open since 2015, and part of it was built using recycled materials. For instance, the changing rooms are made of 12 000 bottles!
https://www.instagram.com/p/B8E2Y_fh8ZT/?utm_source=ig_web_copy_link
Devote one day to a trip to the southern archipelago, made up of more than 20 islands, which is a car-free zone. You can enjoy a seal watching safari or go sailing. In the Saltholmen terminal, get a ferry ticket and hop from one island to another! Picturesque fishermen villages and granite rocks won't go unnoticed. If you've never seen an elk, visit the Slottskogen Park, home to owls, horses, seals and even penguins. This park is called the city's green lungs, and the locals go foraging for berries here in the summer. Before getting on the plane, visit the Aeroseum. You can check out the military machinery and a collection of helicopters, get into many of the vehicles and even try out a flight simulator.