Do you remember your New Year's resolution to travel more? The best time to take the bull by the horns is springtime. It's a wonderful season for exploring Europe, as the best sights are not swarming with tourists yet, and you get to spend more time in the museum than queuing for the entrance. Check out these travel tips to be sure that spring does not take you by surprise.
1.Save time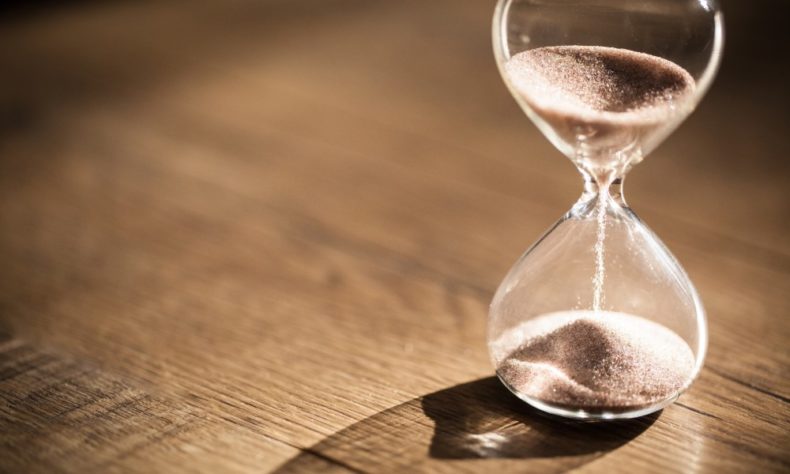 Make sure to book tickets online in advance; it'll save you a lot of time. Plus, hotel fares and car rental fees are much more attractive if you book online.
2.Clothing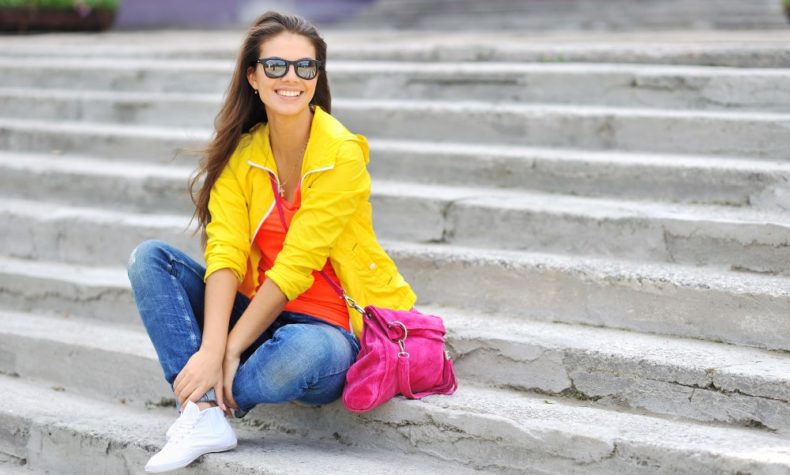 As the weather is getting warmer, you can leave your winter coat at home. You won't be all sweaty after a short walk, and your feet won't get cold while you're having your breakfast croissant in the park. Even if the sun is shining brightly, make sure to layer up, as mornings and nights can be quite chilly.
3.Weather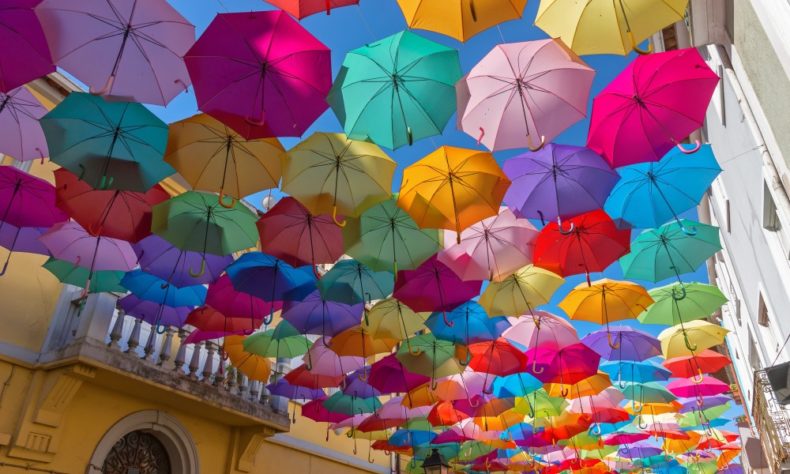 A light scarf will come in handy to protect yourself from some colder gusts of wind. Put an umbrella in the bag as well in case the clouds turn dark and it starts raining. In this scenario, you can also pop in the nearest cafe – perhaps it's a sign you're in need of an espresso.
4.Make creative pictures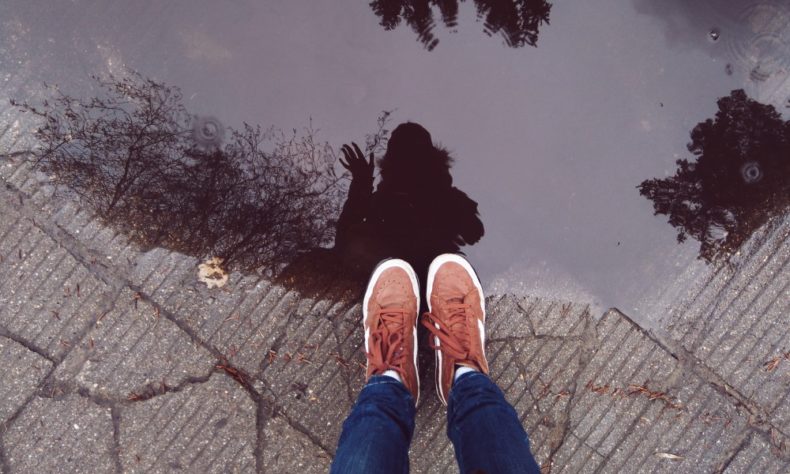 Don't let rain ruin your vacation – reflections in the puddles will be your best allies! Turn your camera towards them and while the city mirrors in the water, catch and capture these unique moments.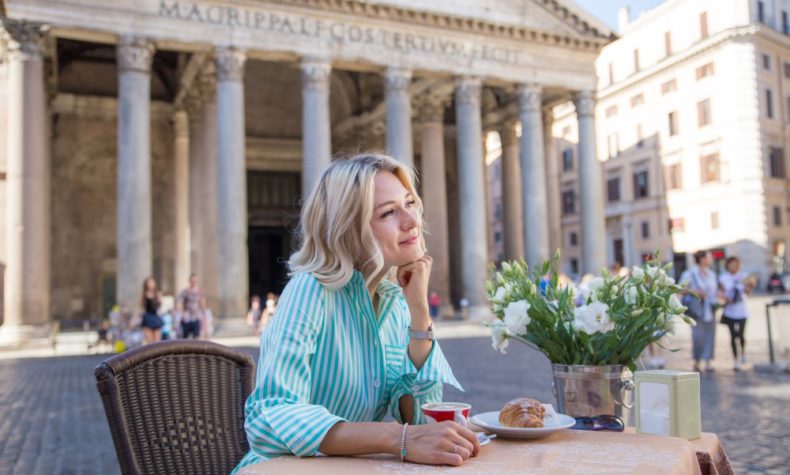 Nature awakens, and cherry trees are in bloom; in southern cities, the thrilling aroma of almond is everywhere. You can finally get back to having lunch on the terrace and dust off your sunglasses. The days are becoming longer, so the evenings are lighter, which means there is more time for exploring the city. All you really have to do here is book tickets!
Zurich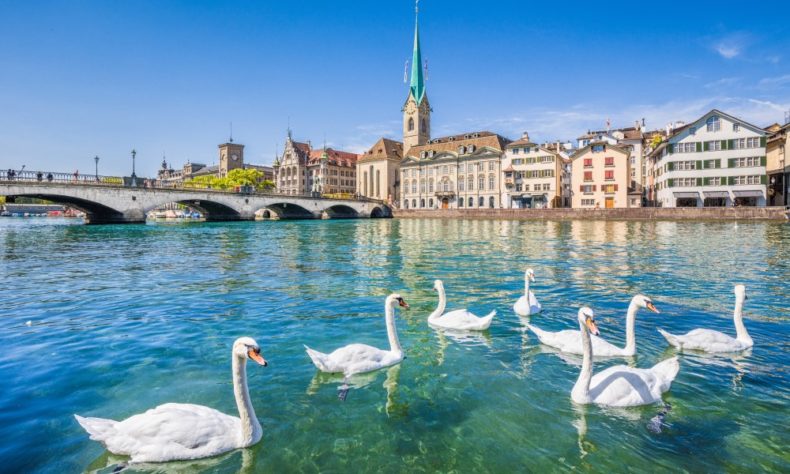 Come spring, and this Swiss pearl sees rows of tourists on its hiking trails. In the city, you can relax in the Alpamare waterpark, feast on chocolate in the chocolate factory or get closer to the core of the Earth in the Höllgrotten caves.
Nice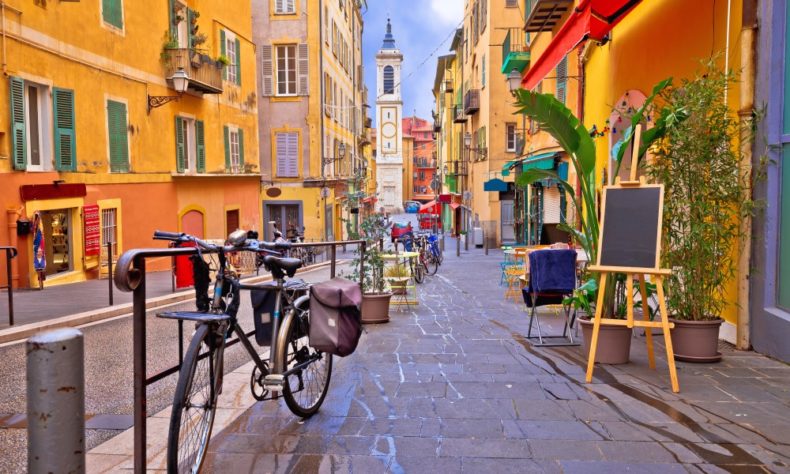 Spending the first half of the day skiing and the remainder of the day drinking wine in a sunny square is certainly possible in the French Riviera. Nice is surrounded by mountains from one side, and by the sea from the other. It has a white sand beach with a 7 km long promenade, and boulevards with cosy cafes and art galleries. On the top of the steep Parc de la Colline du Chateau hill, you'll discover an spacious park where a palace used to be. Only ruins are left of its former glory, but the sound of the waterfall will make you smile for sure.
Billund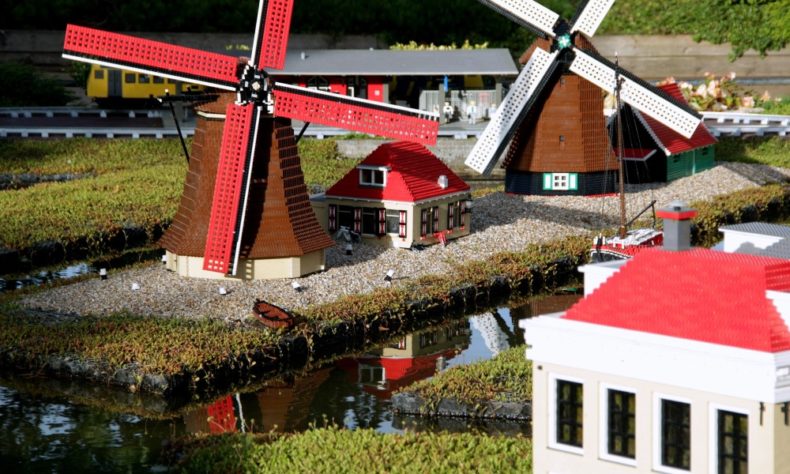 Denmark is known by many as a place where people bundle up in their homes and spend the winter under mounds of blankets reading books in candlelight. Those times are gone – it's time to get make merry! Billund is the home of Lego, so a visit to Legoland is a must. Cities, animals, submarines, cars and even dragons are made of these colourful blocks. In the pirate lagoon, real fights with water cannons take place among eight ships. The best thing to do in Denmark is to rent a bike, as the terrain is flat. The 18 km long bike lane that begins in the city centre leads along forests and fields, and ends at Engelsholm Castle and Lake.