Nothing can stop time, even if it feels like this pandemic has done it. The world keeps on moving, and airplane tails in the sky give us hope – hope that we get to work and study, get to meet our family and take care of our health. If the connection between us and the rest of the world is cut, we risk losing much more than we can gain. Our purpose is clear. airBaltic is here to provide safe flights whenever it is truly essential. Find out the story behind the ticket!
Liene Svoka shares her story of being separated her from her husband due to the pandemic and how this family was reunited with the help of airBaltic.
Photo from Liene Svoka's private archive
I was born, grew up, went to school and built my career in Latvia, and I used to say I would never move abroad and would never marry a man from another culture, but never say never. God works in mysterious ways. Life brought me to Jordan where I met Tamir, and we were married.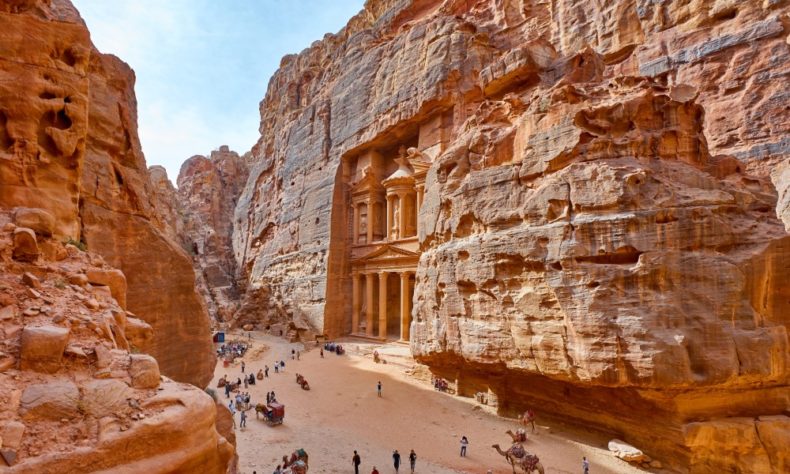 Our life was never a straight and boring road, but always full of twists and turns, which culminated last year. My husband went on a business trip to Saudi Arabia and was stuck there for ten months. We already had a two-year-old boy and were expecting his brother, and we remained in Jordan without any hopes of meeting my husband and our boy – his dad.
The best case scenario in our hopeless situation was travelling to Latvia. If I was to expect and deliver my baby without my husband by my side, at least I could have my relatives near me in my homeland. Last July, many countries were still more or less closed. Miraculously, we managed to get out of Jordan. When we arrived in Amsterdam, I was overjoyed that we could fly to Riga on an airBaltic flight.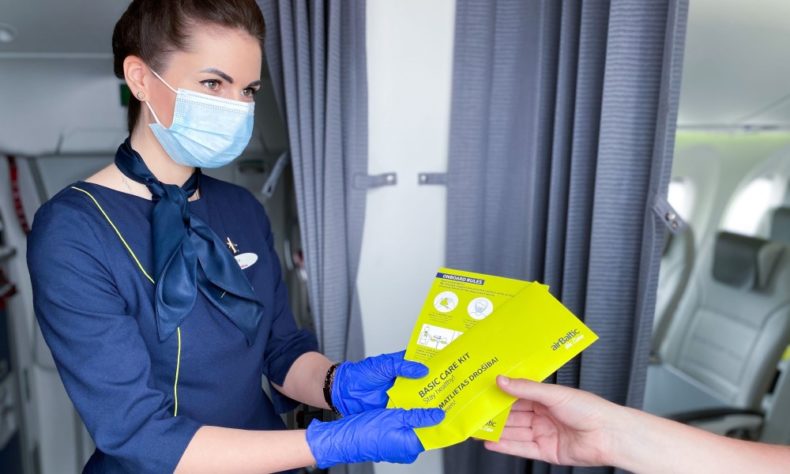 After months of worrying and not knowing what might happen, the flight crew who spoke Latvian felt like a breath of fresh air.
Our baby boy was born in Latvia, and we kept waiting for a chance to be reunited with my husband. It did not happen that soon. Several months passed before Tamir managed to fly to Latvia. My dearest passenger flew to us on an airBaltic flight.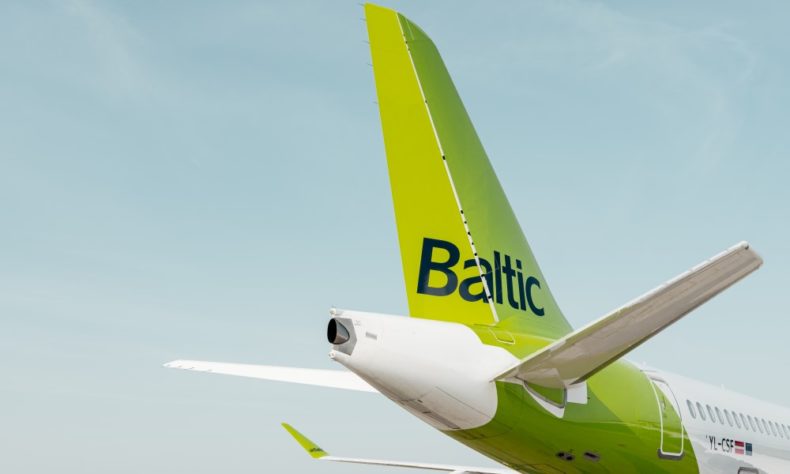 Finally, the flight to Saudi Arabia was ahead of us so that we could finally be together as a family. The first leg of the trip was handled by the caring hands of airBaltic. Preparing for this trip was full of questions and complications. The fantastic employees of the airline, especially Dina Rancāne, helped solve many of those. A welcoming and friendly attitude, quick service, many options for every situation – that was our experience. During the flight, we felt completely safe in knowing that all Covid-19 safety measures are in place. We want to thank airBaltic for the quality of service they have maintained in these uncertain times; thank you for helping our family reunite.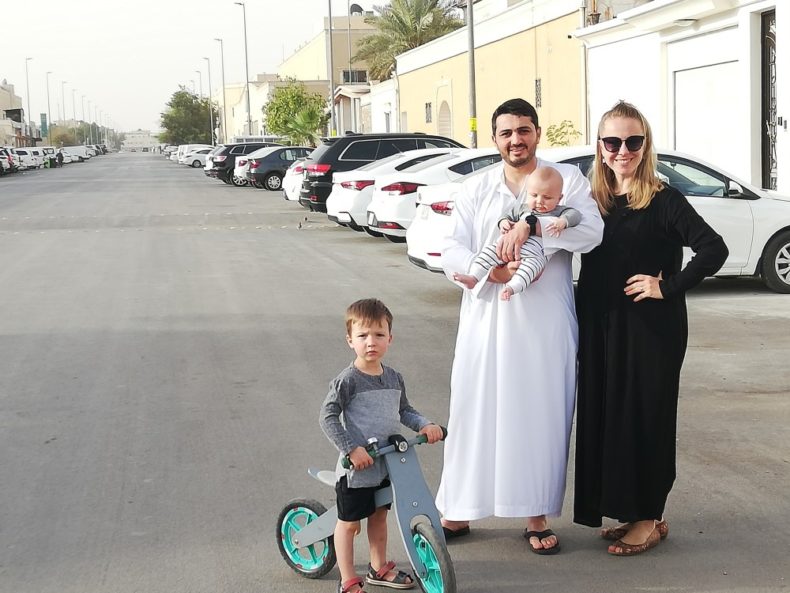 Photo from Liene Svoka's private archive