Reykjavík, the world's northernmost capital, may be just a town by international standards, but it has a great big soul. It is also more than merely a gateway into the unparalleled adventures of Iceland. Its energetic arts and culture life with a cosmopolitan yet community feel, set to the backdrop of gorgeous mountains, might just make you fall in love. Here are just a few of the many things you can do in and around Reykjavík.
1. Whale and bird watching tours
Iceland is home to some of the most amazing wildlife in the world, and Reykjavík is an excellent home base for whale and puffin watching tours, leaving right from Reykjavík harbour.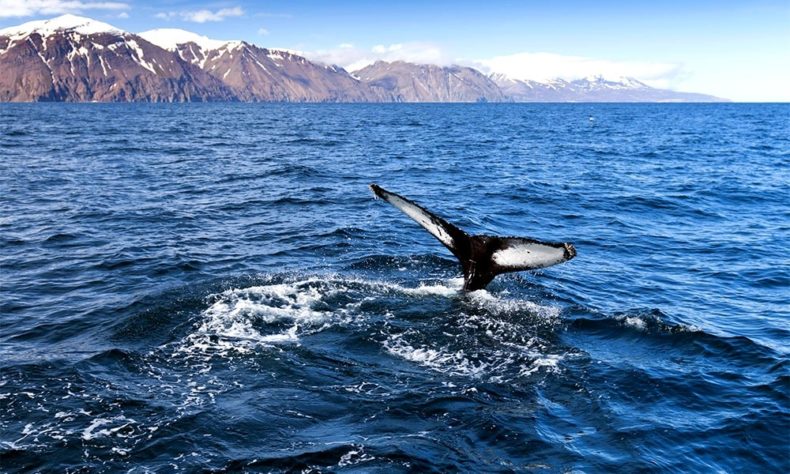 2. Golden Circle excursions
The legendary Gullfoss waterfall, Thingvellir National Park, Geysir hot spring area – quite a few wonders of the natural world are located conveniently close to the capital. Just take a day trip or rent a car and visit them at your own pace – remember, in the summer the sun doesn't set, so you can go sightseeing literally around the clock!
3. Drop-in volcano
For the adventure of a lifetime, visit the only place in the whole world where you can descend into an actual magma crater – just overlooking Reykjavík, hidden under the Thríhnúkagígur peaks, there's an astonishingly colourful cavern with ingenious access for adventurers.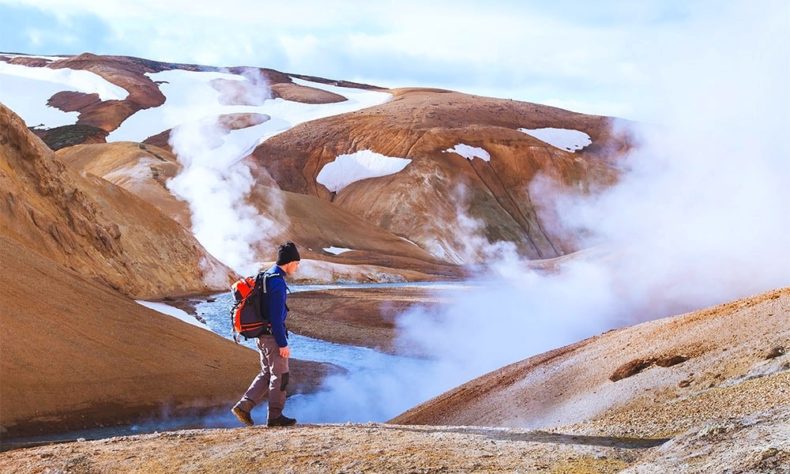 4. Nightlife and music
Iceland is one of the biggest exporters of music if you look at the ratio of world-famous bands and artists to the population. So go ahead and dive into the vibrant music scene at the multitude of venues, bars, clubs and festivals Reykjavík has to offer.
5. Cuisine
Icelandic cuisine has a distinctive character – from the traditional lamb soup or the creamy lobster soup to whale steak or even the acquired taste of fermented shark, you'll certainly find an unforgettable dining experience.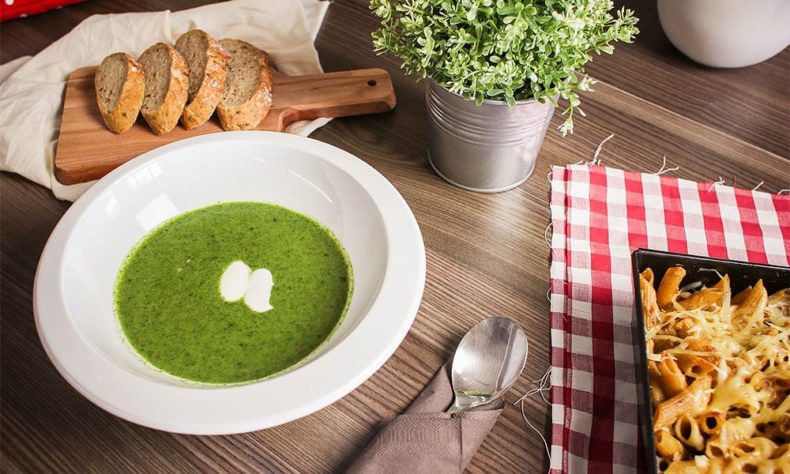 Take your trip on a real adventure!
Book your tickets to Reykjavik