Here are four winter escapes to nurture the mind, body, and spirit after the hustle and bustle and stress of the holiday season. Pick a city without a must-do list in mind. Delve into its pleasures – spa, nature, food – and in the meantime, keep an eye open for spontaneous cultural discoveries. Don't rush, be slow, observe, and relax with no regrets!
Tbilisi: a hedonist escape to remember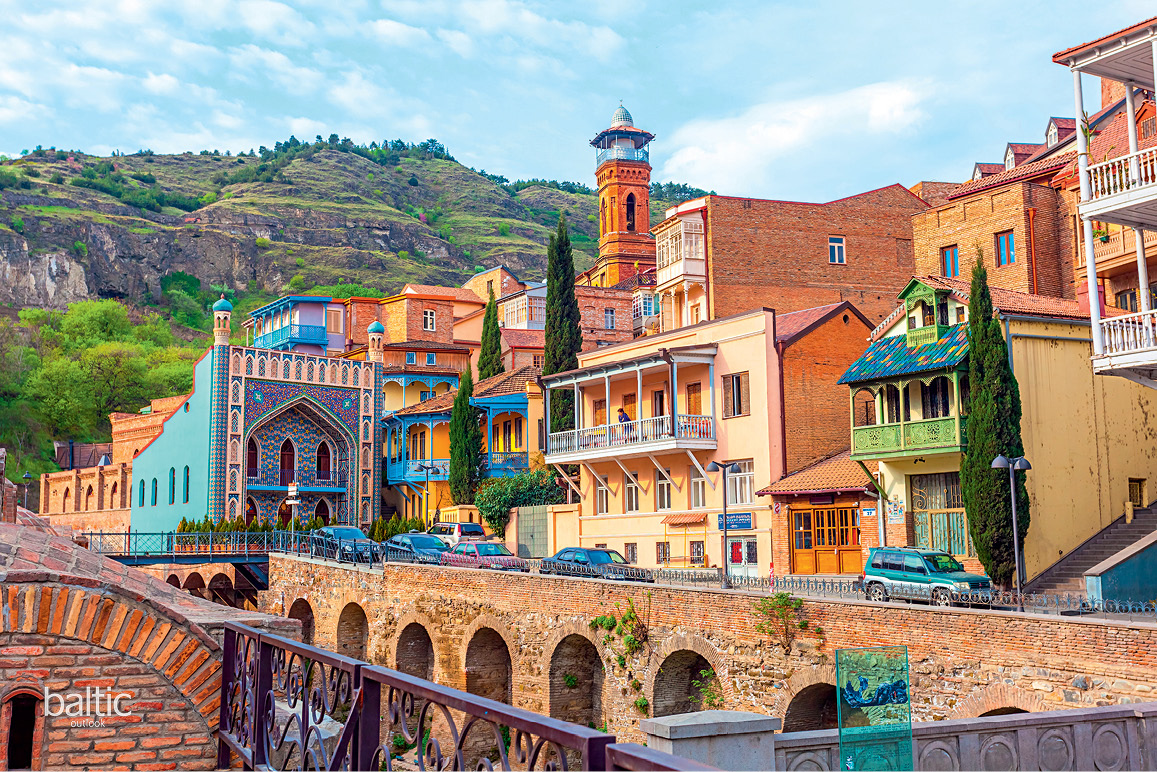 Tbilisi is an indulging destination that reawakens all the senses at a slow and relaxed pace. The city provides the perfect recipe for an ultimate escape and recharge: strolls through the old streets with wooden 'Italian courtyards', history-soaked spa routines, heavenly food, and cosy wine bars.
January is the coldest month in Georgia, which also makes it a dream destination for skiers in the Caucasus Mountains. Meanwhile, the fresh winter air of the capital sharpens the senses, letting one experience the hedonist pleasures in an even more concentrated way. After a chilly afternoon walk in the National Botanical Gardens or a search for gripping street art near Fabrika, head to a bathhouse and steam the fatigue away in the radiant heat. After all, Tbilisi means 'warm place'.
Pampering oneself in a 35–40°C sulfur bath in the heart of the Old Town feels like travelling back in time. The square in the Abanotubani district is filled with ten brick-domed Persian-style bathhouses. Some interiors feature restored chic, such as the famous blue-tiled Orbeliani Baths, which now offer a variety of spa treatments. Others, such as Gulo's Thermal Spa, nostalgically preserve the classic style of old, with tiled floors and unique mosaic art. A skilled massage therapist, called a mekise in Georgian, uses a special exfoliating scrub called kisi and then washes the stress away with a silk-like cloud of foam. Delicious herbal tea is served as a perfect finale to the spa ritual.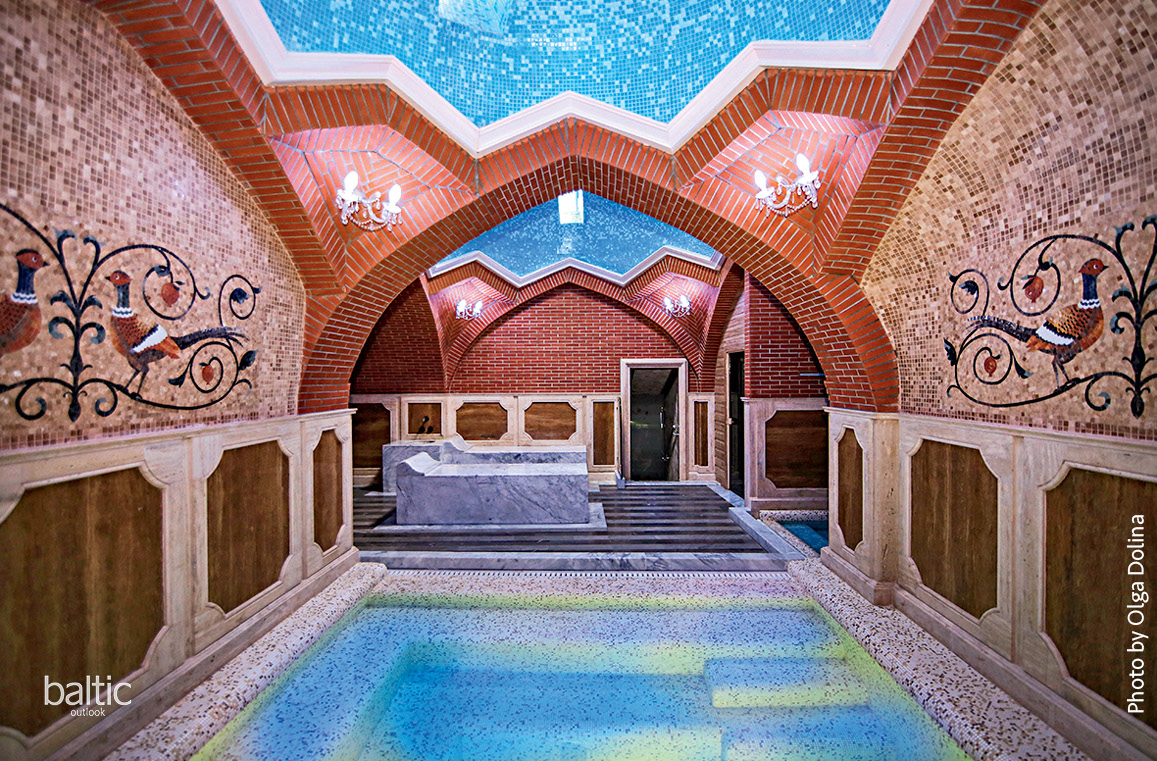 Tbilisi also has a selection of modern spas, including Sam Raan Spa & Wellness Centre. It features herbal baths, salt saunas, Turkish hammams, and Thai massages – all with a luxury Oriental twist. The Anne Semonin Spa at the Radisson Blu Iveria has a rooftop pool and specialises in tailor-made beauty procedures designed to bring heaven one step closer to earth.
Urban evenings are perfect for connecting with the ancient Georgian tradition of winemaking. Plenty of tiny, atmospheric wine bars across town await to be discovered! 8000 Vintages tells the story of local wine culture and introduces visitors to the best vintages made in traditional clay amphoras called qvevri. Likewise, the restored Wine Factory N1 is an interactive place to meet, eat, drink, and shop.
Reykjavik: unwind and reconnect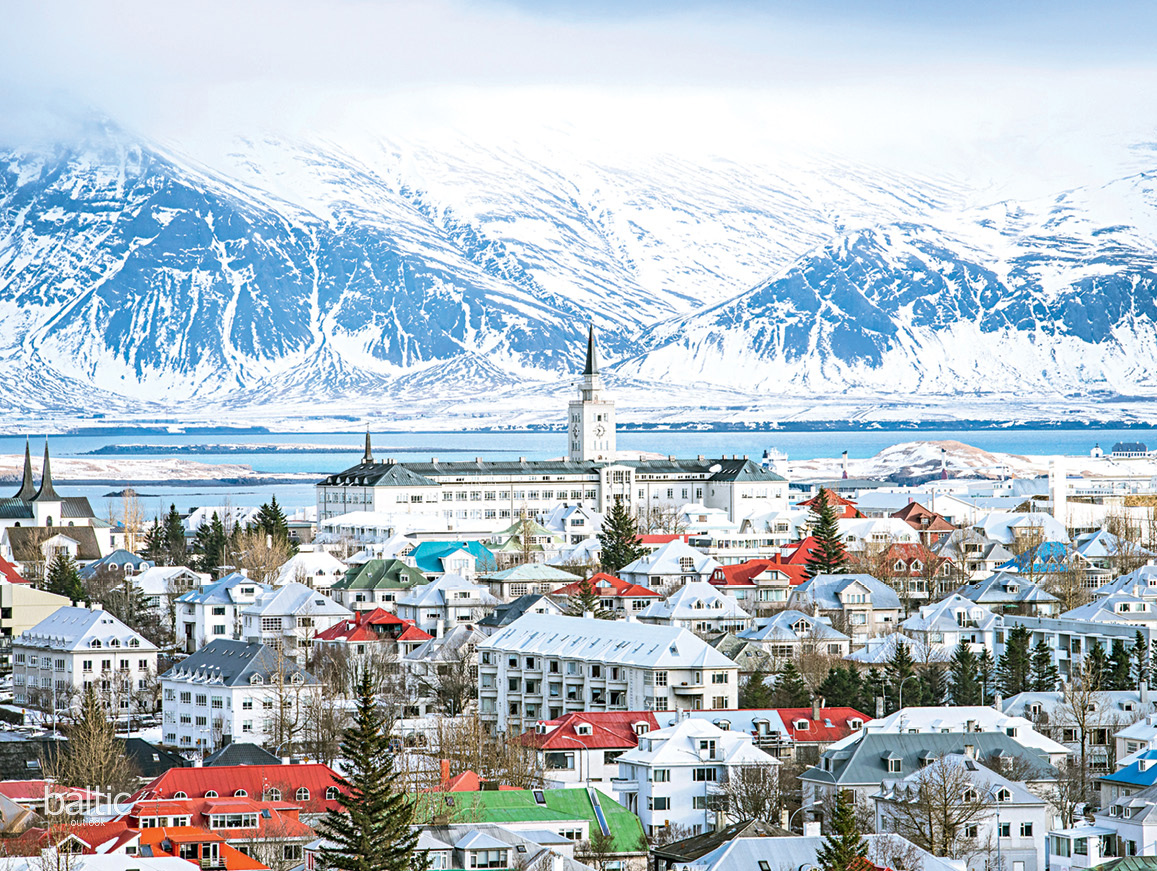 As one of the greenest escapist destinations, Reykjavik is synonymous with the power of reconnecting with nature and has everything needed to indulge your soul. The city's colourful downtown streets can be explored in a day, while the surroundings and the backdrop of untamed nature ask for extra attention.
The new Perlan Museum with 360-degree panoramic views of Reykjavik addresses all of the country's natural wonders in one place, while other parts of the city resemble an outdoor gallery of art. Works by local stars of 20th-century sculpture Ásmundur Sveinsson and Einar Jónsson can be found right in the streets, parks, and museums. A stroll along the waterfront leads to the expressive Sólfar (Sun Voyager) sculpture and the best spot to view the sunset. And nearby, the façade of the glacier-like Harpa concert hall looks like a honeycomb that spectacularly changes colour along with the fading light.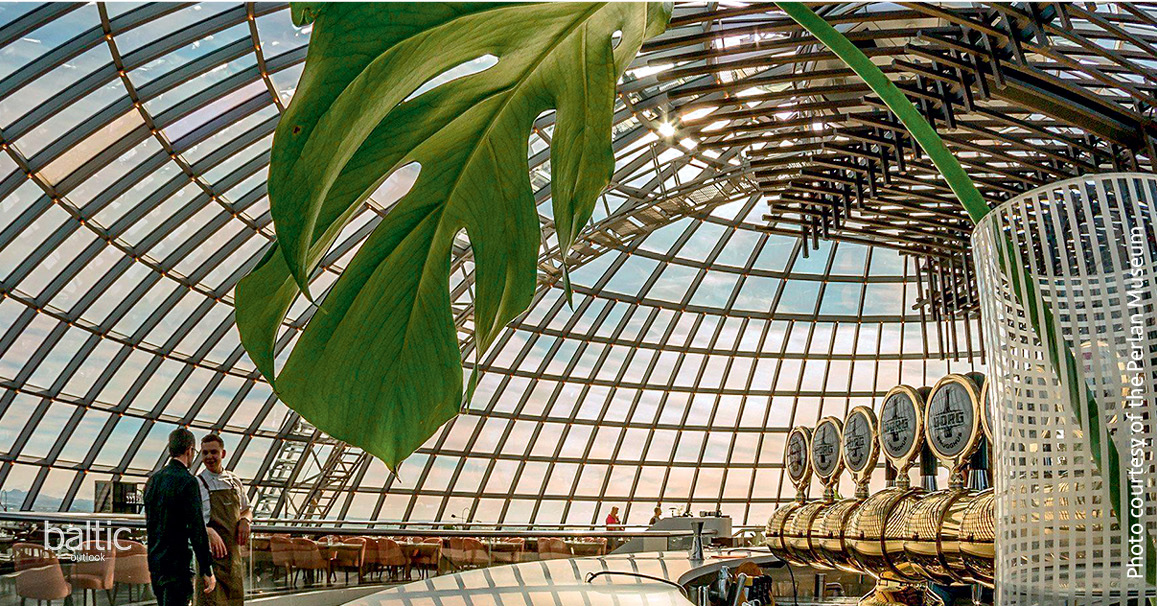 A lazy downtown stroll can lead to Tjörin Pond, which is home to nearly 50 bird species. In winter it's a paradise for ice skaters, and locals claim that students even hold ice football games on the pond. For a proper hike to clear your mind, climb 914-metre-high Mount Esja, a local point of pride with several designated trails around the mountain.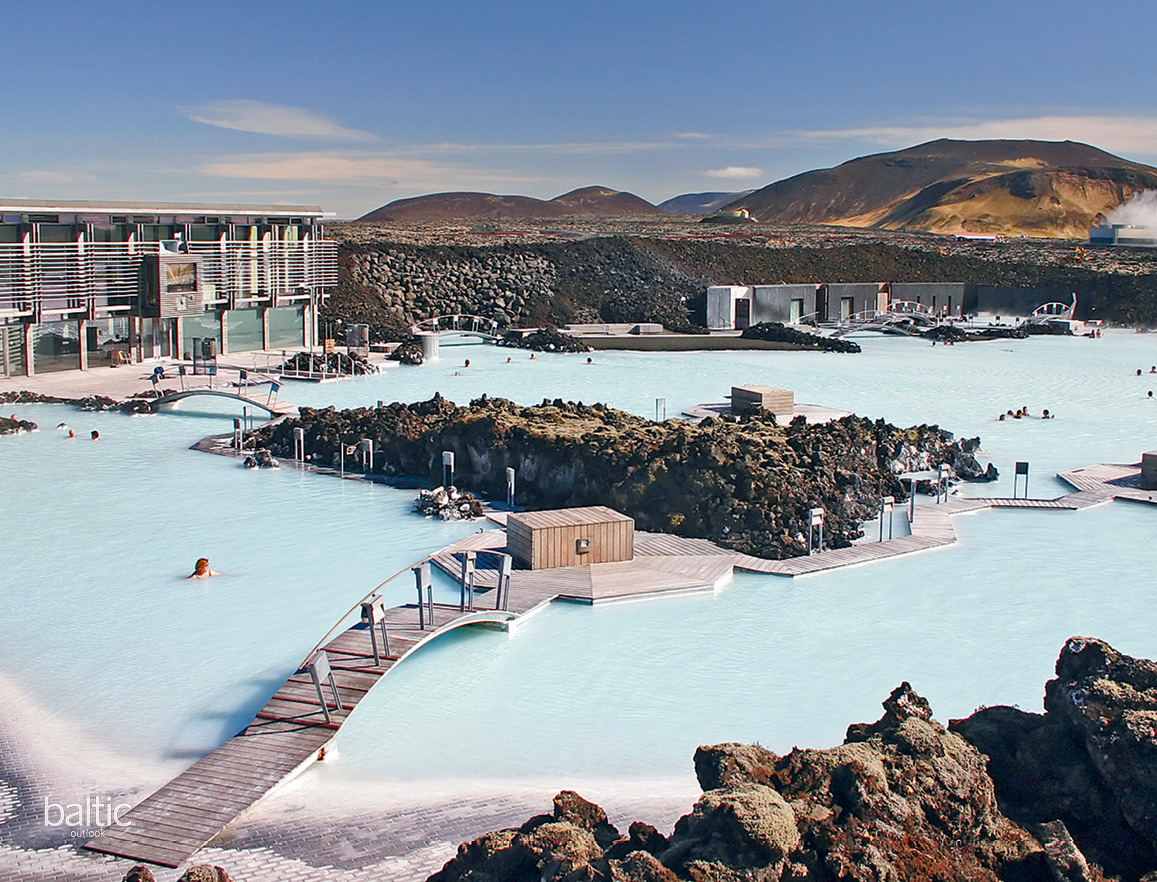 Waters heated by geothermal energy bring year-round swimming in Iceland to a new level. Reykjavik is surrounded by 17 public thermal pools, but the most photogenic is the famous Blue Lagoon Spa less than an hour's drive from the city centre. Visitors are enchanted by not only the turquoise waters but also the striking site-specific architecture. Silica Hotel designed by Basalt Architects merges with the rough lava formations and highlights the beauty of the lagoon. The exterior and interior of the building intertwine with nature into one gripping story, where moss-covered rocks and the milky mist of the water surface can be admired from the floor-to-ceiling windows in the hotel's 62 suites.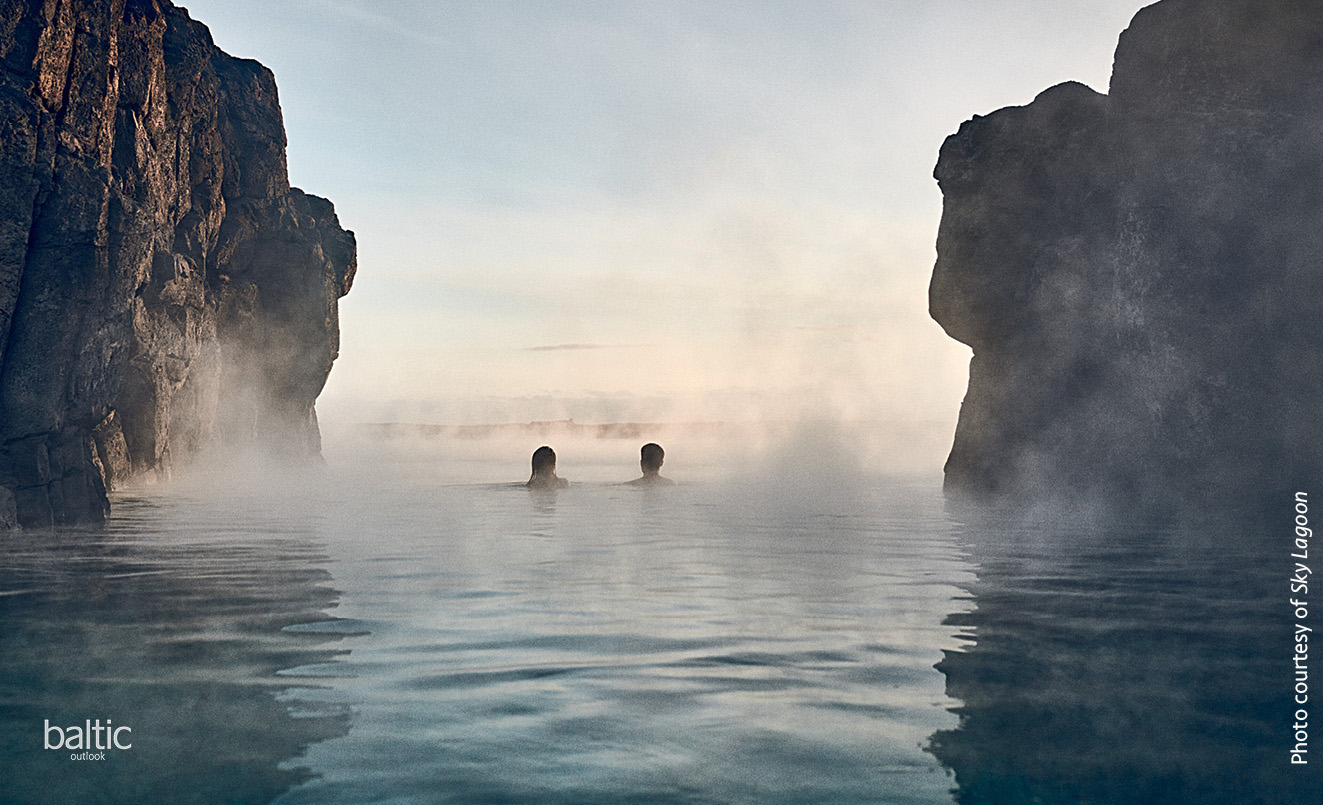 Nestled inside a cliff, Sky Lagoon is an impressive newcomer to Reykjavik's wellness scene. The ocean-side thermal spa offering a seven-step relaxation ritual and dramatic sunset views has an infinity pool that seems to blend with the waters of the North Atlantic. Here, minimalist Scandinavian architecture meets traditional rustic elements, including walls built from layers of turf. Stylish design and warm textures reflect the grey, blue, and deep green colours of the surrounding natural environment. After a shockingly delightful dip in a cold glacier pool, the steamy light-filled sauna with a huge window rewards visitors with views of Reykjavik Harbour. Lucky guests might even experience the power of the northern lights from here.
Book your tickets to Reykjavik
Malaga: sun-kissed Oriental delights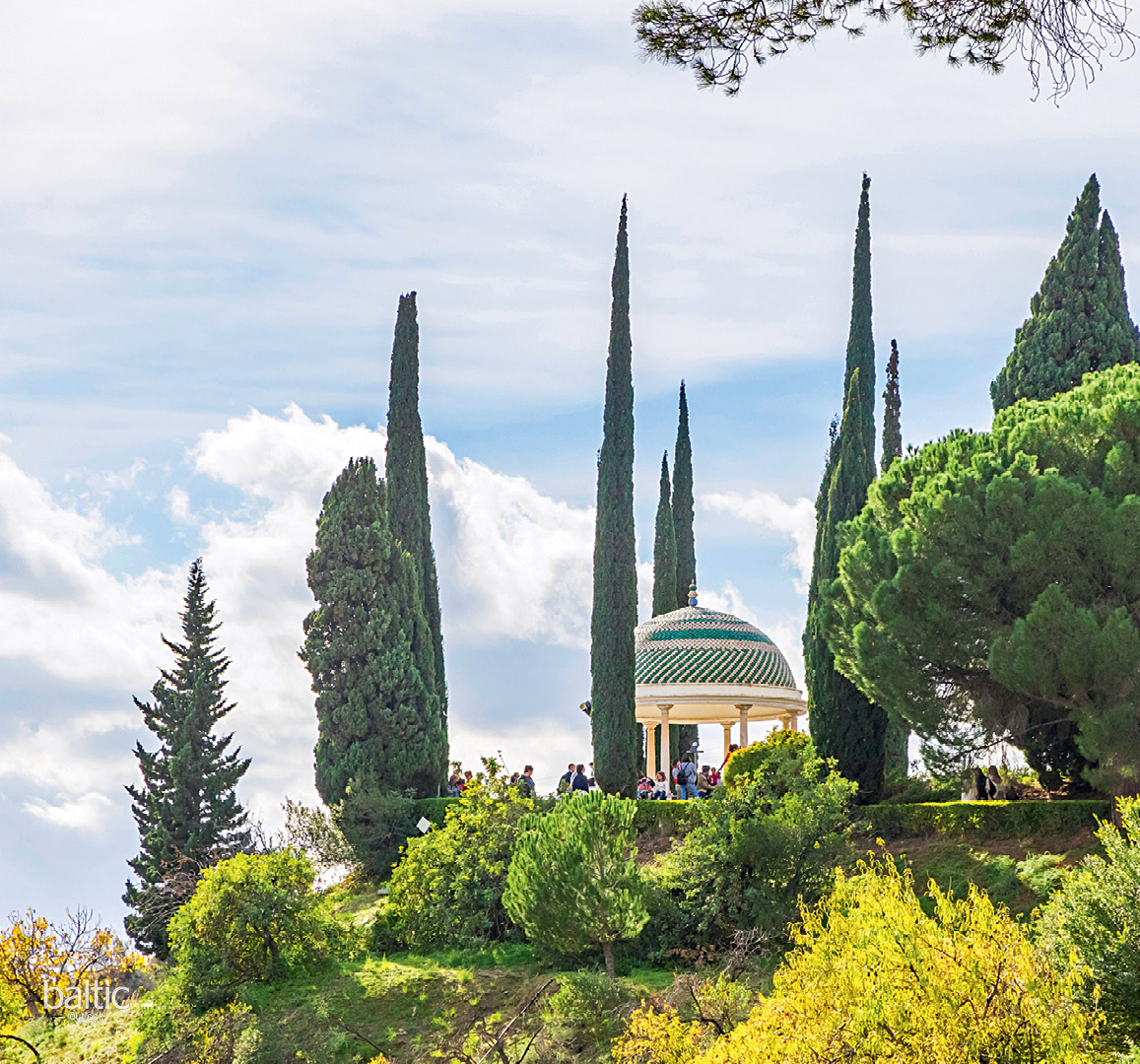 Embraced by the year-round pleasing vibes of the Costa del Sol, Malaga in winter offers a warm-climate escape with a gently lingering sun, a crowd-free coastline, and a slow Mediterranean atmosphere. Coastal cities like this tend to reveal their particular charm during the low season. After all, there are numerous recharging things to do in winter that aren't so easy to pursue in the heat of summer.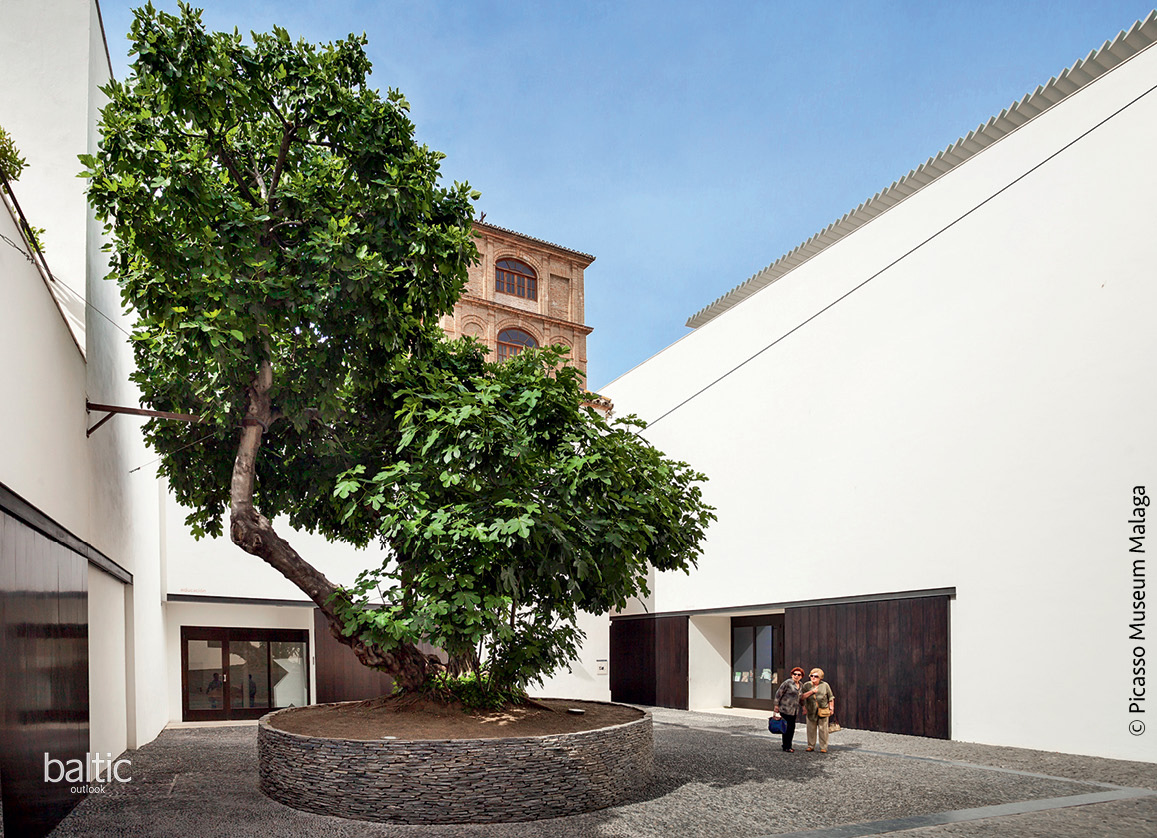 More daylight and sun, as well as an average January high of 16.7°C, are sure to please vacationers. But Malaga also has plenty of cosy teterías, or teahouses, scattered throughout town, many with a charming Moorish ambience in which to leisurely sip tea. Another option if it rains is to dive into the world of Malaga's arguably most famous native son – the Picasso Museum Málaga occupies a 16th-century building and is home to nearly 200 works of art by the master artist.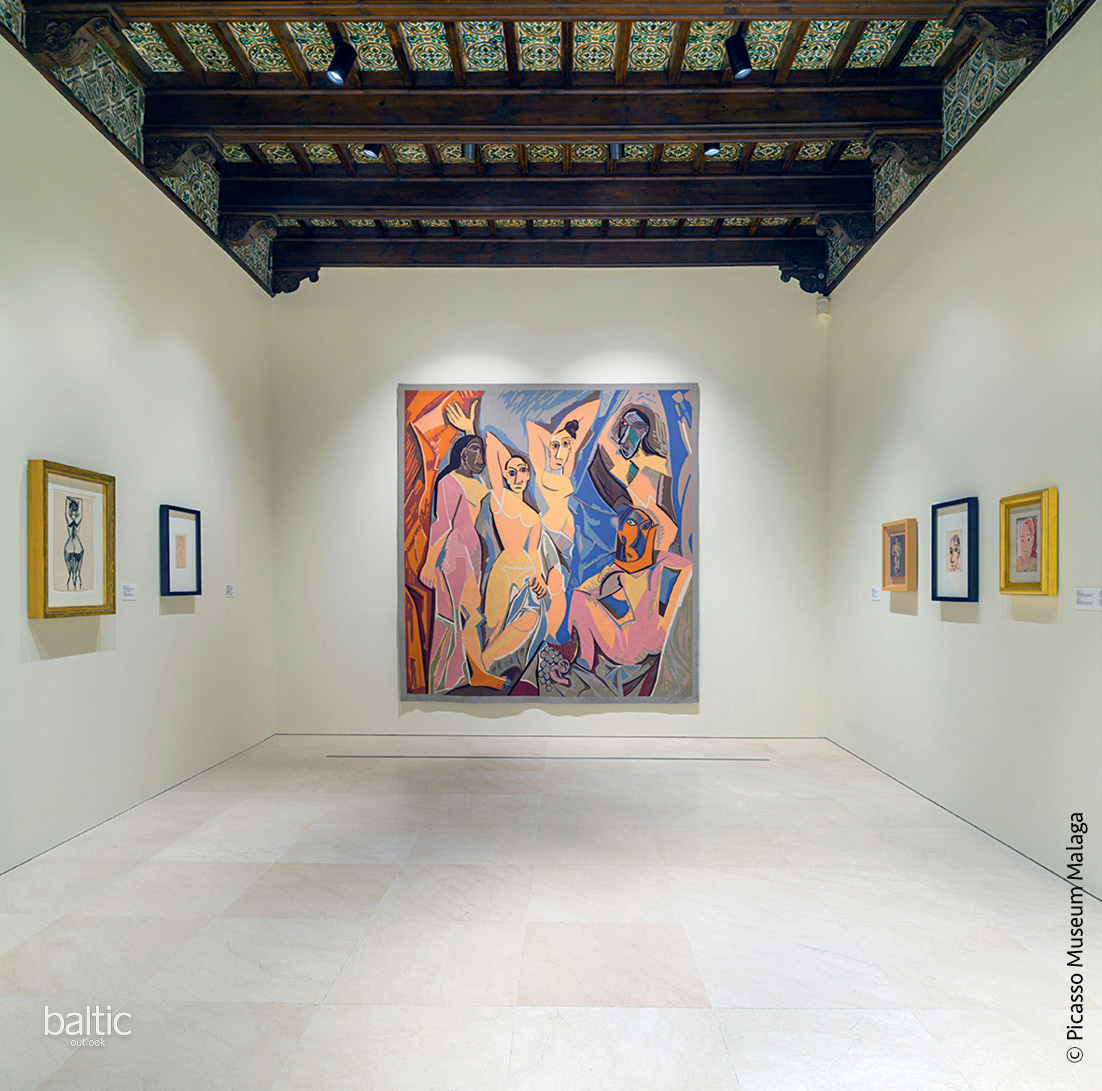 A romantic stroll in the central Botanical Gardens leads to peaceful reconnection with oneself and Mediterranean nature. This charming spot with a rich collection of exotic plants was founded in 1855. Later in spring, the wisteria covering its long iron pergola blooms ecstatically with lilac-coloured flowers. Winter in Malaga, however, is the season of mandarins, clementines, and oranges – a boost of vitamins and colour therapy literally fills every street and square.
Striking mountain ranges lean towards the Malaga coastline, creating a perfect landscape for hiking, with routes for beginners to advanced trails for daredevils. The Montes de Malaga Natural Park north of the city is full of picturesque hills and trails of different levels.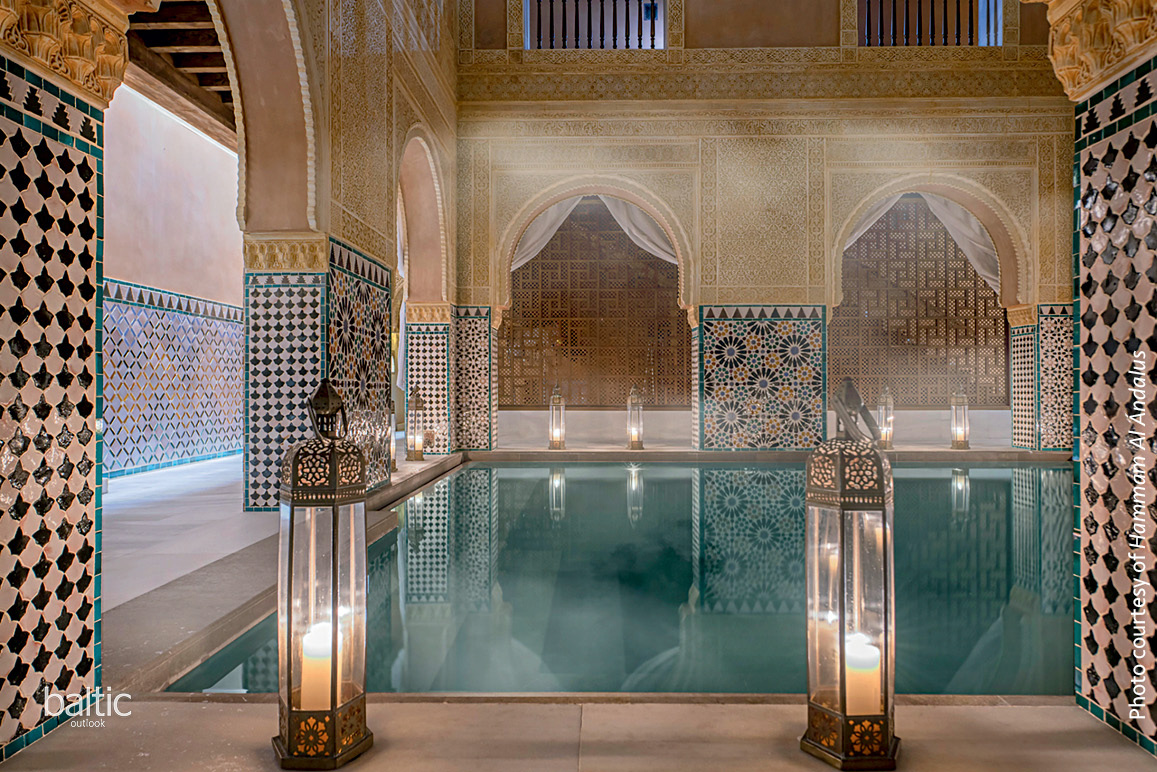 Rewarding thermal baths and spas at the end of the day are extremely popular here. Hidden behind 18th-century walls, the iconic Hammam Al Ándalus Arab bathhouse features an opulent Moorish setting, thousand-year old rituals, five thermal baths of various temperatures, and steam and hot stone rooms with massage treatments. With museum-worthy Nasrid decorations, domed roofs, colourful tiles, labyrinthine pools, and dimmed lights, this hammam recalls a tale from One Thousand and One Nights.
Athens: face to face with the past and present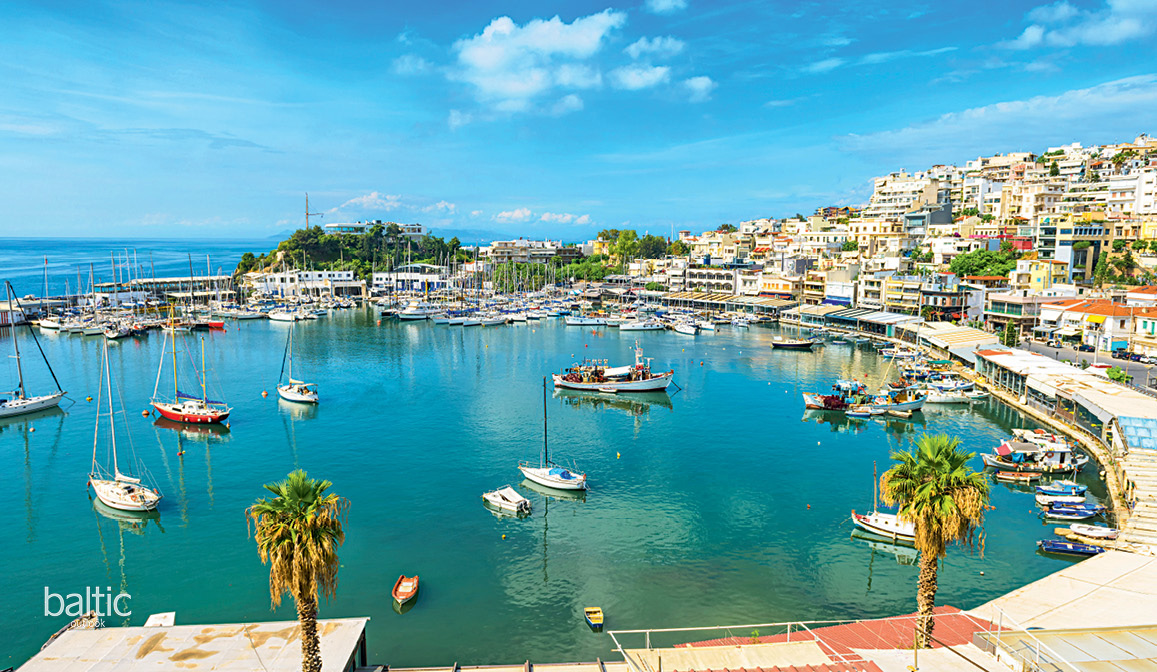 Athens always entices with discreet charm and the cosy feeling of something warm and familiar, yet it's also full of new discoveries and unexpected angles. In the low season, prepare to meet the icons of Greek civilisation face to face: the Parthenon, the Ancient Agora, and the well-preserved Temple of Hephaestus. You might even be lucky enough to see those landmarks covered in a powdery layer of white snow. It's happened only a few times in recent decades, but you never know…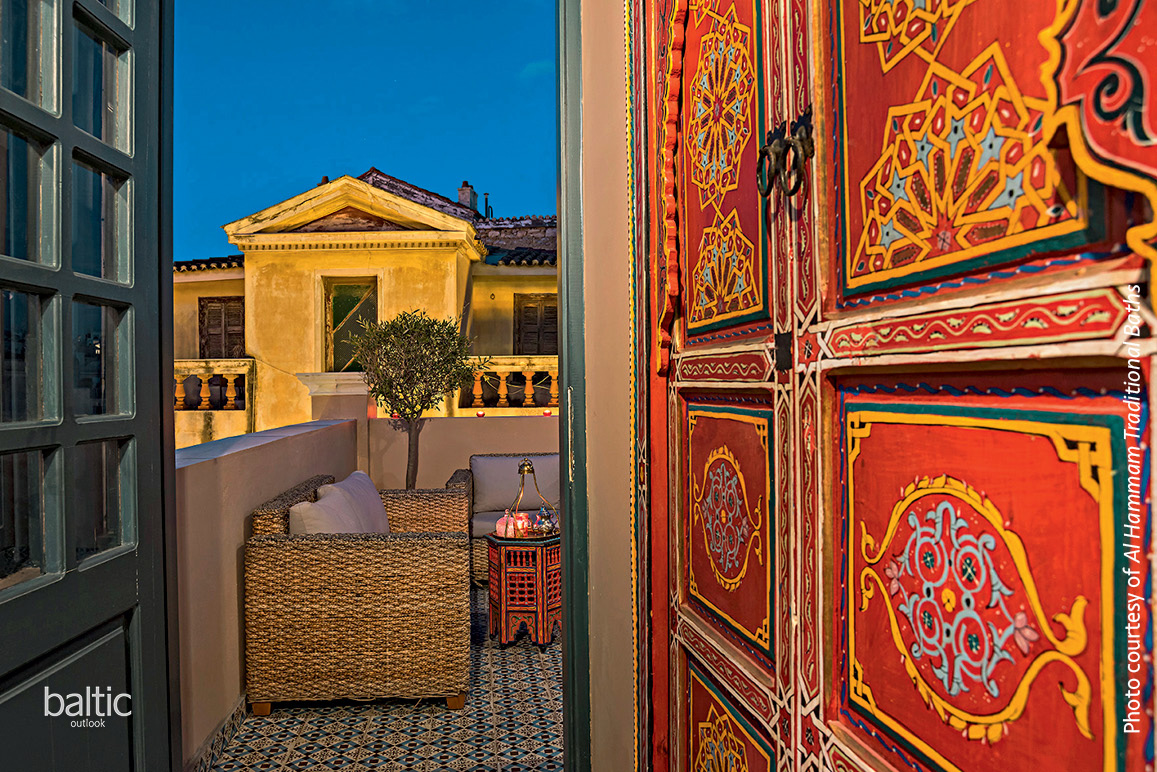 The Greeks were among the first to introduce the concept of bathing culture with therapeutic benefits, and to this day, the best Athenian spas maintain this philosophy. The opulent GB Spa at the Neoclassical-style Hotel Grande Bretagne brings a more Roman element to the concept. Ottoman influences, for their part, are reflected in the famous Al Hammam Traditional Baths, where a traveller's stress and fatigue disappear in the blink of an eye amidst the fragrant mist, the beautiful Oriental setting, and the comfort of modern spa treatments. Polis Hammam, for its part, resembles a sleek marble palace and is a modern-day temple of wellness.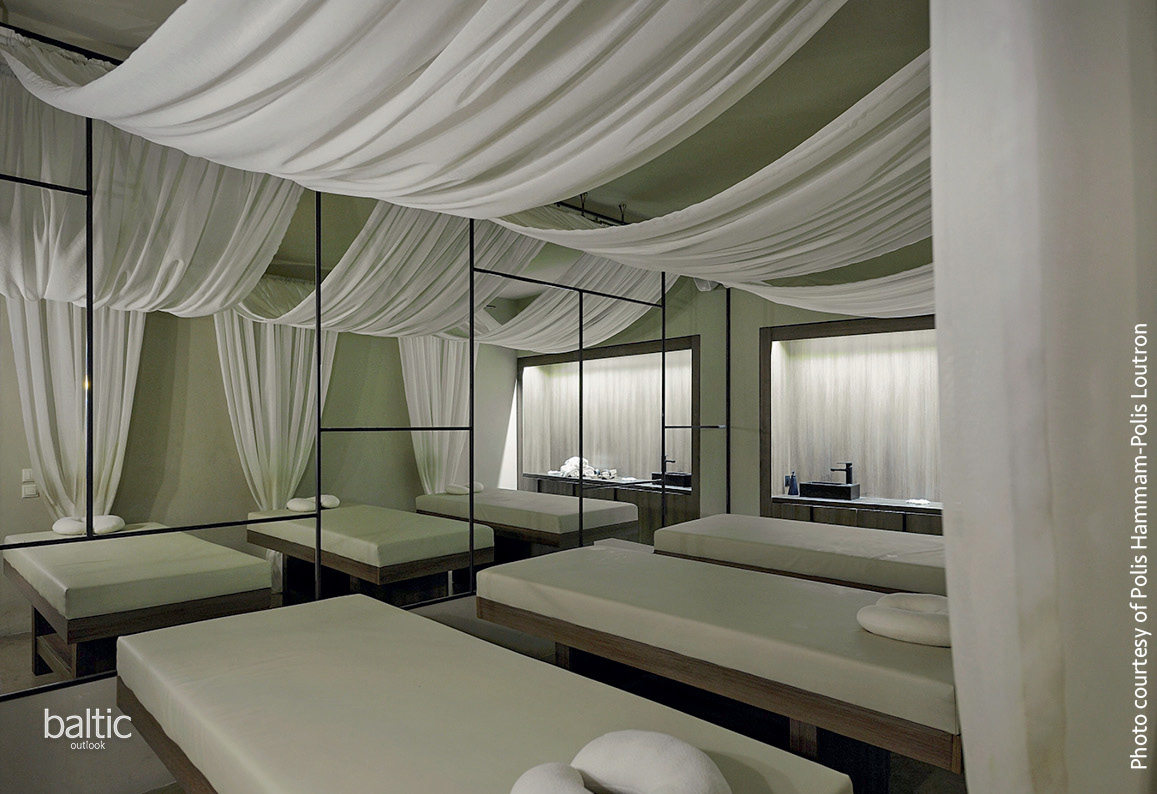 Yet there's one unique natural spa location that eclipses even the luxuriant urban experiences. Lake Vouliagmeni lies half an hour's drive by car (public transport is also available) from the city centre, along the Athens Riviera. It's a rewarding geological phenomenon for off-the-beaten-track treasure hunters as well as seekers of relaxation. Embraced by idyllic cliffs, a labyrinth of underwater tunnels, and lush vegetation, this lake with emerald-hued water attracts visitors with a mix of warm thermal springs and seawater. Deep springs with healing properties nourish the lake and ensure that the water stays at a temperature of 22–29°C all year round. The facility is equipped with sun decks, a café, and everything else needed for a pleasant stay.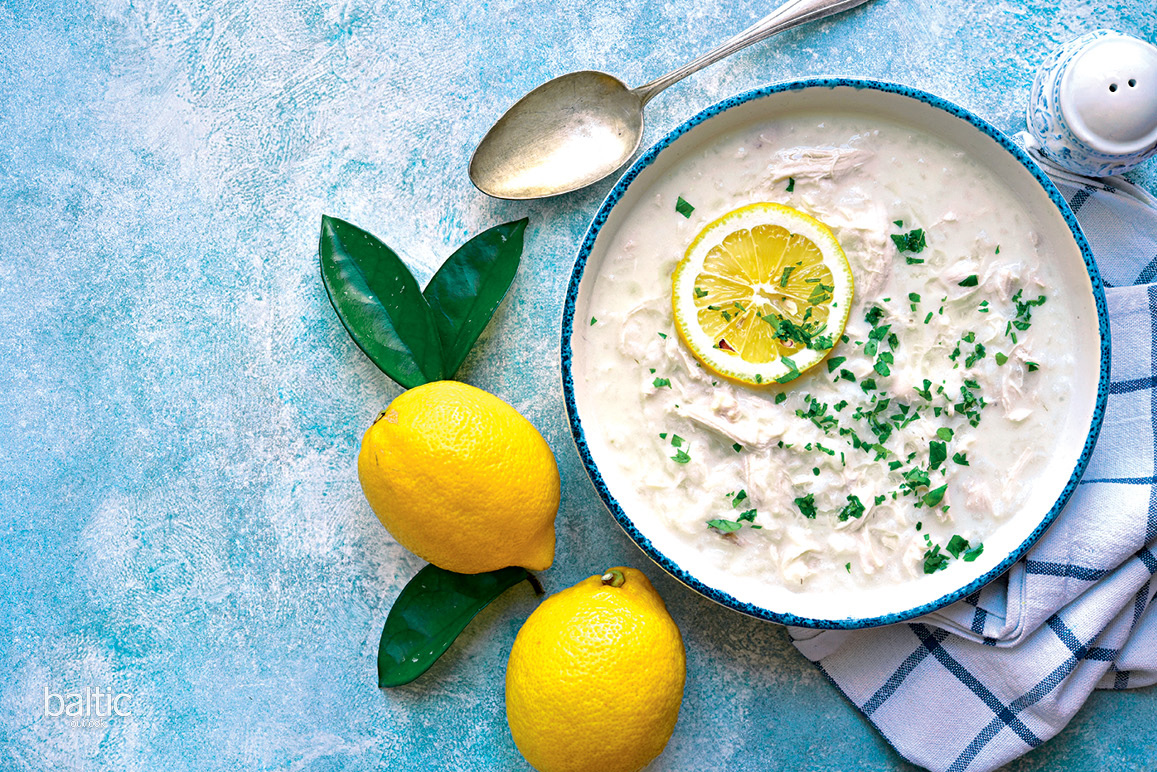 Winter is the right time to try out some hearty Greek dishes you may not encounter at other times of the year. For instance, a traditional avgolemono (chicken broth with lemon and egg, served with rice) or lahanodolmades (stuffed cabbage leaves). How about joining a foodie walking tour in order to experience the seasonal local food scene? After a satisfying meal, there's hardly a better spot to observe Athens from a bird's-eye perspective than its highest point, the 277-metre Mount Lycabettus. Take the funicular to the top or climb up on your own – the route is rather easy even for casual climbers. Watching the sunset from here is the best way to say goodbye to the day.
Read more about authentic travel experiences in Baltic Outlook.
Text by Olga Dolina