When spring makes its glorious appearance, it is time to visit Jūrmala and stay for the whole summer. The fishing villages lined along the coast have turned into a dynamic resort city that features sandy beaches and a bustling culture and entertainment programme. Moreover, Jūrmala lies in the embrace of rich pine forests; just 15 km kilometres from Riga Airport, you'll find yourself in the bosom of nature, enjoying SPA procedures and water splashes.
Nature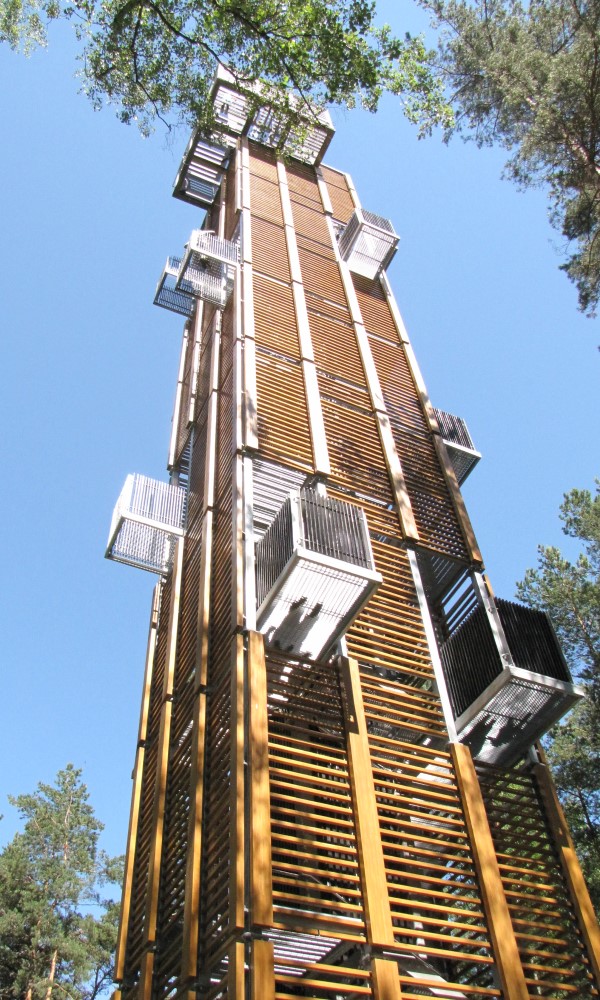 The watchtower in the Dzintari Forest Park is the highest point in Jūrmala – you can enjoy the view of the pointy tree tops from the 33.5 m high viewing platform and breathe in crisp and clean air. Nearby, you can conquer the obstacle course in the amusement park or rent roller skates. In the Ragakāpa Nature Park, take off your shoes and walk barefoot on the pinecone covered ground – this will improve blood circulation. The park is huge, spanning 150 hectares, so keep to the marked trails with information signs and benches.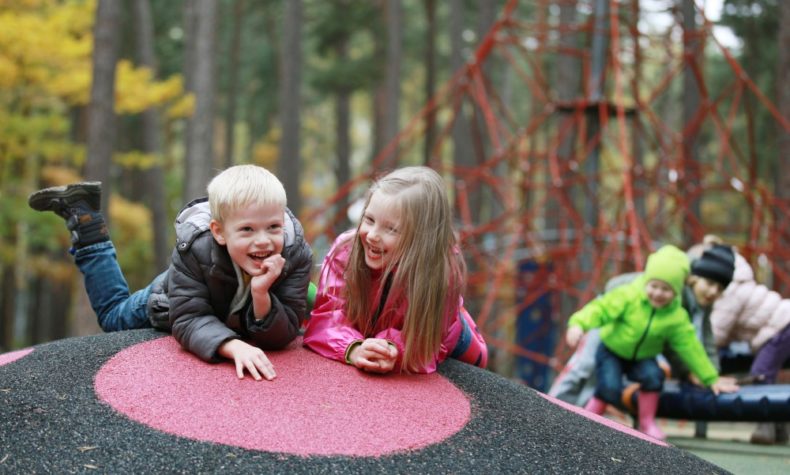 Eight protected plant species of Latvia grow here. The Jūrmala Open Air Museum is also worth a visit; it displays everyday objects from the good old days when everyone was a fisherman – anchors, nets and even boats. Plus, the entrance is free of charge.
Recreation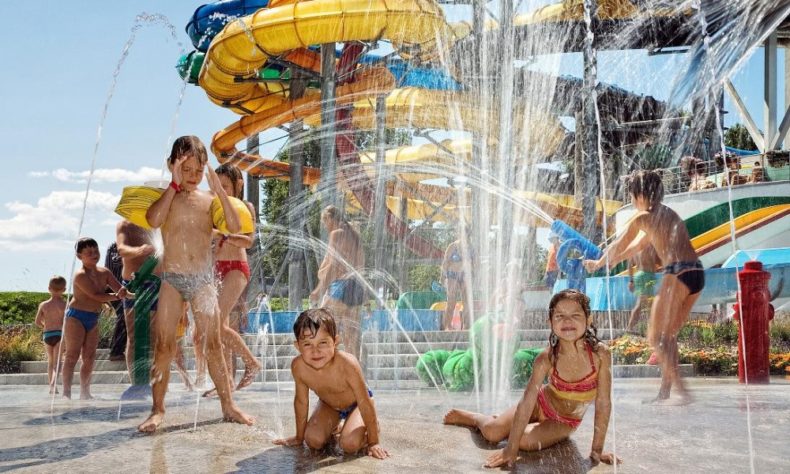 Families with children and adults who like to have fun will love the largest water amusement park in the Baltics. Līvu Akvaparks offers pools, bubble baths, saunas and even an underwater bar! The tennis centre Lielupe is also a great option for making your body move, with indoor and outdoor tennis courts available for visitors. Finish your day with a ride on the boat Pērle, which was made in Sweden, but renovated in Jūrmala. The captain will tell you historical tales and point to the impressive Baltā Kāpa at the banks of River Lielupe. It is 100 m wide, 800 m long and 17 m tall, and looks majestic against the backdrop of the green forest.
Beaches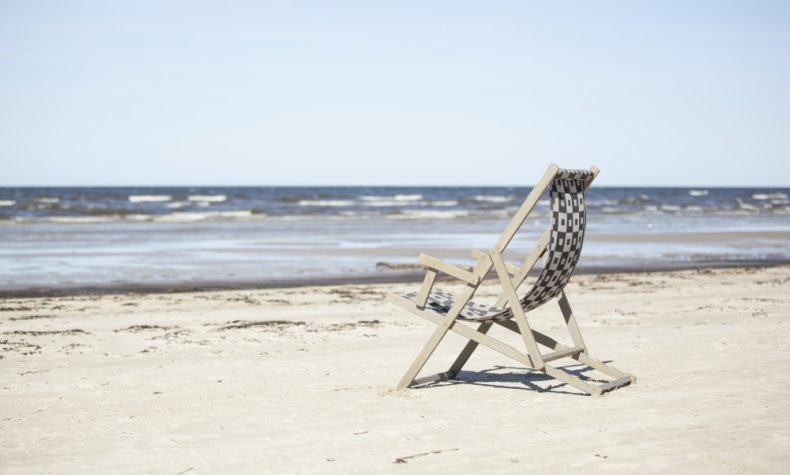 The white sand beach is 24.2 km long, and the grains of sand are as delicate as sugar crumbs. 11 landscaped beaches lie in the shadow of the pines, but finding a secluded spot in the dunes is also an option. Children have not been forgotten – they can have fun in the playgrounds, and the parents can have a breather – the sea is shallow, so to get to the deep, dark waters, there is some walking to do. The coast is perfect for building sand castles. The most anticipated entertainment of the night is watching the splendid sunsets; New Year's fireworks have nothing on them.
SPAs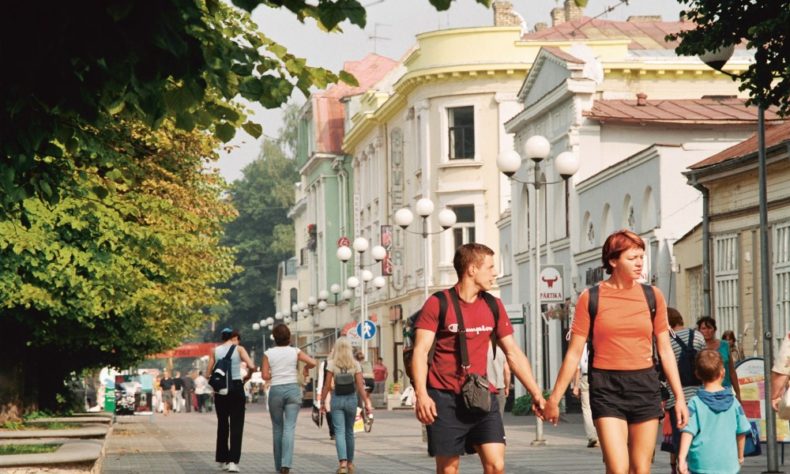 Joma Street is the main pedestrian space in Jūrmala, with shops, terraced cafes and restaurants. When the belly is full with treats, it's time to enjoy skin renewing procedures and amber massages at Amber Sea Hotel Spa.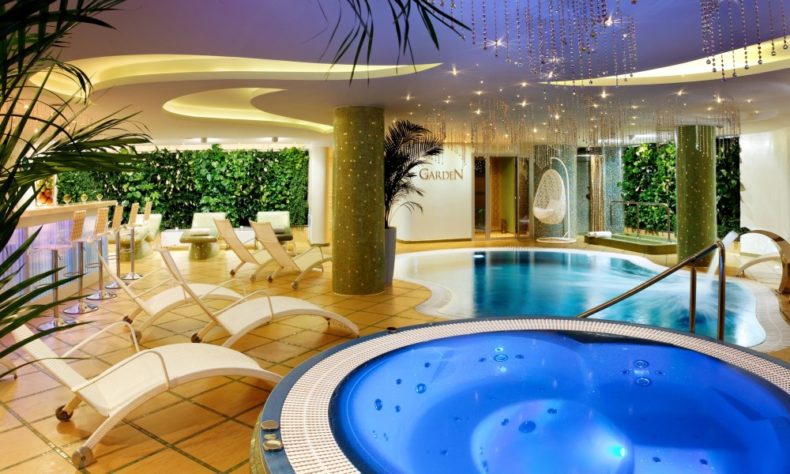 After a swim in a 25 m long pool, have a cup of healthy herbal tea at SPA Baltic Beach – choosing among 400 SPA procedures will be no easy feat.
Concerts
Art station Dubulti is the only art gallery in Europe in a functioning railway station. It looks like a rolling wave, and bold art works are available for admiration free of charge all year long.
Lovers of music will appreciate the programme of the Dzintari Concert Hall that attracts ballet stars and world-famous musicians.
The building itself is an architectural landmark, as the big hall is an open-air type of building – in the summer, the visitors feel the breeze of the sea and may even hear the sea humming along. Symphonies, operas and jazz resound in the hall, and music and nature become one.
Architecture
On a leisurely stroll, make note of the colourful facades, detailed window frames and stained glass windows. There are more than 4000 historical buildings in Jūrmala with a status to prove it; wooden buildings are adorned by towers and verandas hidden behind green growth.
Have a look at the bright summer house of the architect Kristaps Morbergs – it was built at the end of the 19th century, and it's a prime example of classical neo-gothic wooden architecture. It's almost a miniature palace, adorned by high ceilings, large windows with stained glass and towers. Should you want to, it is available for rent.
One-day Trip to Riga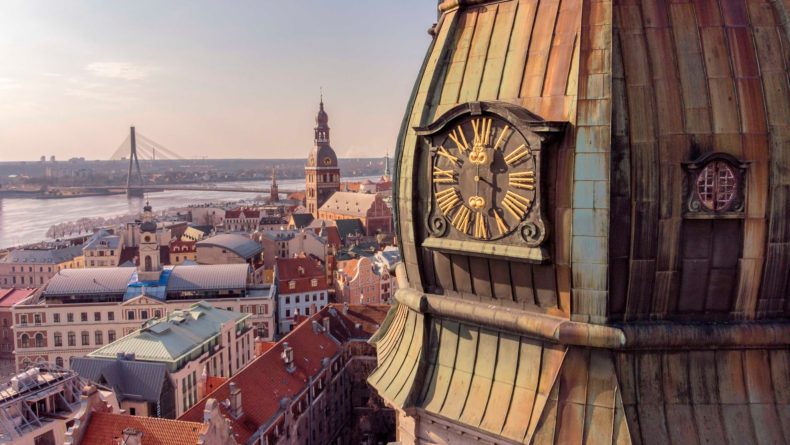 The capital city Riga is just a 30-minute ride away, easily accessible via car or public transportation. The streets of the old town are cobbled, so leave the high heels for a concert or a restaurant. The labyrinth of narrow streets hides countless art galleries, museums and cafes.
Make sure to try Vecrīga, a pastry named after the old town – it is made of choux pastry, curd and a bit of powdered sugar. The zeppelin hangars now house Riga Central Market – locals buy groceries while tourists feast their eyes on the bright assortment of products.
Accommodation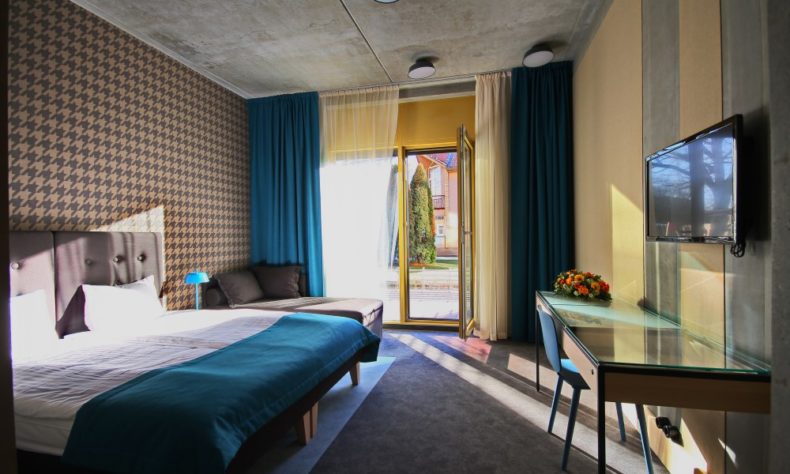 After a day in fresh air, tight sleep is guaranteed – all you need to do is choose where to recharge your batteries. Jūrmala has it all – from modern flats, fancy boutique, spa or luxury hotels, to guest houses and camp sites for those travelling by car. Kurshi Hotel & SPA offers elegant design and rooms on two floors, while lovers of Art Nouveau will appreciate the resort hotel Pegasa pils – you can enjoy breakfast coffee on a French balcony, and the tower hides a newlywed suite.
The romantics at heart must go for Light House Jurmala, which resembles a drifting ship, and the interior matches this description too. Those who would rather play golf after breakfast will be in for a treat at Jurmala Golf Club & Hotel.
Book your tickets to Riga now!