Sitting at the crossroads of Baltic, Nordic, and Eastern European influences, Estonia has always been a fascinating destination. The country remains a unique place with an exciting history and so much to experience. With most visitors coming in through Tallinn, it's good to know what are some of the best trip ideas to do from the capital. Since Estonia is relatively small, you can stay in Tallinn your whole visit, make a series of day trips, or visit other Estonian cities like Tartu and Pärnu. No matter where you go, you'll experience something unforgettable.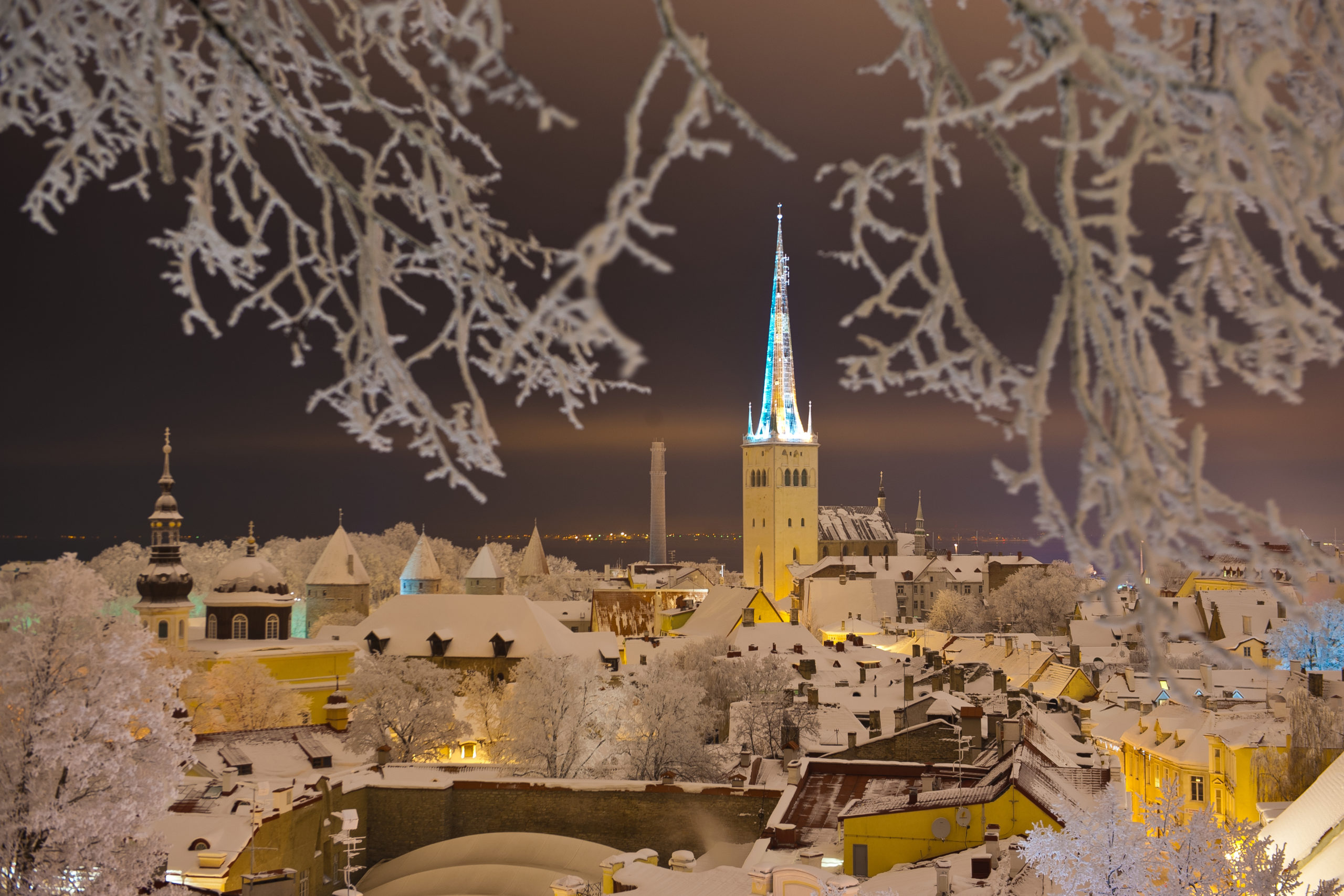 Photo Credit: Erik Peinar
A festive mood in Tallinn Christmas town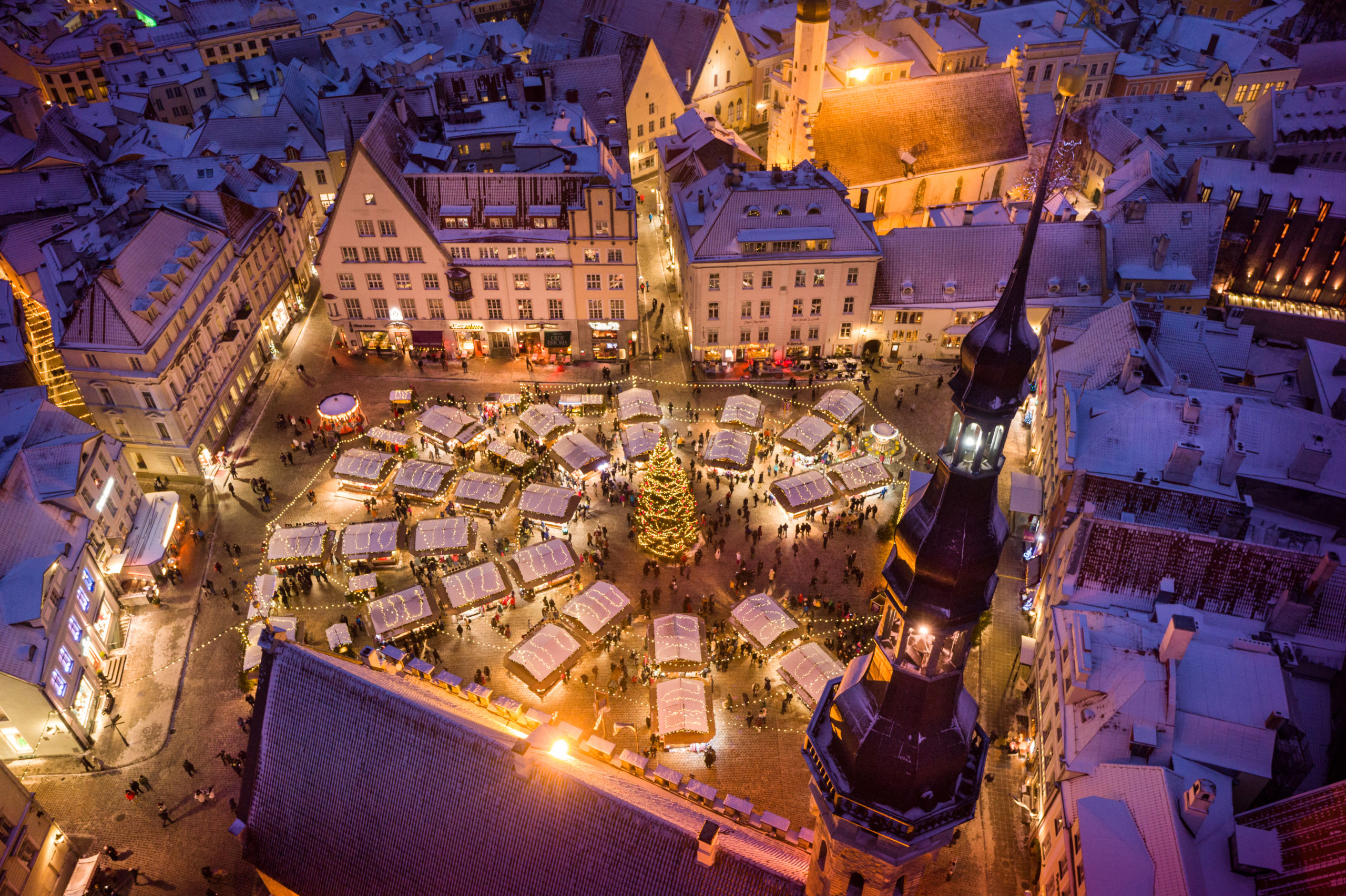 Photo by Sergei Zjuganov
Walking through Tallinn during Christmas time is one of the most fairy-tale experiences you'll find. You can take a stroll through Hanseatic style streets that have been around since the middle ages in Tallinn's Old Town, a UNESCO world heritage site.. When the temperature drops, you can embrace the winter season by heading to Harju Street for some ice skating.  And to top everything off, Old Town hosts the Tallinn Christmas market where you can try yuletide treats and shop at artisanal stalls. And as you do some shopping or try the warm mulled wine, you'll have a view of the impressive Christmas tree that overlooks the market.
Get ready for an Estonian Christmas with traditional cuisine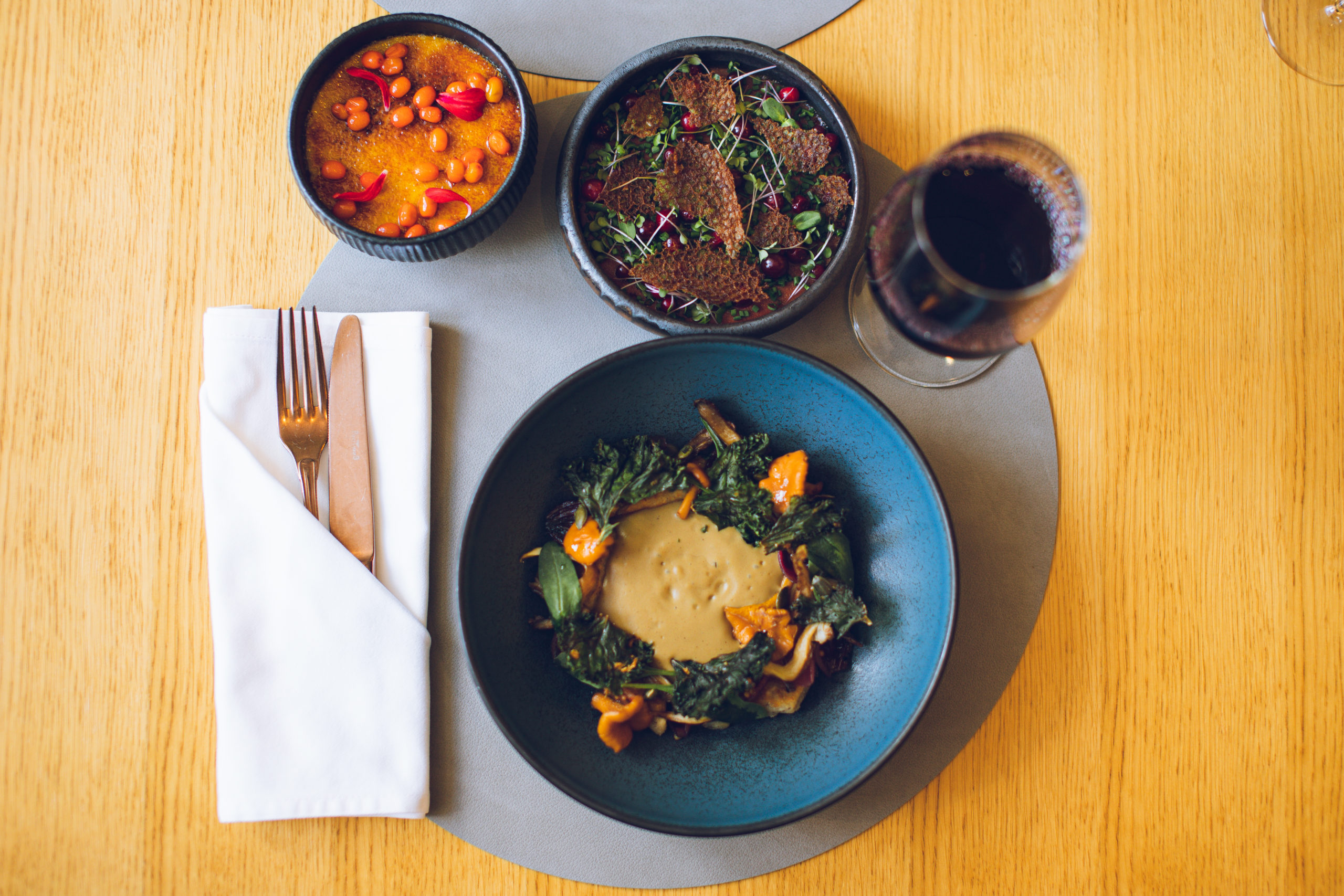 Photo by Kristjan Kivistik
The Estonian way of life is based on the changing seasons and the bounty of nature that comes with it. Berries are collected throughout the summer, while fruits, vegetables, grains, and mushrooms are harvested in the autumn. These ingredients, as well as wild game and farm meats, are pickled, salted, smoked, and preserved in order to fill up the pantries for the winter. With the introduction of commercial markets, it's no longer essential to preserve goods at home. However, the practice remains popular in the countryside and is increasingly making its way back into modern kitchens.
Winter dishes in Estonia are hearty and filling in order to provide energy and warmth during times of cold weather. Christmas food is no exception, and staple recipes include verivorst (blood sausage), sült (jellied head cheese), hapukapsas (sauerkraut), oven-roasted potatoes, and pork. Often the whole family will bake special Christmas bread alongside gingerbread. Apples and mandarin oranges are also enjoyed as Christmas treats. All the food is often paired with drinks like beer or Estonian-made wine which is typically quite sweet and includes sparkling wine from berries, rhubarbs, and gooseberries.
The main holiday meal is eaten on Christmas Eve (Jõuluõhtu). Traditionally there should be seven, nine, or twelve servings of food to bring good luck and a bountiful harvest for next year. And according to folklore, food was supposed to remain on the table all night long. It was also forbidden to peek under the table, for this was a sacred place where spirits dwelled.
Experience something different at the Estonian Open Air Museum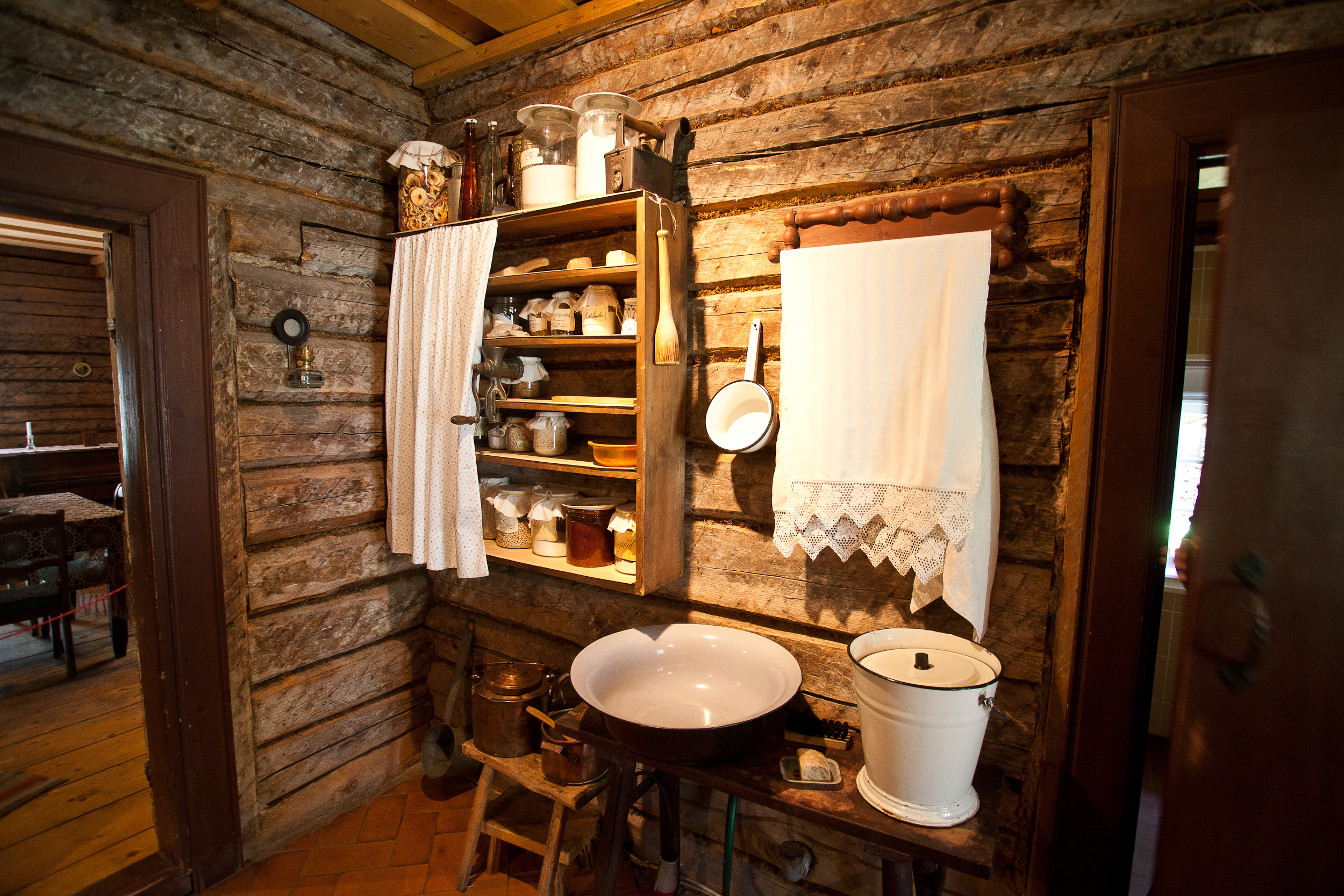 Photo by Visit Estonia
A mere 15-minute drive from the centre of Tallinn, the Estonian Open Air Museum showcases the country's rural architecture, way of life, and history under the open sky. The museum grounds include more than a dozen buildings and farms that show off how families from different parts of society lived in the 18th, 19th, and 20th centuries. You can walk through a village and sit on a living room couch from the 1970s or on the straw of a pre-industrial bed. One recent addition to the museum is an authentic kolkhoz apartment building which shows visitors what life was like in a communal apartment building during the Soviet Era.
At the museum, you can also buy handicrafts, ride horses, and at the Kolu Inn try a range of traditional Estonian dishes.
Experience real nature by heading into the wetlands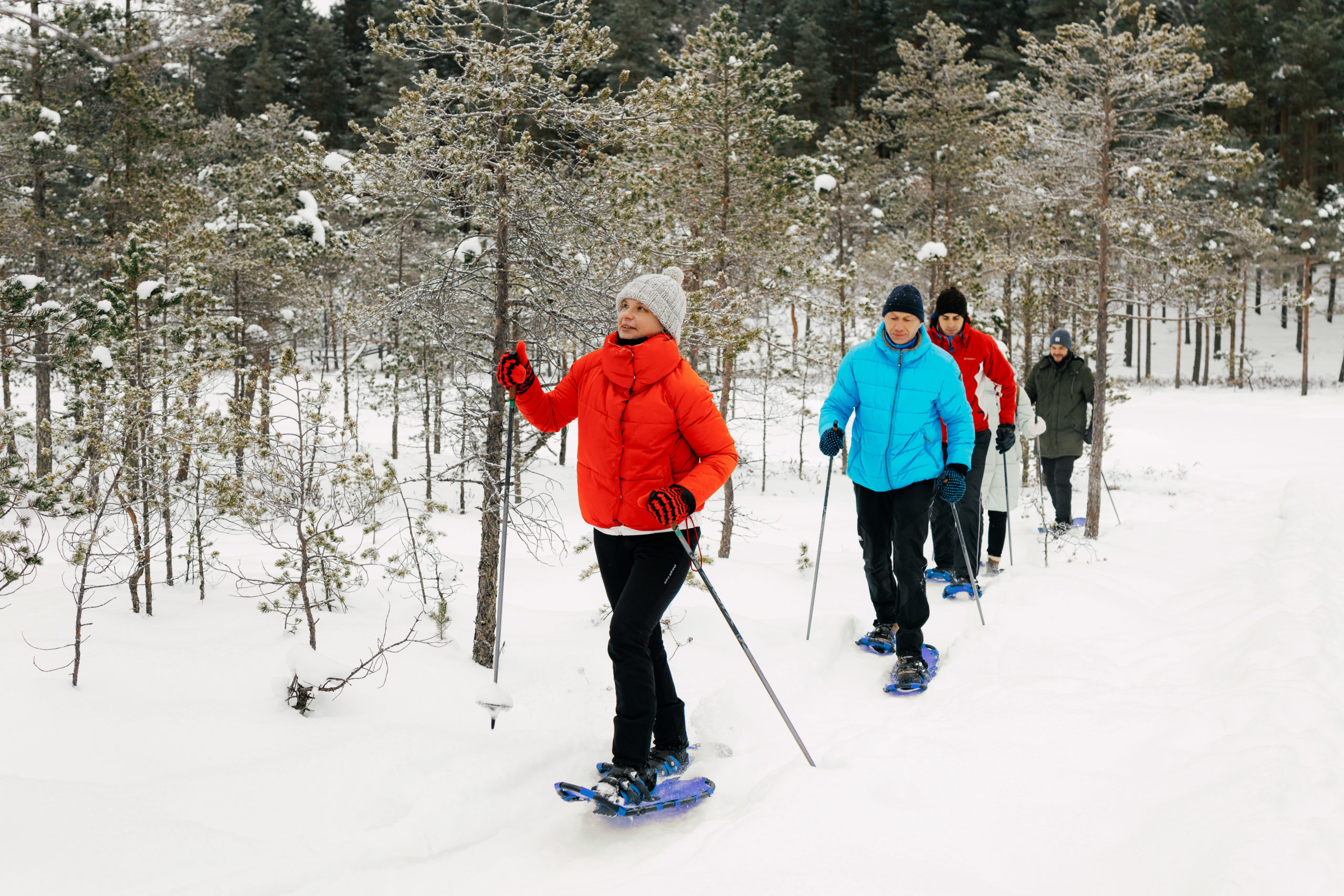 Photo by Visit Estonia
If you want to stay under the open sky, Estonia has plenty of nature to explore, especially in the wetlands. These are ideal for getting away from the stress of city life and getting closer to nature. Since they're close by, Estonian wetlands are easy to get into when you want to be alone and recharge.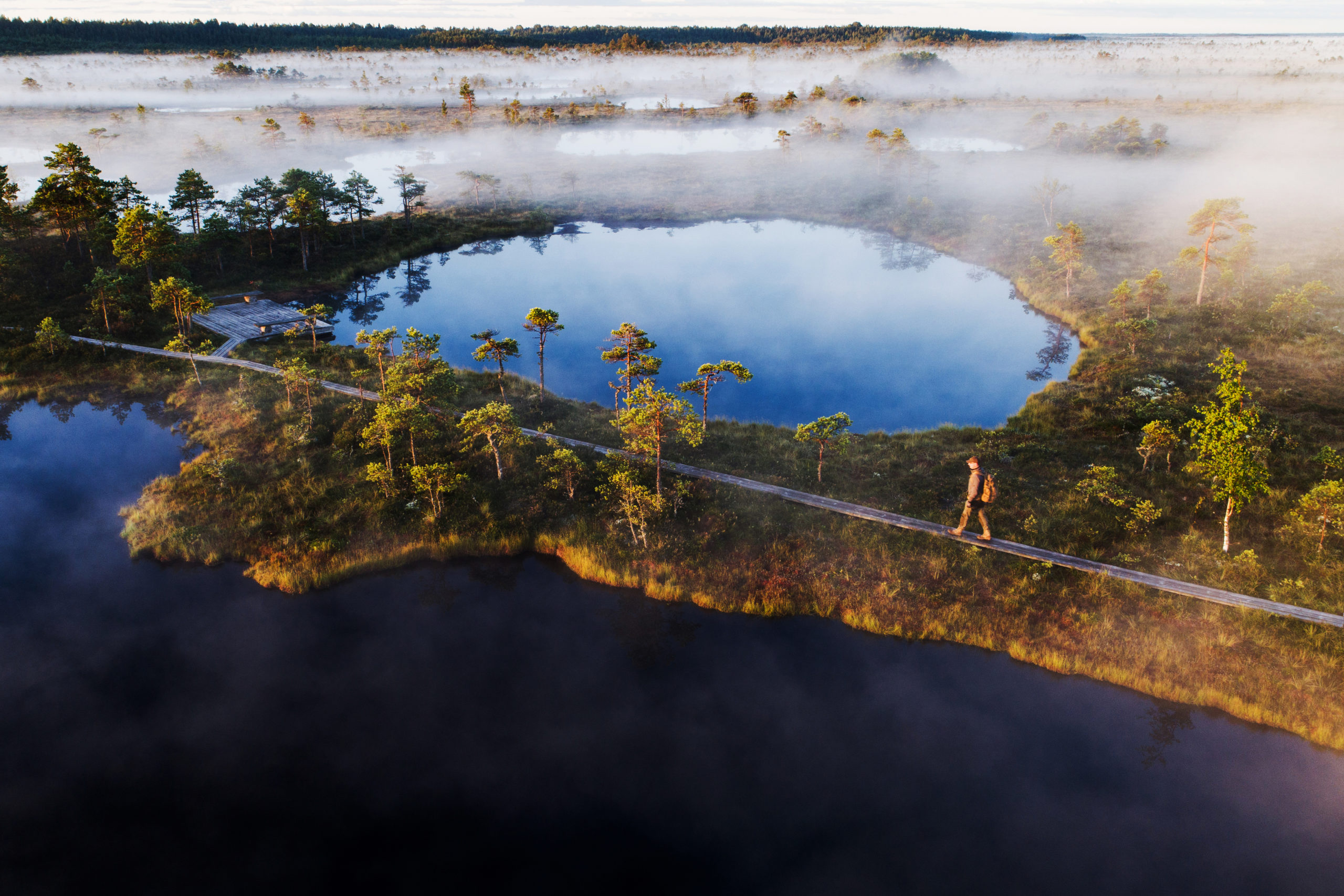 Photo by Karl Ander Adami
You can choose to go out into them either on your own or with a guide, but no matter what you choose, don't forget your bog-shoes. Many service providers offer wetland trips, including bog-shoe hikes, night trips, and bog lake swimming.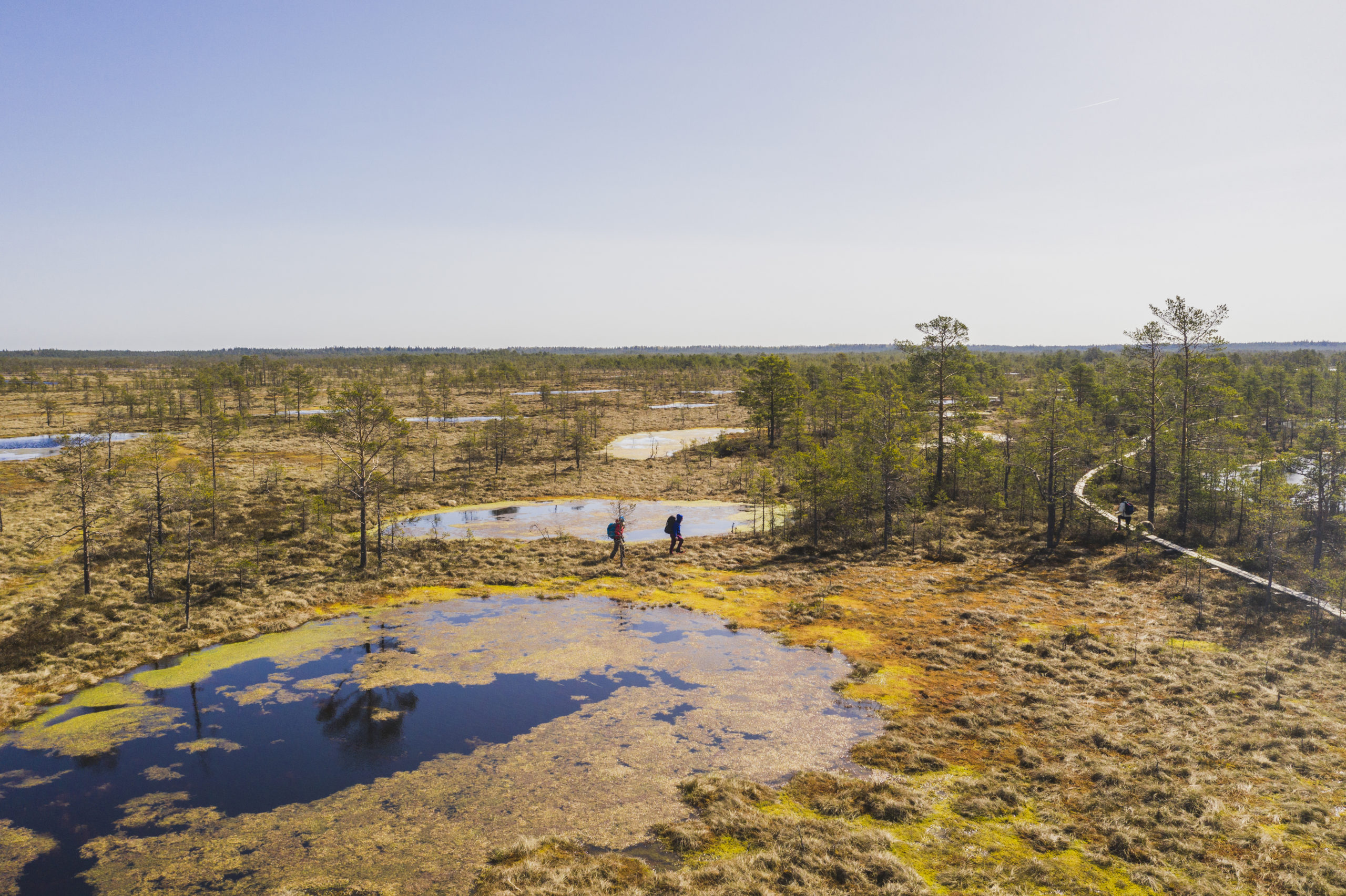 Photo by Alari Teede
Northern Estonia is the best area to go explore and feel the invigorating force of the wetlands and maybe even for a swim! One of the most unique experiences is the Kõnnu Suursoo bog which feels like a place outside of time. If you're not ready to go bog shoeing, you can keep your feet dry on the Mukri Trail. And while you're out, you can enjoy an open-air picnic or some grilling.
Keep exploring the wild side of Estonia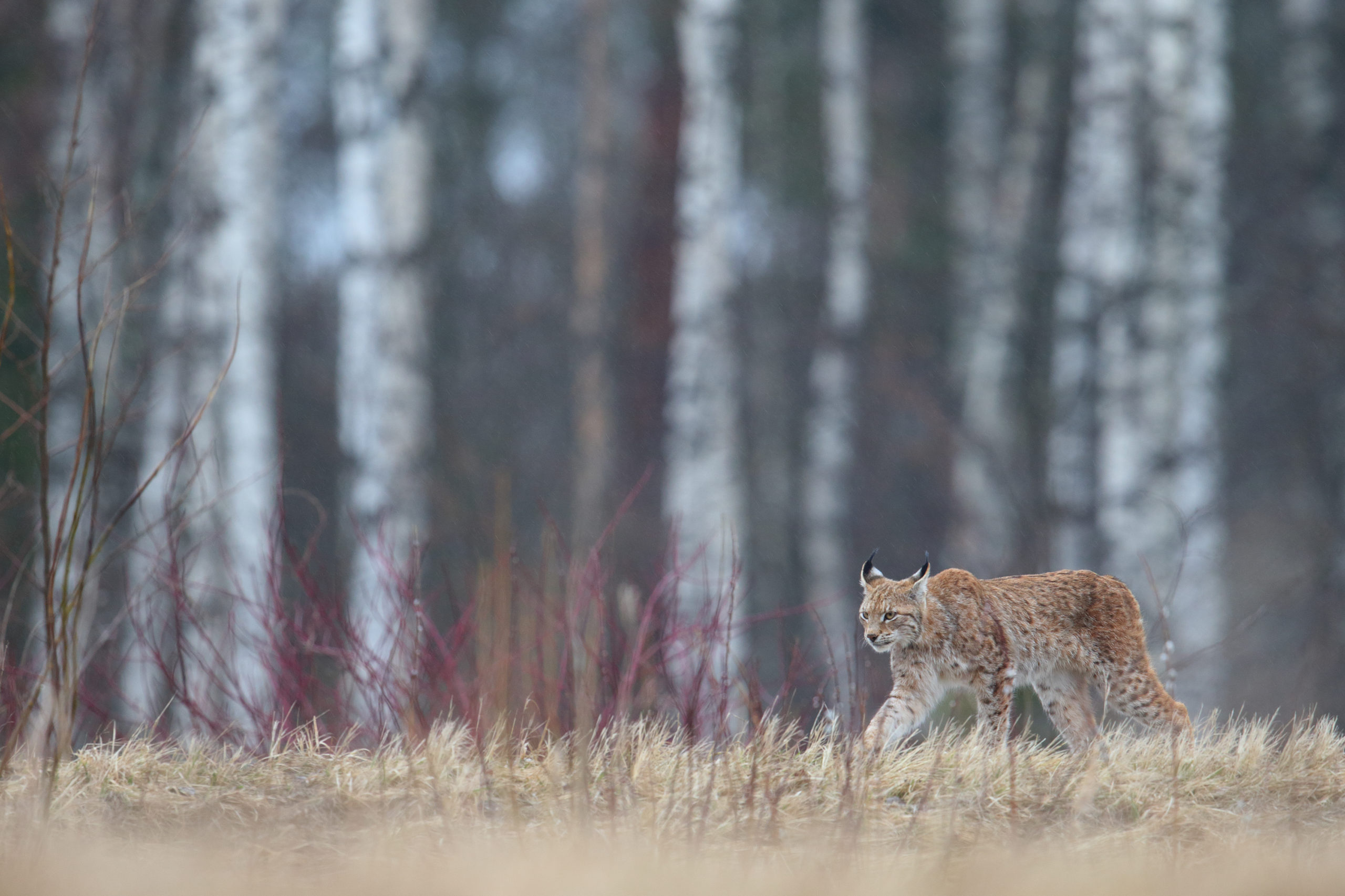 Photo by Remo Savisaar
With more than half of the country covered in green space, Estonia is also a paradise for animal lovers. Out in the forests bears get ready for their winter sleep and wolves and lynx wander through the forests. Grab a pair of binoculars and see what you can spot at places like Toosikannu Holiday Centre which is ideal for observing animals in their natural habitats. You can catch a glimpse of wild boars, moose, and roe deer. You also have the option to go on 'safari' in a Soviet-era truck.
See street art in Tallinn and Tartu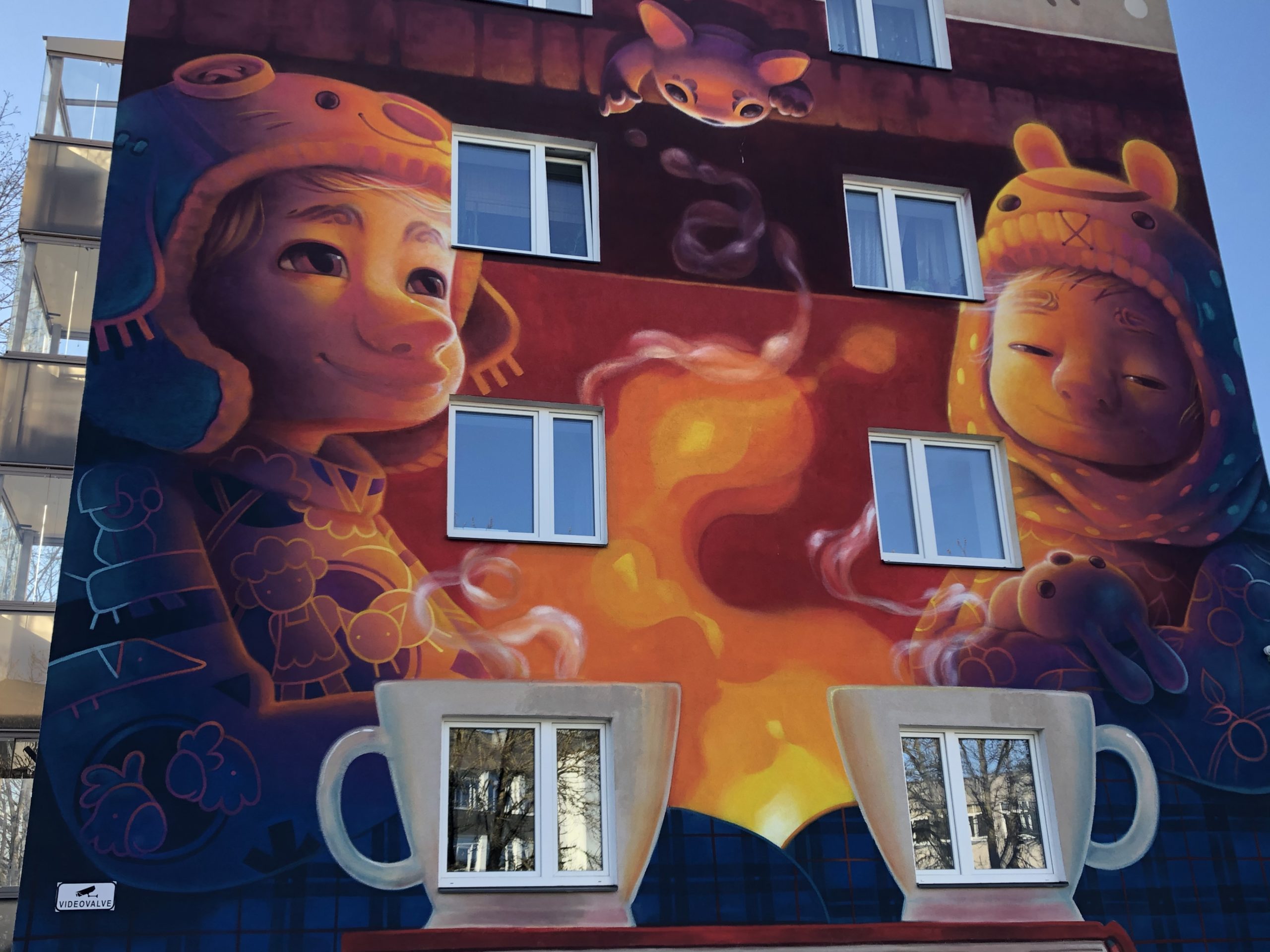 Photo by Ruth Pärnaku
You might not be aware of it, but Estonia is a hot spot for street art and one of the big thrills of graffiti is knowing that the masterpiece you saw today may very well be gone tomorrow. If you're in Tallinn or Tartu, then checking out Estonian street art is one of the lesser-known gems of the country. In each city, you can see two distinct styles. In Tallinn, you're likely to see more freehand art, while street art in Tartu tends to be more stencil-based.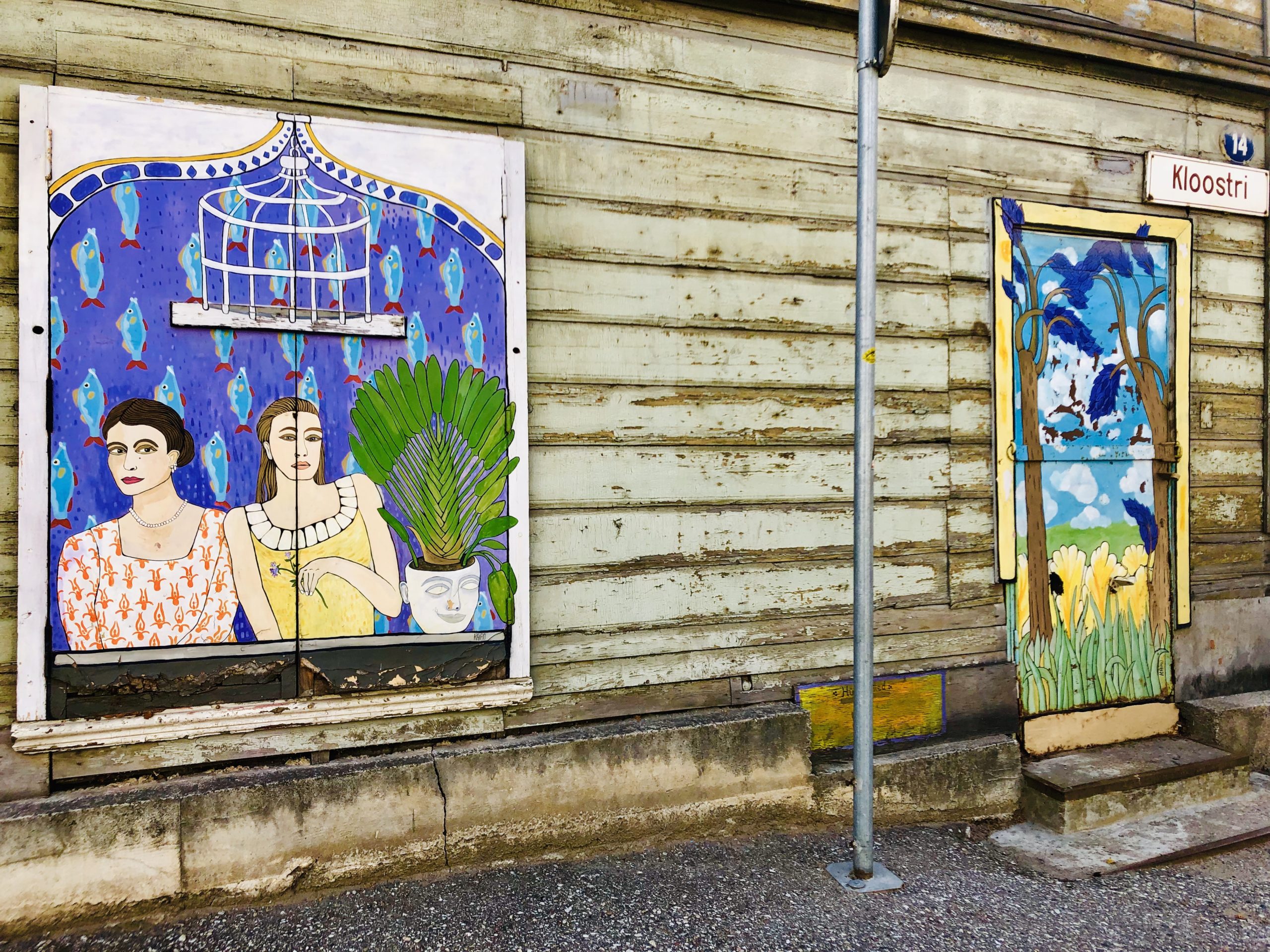 Photo by Ruth Pärnaku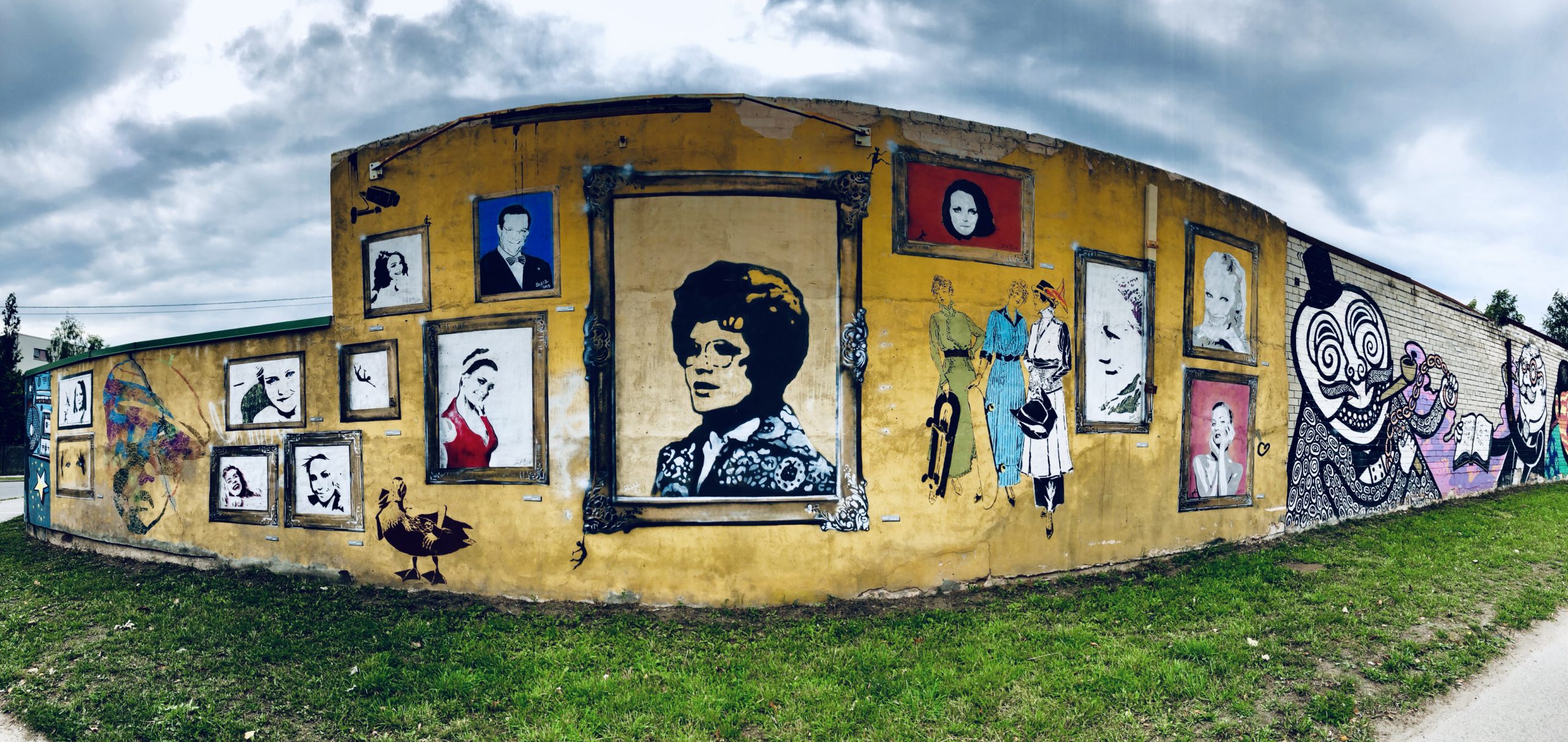 Photo by Ruth Pärnaku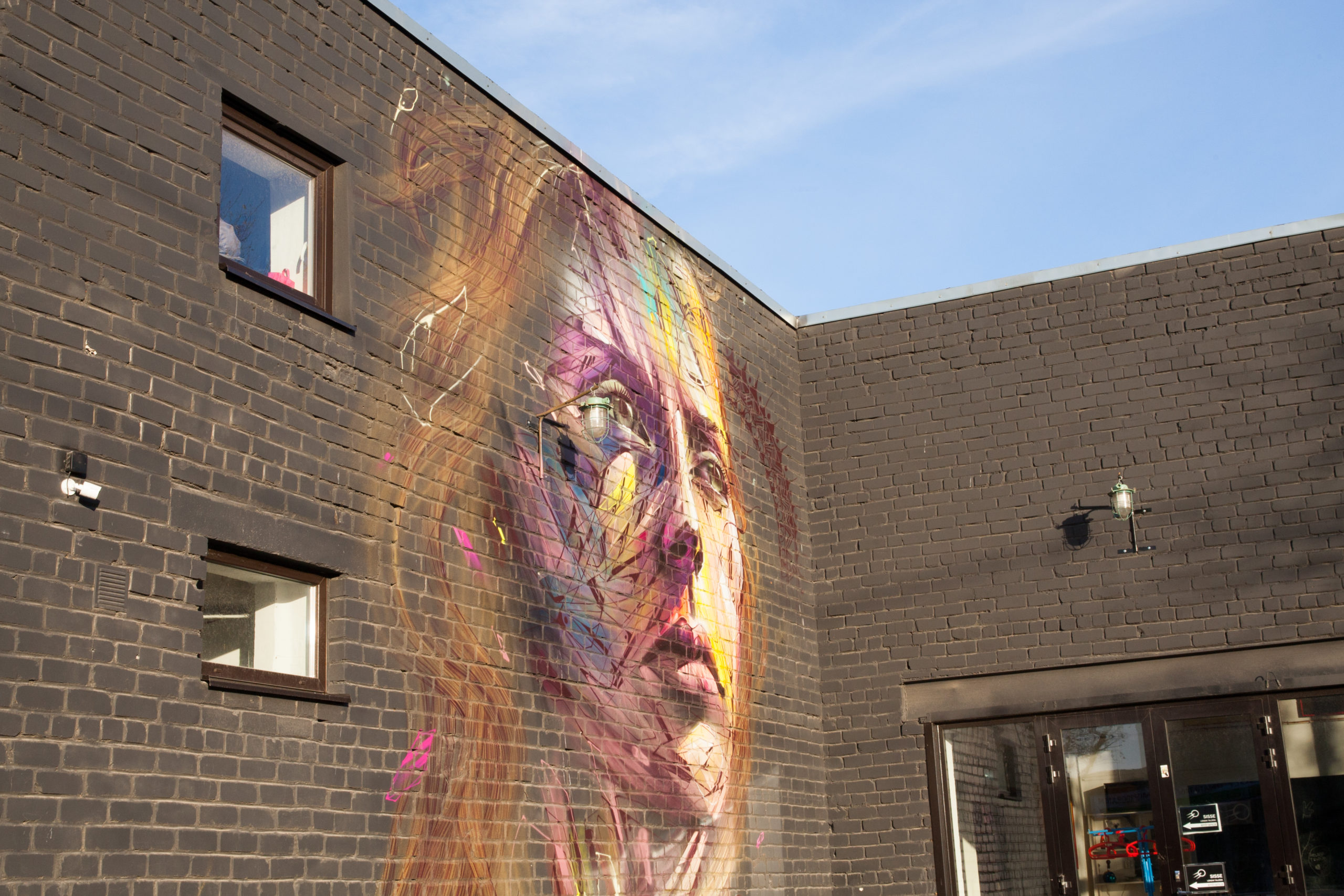 Photo by Aron Urb
Winter swims and world famous saunas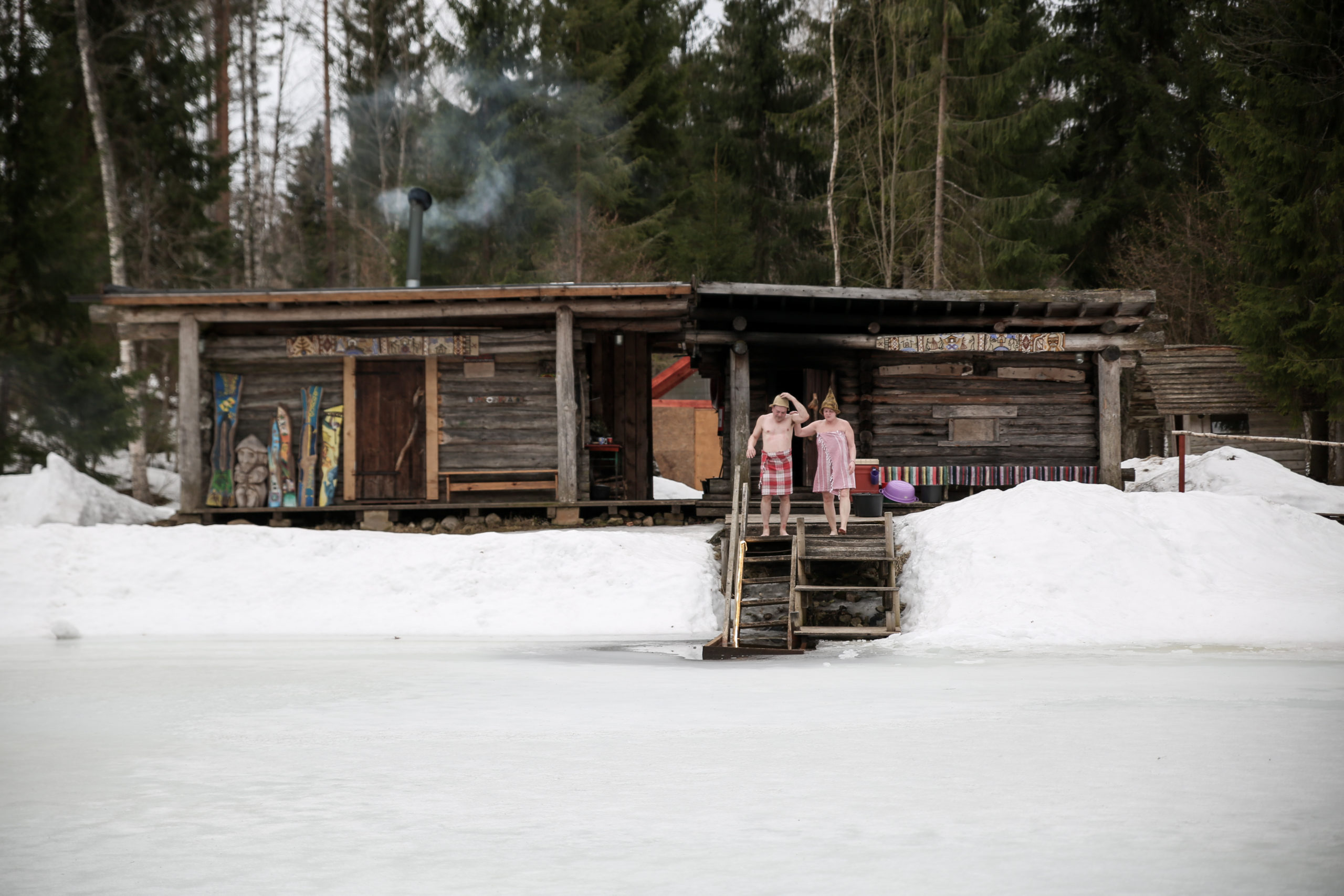 While you're exploring in Estonia, you can enjoy a cold dip in the water. It's worth noting that Estonians make a distinction between winter swimming and winter bathing. The first is an endurance sport, while the latter is more associated with sauna traditions. Winter bathing renews the skin and strengthens the heart, leading to greater antioxidant capacity in winter swimmers.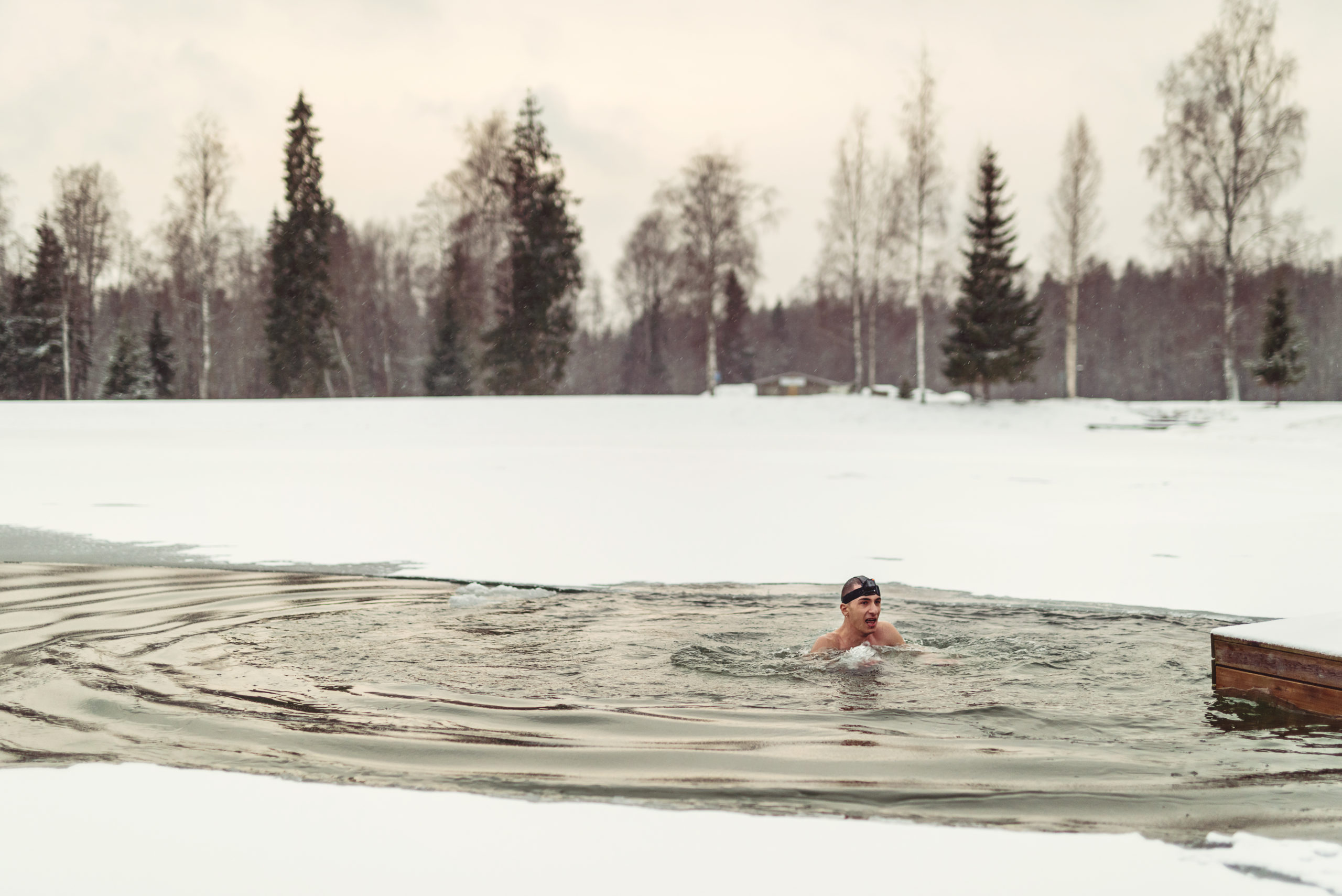 Photo by Liina Notta
Of course, no trip to Estonia is complete without a trip to the sauna. Although you may be familiar with steam saunas, Estonians put a twist on the tradition with the smoke sauna, which is listed by UNESCO as a part of world heritage.
Throughout the ages, Estonians have used different saunas to treat ailments of both the body and the soul as well as to pay homage to ancestral spirits, meet friends, give birth, and wash the dead. This was and still is where people met regularly, something like the original social network for Estonians. And the idea of the smoke sauna in the wintertime was also to let go of everything old and be ready to face the new year.
Experiencing a sauna the Estonia way means that you never go in without a whisk. These are used to help to expel toxins, massages, stimulate blood circulation, and speed up metabolism and are usually made from birch trees. When making a whisk, a secret wish can also be told to it. Before using one, let the whisk run through the heater once, then the leaves will become soft as all the essential oils will be released.