Riga's many parks and nature trails have been experiencing a surge in use over the past few months. The safety measures in Latvia have since been relaxed, but the buzz in the city's green pockets remains. The city has come alive again, and there's no lack of choice when it comes to places to go and things to do on a summer evening.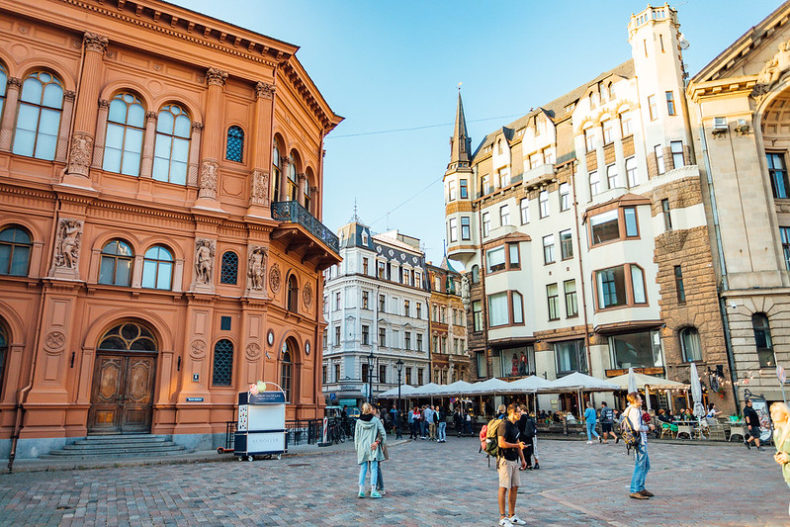 Kalve Coffee Espresso Room
It's clear that people have a new appetite for public spaces, and to appease this hunger, those spaces have introduced well-thought-out solutions. At Kalve Coffee Espresso Room, that means eliminating half of the seats and a queue snaking out of the small, minimalist coffee shop that has won second place at the Roast Masters 2019 coffee roasting competition. When social distancing restrictions were eased here, the following joke went viral: 'Finally the terrible two-metre distance is over, now Latvians can go back to the usual five metres.'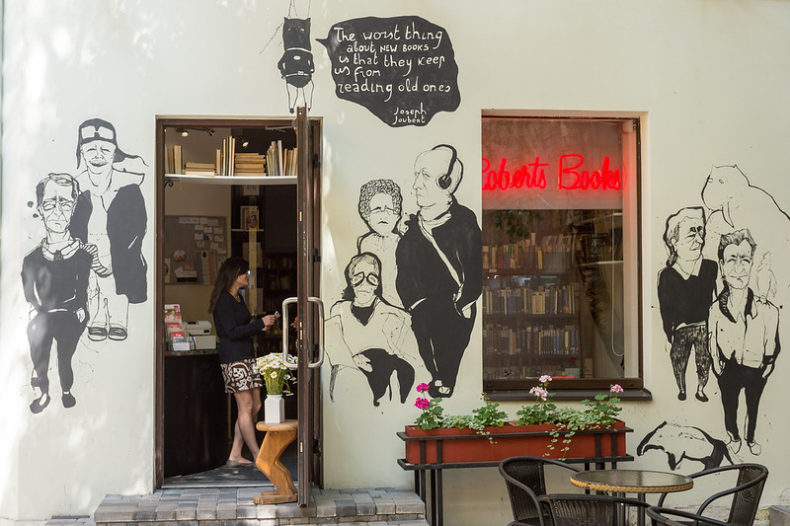 Gimlet Nordic Cocktail Bar
Established by Edgars Grišulis and Ilmārs Munkevics, two of the city's best mixologists, Gimlet Nordic Cocktail Bar has become a benchmark of the cocktail-making craft. Inspired by modern culinary canons, the focus at Gimlet is seasonality and locality.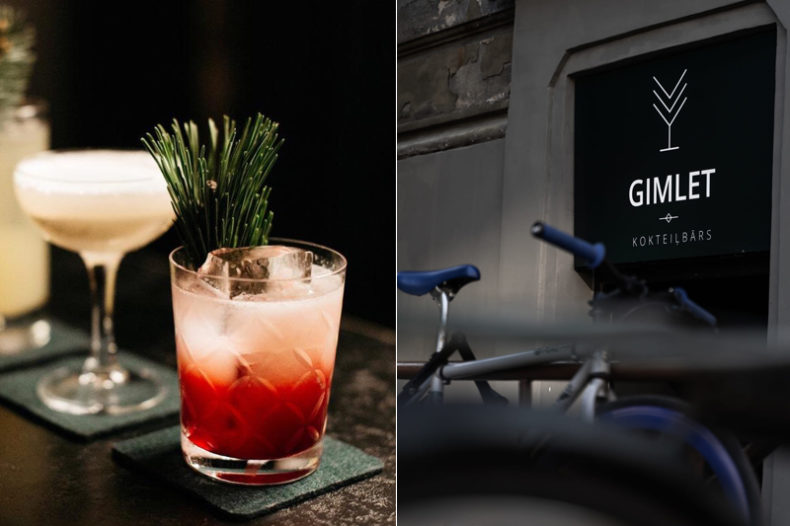 The waitress from Mañana, the taco bar across the street, zips back and forth with copious plates of sweet-potato fries. Gimlet is great friends with Mañana and the family-run Martinelli restaurant next door. Such community spirit is something new among often-reclusive Latvians.
Katkevich café and Vintage District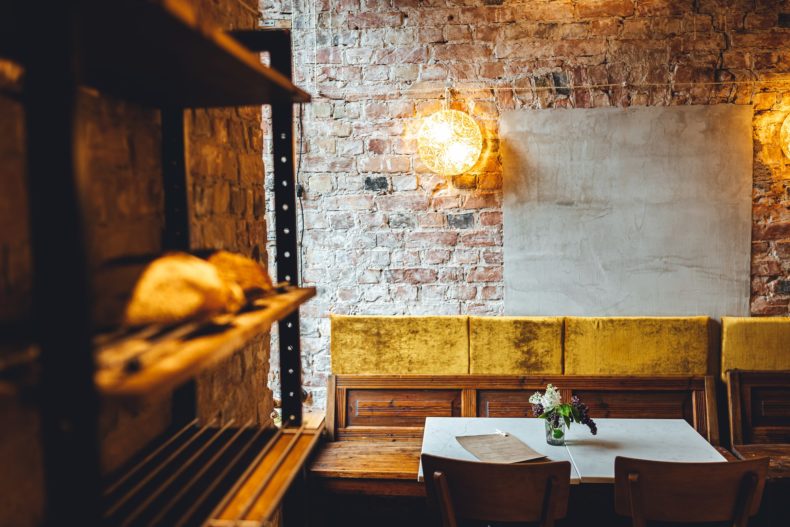 A new breakfast destination has been spotted. When it comes to late weekend brunches, Riga's spoilt for choice, but it's short on places to find an early breakfast. Open from 8 am, however, Katkevich café is breaking the mould located in an area of the city called Maskavas forštate, or Moscow Suburb. Dressed in a mid-century modern style, the café is small, and all the seats are usually taken. Don't look for avocado toast here – Katkevich uses only painstakingly selected local and seasonal produce.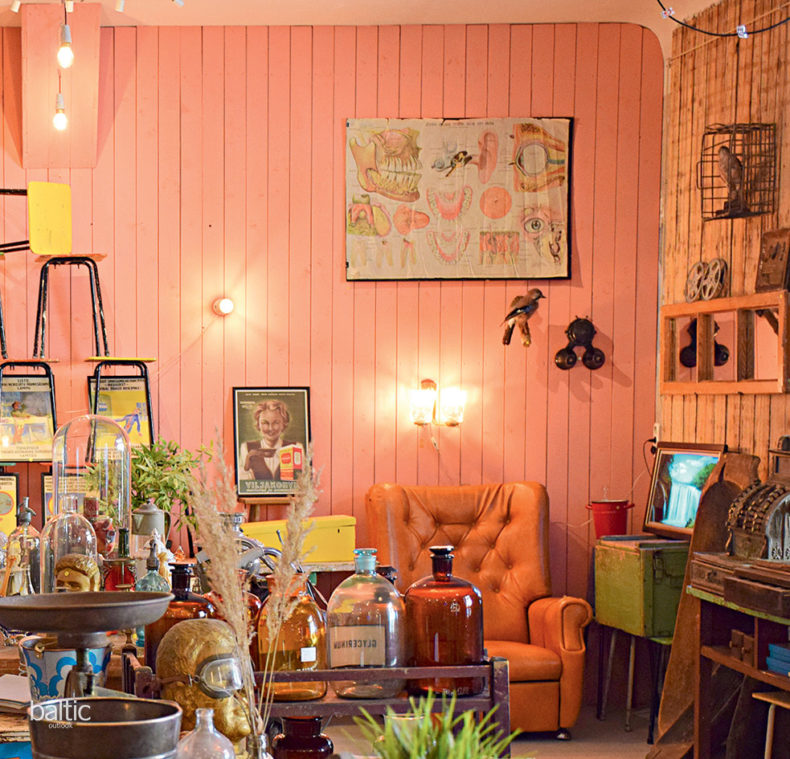 It turns out that there's more than a café to see. Vintage District is an adjacent antique shop filled with stylish items, mostly dating to the 1970s and onwards. But there are some gems from the pre-war period as well.
Tallinn Street Quarter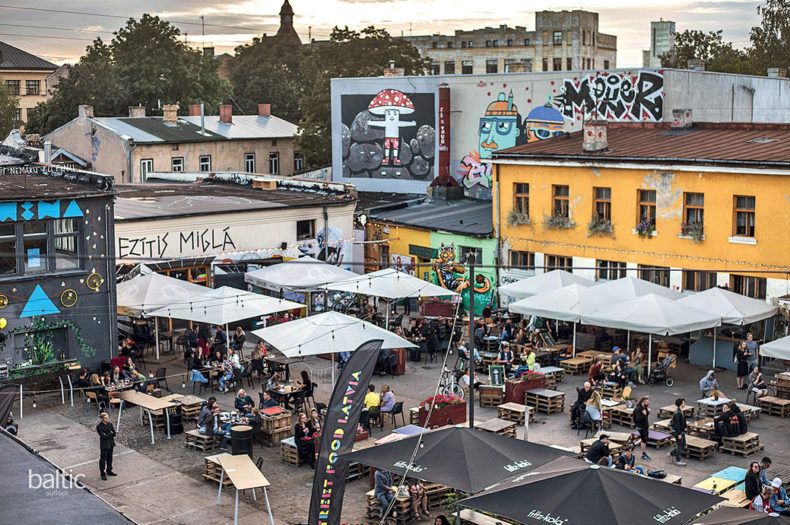 Under governance of Free Riga, an initiative that gives a new lease of life to the city's historical buildings left in despair, the former emergency vehicle depot has turned into a favourite hangout. On Wednesdays Tallinn Street Quarter hosts contemporary art events.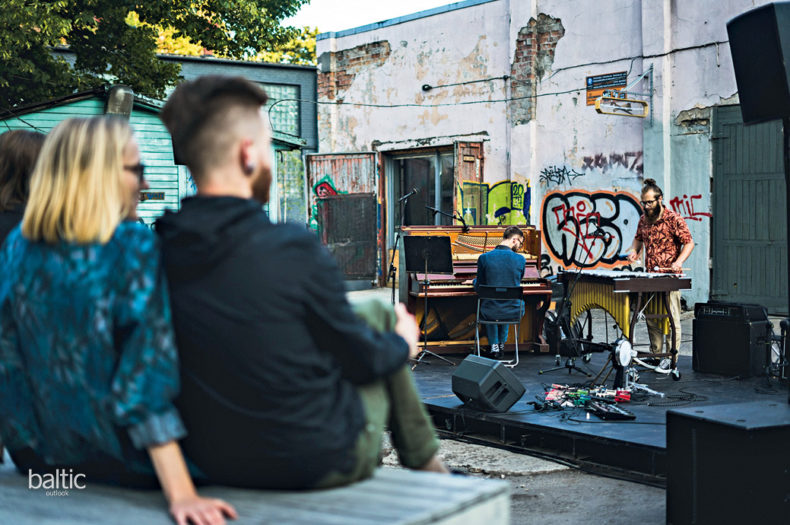 One of the Tallinn Street Quarter residents is the Angārs street-food market that was born of the Street Food Latvia movement. Open every day starting at noon, the hall has around ten stalls serving chicken wings, Mexican street morsels, vegan burgers, and even khinkali and khachapuri. But above all, here you can find the bao buns that were crowned as the Best Sandwich at the European Street Food Awards in 2019.
Purvciems and Munch BBQ
Located in the eastern part of the city, Purvciems means 'swamp village', and deservedly so, because a swamp covered most of this area up until 1964. With a population of approximately 60,000, Purvciems is the largest neighbourhood in Riga.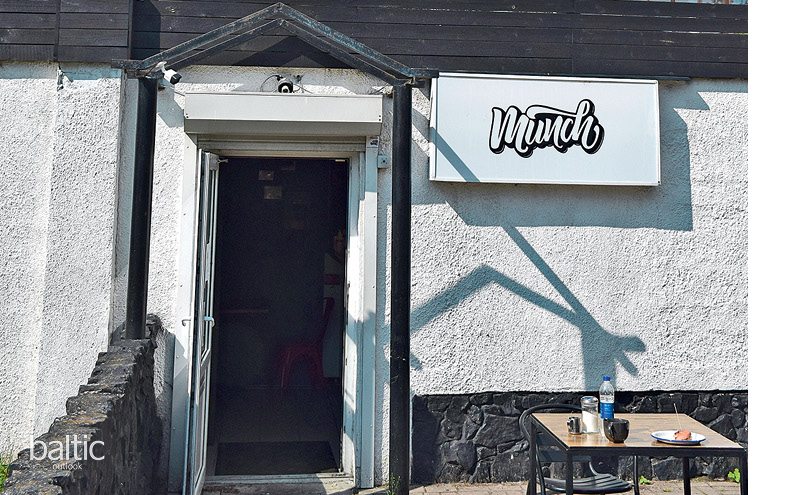 A noteworthy residential project in Purvciems is the long, nine-storey complex of apartment buildings popularly known as the Great Wall of China. Set against a backdrop of Soviet giants, the Munch BBQ joint looks tiny. But there's nothing miniscule about its burgers, and the place draws a mighty crowd of followers from all corners of the city. Overall, Munch has all the features of a classic roadside grill but without the highway congestion.
Andrejosta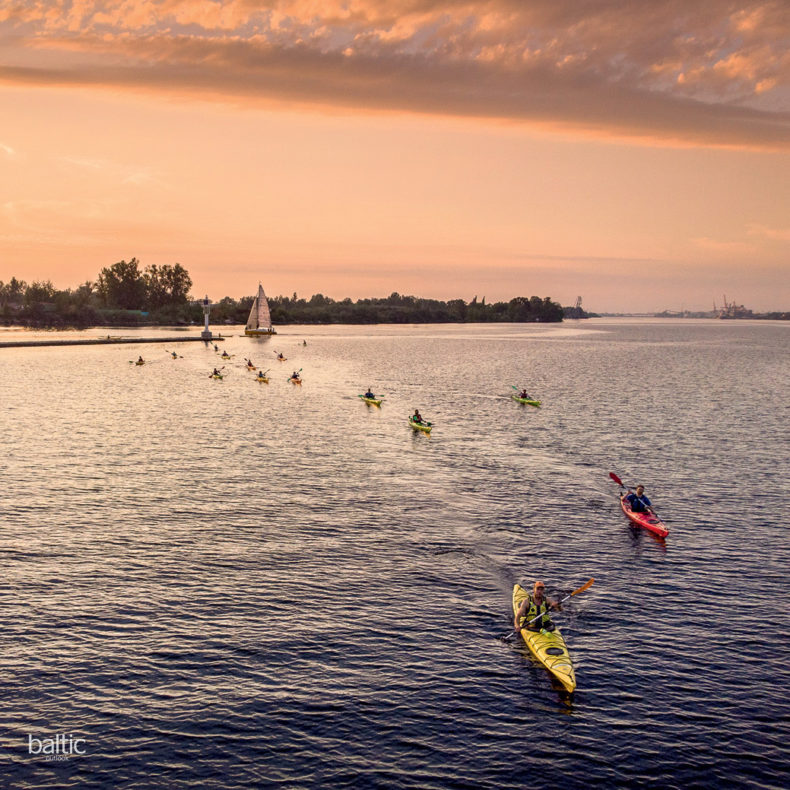 Andrejosta is a place that has long been associated with sunset watching. Despite being in earshot of the lush Art Nouveau neighbourhood and populated by a number of clubs and restaurants, the port area is still edgy and a bit chaotic. But not for long – a poster by the road to Andrejosta announces that a hotel and promenade are in the cards.