Want to book your dream vacation? airBaltic in cooperation with the Swedish tour operator and travel technology company TripX Travel has launched a new product called airBaltic Holidays, which offers customers dynamic travel packages that include both a flight and a hotel reservation.
Vacation time and budgets are rarely unlimited, and expectations can run high for everyone to have a great time when you go away on holiday. But it's been shown that advance planning can help stress-proof your family's travels so that you can have a more fun and relaxing experience without undue worry. In thinking about new ways to help their customers improve their travel experiences, airBaltic have created a new service called airBaltic Holidays.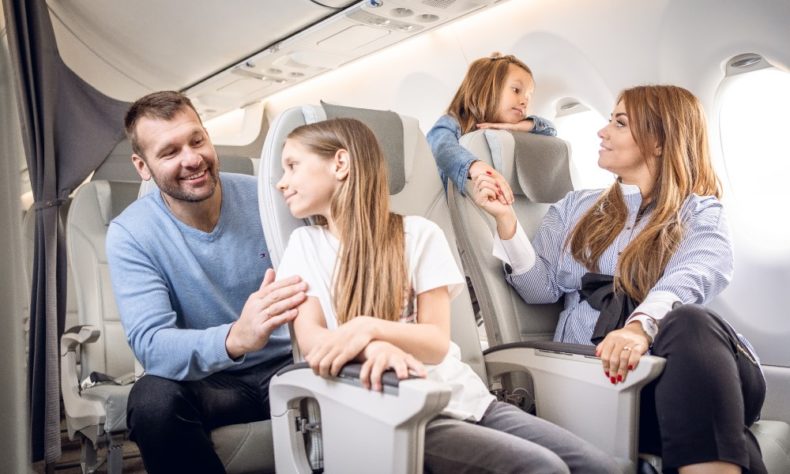 It not only offers seamless new ways to plan trips and save money, but also provides a sense of security regarding the quality of your vacation and the level of support you receive while travelling.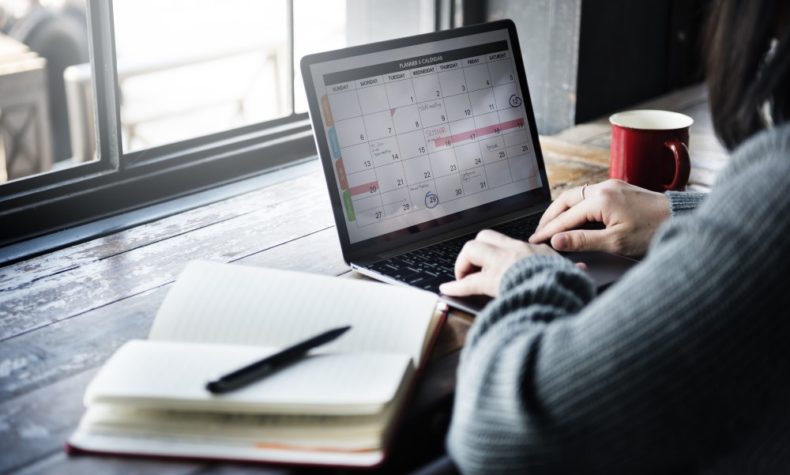 Any type of holiday – whether a city break, beach holiday, ski trip, or even backpacking – can be a package holiday. airBaltic Holidays lets you purchase airBaltic flights for the lowest available prices to more than 70 destinations combined with thousands of hotels with verified customer reviews.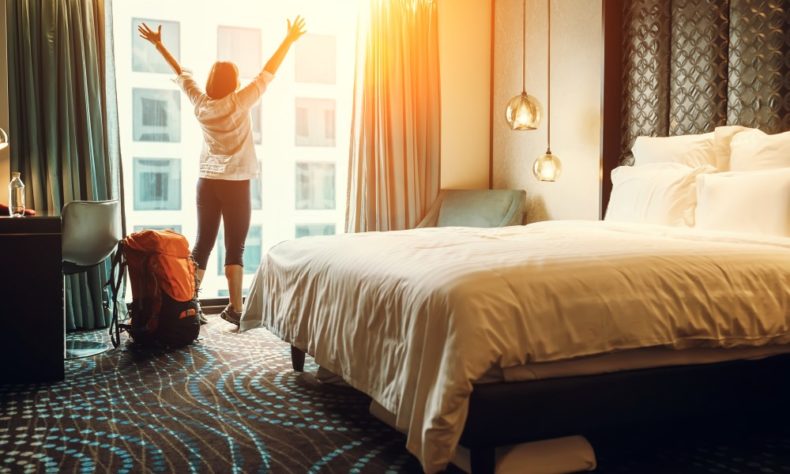 All of the hotels are carefully checked and handpicked
To offer you the best possible experience, we've chosen to not offer simpler hotels, which can sometimes disappoint. The hotel prices included in our package deals are usually 30–40% below the rates listed on popular hotel booking sites. As a result, you get good value for money, because airBaltic Holidays has access to discounts that are then passed on to you.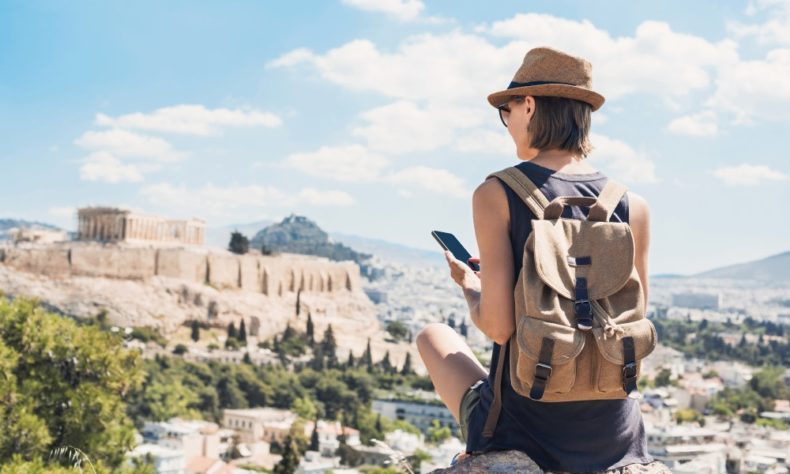 Personal Service & Cost Protection
Now that travelling has become more complex due to various restrictions, another important advantage of our new service is Personal Service & Cost Protection. This means that you'll be looked after if something goes wrong. For example, if you or someone in your travel group should test positive for Covid-19 while you're at your destination and due to local rules you're obliged to self-isolate or quarantine, you and your travel companions will receive:
personal service and help with rebooking or new bookings of hotels and flights;
a new hotel or extended stay at the initially booked hotel, at no extra cost;
a new return journey, at no extra cost.

EU Package Travel Directive
By choosing to travel with airBaltic Holidays, you get the holiday you paid for, because the details of what you're booking are clear, accurate, and delivered to you as described. This is also guaranteed by the fact that your trip is secured by the EU Package Travel Directive, which provides for additional and reinforced rights for travelers, including the supply of information, stronger cancellation rights, and financial guarantees.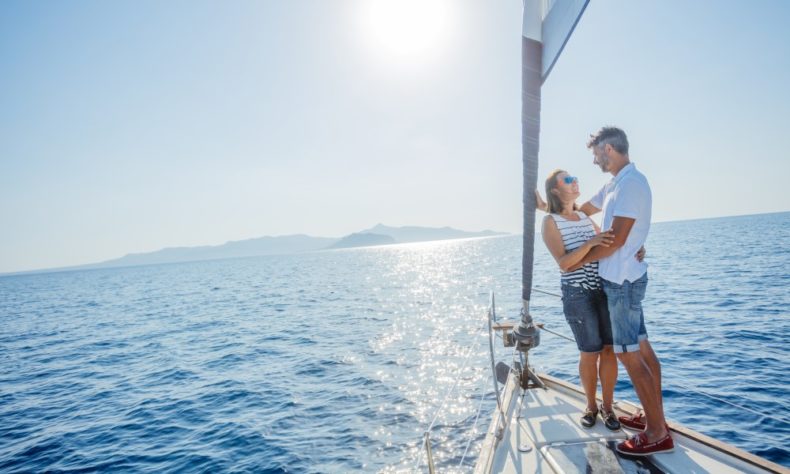 Those who have become weary of the modern-day overload of information, or who simply do not have the time or patience to spend hours on the internet looking for the best flights and hotels, will appreciate the convenience of having someone else plan their holidays for them. airBaltic Holidays is a convenient, hassle-free, and time-saving way to plan and book a holiday, because airBaltic Holidays does all the work of finding the best holiday to suit you, down to your specific, individual requirements.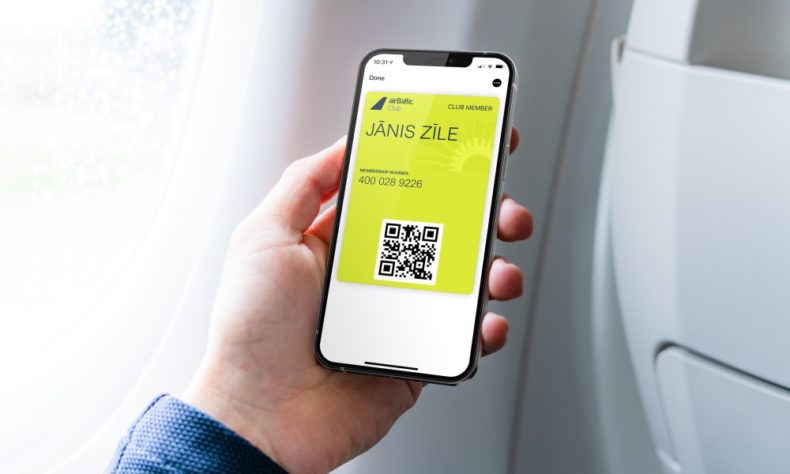 In addition, airBaltic Holidays customers can earn five airBaltic Club points for each euro spent.
Compare the differences between booking a travel package, charter holidays and flight and hotel separately and choose what's best for your holidays –