Winter is in full swing, and it's high time to check if you're getting the most out of it. We therefore suggest adding these four essential Nordic concepts of well-being to your lifestyle dictionary.
Danish hygge:
comfort, presence, and relaxation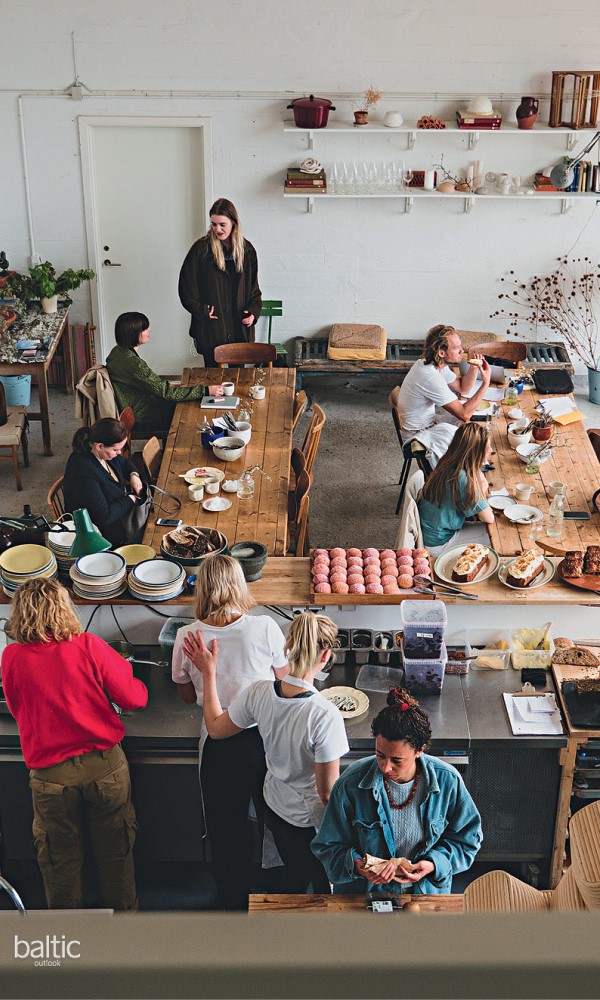 Nowadays, this philosophy of Hygge (pronounced hoo-gah), known as Danish happiness and cosiness, has spread around the globe. In 2016 it was named the second-most popular word of the year after 'Brexit'. The keywords to make hygge work its magic include candles, fireplaces, woolen blankets, knitwear, oversize scarves, pastries, coffee, spending time with people you love or enjoying moments alone with yourself. It's all about appreciating the small and simple things, such as a hug, an extra piece of cake, or the Danish poppy seed rolls called tebirkes.
But have you ever wondered about the success of Scandinavian design and why Danes mostly dress in black and neutral-coloured layers? First, less is more. Second, black absorbs heat and keeps the body warmer.
To taste hygge in Copenhagen, choose a cosy café such as The Living Room, Paludan, or Retro Café. For a proper bowl of porridge served all day long, go to Grød, but for a relaxing hyggelig dinner with a view of the sea at Bellevue Beach, try Den Gule Cottage. Because hygge stands for a homey atmosphere, stay at a hotel or apartment where you can cook and head to the iconic Torvehallerne farmers' market.
Book your tickets to Copenhagen
Swedish lagom:
consciousness and moderation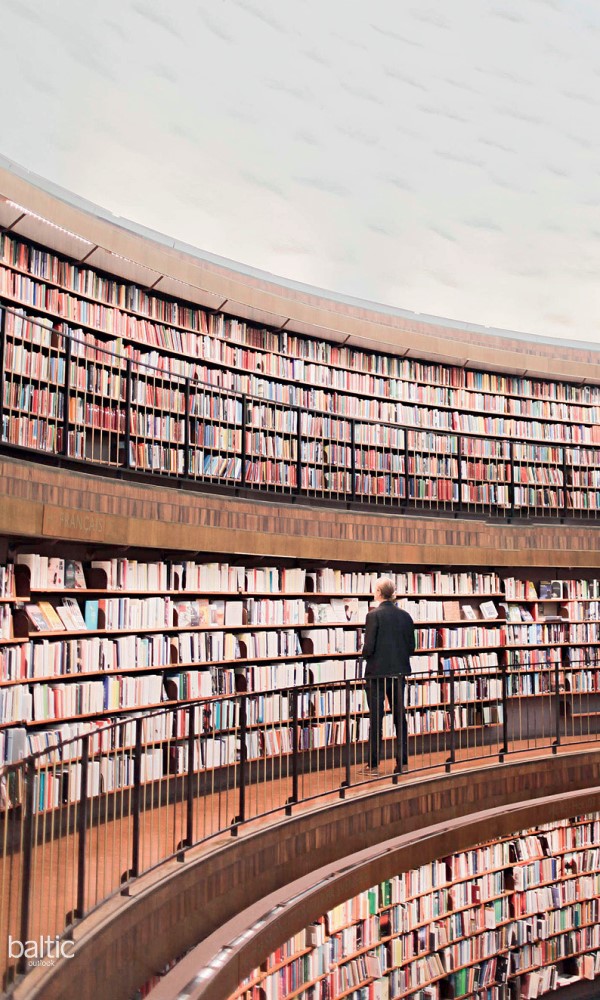 Lagom (pronounced lah-gom) – which means 'just the right amount' or 'not too little, not too much' – is a Swedish form of balanced living. Roughly speaking, lagom stands for clever consumption, sustainability, and environmental consciousness. If hygge allows you to eat another muffin, lagom would suggest asking yourself whether you really want or need that muffin. Take your time and enjoy just a single delicious cinnamon bun (kanelbullar) or marzipan roll.
The key thing a traveller might learn from lagom is to not overschedule a long-awaited vacation. Don't try to fit a seven-day sightseeing plan into three days. The golden rule is to leave some space for spontaneity. For a mindful lagom moment, head to the Stockholm Public Library. To balance the outdoors with cultural engagement, head to Artipelag, a cultural hub in the Värmdö area where art meets nature. Expect stunning nature, hiking trails, glittering waters, untouched forest, and rocks alongside a spacious art gallery and two panoramic restaurants.
Book your tickets to Stockholm
Finnish sisu and kalsarikännit:
balance of inner strength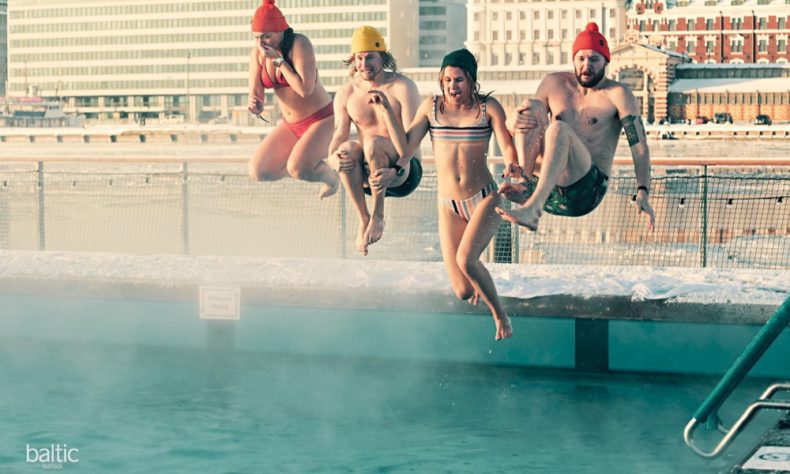 Kalsarikännit describes the situation when nothing in the world could drag you away from spending the evening alone on your couch and sipping a favourite drink. Sisu, on the other hand, speaks directly to the inner persistence that stimulates people to keep going no matter what.
Finns genuinely respect nature, because it helps them to disconnect and return to the basics. To begin with, simply follow the main Finnish leisure activity: a hot sauna followed by an ice-cold winter swim. The Allas Sea Pool complex features magnificent saunas with sauna-yoga classes, restaurants, and three open-air swimming pools: one with unheated water from the Baltic Sea, a 25-metre pool heated to 27°C all year round, and a children's pool. Don't miss the moonlight swims, including the traditional Finnish manner of swimming – naked!
Helsinki's Central Park is a great place to explore nature and indulge your introvert side. But once your solo kalsarikännit phase is over, there's nothing better than crowded karaoke bars like the legendary Pataassa, the peculiar Restroom set in a former WC, the less crowded Anna K, or the famous Erottaja Bar.
Icelandic ísbíltúr:
cherish the moment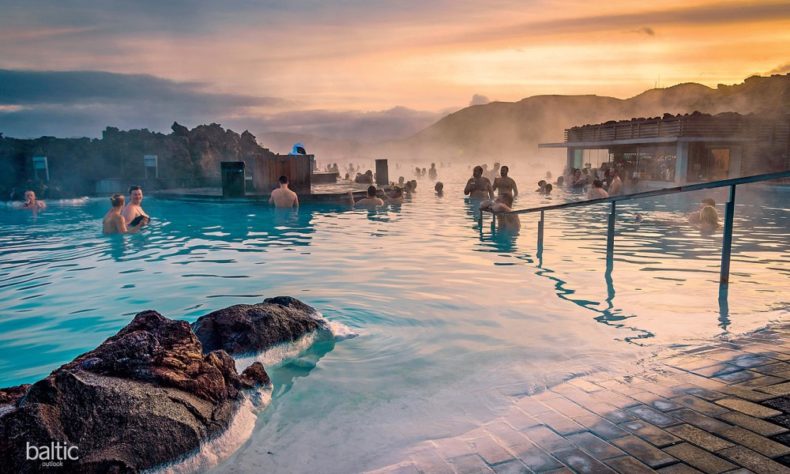 Residents of the 'land of fire and ice' follow similar hygge traditions borrowed from the Danes yet have rather unusual local rituals as well. One of these, ísbíltúr, refers to a road trip that should obligatorily end with ice cream.
Choose from plenty of welcoming ice cream shops in Reykjavik, or look beyond the city limits. Valdís by the picturesque old harbour is a trendsetter of scoopable ice cream and offers different flavours. Arna is known for its lactose-free ice cream. Founded in 1971, Ísbúð Vesturbæjar serves creamy, milky classics.
Once you've decided on a destination, start moving and make as much of a detour and as many pit stops as possible. As the ísbíltúr ritual proves, winter for Icelanders is not about staying locked up indoors. Embracing the power of nature all year long is the local secret to well-being. To that end, countless thermal spas and retreats scattered around the Reykjavik area help their guests keep things in balance, unwind from stress, and stay present.
Book your tickets to Reykjavik