From booking flights to inflight services and peaceful traveling: find out how to save money while planning your flight! What is the cheapest way to add more baggage? Why seating is important? Can you take a bicycle with you? Lets' find out!
It is all about the timing
Yes, "the sooner the better" works with travelling too! Plan your trips and book tickets in advance – the best time is at least 21 days before departure, up to 6 weeks. Also, follow the news and stay updated about sales and discounts, special offers and promo codes – easiest to do by following airlines on their social media or subscribing to newsletters.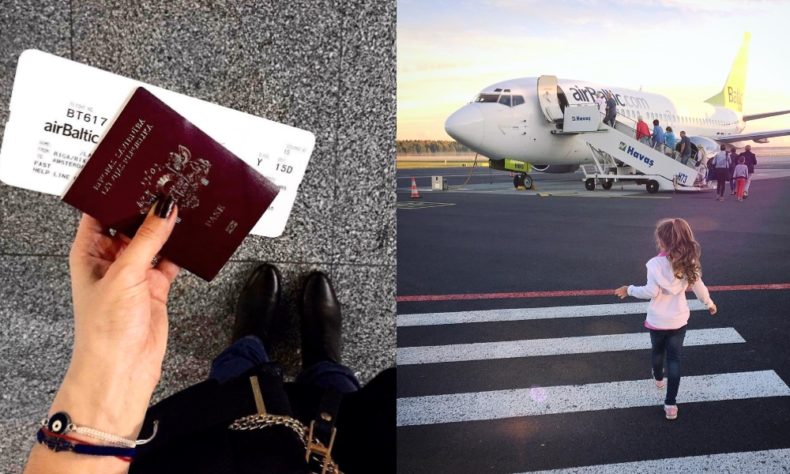 Check airline websites
While aggregator sites have their benefits, there are advantages to checking airline's own site. For example, the airBaltic website airbaltic.com always offers the cheapest tickets. Not only that, but the airline sites are mostly easier to work with, simpler to navigate, and offer affordable options for services or insurances that you won't get anywhere else.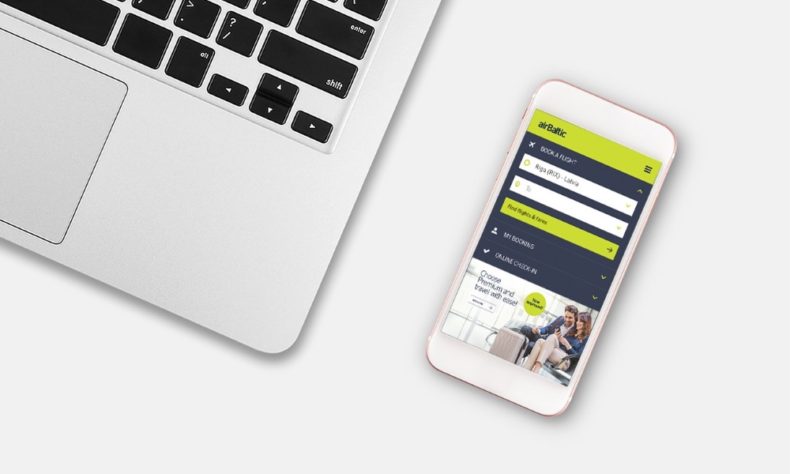 Add your baggage while booking tickets
Travelling can be stressful, even more so if you have to worry about your cabin bag weight or carrying liquids. To avoid that, you can add checked baggage to your booking. Advance planning – down to the finest detail, like the number of bags – is important here. Because the most affordable option to purchase baggage is while booking your tickets on airBaltic website. After that the prices for checked baggage go up. (But you can still add bags by using "My booking" section on our homepage or the Online Payment form).
If adding checked baggage to your booking is literally a last minute decision, you can purchase it at the airport, but that would be the most expensive option.
Pre-ordering a meal
If you are travelling in Economy class, you can order your inflight meal in advance. The pre-order menu has a much wider selection than the onboard one. Besides, those who pre-order their meal get served first and it is the most affordable option.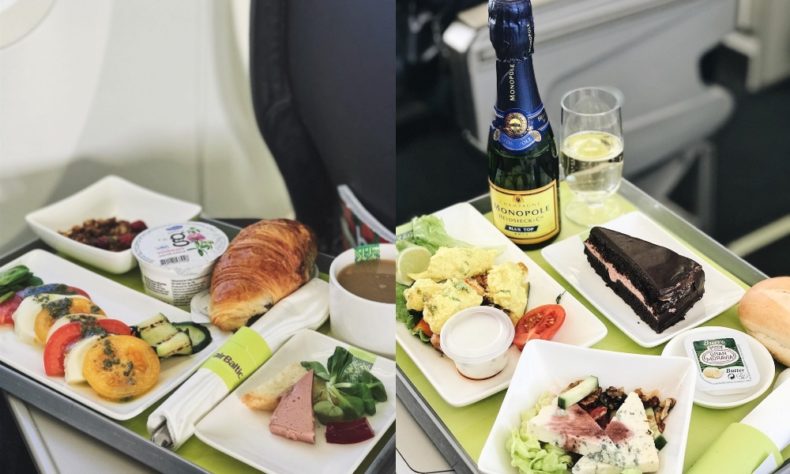 You can pre-order your meal during the booking process at airbaltic.com or after the ticket is booked via Manage my booking, during online check-in (up to 1 hour before departure) or at airBaltic ticket offices or the Call center up to 24 hours before departure.
Importance of seating
The most common reason for booking a specific seat would be more legroom or a friend's shoulder next to yourself. But sometimes sitting closer to the exit may be crucial – if you have a short connection and need to catch the next flight.
For airBaltic flights, you can choose a specific seat for your flight in four ways – while booking your tickets, on the airBaltic website through the 'My Booking' section, while checking in for the flight, or via the airBaltic Call Center.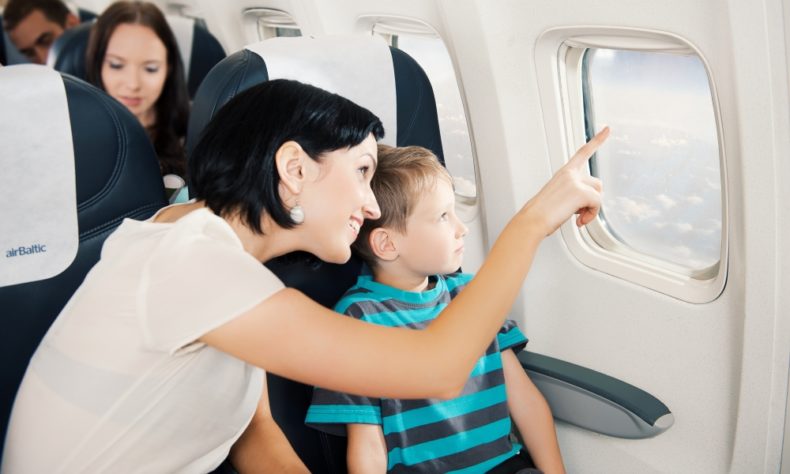 Please remember that due to operational and safety reasons (like the weight and balance situation or an aircraft type change), there can be situations in which assigned seats may be changed. If you paid for a specific seat but were not able to sit there, please don't worry – contact our Customer Relations department and you will be reimbursed.
Save the price for later
In case you need a few more days to decide about your travel plans, you can use the 'Freeze my price' option to reserve your flight offer at that moment and pay for it two days later. Here's a valuable life hack – 'Freeze my price' option also works for airBaltic special offers and discounts. So you can still freeze a discount price during one of our Big Sales and pay two days later even if the sale is over.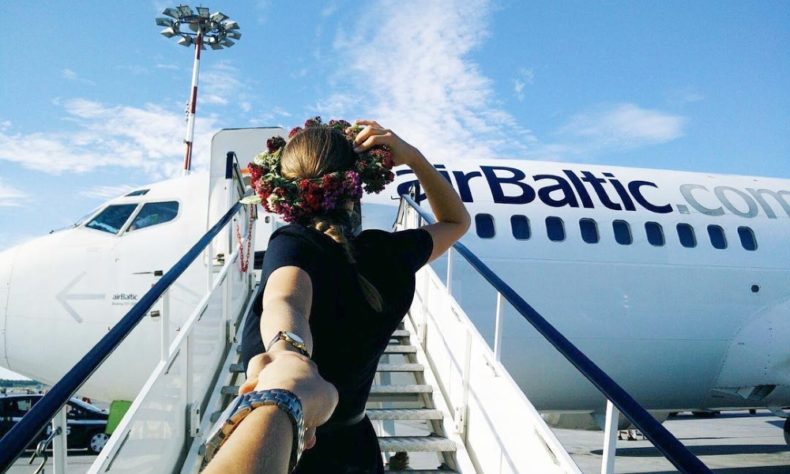 Partial payment
Keen on travelling more, and splitting the total booking costs would come in handy? When you book tickets on airBaltic.com or via the airBaltic call centre, choose to pay for your trip in instalments!
Split your payment into:
two instalments if the cost of the itinerary exceeds 100 EUR and you have at least one month until departure;
four instalments if the cost of the itinerary exceeds 200 EUR and you have at least three months until departure.
Please pay attention to your payment schedule. The outstanding balance must be paid in time according to the payment schedule otherwise your booking will be cancelled with no refund and/or rebooking option. There will be no automatic cash withdrawals from your bank account – the remaining instalment(s) must be paid via Manage my booking.
Insurance for your peace of mind
It's always a good idea to have insurance in case you need to change your flight. With flight change warranty you can change the date or time of your flight once. Please note that flight change warranty can only be purchased at the time of booking on airBaltic homepage. This service cannot be added on 'Manage my booking' or via Call center.
Sports equipment
Summer Euro-trip on a bicycle or winter fun in mountains? Don't leave your bike or favorite skies at home! You will always feel the safest with your own equipment and taking it with you will be cheaper than renting.
Yes, you can add sports equipment on the airBaltic website or via call center. (And again, this will be the best option too, as the price goes up later on). Moreover, business class passengers can take one piece of sports equipment free of charge. Sports equipment includes skis, snowboard, bicycle, golf equipment, diving gear, ice-hockey equipment, surf equipment, and even fishing equipment.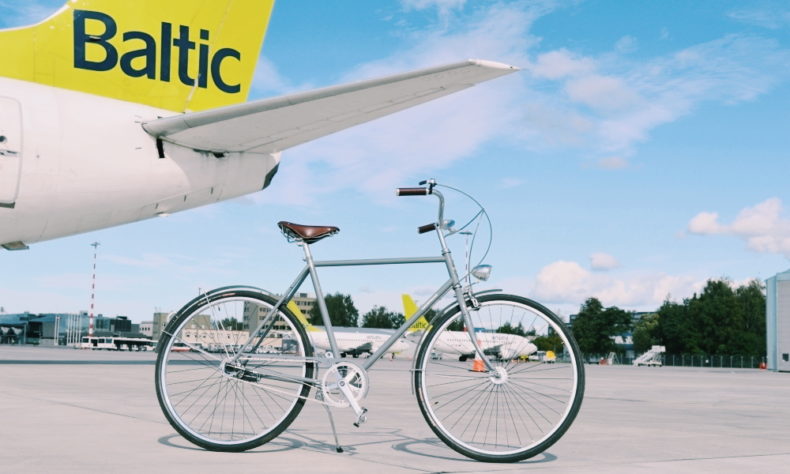 Take your time and look how to book tickets on airbaltic.com!