Winter can steal your heart pretty quickly and become your favourite season if you spend a few days in the High Tatras where snow is as blindingly white as sheets in washing powder ads. If you've always dreamed of finally getting your skiing skills right, grab a pair of warm socks and make your way to the capital of winter – Poprad!
Picturesque skiing tracks lead through thick forests, with challenges tailored to beginners and professionals alike. Of course, skiing and snowboarding come to mind first when speaking about the Tatras in winter. And surely, getting up a few hours earlier to be the first one to try the fresh snow is something special. However, exciting activities are not exclusive to skiing resorts, in fact, they're everywhere!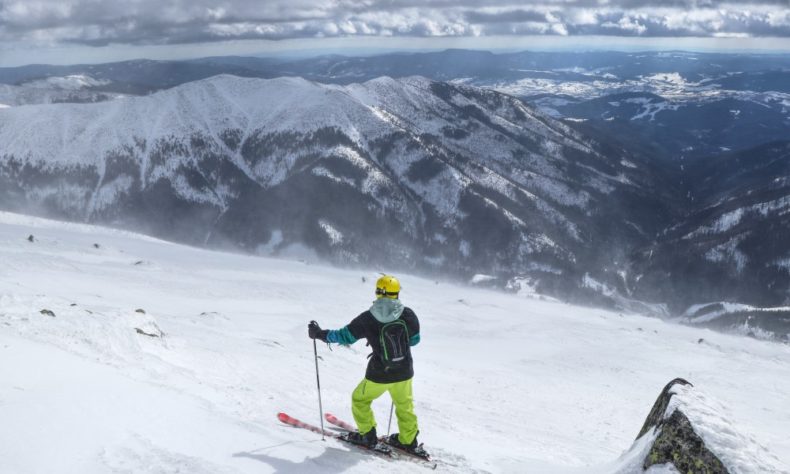 This region is famous for its hot springs, so enjoy the modern AquaCity complex – thanks to geothermal waters, you can relax in the winter as well. Sweat out your worries in the herbal, Finnish, infrared, steam or salt saunas. Try saunas, Jacuzzis and pools while kids peek at the two iguanas that inhabit this complex. An hour's ride from Poprad you'll find the waterpark Tatralandia that boasts a tropical atmosphere all year through. You can try to get up on a surf board or enjoy winding waterslides.
The main sport in Slovakia is hockey, and the local team HK Poprad plays in the skating hall next to AquaCity. Every year, the oldest hockey tournament in Europe takes place there – Tatransky pohar or the Tatra Cup. To find out the game times, just ask a local in the city.
Unforgettable hikes await you just 15 kilometres from Poprad in the Slovensky Ray National Park. It has one of the largest ice caves in Europe, stunning waterfalls and deep valleys. Get yourself some waterproof hiking shoes, charge your phone and explore the wonders of nature.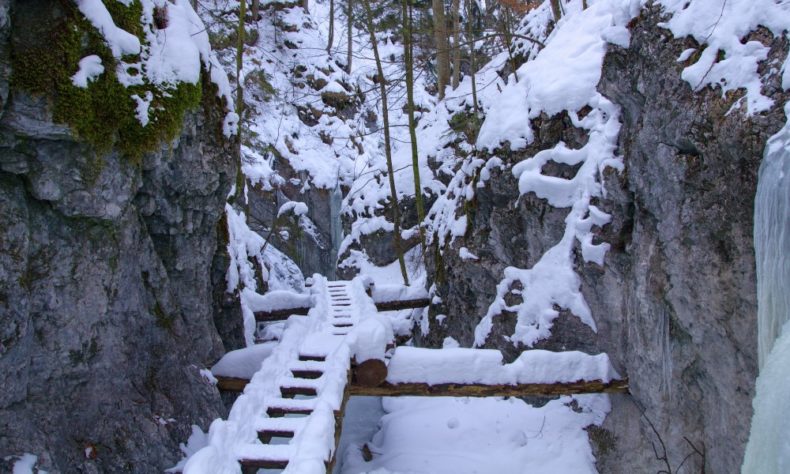 The highest peak in Slovakia is Gerlachovsky Stit, which is quite challenging, so to get to the top you'll need help from an experienced guide. Still, you can easily have a look at it from some of the lower peaks. Slovaks themselves love to visit Kriváň, standing at 2494 m. They say every Slovak must make the ascent at least once in a lifetime, as Kriváň is the Slovakian symbol of freedom and their national pride. If you're in the mood for a hike in the mountains, the Štrbské Pleso mountain lake is a beautiful destination, around which several hotels and restaurants have been erected. From there, you can go on a beautiful hike to another lake – Popradske Pleso.
When you've had enough of the mountains, it's time to get back to the city and visit the Podtranske museum – one of the oldest in Slovakia. When they mined travertine in the vicinity, they found lots of fossils of plants, reptiles and even mammoths. But the former cement factory is now a stylish bouldering hub. WoodRock features the highest bouldering wall in Europe – it reaches almost 31 metres. Once you've had your dose of adrenalin, have a cup of coffee and watch others try to tackle the nearly vertical wall.