A vacation trip can make a great gift for a friend, family member, partner, or loved one. To give a great vacation gift to someone, start by planning the trip and wrapping the trip in a fun, interesting way.
Set goal to your budget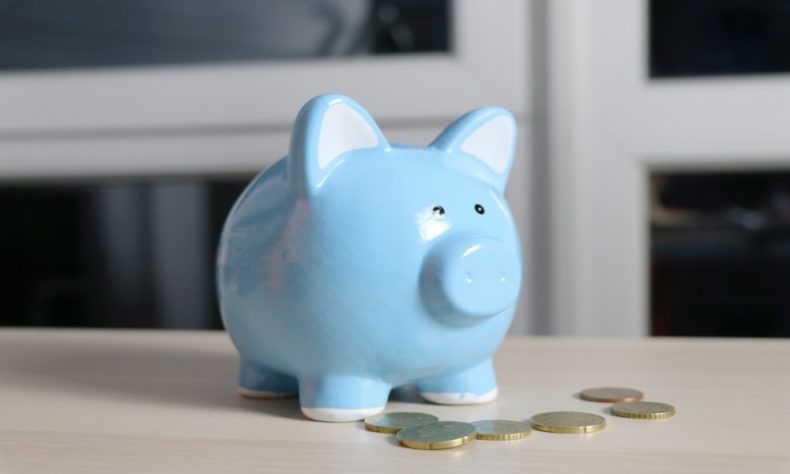 Before you start planning, think of your budget. Think about whether you can pay for just the travel ticket, or accommodations as well.
Destination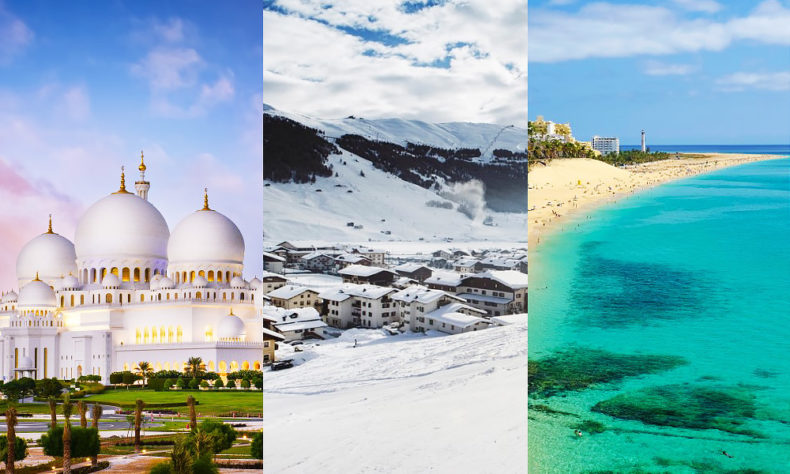 Start by thinking where you would like to send this person. Maybe you have heard the person talking about beach vacation or maybe they have always wanted to go skiing. You can choose a destination that will fulfill the person's dream or a spot they have often mentioned travelling to. Ask yourself a question: "Where would this person want to go?"
Think about travel dates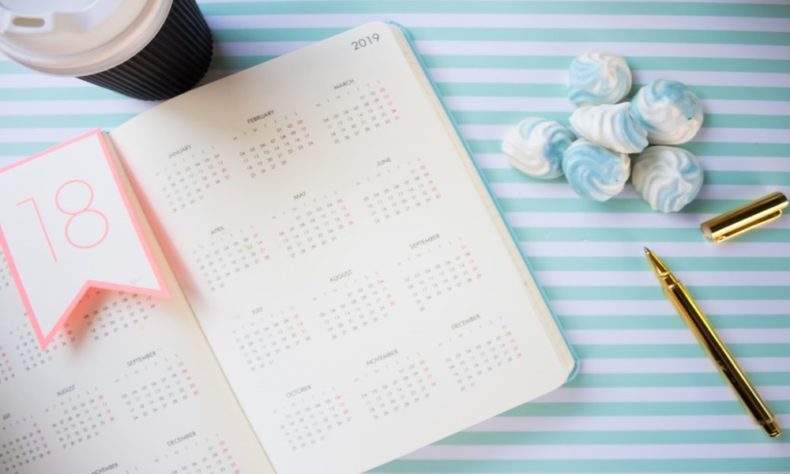 To book the trip, you will need to choose the dates for traveling. You can plan the travel dates for a time you know the person is going to free. Or You can give a gift card and the person can choose the dates.
Place where to stay
Maybe you have decided to include accommodations as part of the gift. Start by locating accommodations at the destination during the travel dates. You can take a look not only on hotels, but you can try a home rental service like Airbnb. Search for places which are not to far from a city center and are easy to access airport and public transportation.
Buy the trip
When everything is clear about the details, you can buy the trip. Buy the travel tickets or gift card – e-voucher online using a travel site, as you can often get discounts and deals by buying travel tickets online. Also you can consult with a travel agent to find the best rates for the trip. The Airbaltic Gift e-voucher can be used as the only or one of the ways to pay for your purchase. It is convenient to gift and easy to use.
Wrap the trip
Wrap your gift using accessories that may need for the trip. For beach trip use brand new swimsuit, sandals, eye glasses, hats or event a sunscreen. If it`s a trip to snowy peakes, give scarf, gloves, warm hat or maybe even new skiis. Also you can make dish from Italy, if the trip is to Italy. Be creative.
It`s time to give the present