It seemed at times that this moment would never arrive, but summer is officially here! With the sun giving its best all day long and the green grass looking so invitingly lush, sitting at the desk is, frankly speaking, mission impossible. But there is a way out! We have four cities in mind, and we're happy to share our June getaway destinations with you.
Rome
If you truly love summer in the city, Rome is an absolute winner: a city that never stops buzzing yet has a very relaxing vibe. Our advice? Get a nice scoop (or two, or three) of gelato, the Italian version of ice cream, head to the Spanish steps and create your own Roman Holiday – who says you need Audrey Hepburn or Gregory Peck? La vita è bella!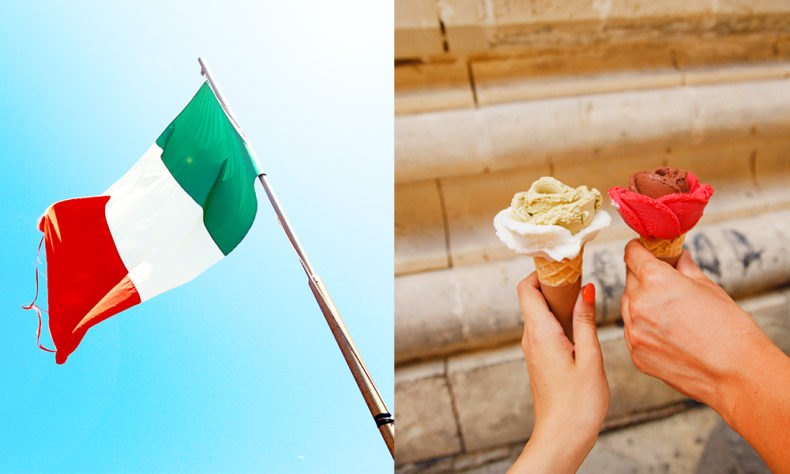 Madrid
Surely you remember the gorgeous paintings in your art history books, from El Greco to Velázquez, to Rembrandt, Rubens and more. Well, in Madrid's Prado Museum, they're all there – larger than life, incredibly impressive and ready to take your breath away. But once your head is spinning from overdosing on art, you know it's time for the cure-all: sangria and tapas.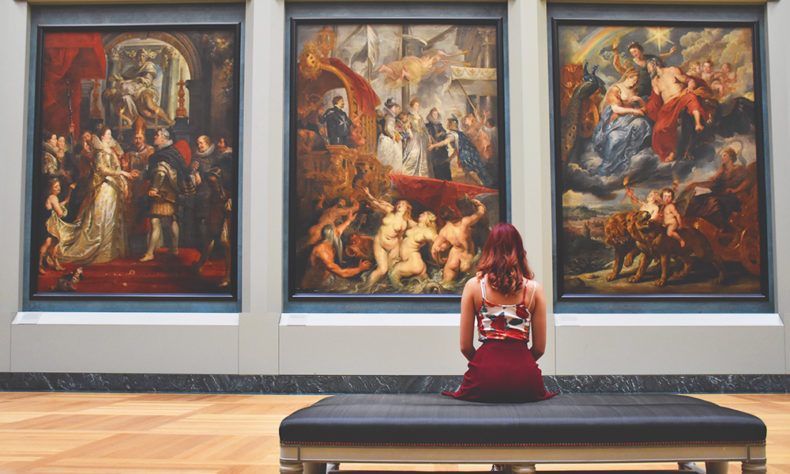 Turku
To anyone who's a Northerner at heart, Turku will be a balm for the soul. The former capital of Finland is so peaceful, charming and rich in history that feeling absolutely content is inevitable. Let the river Aura guide you through the main sights and spend the evening enjoying the Finnish sauna – a magical experience is guaranteed.
Dusseldorf
What would you say to a holiday that involves dancing the night away, discovering a new favourite beer, feasting on comfort food and taking a crash course in modern architecture? If that's right up your alley, Dusseldorf is your match! Is there more? Yes, the 240 m tall Rhine Tower with a stunning 360-degree view over the city.